PHOTOS
Pregnant Hilary Duff Eats Sushi And Triggers Insta Moms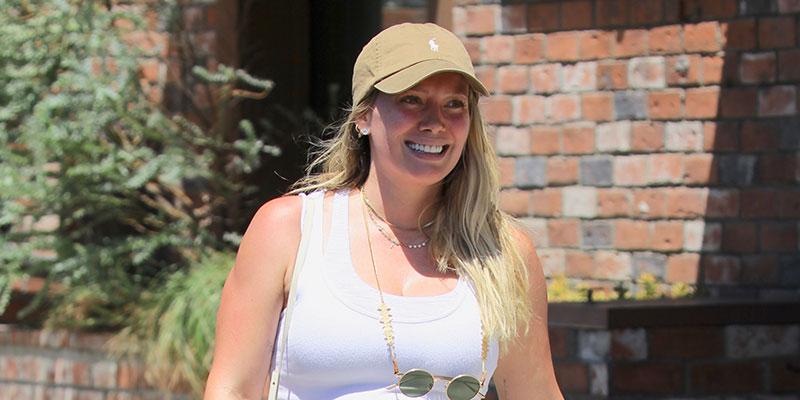 If there is one group of people you don't want to cross on social media, it's the Insta moms. And Hilary Duff was caught right in the crossfire last week. Read on for all the details!
Article continues below advertisement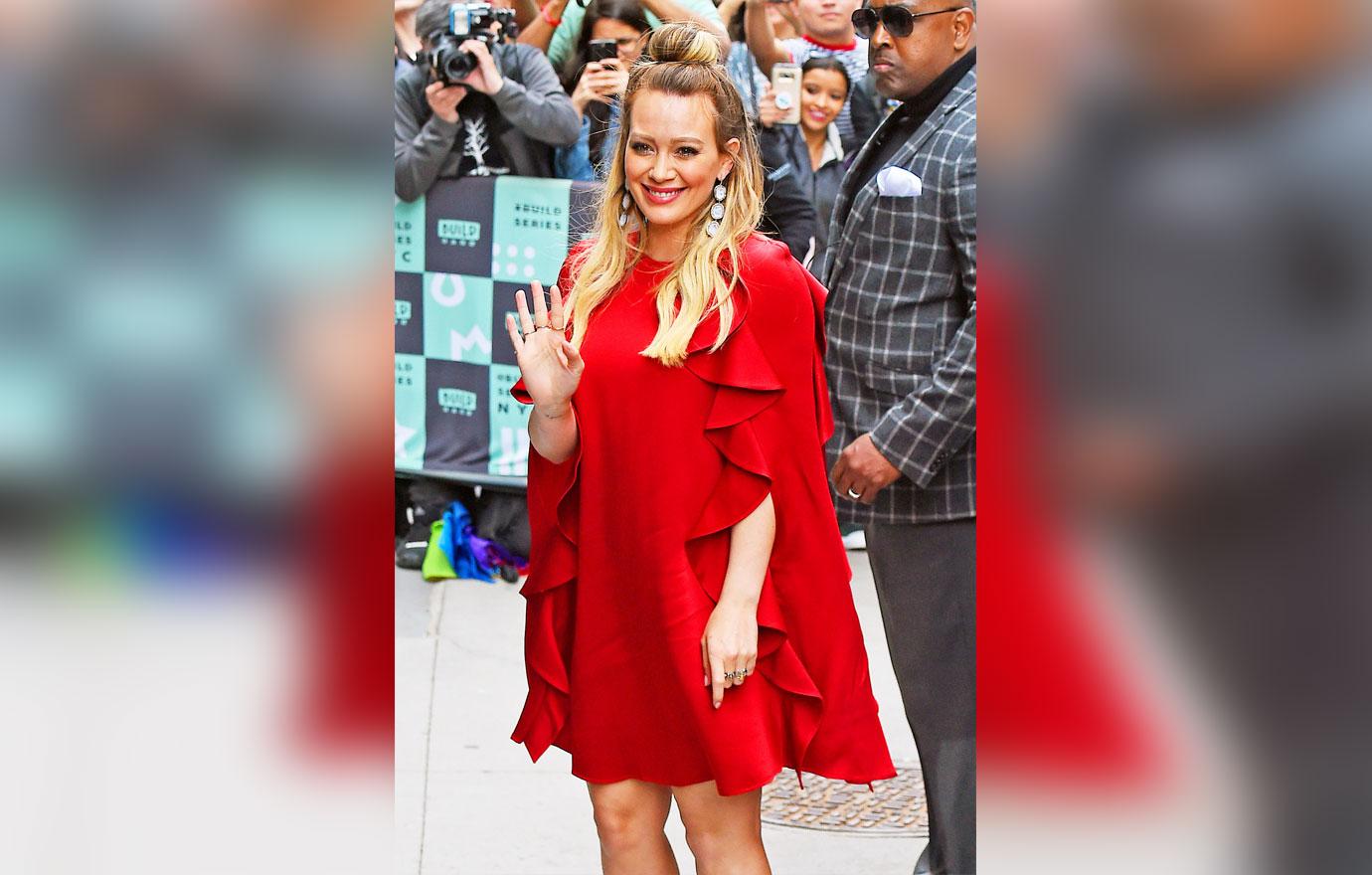 Hilary has been living her best life ever since announcing that she's pregnant with her second child, the first for boyfriend Matthew Koma, even enjoying a day of pampering.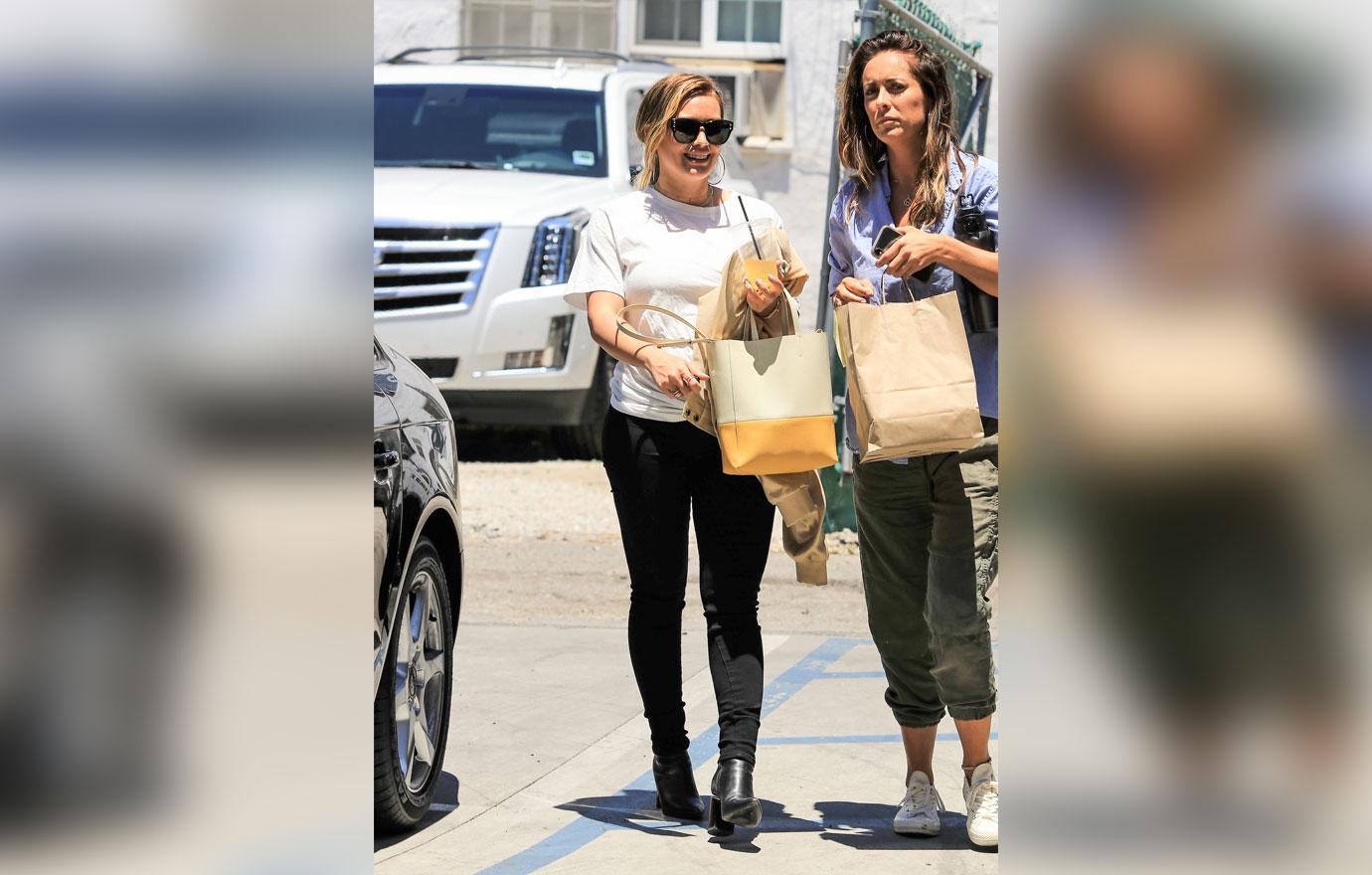 Last Wednesday, the Younger star posted a video on instagram of her with pal Molly McQueen sitting down for a table filled with sushi, both with big smiles on their faces as they wore traditional Japanese robes.
Article continues below advertisement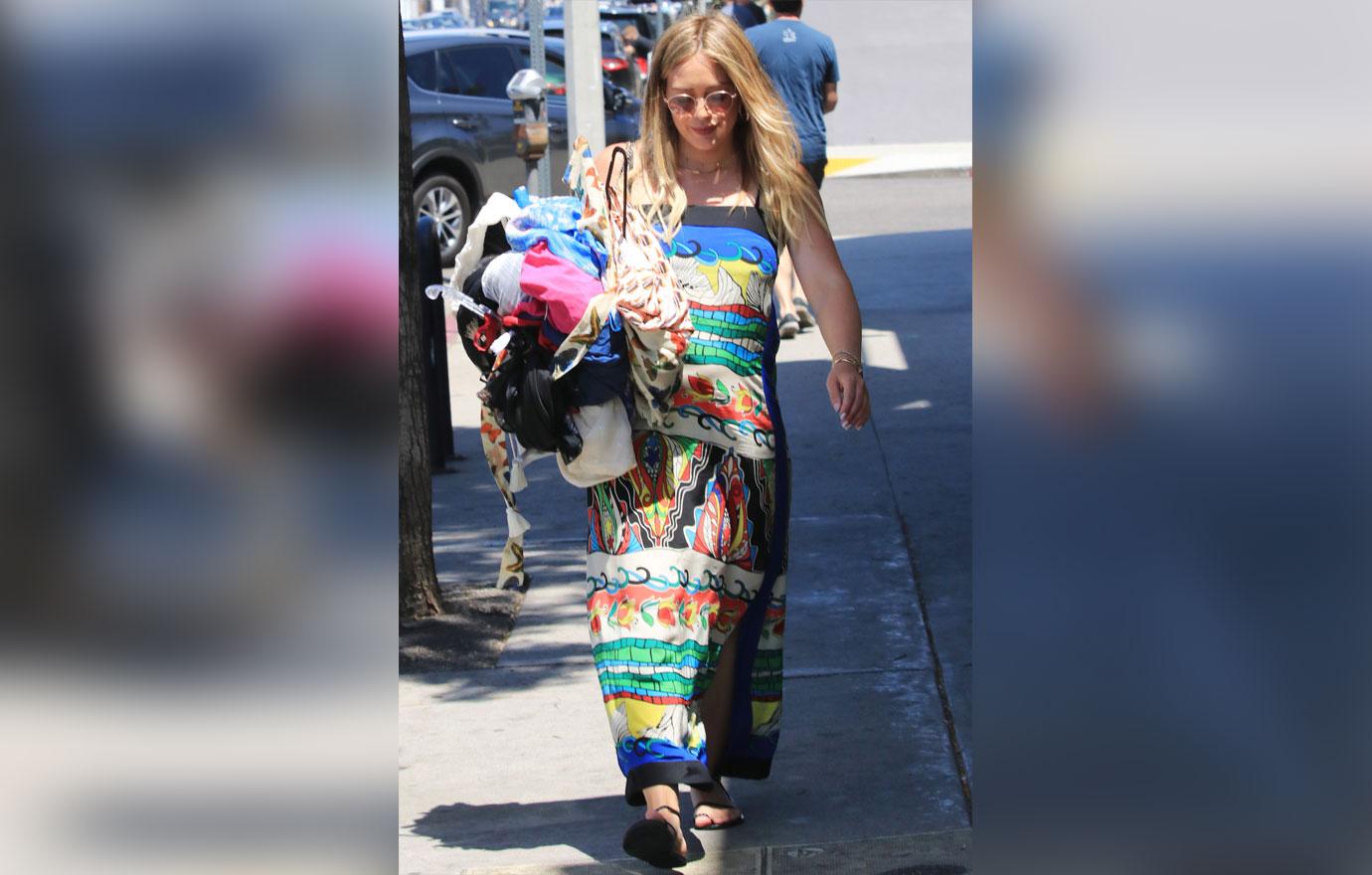 One look at this post and the Insta moms went OFF, blasting the 30-year-old for eating sushi while pregnant—a no-no in the mom community.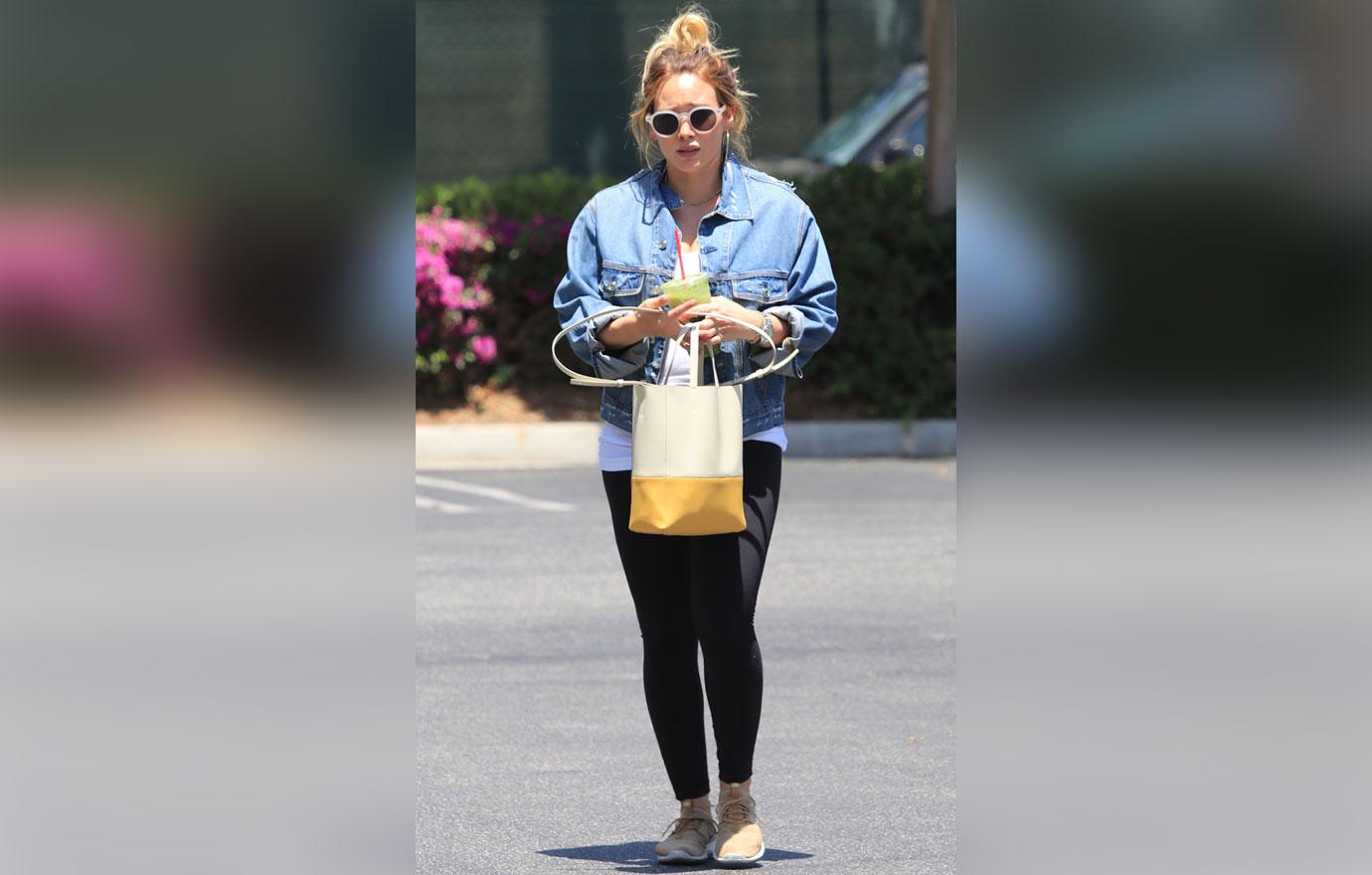 "Hey Hilary, it's super risky eat sushi when women are pregnant," wrote one person.
Article continues below advertisement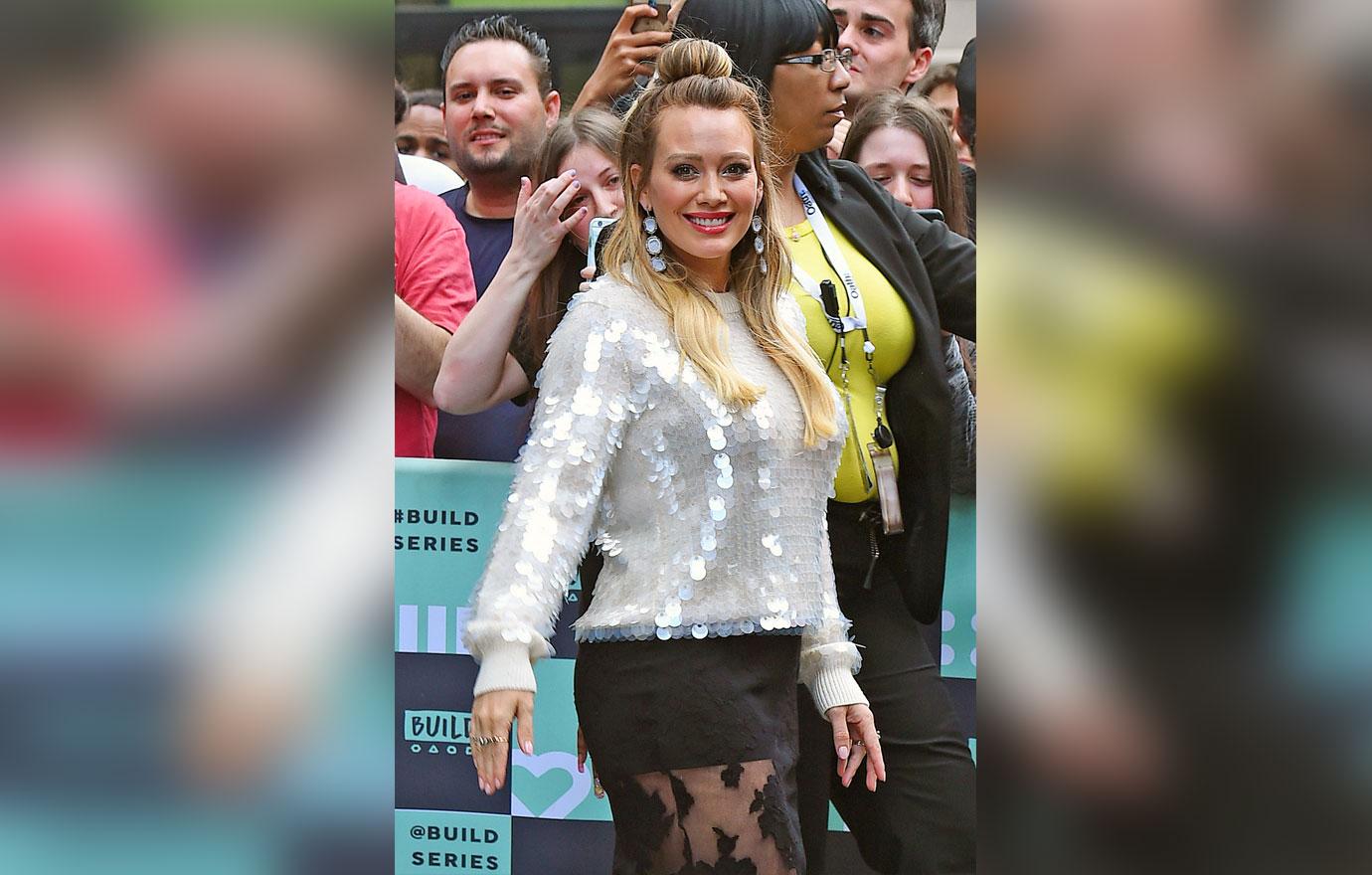 And another one zeroed in on the cup in her hand, "No sake for you, preggo."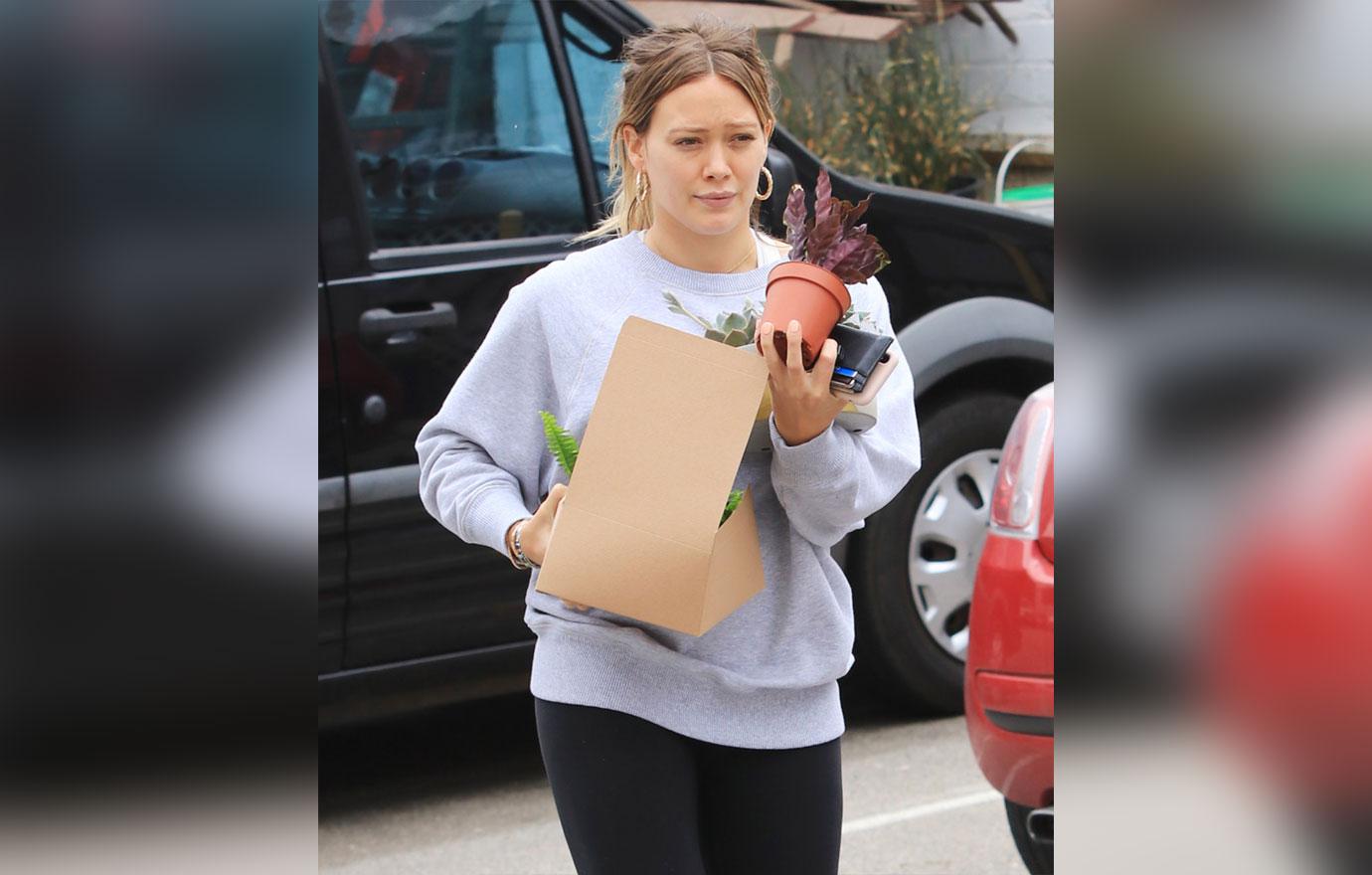 Do you think the Insta moms were right to scold Hilary or were they being too harsh? Sound off in the comment section!