PHOTOS
Pregnant Jana Kramer Reveals The Sex Of Her Second Child!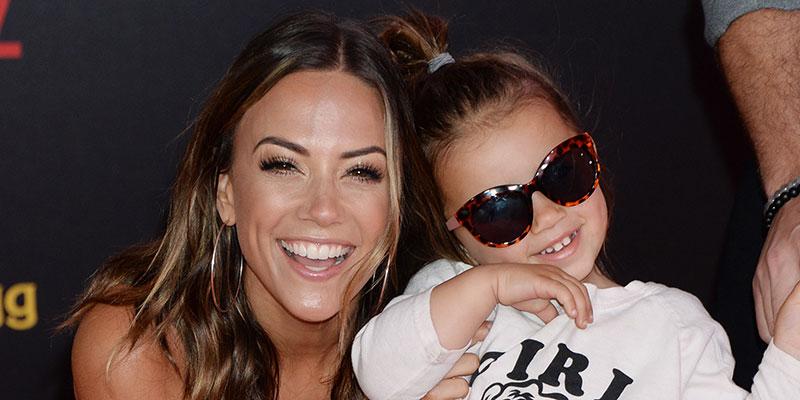 It was a very exciting weekend for Jana Kramer, as the mommy-to-be excitedly revealed the sex of her second child!
Article continues below advertisement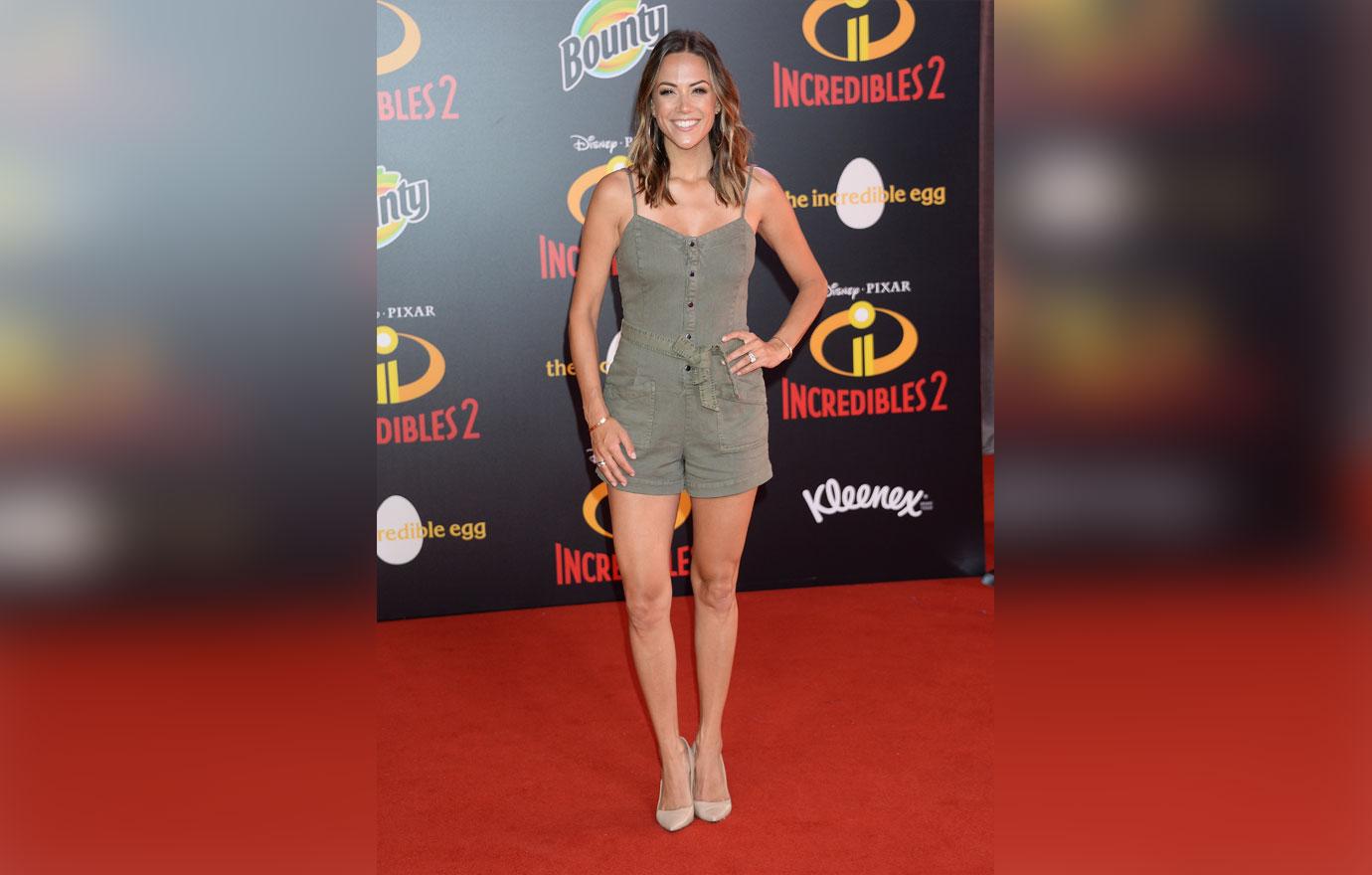 The One Tree Hill alum first announced that she was expecting baby number two in early June. It's the second child for her and husband Mike Caussin.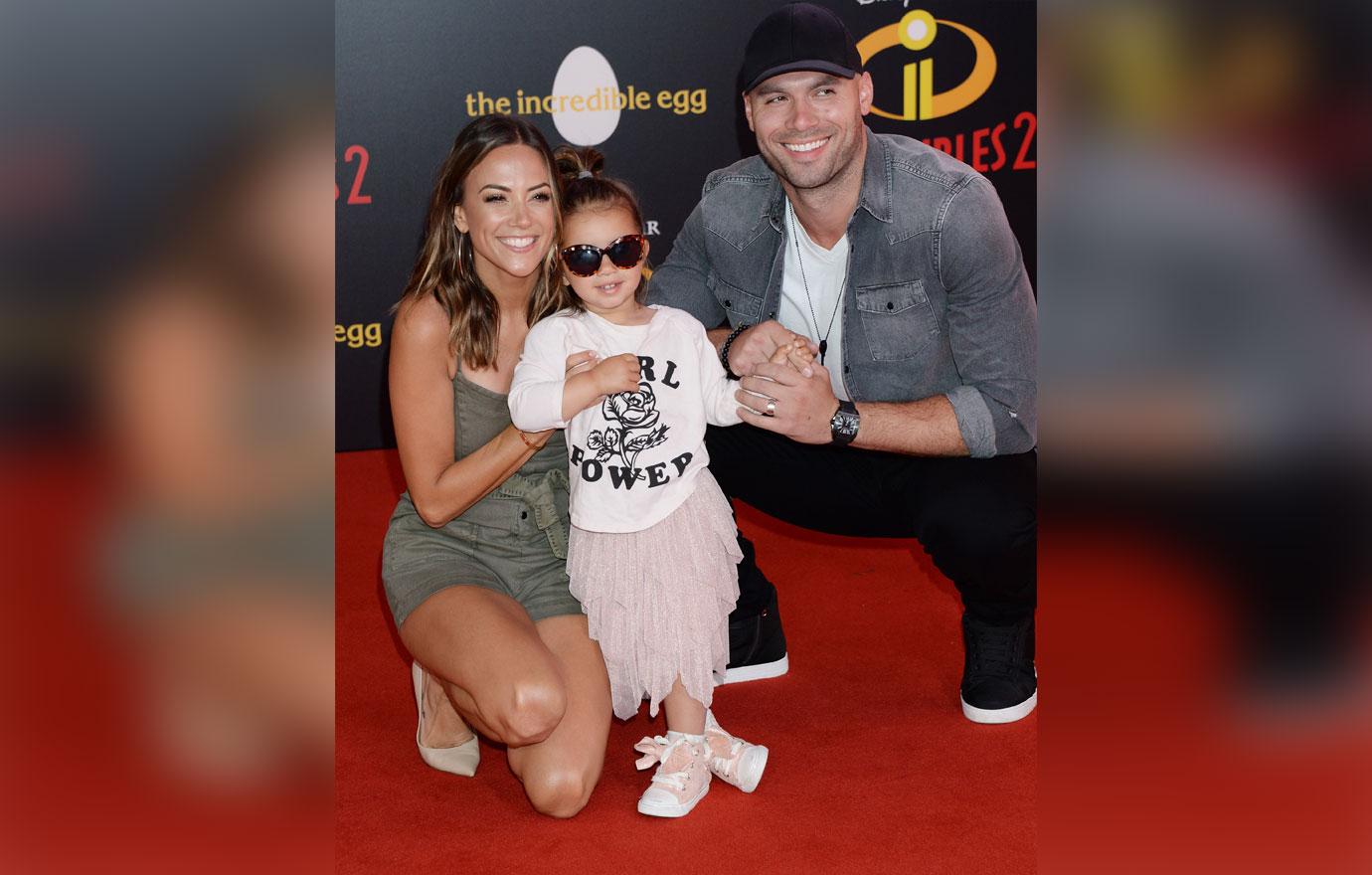 "Surprise! We have a rainbow baby on the way & couldn't be more excited! Jolie is going to be a big sister & we're becoming a family of 4," she announced on an Instagram photo of her family. Her 2-year-old daughter held a sign that read, "Only child expiring in November 2018."
Article continues below advertisement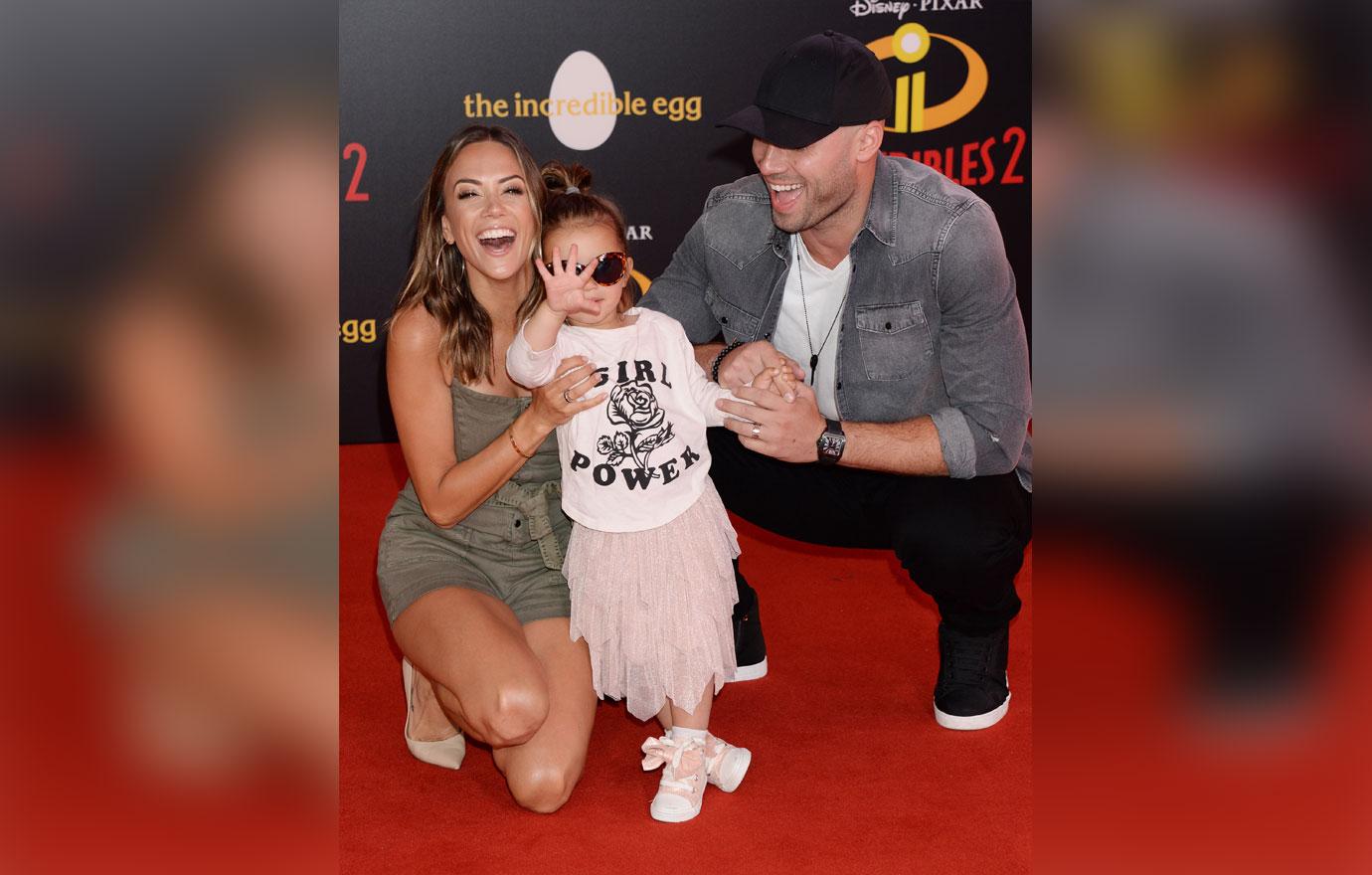 Getting to this point wasn't easy for Jana and Mike, however. "I'm so excited," she told PEOPLE at the time. "We lost in October and then we did an IVF cycle and we lost in February, so I want to be able to be like, 'Hey, I know it's hard but just try to have some hope.'"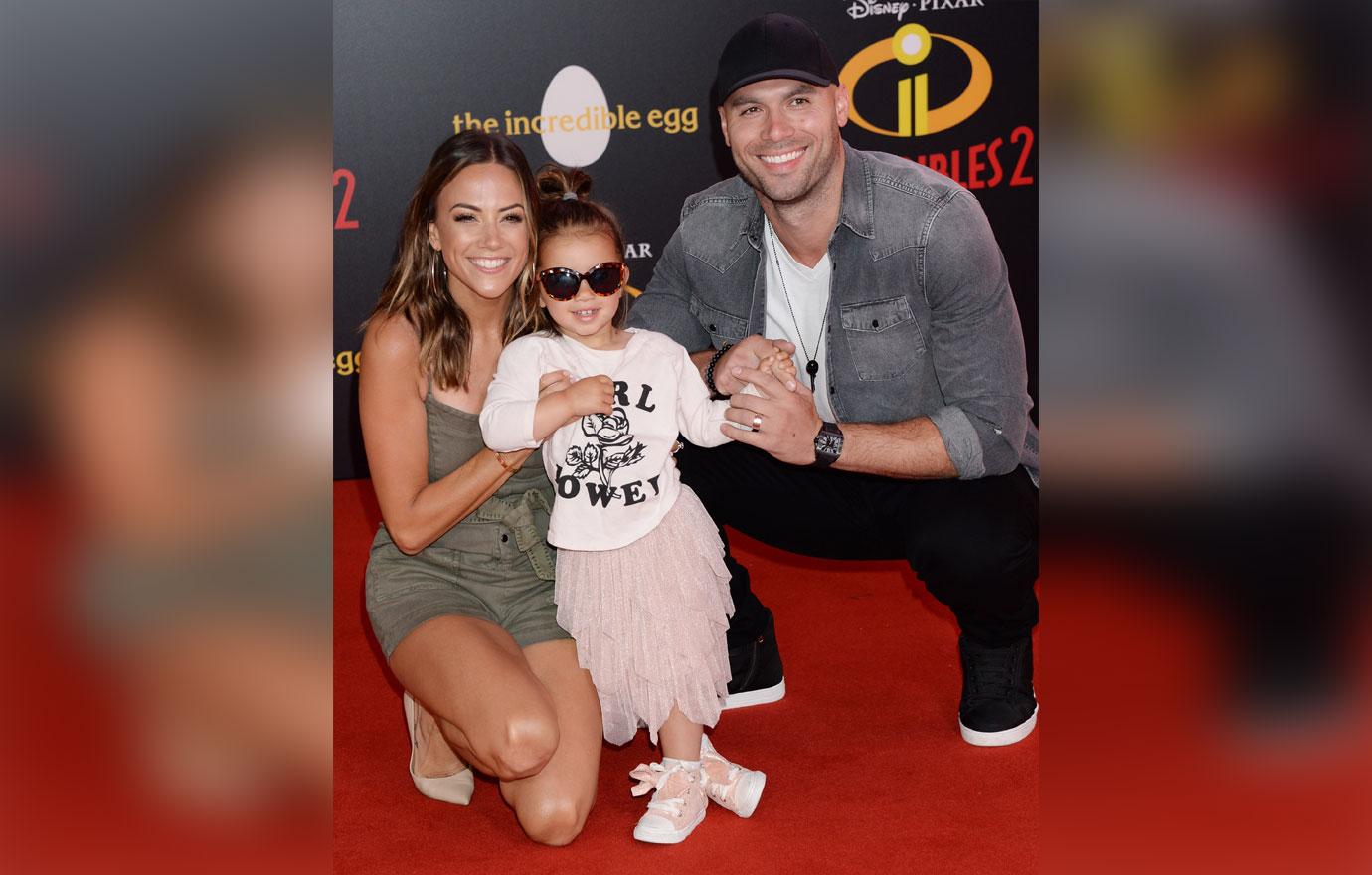 Looks like Jolie will have to make way for a baby brother very soon, as Jana just revealed that she and Mike are having a boy! She told US Weekly exclusively about how the news was actually a surprise to her. "I was convinced it was a girl. Like, absolutely convinced with how sick I've been and the cravings I've had," she said. "I was like, 'OK, I'm definitely having another girl.' And I kind of secretly wanted a girl because I never had a sister, so I always wanted to know what that was like."
Article continues below advertisement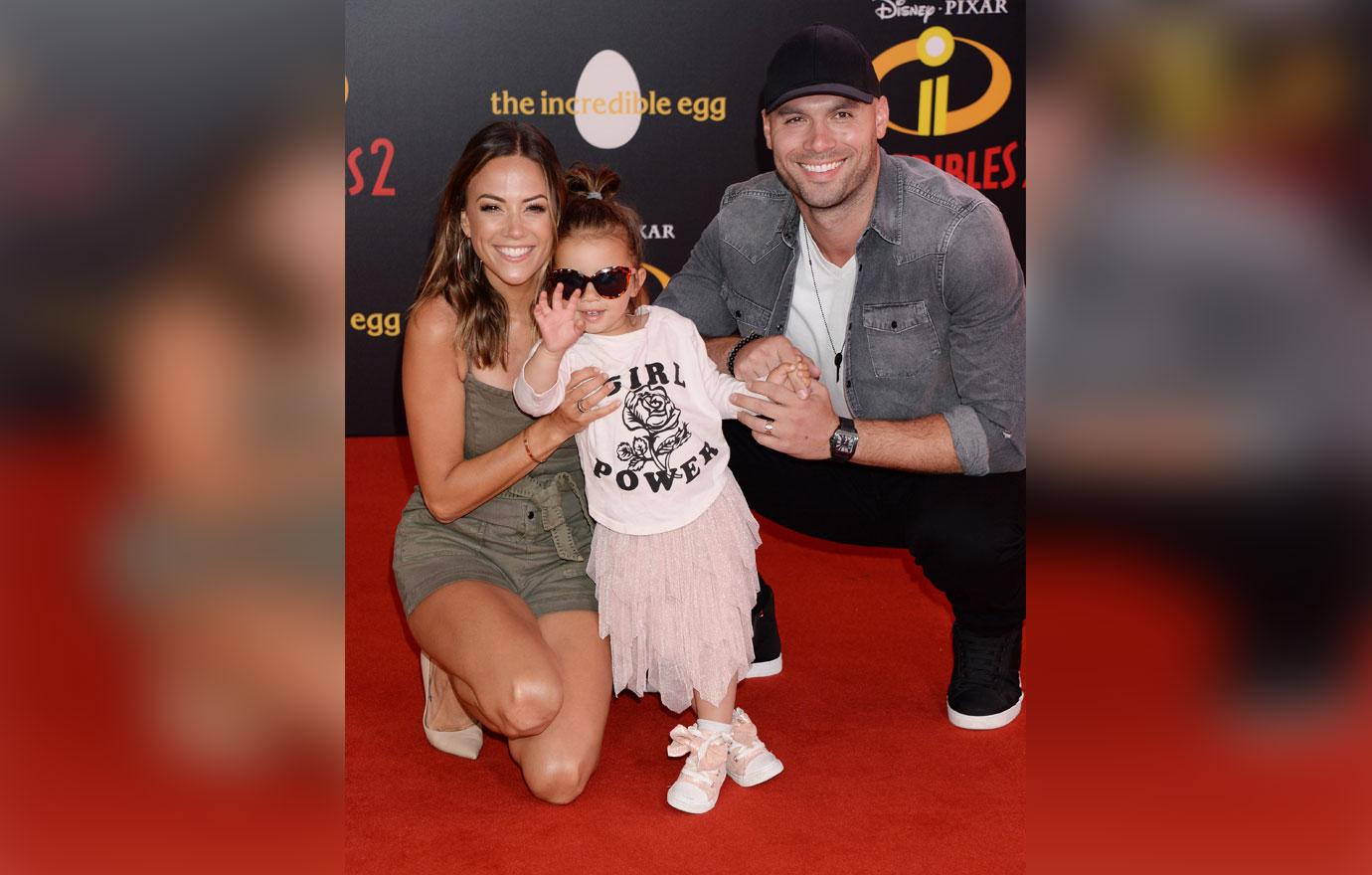 Their daughter Jolie is just as excited as the parents-to-be about the big news. "She saw the confetti and stuff, but I don't think it really kicked in until she went to the 3-D ultrasound with us. Now that my belly popped, she's finally getting it. Like, there's a baby in my belly, and I'm like, 'It's your brother!' And she's like, 'Yay!' … I can tell that she is very excited for the boy." Baby number two is due this November. Congrats to the happy family!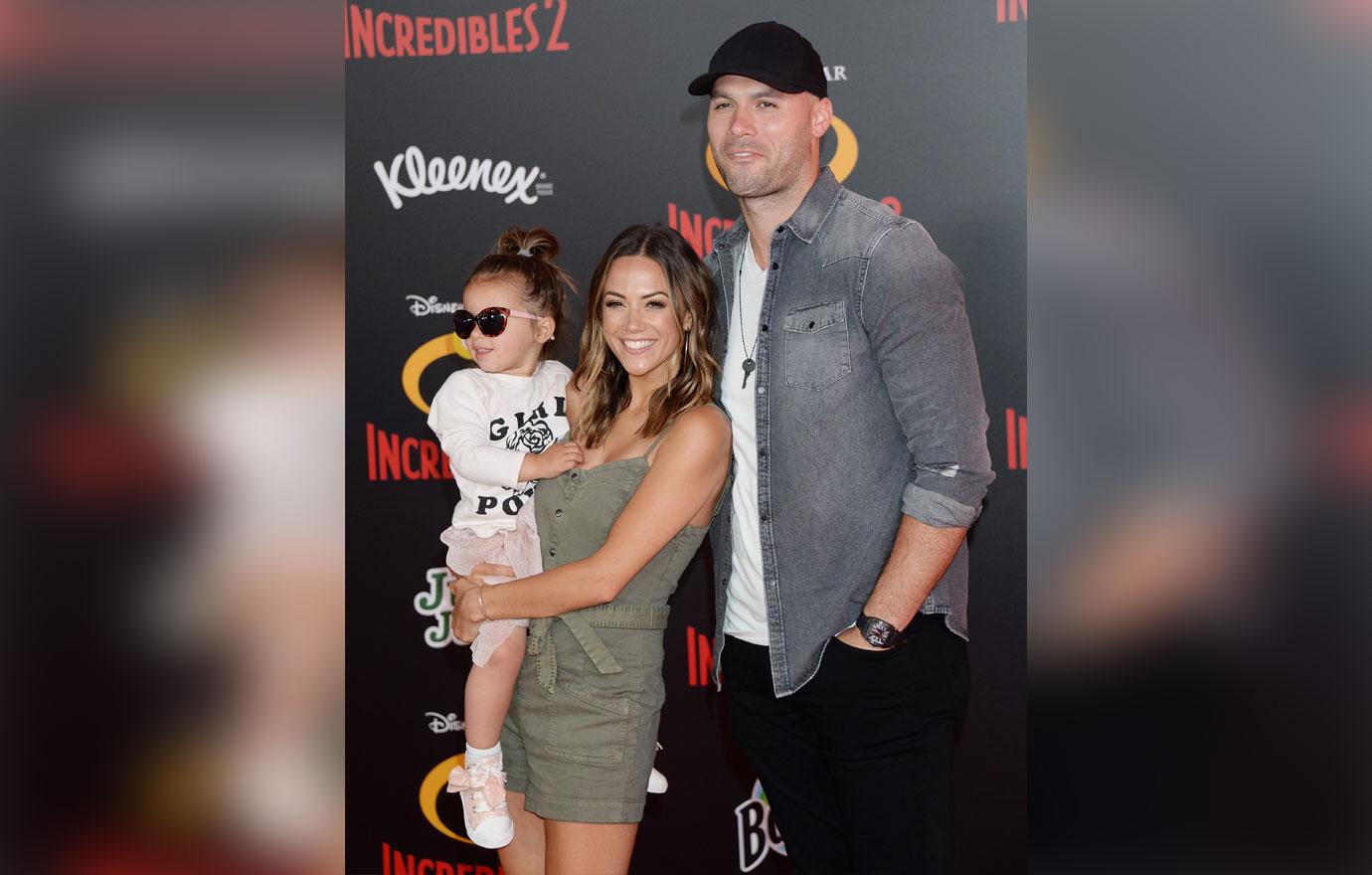 Leave your well wishes for Jana, Mike and Jolie in the comments section!