PHOTOS
Jordin Sparks Cannot Contain Her Emotions During Her Ultrasound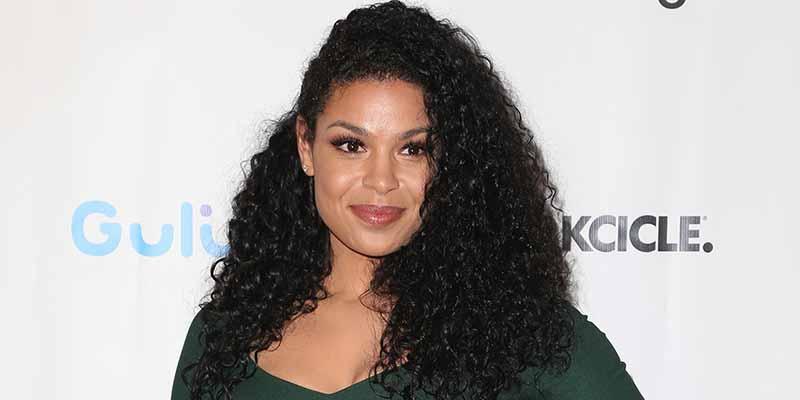 Singer and actress Jordin Sparks is going to be a mom soon, and one of the many joys of pregnancy is hearing your baby's heartbeat. The beauty could not contain her emotions as she and husband listened during a doctor's visit.
Article continues below advertisement
How can one not get baby fever after seeing this?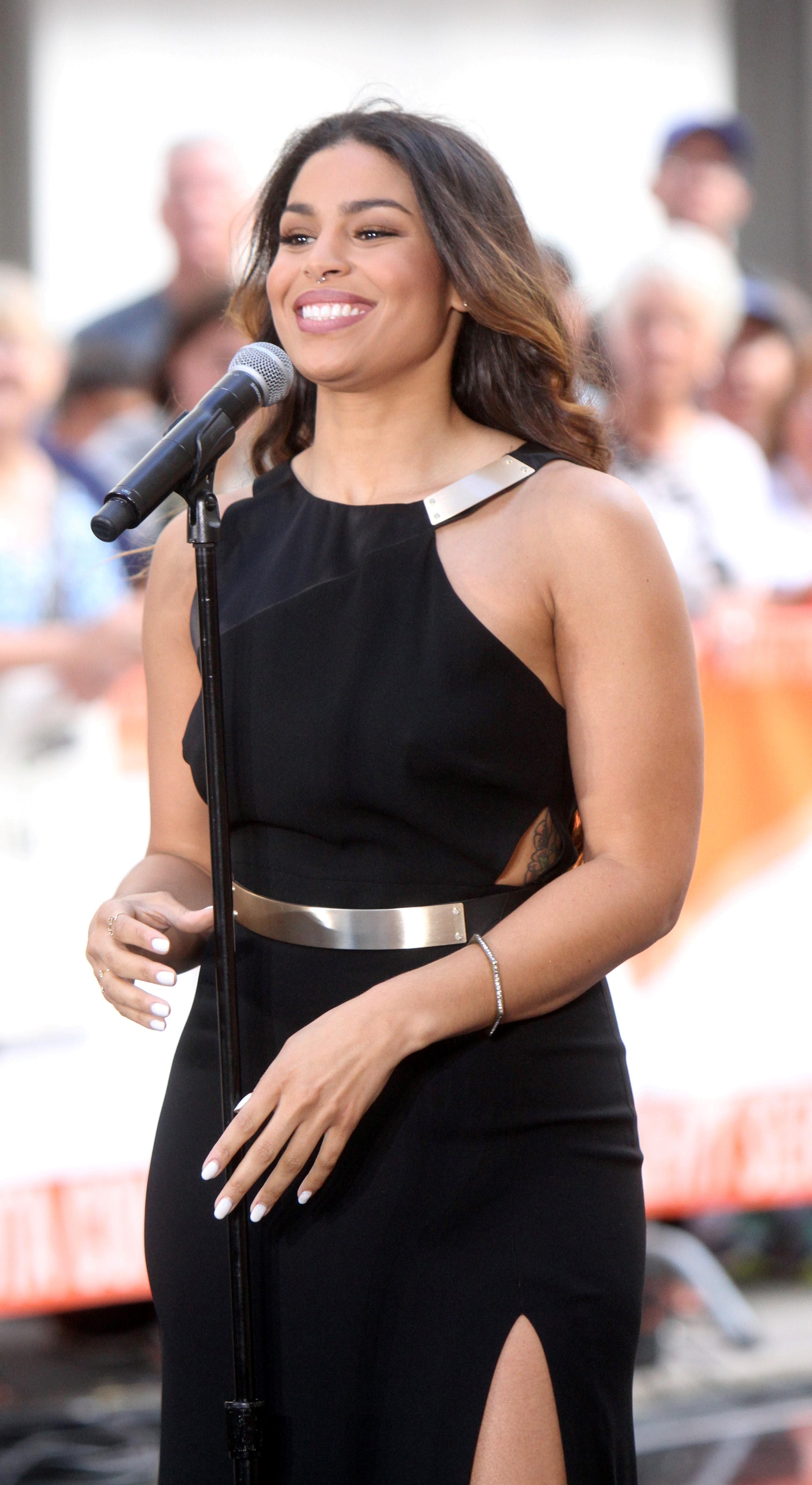 Back in December, Jordin spoke to OK! exclusively about life as a newlywed, how she's preparing for her baby boy and what fans can expect from her musically and on the big screen.
Article continues below advertisement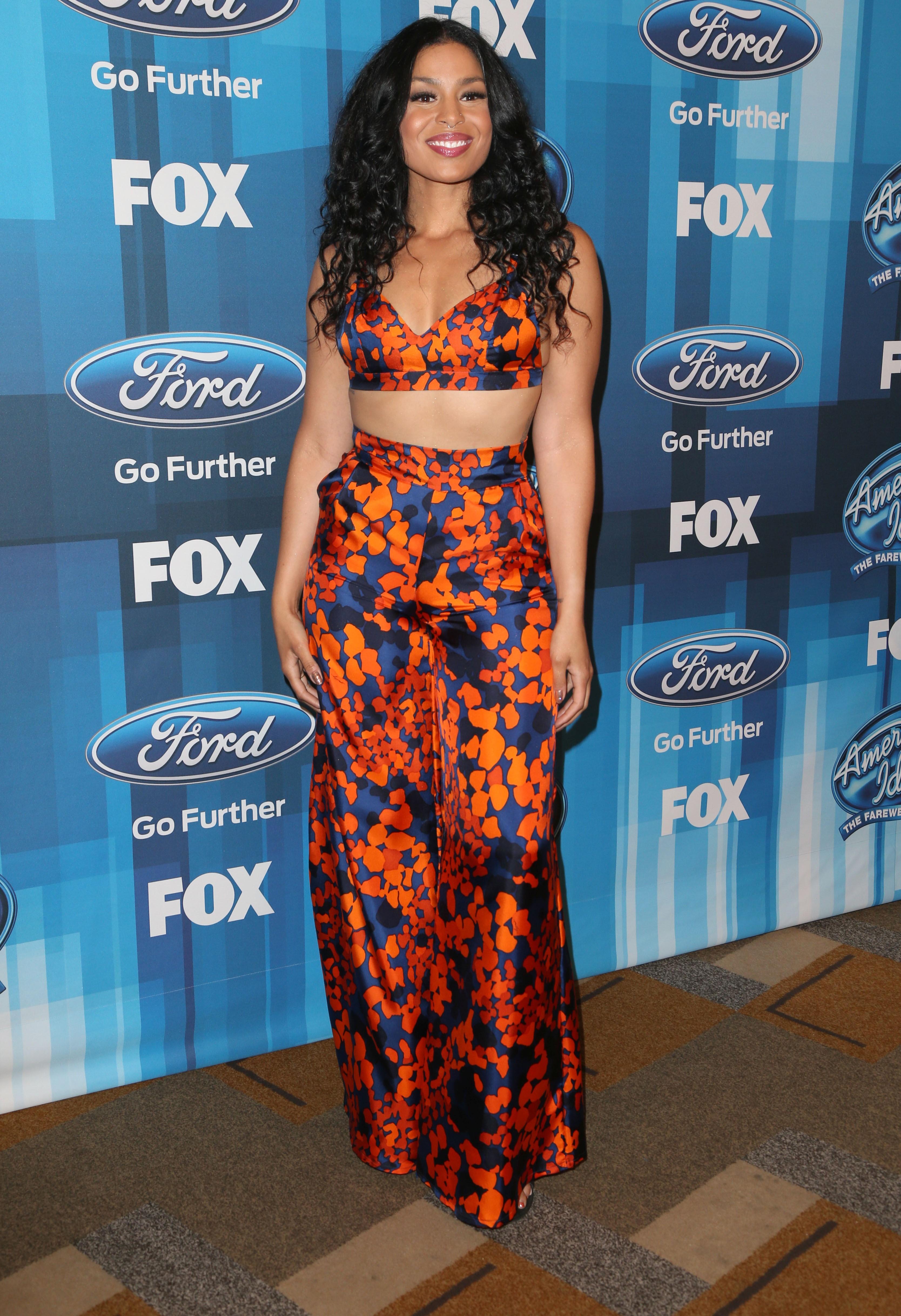 She shared, "I've always admired women who are carrying and pregnant and it's just crazy that now I'm in this position. I'm like, 'oh my gosh!' I'm literally creating a human -- what a crazy thing."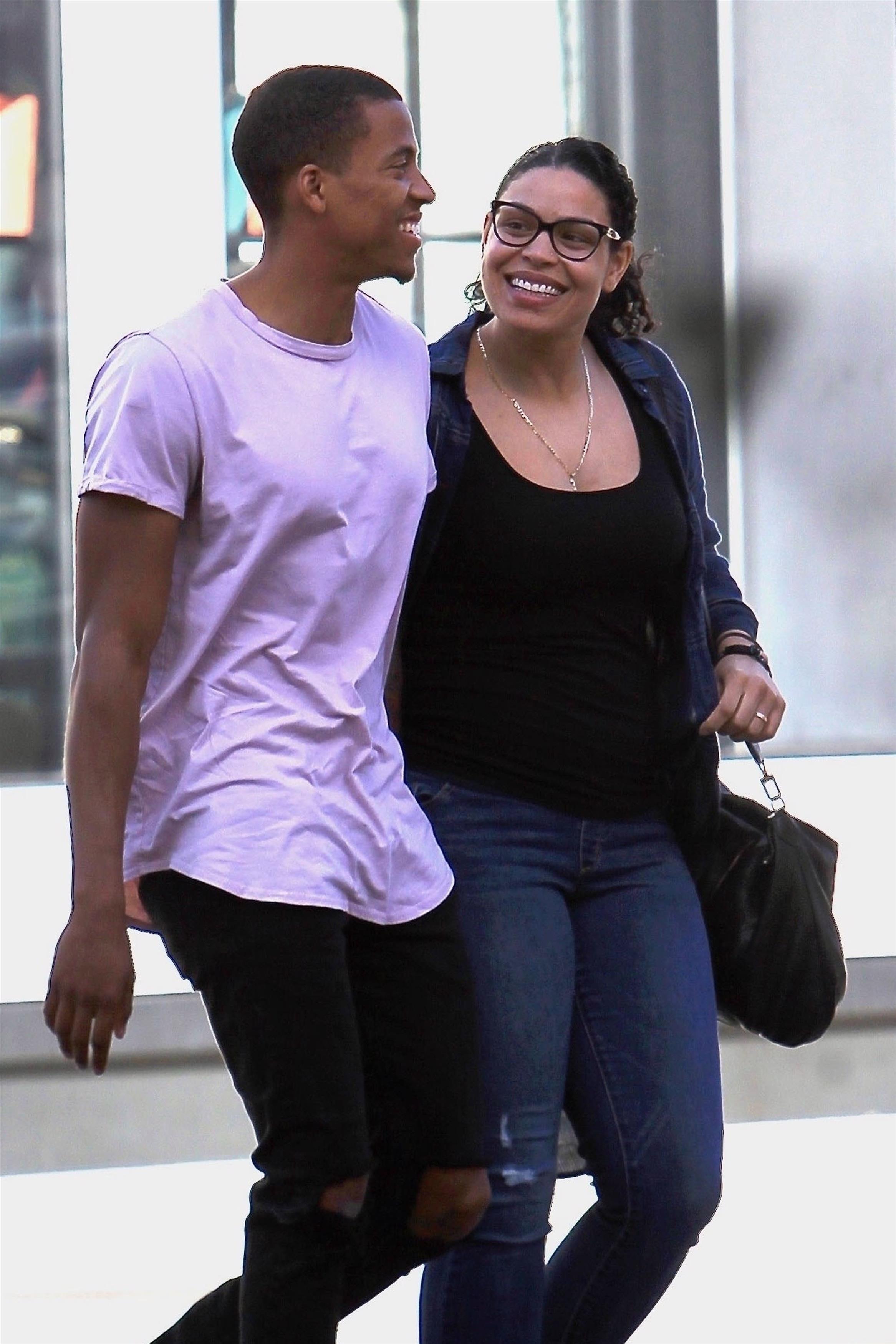 When talking about married life, Jordin revealed, "We enjoy each other's company so much. I love love love love love his presence and love having him around."
Article continues below advertisement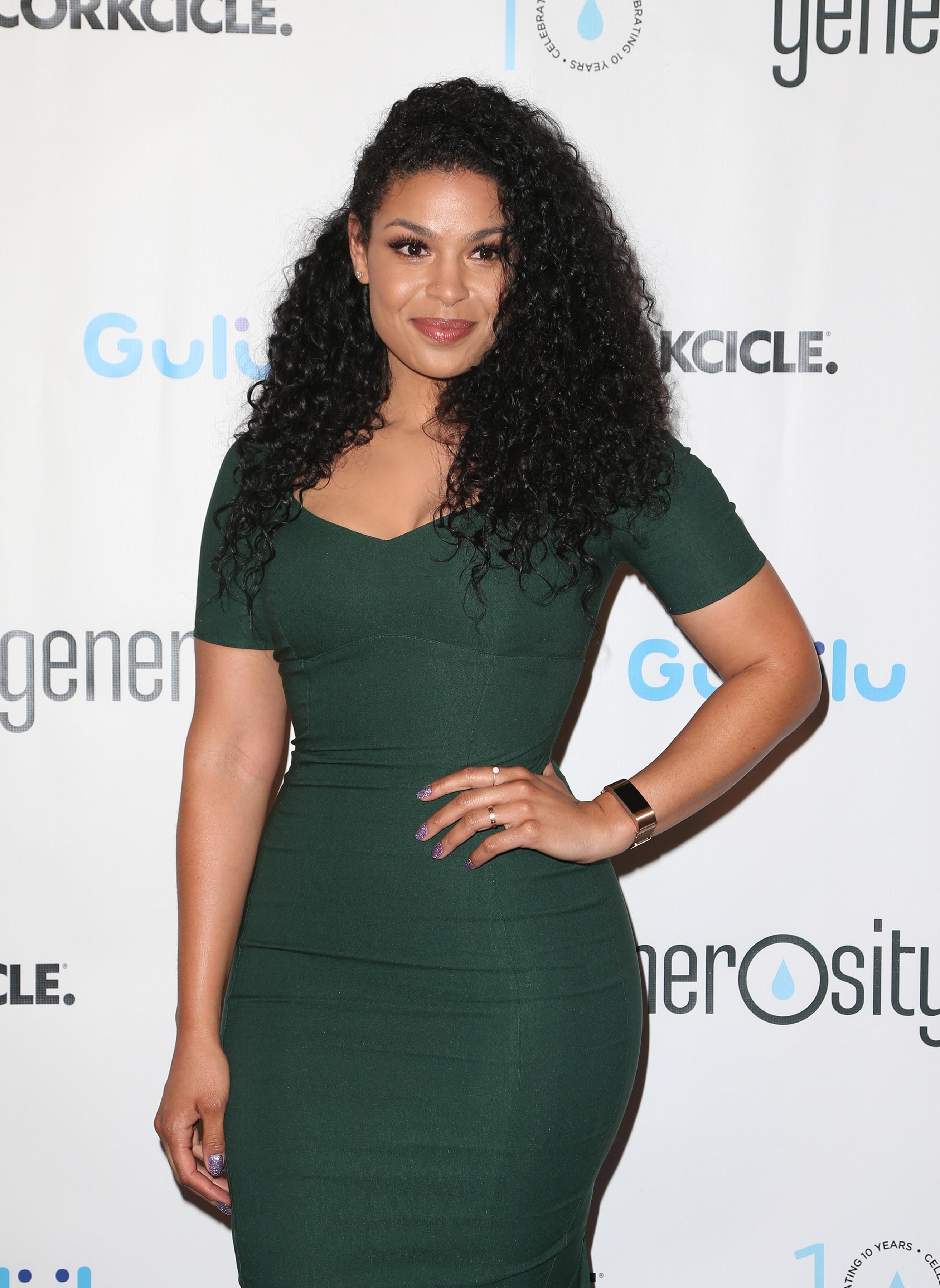 The 28-year-old continued, "He doesn't even have to be in the same room. Just him being there is amazing and I'm just extremely blessed that we were brought together because it's really cool."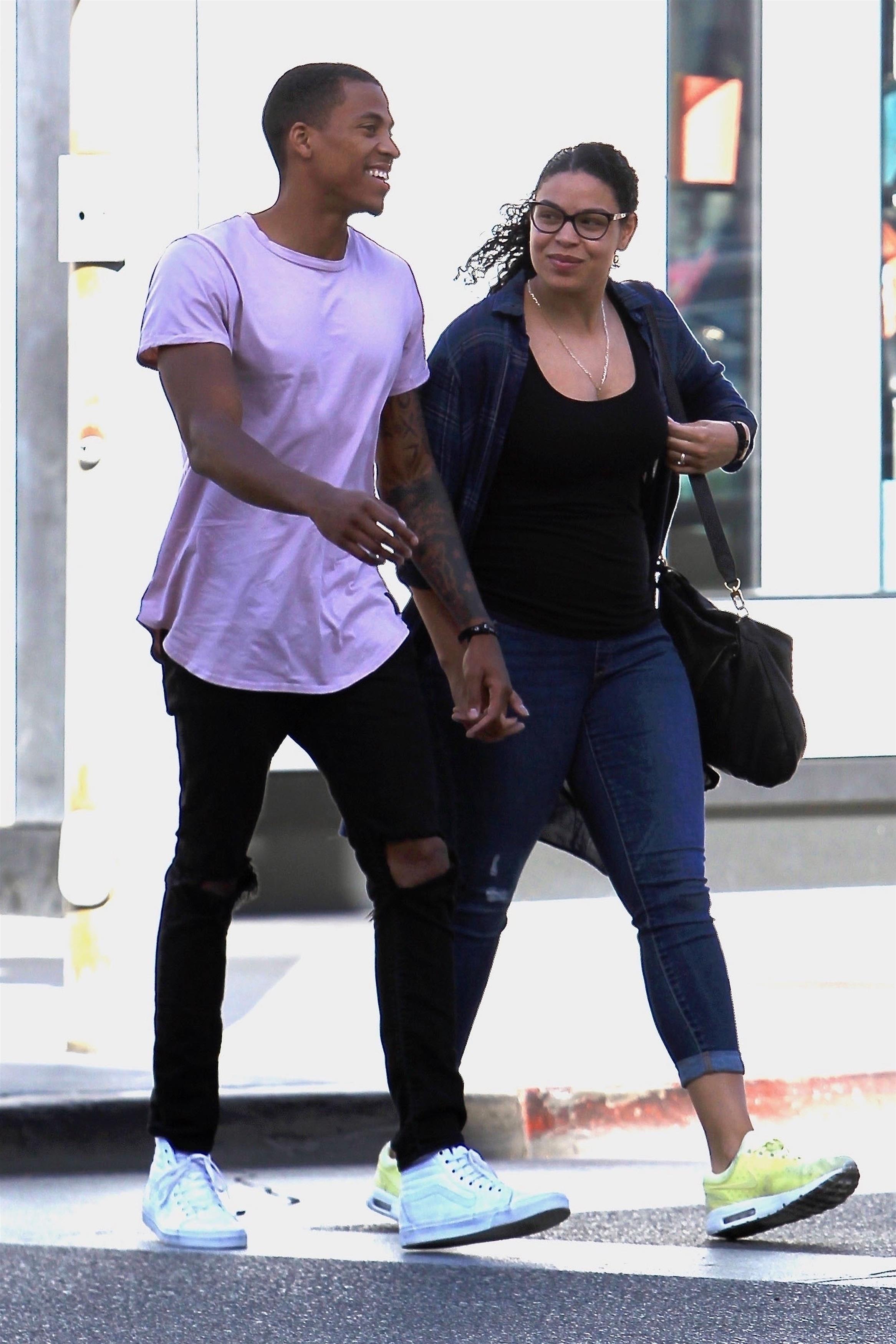 What are your thoughts on her video? Sound off in the comments section.