PHOTOS
8 Months Pregnant Gospel Singer Keke Wyatt Reveals Husband Wants A Divorce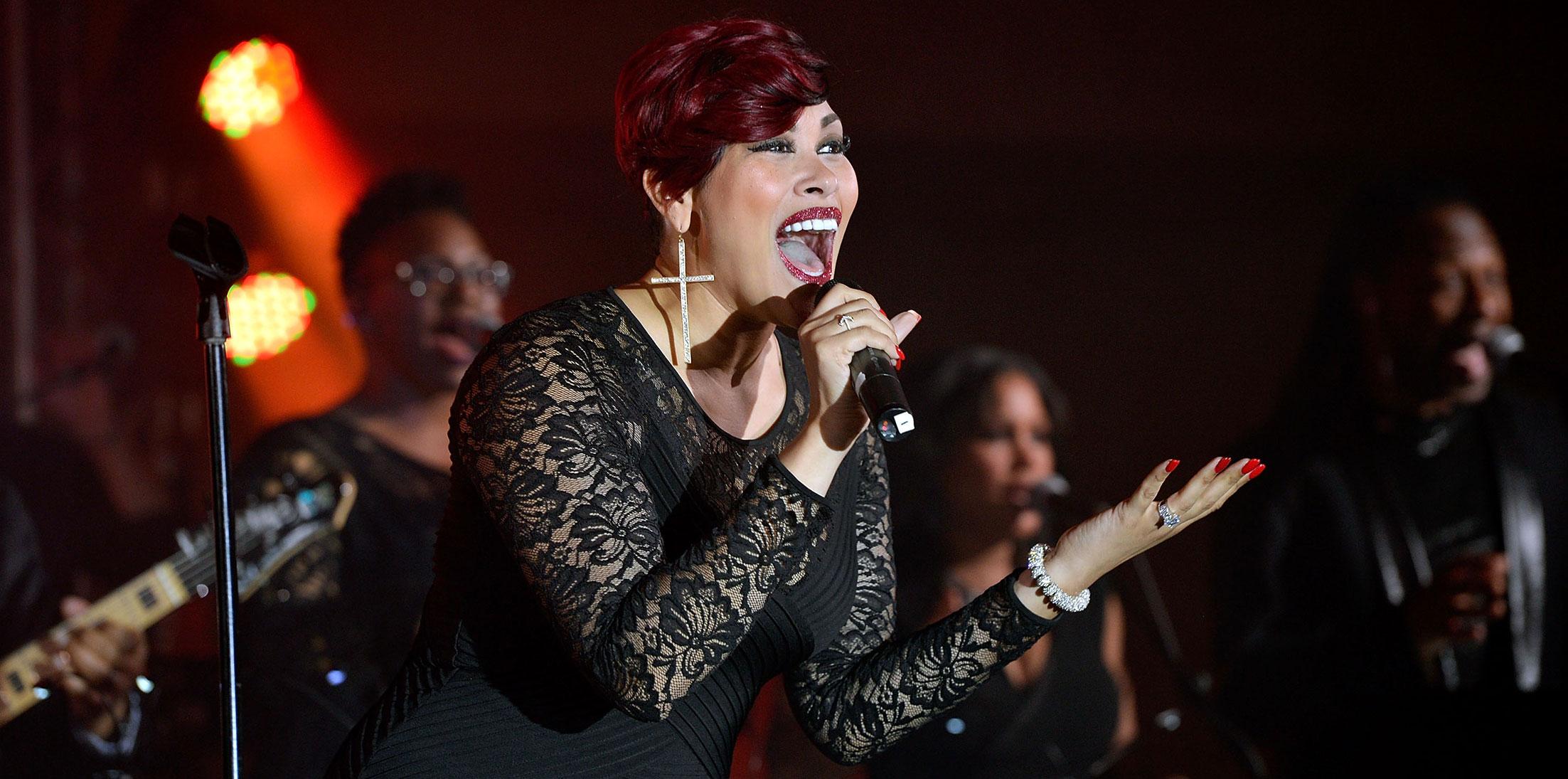 In a shocking social media post, Keke Wyatt revealed that her husband Michael Ford is asking for a divorce! Click through to see her shocking announcement.
Article continues below advertisement
In a video post, Keke revealed the heartbreaking news, saying "You wanna know something, America? When you 8 months pregnant and you got a child sick in and out of the hospital, and your husband got the nerve to tell you he wants a divorce because he says that you're an emotional wreck..."
"Y'all can have him and roast his a*s," she continued through tears.
Article continues below advertisement
The gospel and r&b singer already has 7 biological children and one stepchild. She is currently 8 months pregnant with their 9th kid.
The split announcement comes just months after Keke shaved her head in solidarity with one of her children, who is suffering from cancer.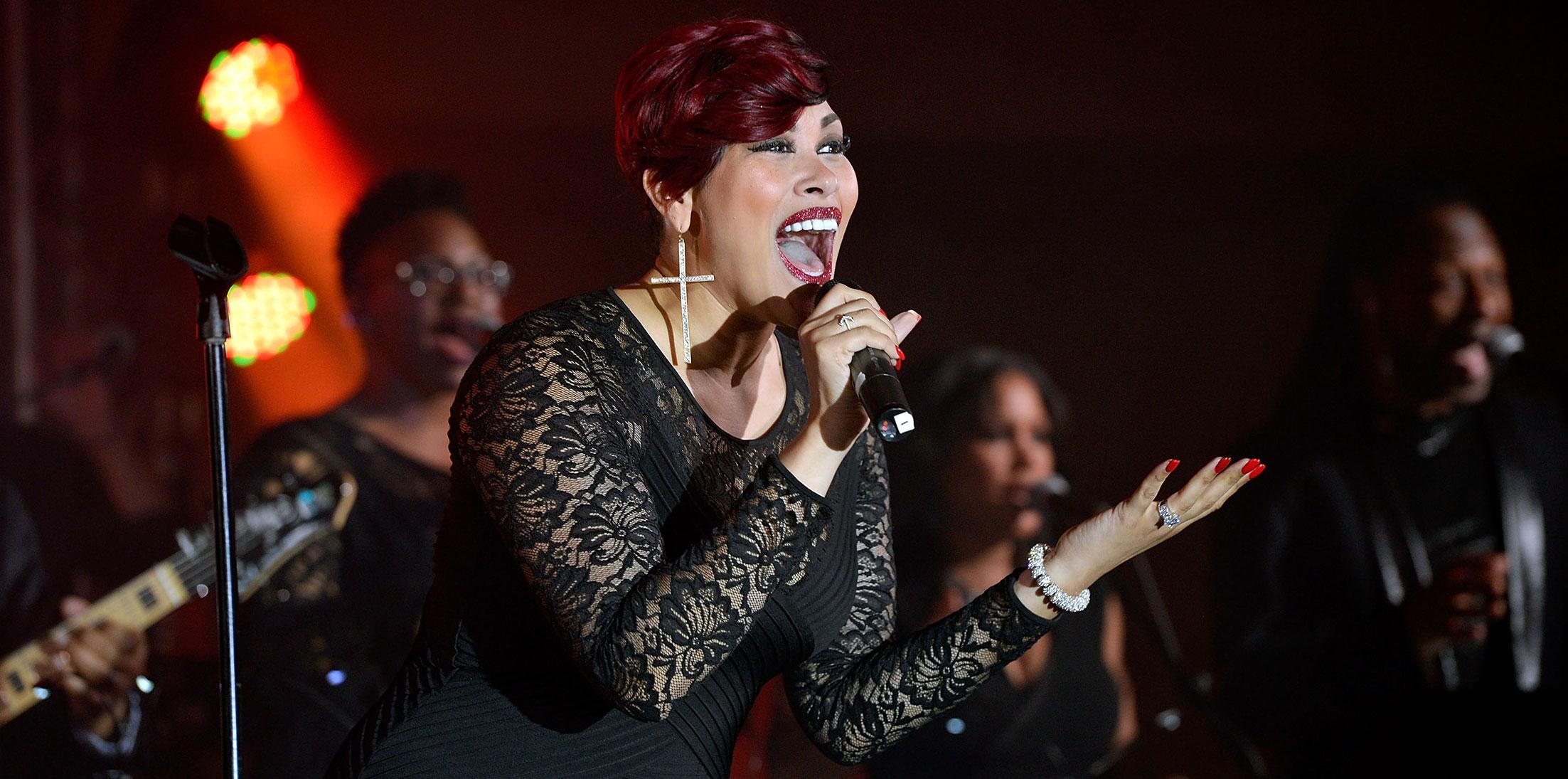 Are you surprised by the divorce announcement? Share your thoughts in the comment section!