PHOTOS
Pregnant Khloe Kardashian Spends Her Christmas Eve Getting In A Workout!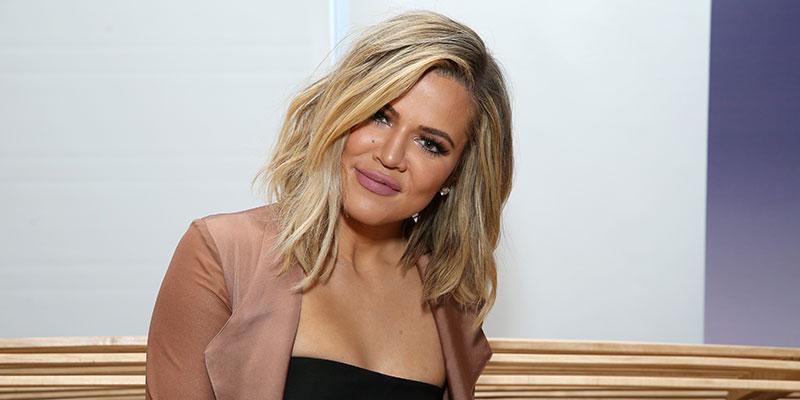 Khloe Kardashian isn't letting her pregnancy slow her workouts down... even during the holidays! The mommy-to-be posted her new fitness routine on social media Sunday AKA Christmas Eve, where she promised her fans there would be more workouts to come in the new year! Click-through for all the details.
Article continues below advertisement
After months of speculating, Khloe finally revealed that she's pregnant on Wednesday, with a super sweet photo of her and boyfriend Tristan Thompson on Instagram. The photo currently has 8.4 million likes after only being up for a couple of days!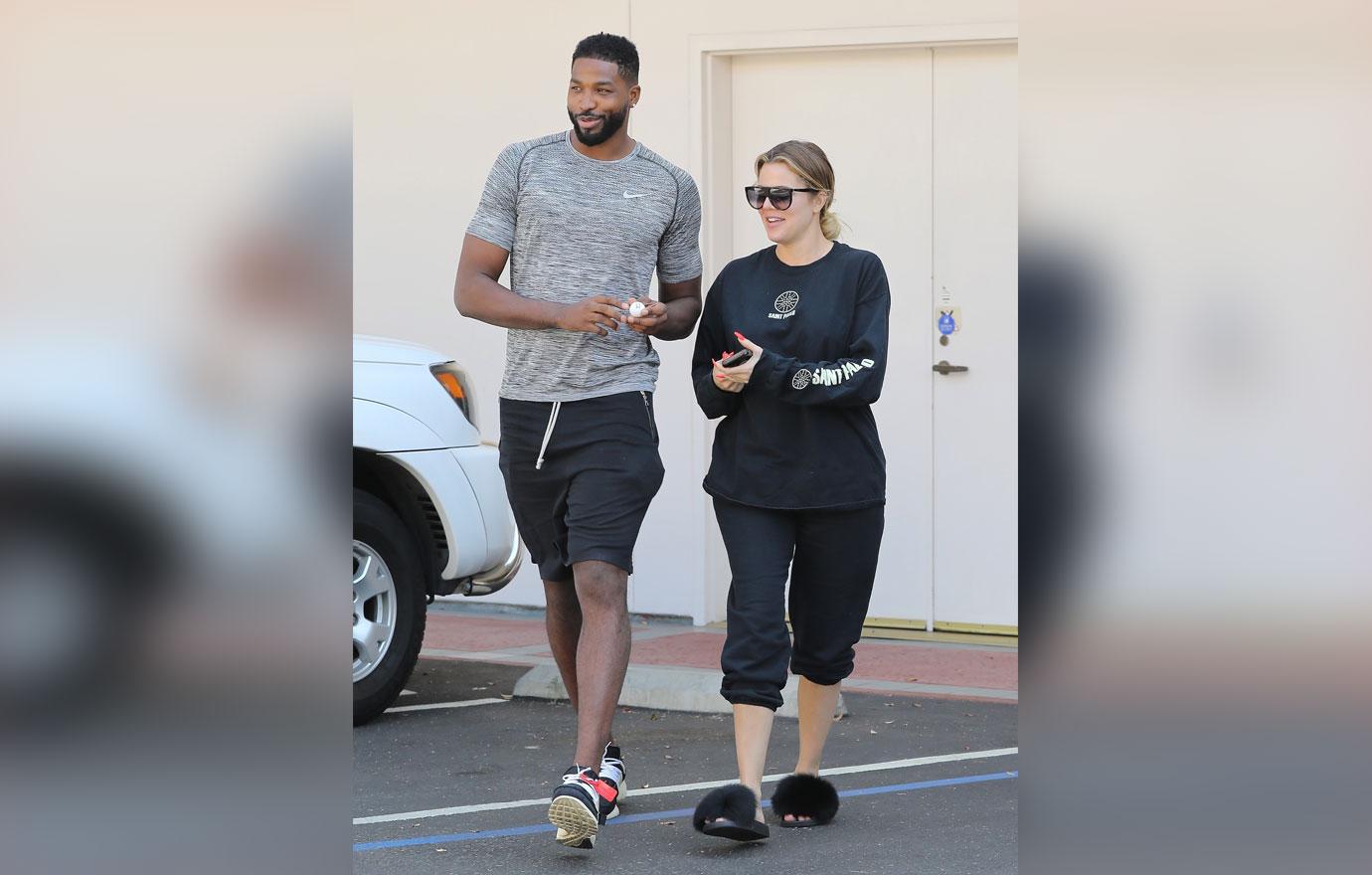 Khloe used to post videos of her workouts on social media, but scaled back over the past couple of months as she kept her pregnancy a secret from her fans and the world.
Article continues below advertisement
Now that the cats out of the bag, she can go back to posting about her fitness routines at ease! She posted these stories on her social media on Christmas Eve, wearing a baggy black Nike sweatshirt and flannel shirt tied around her waist as she started on the step machine.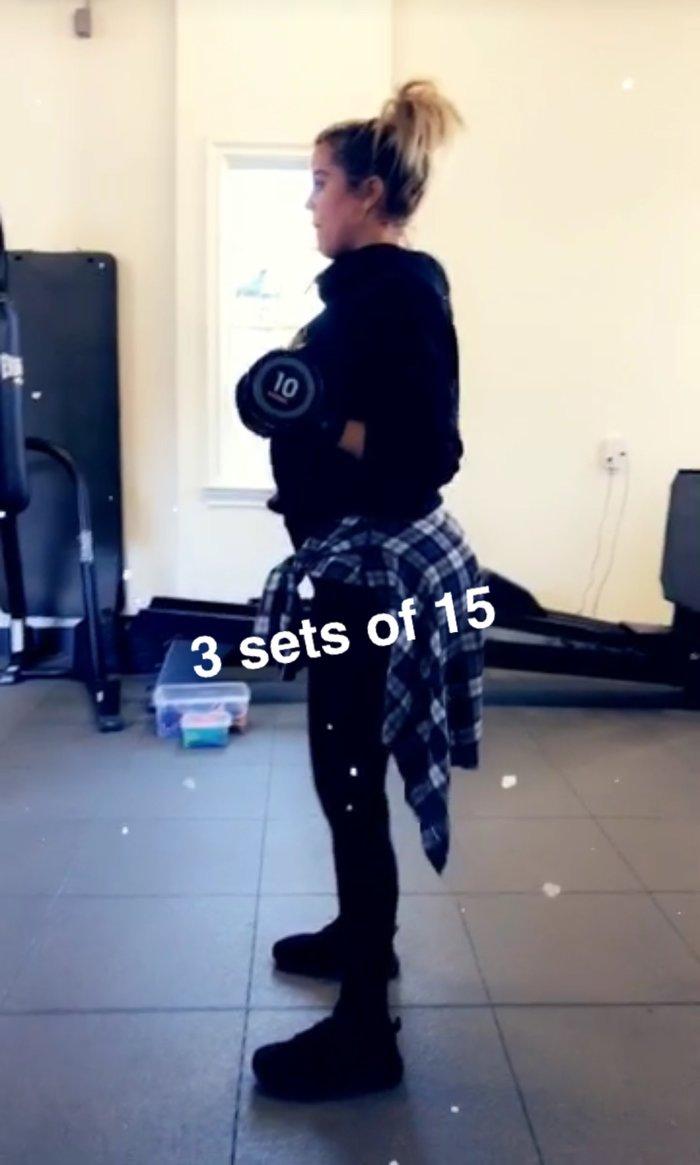 She even showed some sick moves by using weights and a resistant band. In honor of Christmas Eve, she used a special holiday filter for each post like a reindeer or snowflakes that danced across the scene.
Article continues below advertisement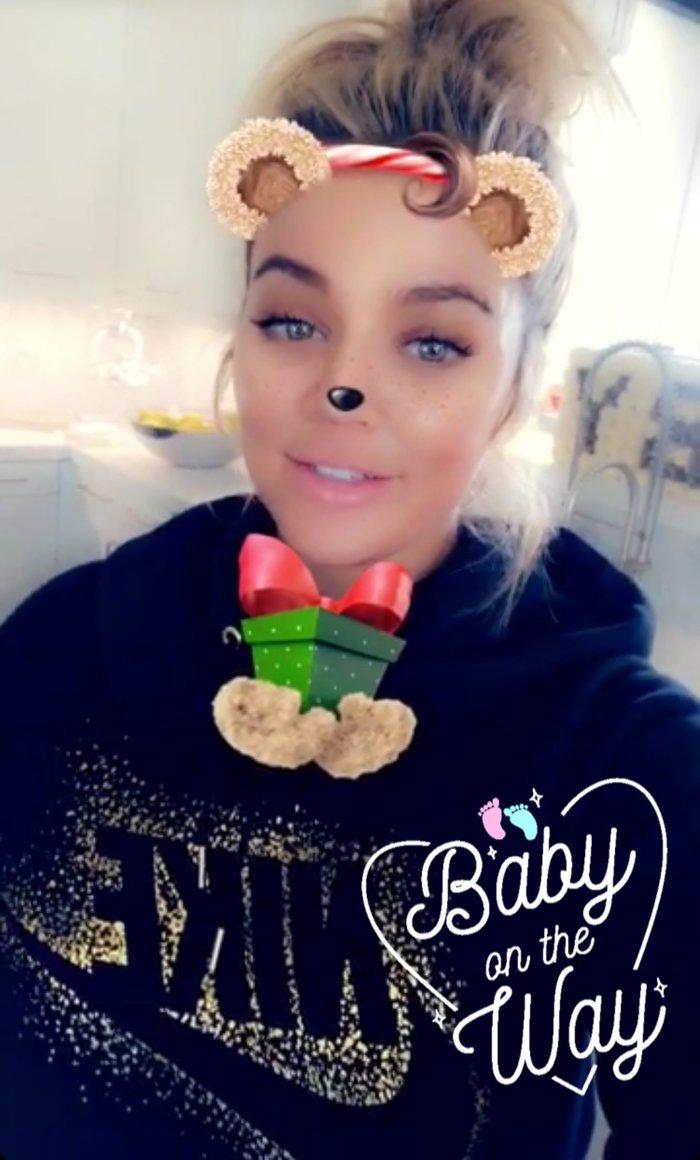 She finished her routine by lovingly telling her fans, "I love that I can finally snap my workouts again…but Merry Christmas Eve and more workouts to come."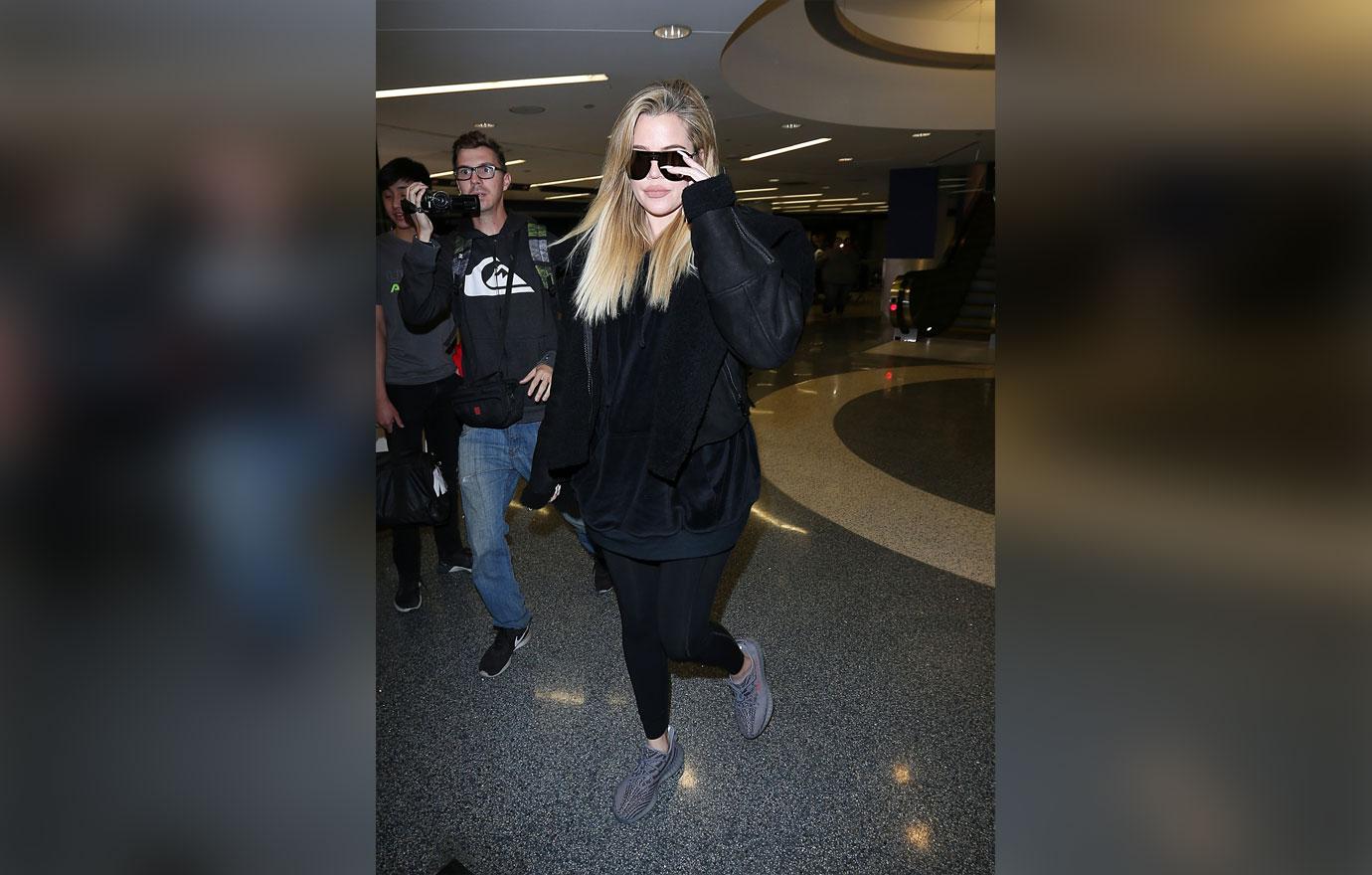 What other things do you think Khloe will start posting about now that she's a mommy-to-be? Sound off in the comments!