PHOTOS
Pregnant Maren Morris Wishes Her Husband Ryan Hurd His 'Last Quiet' Birthday Before Baby's Arrival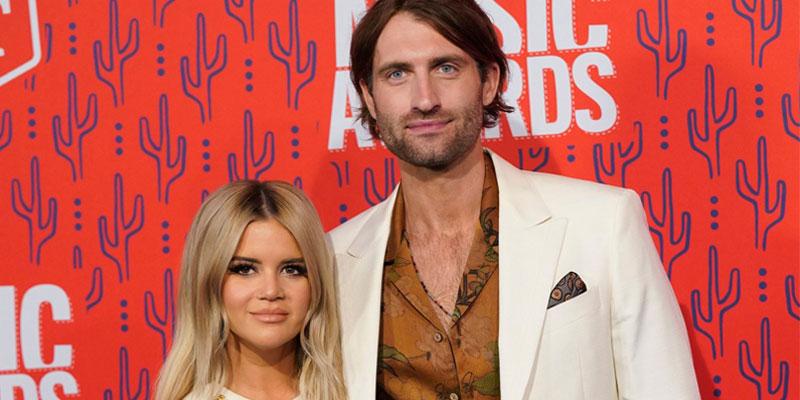 Maren Morris wrote a heartfelt post for her husband Ryan Hurd's birthday on November 2! The pregnant singer couldn't help but joke that it would be Ryan's "last quiet" celebration before becoming a dad. The county singers announced on October 22 that they are expecting a baby boy.
Article continues below advertisement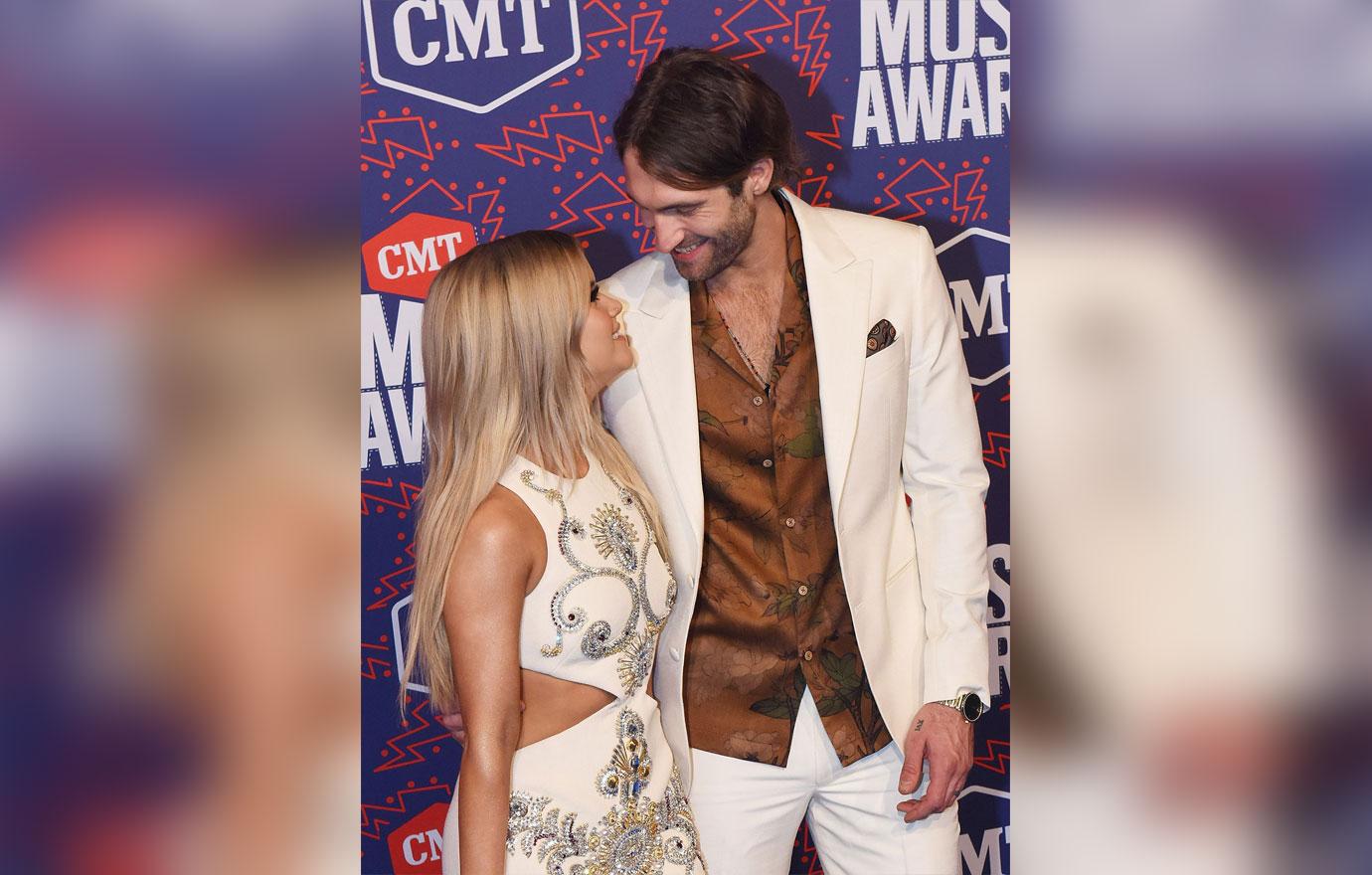 Maren, 29, posted a picture from and intimate photoshoot with Ryan, 33. She looked up into his eyes, while he stared down at her bare baby bump. "Happy birthday, babe," she wrote.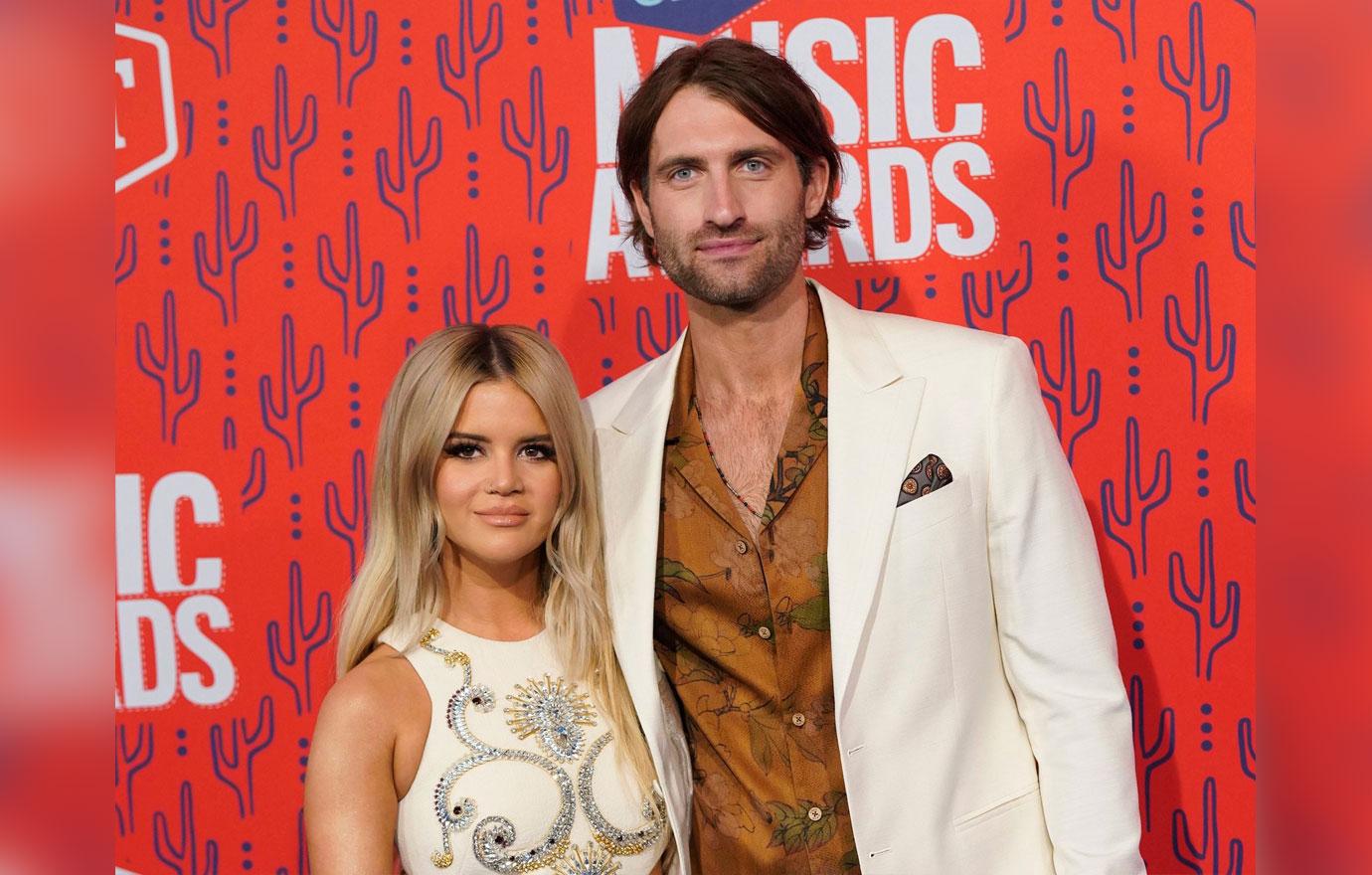 The country singer jokingly added, "The last quiet one you'll have. ???."
Article continues below advertisement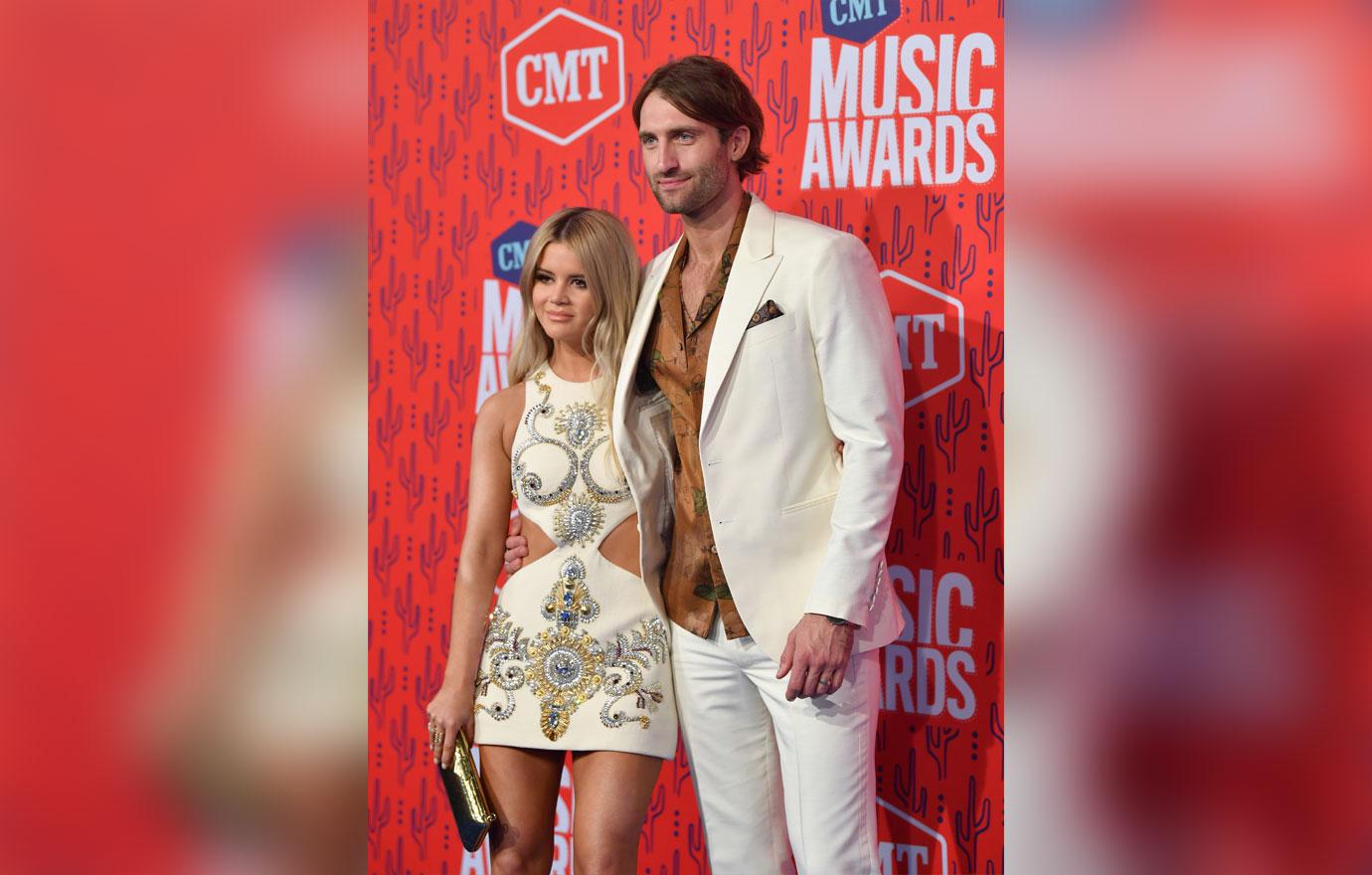 Maren later posted a photo of her husband shirtless on her Instagram Story. "I love you for your kind heart, for never letting me off the hook when I'm being a brat, for feeding the dogs in the morning so I can sleep in," she gushed. "For getting spray tans with me because THEY'RE AWESOME, for your dad jokes, for always being on my side and for loving me the way I deserve."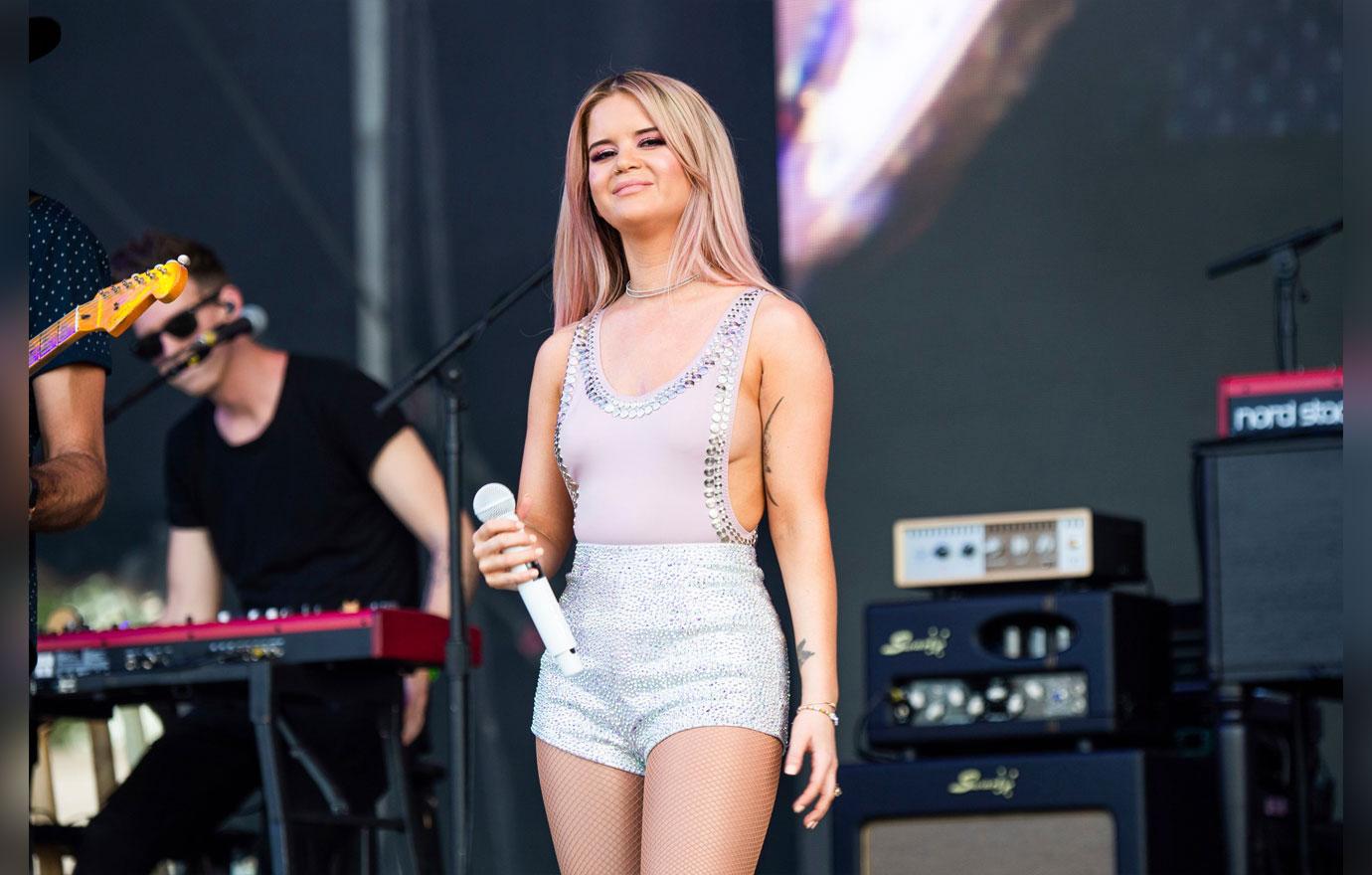 "I hope I deserve you," the soon-to-be first-time mom said.
Article continues below advertisement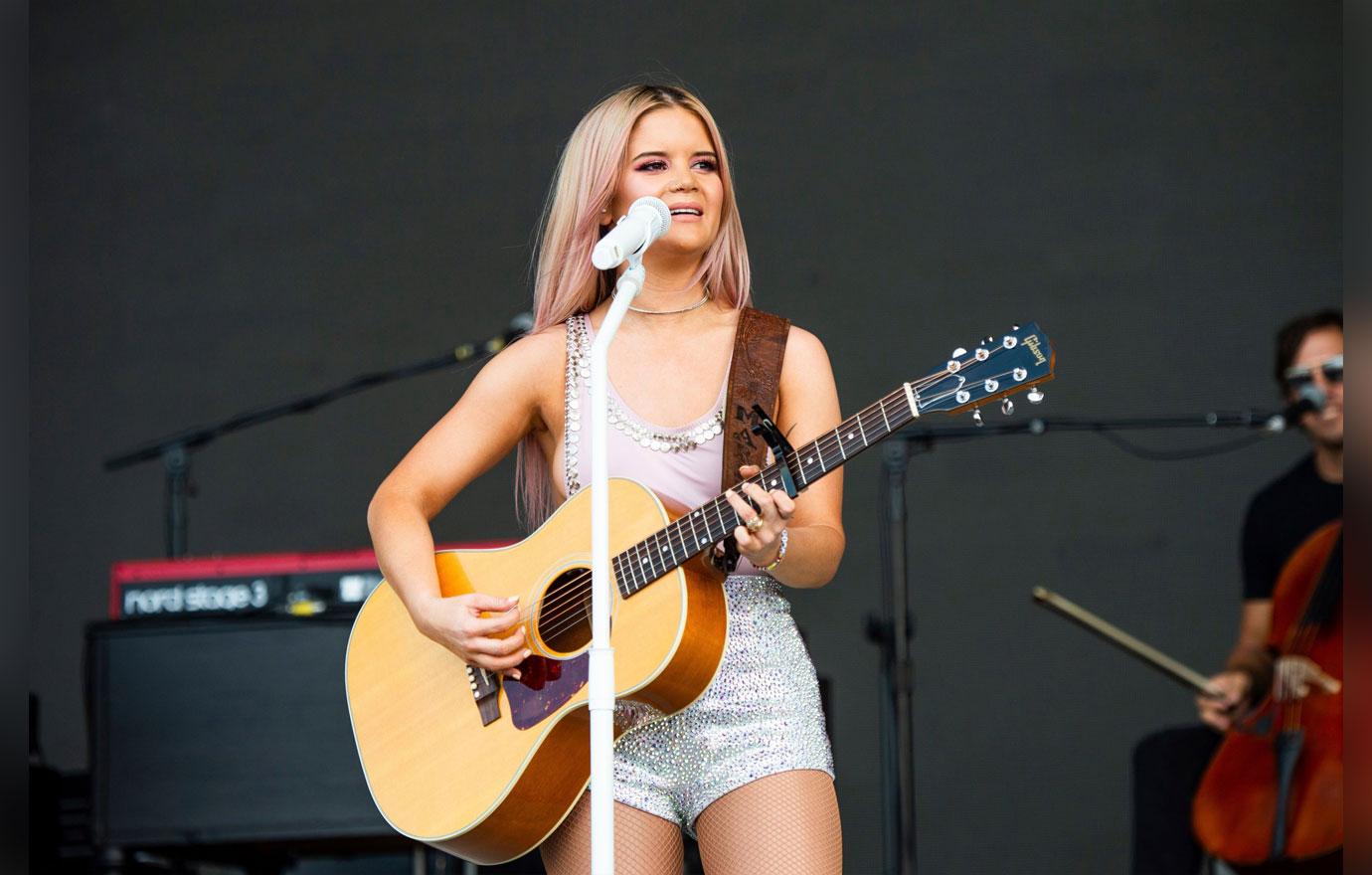 Ryan's birthday celebration comes less than two weeks after the couple revealed they are expecting their first child. "The irony is just too rich that after a year of living in the GIRL headspace, the universe would give us a baby boy to even things out," Maren shared on Instagram on October 22 in reference to her last album, Girl. "See you in 2020, little one. ??."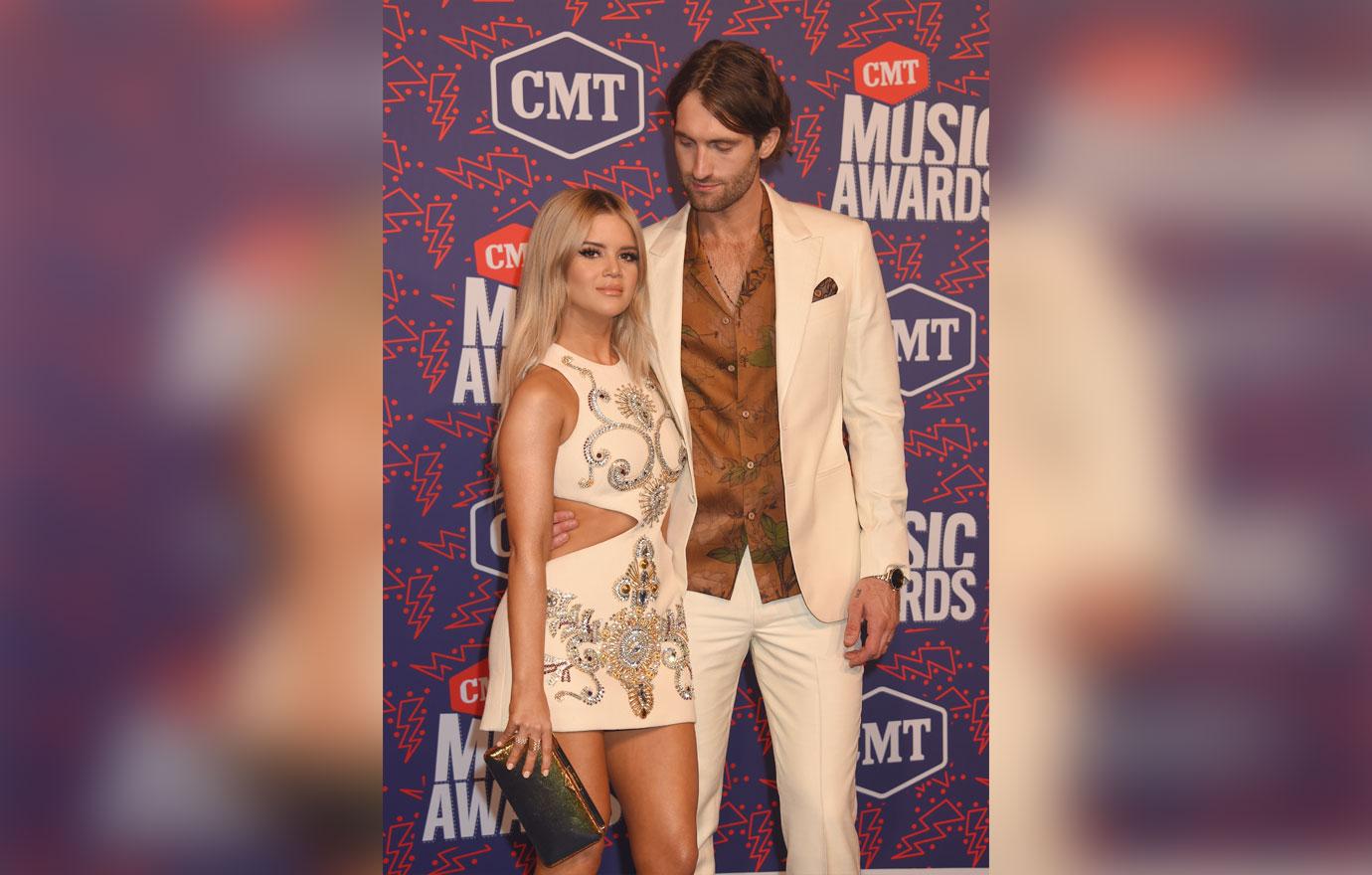 The 33-year-old also posted photos from their maternity shoot to share the announcement. "MY BOYS CAN SWIM. BABY BOY HURD 2020!" he joked. "Look at her… cannot believe this life with this girl." He later revealed on Twitter that Maren's due date is in March.
Article continues below advertisement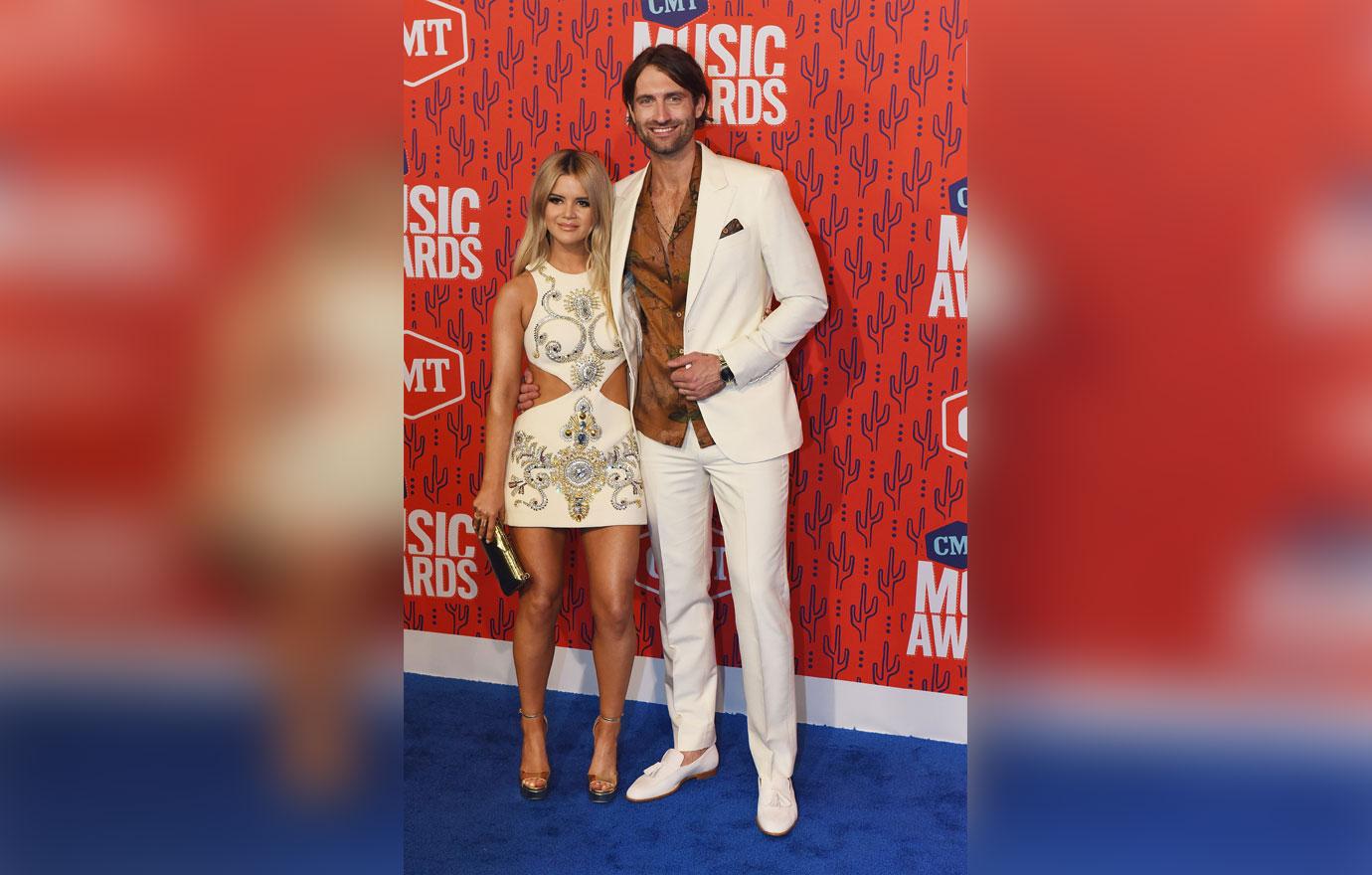 Maren and Ryan met in 2013 in Nashville where they co-wrote a song for Tim McGraw. The couple didn't go public with their relationship until 2016. Ryan proposed to "The Bones" singer in July 2017 and less than a year later they said, "I do" in March.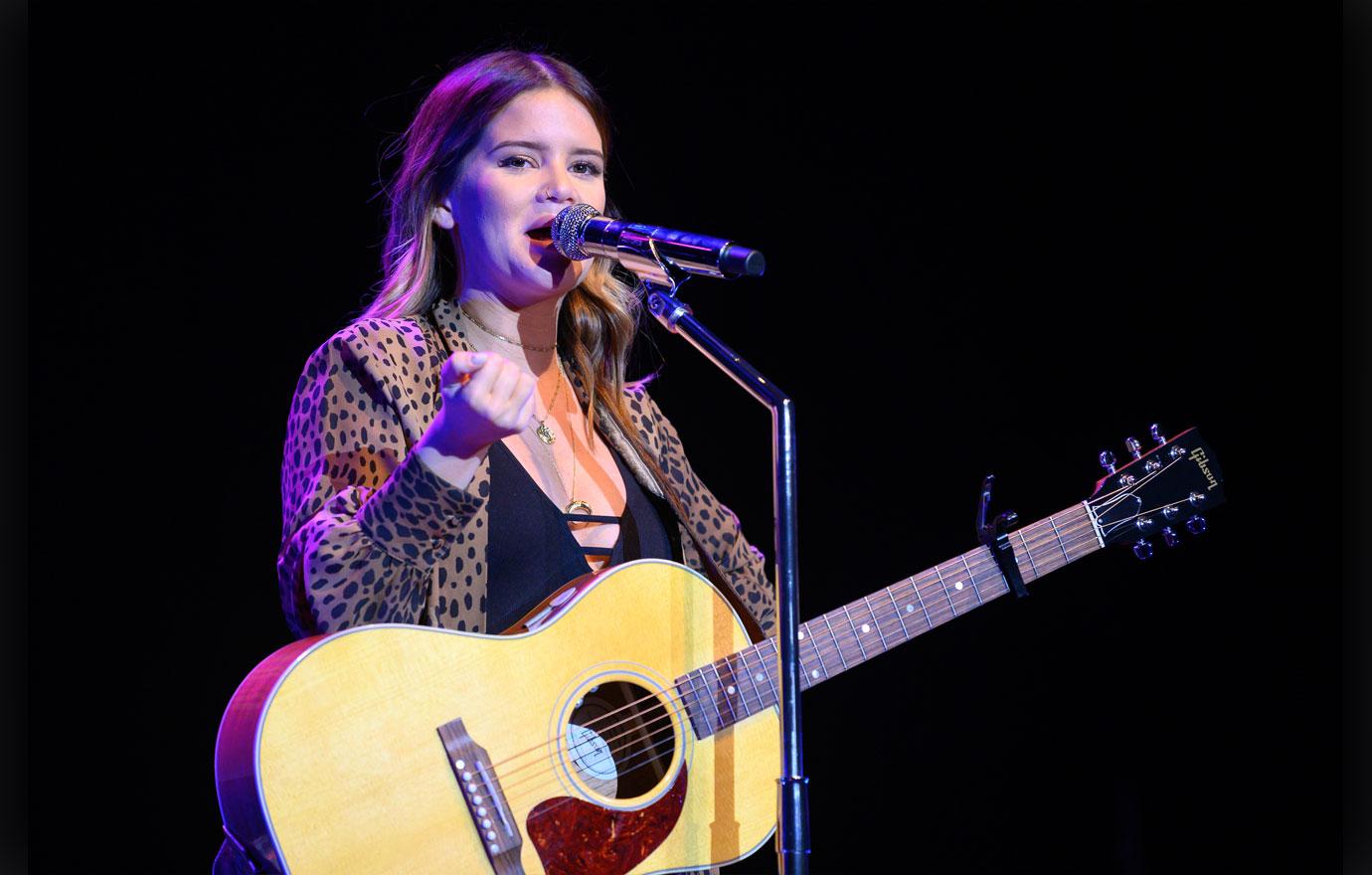 What do you think about Maren's birthday tribute to Ryan? Sound off in the comments below!