PHOTOS
Here's How Pregnant Meghan Markle Is Steering Clear Of Zika On Her Fiji Tour Stop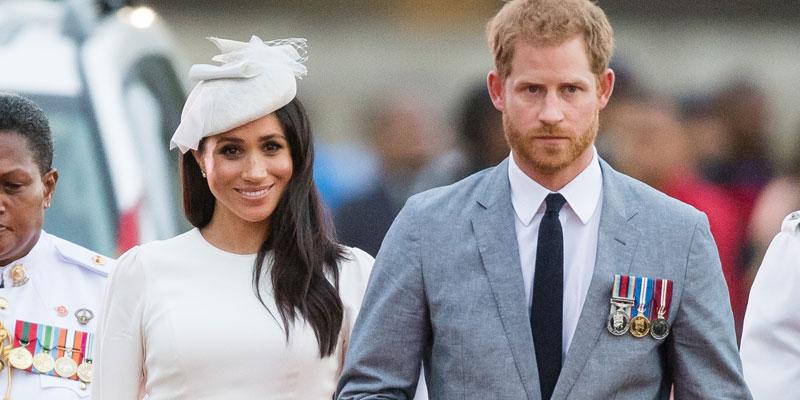 Article continues below advertisement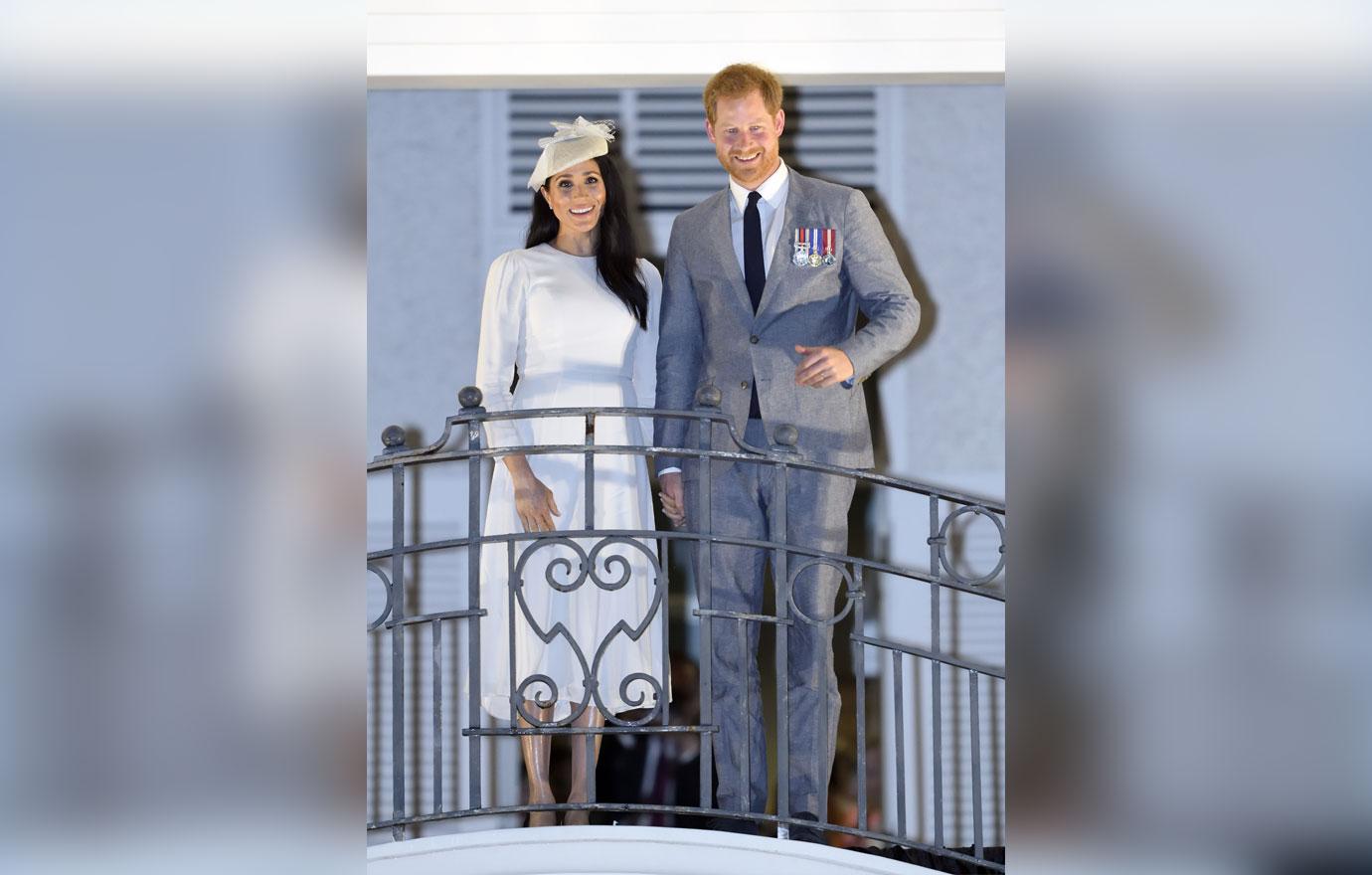 The royal couple refused to change their tour plans so they sought out medical advice to make sure their trip runs smoothly. Several medical professionals recommended that Meghan wear long sleeved dresses after wearing sleeveless ones in Australia.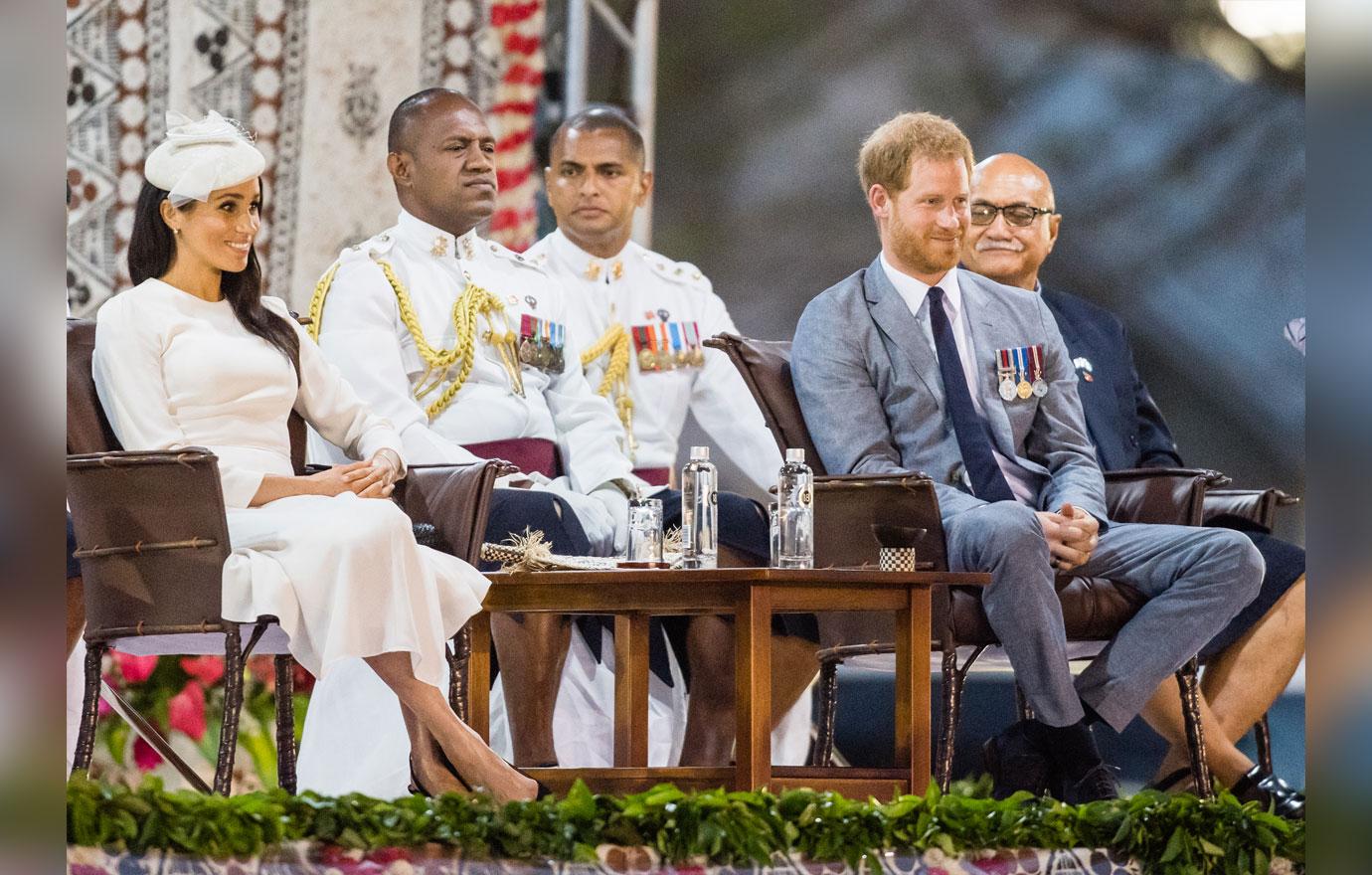 James G. Logan, Head of the Department of Disease Control at the London School of Hygiene and Tropical Medicine explained how the expectant mommy could protect herself. "Wearing long sleeves and baggy clothes will help. Mosquitos can even bite through jeans so if the clothing is loose it's much harder for the mosquito to bite."
Article continues below advertisement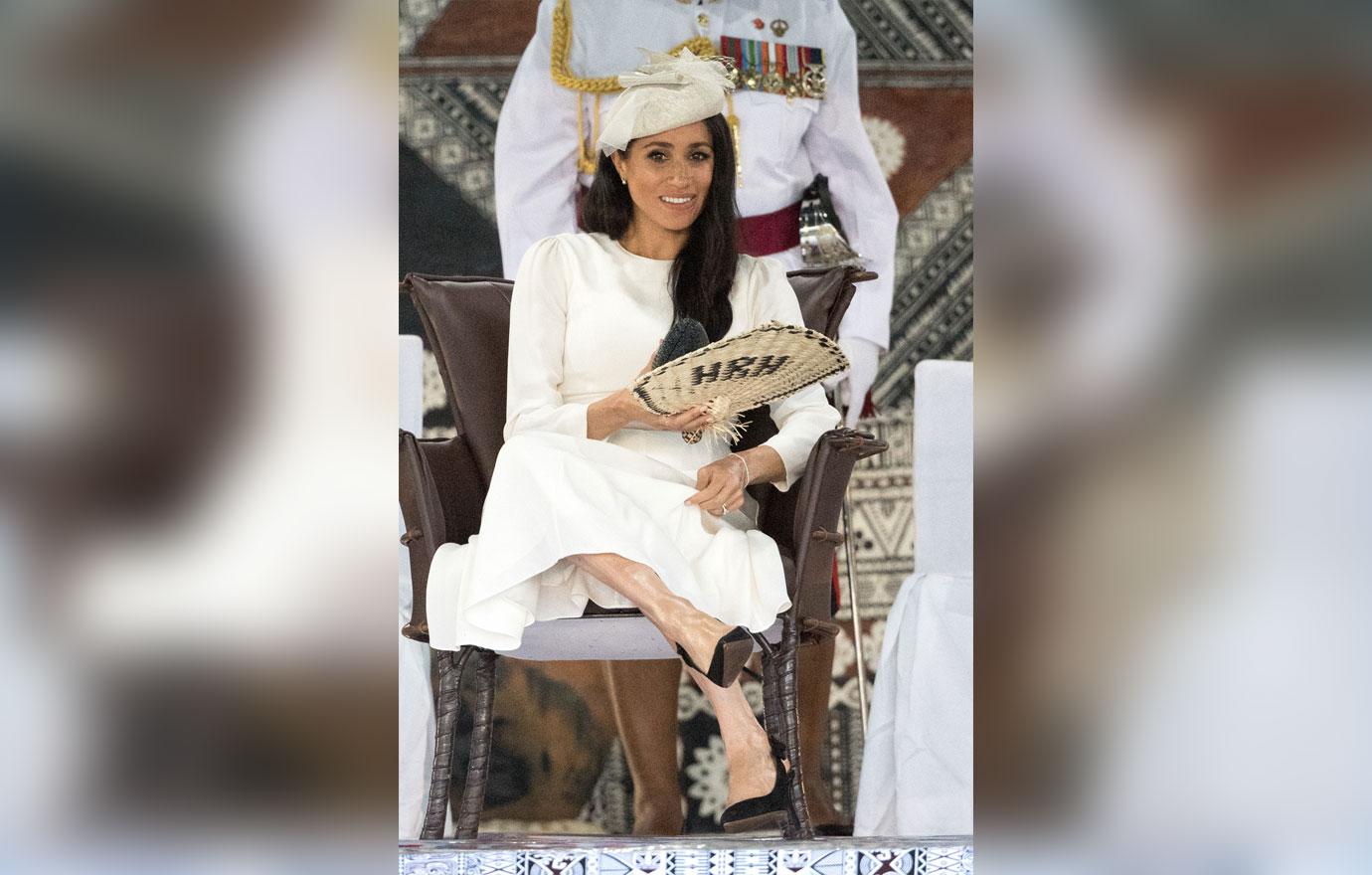 Meghan wore a white, long sleeved dress which is helping her prevent the virus. James also advised, "Wearing light-colored clothing can help as these mosquitos are often attracted to dark clothing. It also helps you spot them, if you see a dark mosquito on a light piece of clothing."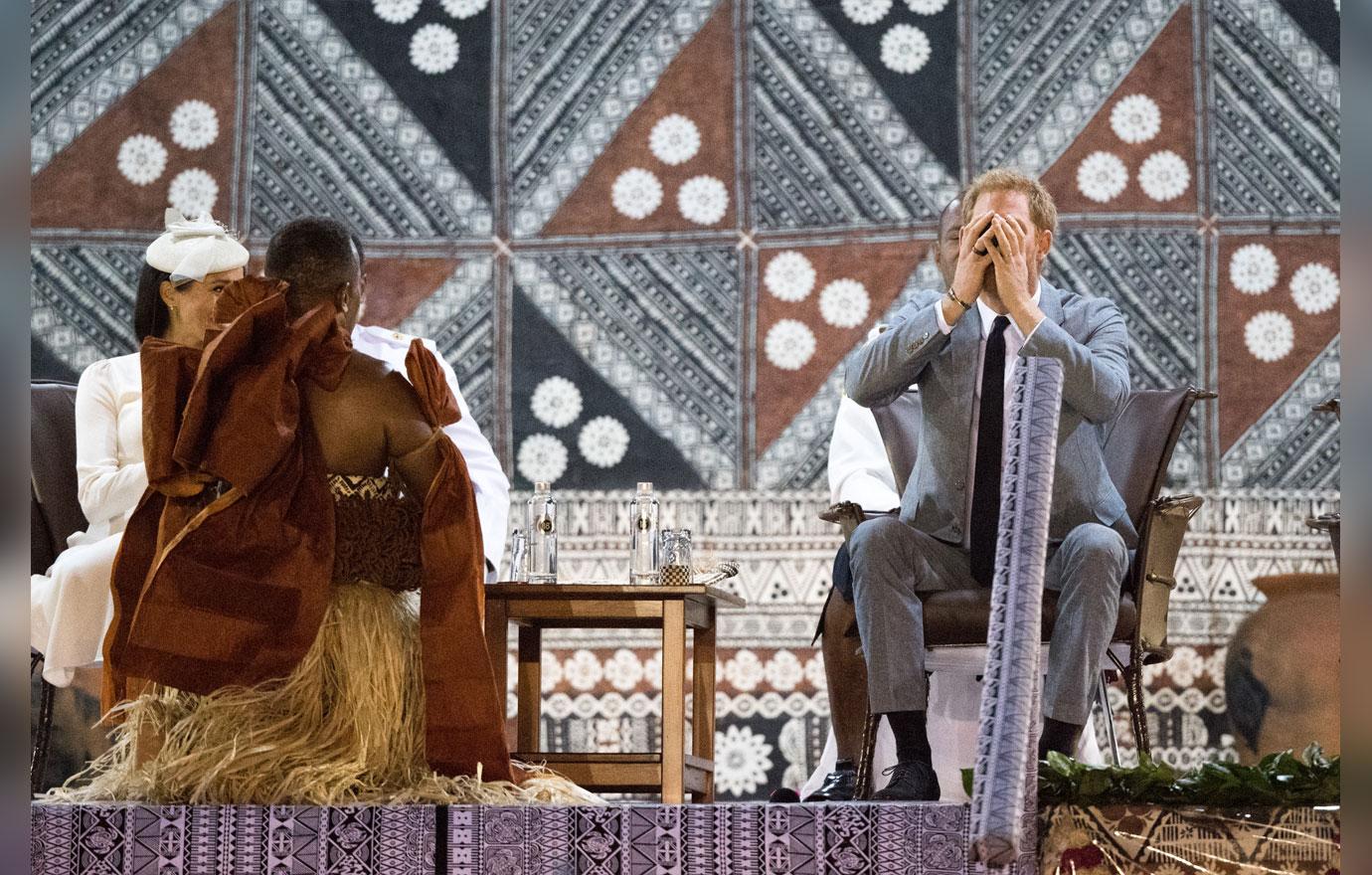 The Centers for Disease Control and Prevention (CDC) added Fiji to it's Zika Caution List in 2016 and advised that pregnant women should not travel to areas where Zika is detected.
Article continues below advertisement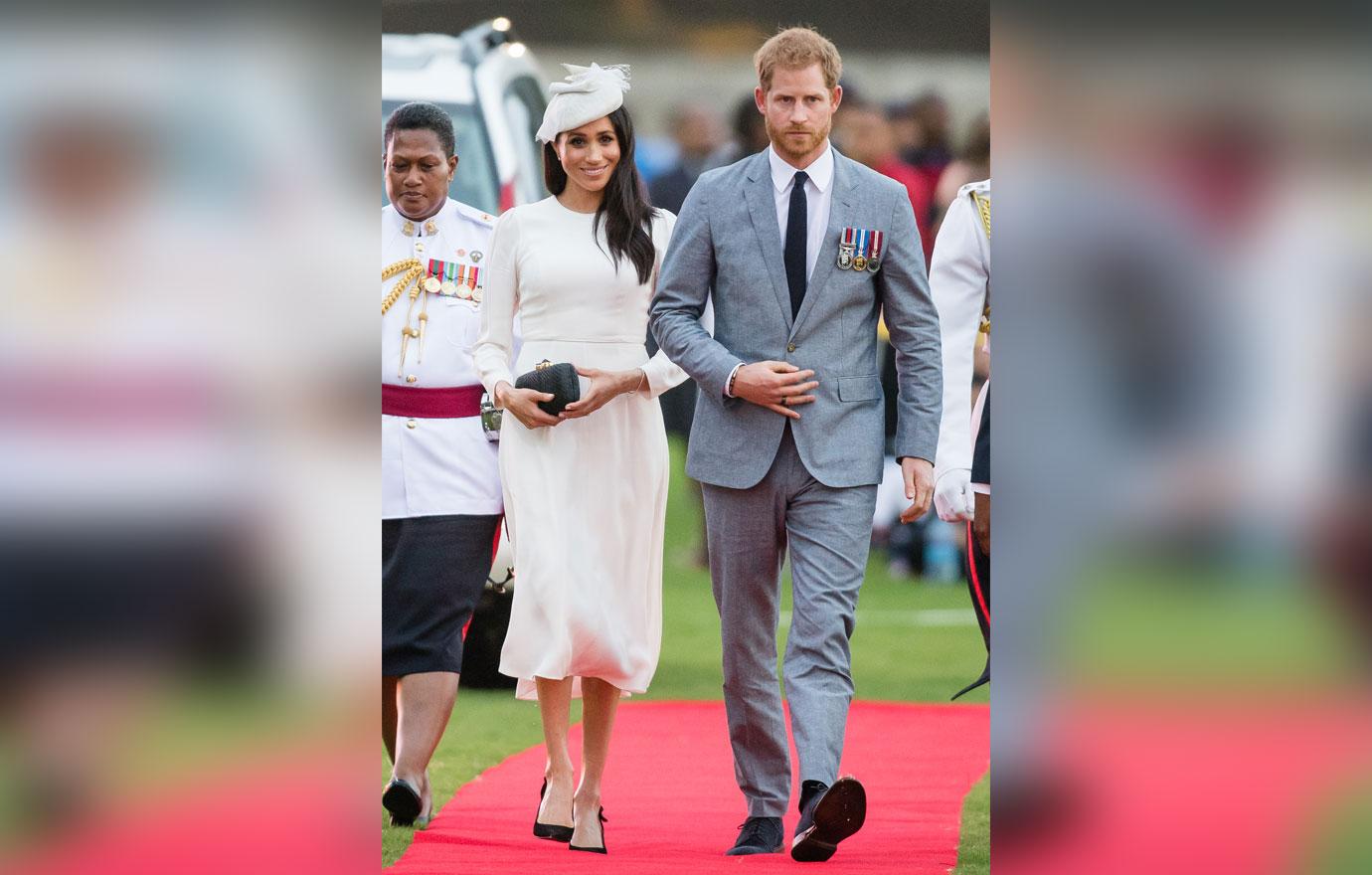 The lovebirds have also reportedly pushed back their U.S. tour. They were originally supposed to fly to the U.S in spring 2019, but have apparently pushed it to the fall so Meghan can adapt to being a mom. Hopefully their new baby will join them on their travels next year!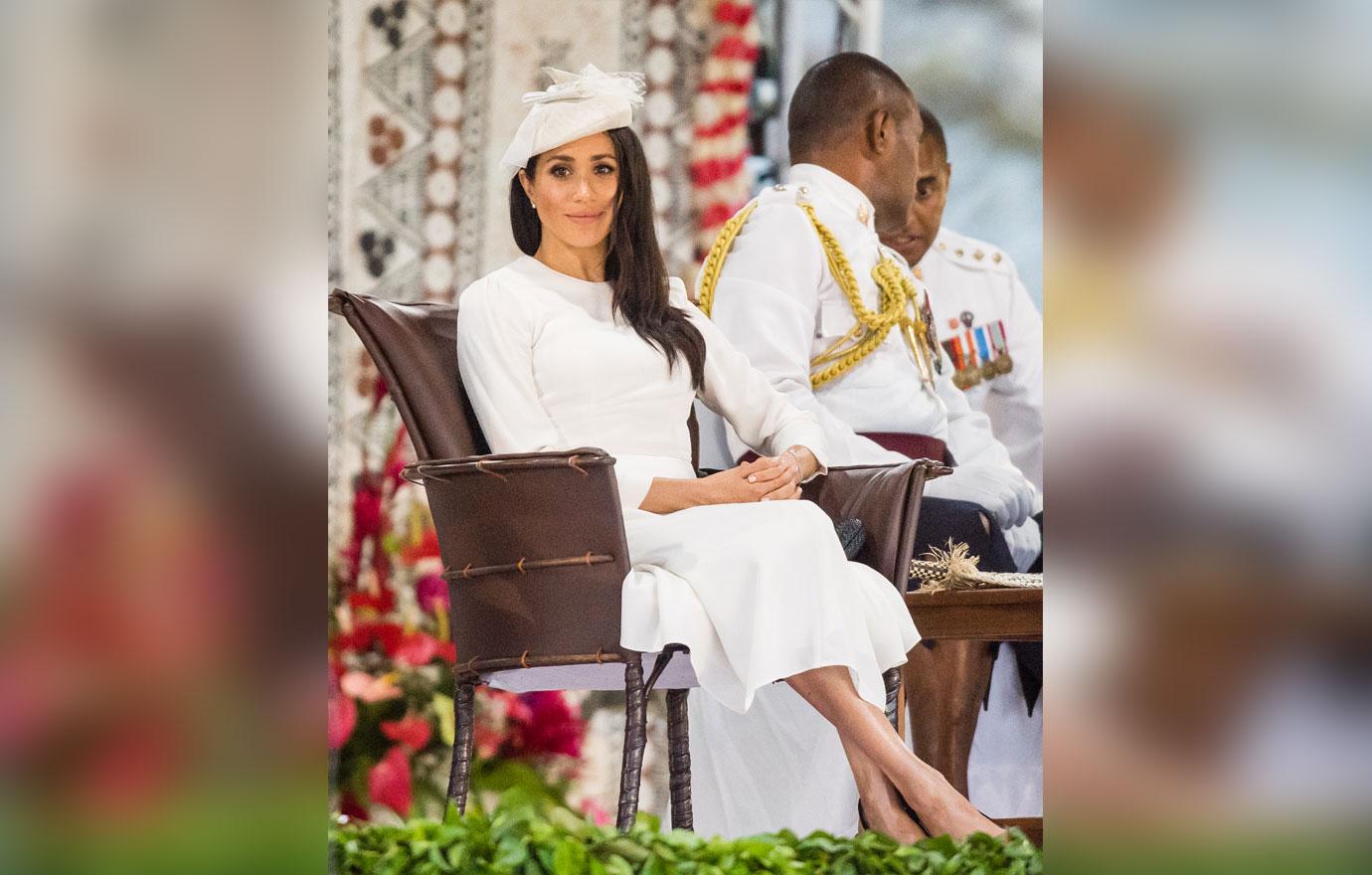 Have any health tips for Meghan on her Royal tour? Drop them in the comments below!