PHOTOS
Pregnant Michelle Williams Hints At Past Abortion In Powerful Speech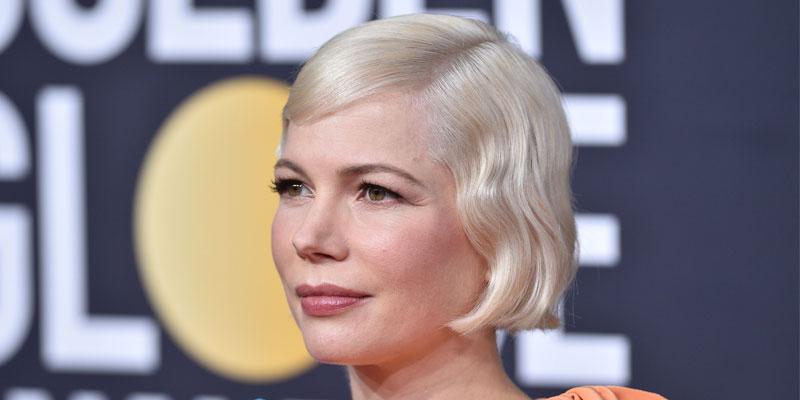 Pregnant Michelle Williams believes in a woman's right to choose. During her 2020 Golden Globes acceptance speech, the 39-year-old delivered an empowering testimony, which left her best friend, Busy Phillipps, in tears.
Article continues below advertisement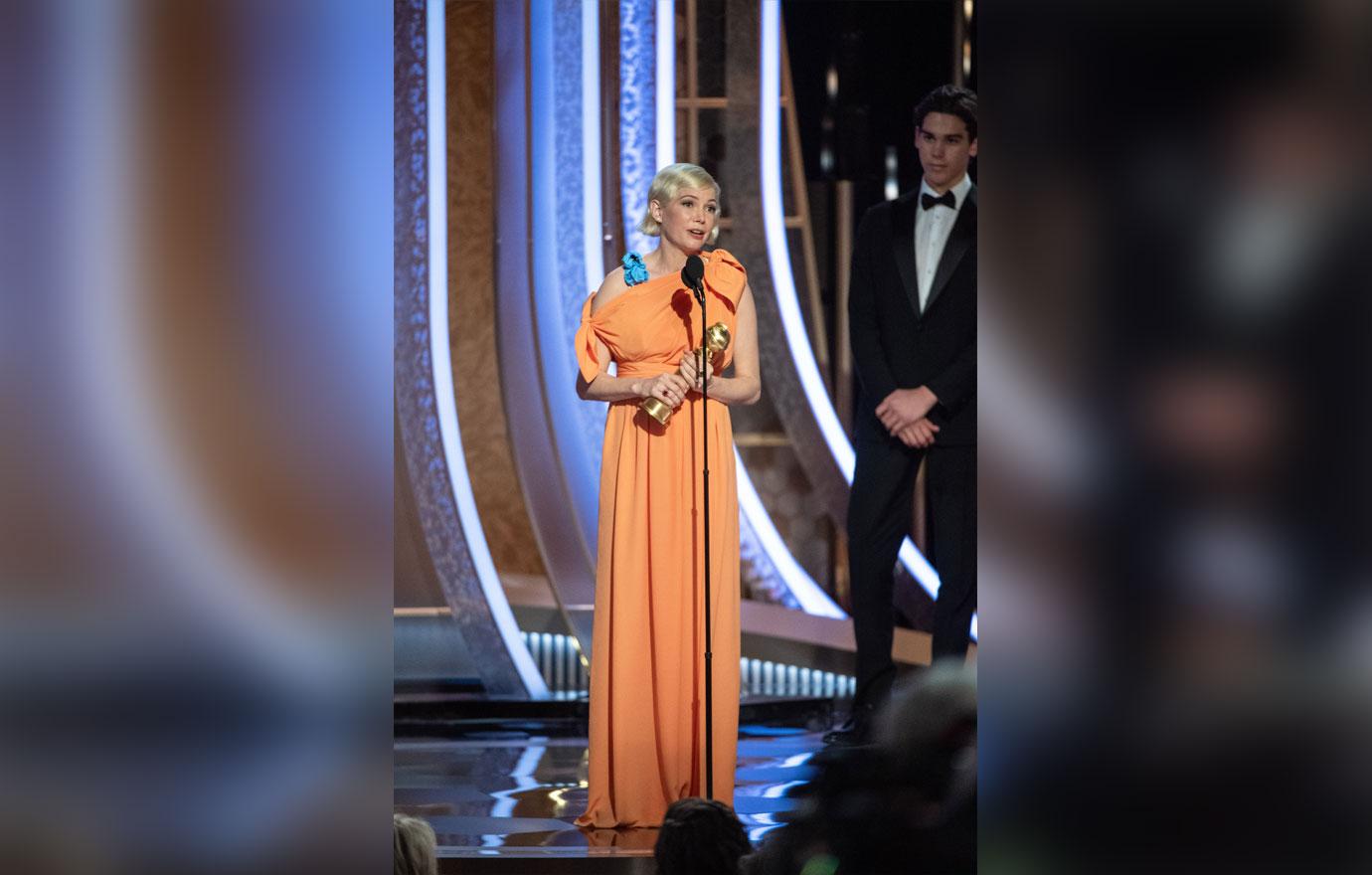 "I've tried my very best to live a life of my own making and not just a series of events that happened to me, but one that I can stand back and look at and recognize my handwriting all over," she said while accepting the award for Best Performance by an Actress in a Limited Series or a Motion Picture made for television for her role in Fosse/Verdon.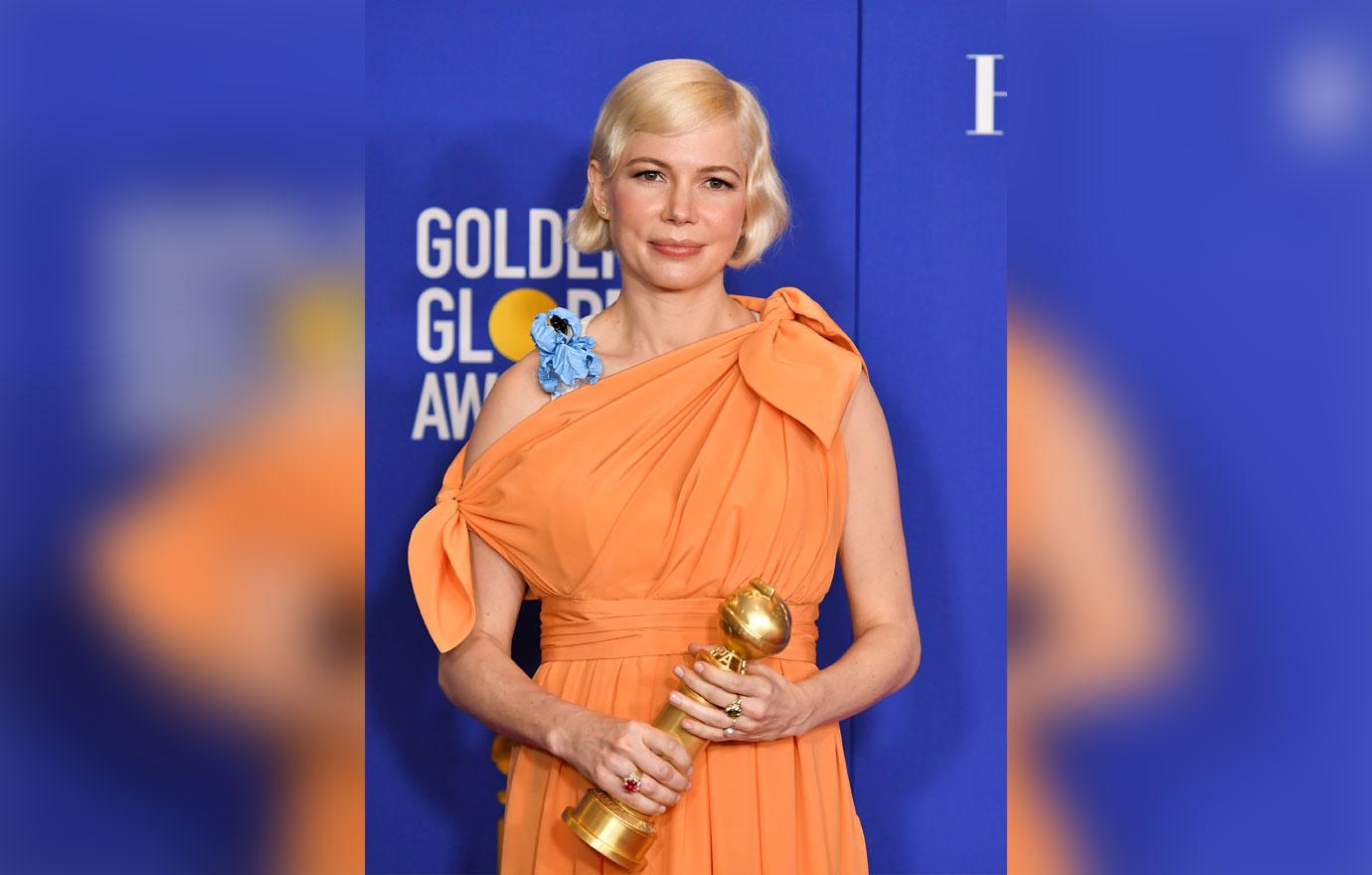 She continued, "To choose when to have my children and with whom, when I felt supported and able to balance our lives, knowing, as all mothers know, the scales must and will tip towards our children. Now, I know my choices might look different than yours, but thank God, or whomever you pray to, that we live in a country founded on the principle that I am free to live by my faith and you are free to live by yours."
Article continues below advertisement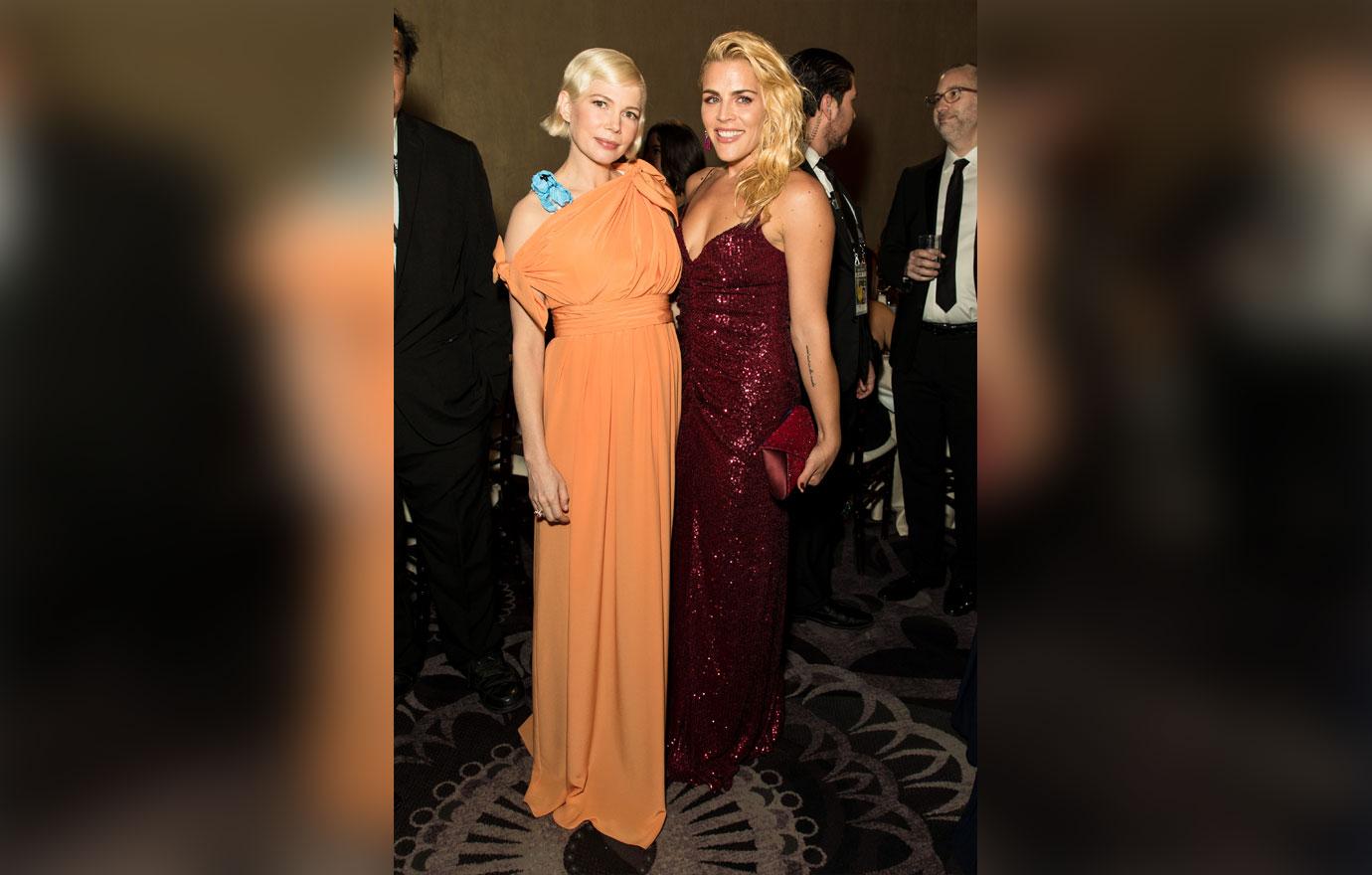 Towards the end of her speech, Michelle's best friend, Busy, 40, was caught wiping away her tears. Back in June 2019, Busy opened up about her own abortion experience days after Louisiana became the eighth state to pass a legislation banning abortions after 6 weeks.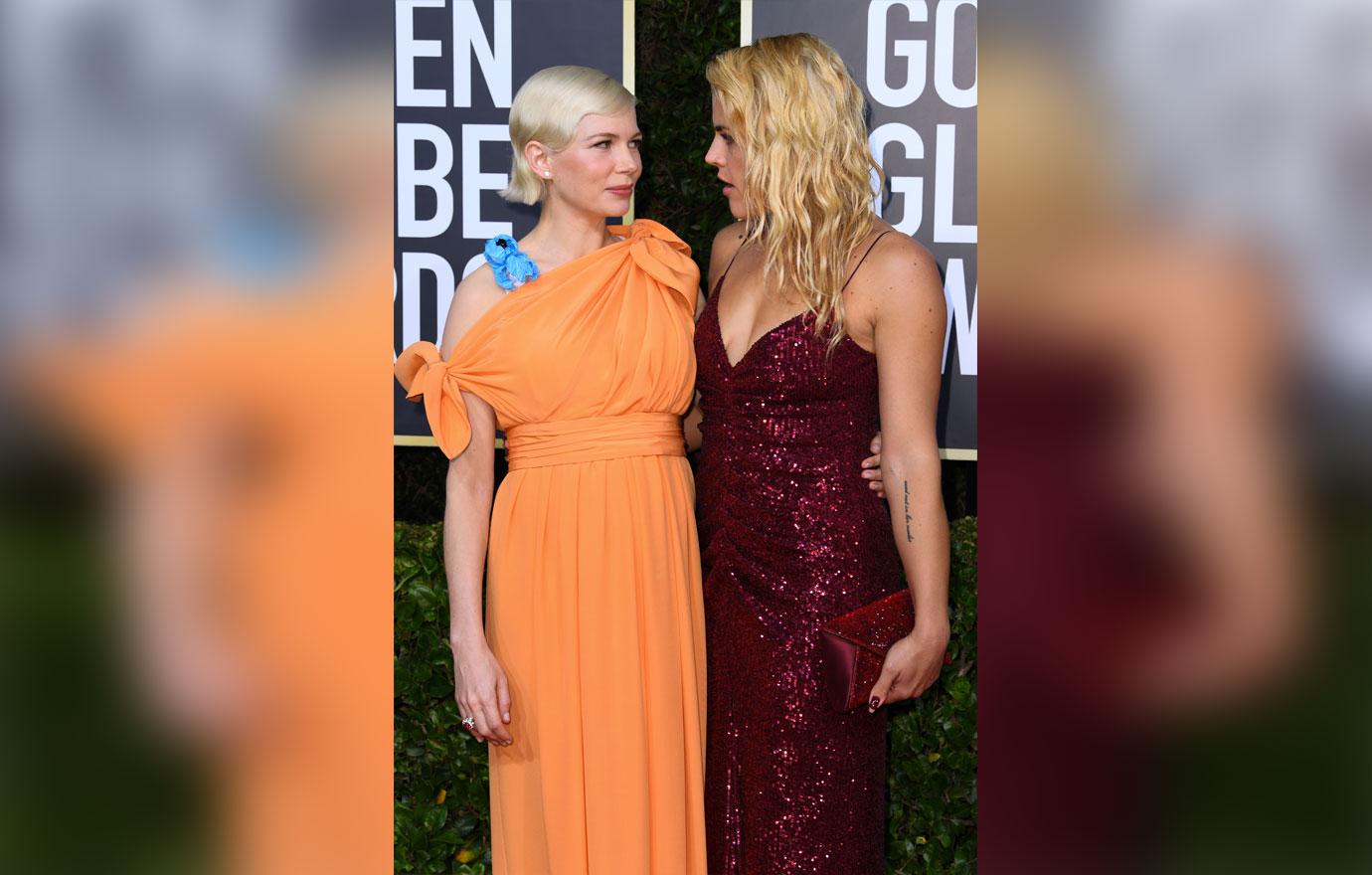 MORE ON:
Michelle Williams
"I had my abortion when I was 15 years old, in my home state of Arizona in 1994," she confessed to a group of six Republicans and eight Democrats. "It was not a decision I made lightly. But I have never for a moment doubted that it was the right decision for me. But so much has changed - in Arizona and other states - since then," she said.
Article continues below advertisement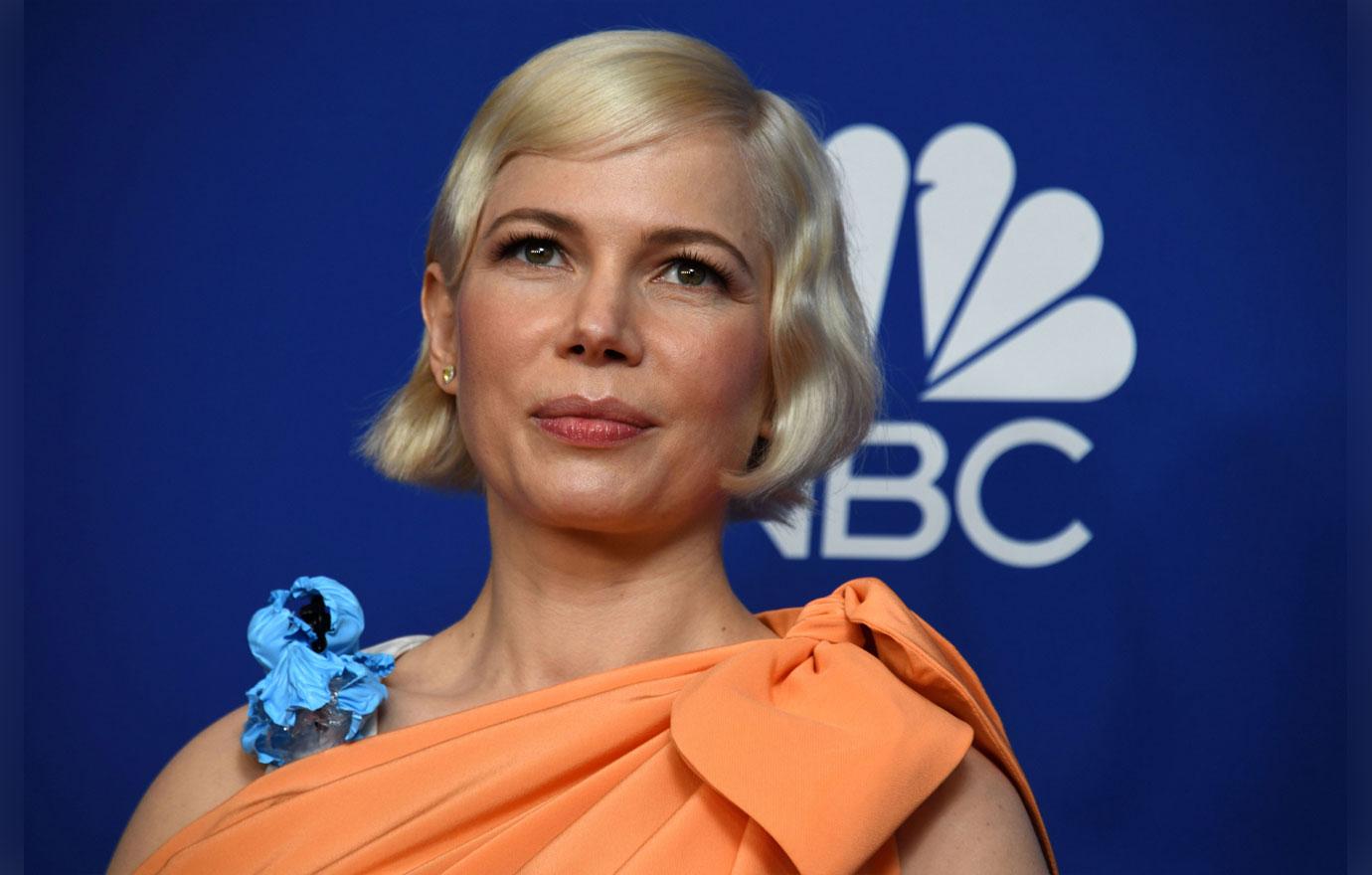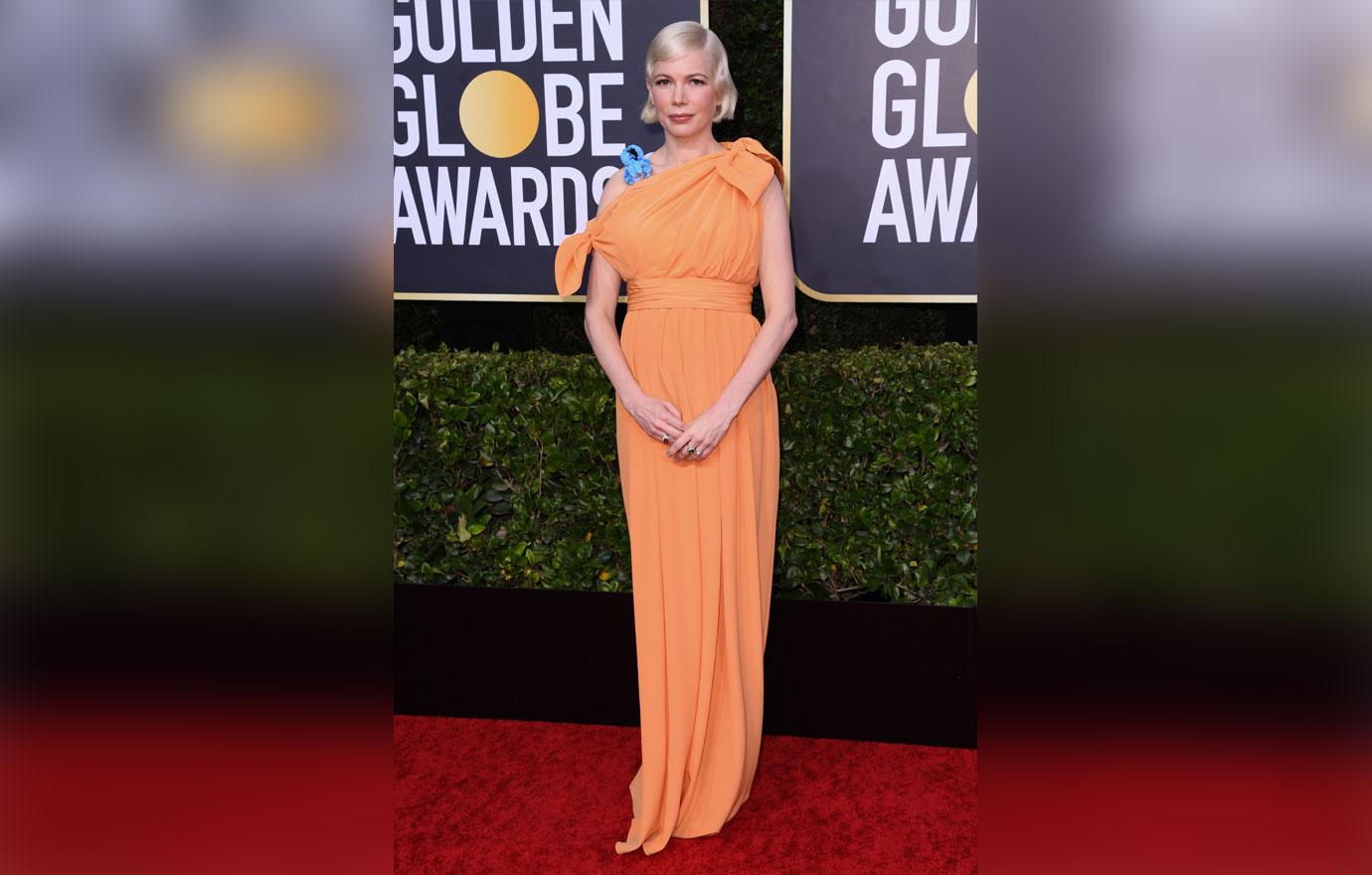 Michelle is a mother to a 14-year-old daughter, Matilda, who she shared with the late Heath Ledger.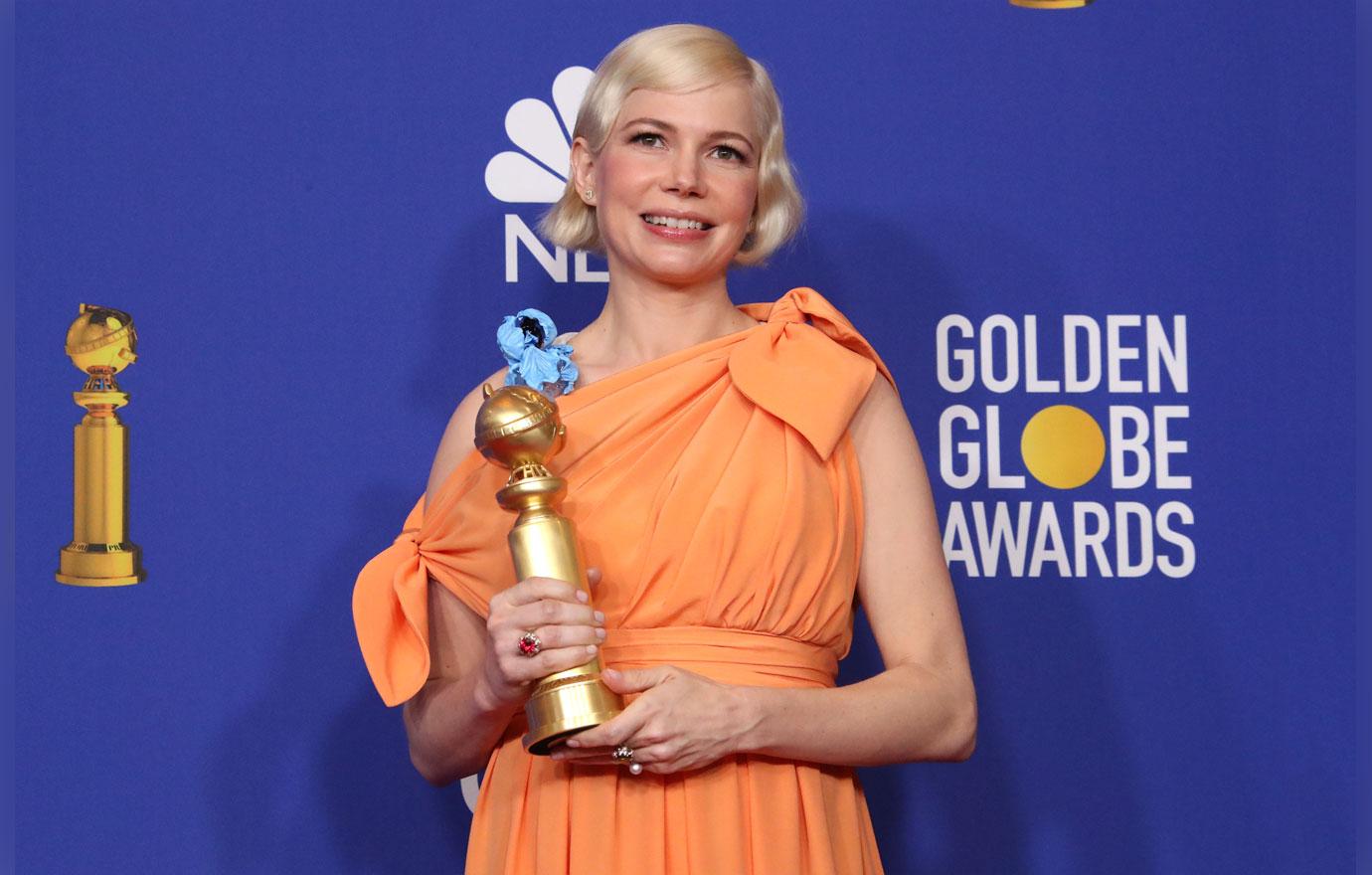 What do you think about Michelle acceptance speech? Share your thoughts in the comments below!