PHOTOS
Pregnant Shawn Johnson Heads To Emergency Room After Freak Accident 2 Weeks Shy Of Her Due Date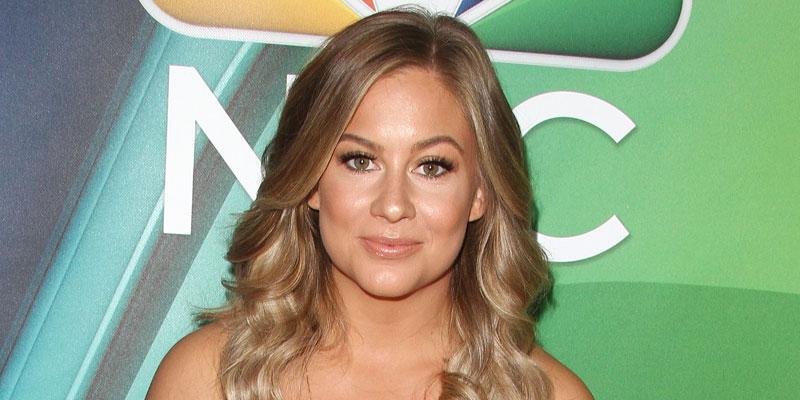 Shawn Johnson landed in the hospital over the weekend just two weeks shy of her due date! The former professional gymnast took to Instagram on October 14 and told fans about the freak accident that put her in the emergency room.
Article continues below advertisement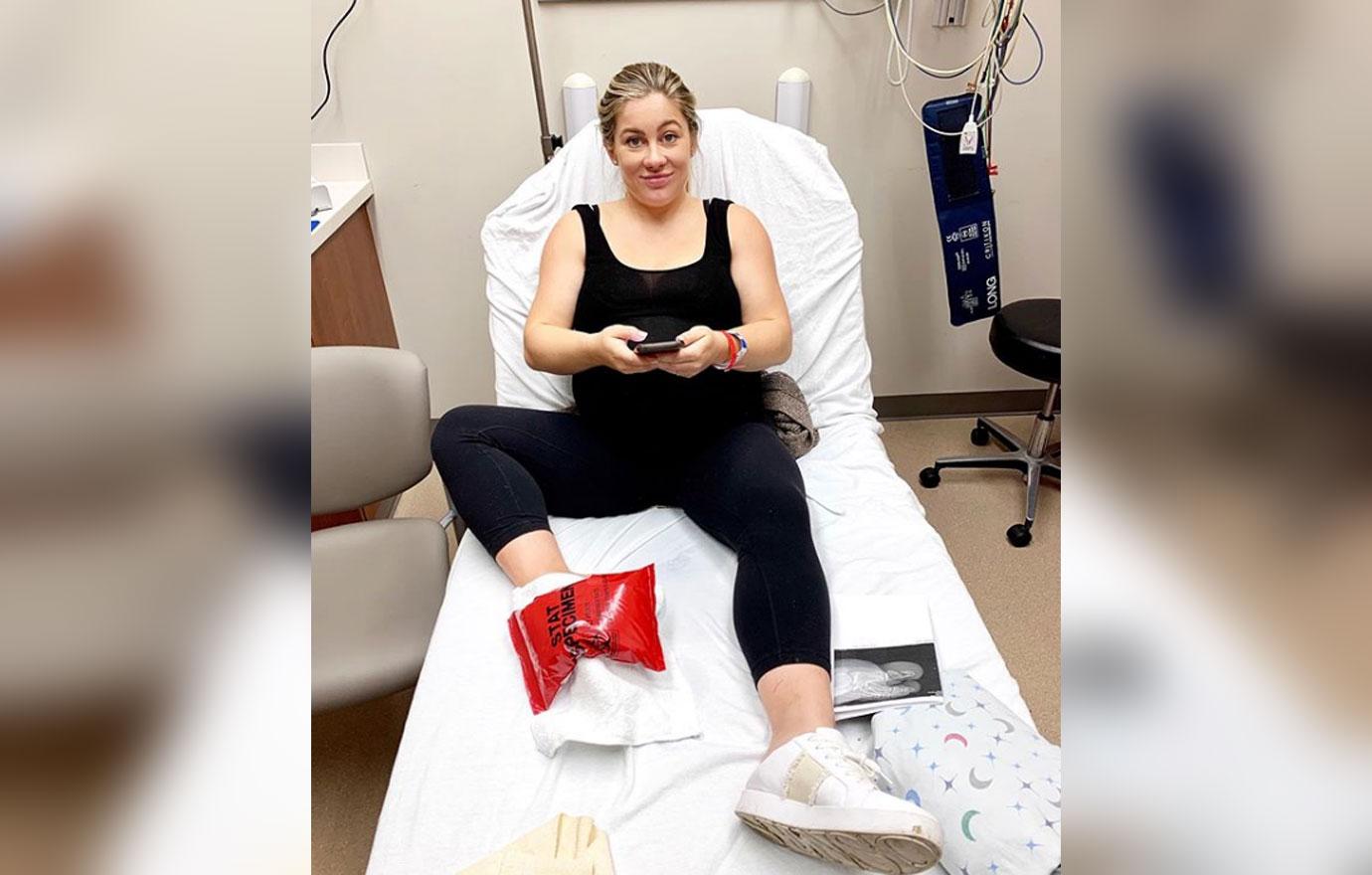 "38 weeks pregnant and in the ER…….," Shawn wrote alongside a picture of her on a hospital bed with ice on her foot and an X-ray image beside her.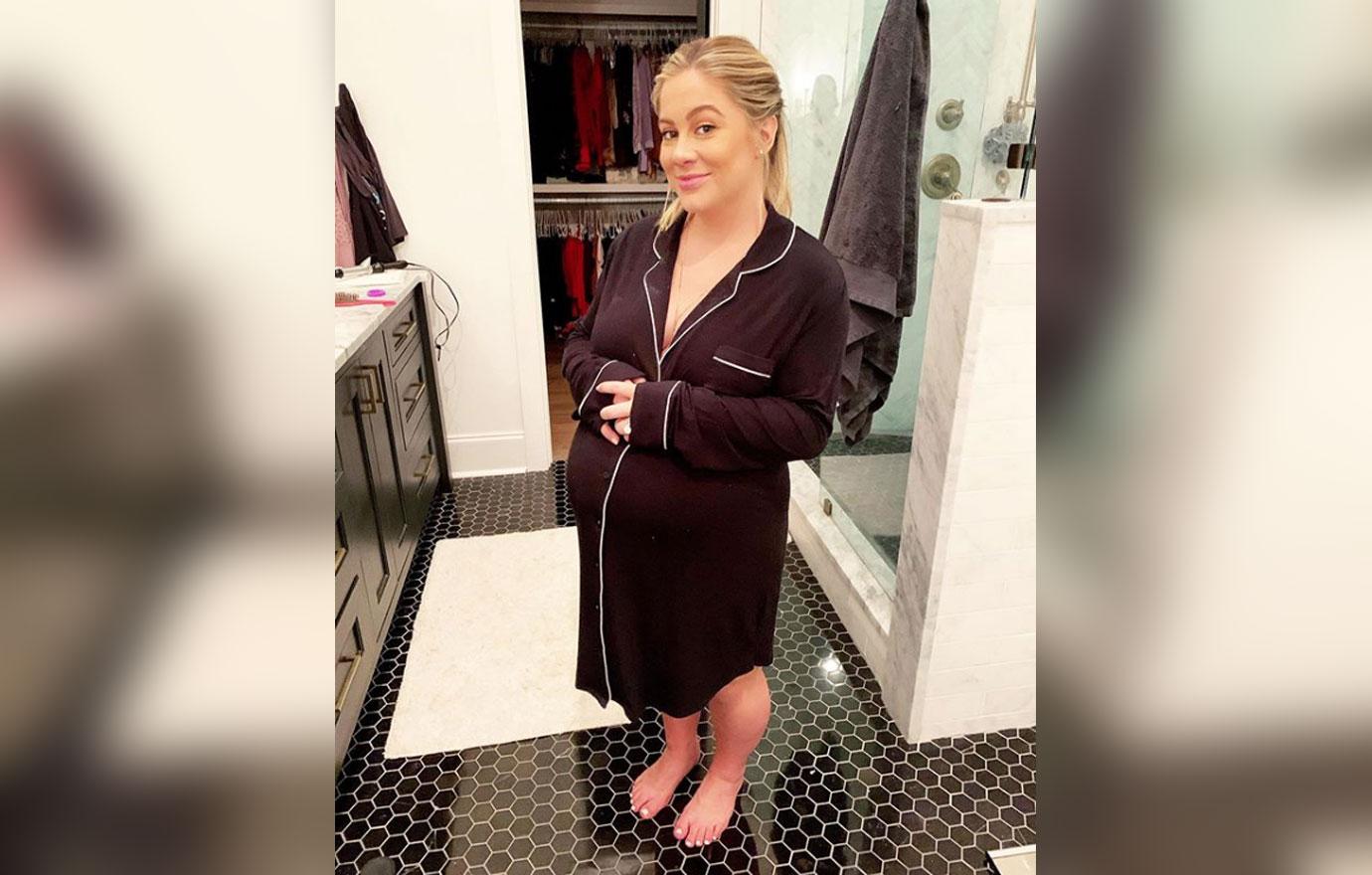 She assured fans, "All is good, just adding a little more swag to my big mama waddle these days."
Article continues below advertisement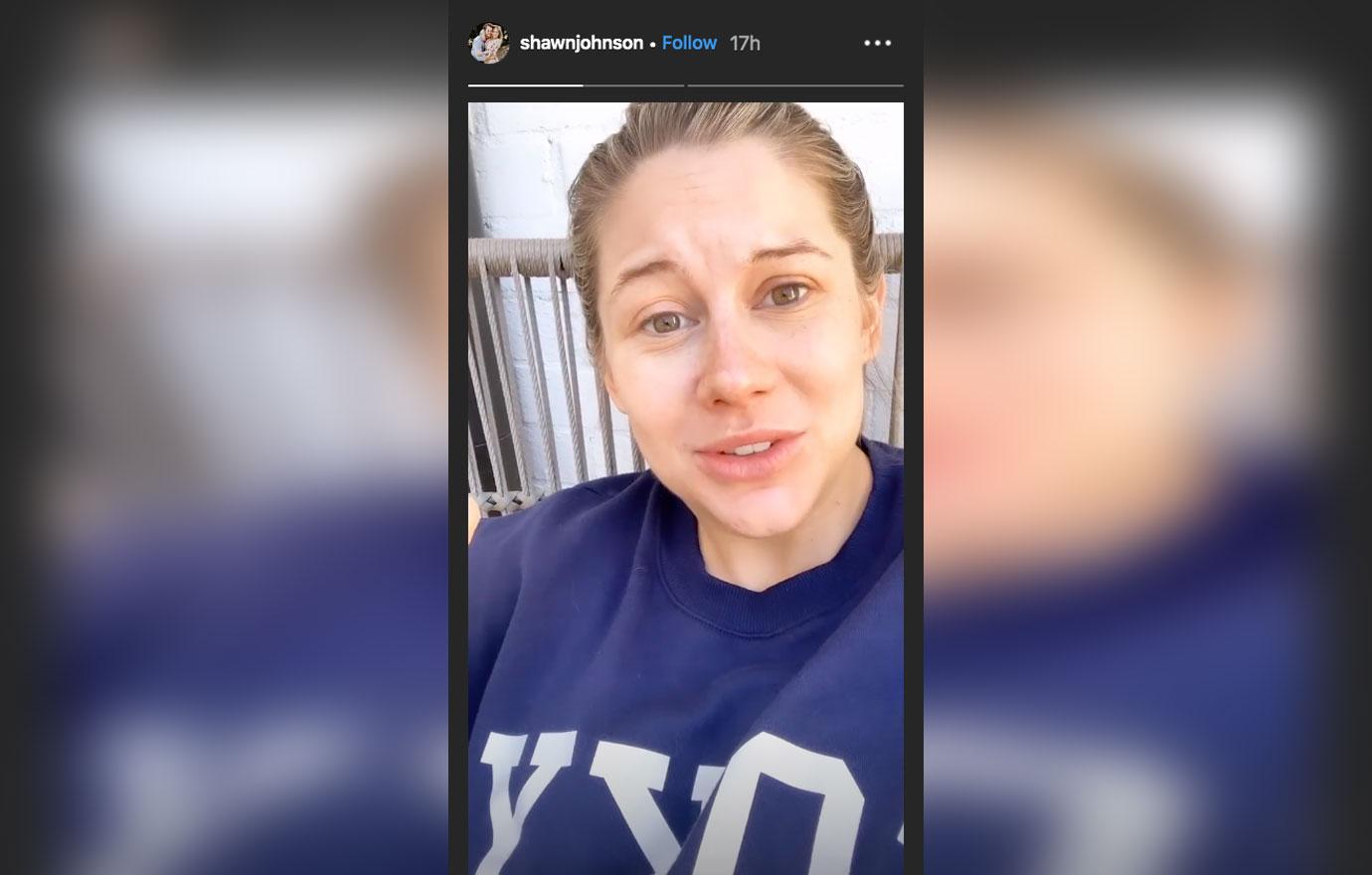 On the way home from the hospital Shawn revealed on her Instagram Story that she injured herself by dropping a piece of concrete on her big toe! "Well guys, we had a really eventful night. We are currently headed home from the emergency room," she said. "It had nothing to do with the baby."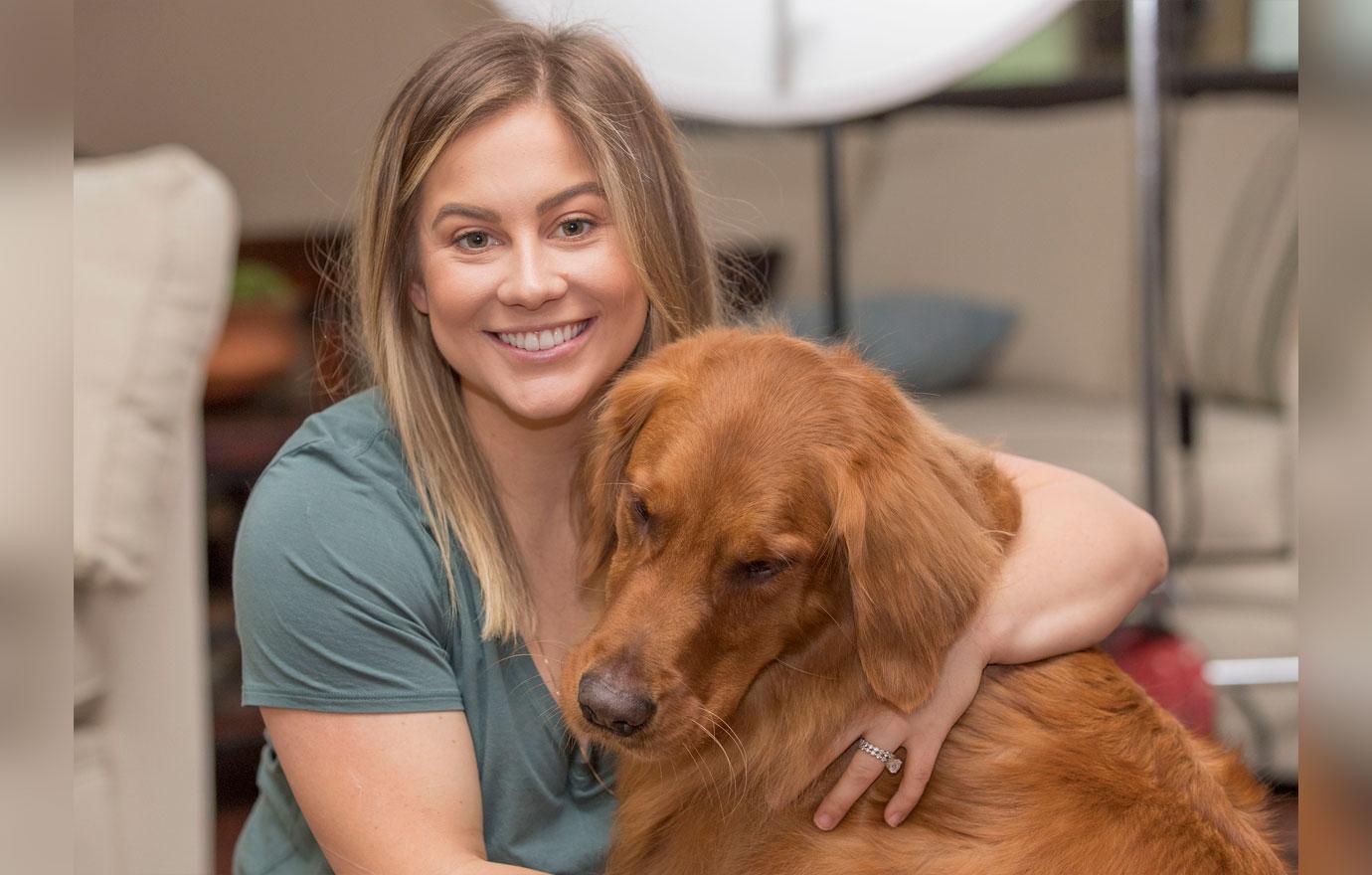 "I dropped a piece of concrete on my foot — a piece of concrete fell on my foot because I was real excited about petting a dog," Shawn shared. "And I broke my big toe just in half. Pretty nasty, so that happened."
Article continues below advertisement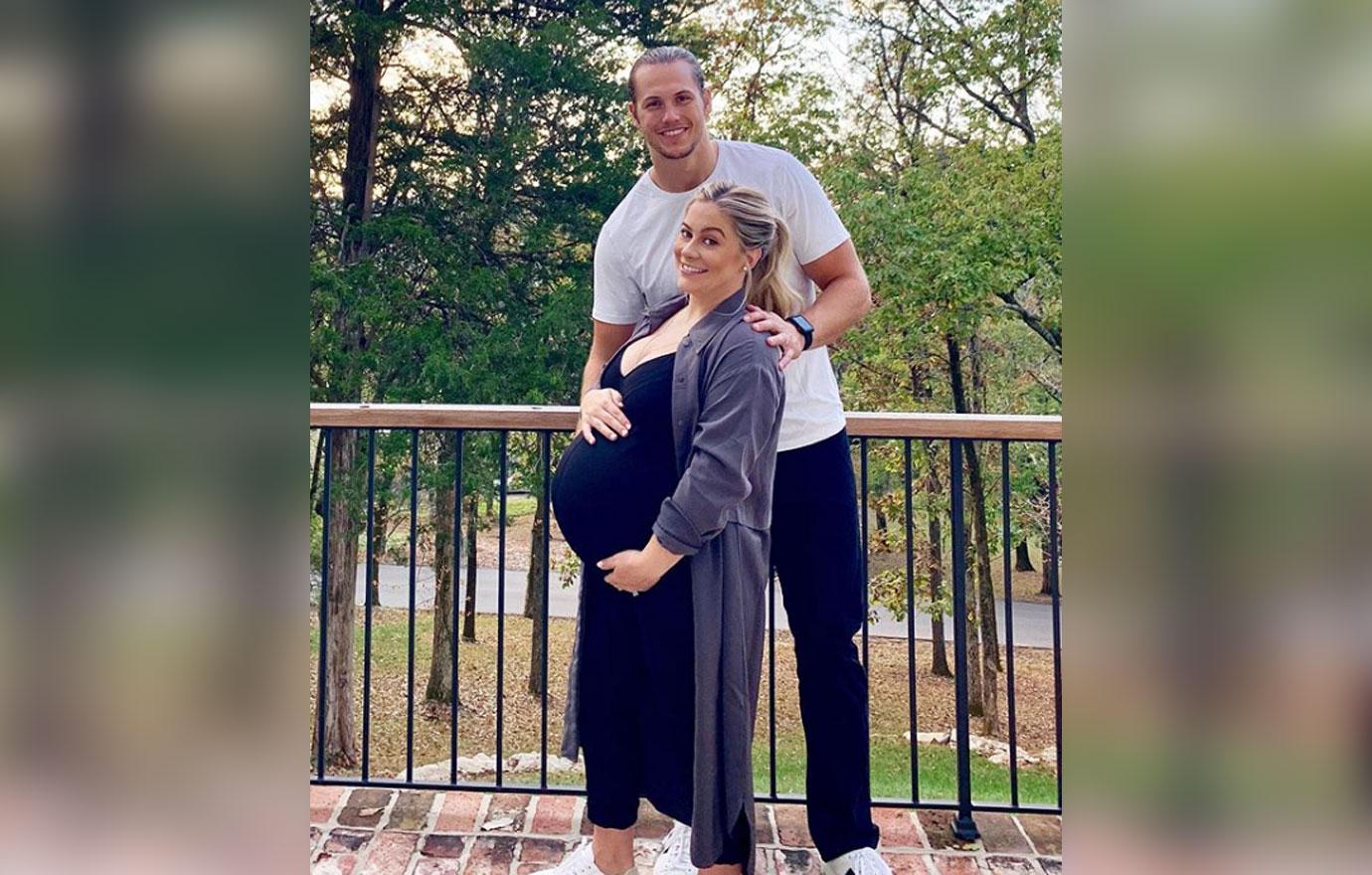 The soon-to-be first-time mama told fans "all is good, baby's good, everything's good." She also warded off mommy-shamers by assuring that she wasn't taking any pain medication "because of the baby." She told her followers, "Just ice. Oh boy, it's gonna be a fun night of sleep!"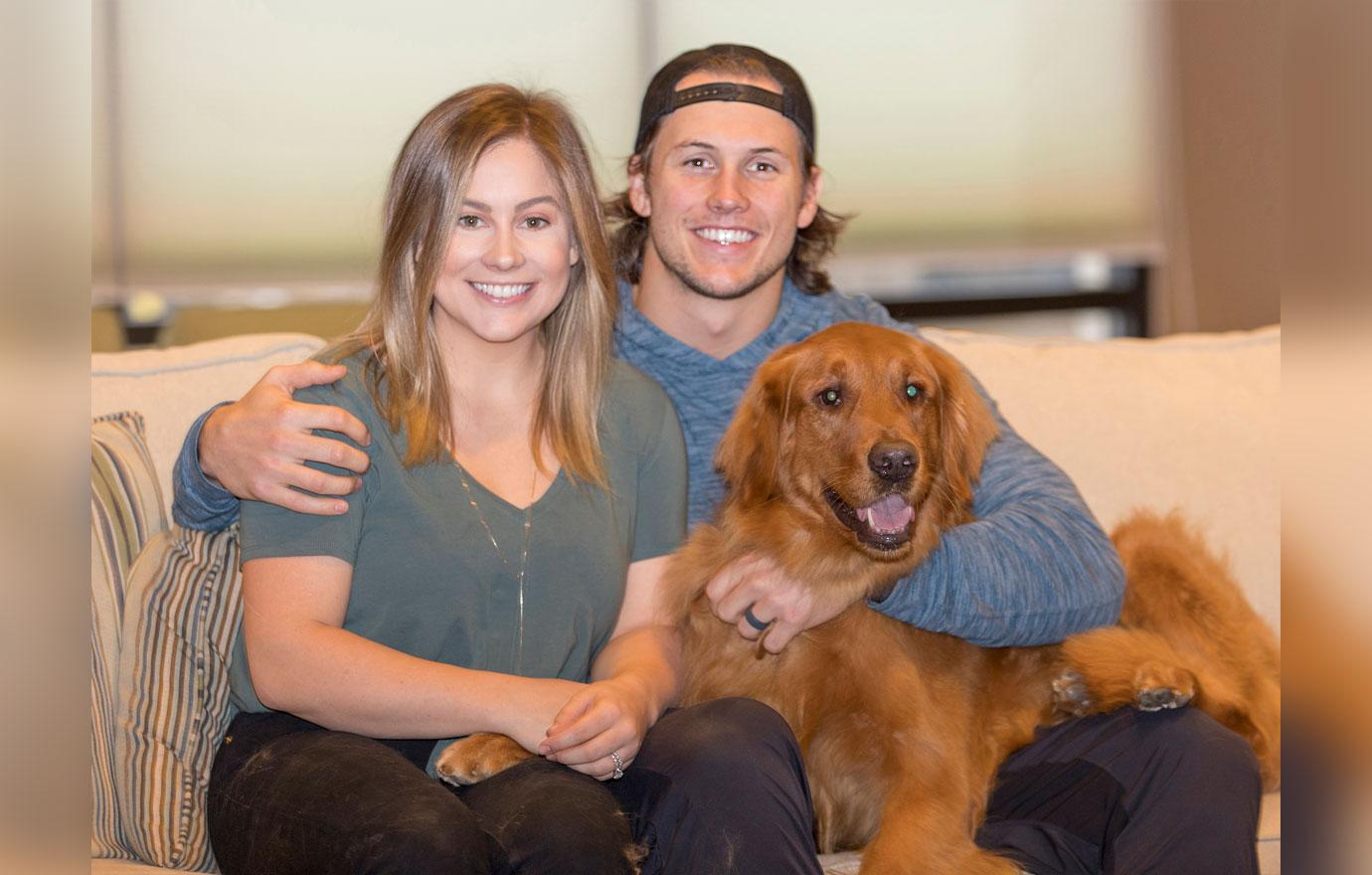 One fan joked in the comments section that the accident was "totally worth it" because Shawn got to pet a puppy. The former gymnast responded, "Oh absolutely! I will sacrifice a toe ANY day for a doggo."
Article continues below advertisement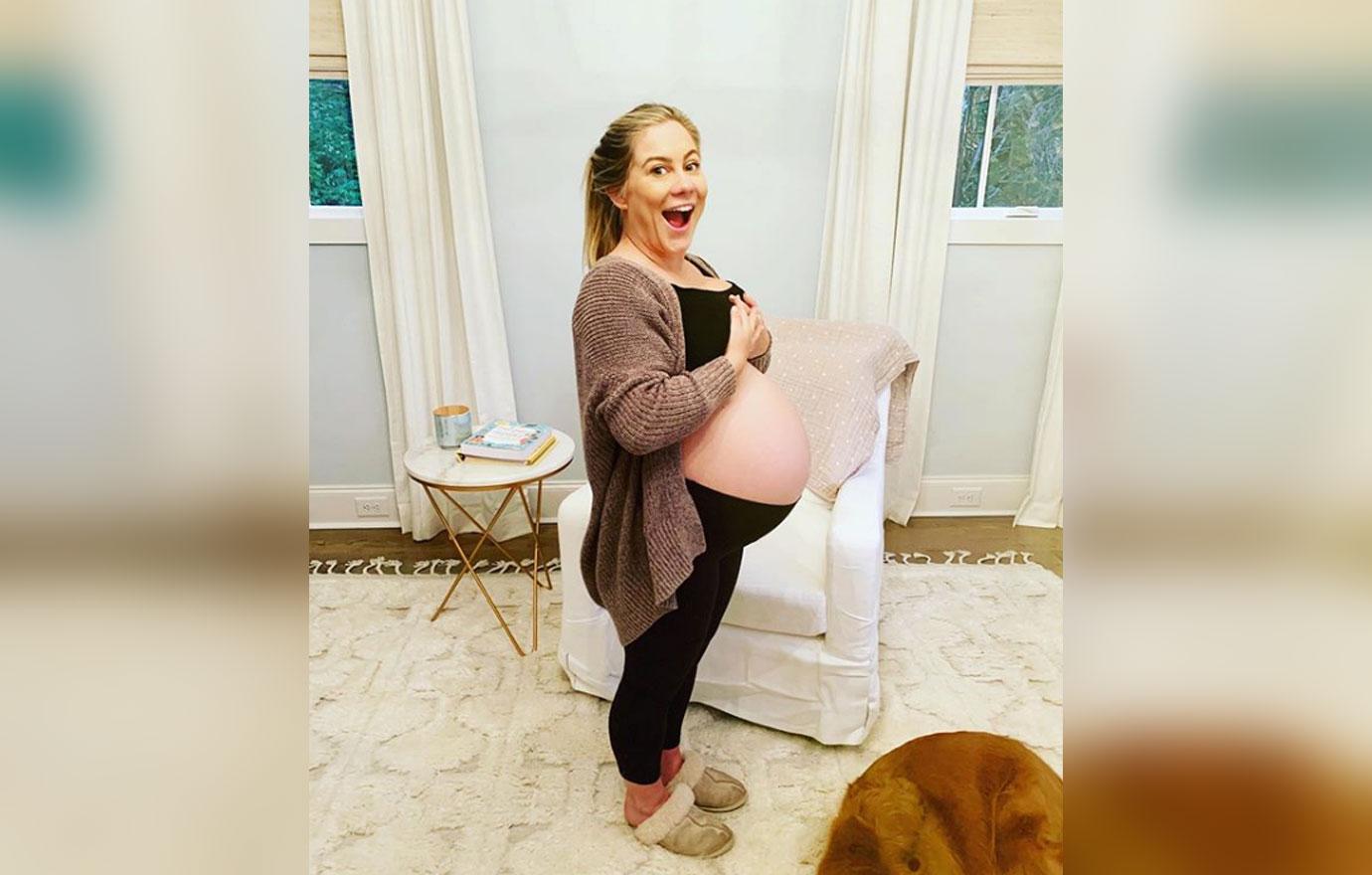 Shawn updated her followers once again on October 14 via her Instagram Story. "Guys I'm great, I promise. I've got some pretty coloring, my foot is a little bit bigger than usual, my big toe's a little bit longer than usual, but I'm good! It's just a perfect excuse to chill out until baby comes!"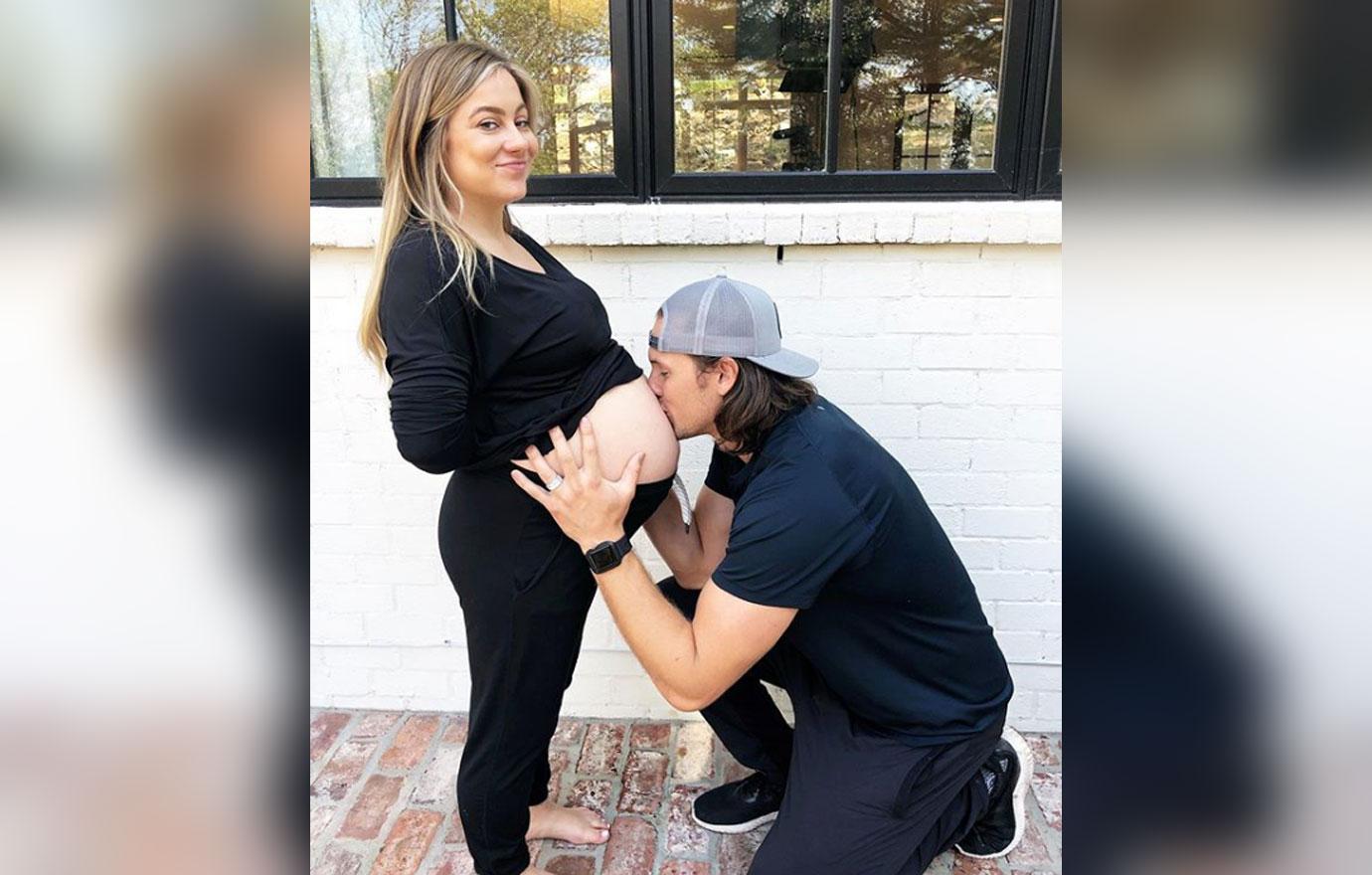 The former gymnast and her husband Andrew East are welcoming their first child in late October. "Third trimester in a nutshell... I live in the same 3 outfits (because that's all that fits), energy is low, sass is very high (sorry babe), back aches, and what is sleep hahah so glamorous," she wrote on September 19.
Article continues below advertisement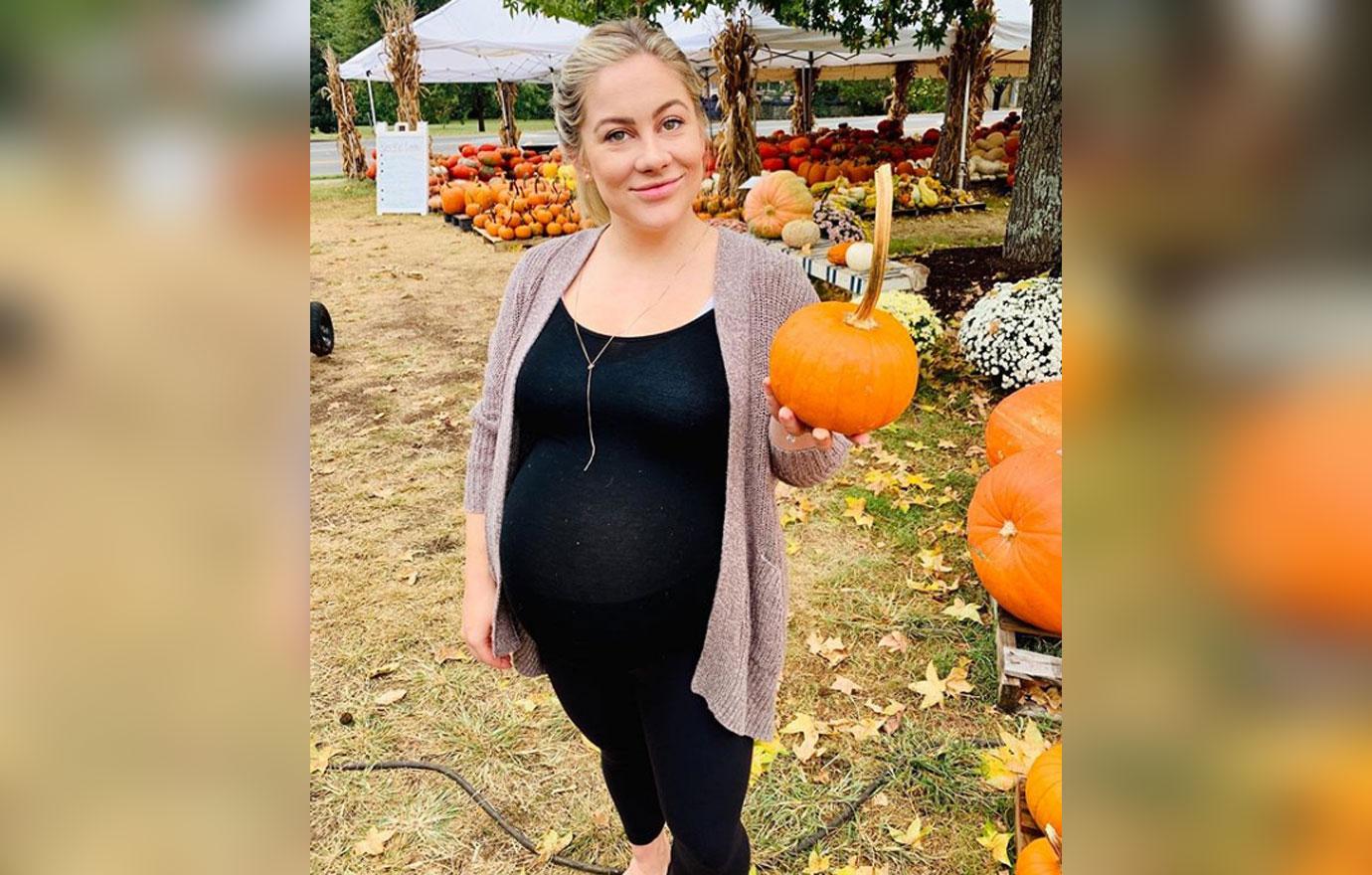 What do you think about Shaun's freak accident? Let us know in the comments below!