PHOTOS
Shay Mitchell's Boyfriend Matte Babel Pens Message To 'Beautiful' Star After Pregnancy Announcement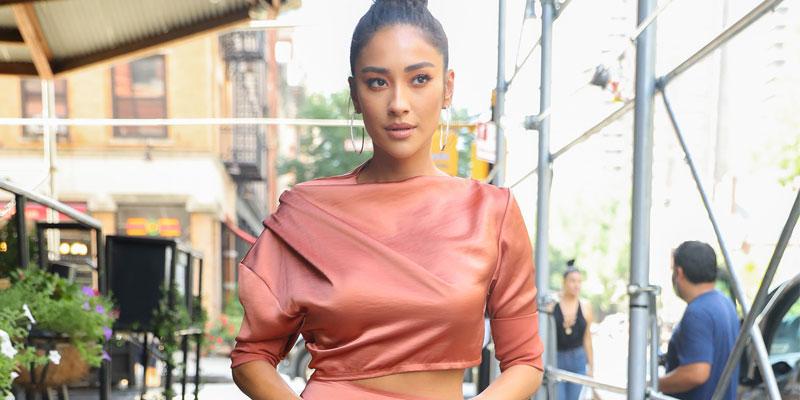 Article continues below advertisement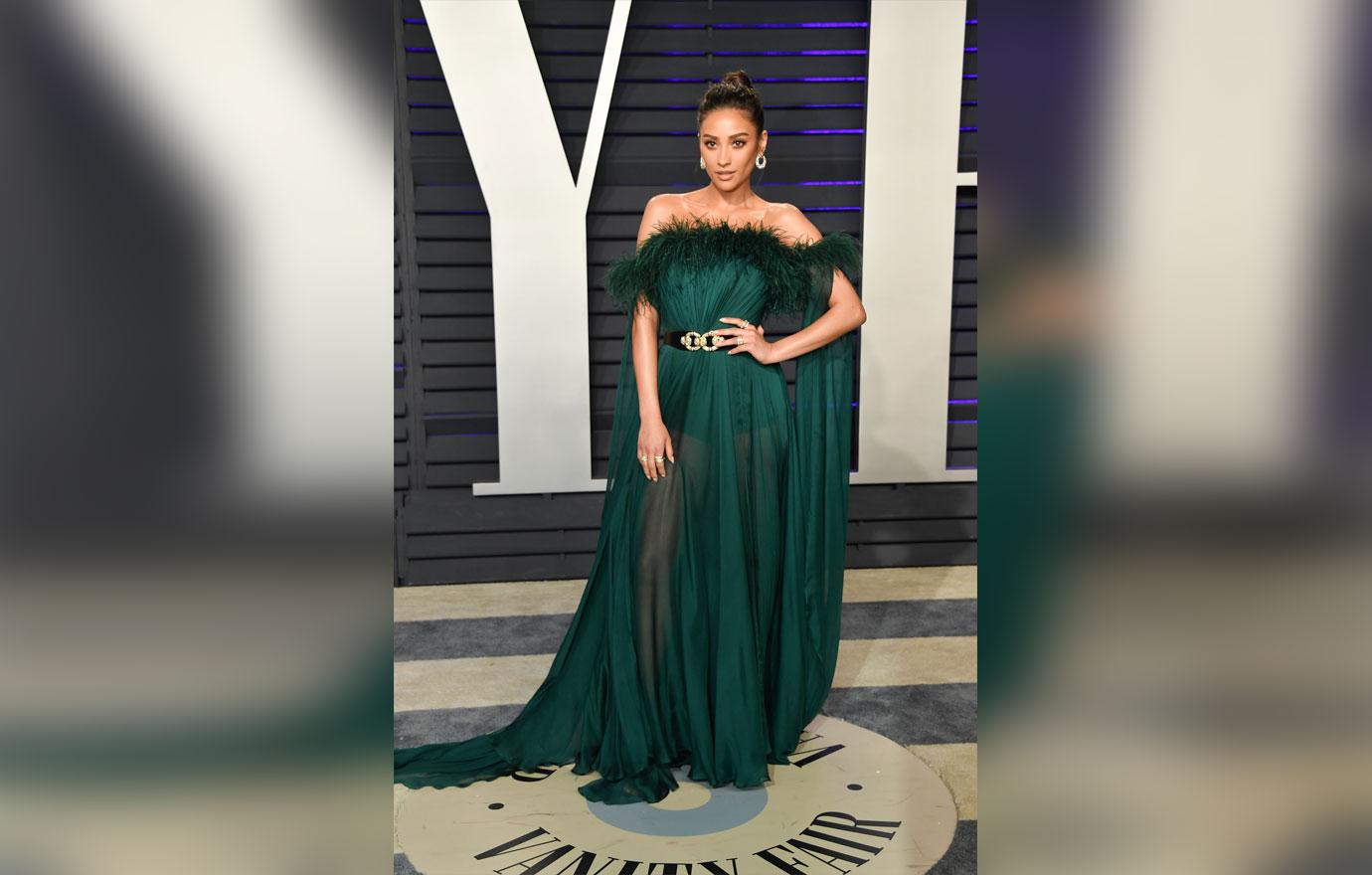 Matte, 38, shared a photo of Shay, 32, from her epic maternity photoshoot. "Watching the both of you grow over the past 6 months has been the most beautiful thing in the world," he wrote.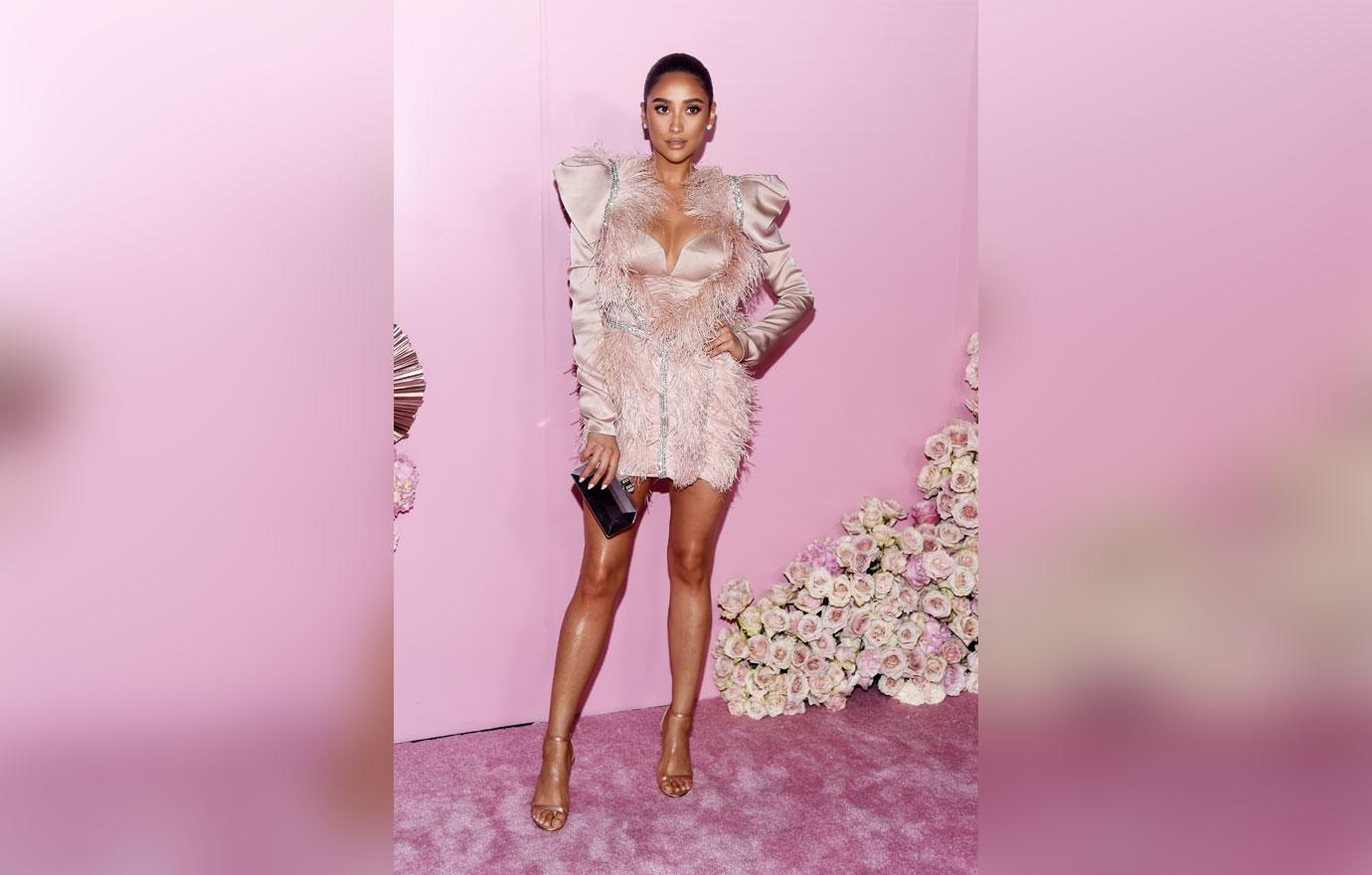 Article continues below advertisement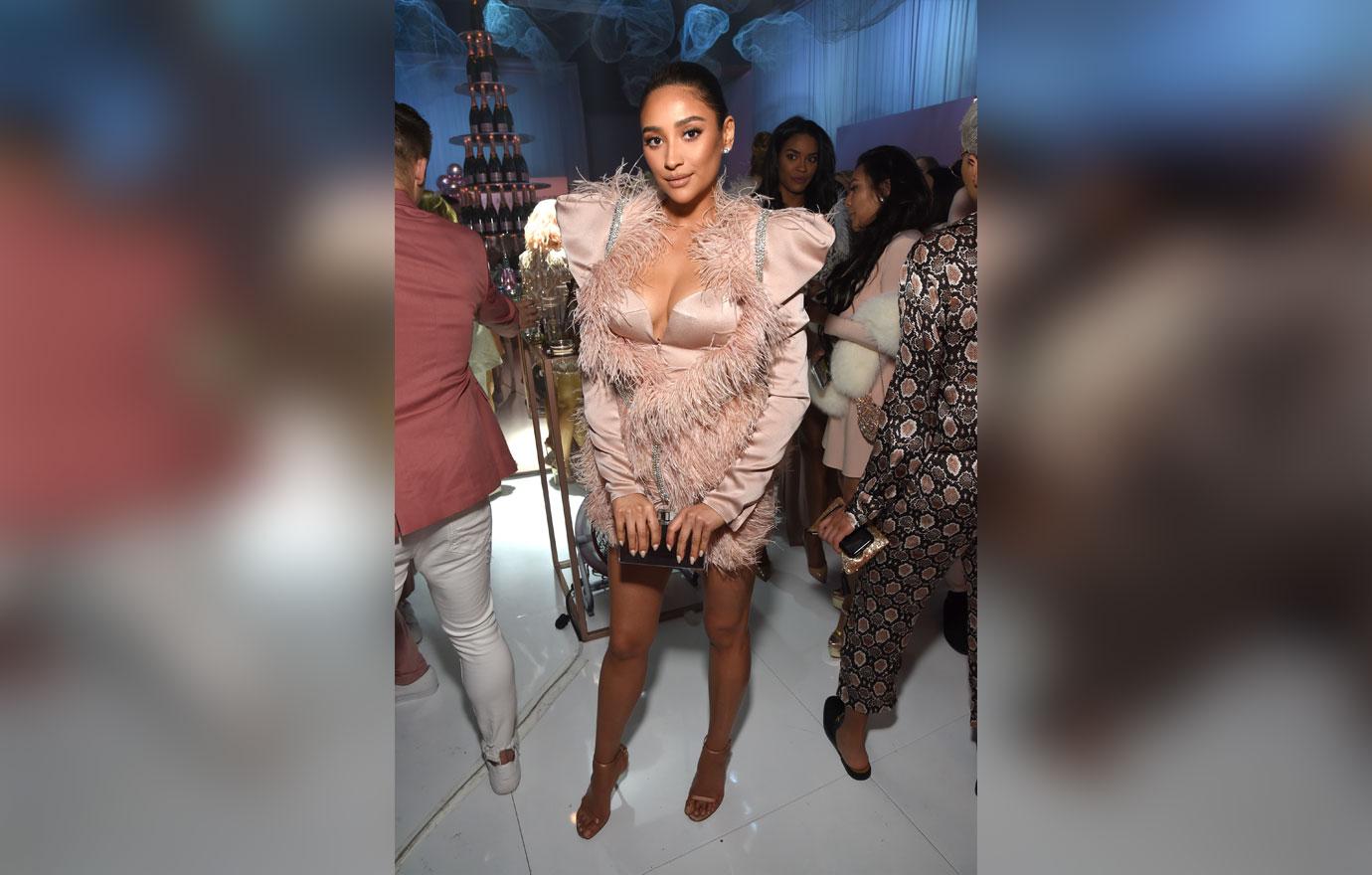 "The support and affection that so many of you show me lifts me up during even my darkest days, one of which happened last year after I miscarried and lost the child of my hopes and dreams. In the spirit of the new year, I think that we need to remember that we are all on this journey together—in good times and in bad—and to remind ourselves that we seldom really know or understand the struggles and hardships that other people are going through," she told fans on New Year's Day in 2019.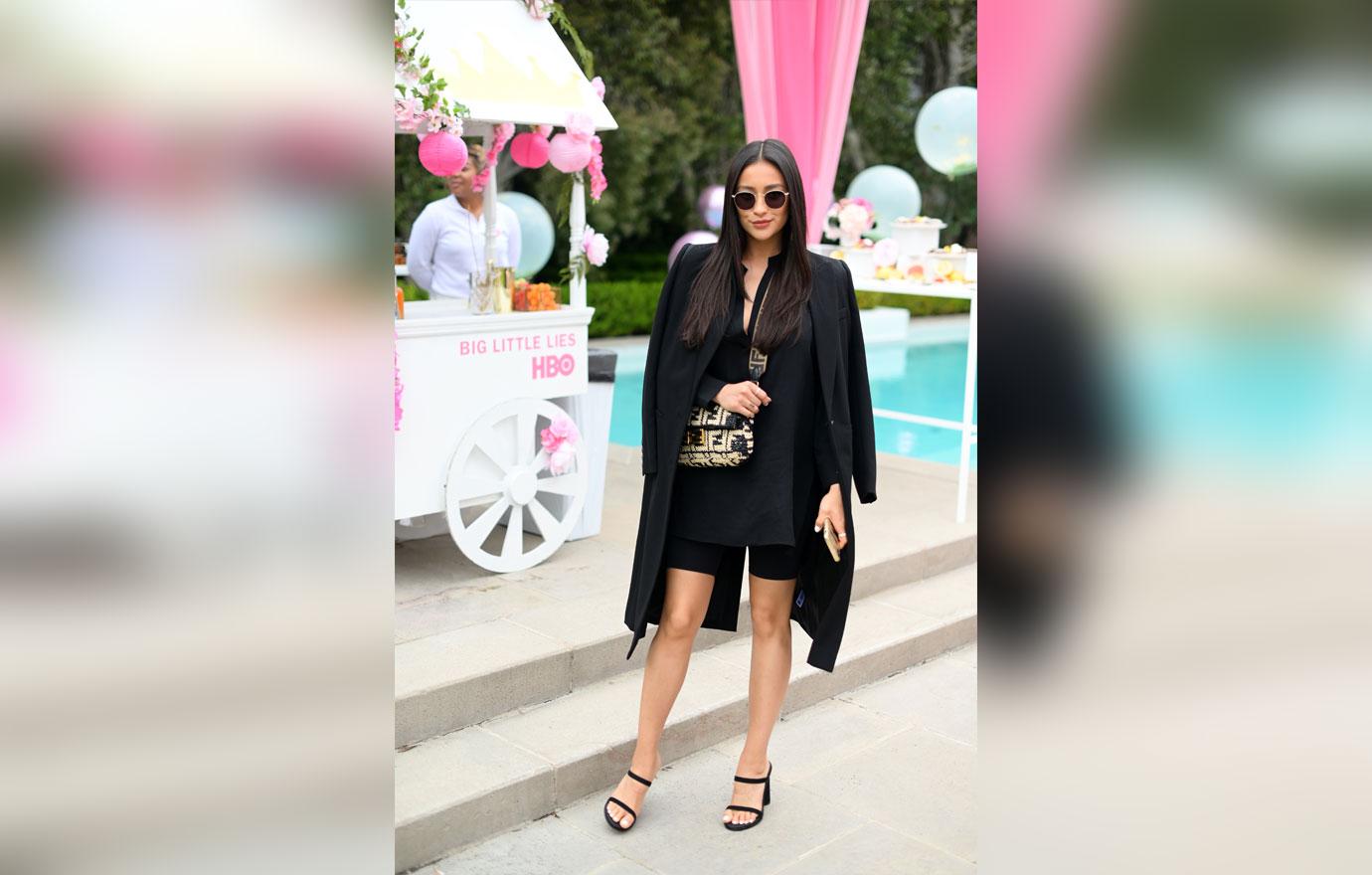 Matte continued to praise the pregnant star and wrote, "The strength, vulnerability and grace you've had during this pregnancy has left me in awe, you're going to be an incredible mom."
Article continues below advertisement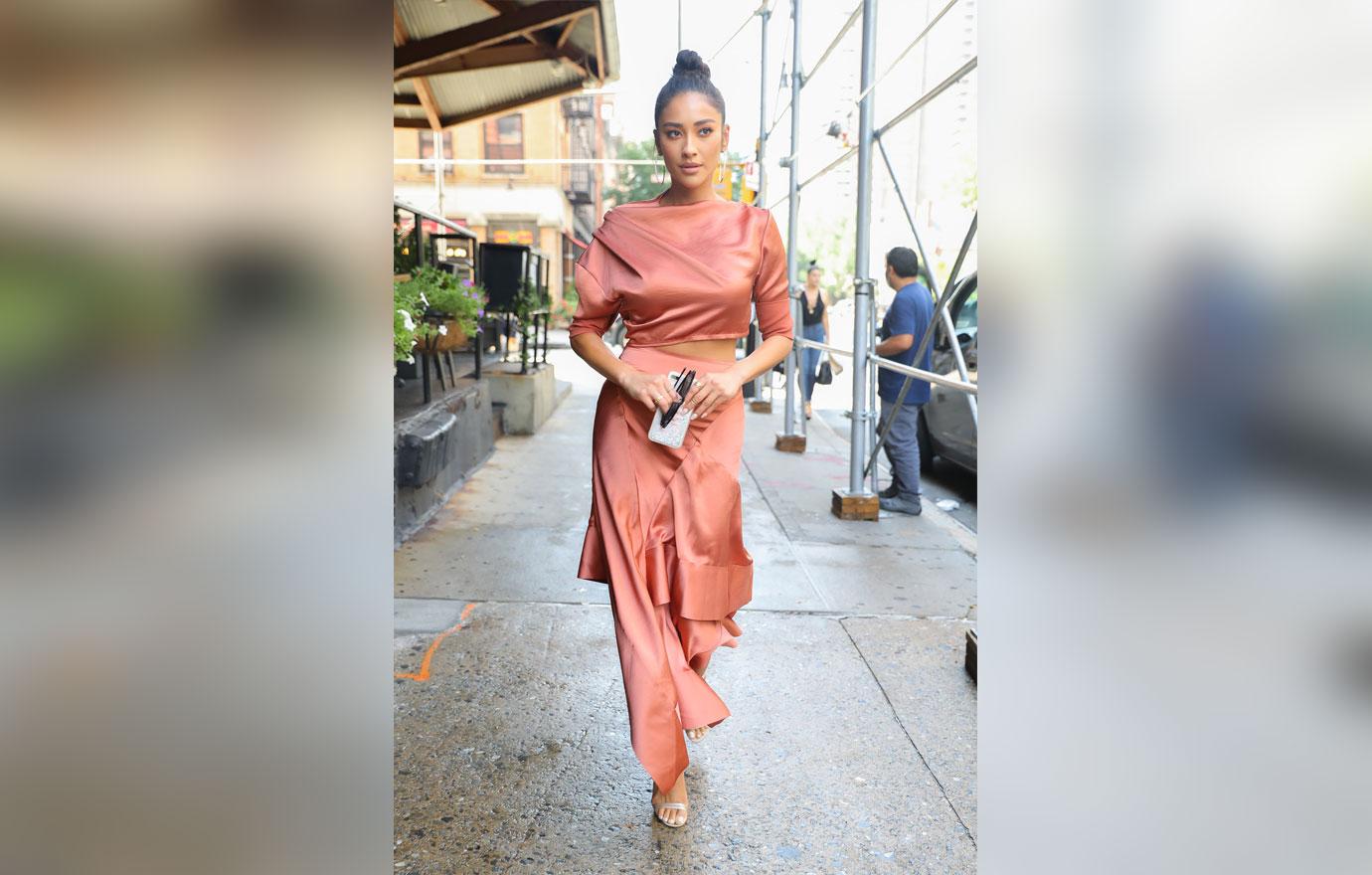 He ended his message, "We're lucky to have you, love you."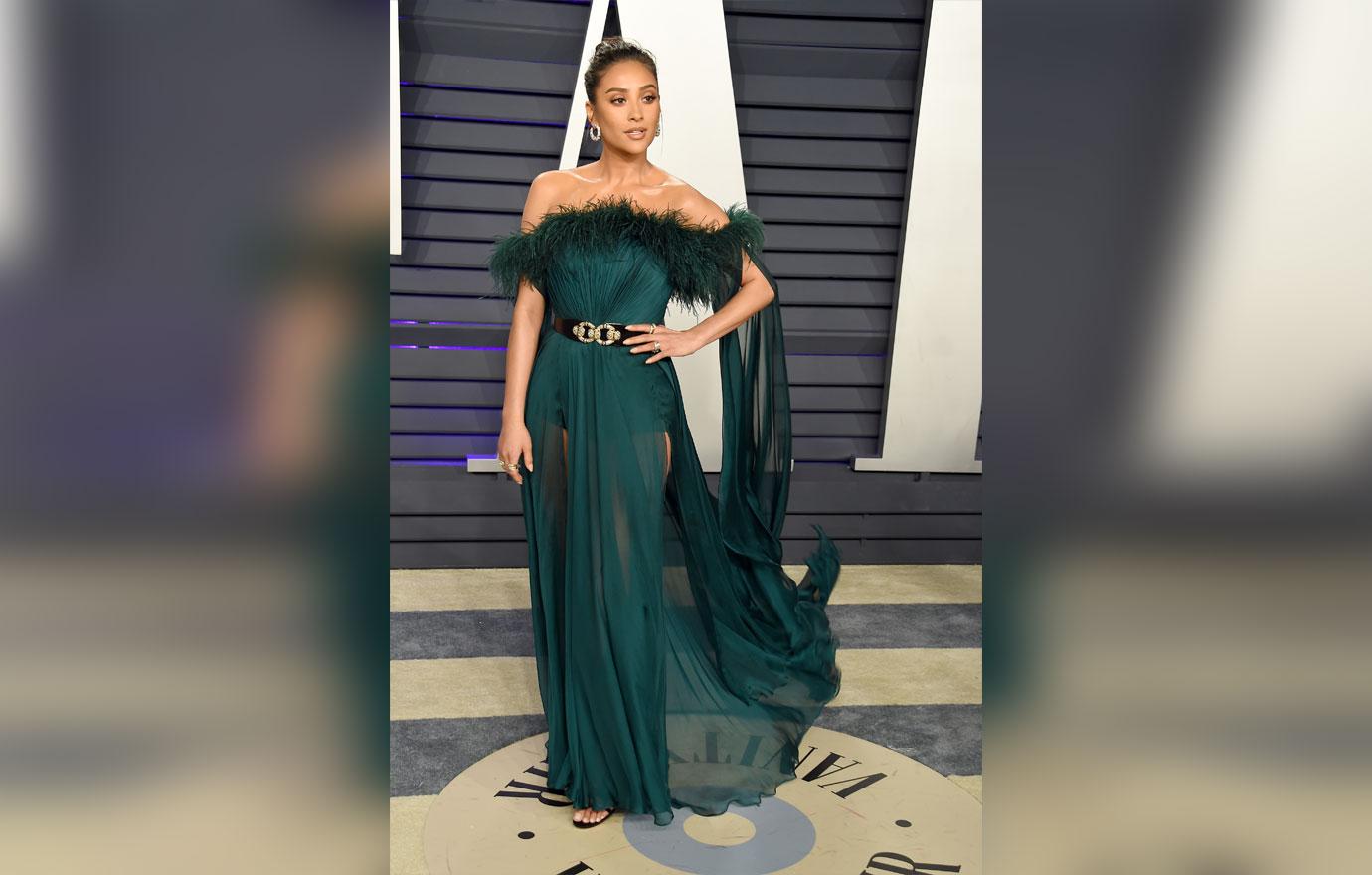 The couple has yet to reveal the gender of their first baby. Shay announced that she will be opening up about her pregnancy journey in a new series called Almost Ready on her YouTube channel.
What do you think about Matte's message to Shay? Sound off in the comments below!