PHOTOS
Presley Gerber Defends His 'Misunderstood' Face Tattoo — 'You Don't Know How I Feel!'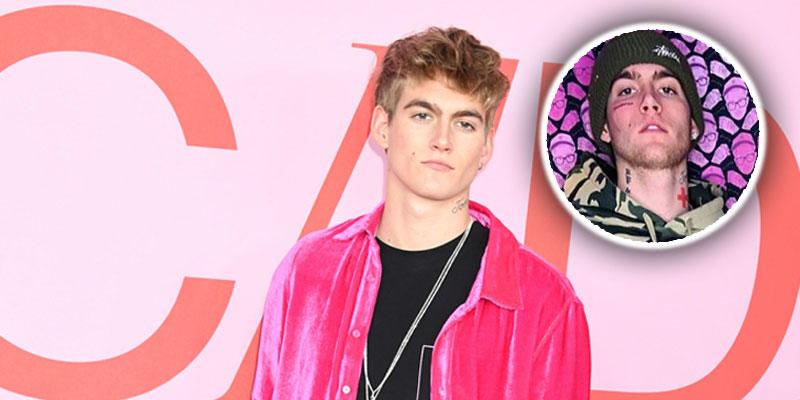 Presley Gerber is defending his ink! On Friday, February 7, the 20-year-old model — whose parents are Cindy Crawford and Rande Gerber — showed off his new face tattoo on Instagram and now he is clapping back at social media trolls who have criticized his recent addition.
Article continues below advertisement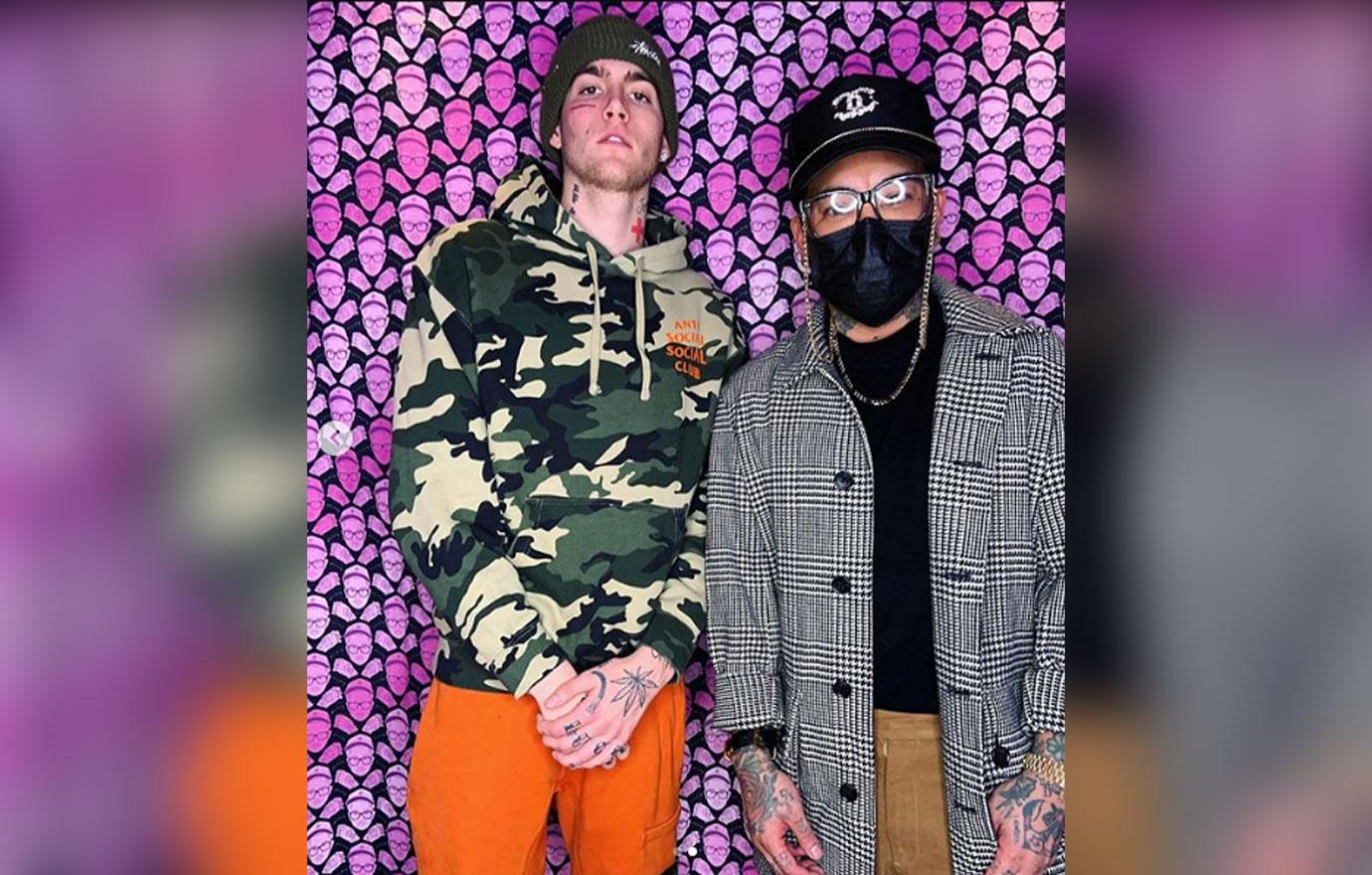 In a clip posted to his account, Presley wore orange pants and a camo-print Anti Social Social Club hoodie as he stretched out on a chair in the studio while famed celebrity tattoo artist JonBoy worked on his new ink. Presley showed off the body art — the word "Misunderstood" under this eye — in another post once JonBoy was finished.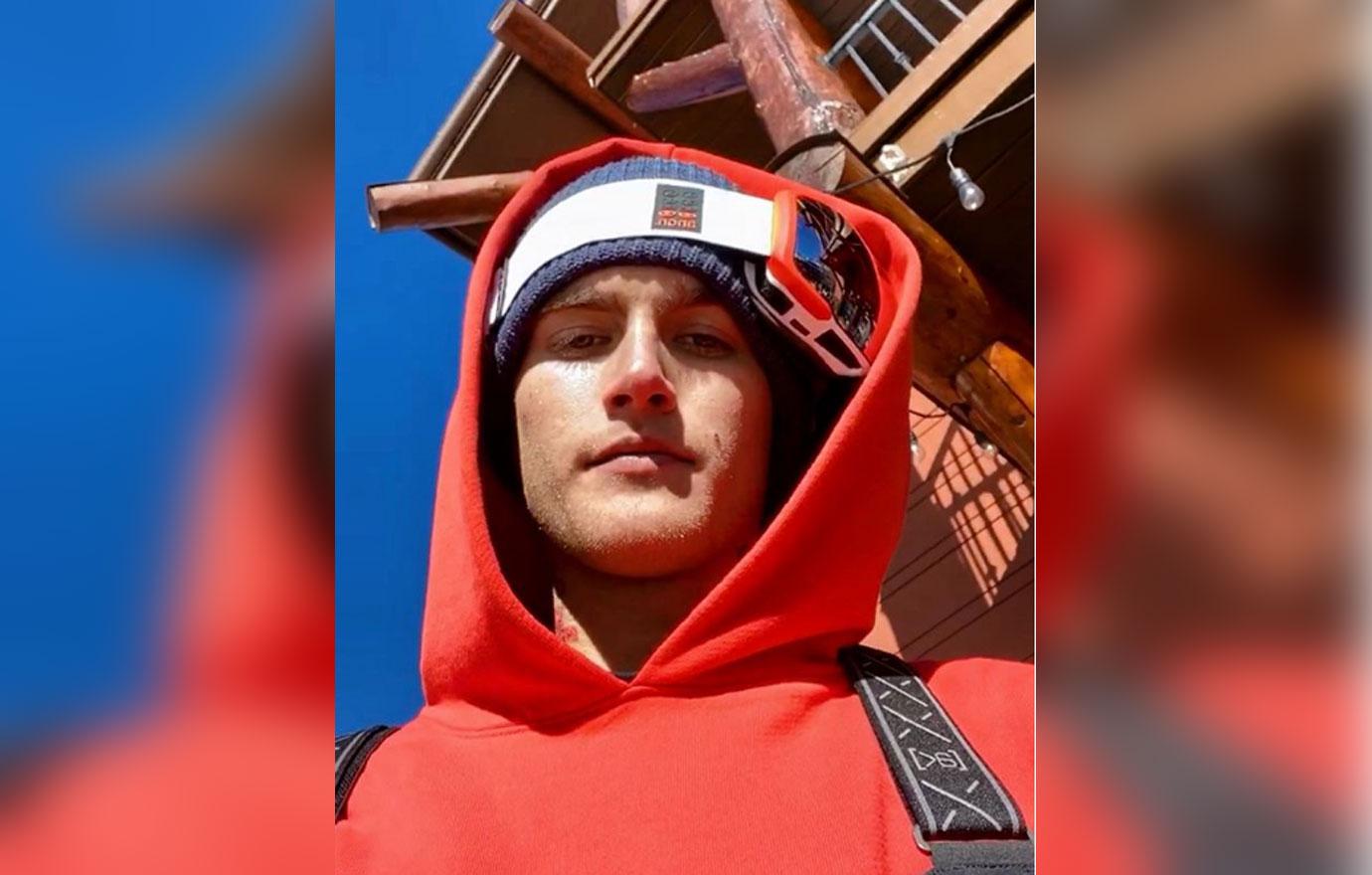 However, not everyone was a fan of his eye-catching new piece. Many fans were quick to slam the face tattoo in his comments section. "But whhhhhhy?" one person wrote. "Are face tats becoming an 'in' thing? Sweet Jesus. The only thing misunderstood is that tattoo. You just ruined your canvas."
Article continues below advertisement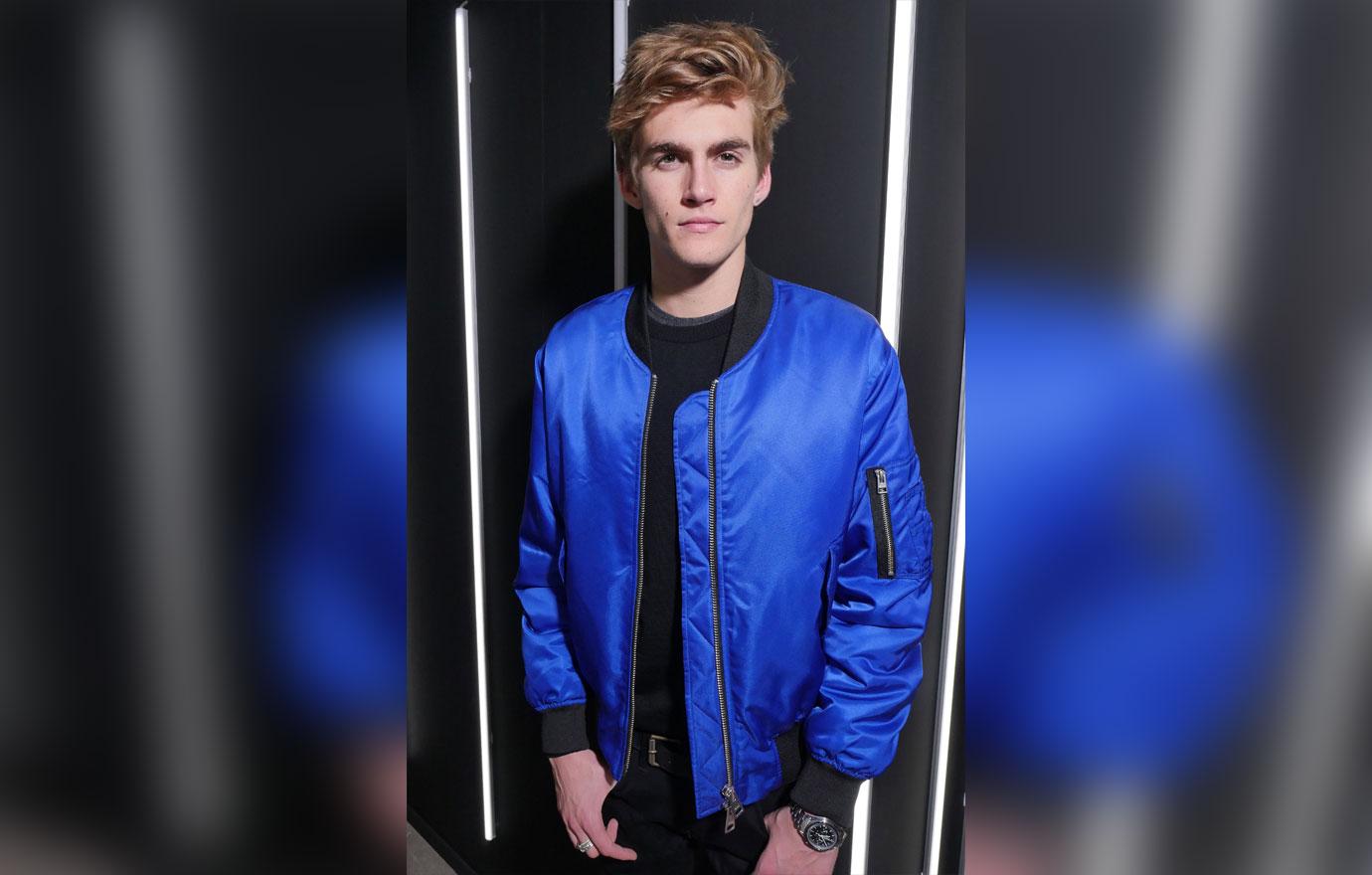 "Are you really that misunderstood?" another user asked him. "Having all the money at your disposal is never a good thing in life. You must be so bored. Hope you do something good in the future with it."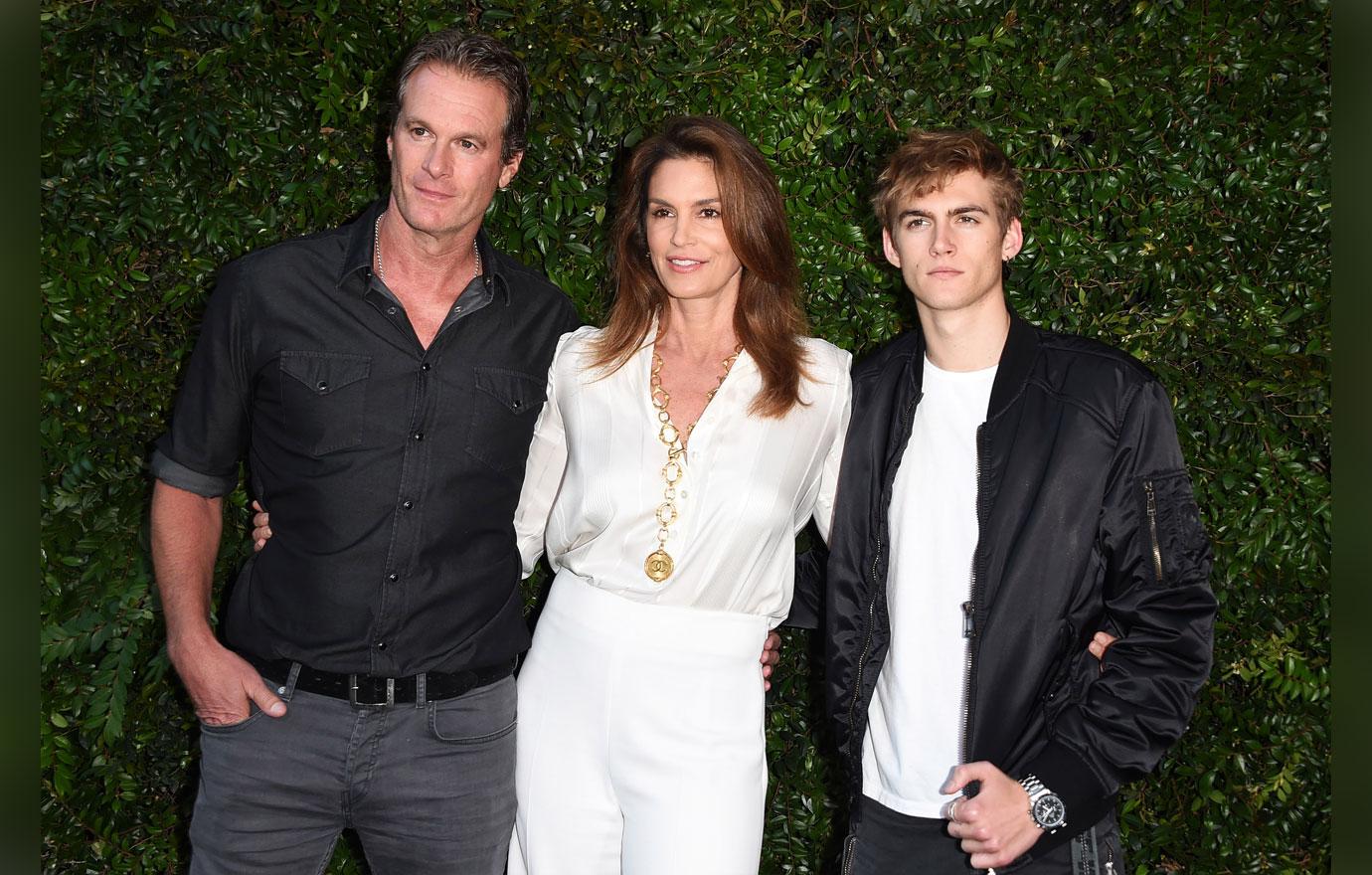 "I know you're grown, but why? You have a modeling career and you have your mom's face. I'm just saying," someone else wrote.
Article continues below advertisement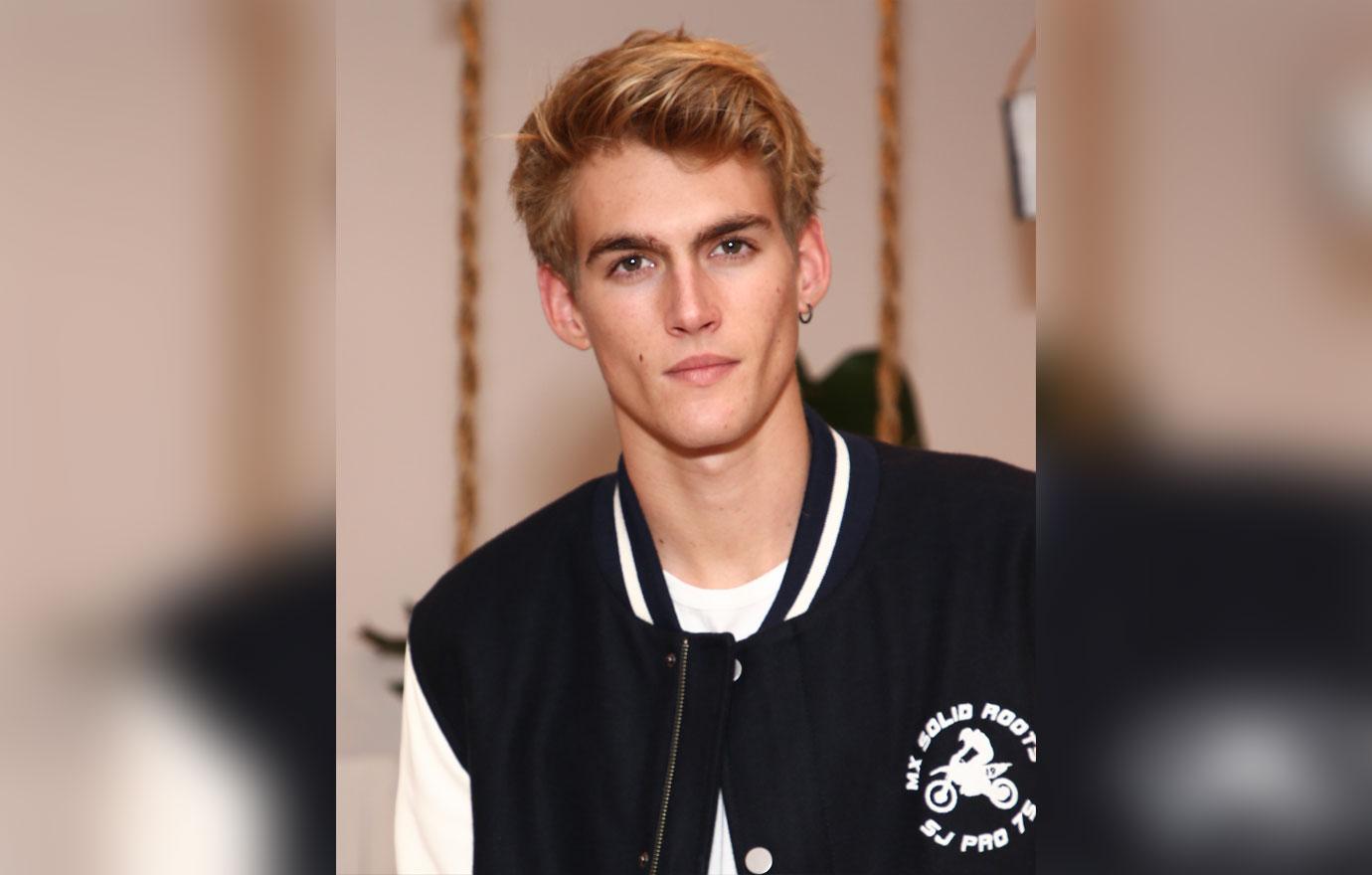 The California native addressed his critics and naysayers head-on during an Instagram Live. "You don't know how I feel. You're not in my head," he told them. Presley also shared the meaning of his eye-catching ink. "I don't feel very understood, I guess."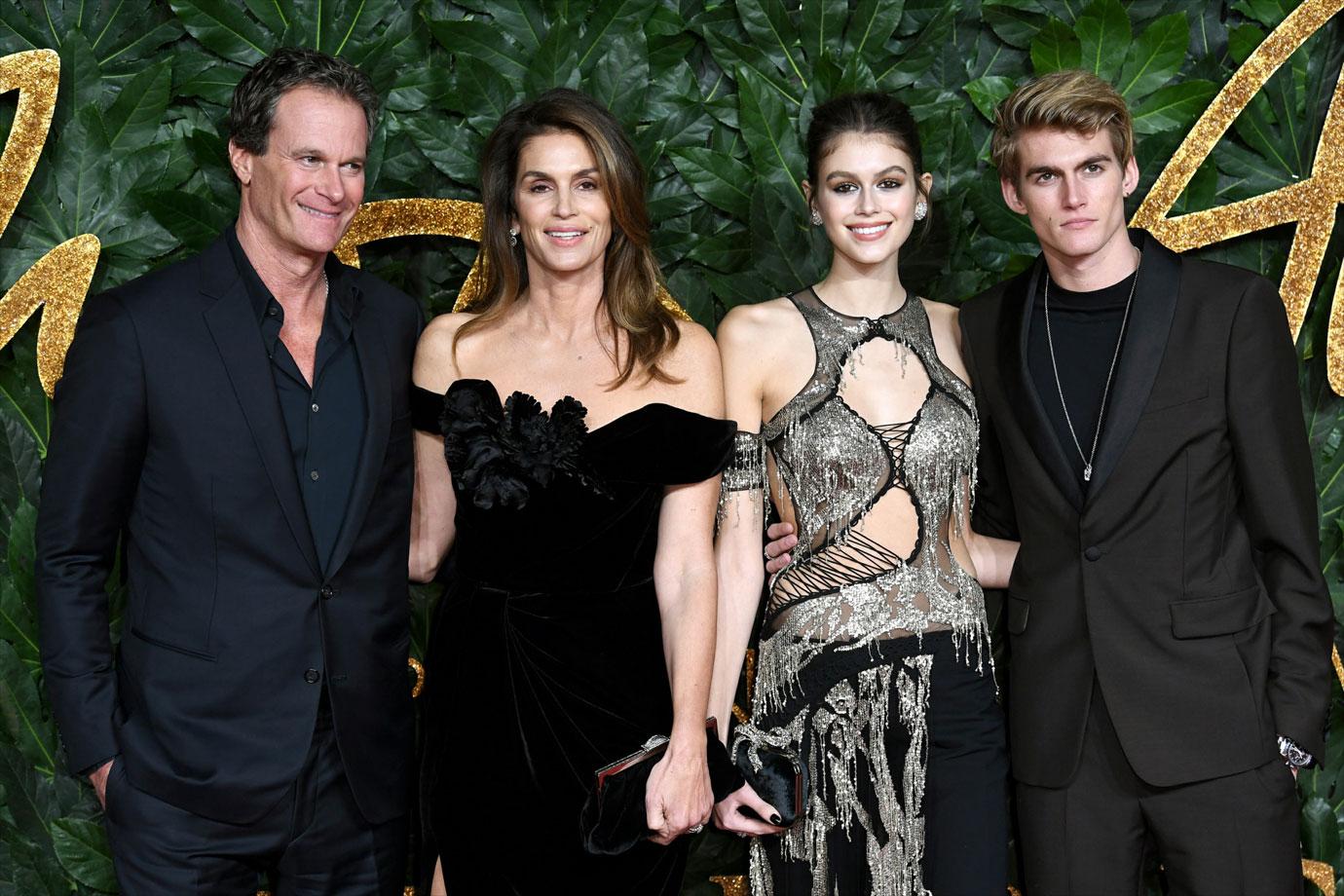 The model also made it clear that he would continue to stand up for himself. "If anyone has s**t to say to me about this, or anything else, or my family, or how I grew up … I will give you my address — I promise — and you can come say it to my face," he said.
Article continues below advertisement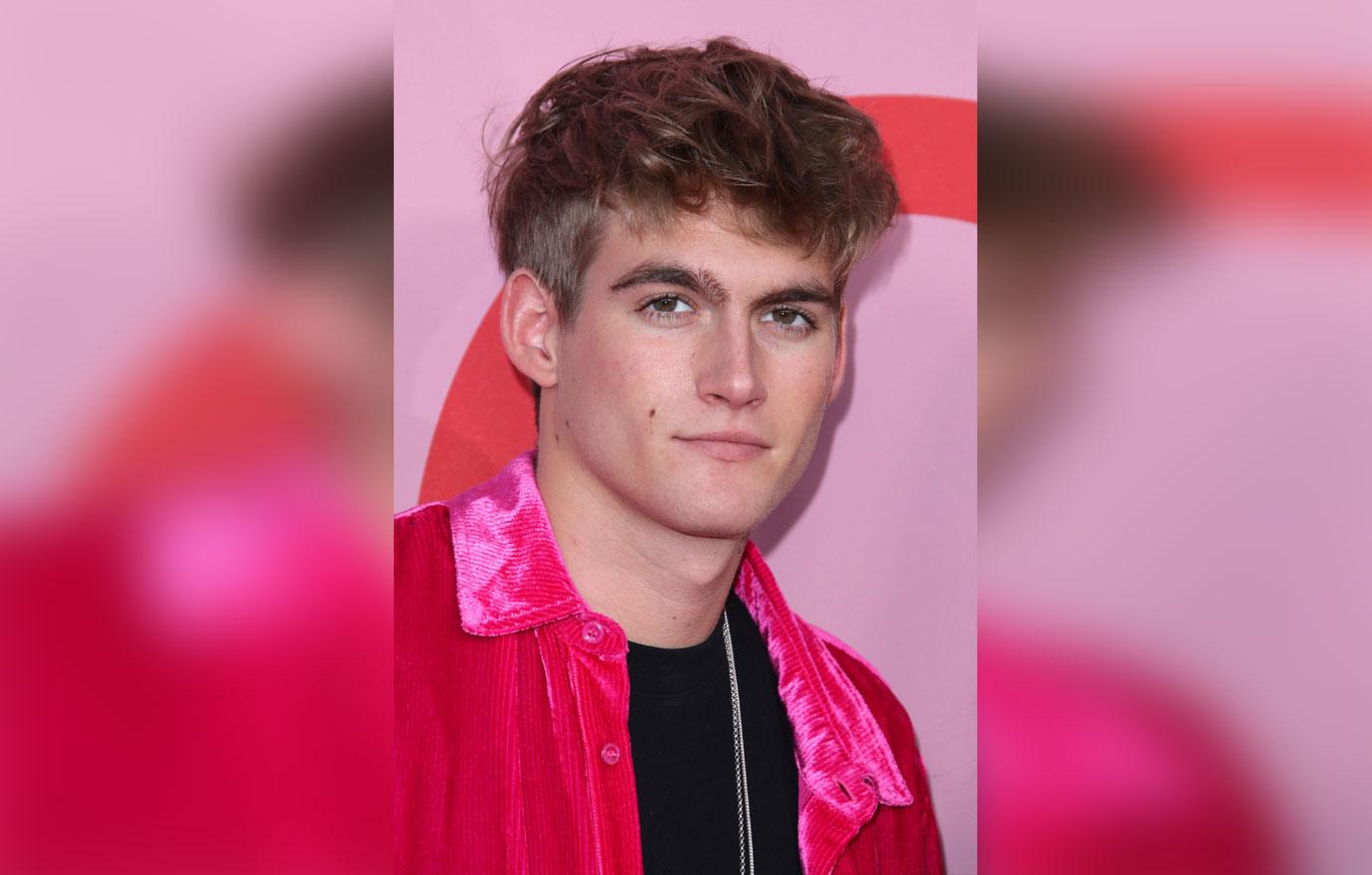 "If I thought this was going to ruin my face or I didn't want this, I wouldn't have done it. I think that's a pretty obvious thing," he added, according to Page Six. "It says misunderstood, because that's how I felt my entire life."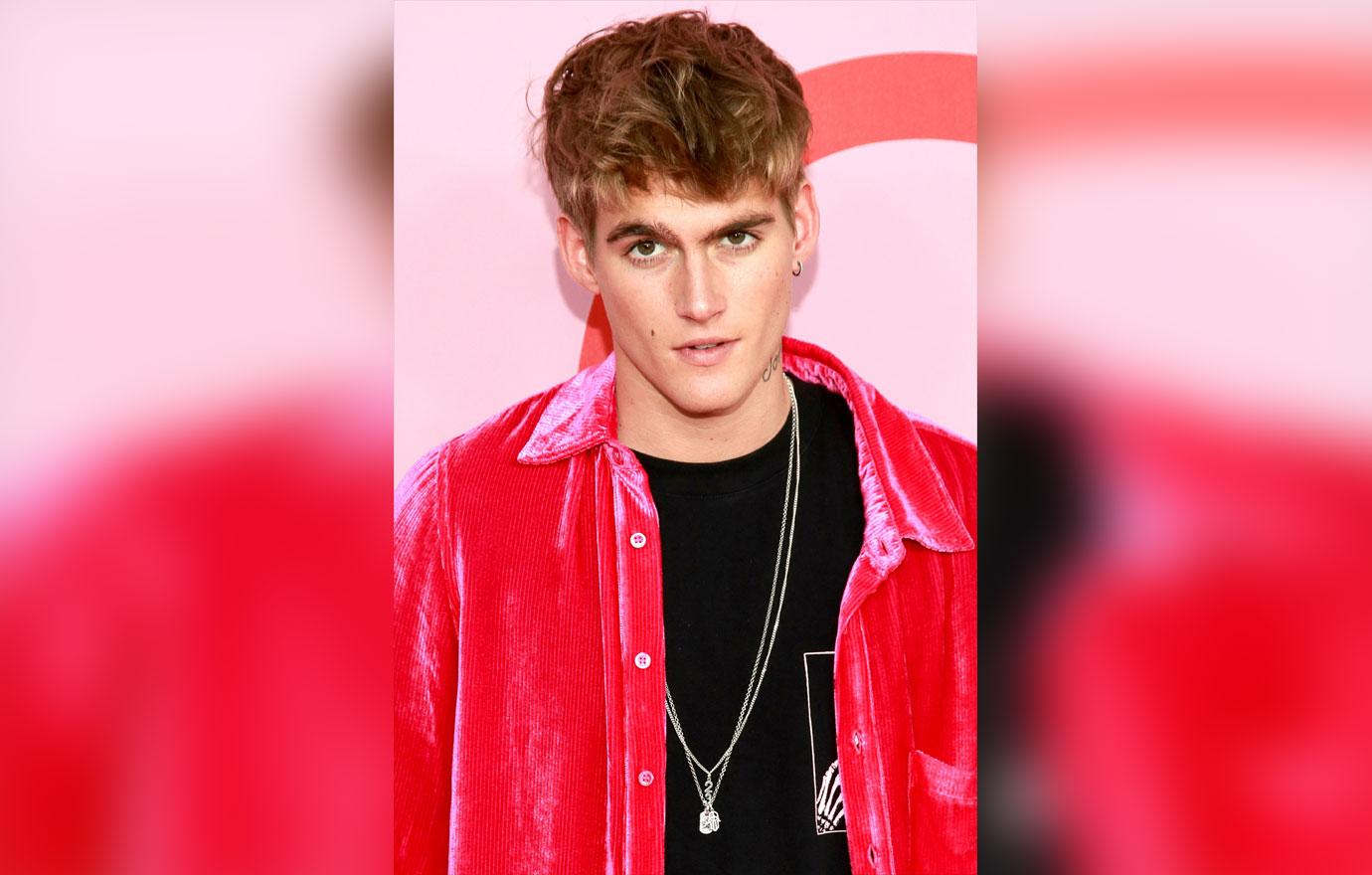 What do you think about Presley's face tattoo? Share your thoughts in the comments section.