PHOTOS
'The Price Is Right' Goes On Hiatus Following The Death Of Drew Carey's Ex-Fiancee Aime Harwick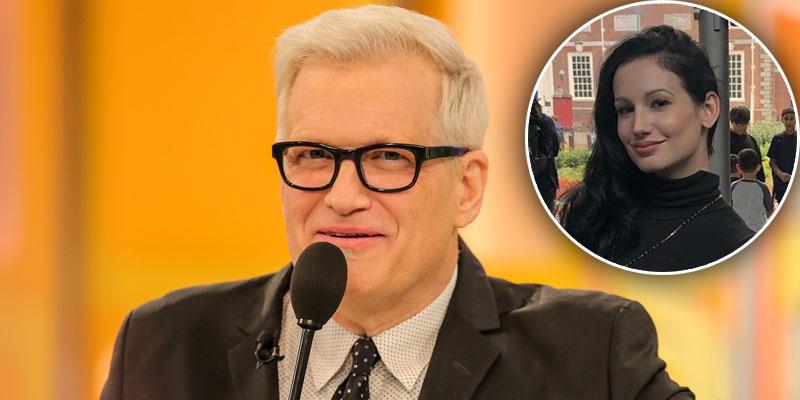 The Price Is Right is going on a hiatus following the death of Drew Carey's ex-fiancée, Aime Hawrick. On Saturday, February 15, the late 38-year-old was found dead at her Hollywood Hills home after an attack allegedly from her ex-boyfriend.
Article continues below advertisement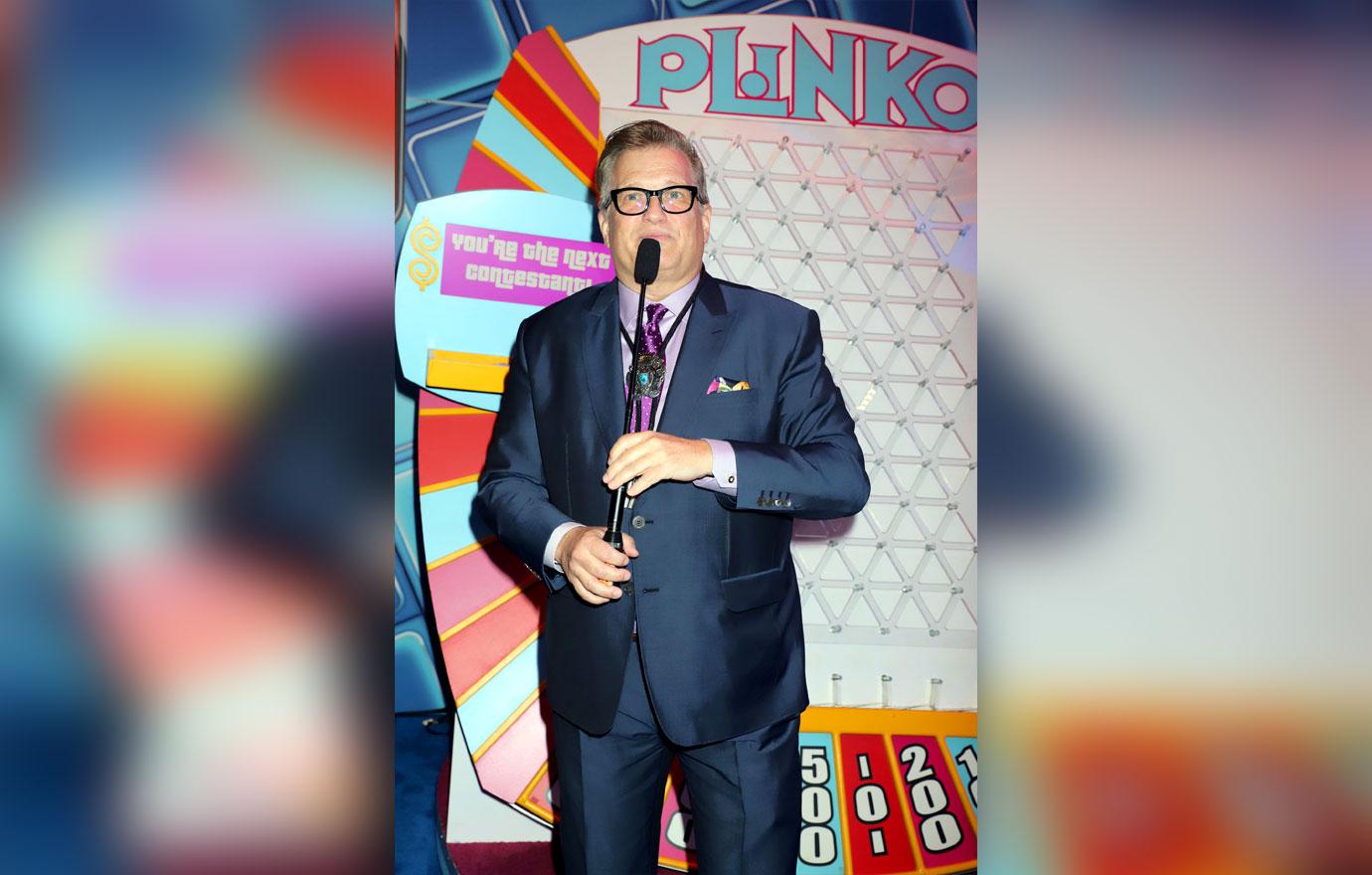 "In light of the passing of Amie Harwick, we have postponed production this week," Kristina Kirk, Vice President of Communications, told PEOPLE.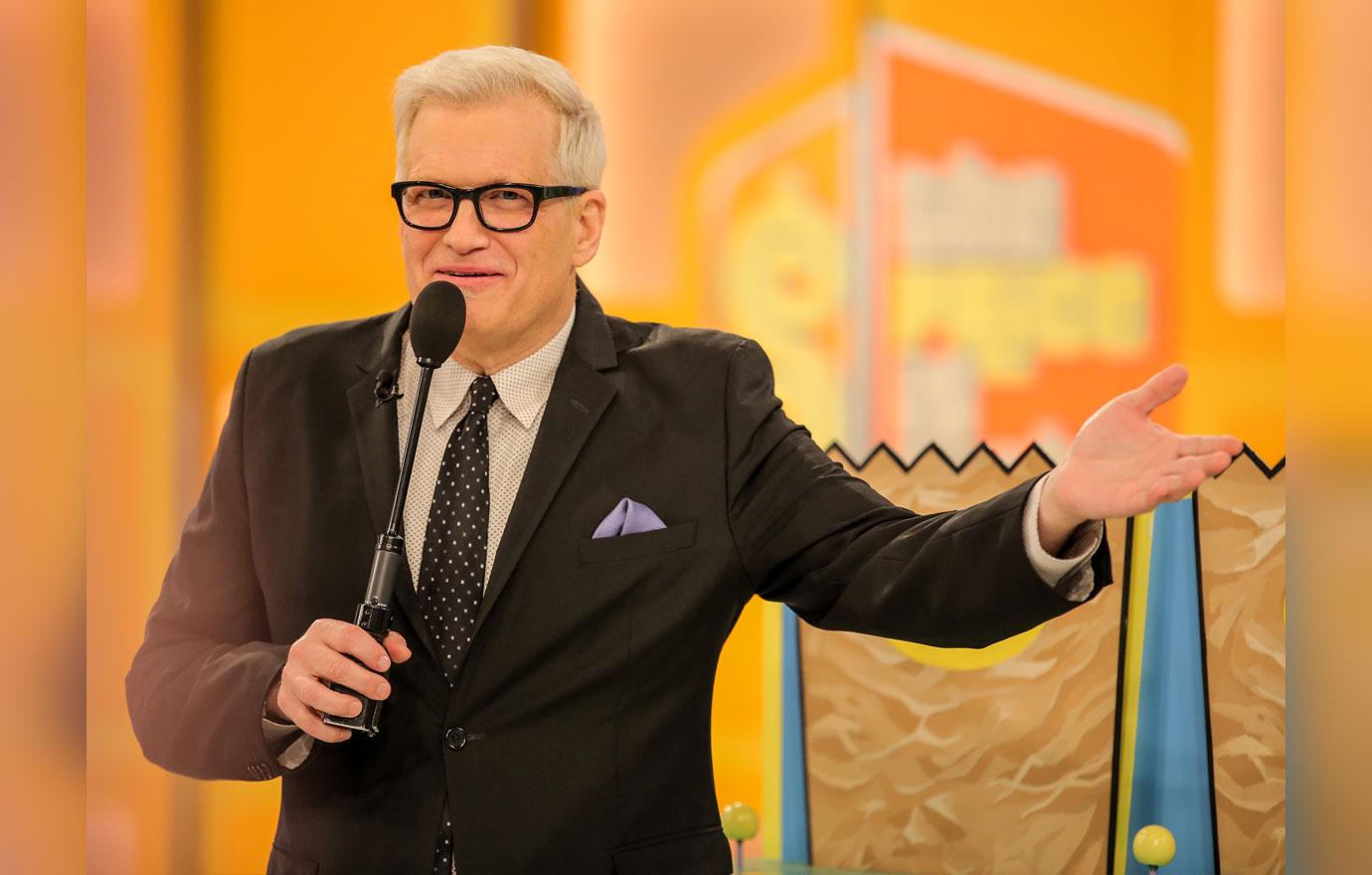 Following the devastating news of Aime's passing, Drew, 61, released a statement. In January 2018, the Freaky Friday actor proposed to Aime. The former couple ended their engagement later that year.
Article continues below advertisement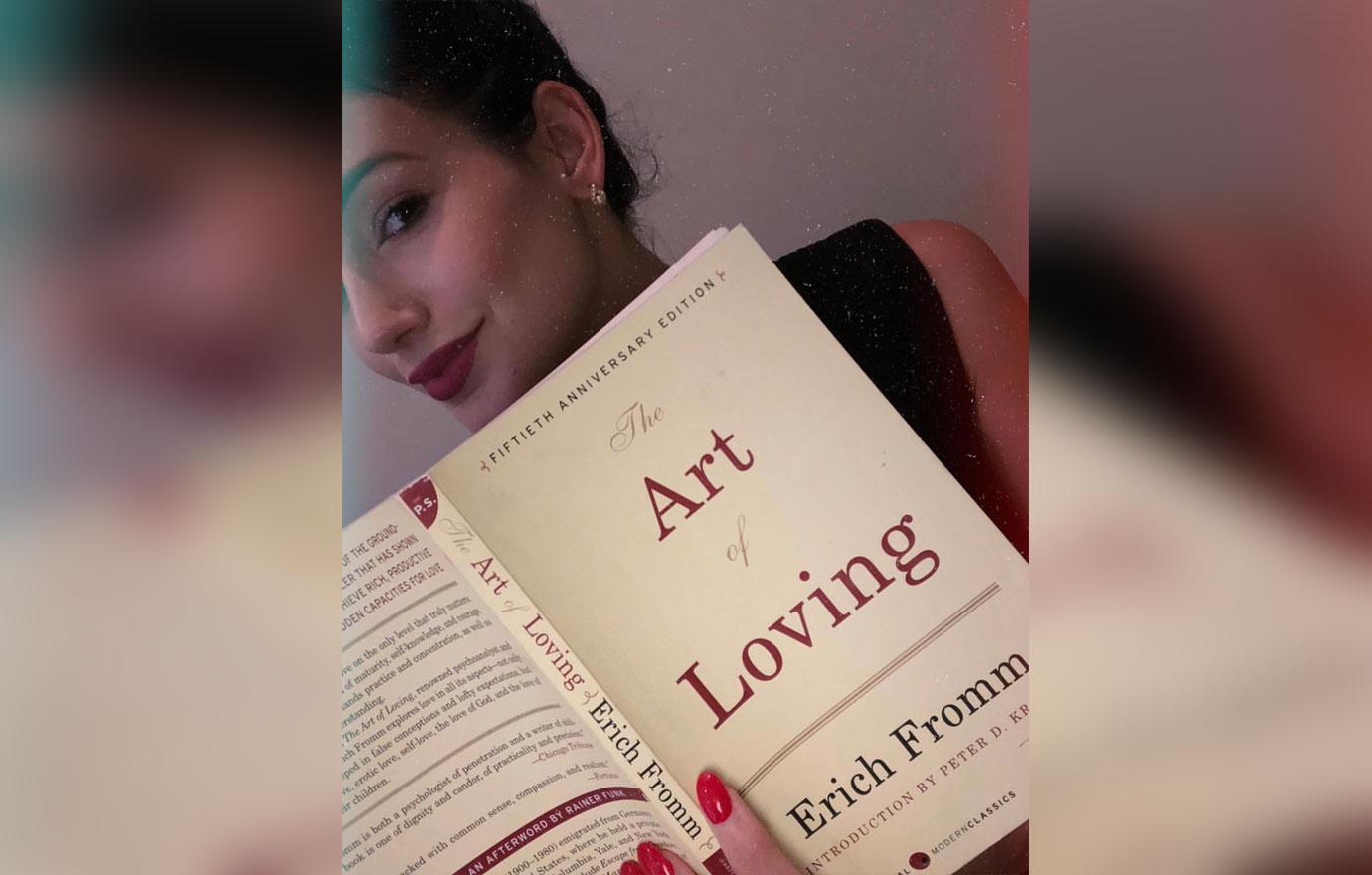 "Amie and I had a love that people are lucky to have once in a lifetime," Drew said in a statement. "She was positive force in the world, a tireless and unapologetic champion for women, and passionate about her work as a therapist. I am overcome with grief. I would like to thank you in advance for giving myself and everyone who loved Amie privacy while we try to work through this tragic situation."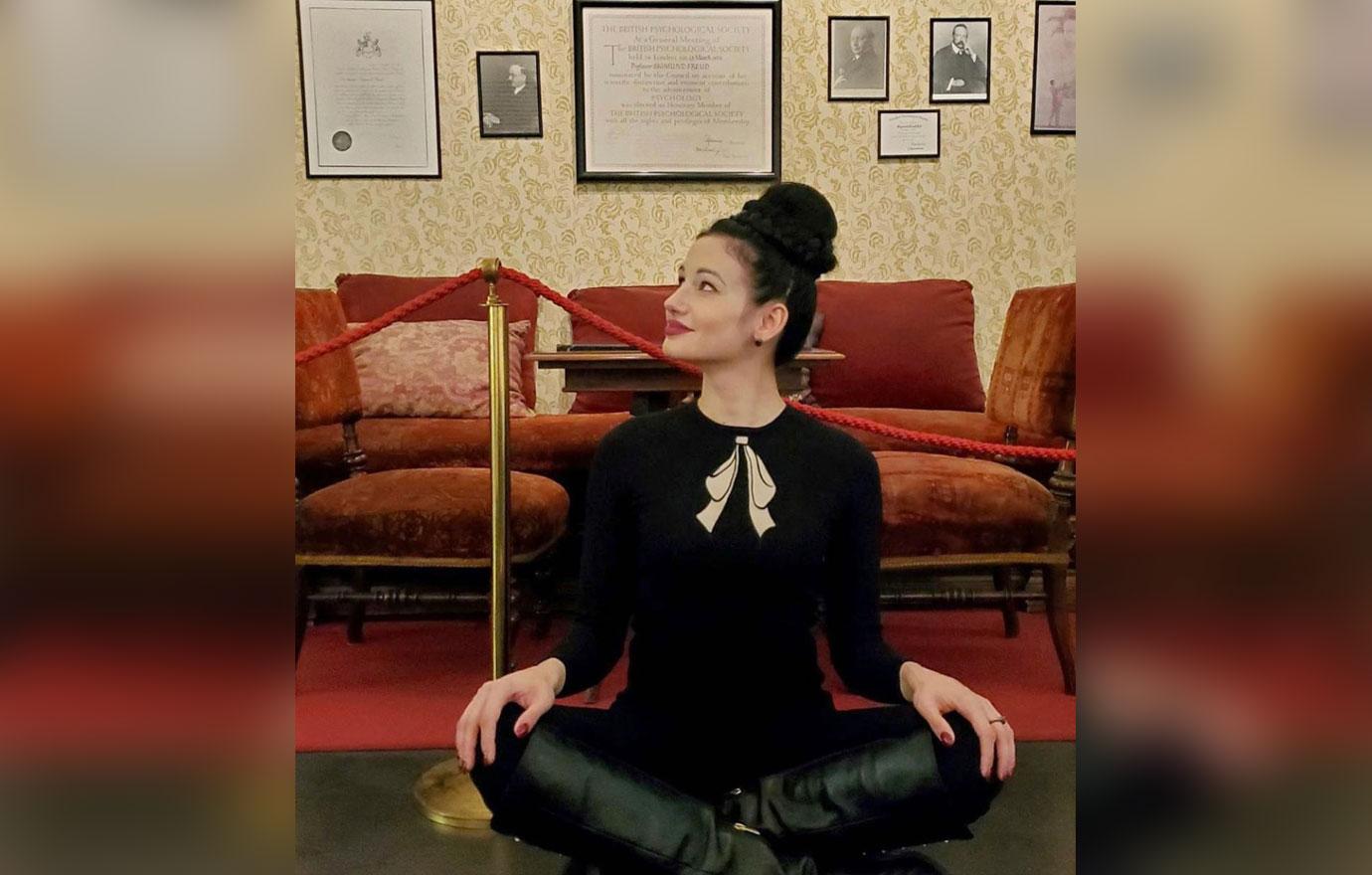 On Saturday, February 15, officers responded to a call that reported "a woman screaming." According to reports, Aime's roommate met police outside of the home and claimed that she was being attacked by her ex-boyfriend. Aime was found on the third-story balcony with injuries consistent with a fall. After being rushed to the hospital, Aime was later pronounced dead.
Article continues below advertisement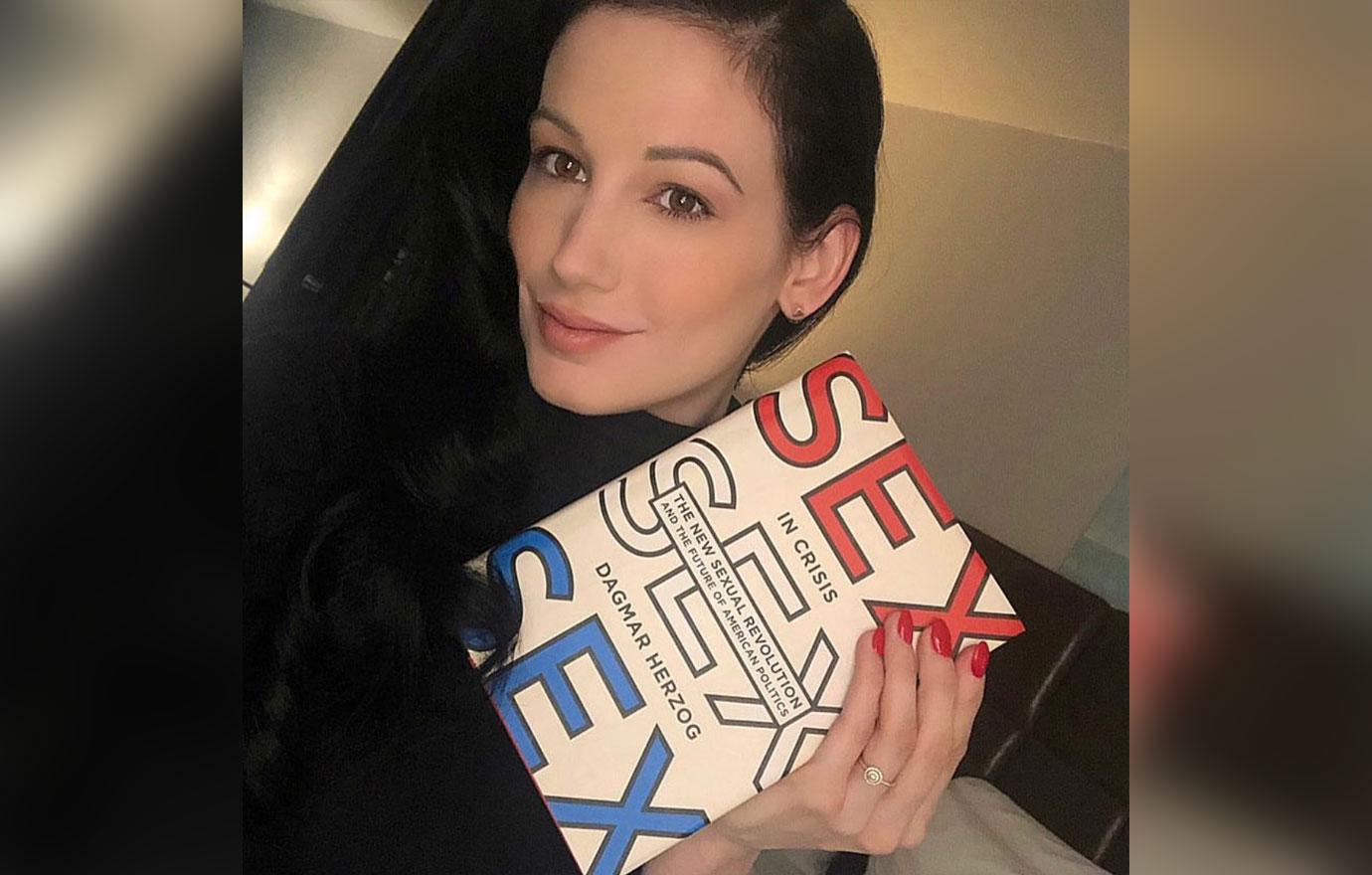 NBC reported that investigators also found evidence of a struggle in the upstairs of the home and forced entry into the residence. Later that day, the LAPD arrested Aime's ex-boyfriend on a murder charge.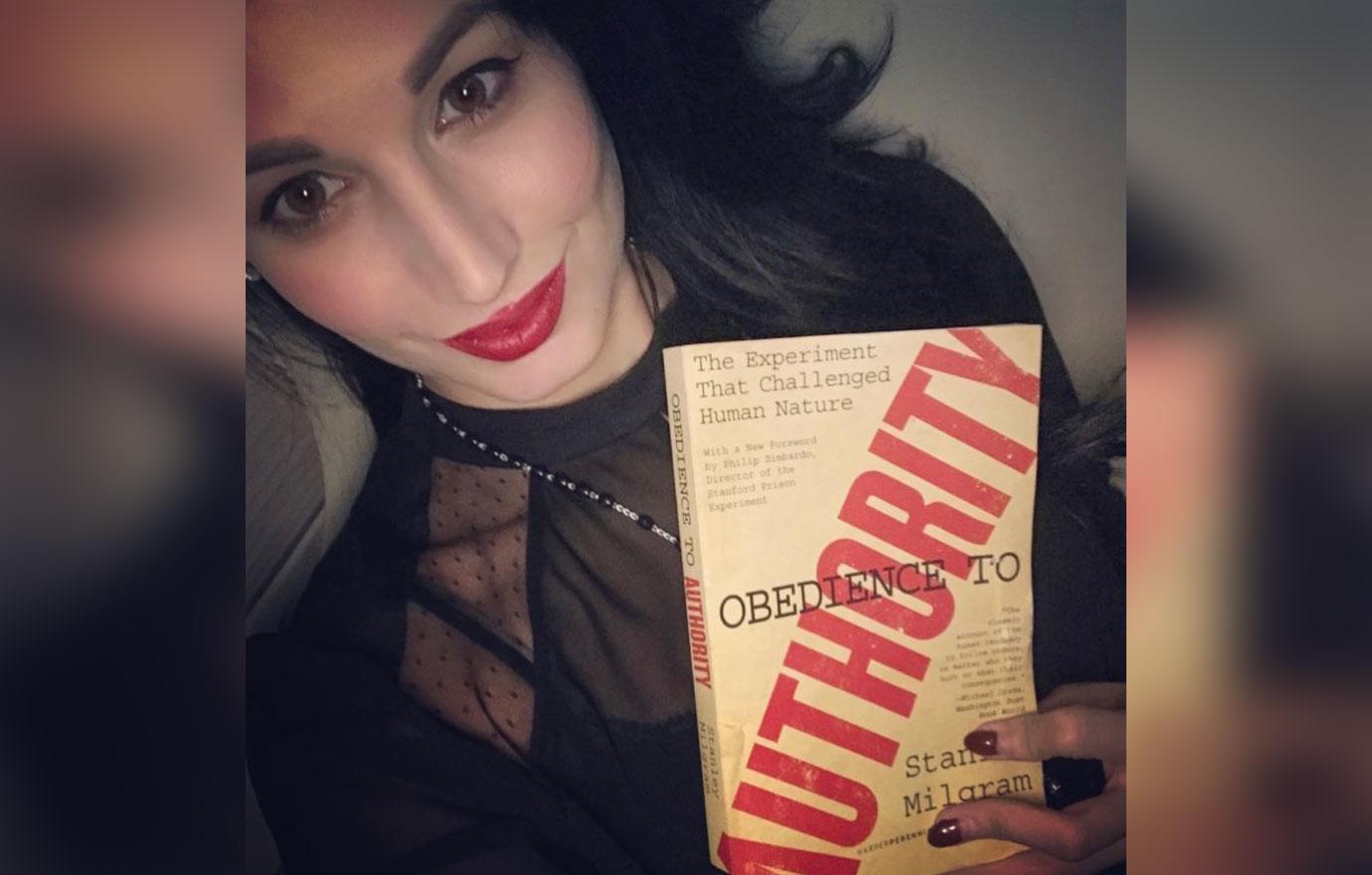 "Detectives learned that the victim had recently expressed fear about a former boyfriend and had previously filed a restraining order against this person," the Los Angeles Police Department said in a news release. "The restraining order had expired, and the victim had seen this former boyfriend two weeks ago."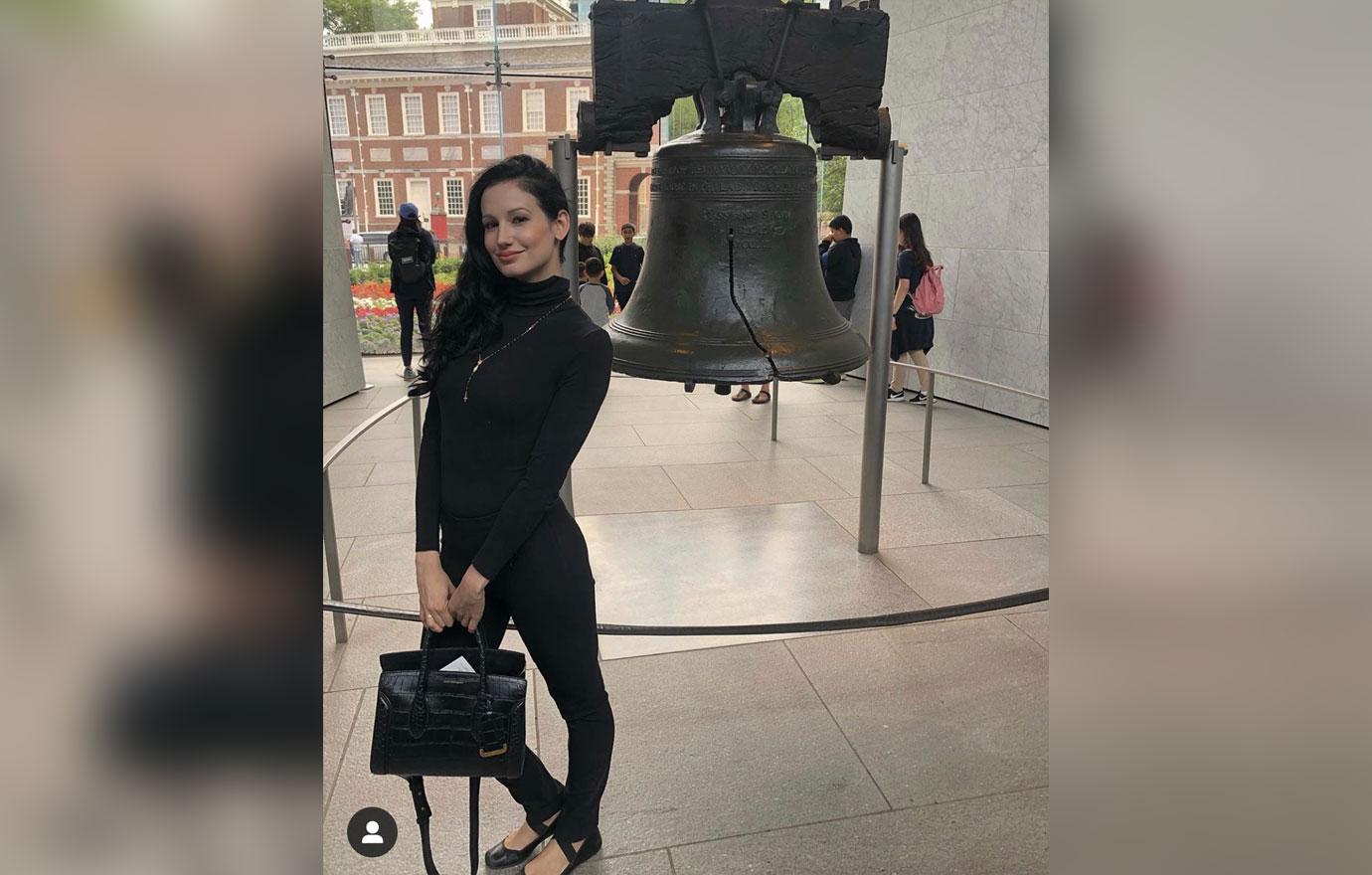 Aime is remembered for her work as a couple's therapist. Australian model, Emily Sears, shared that Aime's work "changed her life" in a heartfelt note posted to social media. "Amie was the resource for so many survivors, and this happened to her. It is truly enraging and sickening that the world is just not safe for us, especially for her. She dedicated her life to trying to make it safer for others and help us heal and overcome our trauma and fears," she wrote.