PHOTOS
Prince Charles Opens Bed-And-Breakfast In A Scottish Castle
Prince Charles has opened up a bed-and-breakfast in a Scottish castle! The future king has strong ties to the property, which once belonged to his great grandmother, Queen Elizabeth the Queen Mother. Scroll through for all the details!
Article continues below advertisement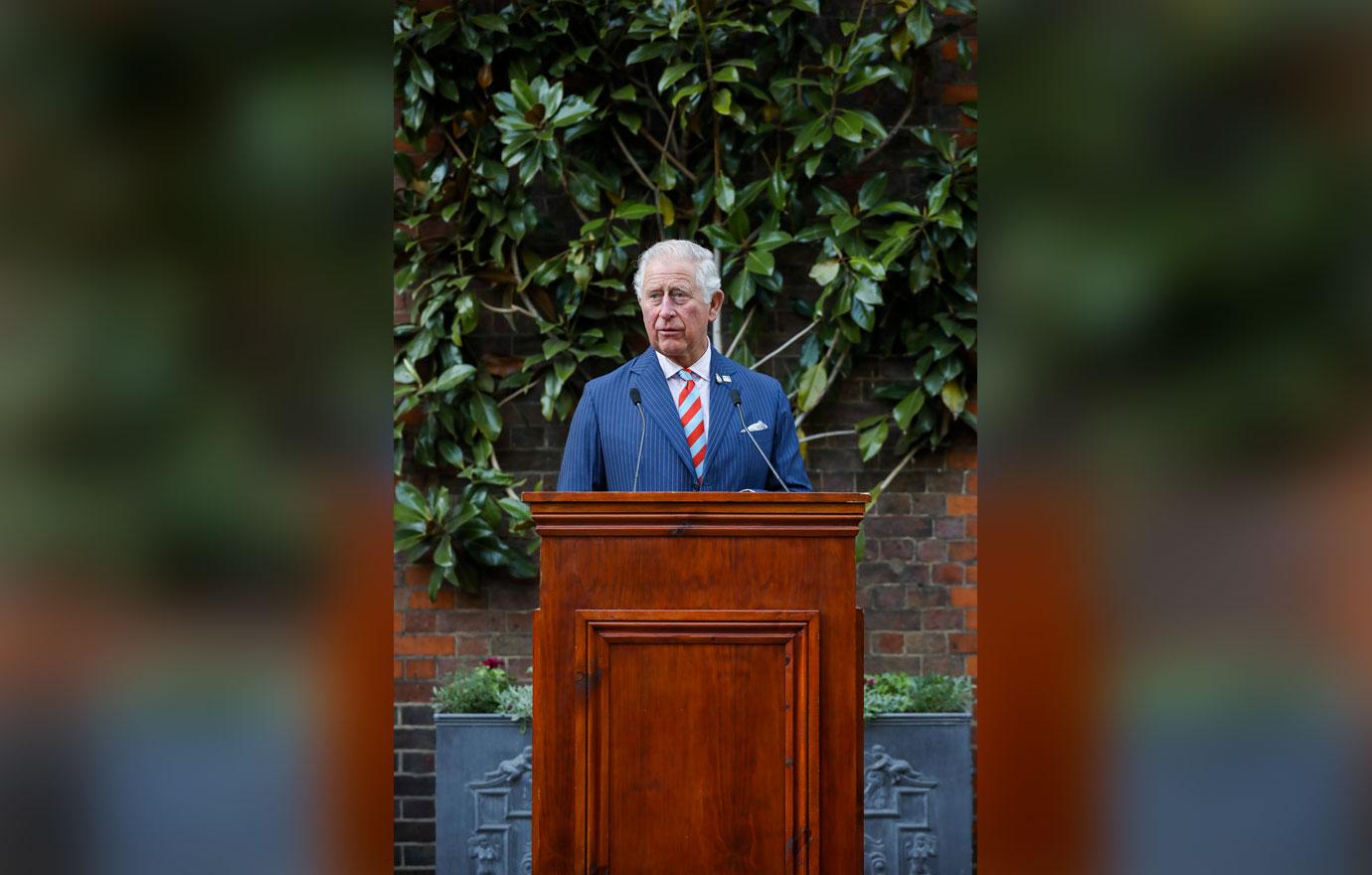 Just a few days before Prince Harry and Meghan Markle's welcomed their first child, Archie, on May 6, Prince Charles announced his newest business venture.
"Today, The Duke of Rothesay visited The Castle of Mey in Caithness, Scotland, to officially open The Granary Lodge," The Clarence House tweeted on May 1.
Article continues below advertisement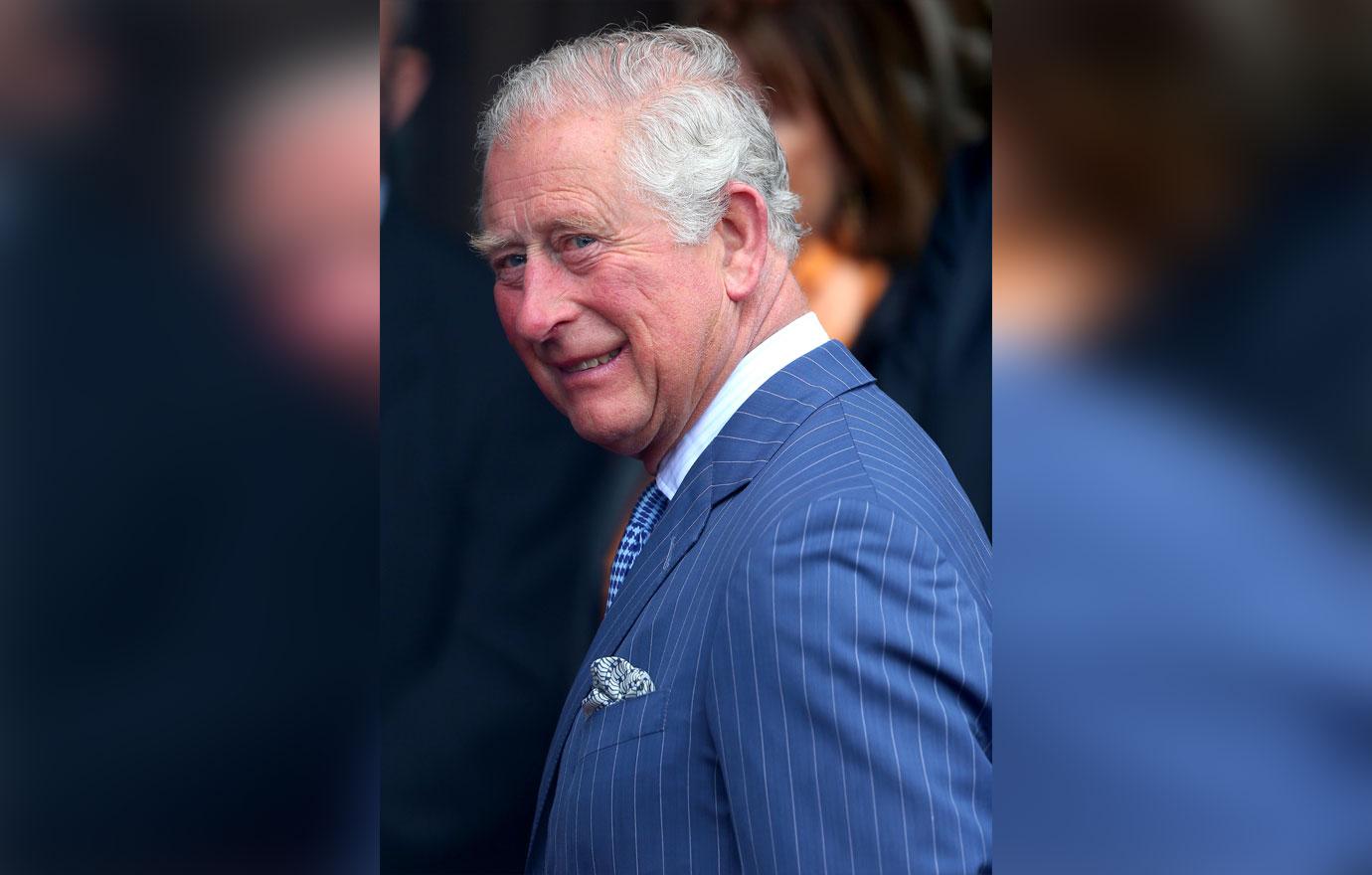 "The Prince's foundation has worked to create The Granary Lodge, a new bed and breakfast in the grounds of The Castle of Mey overlooking The North Sea to Orkney," they added.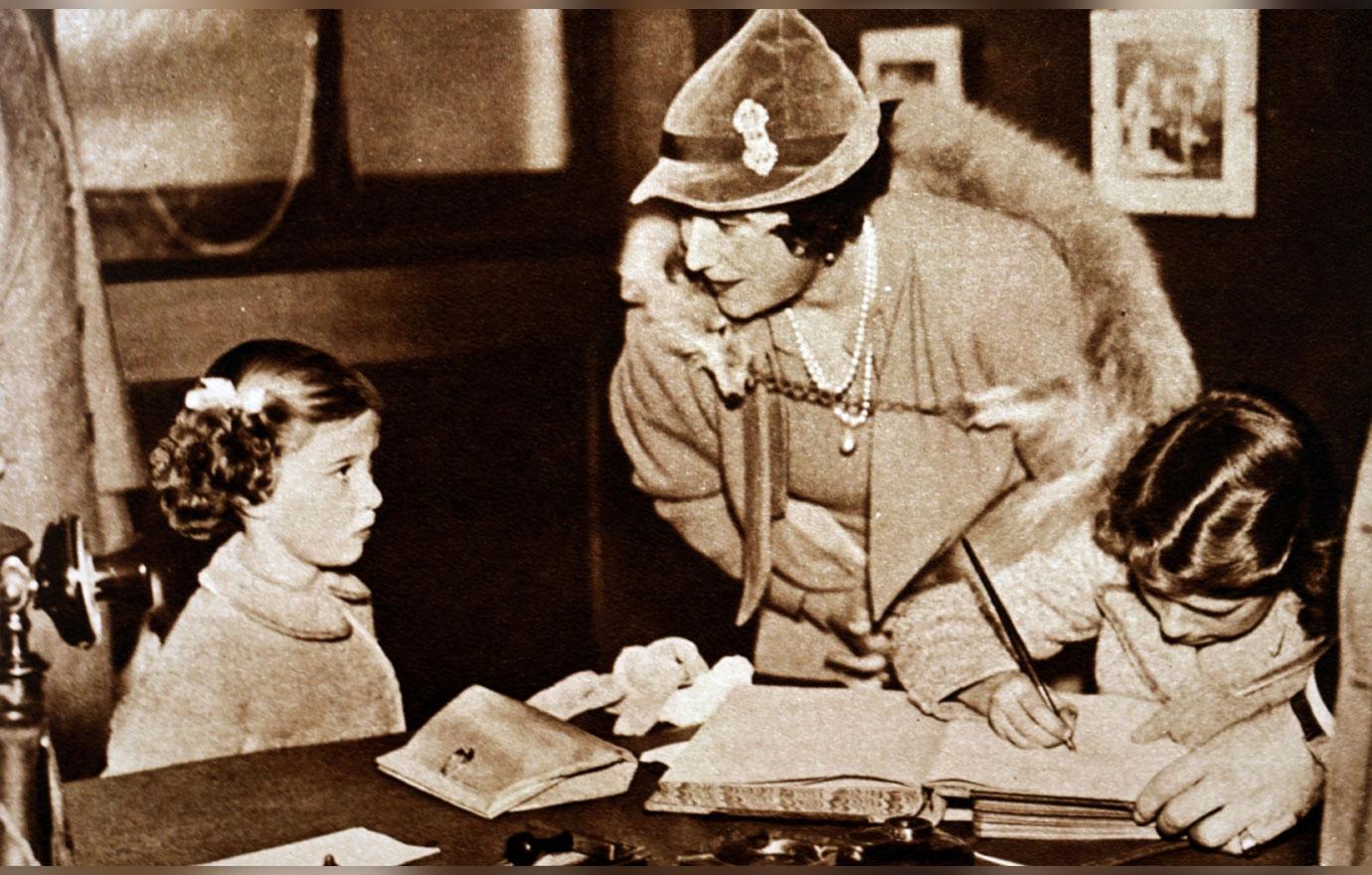 They later mentioned that the castle was owned by the Queen Mother (Queen Elizabeth II's mother) from 1952 to 1996.
Article continues below advertisement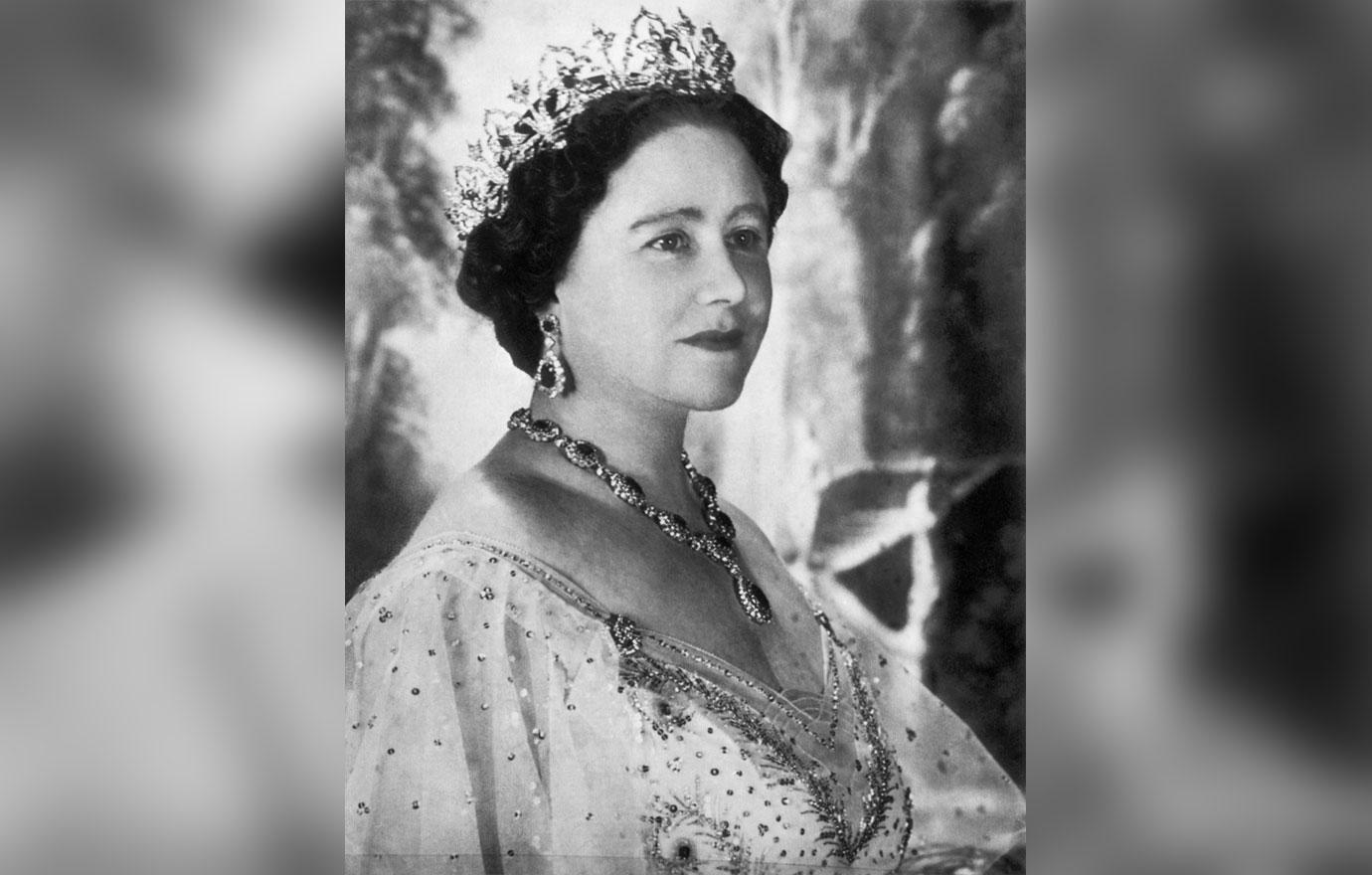 Her Majesty, who died in 2002, renovated and restored the castle, its gardens and parklands, which was about 30 acres of land. She spent time there in August and October each year.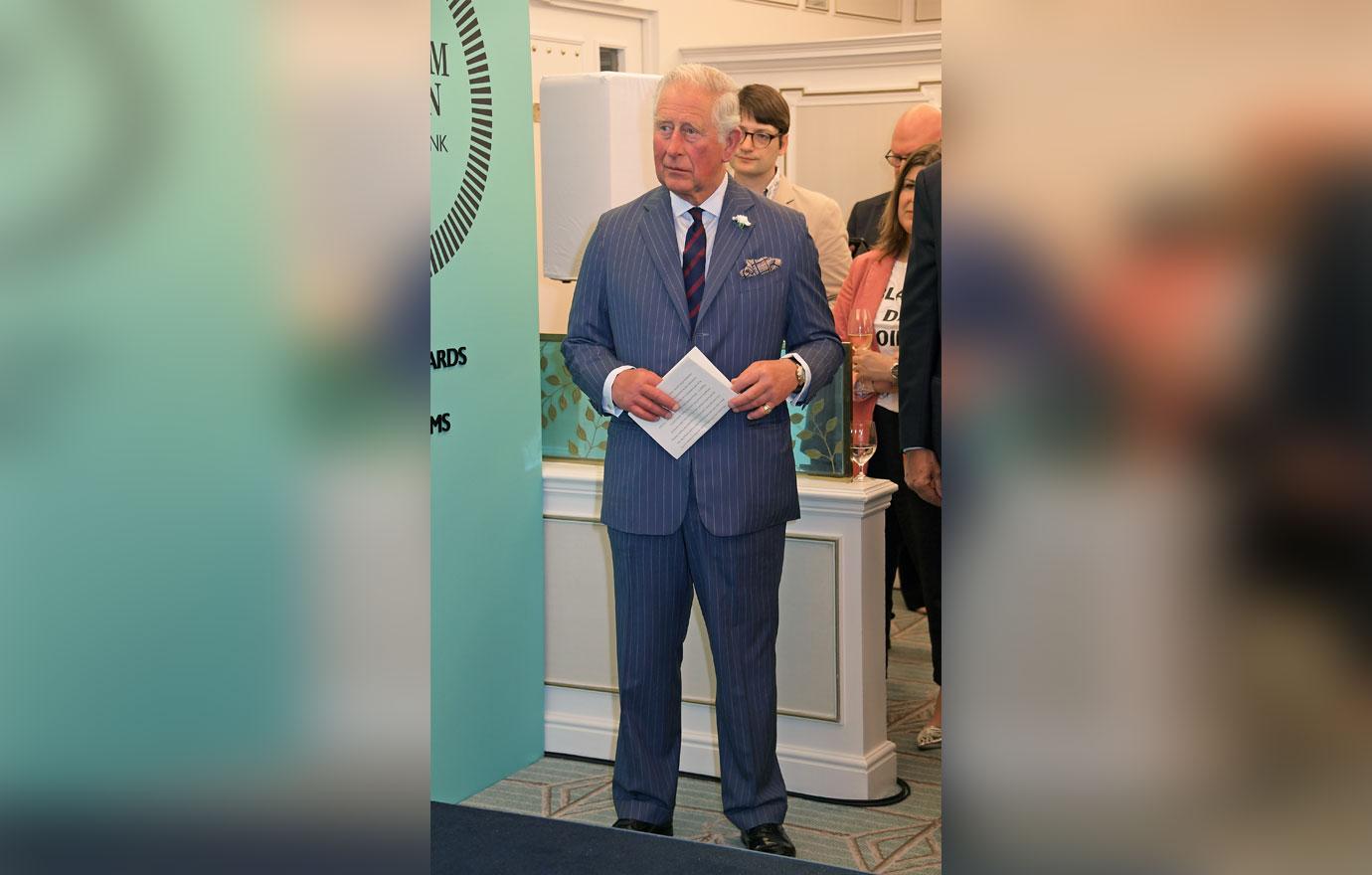 The Granary Lodge is currently open and ready to take reservations. Rates start at $200 a night.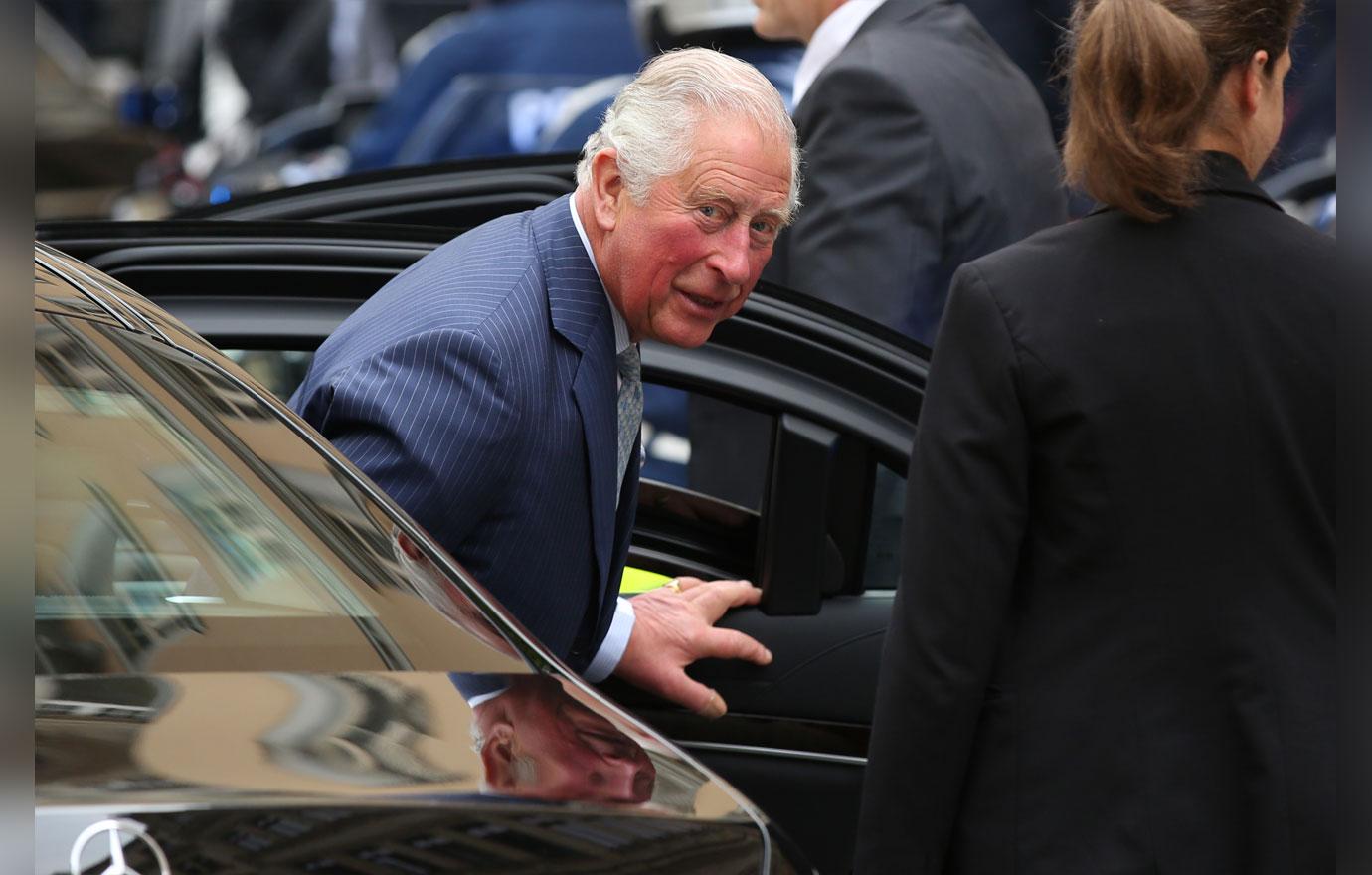 What do you think of Charles opening a bed-in-breakfast in Scotland? Let us know in the comments below.