PHOTOS
Prince George's Absolutely Adorable—And Wacky—Fashion Statement!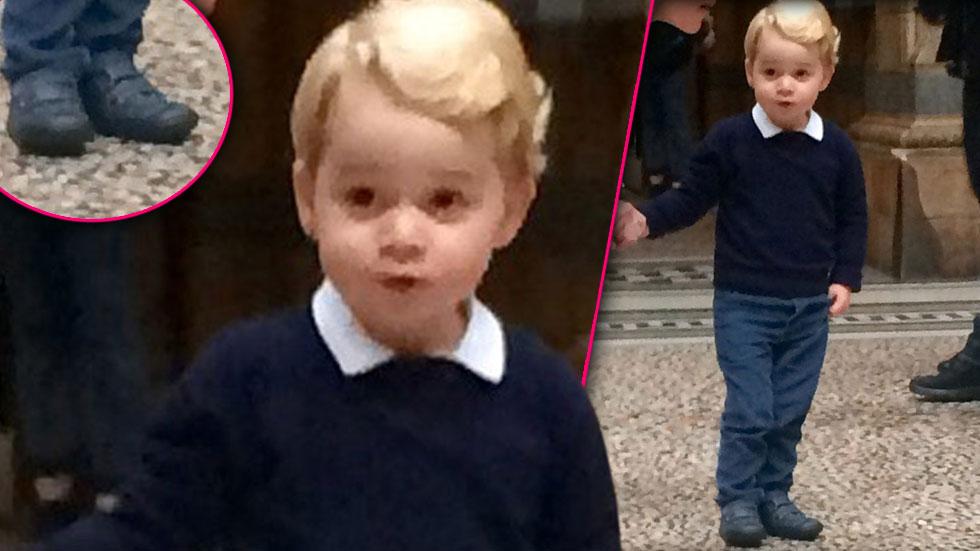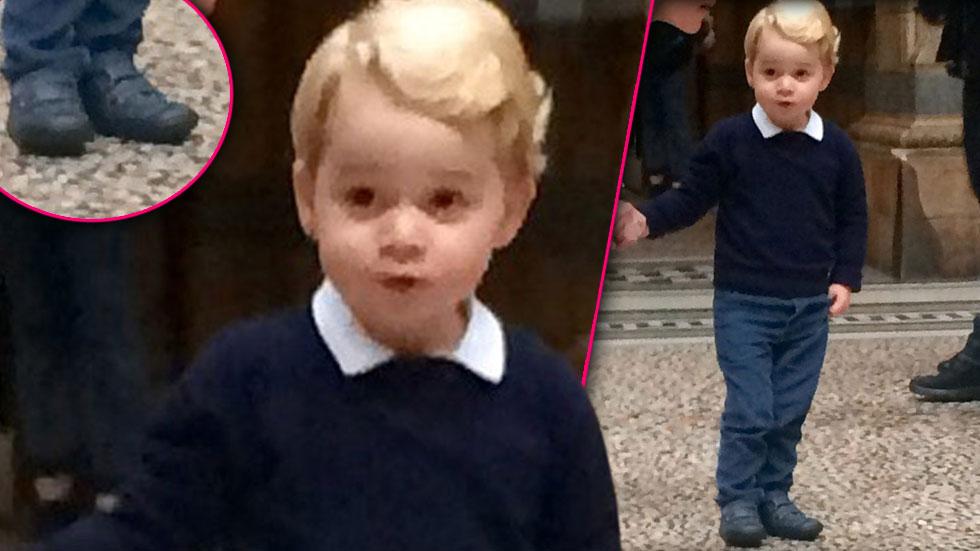 Prince George gets cuter every time we see him and this time was no exception! The little one joined his mum Kate Middleton for a museum day and was, of course, stylish wearing his footwear of choice: Crocs!
Article continues below advertisement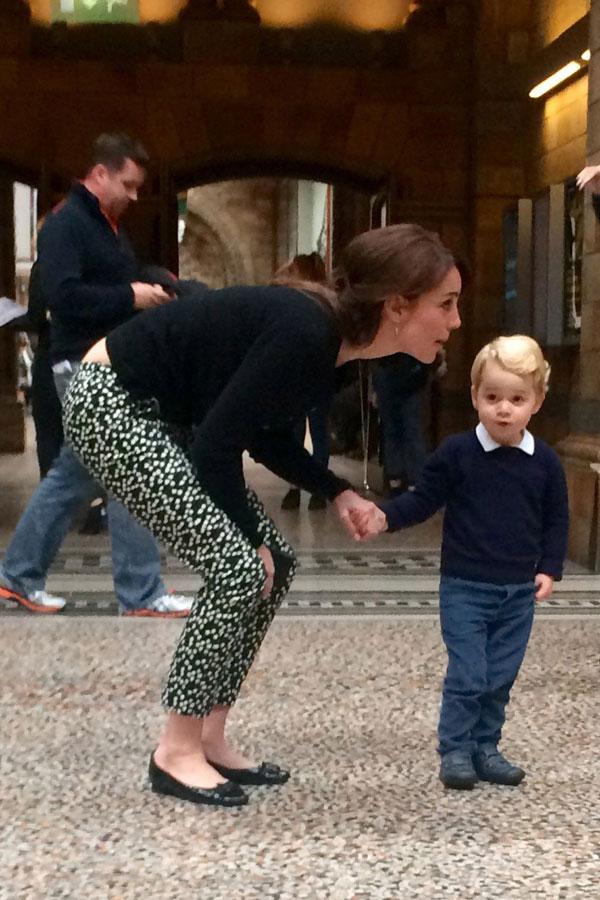 The 2-year-old wore a blue outfit and little blue Crocs to the Natural History Museum in London.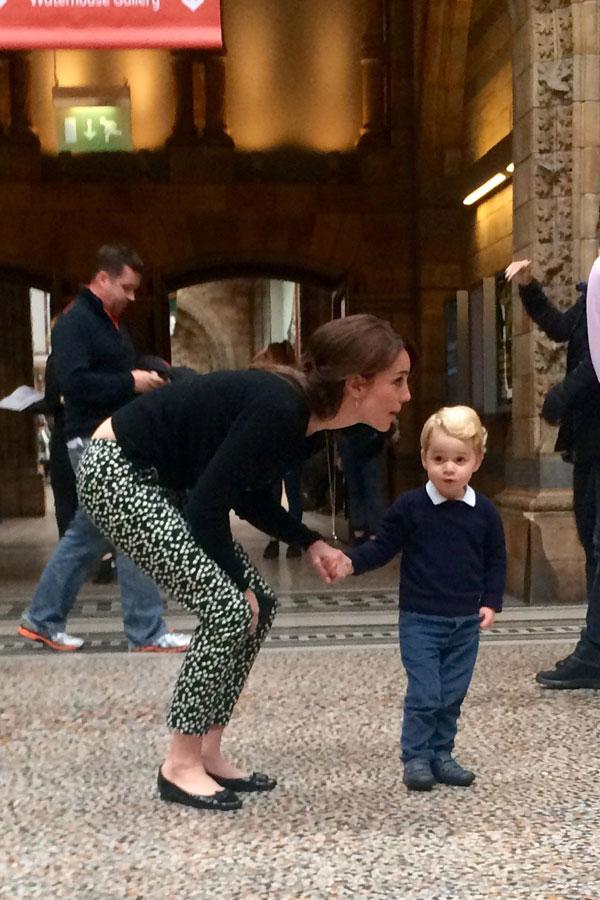 While Crocs are not exactly a fashion statement in America, across the pond, George made them a trend!
Article continues below advertisement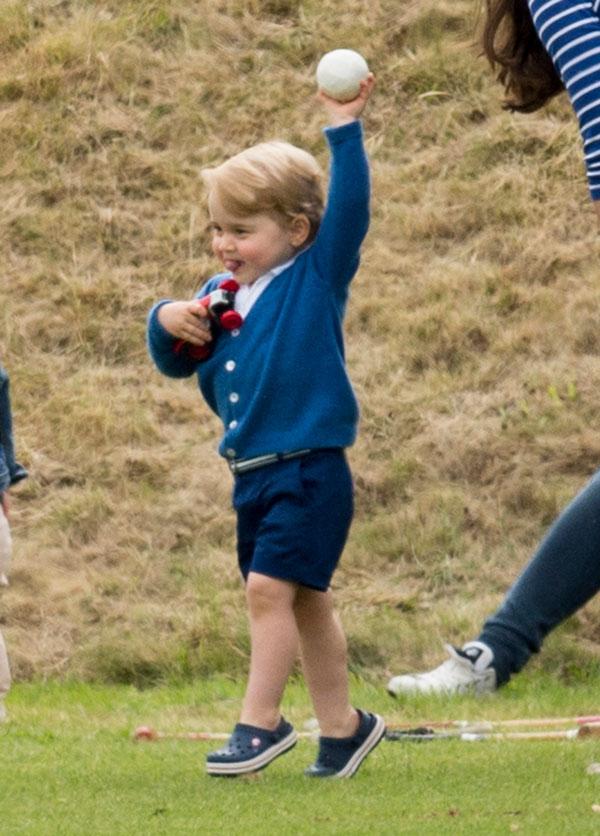 In June, the footwear saw a 1,500% increase on Amazon UK after George was seen sporting a pair.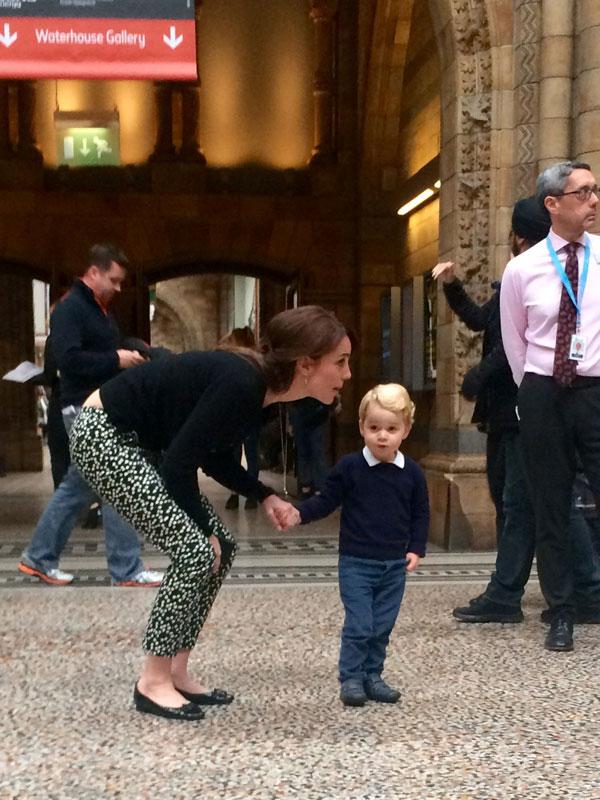 Middleton also rocked a stylish casual look while with her son in flats, a sweater and trousers.
Article continues below advertisement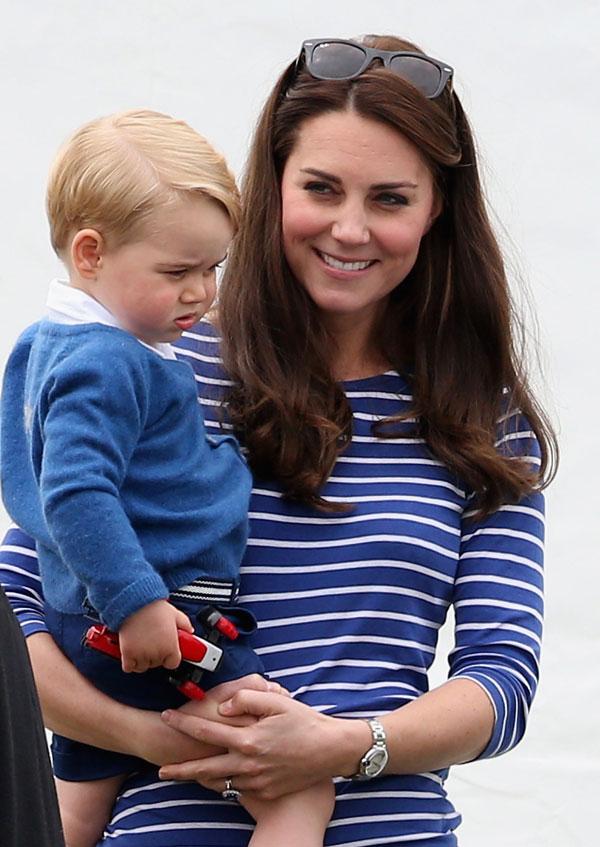 According to witnesses, Georgie "was listening carefully" to his mom tell him about the dinosaurs at the museum and learned about the prehistoric skeleton in the entrance.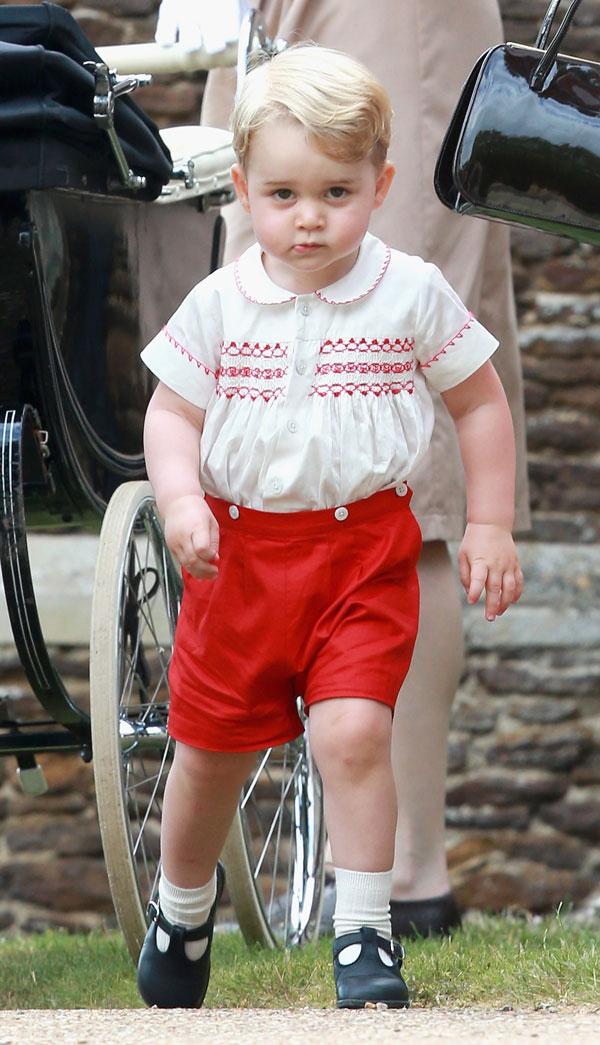 "They were like any other mum and son," teacher Tamara Culinovic said. "They didn't have security right next to them so people were walking right next to them and didn't even realize it was them. They just looked so cute."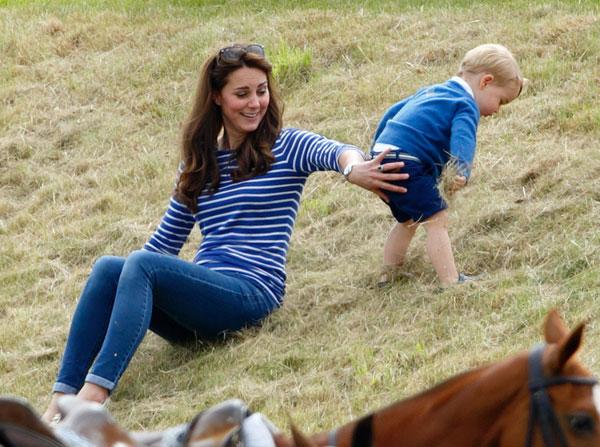 The Duchess of Cambridge left baby Princess Charlotte at home for her special day with George.