PHOTOS
Prince George Inspired An Episode Of His Favorite TV Show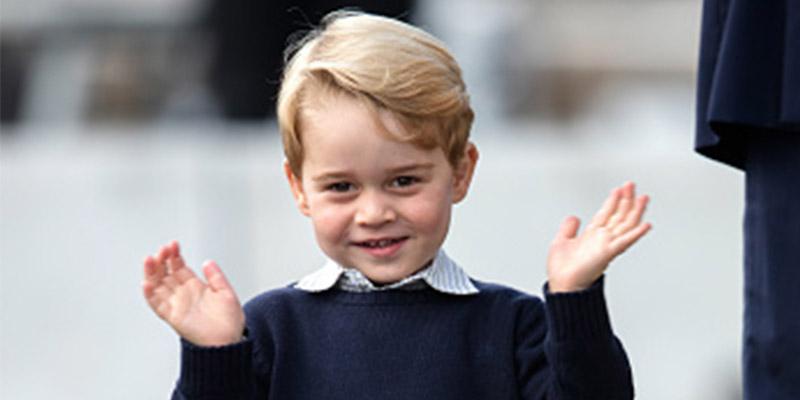 Prince George, son of Prince William and Kate Middleton, has inspired a special episode of his favorite show, Fireman Sam! The 4-year-old is having an entire episode dedicated to him for the British cartoon's 30th anniversary!
Article continues below advertisement
The prince's favorite TV show takes place at a fire station in Pontypandy, a fictional town in South Wales. George's special episode will air on Friday.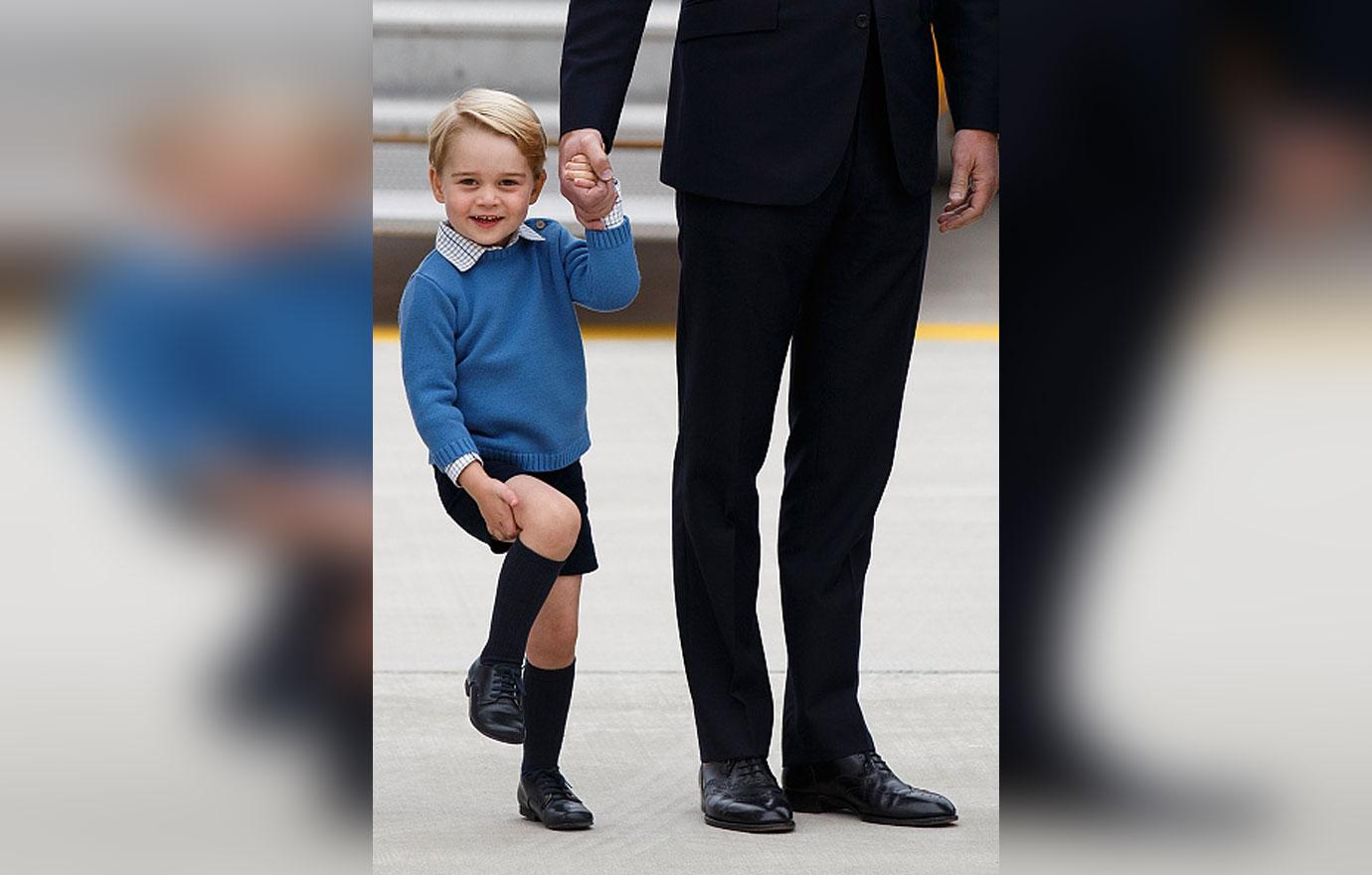 "We're going to celebrate Fireman Sam's 30th anniversary by introducing a very special episode," the show's producer Ian McCue said. "We heard that we have a very famous fan in Prince George, so we thought it would be really fun to bring a royal family to Pontypandy and see how the community reacts to that."
Article continues below advertisement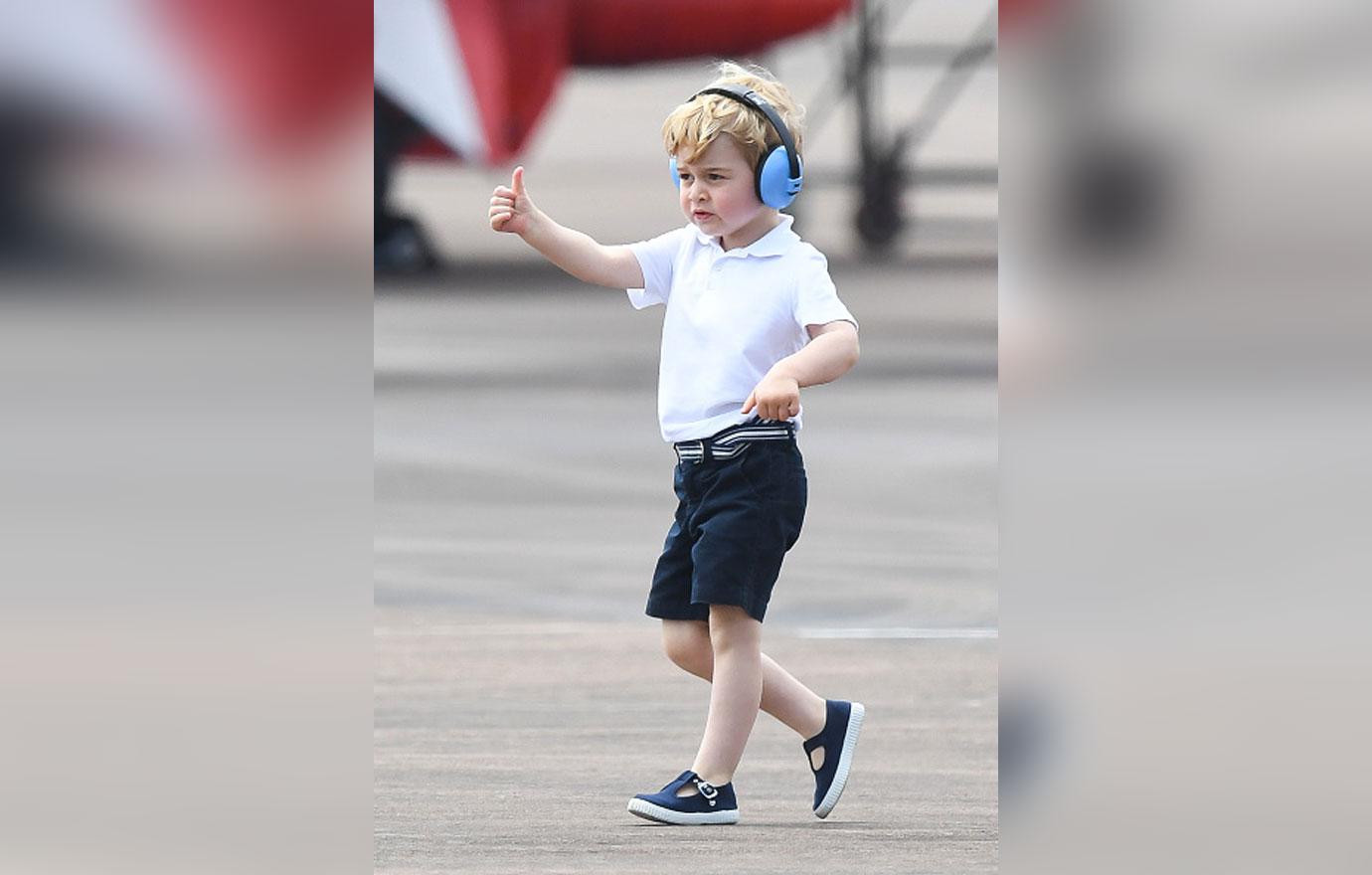 The special episode is inspired by the future king and will center on "a kind Prince," according to the Daily Express, who visits Pontypandy "on official royal duties but ends up having to use his helicopter rescue skills to save the day."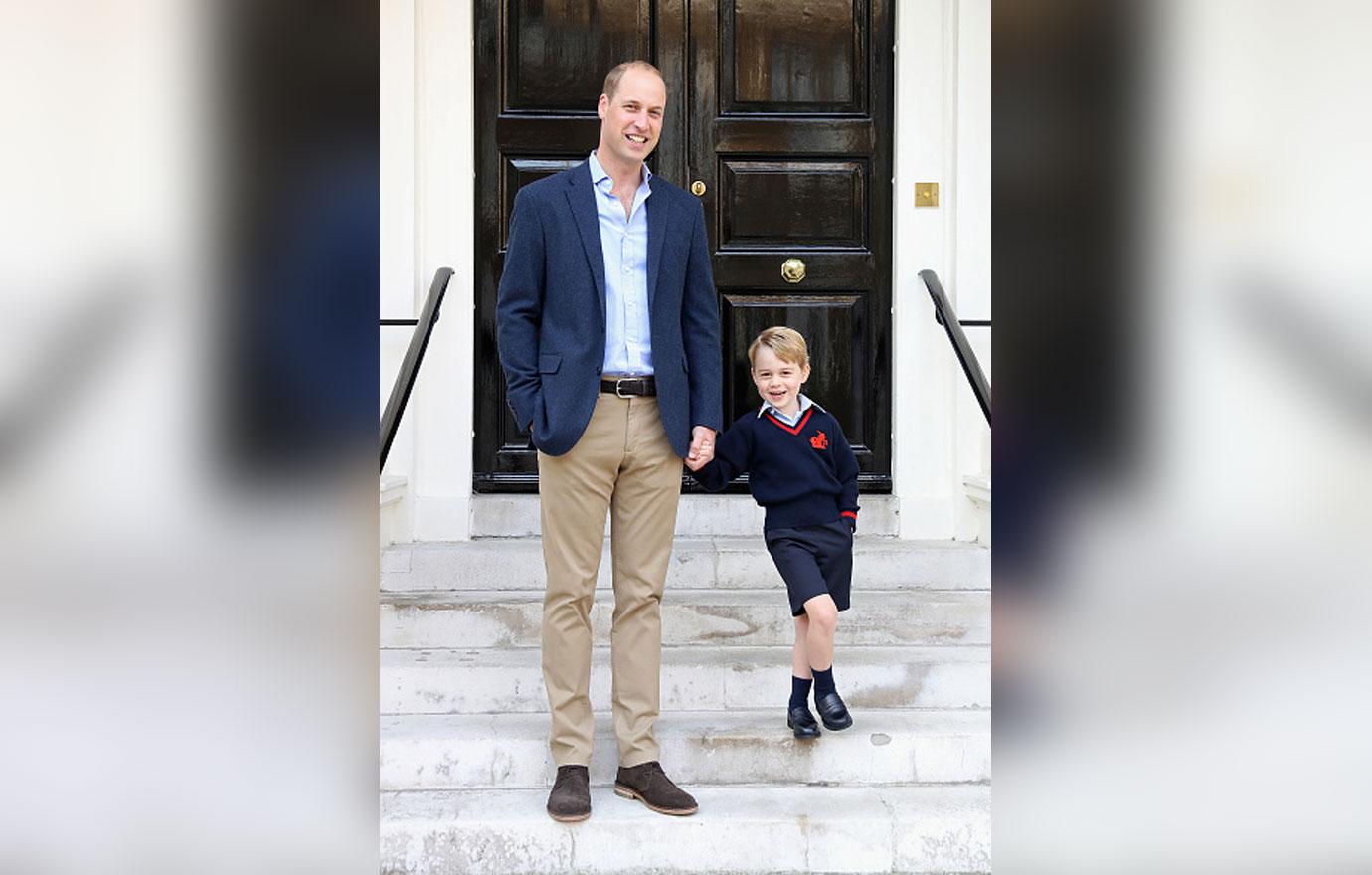 Geroge's dad, William, 35, previously told BBC Radio 1 that the show is his son's favorite. "Fireman Sam has taken an awful lot of interest," he said, adding that he was out of his Peppa Pig stage.
Article continues below advertisement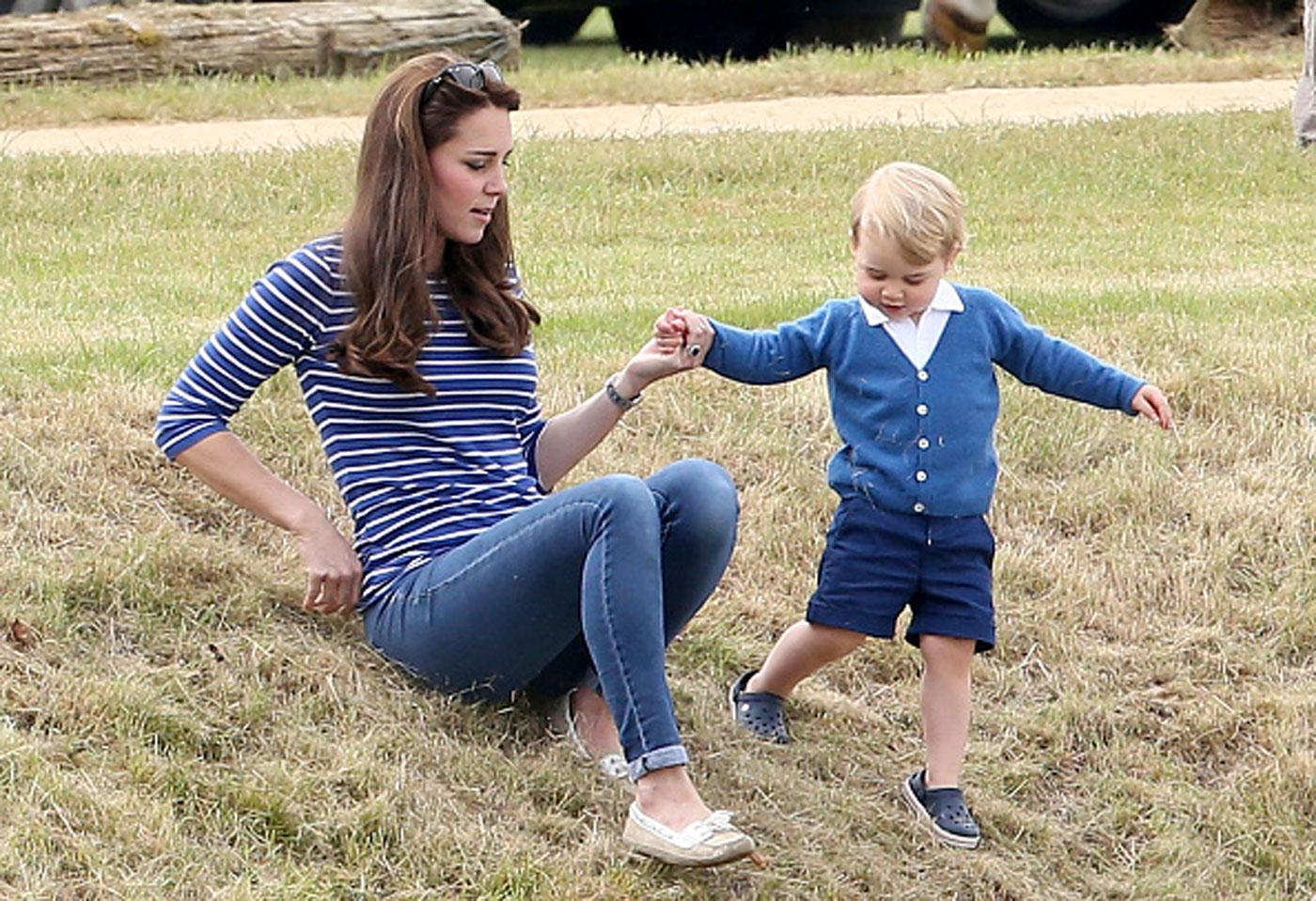 Kate, 35, also bought George a Fireman Sam book when she visited a thrift store run by one of her charities, East Anglia's Chlidren's Hospices, in March 2016, according to People.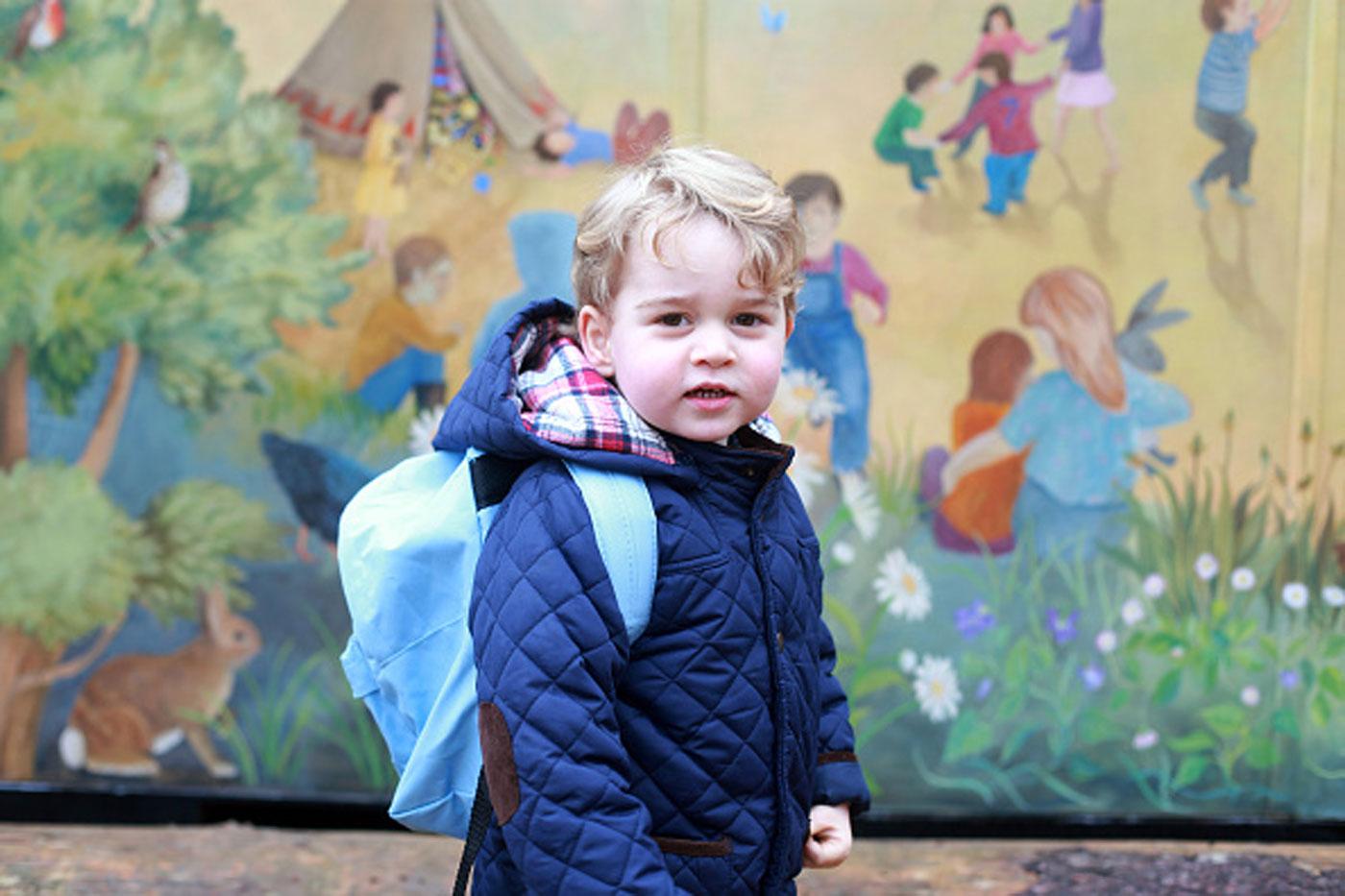 What do you think about George appearing on his favorite cartoon? Let us know in the comments!