PHOTOS
Adorbs! Prince George Makes Silly Faces Alongside Princess Charlotte As Prince William & Kate Middleton Leave Canada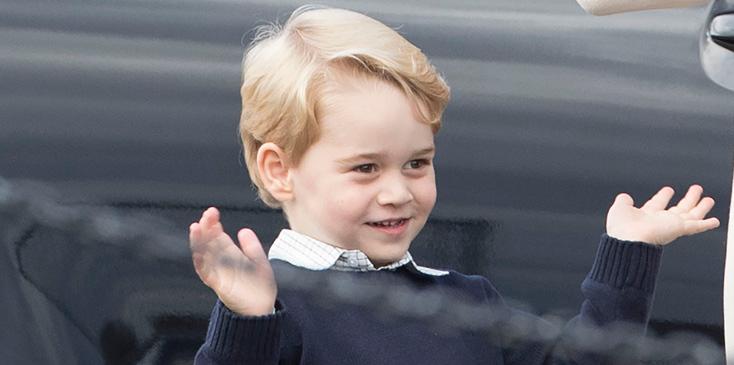 Prince George and Princess Charlotte wave goodbye to Canada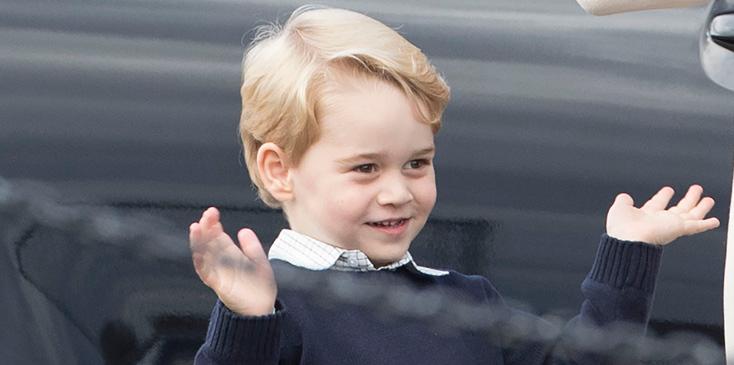 Prince George may only be three-years-old, but he is already quite the character! He was spotted making funny faces alongside the royal family as they prepared to fly back to the UK from Canada.
Article continues below advertisement
spl1366543_003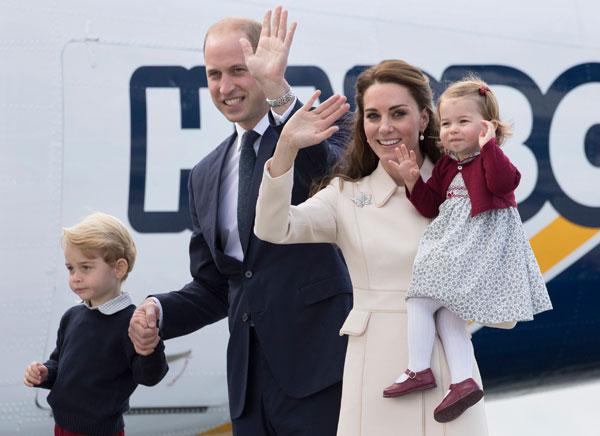 He, Princess Charlotte, and the Duke and Duchess of Cambridge all wowed with their fashionable ensembles. Prince George wore a fitted blue sweater and red shorts while Princess Charlotte was adorable in her patterned dress, red cardigan and red shoes.
spl1366543_014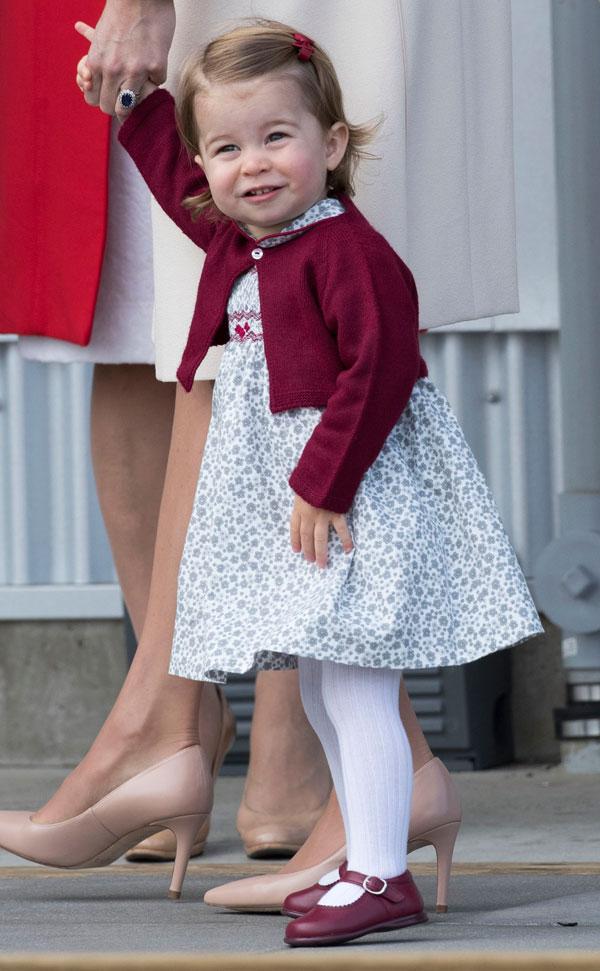 And clearly she enjoyed Canada — just check out that smile! The royal family took an eight-day trip to Canada to see the sights, and Prince William said about the experience, "This country will play a big part in the lives of our children and we have created such happy memories for our family during this visit."
Article continues below advertisement
spl1366543_009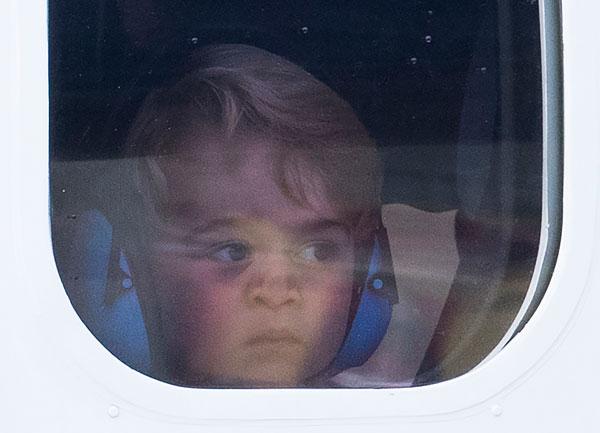 Once on their private aircraft, Prince George couldn't help but take one last look at the landscape, making silly faces in the window before they departed.
Article continues below advertisement
spl1366543_007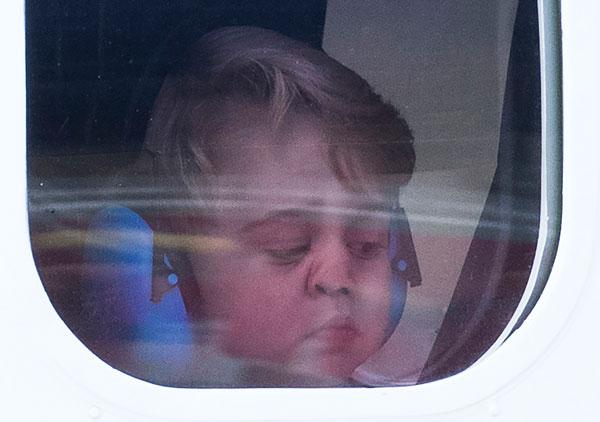 What are your thoughts on the royal family's visit to Canada? Let us know in the comments section.