PHOTOS
Prince Harry Can't Stop Smiling As He Shares Duchess Meghan's Pregnancy News In Australia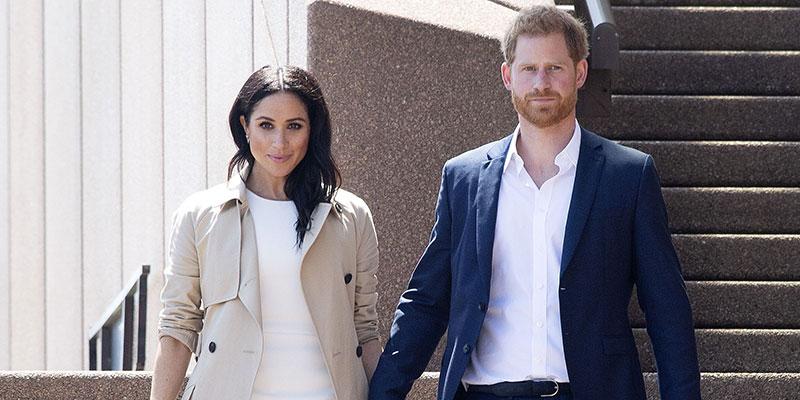 Though fans across the world had already began reveling in the wonderful news that Duchess Meghan and Prince Harry are expecting their first child on Monday, the papa-to-be was adorably bashful when he soon after shared the announcement in an intimate formal setting in Australia. Read on for the latest.
Article continues below advertisement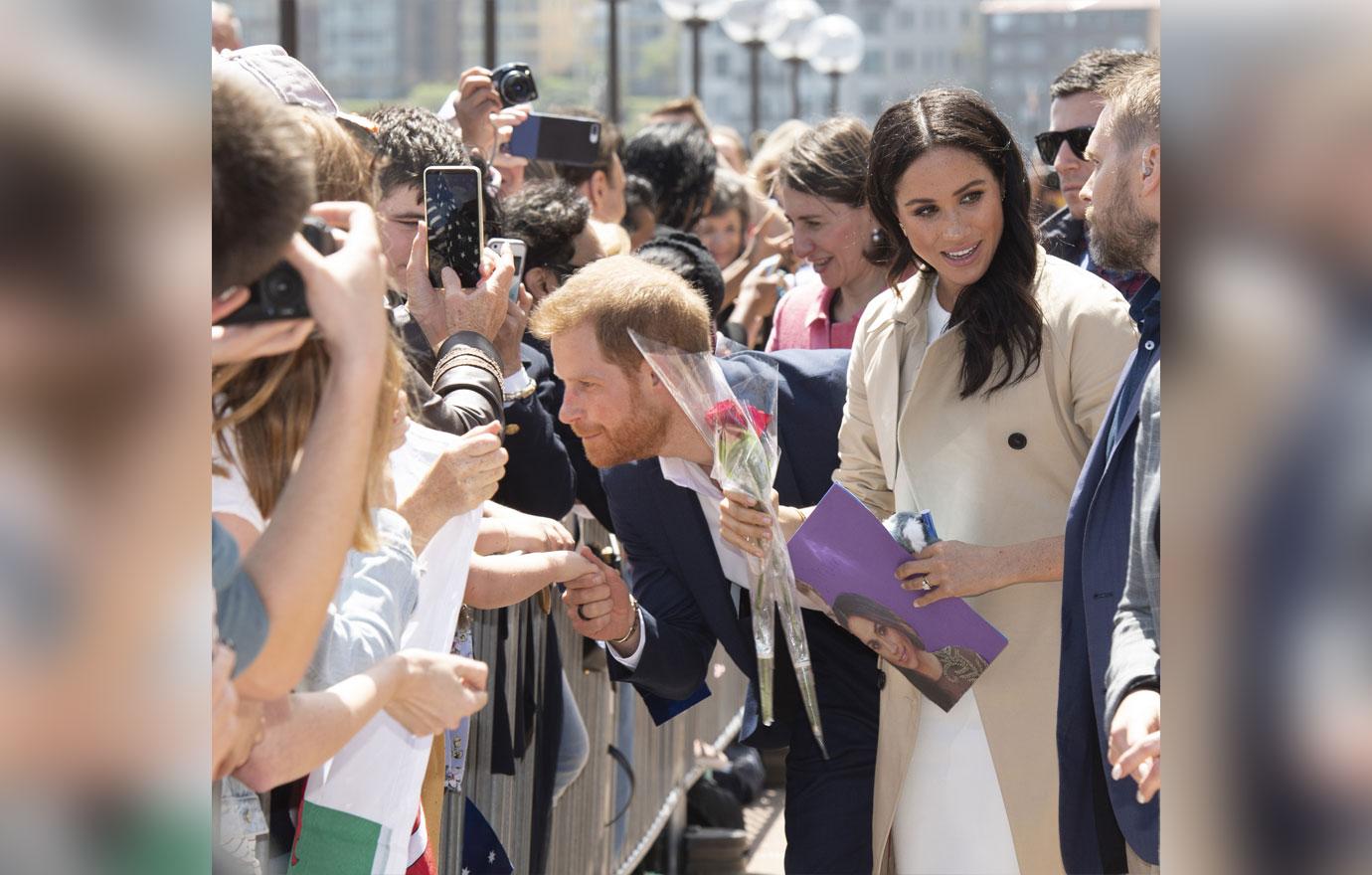 It started out business as usual when Harry and Meghan jetted off to Australia as part of their two-week tour that included Sydney, where there was a reception held in their honor.
He took to the mic to thank the room for their generosity, talked about the Invictus games, and even cracked a few jokes to lighten up the small audience, where a beaming Meghan, who'd never been to Australia before, watched him from her seat.
Article continues below advertisement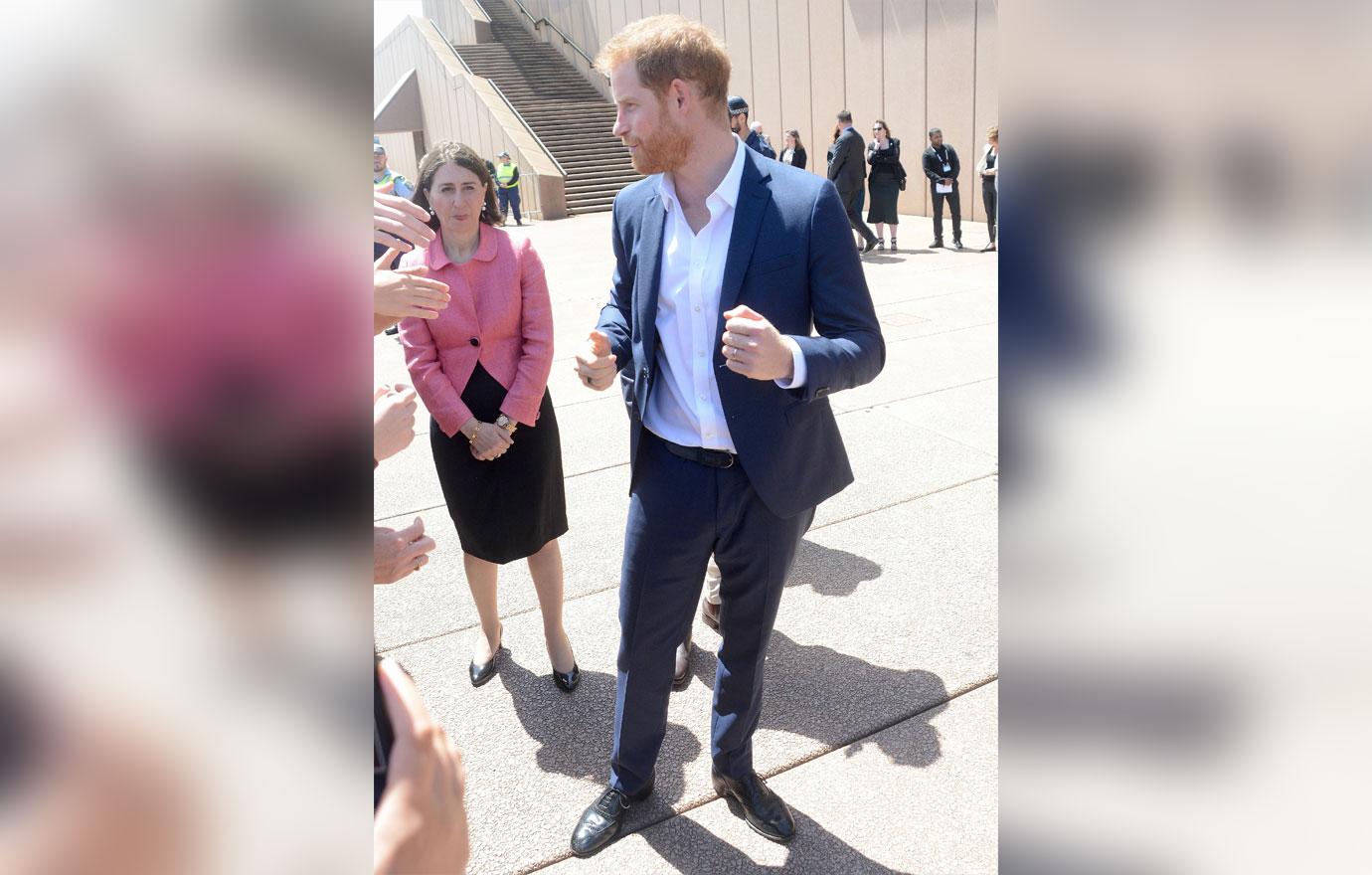 "It's great to be back in Australia, and especially even more so, this is my wife's first trip here, so I'm very excited to show her this incredible country of yours," Harry began.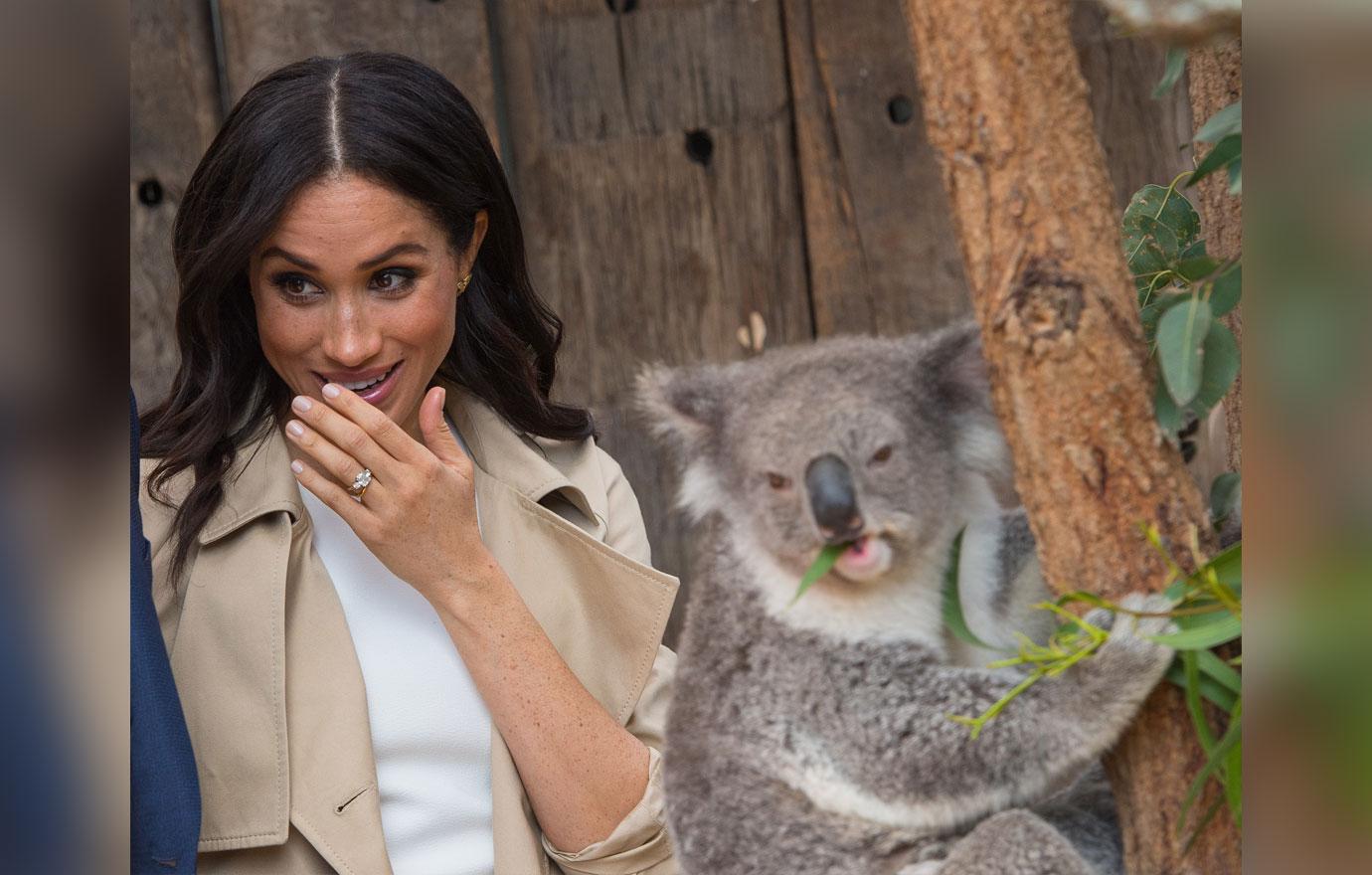 After he got the formalities out of the way, though, he hesitated for a brief moment before he confirmed what had been on everyone's minds—Meghan's pregnancy.
Article continues below advertisement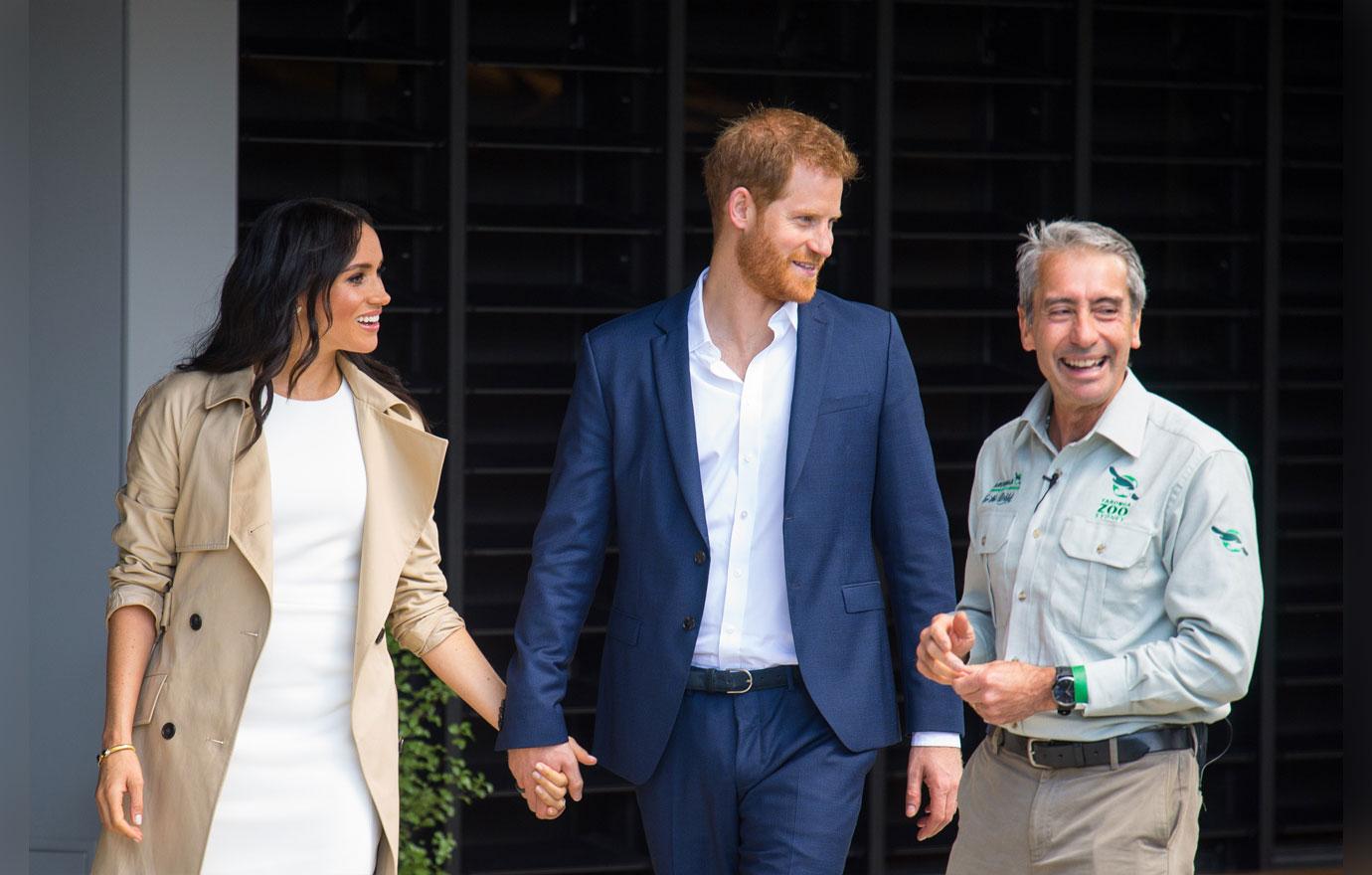 "We also genuinely couldn't think of a better place to announce the upcoming baby, be it a boy or girl. So thank you very much," he shyly stated before ending his speech. He bashfully flashed a smile to Meghan who returned it with one of her own. How cute!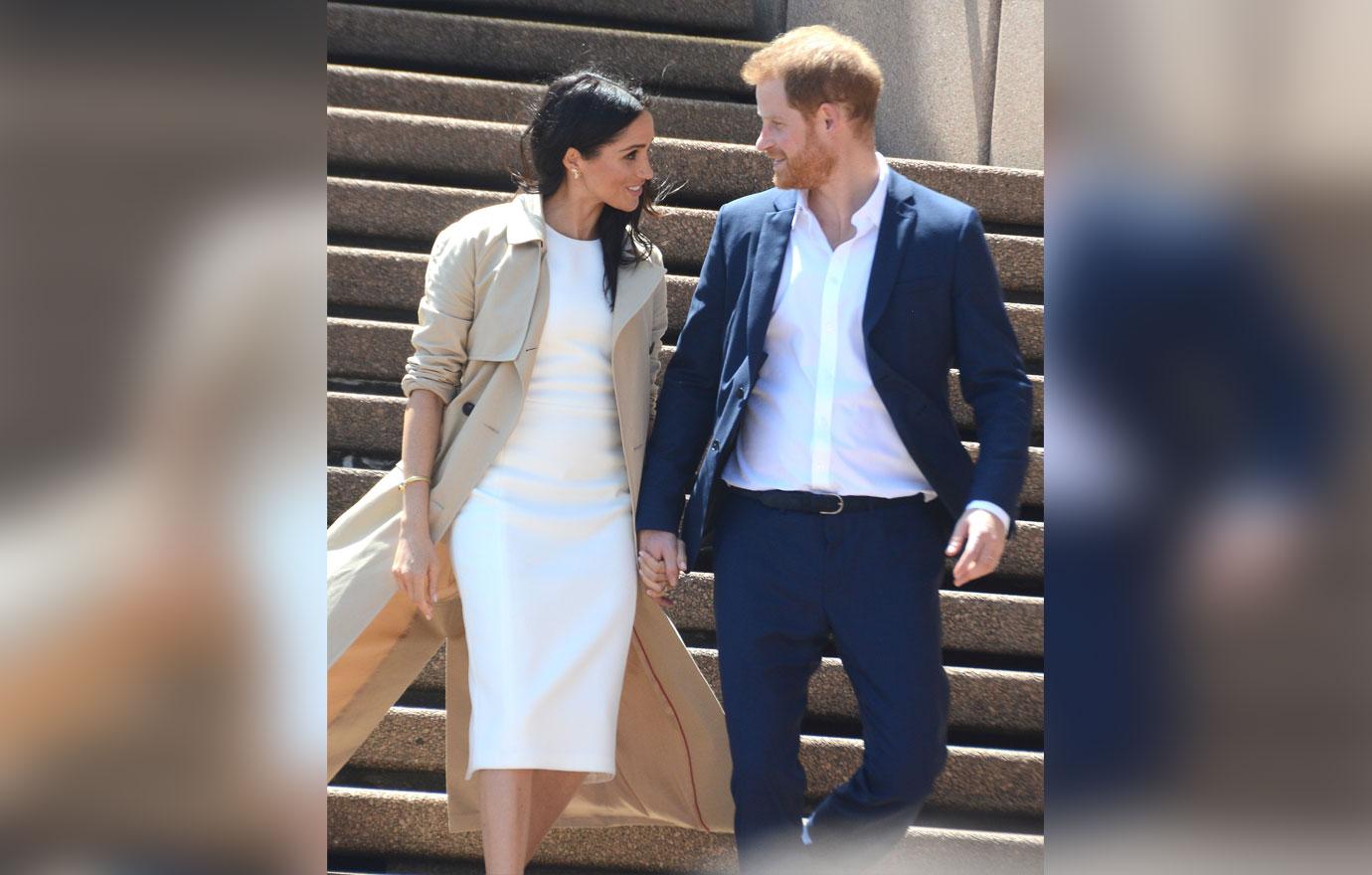 What do you think Meghan and Harry will name their baby? Sound off in the comments!