PHOTOS
Royal Feud: Queen Elizabeth II Bans Prince Harry's Girlfriend From Holiday Celebrations – Will He Turn Against His Family?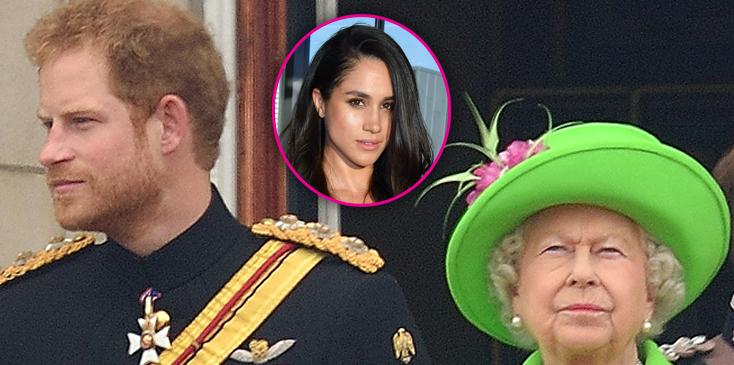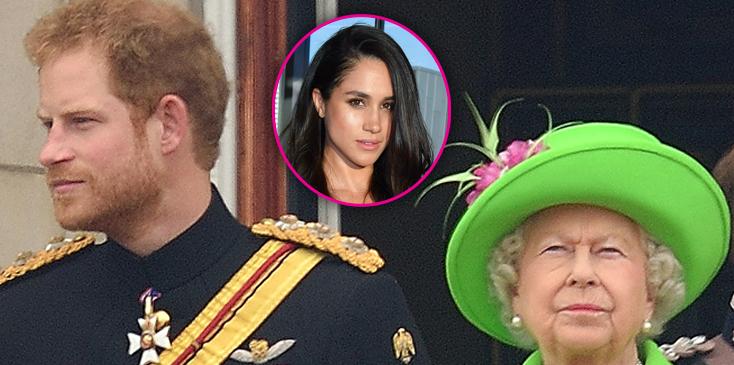 Rules are made to be broken! Prince Harry wants Queen Elizabeth II to break tradition and allow his girlfriend, Meghan Markle, to go on the family-only holiday getaway.
Article continues below advertisement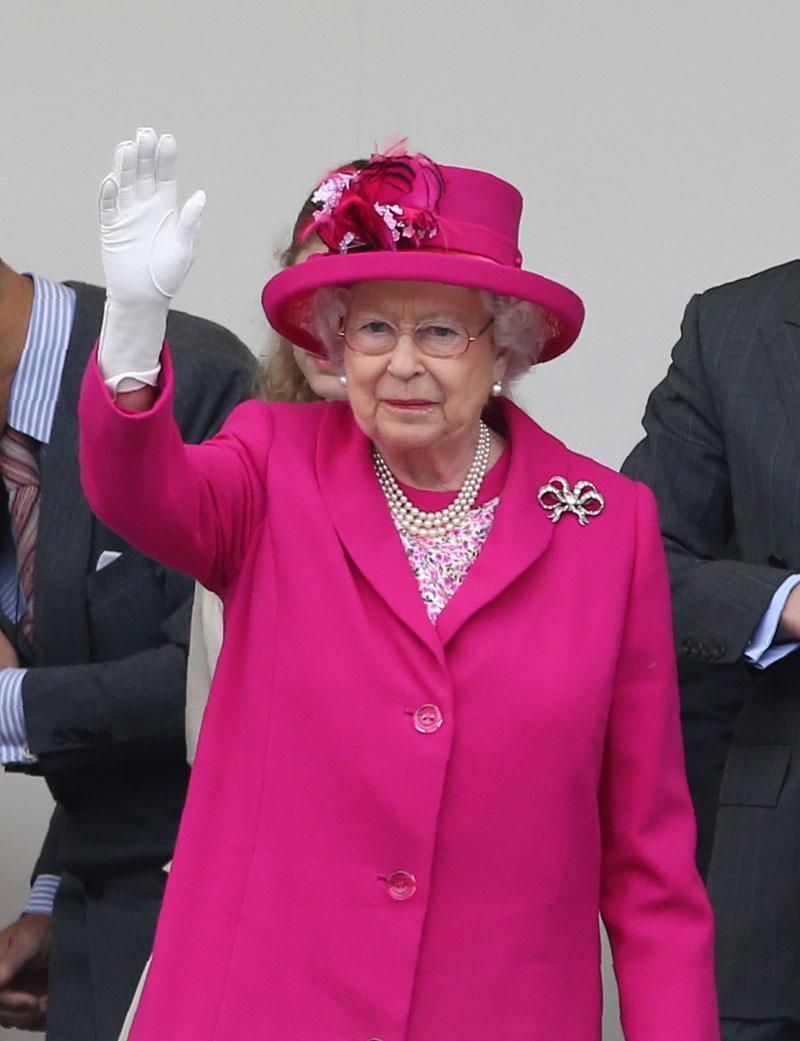 "Harry wants Meghan to join him and the family at Sandringham estate, in Norfolk England for Christmas but the queen won't allow it," a source told In Touch. "He was left fuming when the queen rejected his request."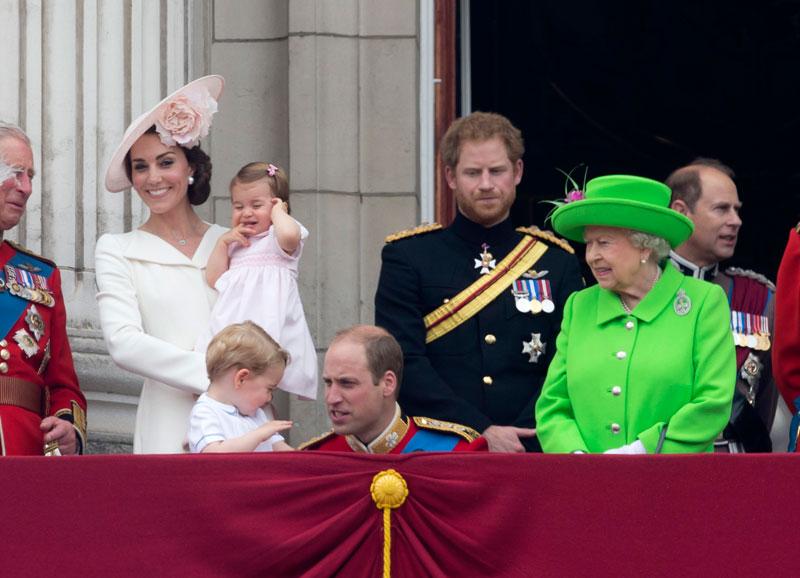 The royals come together at the queen's estate for three days to honor the monarch and the holiday season every year, which has become a strict family tradition.
Article continues below advertisement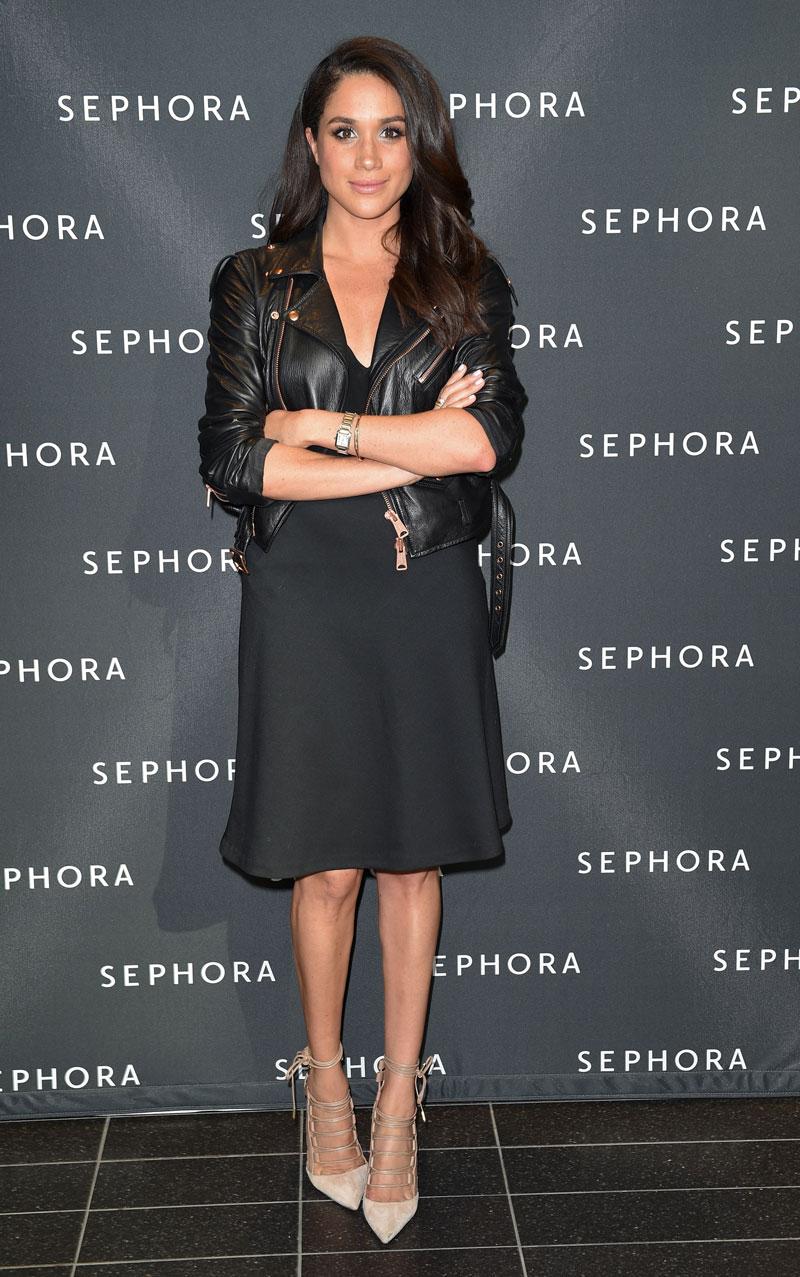 However, with the prince's hot new romance he just couldn't take the "no" from his grandmother and instead turned to his father, Prince Charles, in hopes that he could persuade the family's matriarch.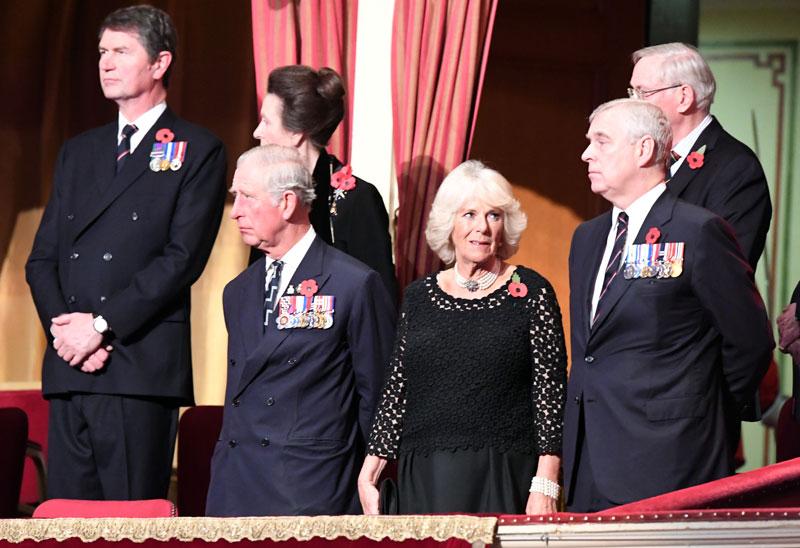 "Harry complained to his dad that his grandmother is ruining his plans by banning Meghan," the royal insider revealed. "But Charles firmly told his son that Charles' mother's decision is nothing personal against Meghan and went on to remind Harry that Kate Middleton wasn't allowed to have Christmas at Sandringham until after she and Prince William were married. But Harry still wasn't having any of it."
Article continues below advertisement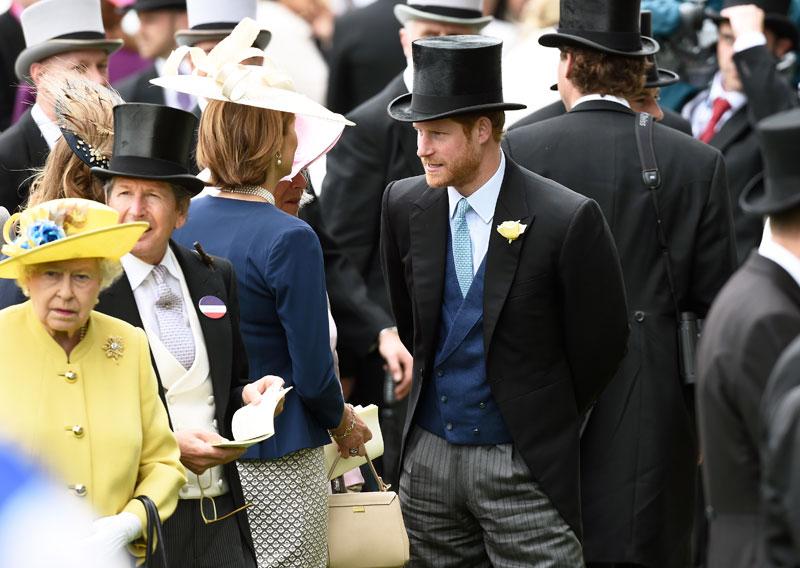 To make matters worse, and tensions even higher, "the rest of the royals are siding with the queen, too, claiming it would be unfair for Harry to get special treatment," a source said.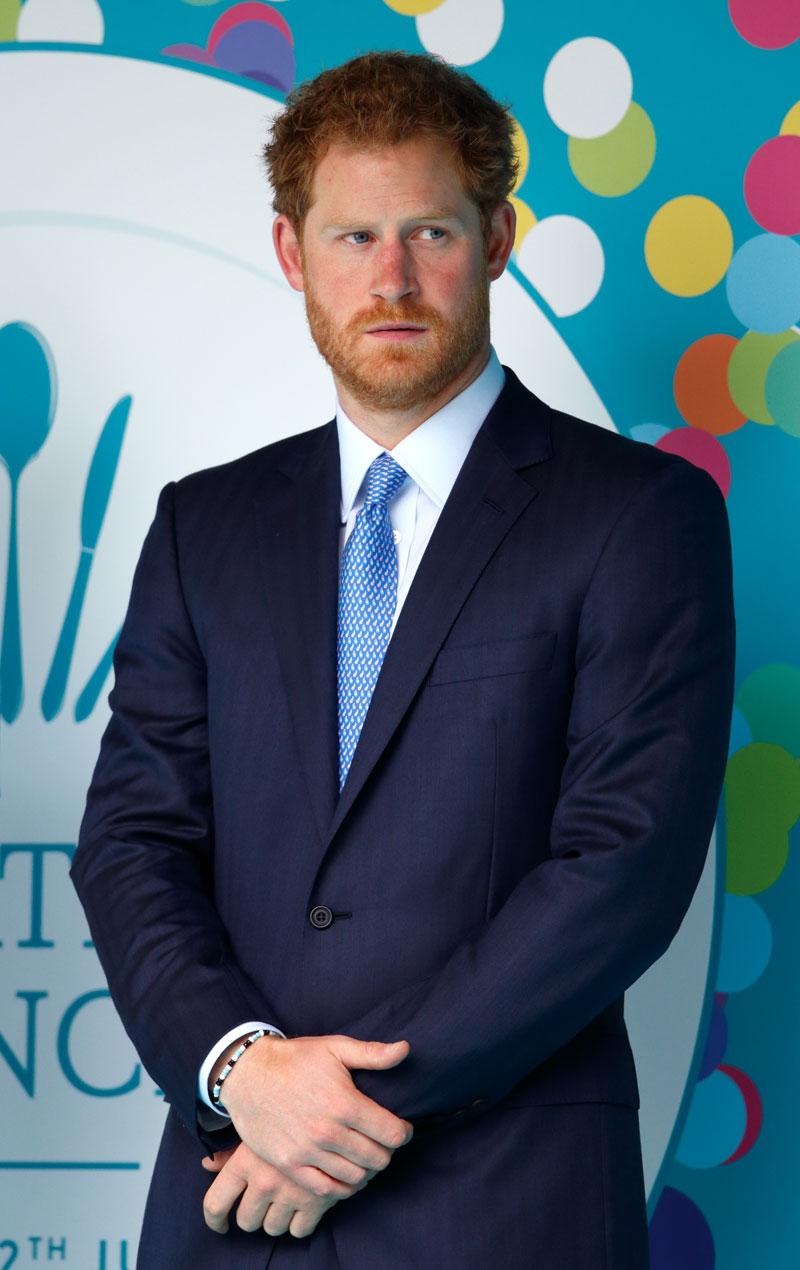 "Harry's done with these old fashioned rules," an insider confessed to the mag. "And against the queen's wishes he's threatened to prove his love by flying across the pond to spend the holidays with his girlfriend."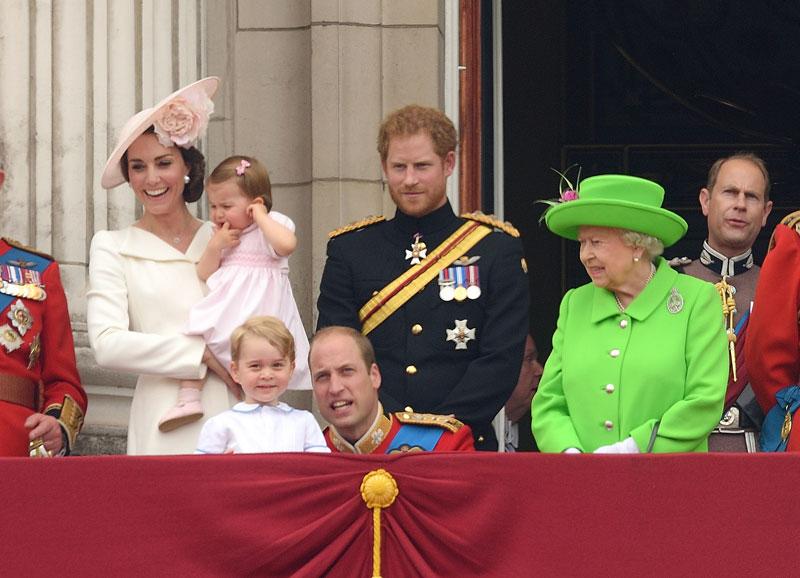 Do you think Harry will ditch his family for Meghan? Let us know your thoughts in the comments section!