PHOTOS
Look Out Meghan Markle — Prince Harry Has A Date With Rihanna!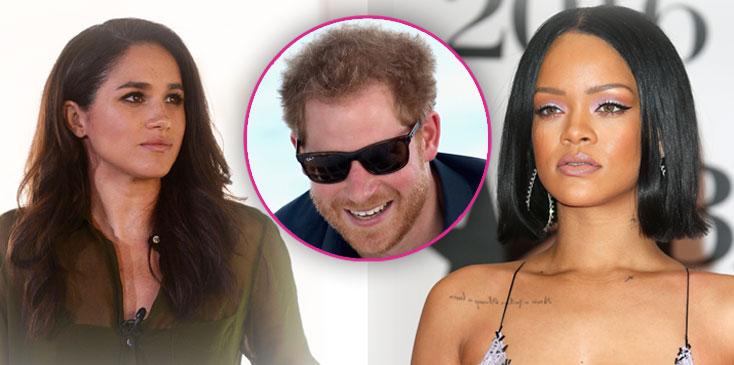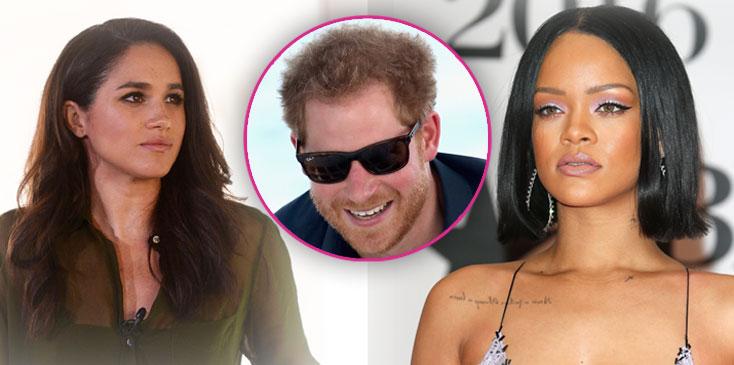 Meghan Markle has all but planned her royal wedding, but Prince Harry has a date with sexy singer Rihanna!
Article continues below advertisement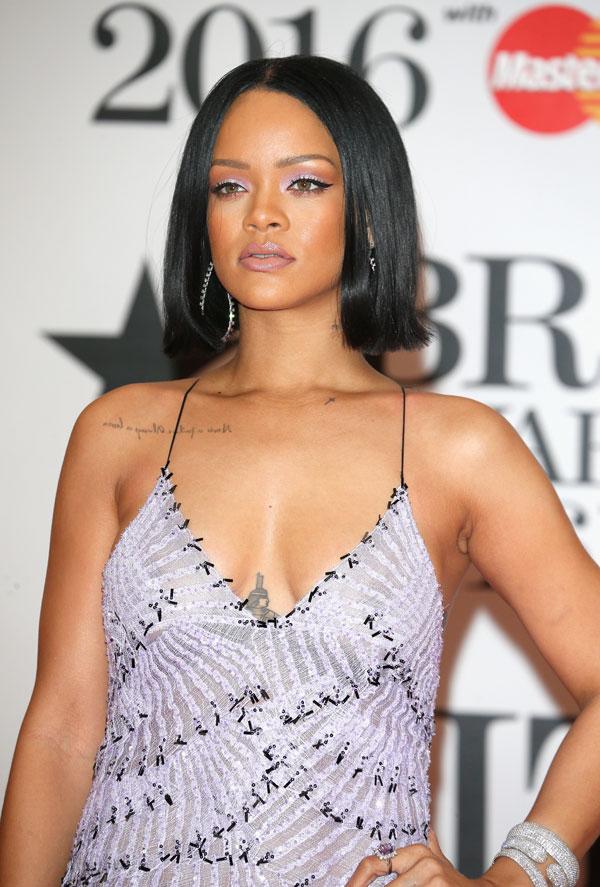 This week marks the 50th anniversary of Barbados' independence, so naturally, the island's favorite daughter RiRi is expected to attend the celebration and sing the national anthem.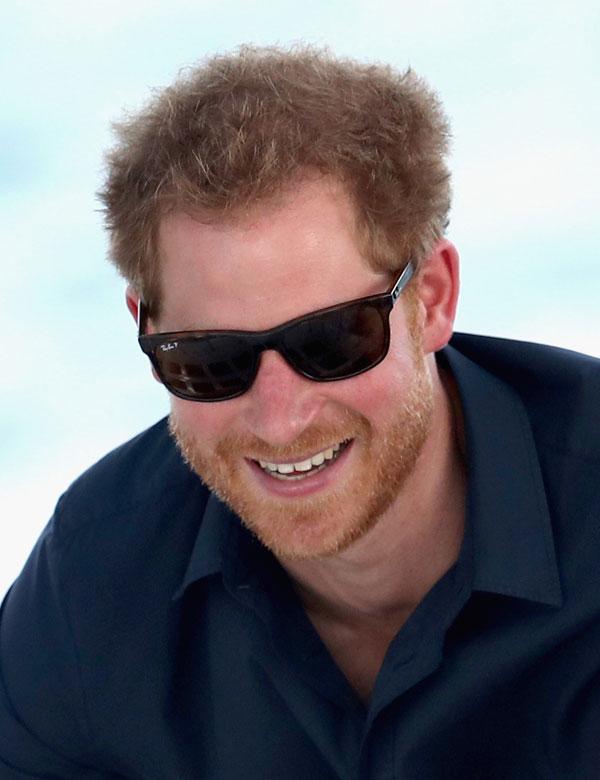 32-year-old party boy Prince Harry has no intention of missing out on the fun! He has been in the Caribbean for over a week, and will reportedly be joining the 28-year-old in the Bajan sun and sand.
Article continues below advertisement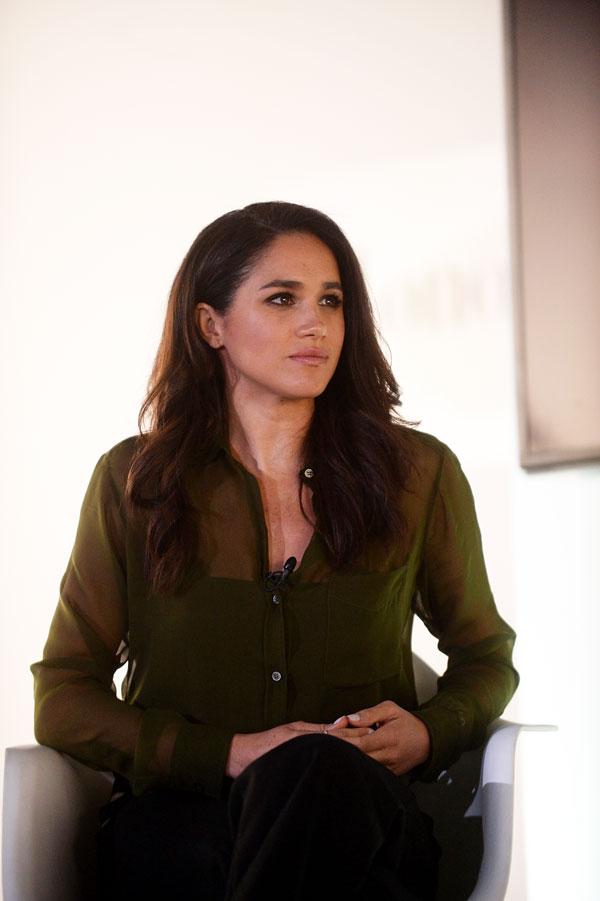 Meanwhile, 35-year-old Meghan has had her hands full juggling her romance and her career.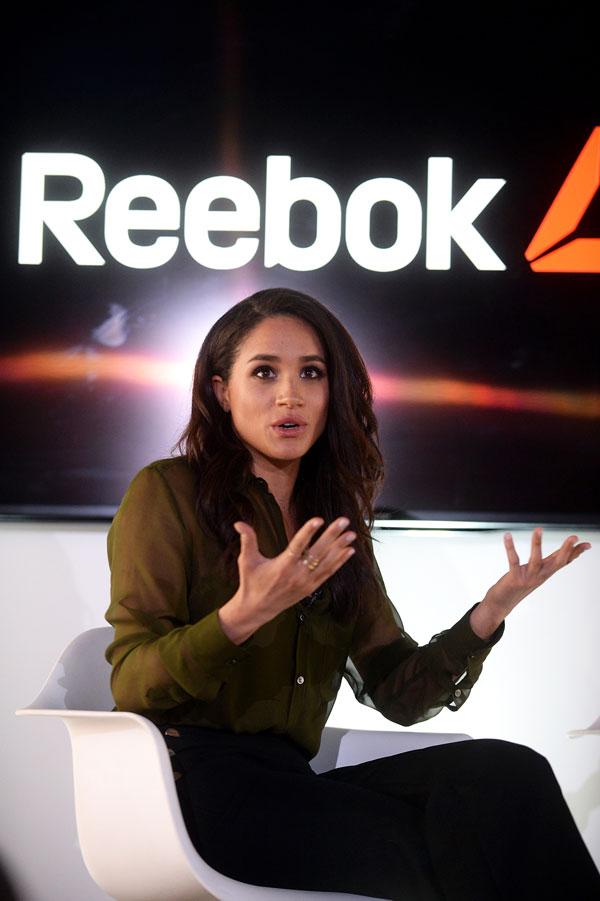 While she has made recent trips to visit the Prince in England, she has had her time with him cut short due to her hectic Suits filming schedule in Canada.
Article continues below advertisement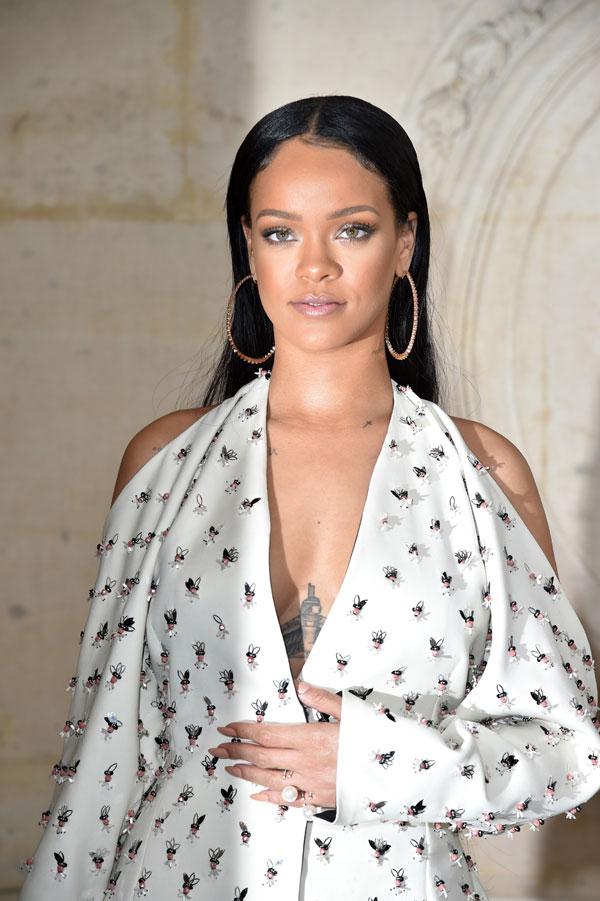 Although the Prince is clearly gaga for Meghan, there is no denying Rihanna's history leaving men spellbound, from Leonardo DiCaprio to Drake.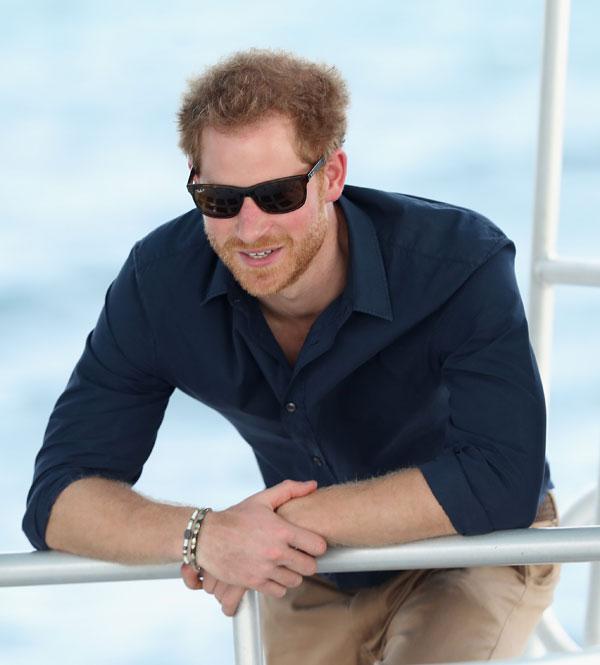 Do you think Meghan should drop what she's doing to join Harry in Barbados? Share your thoughts in the comments below!