PHOTOS
Prince Harry's Biggest Dating And Relationship Scandals Exposed! — 10 Of The Royal's Most Dramatic Love Fallouts And Flings!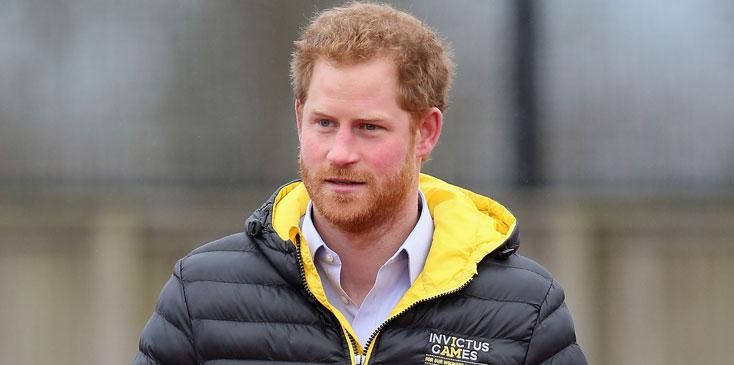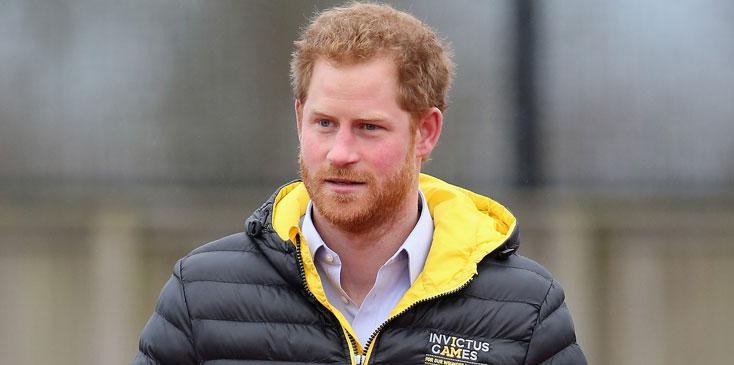 Prince Harry is arguably the world's favorite royal! But with all of his charisma and charm, there's no surprise that Harry has been wrapped in several dramatic relationship fallouts. And from his reported outings with Hollywood beauties to his rekindled romance with Cressida Bonas, we've gathered some of Harry's biggest dating and relationship scandals!
Article continues below advertisement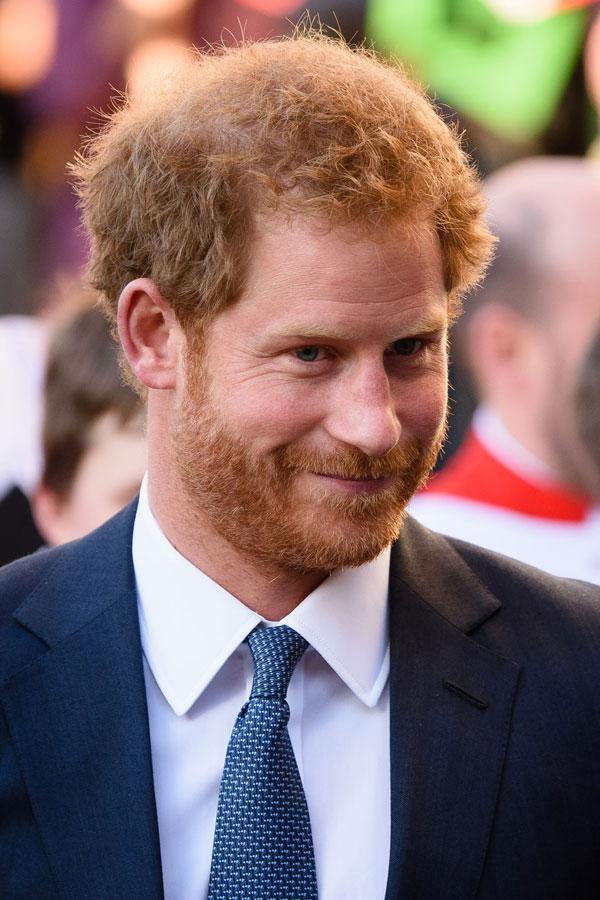 One of Harry's biggest love reveals came just months after he was connected to model Anastasia Guseva and close to one year after his 2014 split with Bonas. A source revealed to OKMagazine.com that he was battling his feeling for both his ex-girlfriend Chelsy Davy and his on-and-off girlfriend Bonas! The insider said that the royal was "feeling very sentimental" over the ladies following the birth of his niece Princess Charlotte and was "seriously considering giving one or the other another try."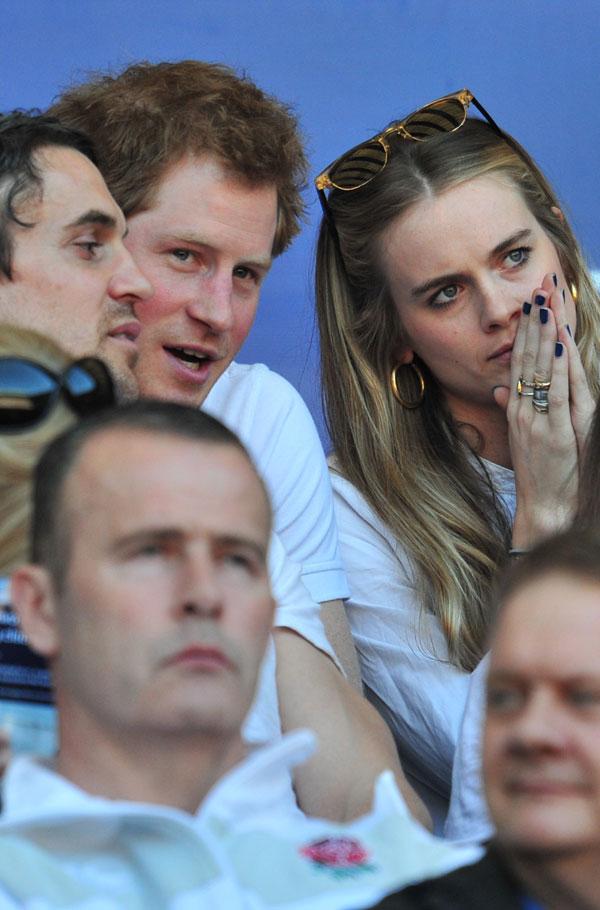 "He was very happy when he was with them and now he's under orders from back home to settle down, he's developing a soft spot for his time with both Chelsy and Cressie," the insider added. And another source said that Bonas was where Harry's heart appeared to be. "Harry's been trying to get Cressy back for a while," a source told OK!. "He's been calling and sending flowers, and she finally gave in."
Article continues below advertisement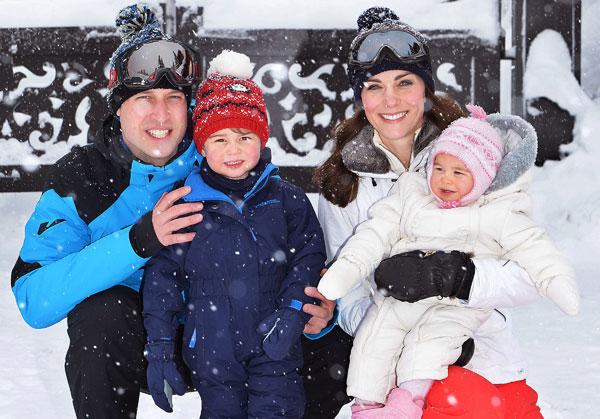 The talk of his renewed flame with Bonas also came amid reports that the two visited his brother, Prince William, and his sister-in-law, Kate Middleton, after the birth of Charlotte!
By the summer of 2015 their romance had heated up even more, with Harry and Bonas reportedly getting back together! "They rekindled their relationship in March," a source told OK!. "They were determined to keep it to themselves for as long as possible, so they could have a bit of privacy while they were getting used to each other again."
Article continues below advertisement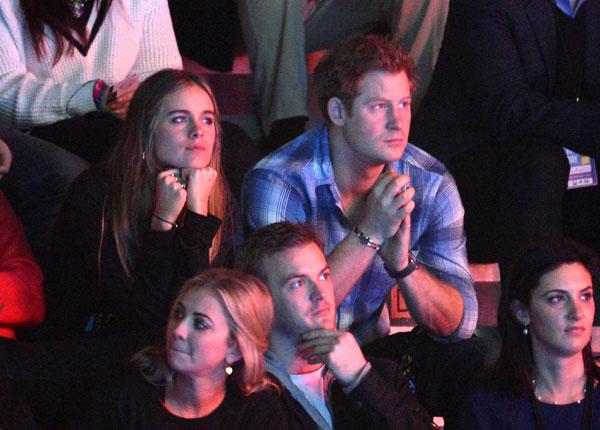 "Their time apart really brought home to him how perfect she is for him," the insider continued. "It took him a while to understand it, but he knows now that Cressida is the only one for him."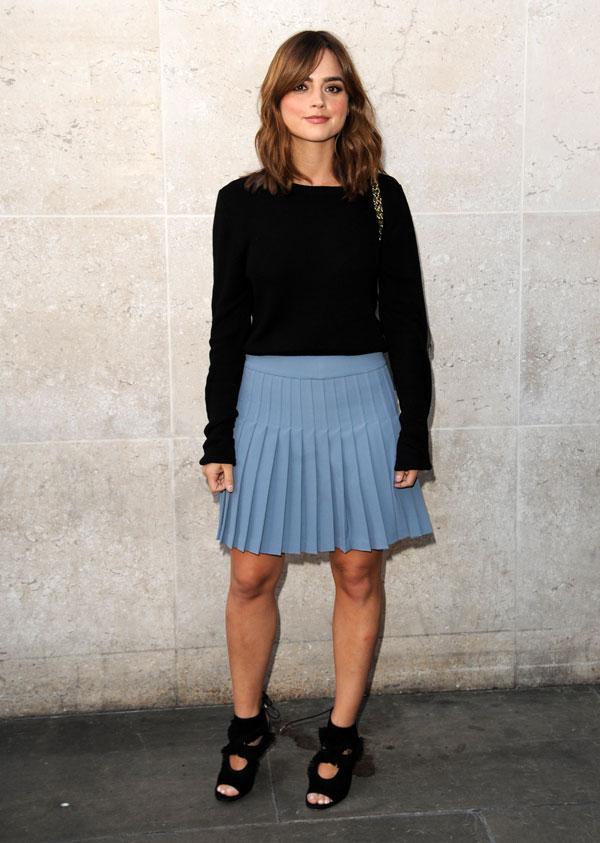 However, by the summer's end, Harry was being linked to another beauty — actress Jenna Coleman!
Article continues below advertisement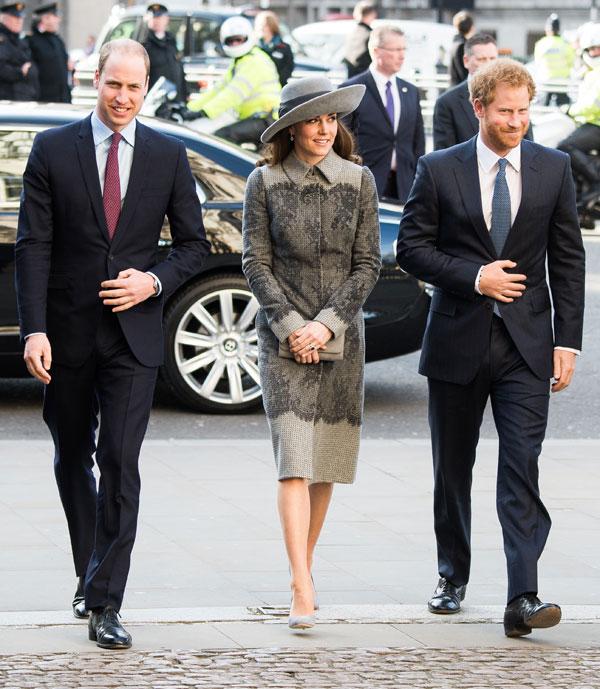 And by October 2015, Harry was facing reports that his romance with Bonas had partly been stalled by Middleton! According to reports, Middleton wasn't too happy about Bonas coming back in Harry's life due to the actress' connection to one of Middleton's biggest nemesis — Bonas' half sister Isabella Anstruther-Gough-Calthorpe! William was linked to Anstruther-Gough-Calthorpe during the time that he was on a break from his relationship with Middleton. And a source told Life & Style that Middleton is "afraid that William sees Isabella as the one who got away."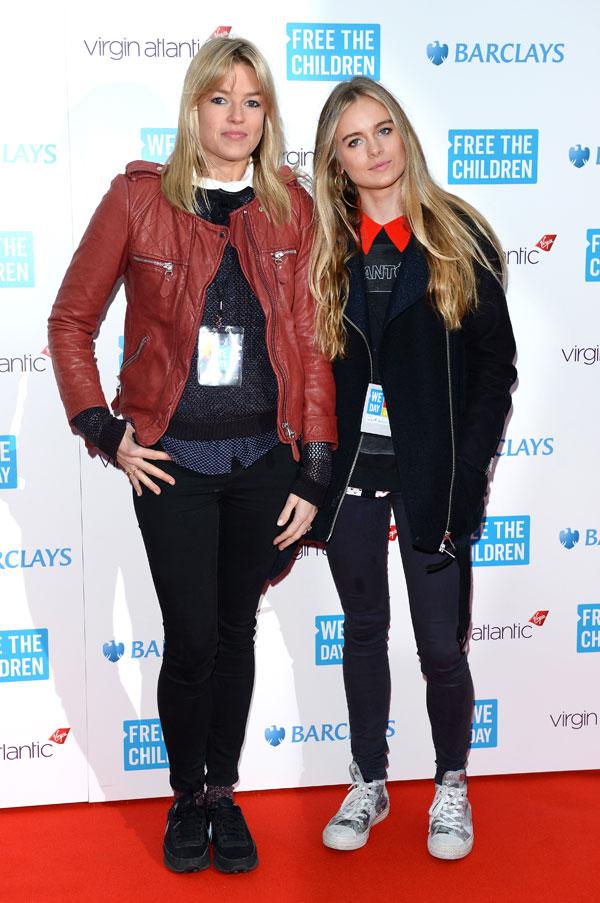 "Kate hates even hearing Isabella's name mentioned. She was obviously upset when Cressida and Harry started dating," the insider added. "Kate's even told William to warn Harry against her. She does not trust Cressida."
Article continues below advertisement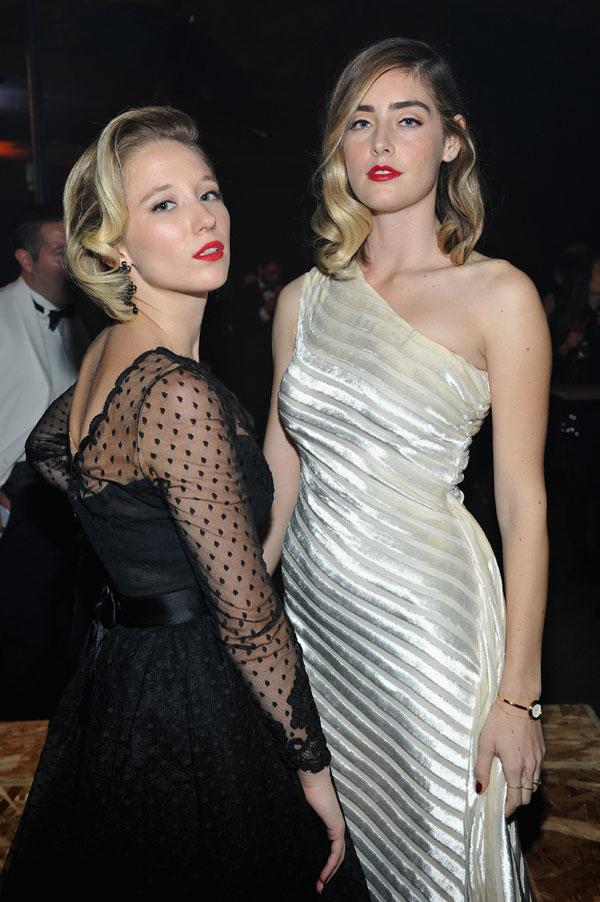 By February 2016, Harry was being linked to a new Hollywood star, actress Juliette Labelle. "Juliette and Harry hit it off and had an instant connection!" a source revealed to Us Weekly, adding that the two met while he was visiting Los Angeles, California.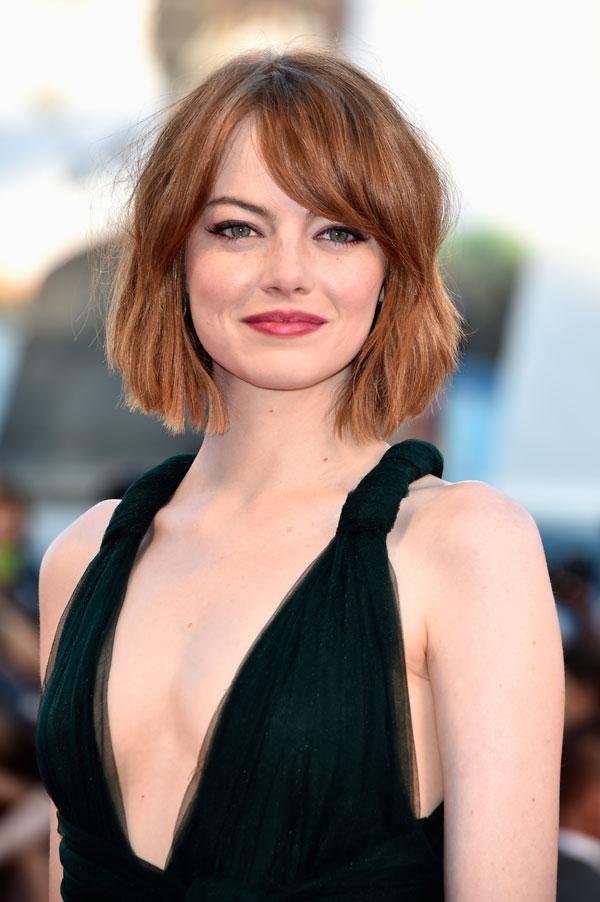 And around the same time he was said to be hanging out with Labelle, there was talk that actress Emma Stone had captured Harry's eye as well! "He is a single guy and would love to meet someone special," a source told OKMagazine.com."He thinks she's the perfect woman – talented, classy and incredibly witty – and he's obsessed with her green eyes." What do you think about Prince Harry's relationship drama? Tweet us @OKMagazine or let us know in the comments section.