PHOTOS
Prince Harry's Jealous Ex-Girlfriend 'Doesn't Approve' Of Meghan Markle, Report Claims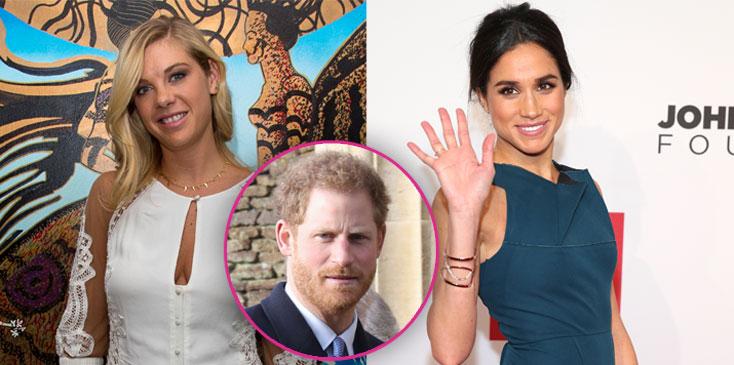 Prince Harry is head over heels for his new girlfriend Meghan Markle, and it is making his ex green with envy!
Article continues below advertisement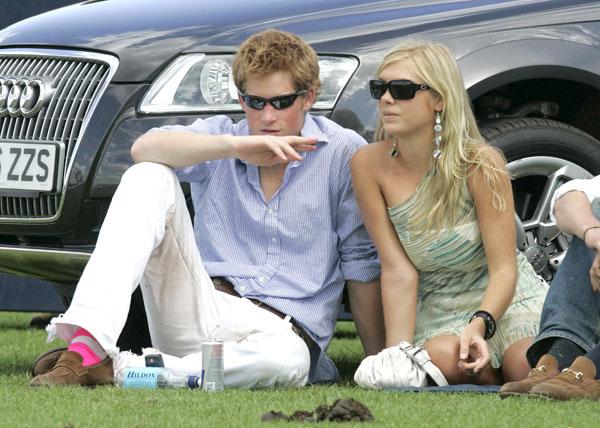 Chelsy Davy was Harry's first serious girlfriend, and the pair dated for seven years. But even though they haven't dated since 2011, the South Africa socialite still hasn't let go of her prince.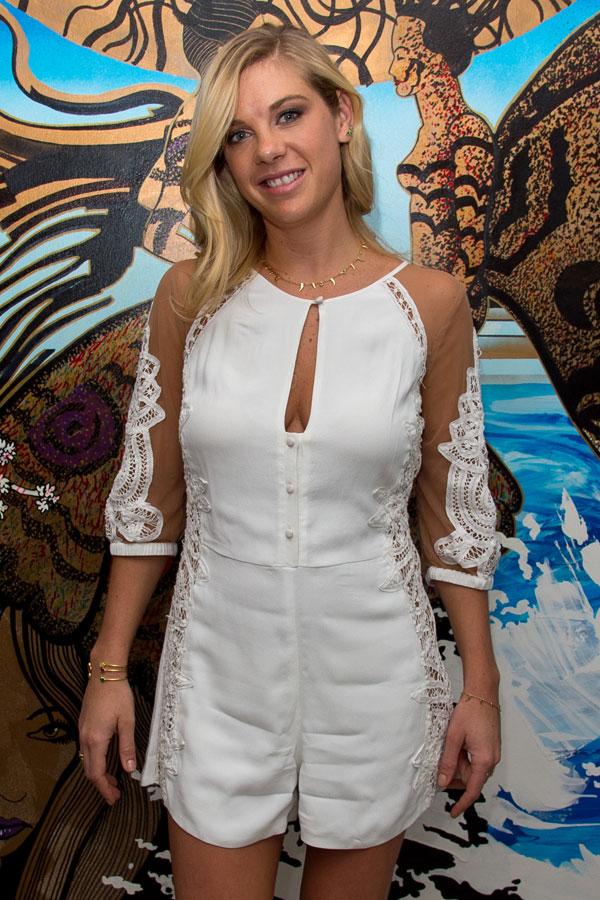 "Chelsy is absolutely devastated that harry has moved on with Meghan," a source told Life & Style. "She always thought Harry would carry a torch for her, but things have changed."
Article continues below advertisement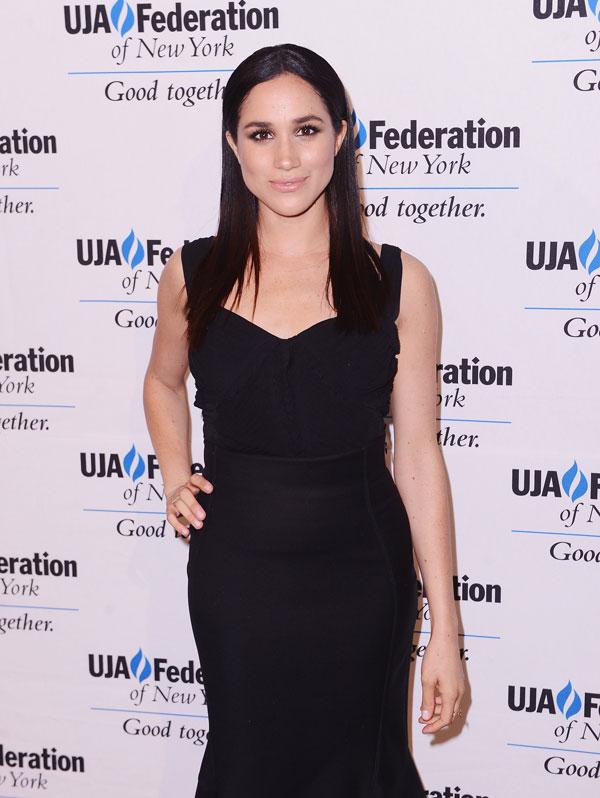 "Since Harry got together with Meghan, he rarely returns her phone calls and makes no effort to keep in touch whatsoever," the insider continued.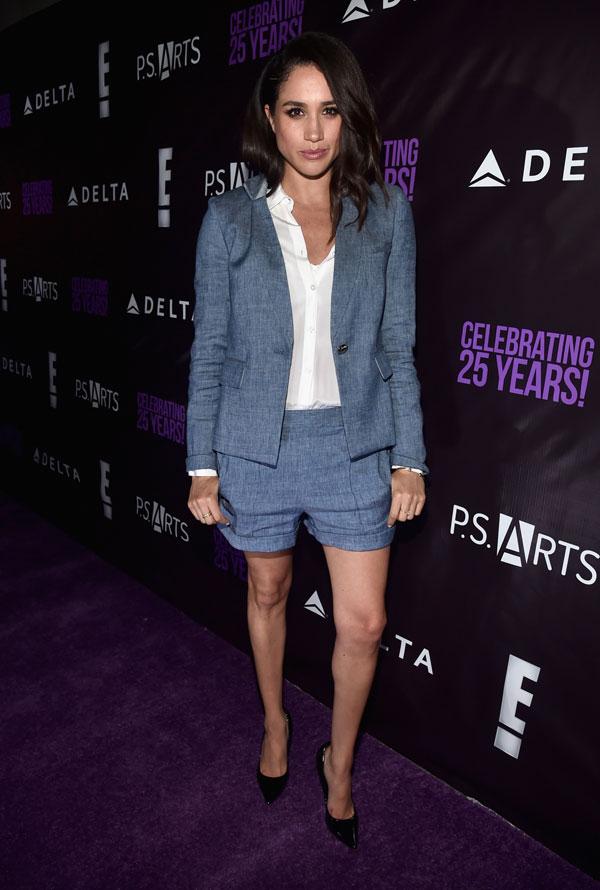 They've only been together for a few months, but Harry has already made unprecedented efforts to protect his lady, releasing an official statement from Kensington PAlace admonishing racist attacks against the American beauty.
Article continues below advertisement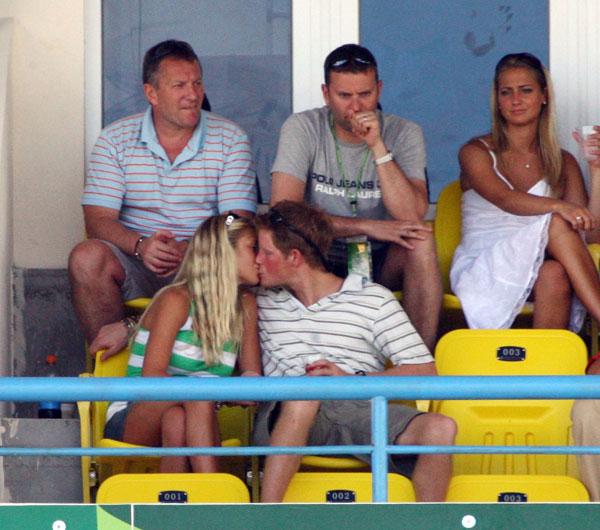 The gallant gesture left Chelsy dumbfounded, with the source explaining, "He never went to such extreme measures to protect Chelsy when they were dating."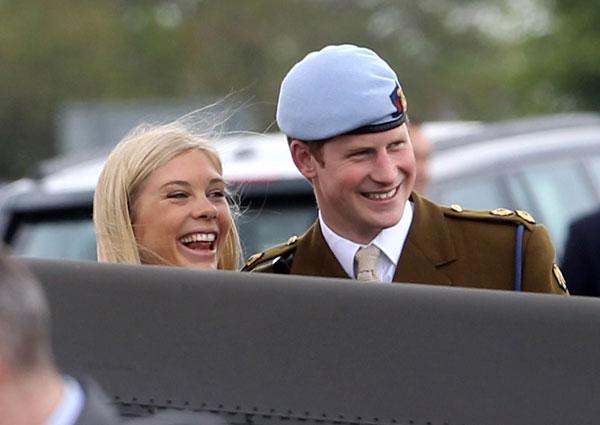 "Chelsy is really upset and she's telling everyone that she doesn't approve."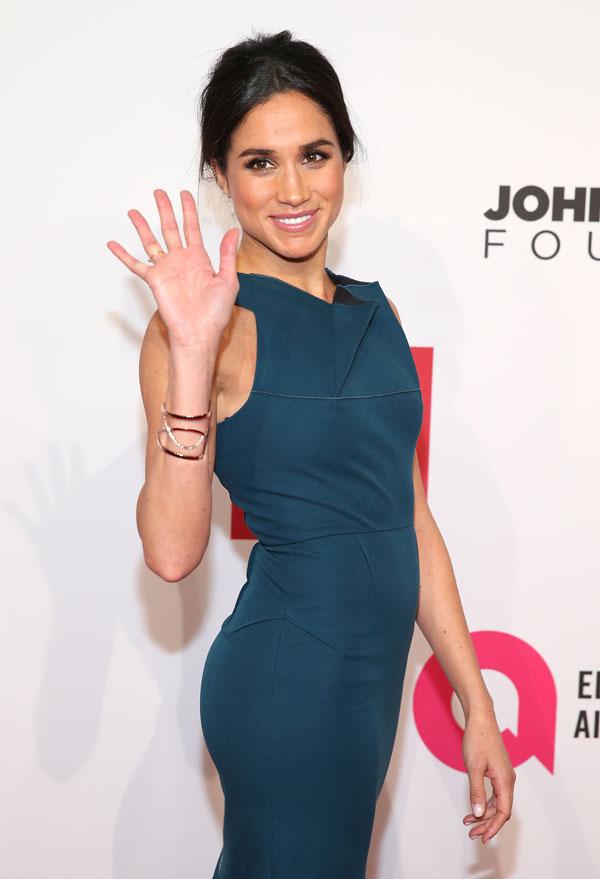 Do you think Chelsy should be happy for Harry? Share your thoughts in the comments below!