PHOTOS
Missed Out! Former Beauty Queen Admits She 'Would Have Loved' To Marry Prince Harry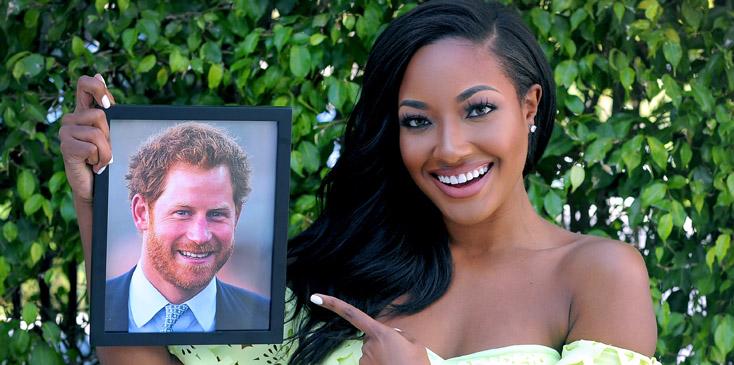 Harry's Princess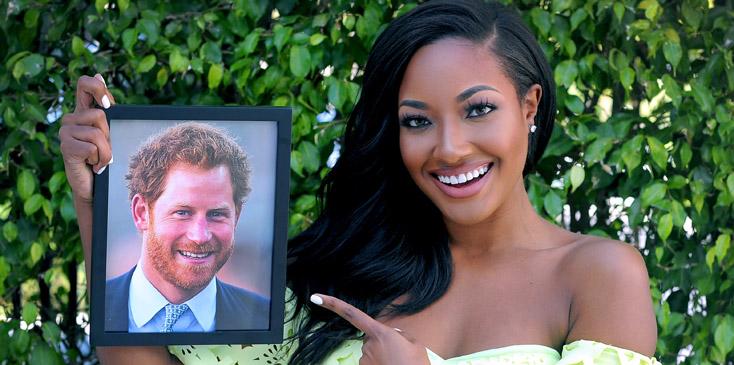 Prince Harry has yet another admirer! Former Miss Bahamas, Anastagia Pierre, 28, who famously flirted with him when he toured the Caribbean in 2012, is sharing her opinion about his blossoming relationship with Meghan Markle.
Article continues below advertisement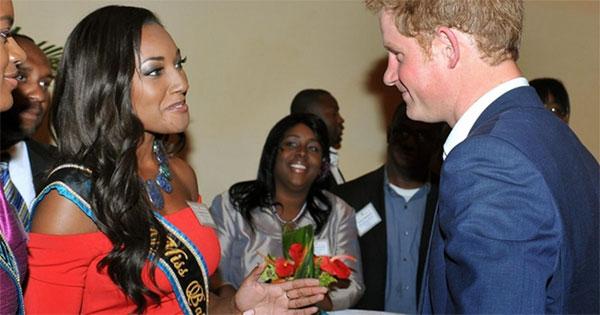 The 28-year-old beauty, who has been quite vocal about her crush on the prince, told OK! exclusively, "Meghan is wonderful for Harry and the royal family. It's great that the royals are mixing races and trying to be more progressive. I think it's what the world needs right now.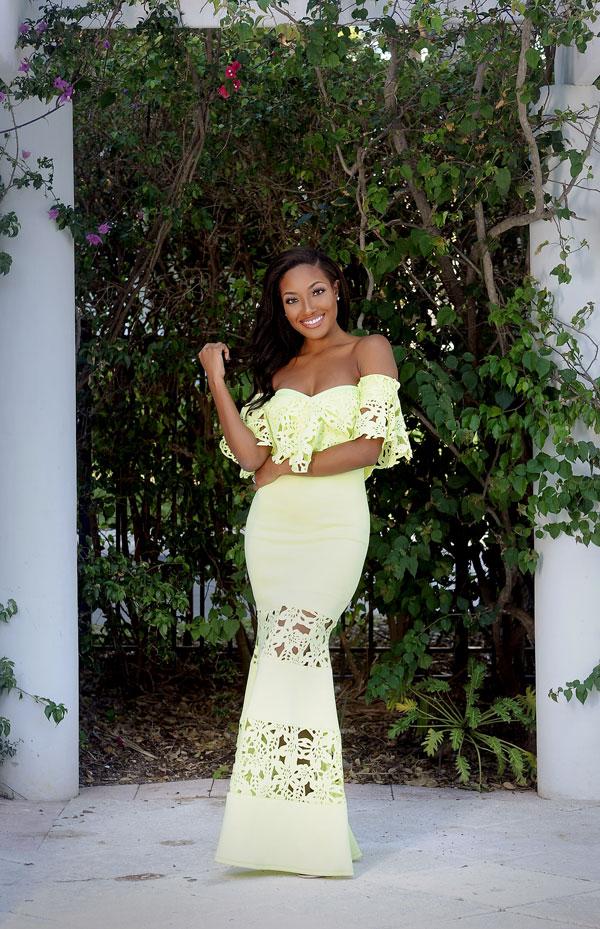 The handsome young royal's girlfriend Meghan has an African-American mother.
Article continues below advertisement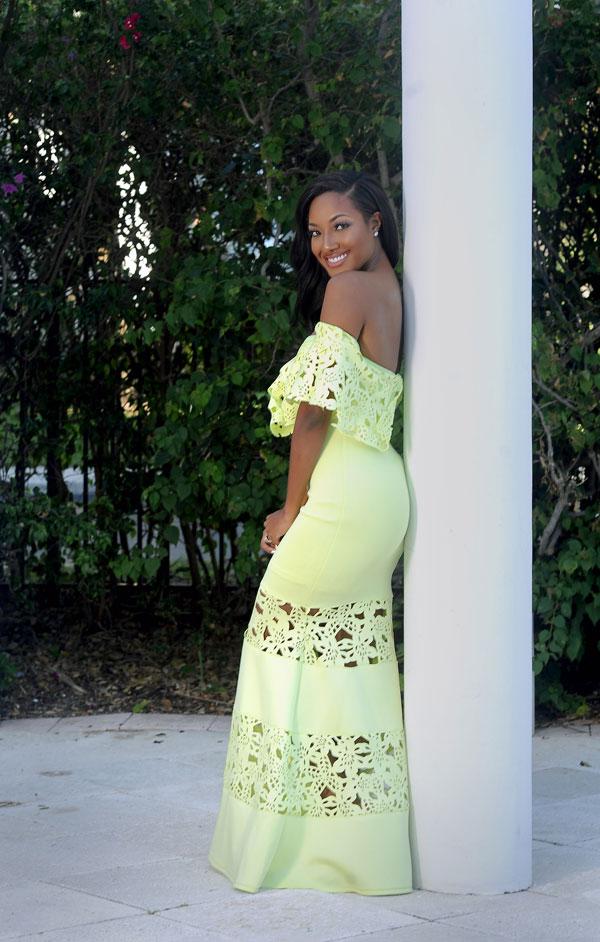 Anastasia continued, "I know she comes from a good family. I have heard of the Markles. She seems very charitable and does a lot of good work for people less fortunate, which is wonderful. I can't wait to see them together for the first time. I'm thrilled for them both."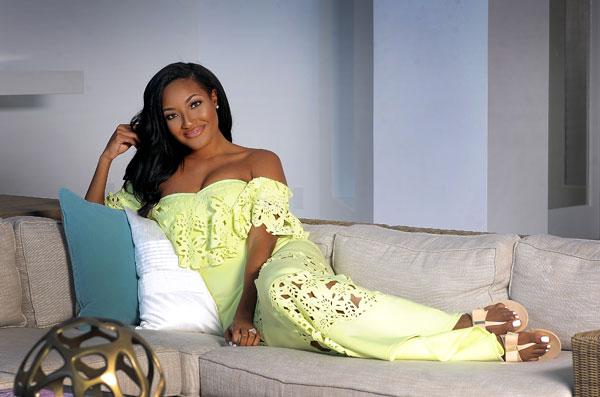 But that doesn't mean Anastasia doesn't think about what could have been! "I do wonder what life would have been like as a princess," she added. "I know the royals get a lot of attention and sometimes they think it's a bit too much, but I would have enjoyed every second. I could have adapted to being in the spotlight 24/7 and I am sure Meghan will, too."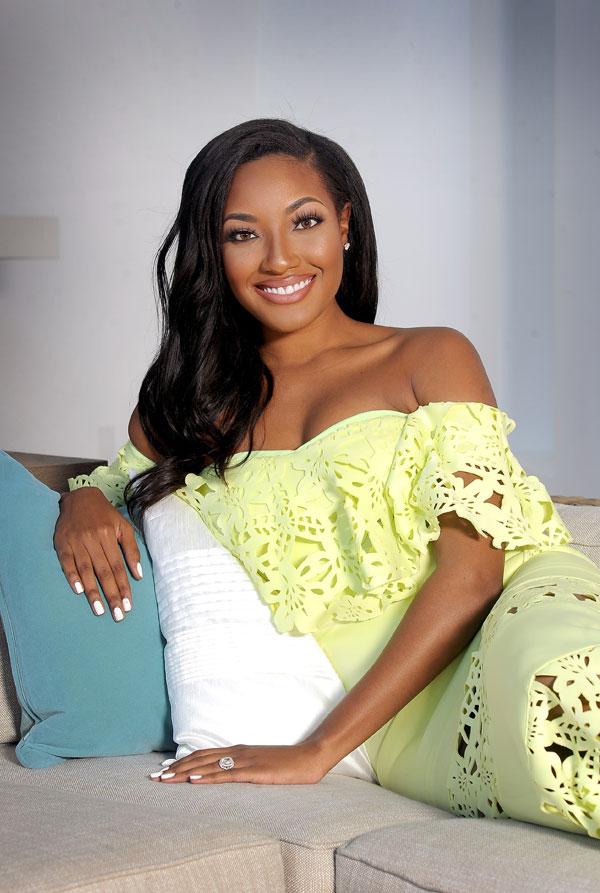 What are your thoughts on Anastagia's comments? Let us know in the comments section.