PHOTOS
Prince Harry Gifts Girlfriend Meghan Markle With A Stunning Piece Of Jewelry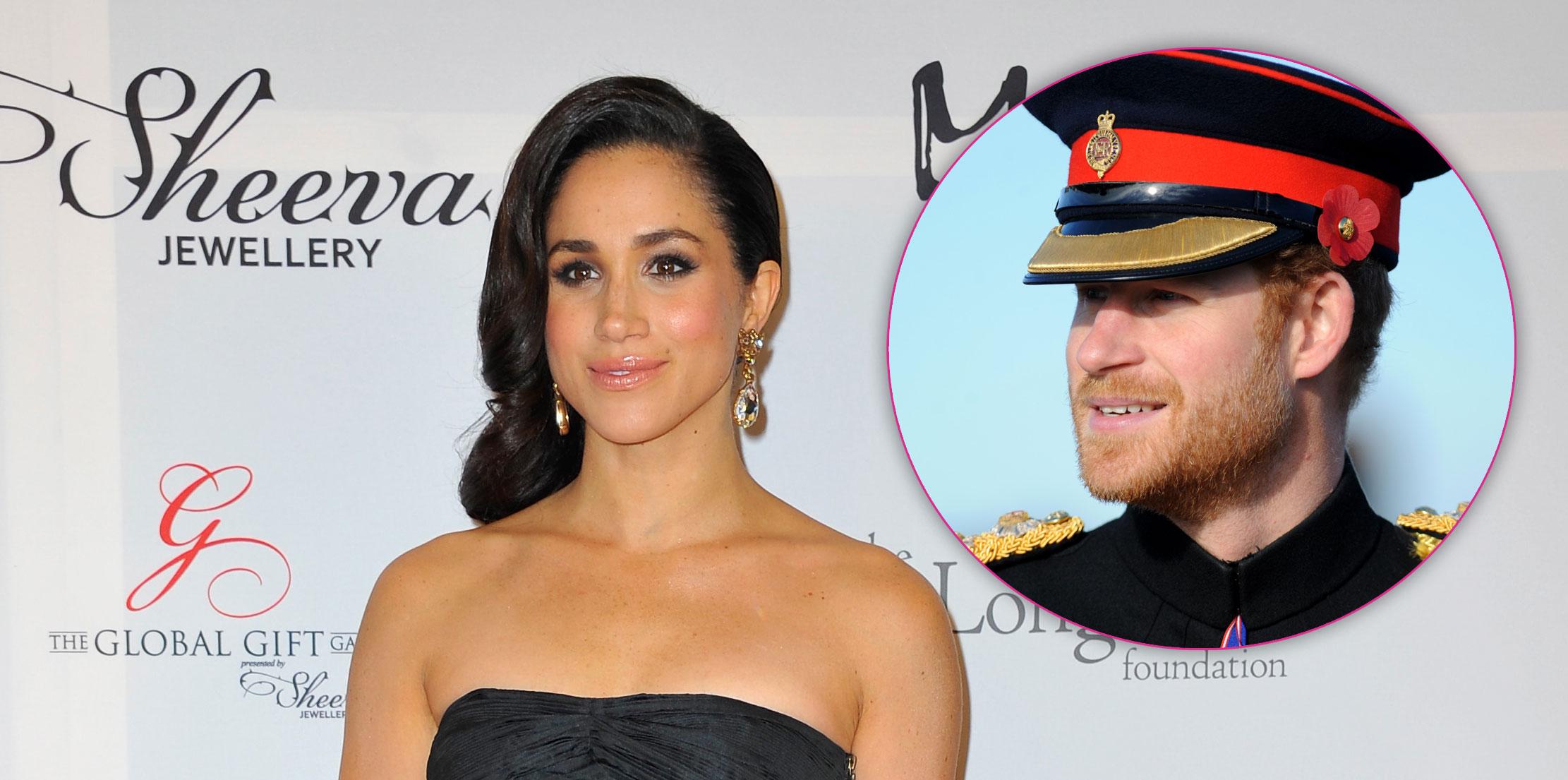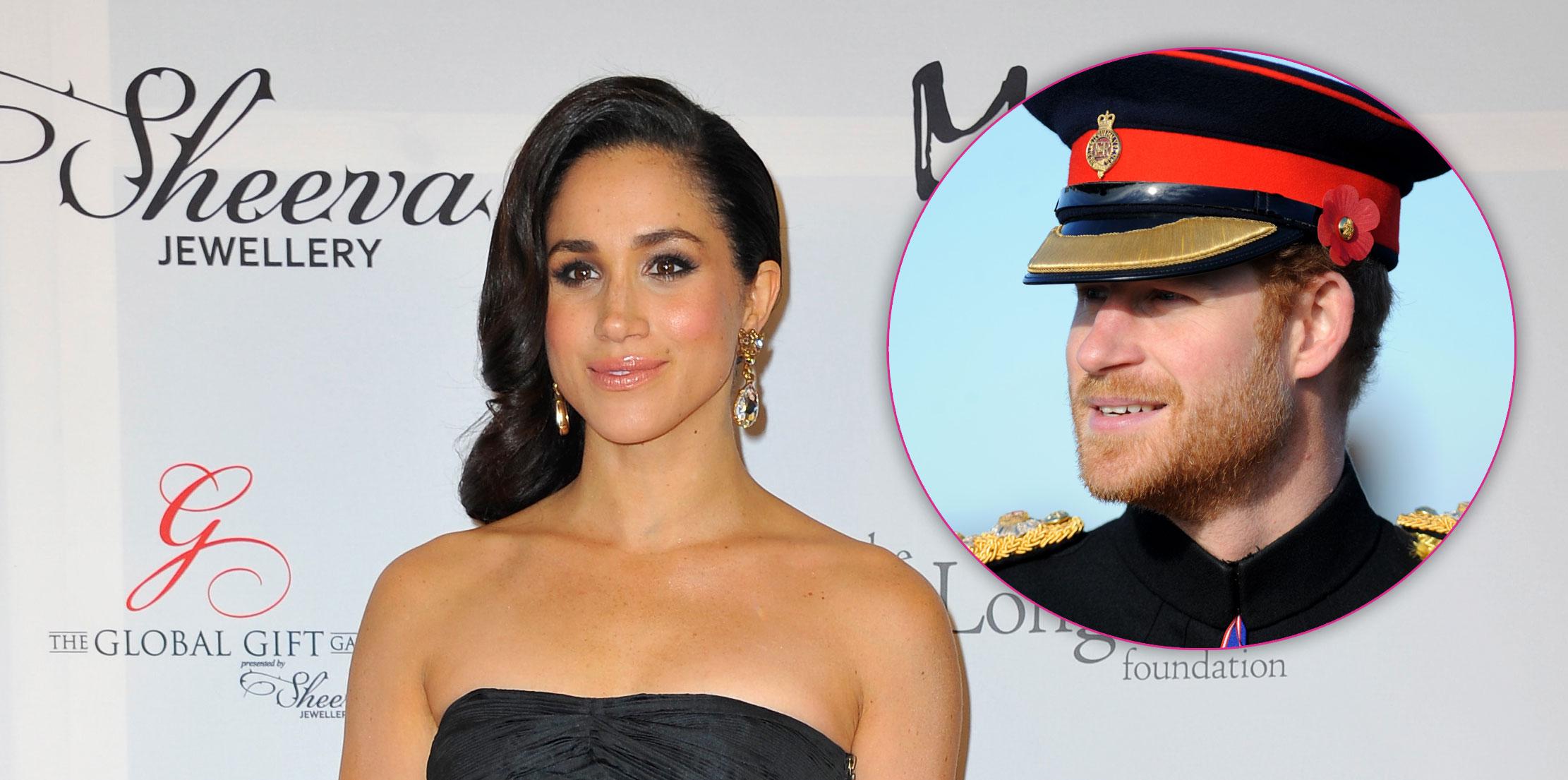 They've only been dating a few months, but Prince Harry is already giving his girlfriend Meghan Markle the royal treatment!
Article continues below advertisement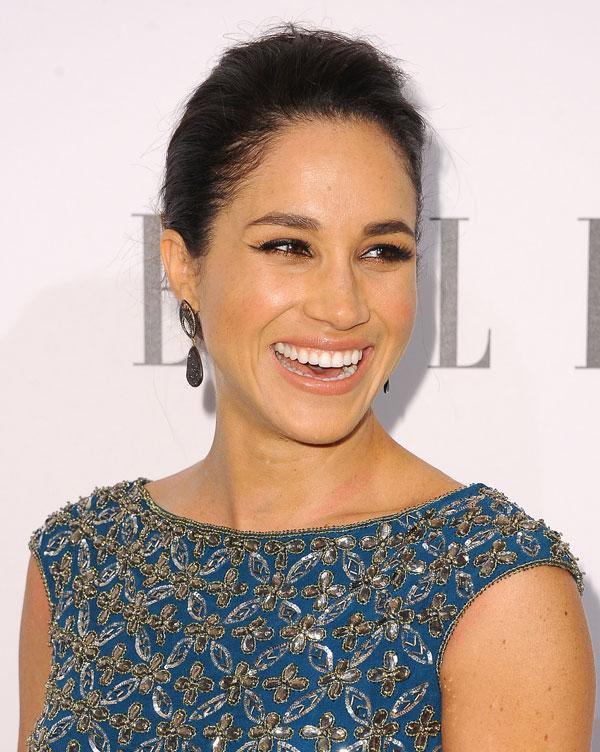 According to reports, Harry has gifted Meghan with a stunning blue beaded bracelet, which he picked up during a trip to Africa.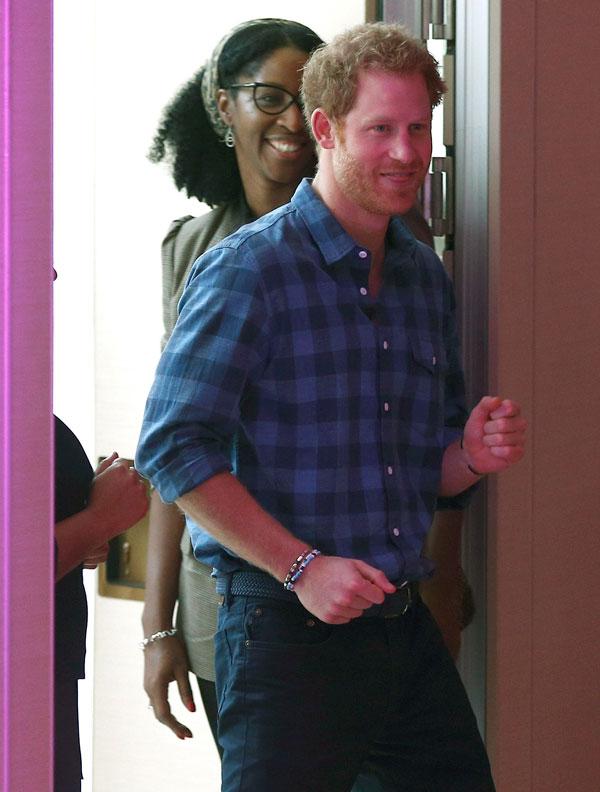 What's more, he wears one as well!
Article continues below advertisement
As the couple's hectic schedules frequently keep them apart, they wear the his and hers bracelets in photos, like secret love messages sent from across the sea.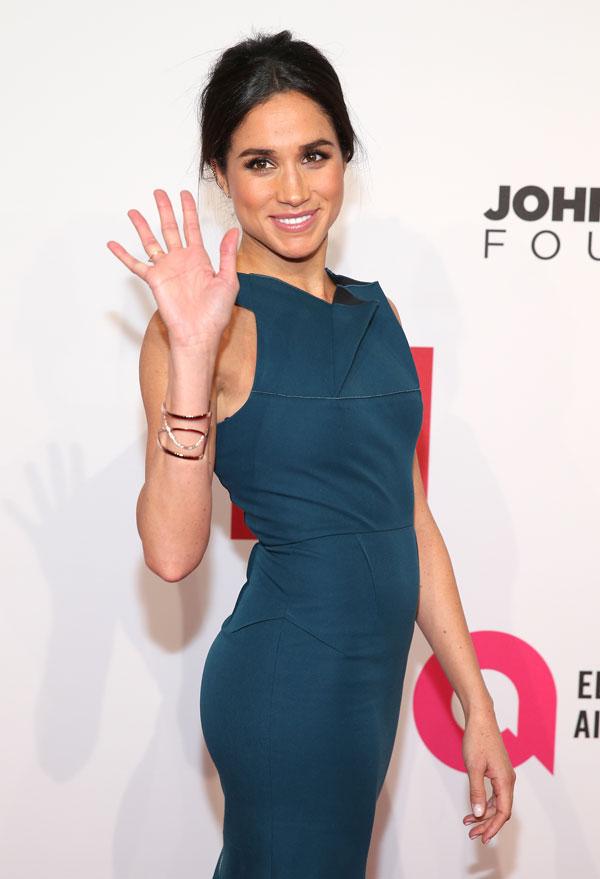 This weekend, Meghan, 35, made an all-too-brief visit with her prince before rushing back to Canada to continue filming Suits.
Article continues below advertisement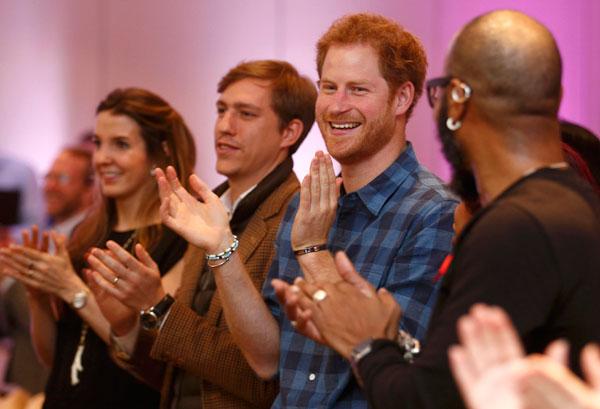 However, 32-year-old Harry clearly kept her at top of mind Tuesday, as he wore the bracelet during a charity function.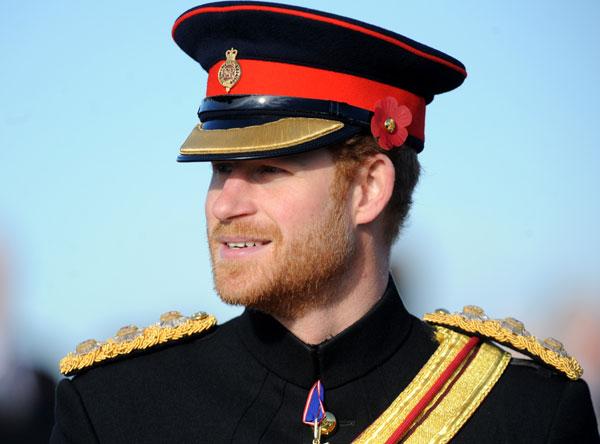 As OKmagazine.com has reported, Harry has gone to unprecedented lengths to protect his lady, recently issuing a statement through Kensington Palace denouncing racist attacks on the African American actress.