PHOTOS
Prince Harry And Meghan Markle Receive Major Seal Of Approval From Queen Elizabeth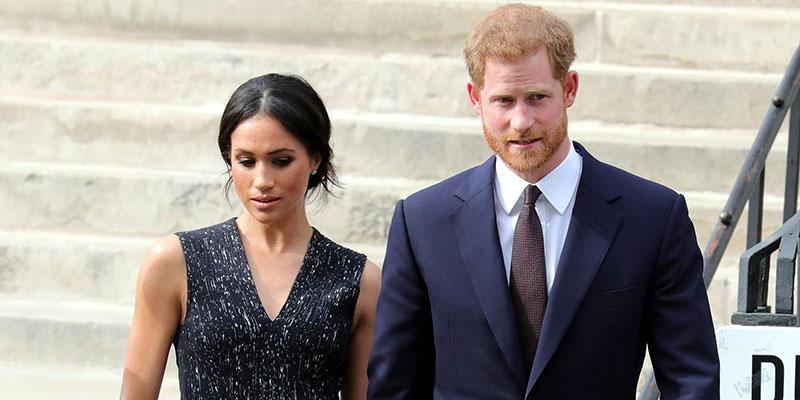 Details keep emerging regarding the upcoming nuptials of Prince Harry and Meghan Markle which is only five days away. His grandmother, Queen Elizabeth, has now given the couple a major seal of approval that will no doubt be one of the best gifts they will receive after they get married.
Article continues below advertisement
The couple will receive a written memento documenting Queen Elizabeth's approval of their union after they get married.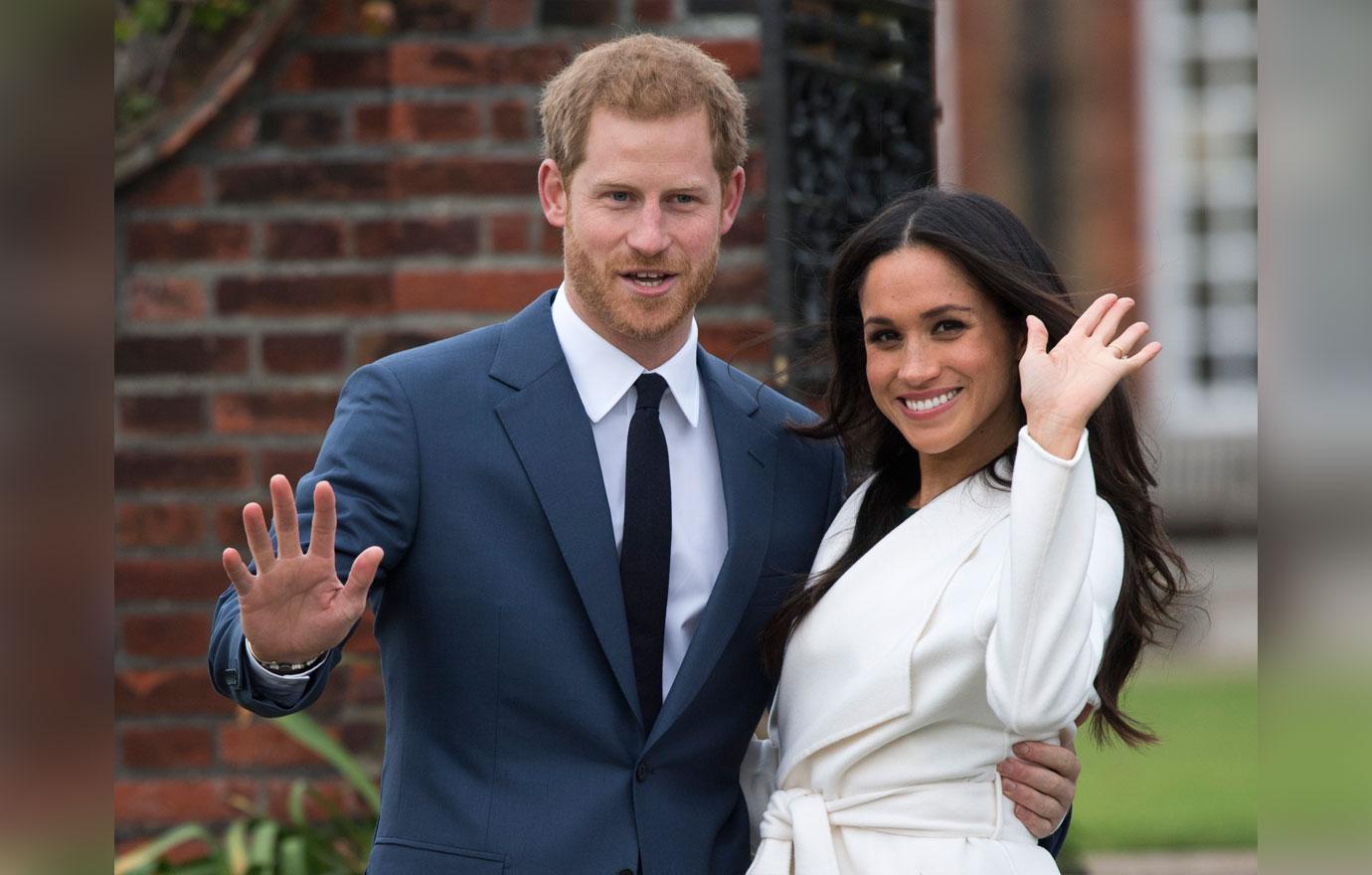 The Royal Family released an Instrument of Consent over the weekend, which is a colorful handwritten document that records The Queen's consent and was presented to the couple at the meeting of the Privy Council back on March 14th. Harry must obtain formal permission from the monarch (his grandmother) to marry under the Succession to the Crown Act as he is sixth in line to the throne.
Article continues below advertisement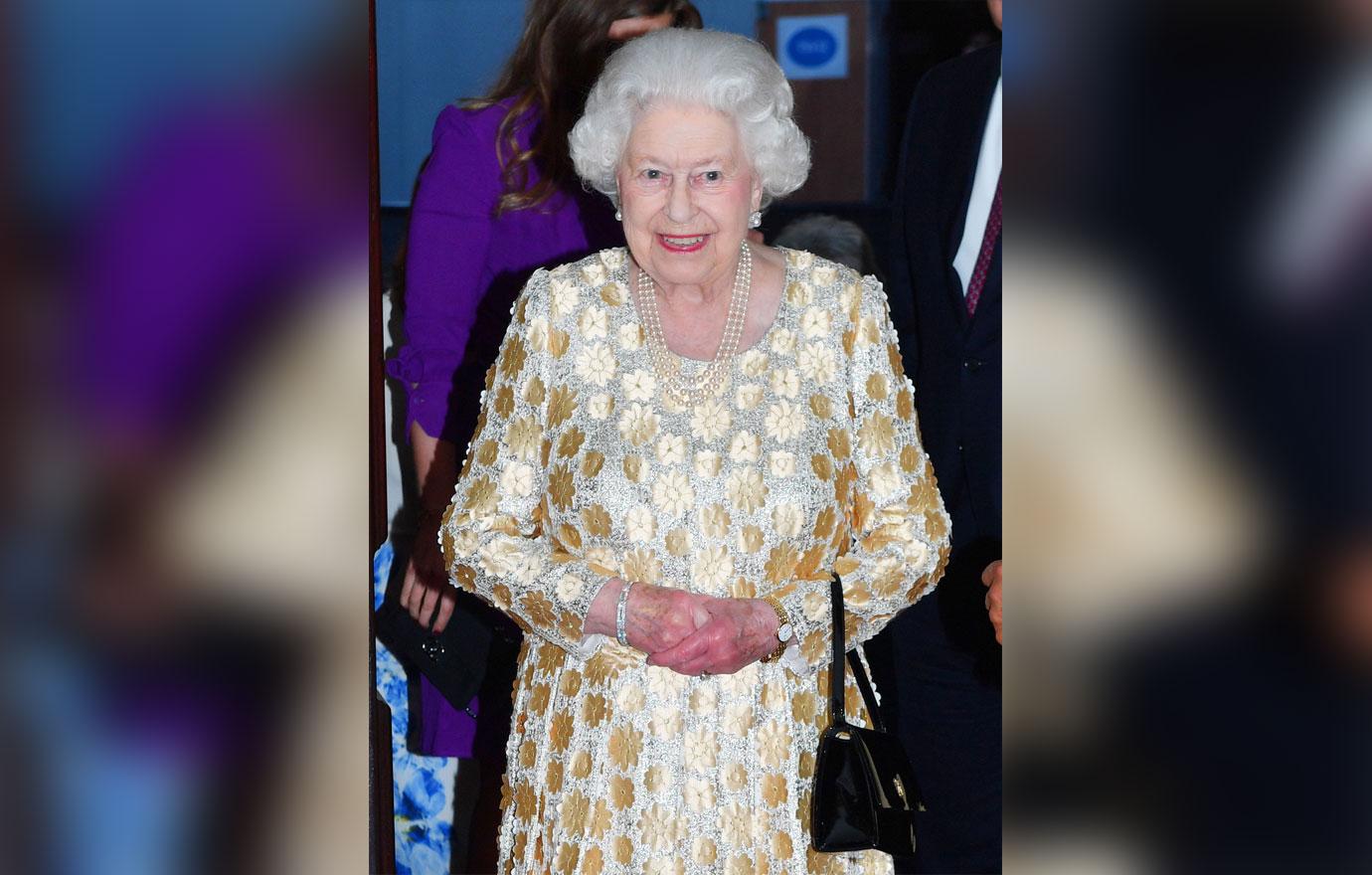 "NOW KNOW YE that We have consented and do by these Presents signify Our Consent to the contracting of Matrimony between Our Most Dearly Beloved Grandson Prince Henry Charles Albert David of Wales, K.C.V.O., and Rachel Meghan Markle," the document reads.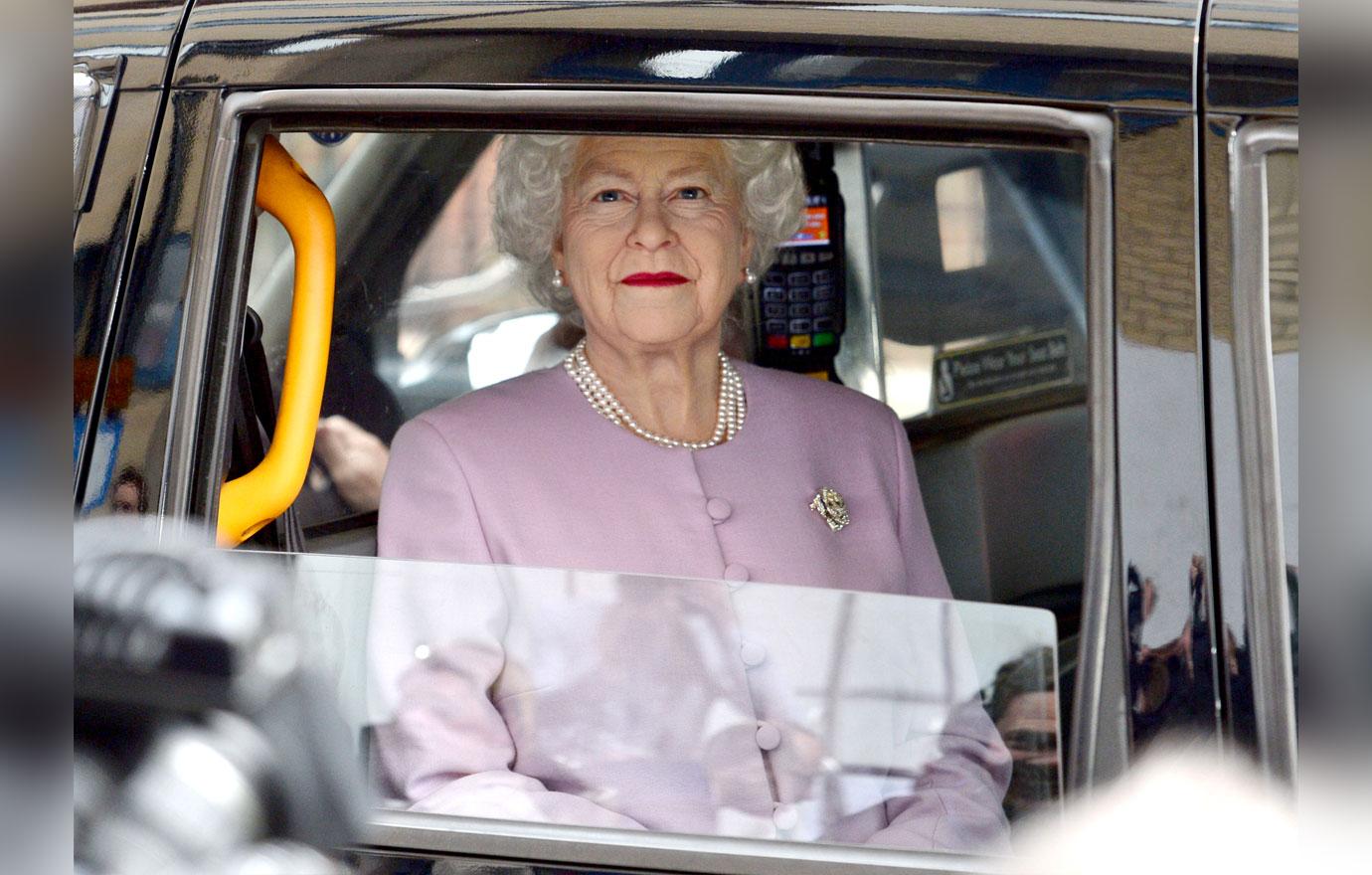 Outside of the touching verbiage (calling Harry her "dearly beloved grandson") there are also key details on both the left and ride side of the memento. The left side shows an elaborate design which brings together a red dragon (symbol of Wales) with a rose thistle and shamrock, which happen to be the official floral emblems of the U.K.
Article continues below advertisement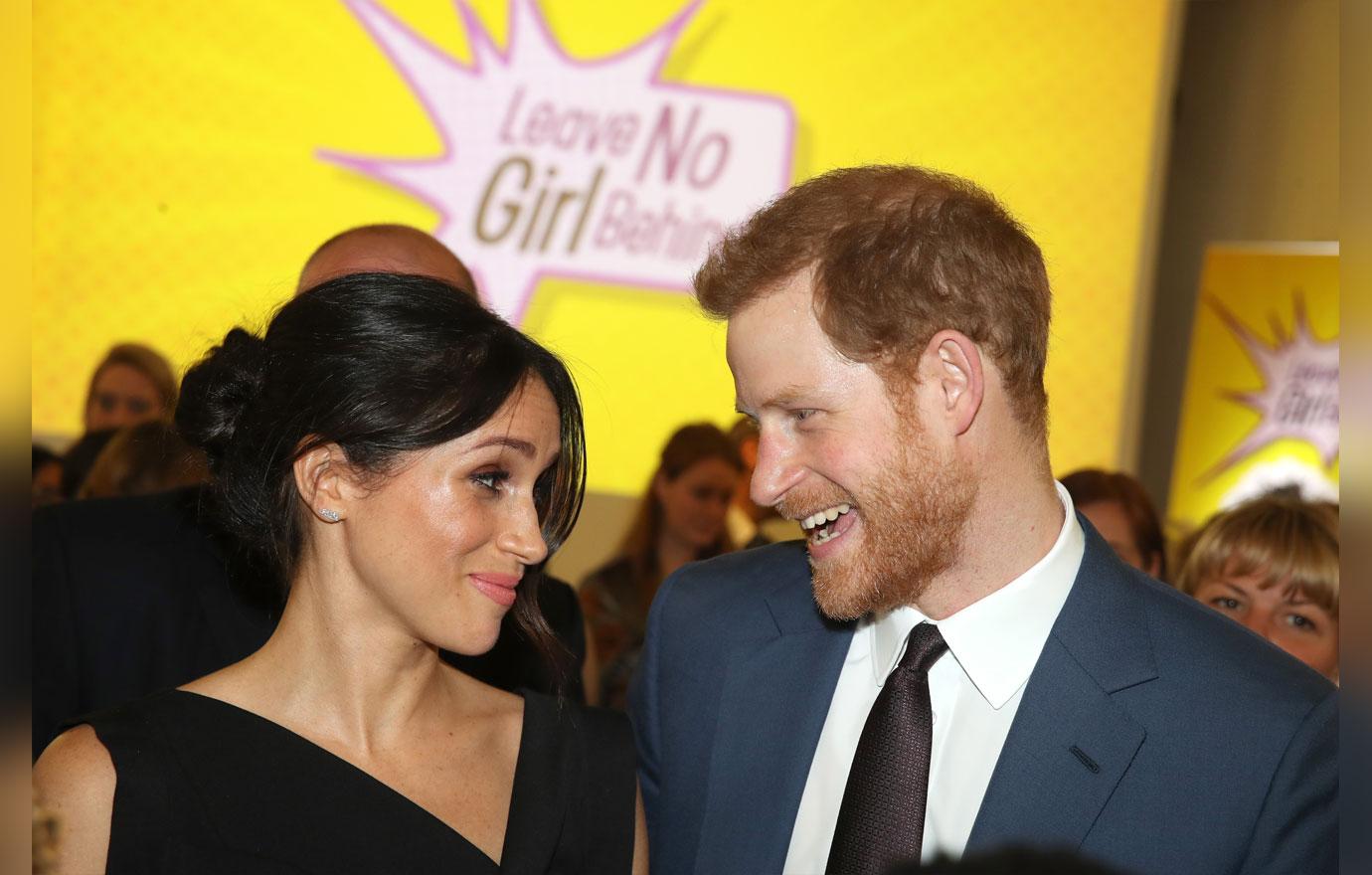 It also features Prince Harry's label and three tiny red escallops from the Spencer family arms, which represents none other than his late mother Princess Diana.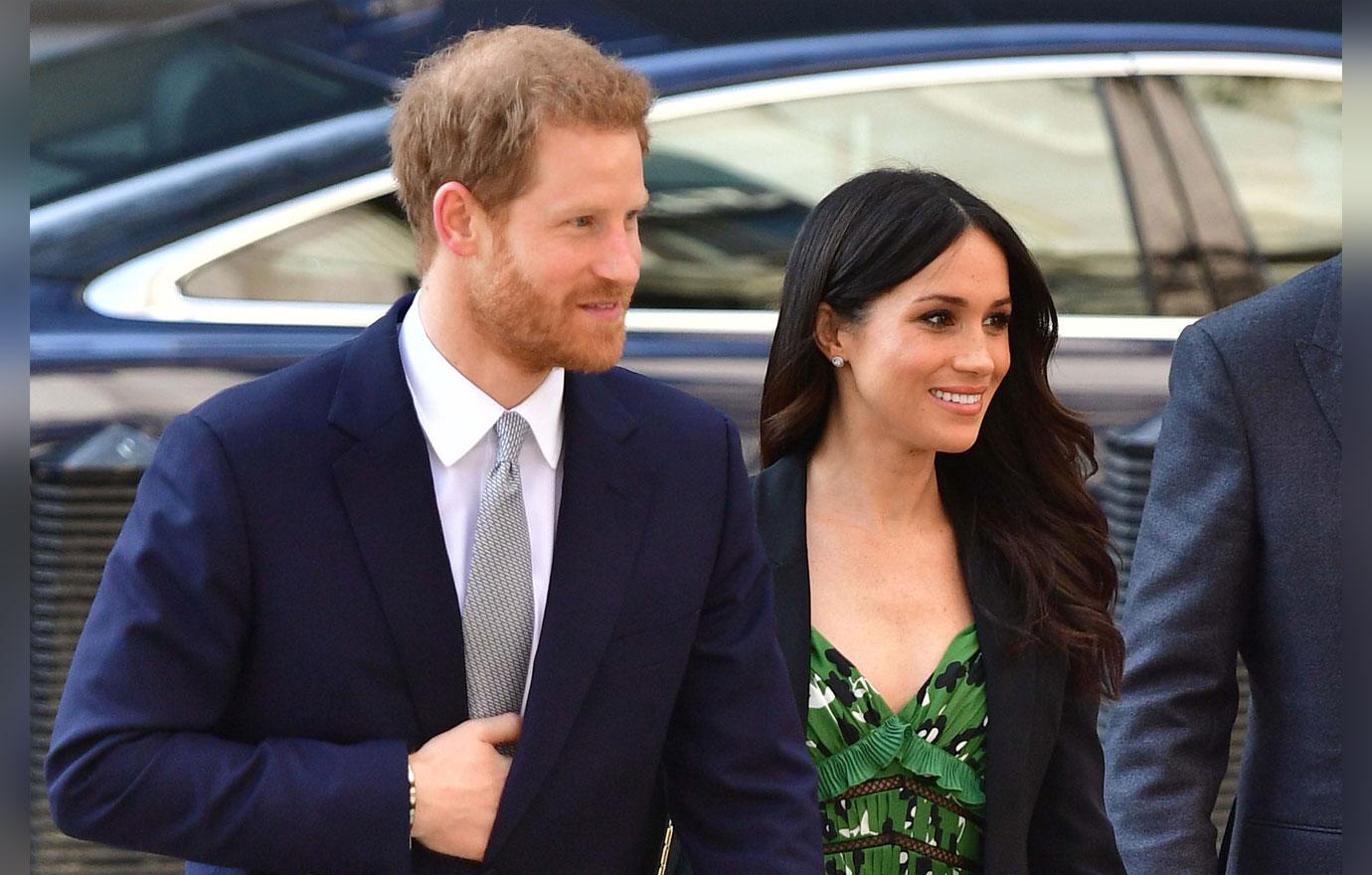 The right side is more focused on Meghan and Harry's union. The image features a rose, the national flower of the United States, with two golden poppies, which is the state flower of Meghan's home state of California. Finally, a Welsh leek appears between the two flowers and directly under the rose, which is paired with Prince Harry's label.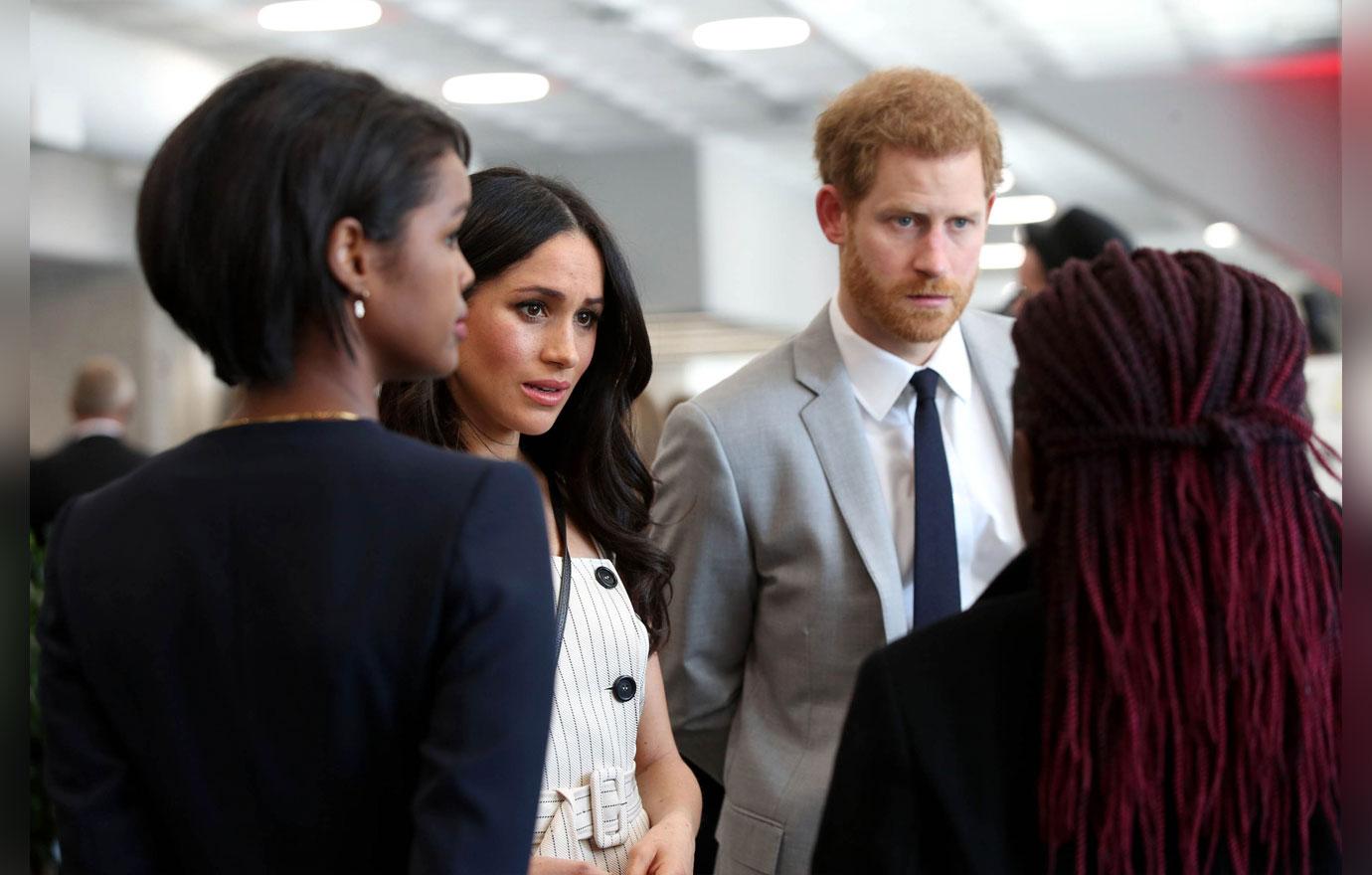 What are your thoughts regarding this sweet gesture from Queen Elizabeth? Sound off in the comments!