PHOTOS
Prince Harry & Meghan Markle SPOTTED Arriving In Africa For Romantic Birthday Safari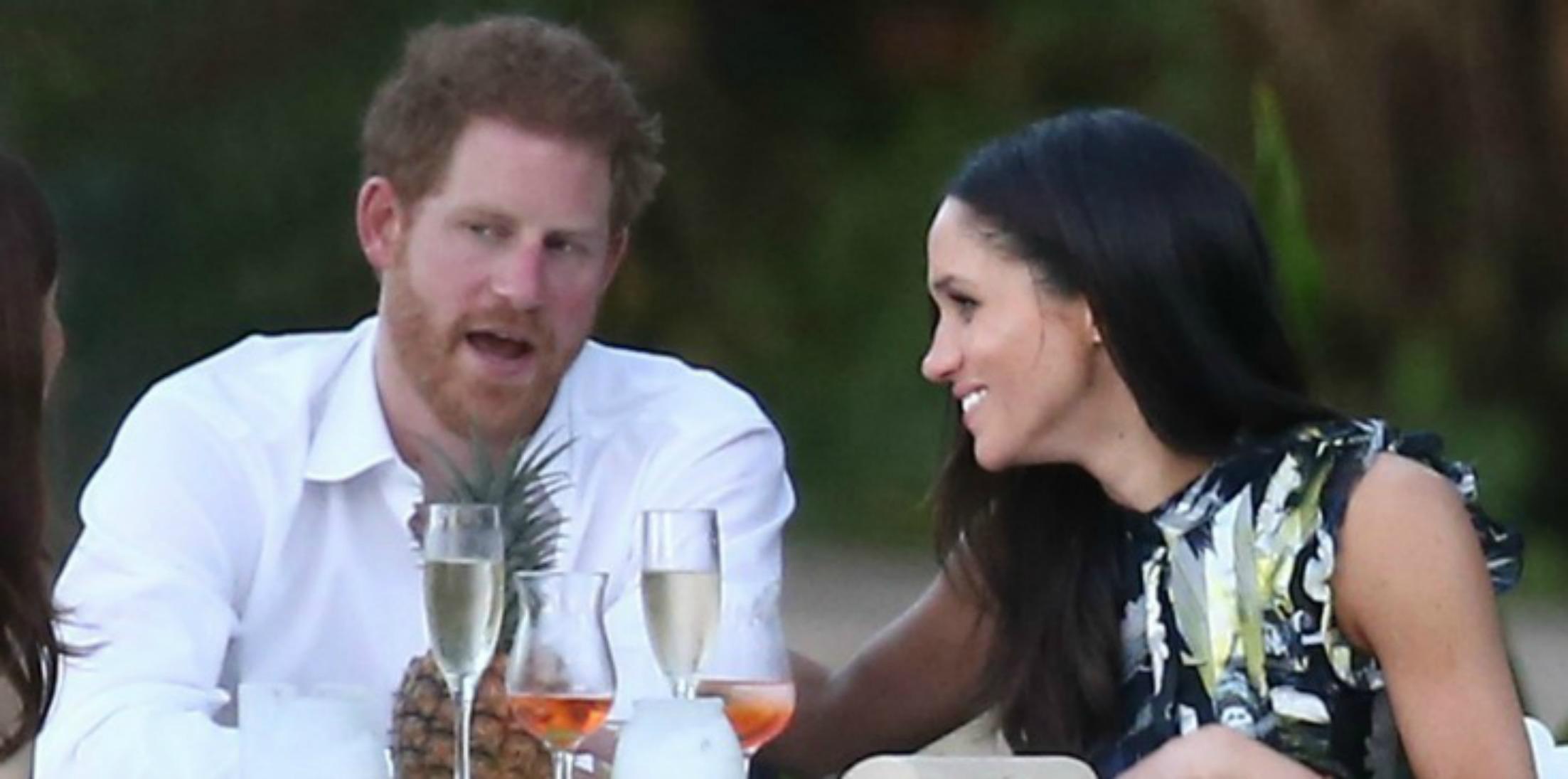 Prince Harry is giving Meghan Markle a birthday to remember! The royal redhead and his girlfriend of nearly a year were spotted arriving in at an airport in Africa on Friday evening, looking as happy as ever with their arms wrapped tight around each other. The two are about to embark on a romantic safari to celebrate Meghan's 36th birthday. Many are wondering if the safari is part of an even bigger plan, like a proposal! Africa is where Harry's brother Prince William proposed to his now-wife Kate Middleton, after all. Click through for more details on Harry and Meghan's romantic birthday getaway!
Article continues below advertisement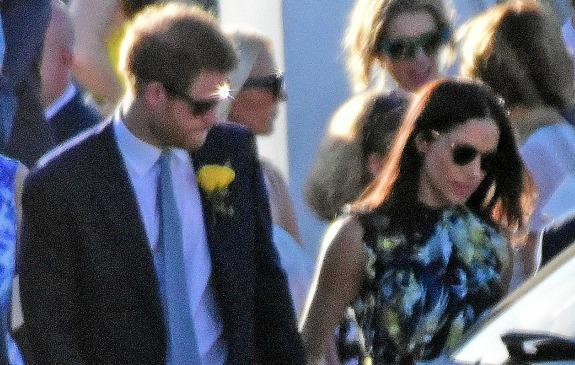 "Harry has been planning this holiday for a long time," a source told The Sun exclusively. "He's made the trip incredibly romantic. They'll go on boats across the lake, walk in the bush at dawn and camp under the stars."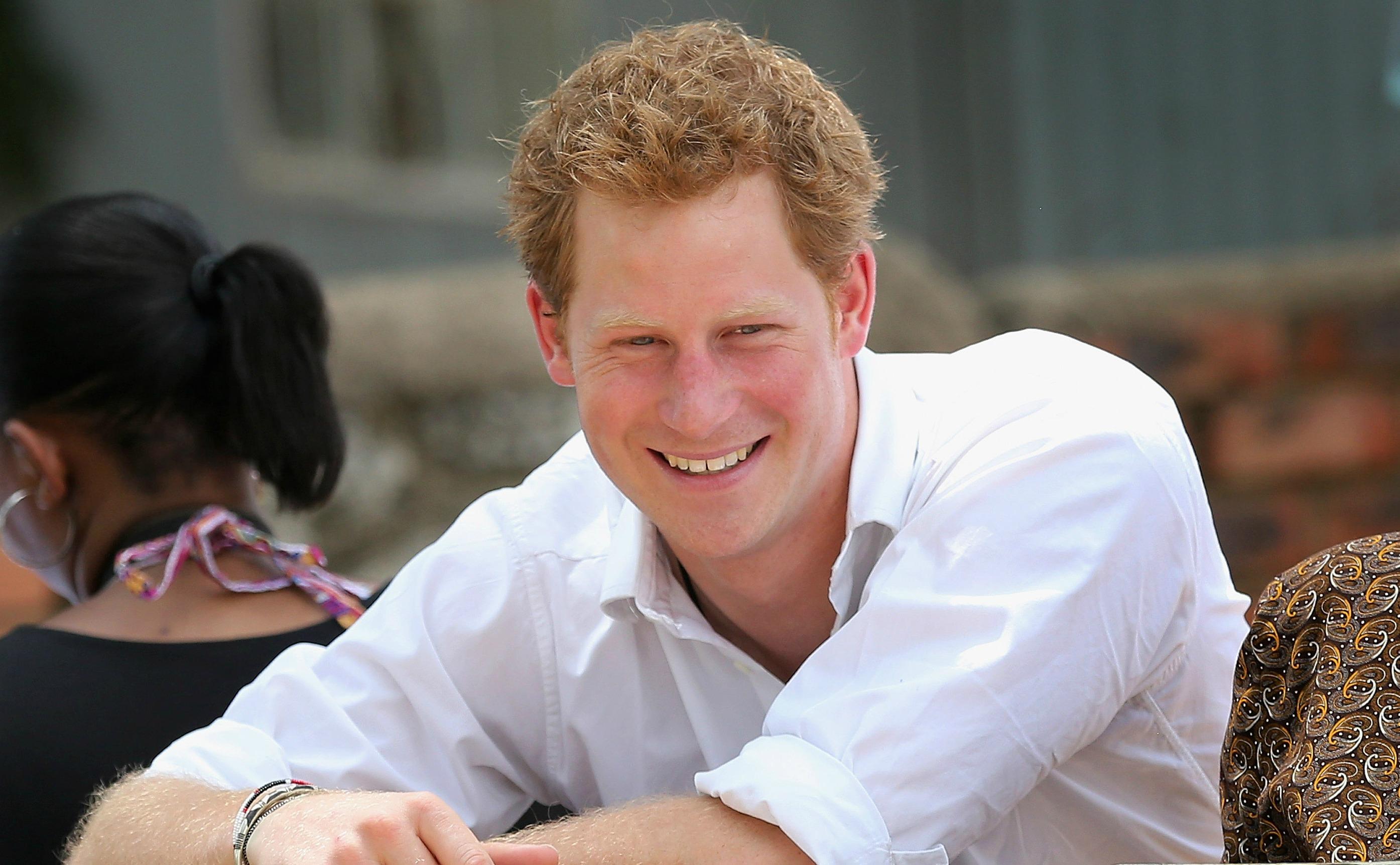 "Who knows what will happen when they're watching a sensational African sunset together?" the insider added. "Maybe he'll get down on one knee."
Article continues below advertisement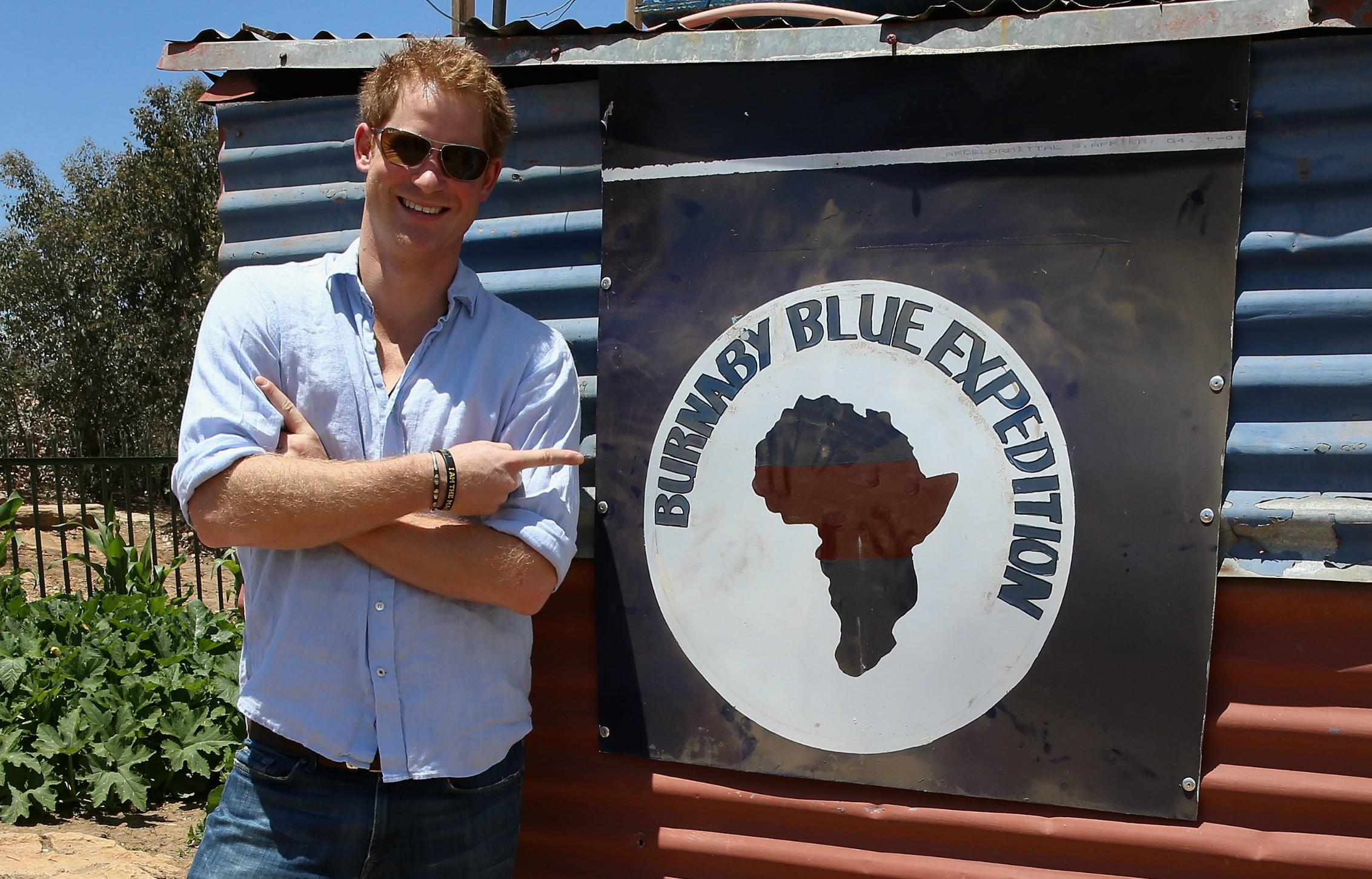 "Harry regards Africa as his spiritual home," the source explained. "Obviously he wants to show Meghan what an amazing place it is and create new memories together."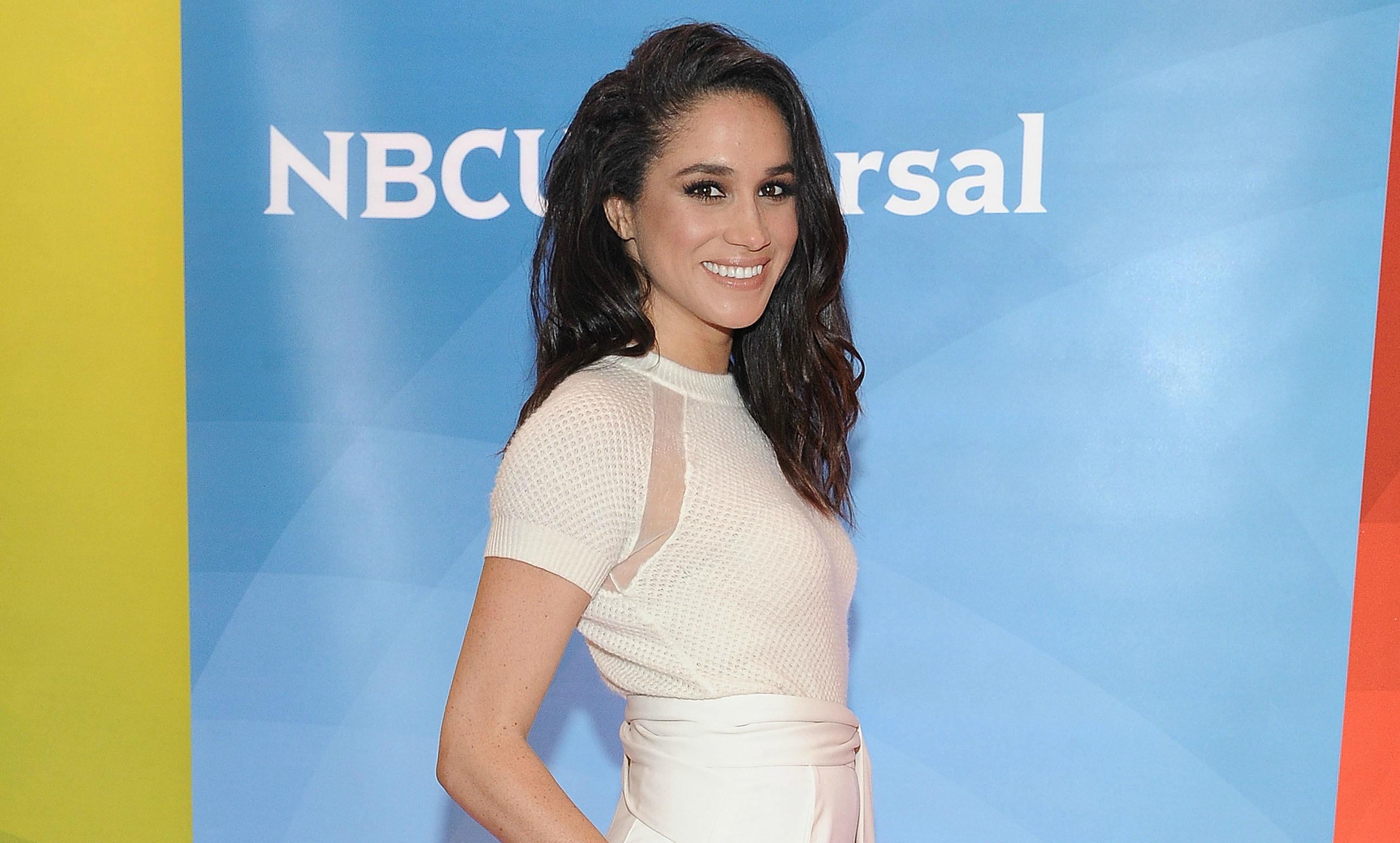 A friend of Meghan's told The Sun that although the Suits actress has visited Africa before for her charity work, "this is her first ever safari," adding, "she is super excited about their holiday together and to see Africa though Harry's eyes."
Article continues below advertisement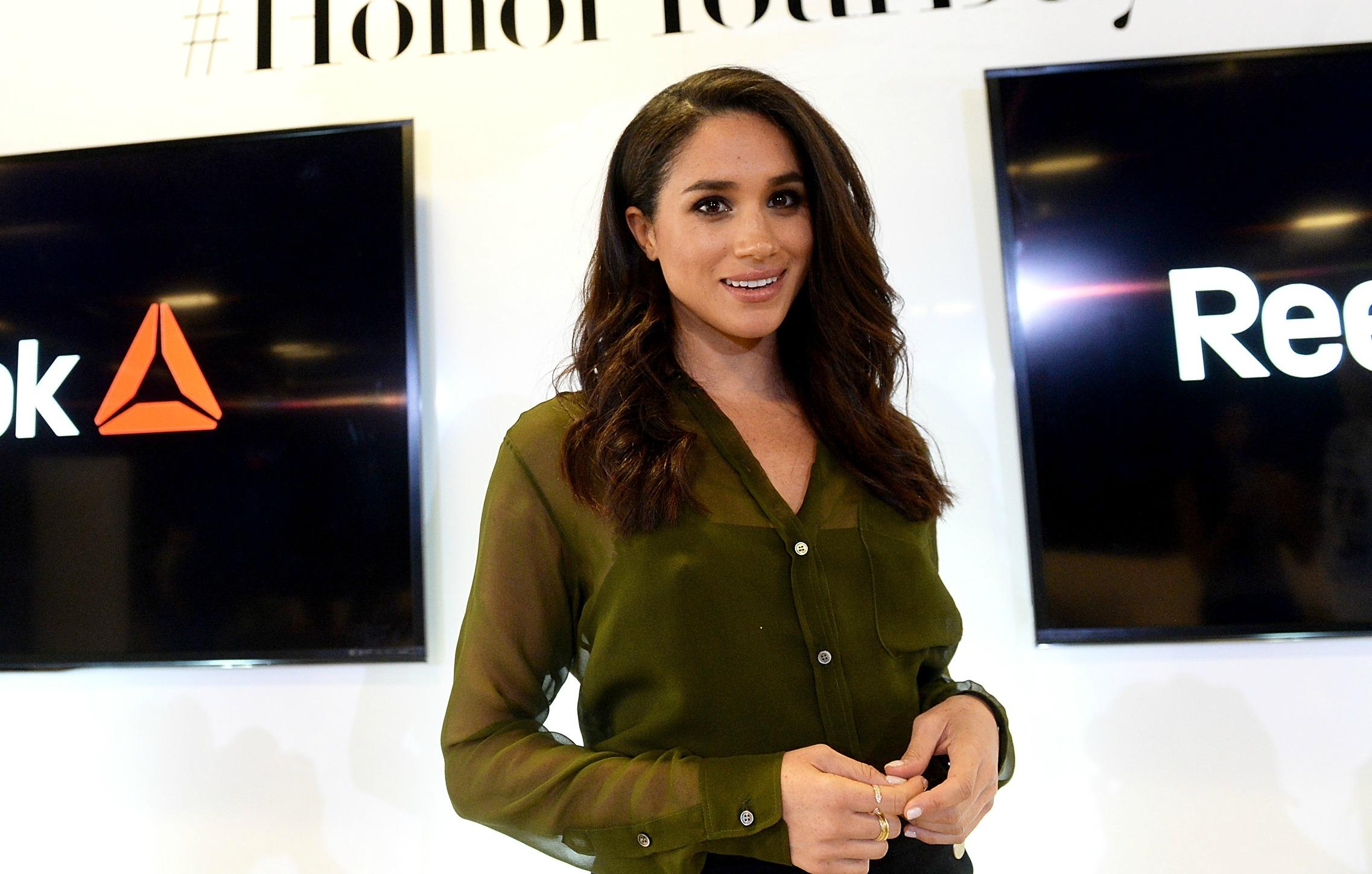 "It's fitting that the spectacular safari started on her birthday — what a way to impress a girl! He'll make this a holiday she'll never forget and perhaps she'll come back with a ring on her finger," the insider added.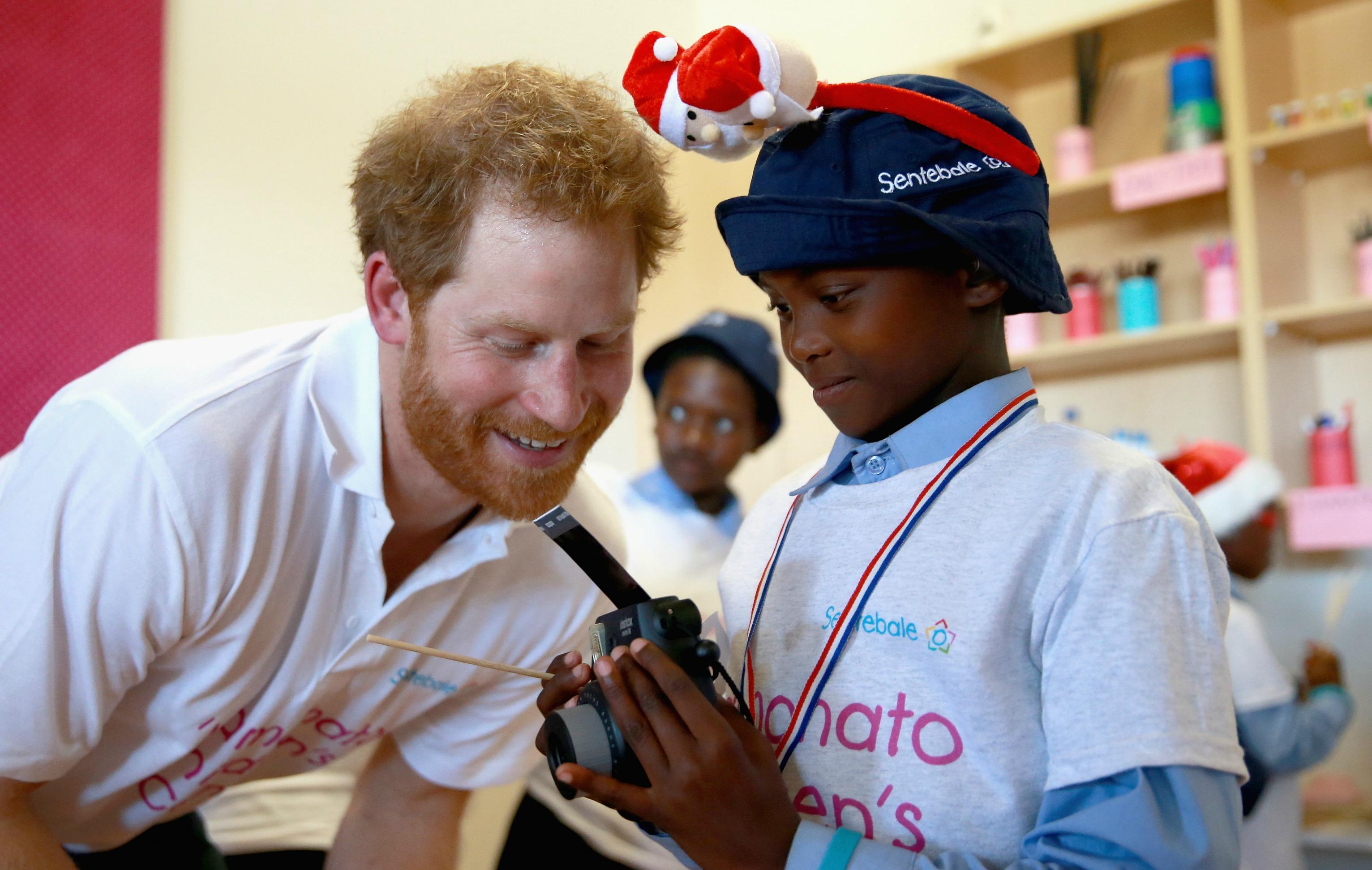 Do you think Harry will propose to Meghan in Africa? Sound off in the comments below!