PHOTOS
Prince Harry & Meghan Markle Photograph A Random Couple In Canada Struggling To Get The Perfect Picture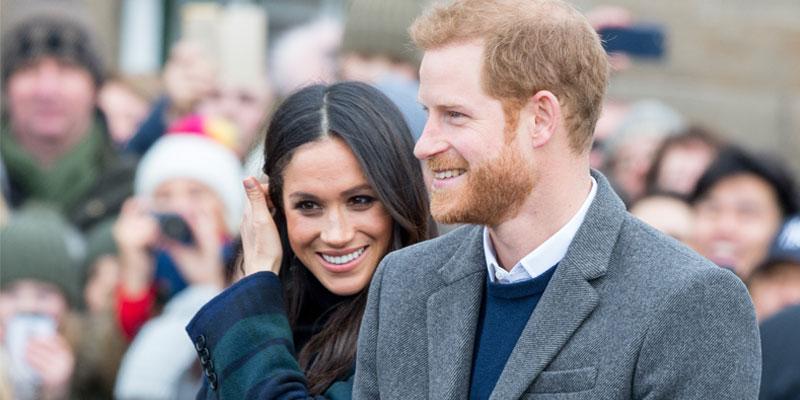 Prince Harry and Meghan Markle lent a helping hand to a couple that was struggling to take a picture with a selfie stick! The couple, Iliya Pavlovic and Asymina Kantorowicz, ran into the Duke and Duchess of Sussex while on a stroll in Victoria, Canada and were shocked to receive their assistance.
Article continues below advertisement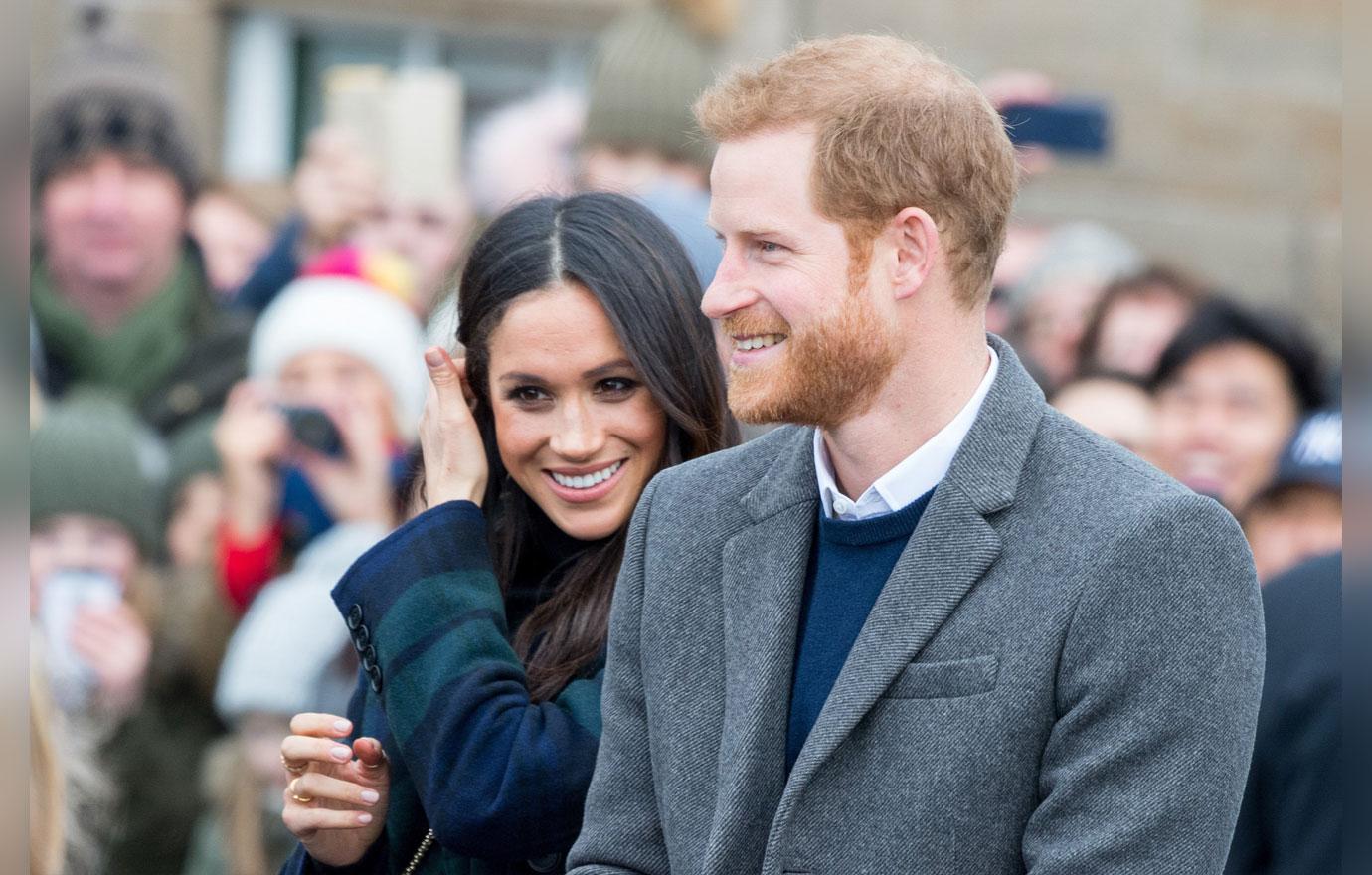 Iliya and Asymina were struggling to get a photo of themselves and the scenic background on January 1 when Prince Harry, 35, and Meghan, 38, assisted them. "We noticed a group was standing nearby and they had two dogs, one of which was approaching us," CTV News Vancouver Island producer Asymina told CTV on January 2.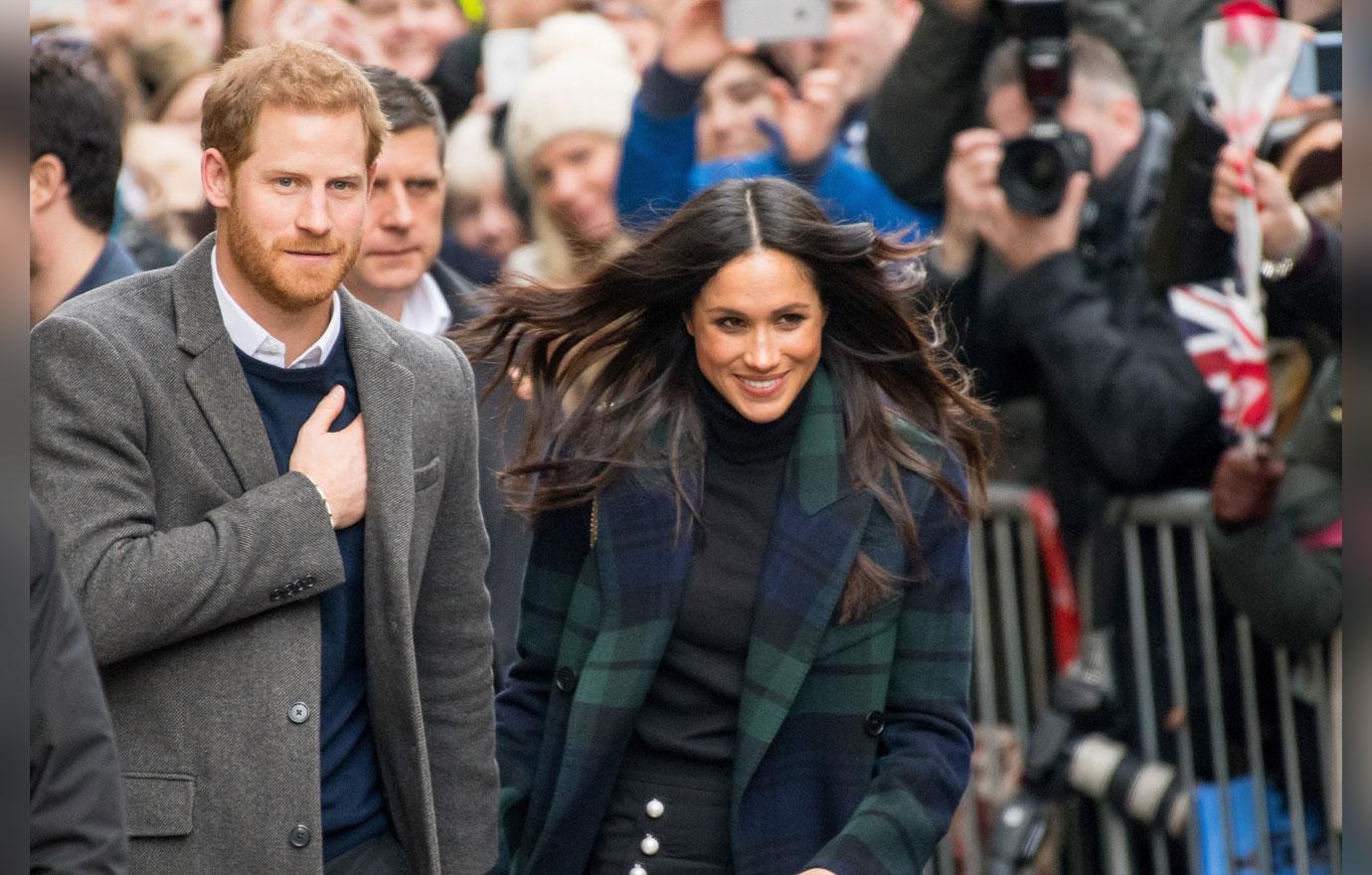 The couple asked Prince Harry and Meghan to take their photo without realizing who they were asking. "I thought she looked familiar but didn't think it could actually be her," the Victoria resident recalled.
Article continues below advertisement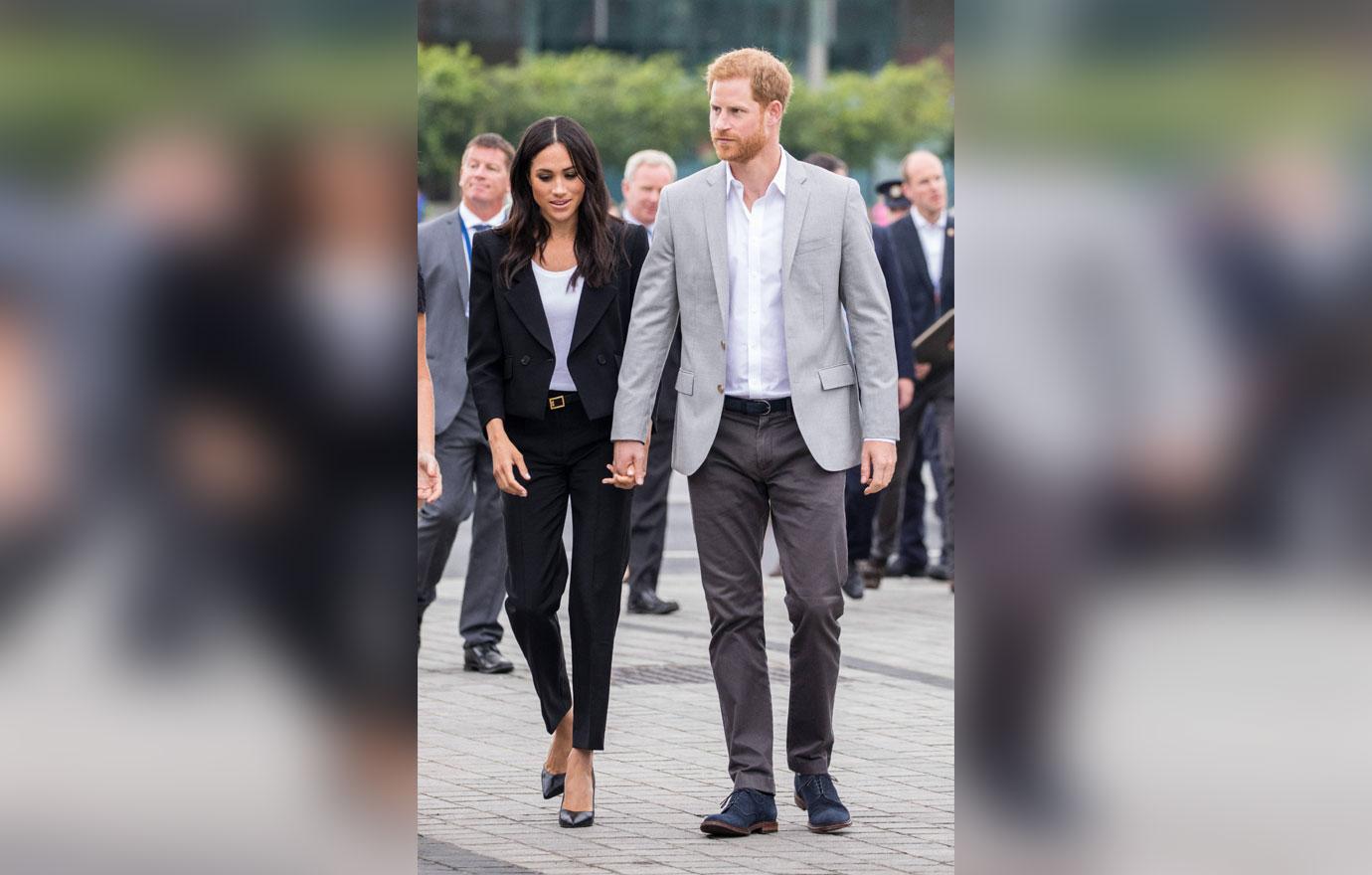 Once she realized it was the Duke and Duchess of Sussex, Asymina told CTV, "I froze up. I actually couldn't believe who it was. Then I looked over to the side and that's when I realized Prince Harry was standing there. I kept looking back and forth like, 'Is this actually happening?'"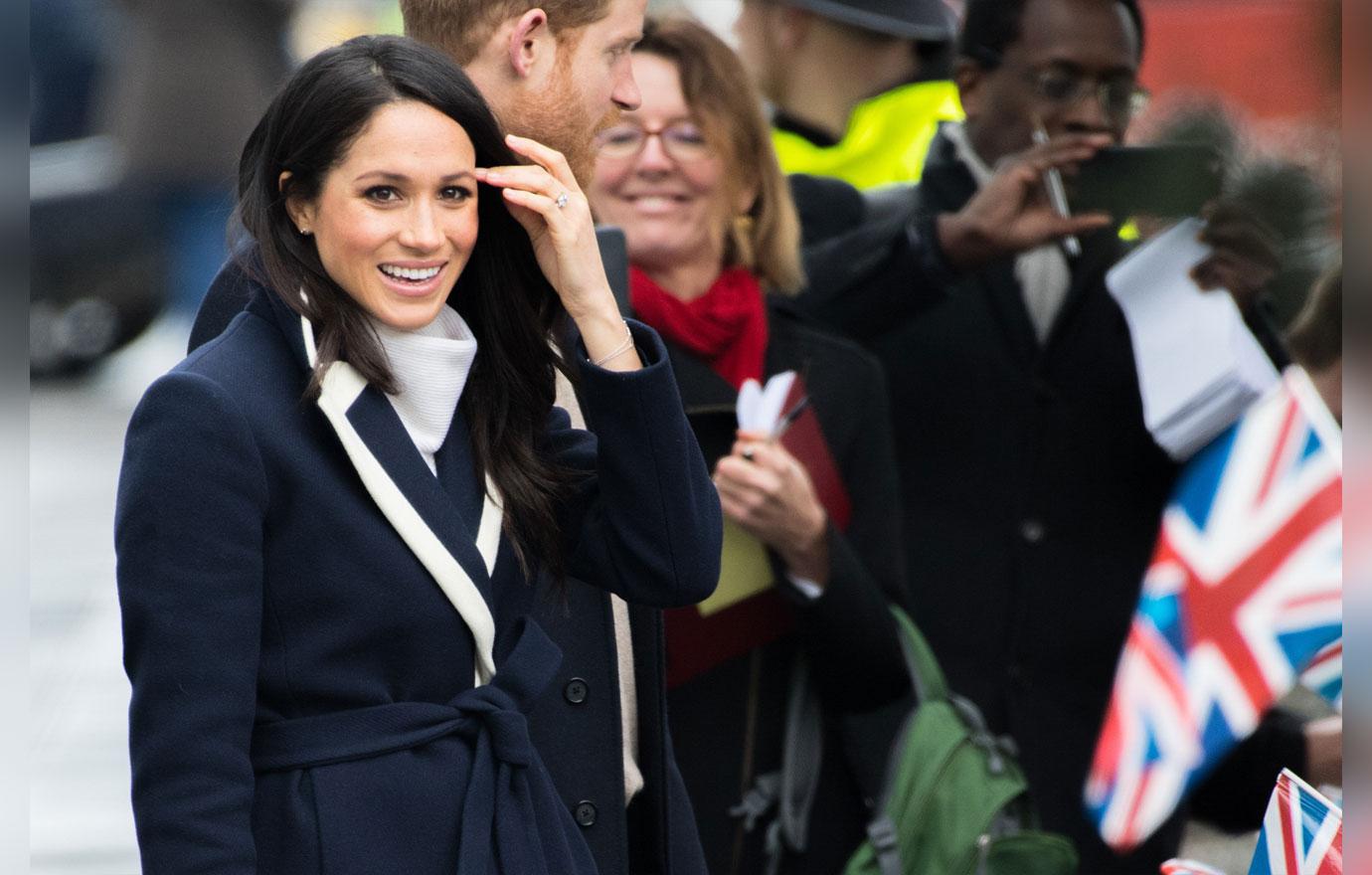 Meghan ended up being the one to take the photo. "In that moment, the only thing I could think to say was 'There's only so much that selfie sticks can do,'" Asymina admitted. "She laughed and responded with something like, 'We'll have to do better,' and then Harry chimed in, 'No pressure.'"
Article continues below advertisement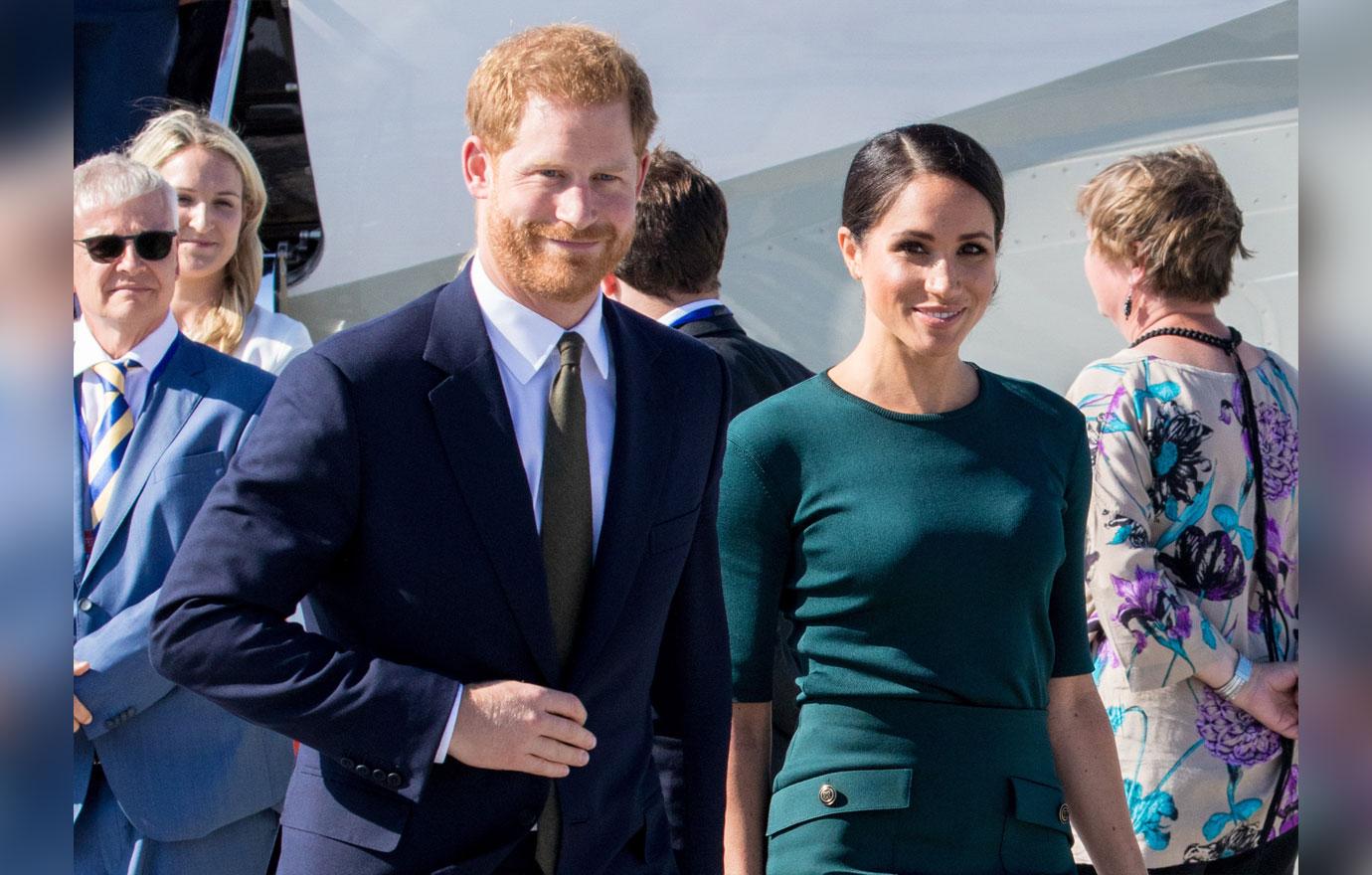 The Victoria resident described the experience as "a dream." When the Duchess of Sussex handed back her phone, the couple said she told them, "Happy New Year!" before walking off.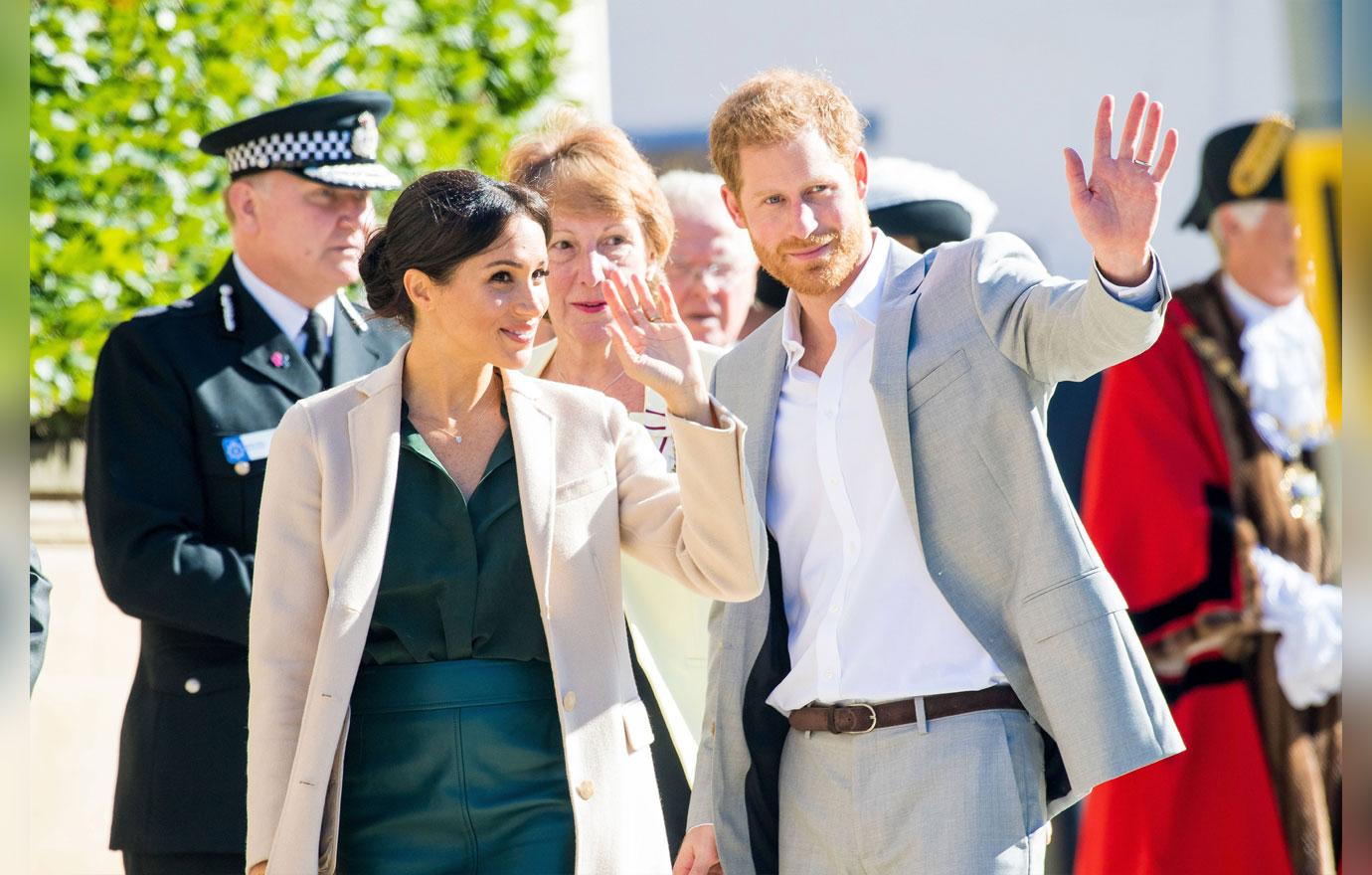 "We really appreciated that she stopped to take a photo for us. We would not have recognized them had they not approached us," the woman said. "I was in shock and I didn't want to make it a big deal. But then we both called our moms to tell them."
Article continues below advertisement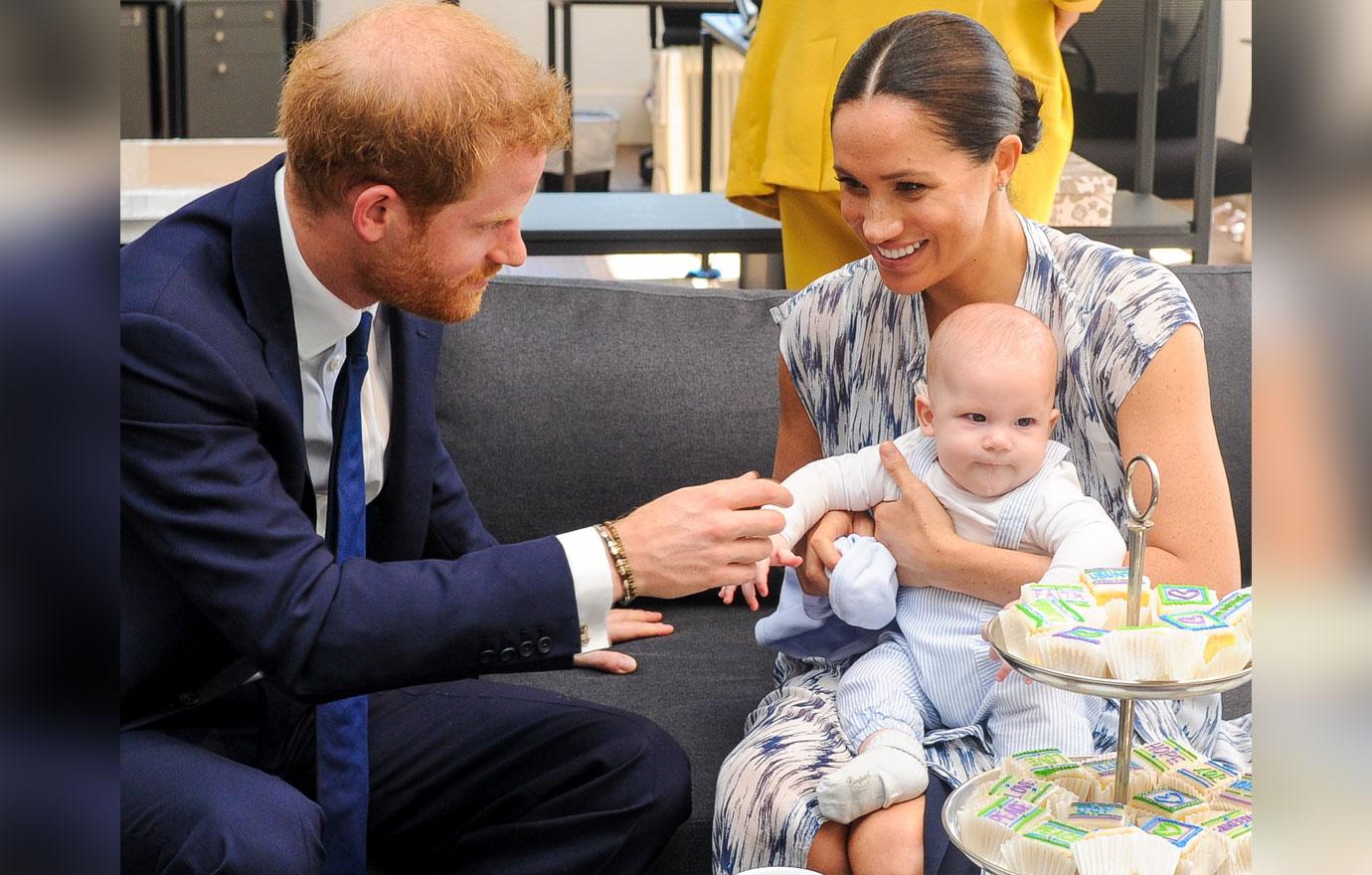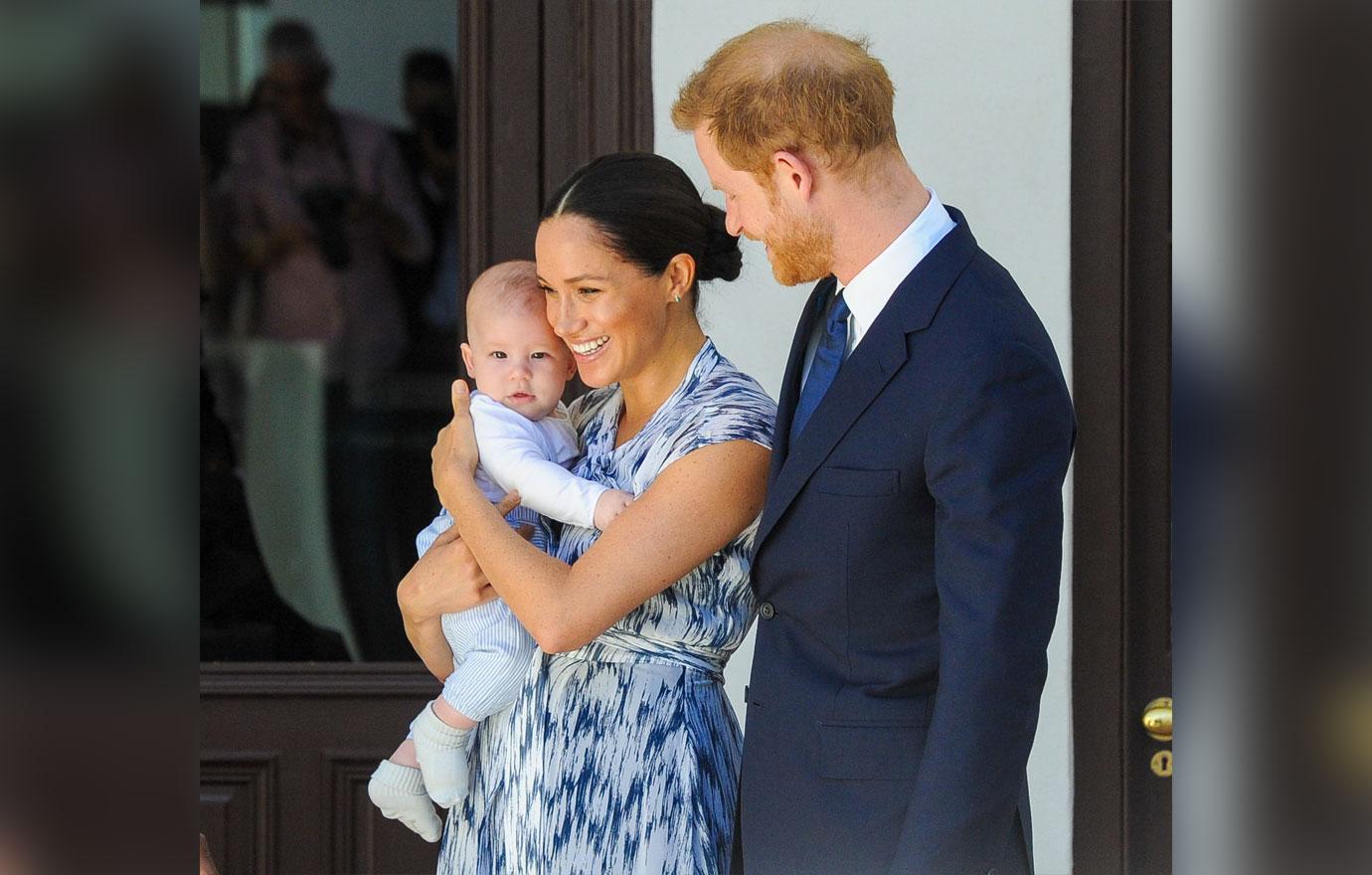 What do you think about Prince Harry and Meghan stopping to help the couple? Sound off in the comments below!