PHOTOS
Dark Past Uncovered: Queen Elizabeth's Mortified By Prince Harry's New Girlfriend!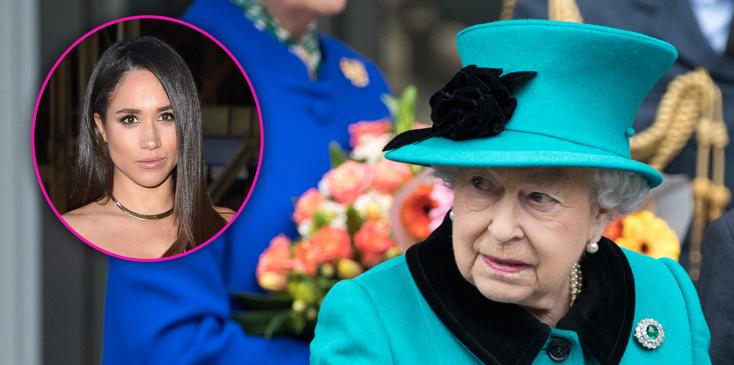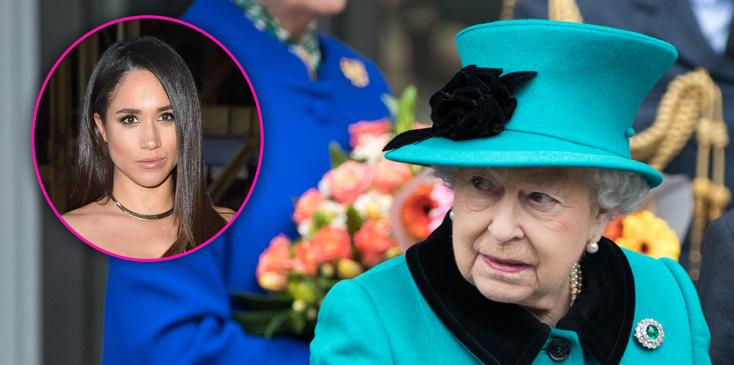 Are her intentions pure? Meghan Markle's dark past has been brought to light as her relationship with Prince Harry heats up.
Article continues below advertisement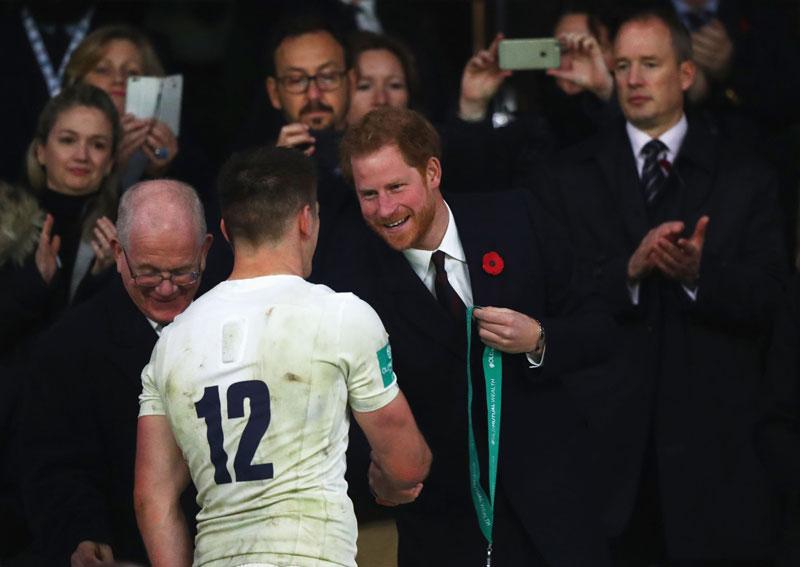 While Harry may be "happier than he's been for many years," a friend told In Touch that the whole royal family isn't on board with his American love affair.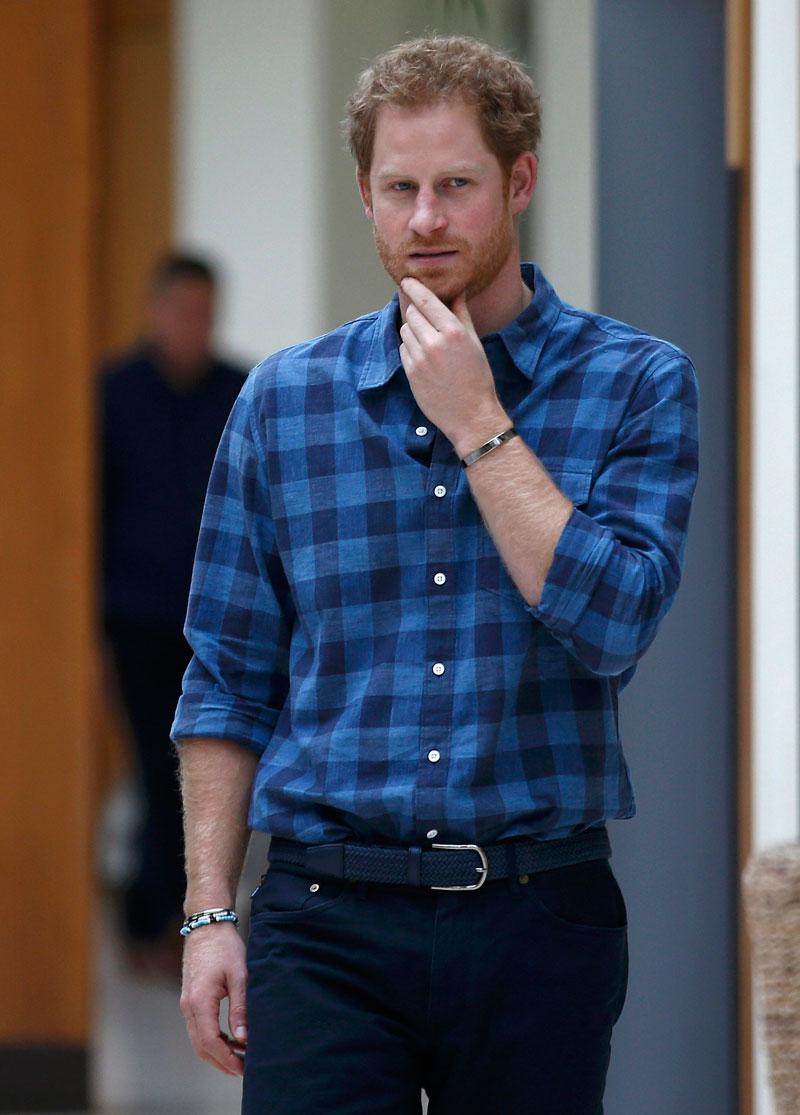 "Queen Elizabeth is mortified that Harry's in a relationship with a divorcee who strips off for TV dramas," the insider revealed to the mag. "She's also concerned that Meghan could be after Harry's money."
Article continues below advertisement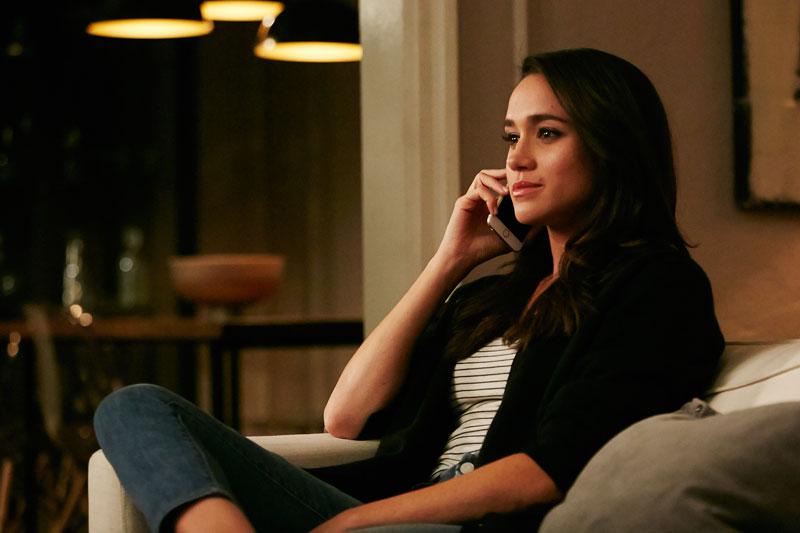 Adding to the queen's concerns, Meghan's dad filed for Chapter 7 bankruptcy, listing $30,000 in debts, this June. The actress' father's filing also happens to be around the time Harry and Meghan started dating.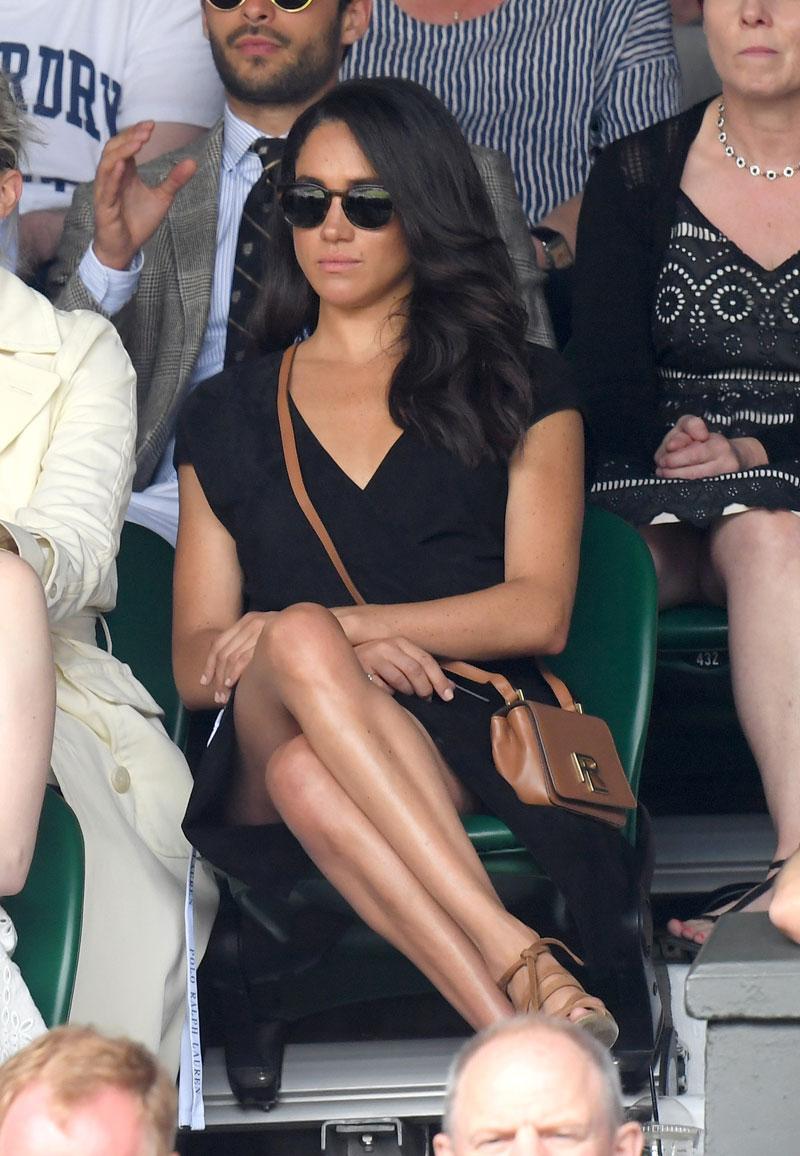 Making matters worse, multiple members of Meghan's family have spoken out about the star. The humanitarian's half-sister even claimed that she was "narcissistic and selfish."
Article continues below advertisement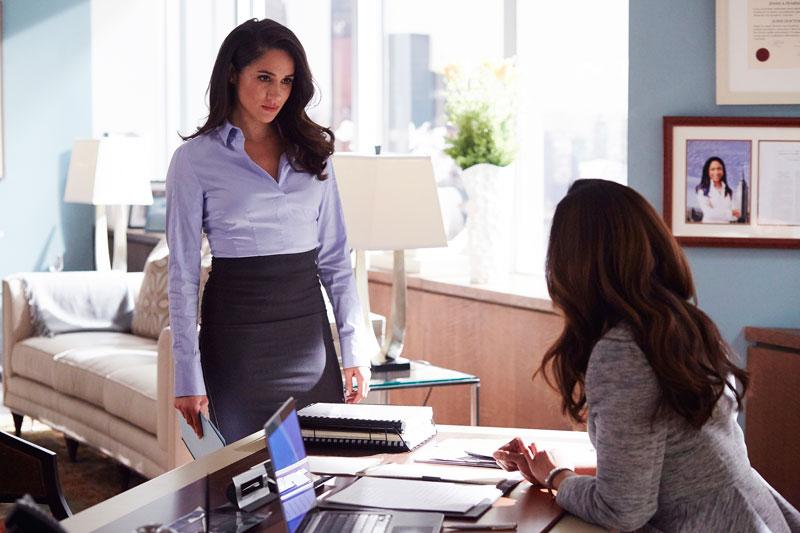 Along with the bad publicity surrounding the actress, Queen Elizabeth seems bothered by Meghan's humble upbringing.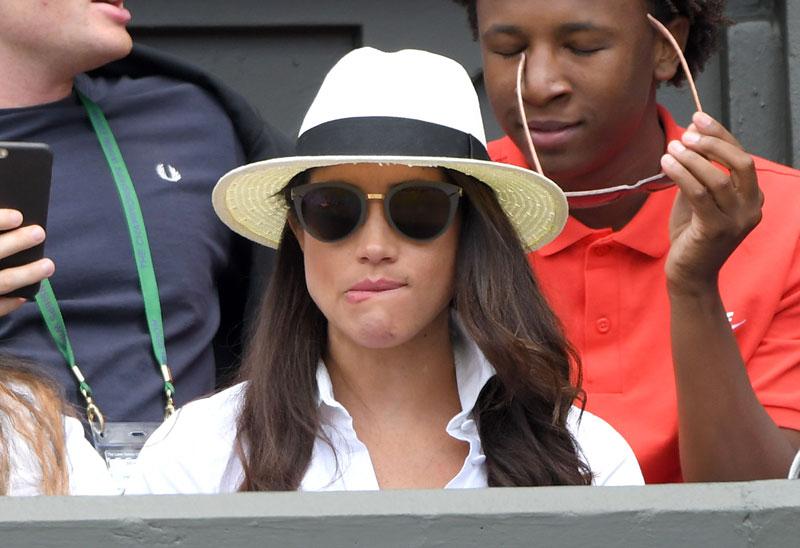 "She was initially shocked when she learned Prince William was dating Kate Middleton and never expected her grandson to marry someone so common and middle class, but Harry's taking things to the next level," the source confessed.
Article continues below advertisement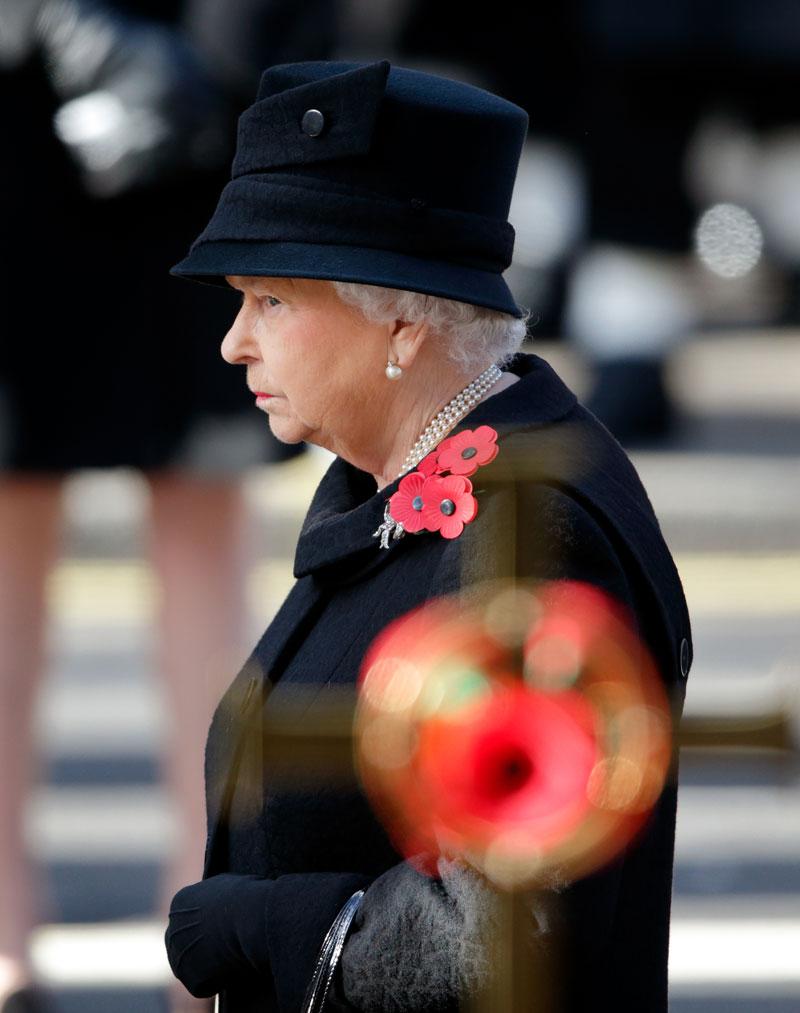 "In Elizabeth's eye's life would be much simpler if Harry dated a socialite who comes from money and doesn't have sketchy family history," the insider said.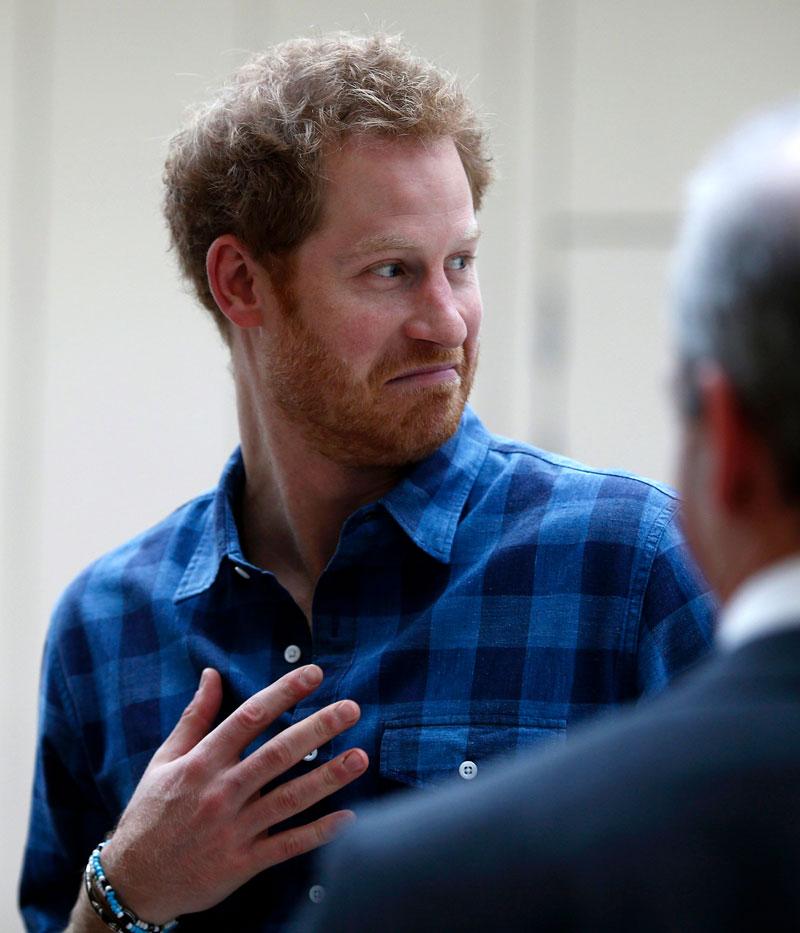 "Harry's crazy about Meghan and blinded by love right now," the close friend revealed. "It's too bad the queen feels different. But she is totally against Harry being with someone so far beneath him."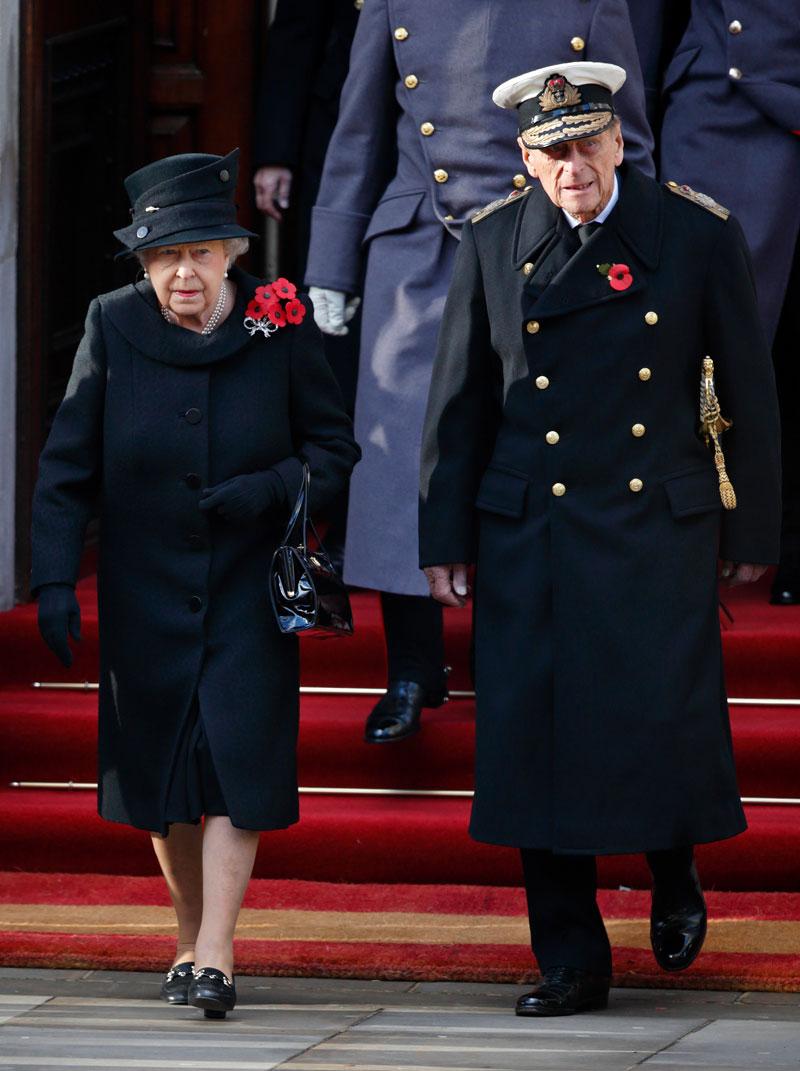 What do you think about the queen's feelings about Meghan? Let us know your thoughts in the comment section!