PHOTOS
Secret Holiday! Prince Harry And Meghan Markle Take MAJOR Step With First Trip Together!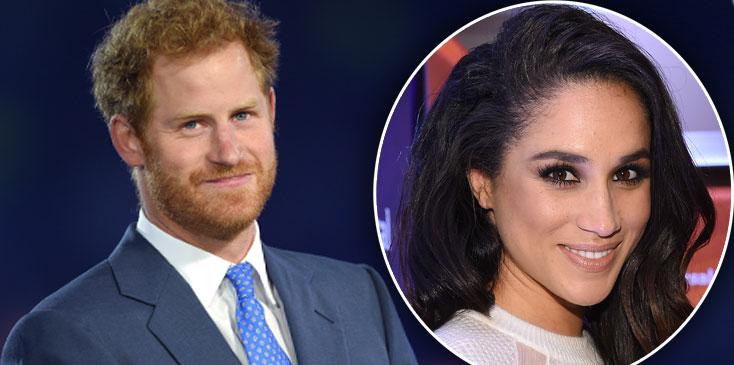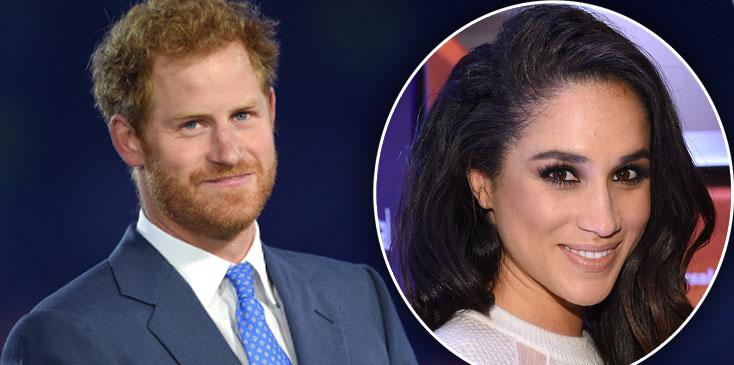 Prince Harry and Meghan Markle have taken a big step in their relationship!
Article continues below advertisement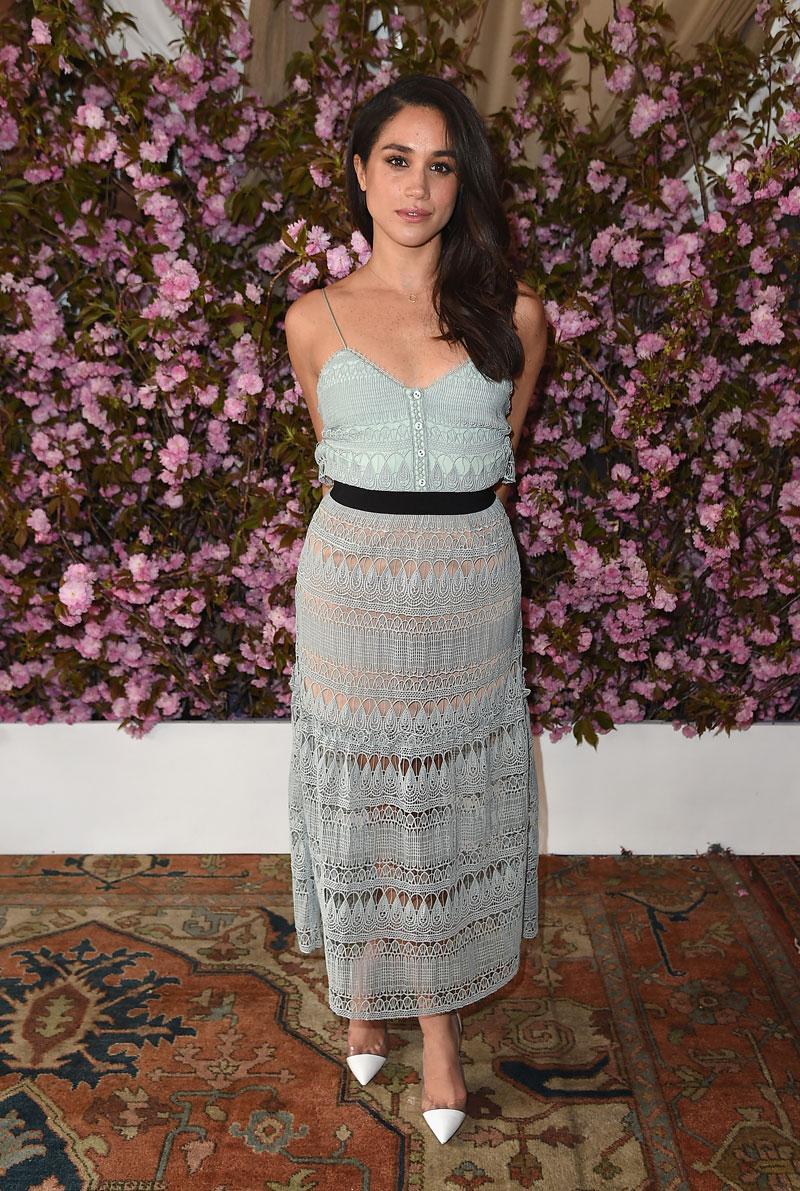 According to reports, the famous couple took their first holiday trip together over the weekend. Where did the royal prince take his new love?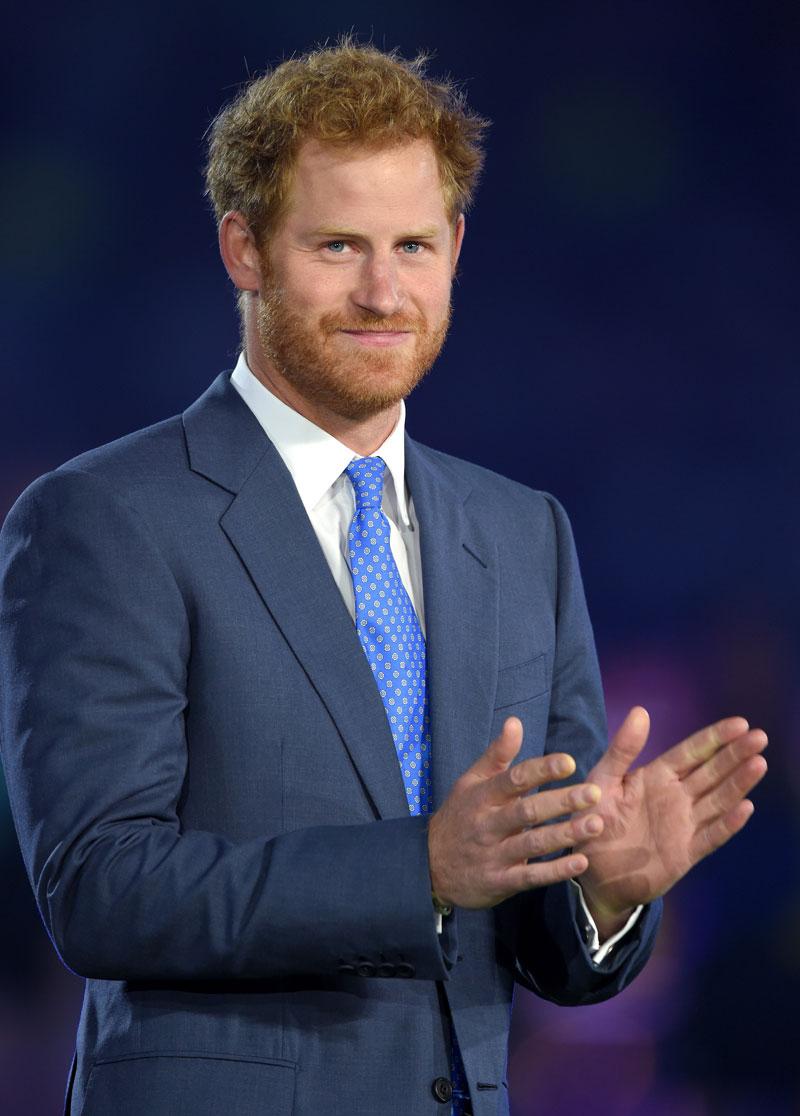 To Norway! While the country isn't exactly one's first thought when thinking of romantic getaways, supposedly that was all part of Harry's plan!
Article continues below advertisement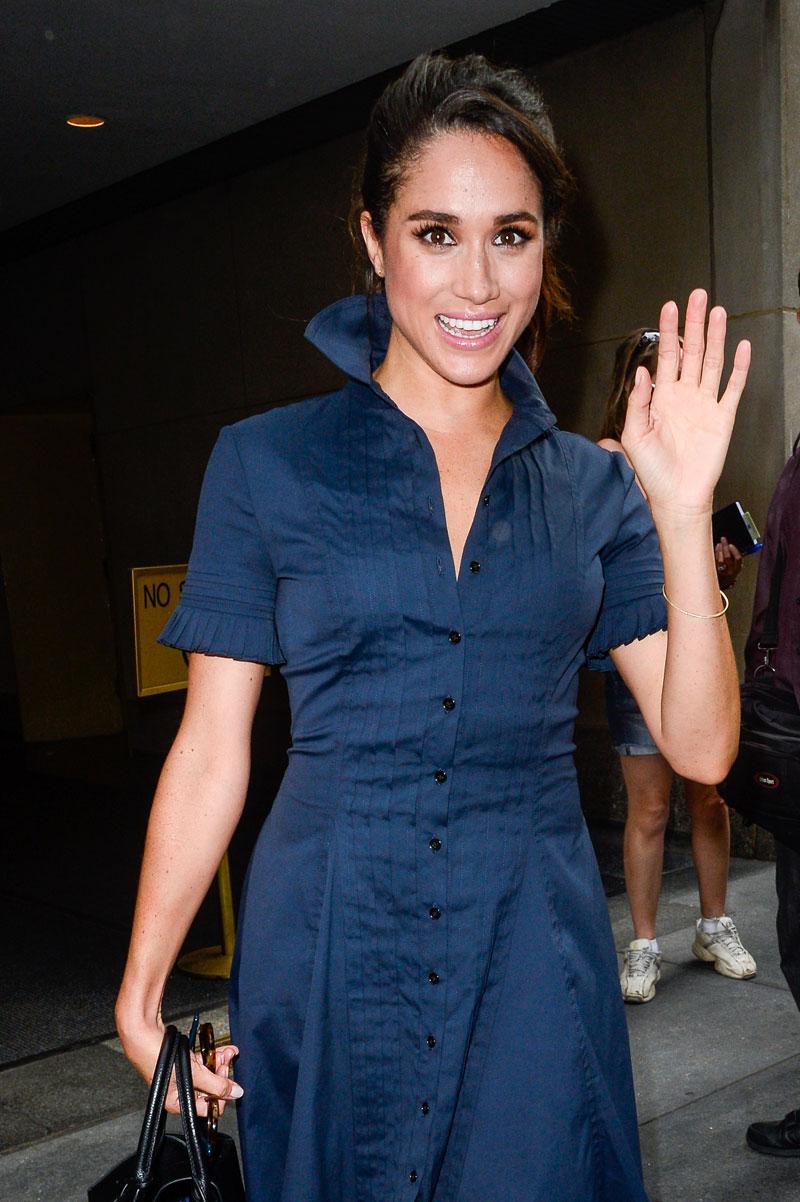 "It wasn't an obvious choice like a glitzy beach resort or tropical island," a source told The Sun exclusively. "Harry wanted to get away from everyone and be totally on their own — just them."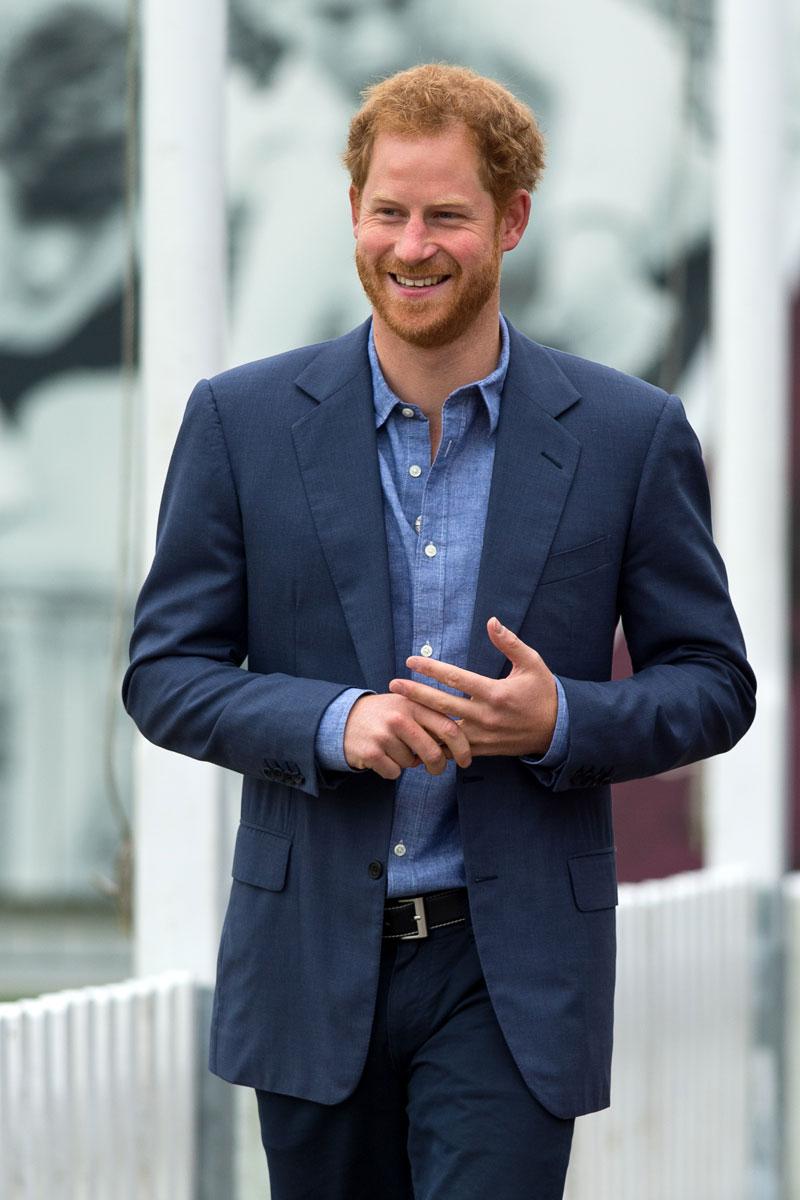 According to the source, the pair enjoyed "whale-watching, sunsets in the snow and watched the Aurora Borealis," also known as the Northern Lights. "The Northern Lights are at their best at this time of year and currently have been the most amazing for ages," the insider continued.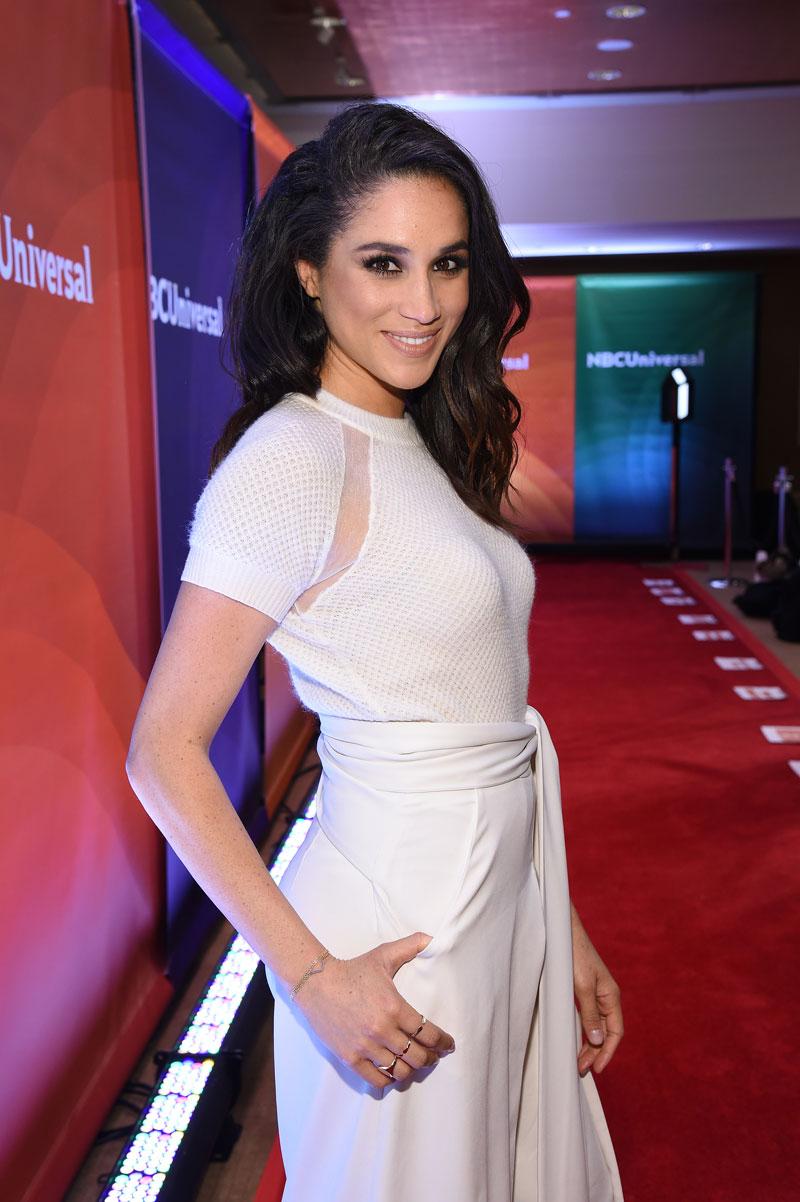 What do you think of Harry's super unique vacation he planned for Meghan? Let us know in the comments!