PHOTOS
Only Future Sons Of Prince Harry & Meghan Markle's Will Inherit Titles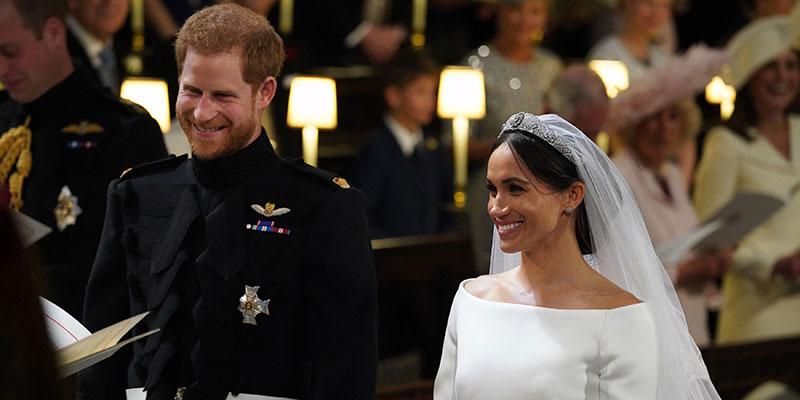 Meghan Markle and Prince Harry officially received their titles as the Duke and Duchess of Sussex from his grandmother Queen Elizabeth II when they got married on May 19. Although she isn't pregnant (yet), only future sons she has with him will inherit titles.
Article continues below advertisement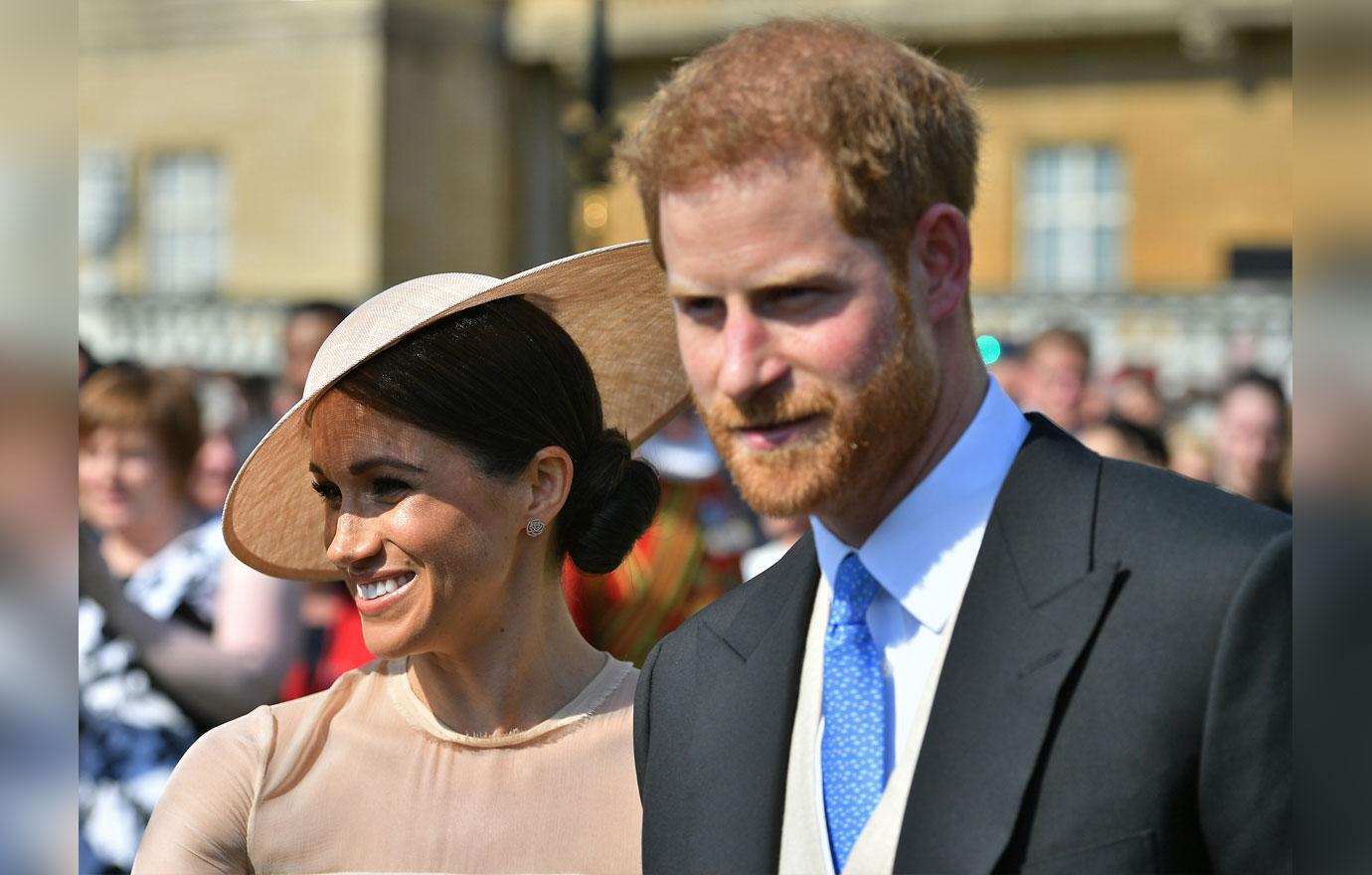 The dukedom can only be inherited by a male heir, so if Meghan and Harry don't have any sons… the title will die out.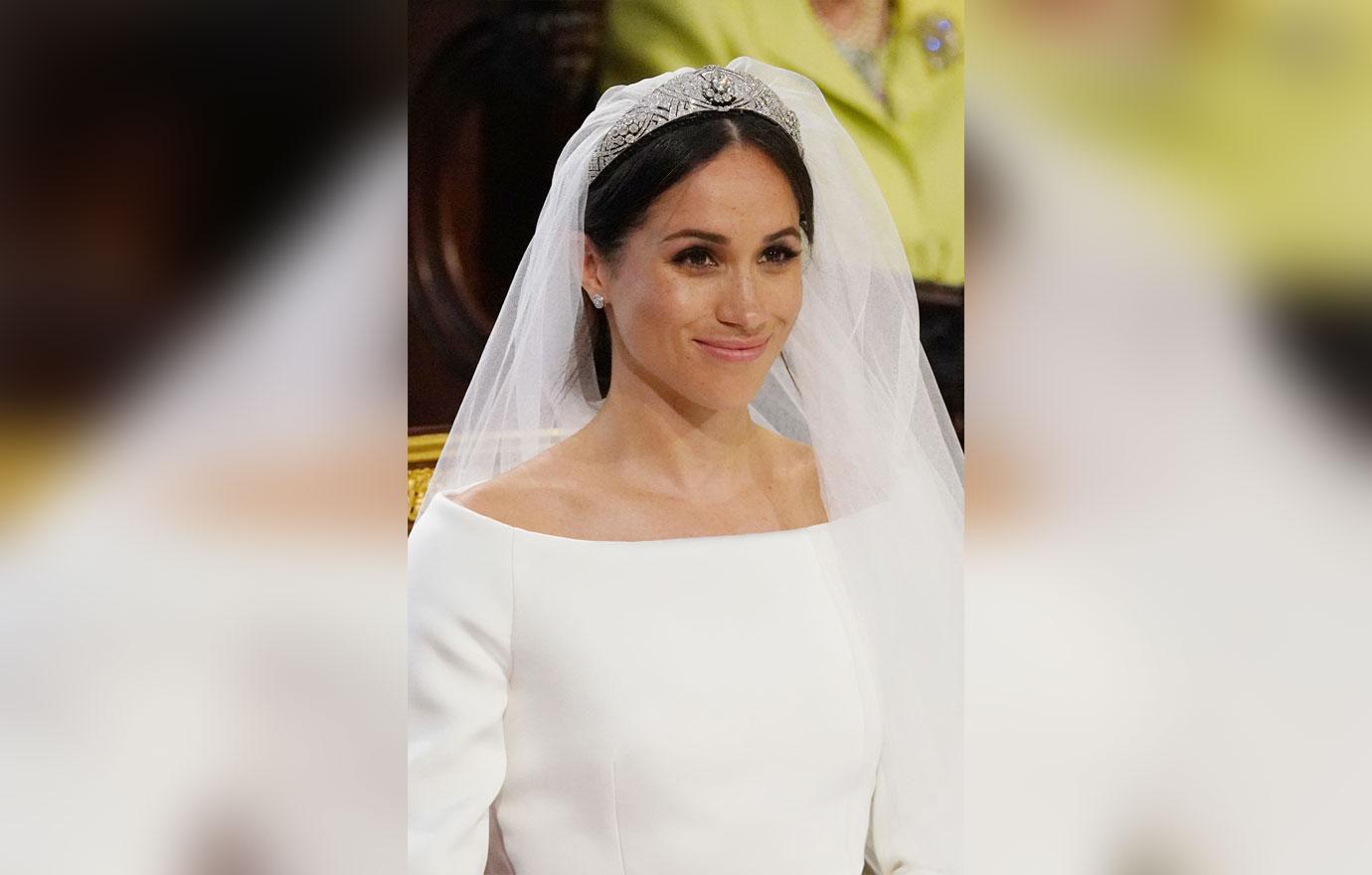 Could that rule change anytime soon? Meghan has mentioned that she and Harry are feminists, which is also detailed in her About page on the royal family website.
Article continues below advertisement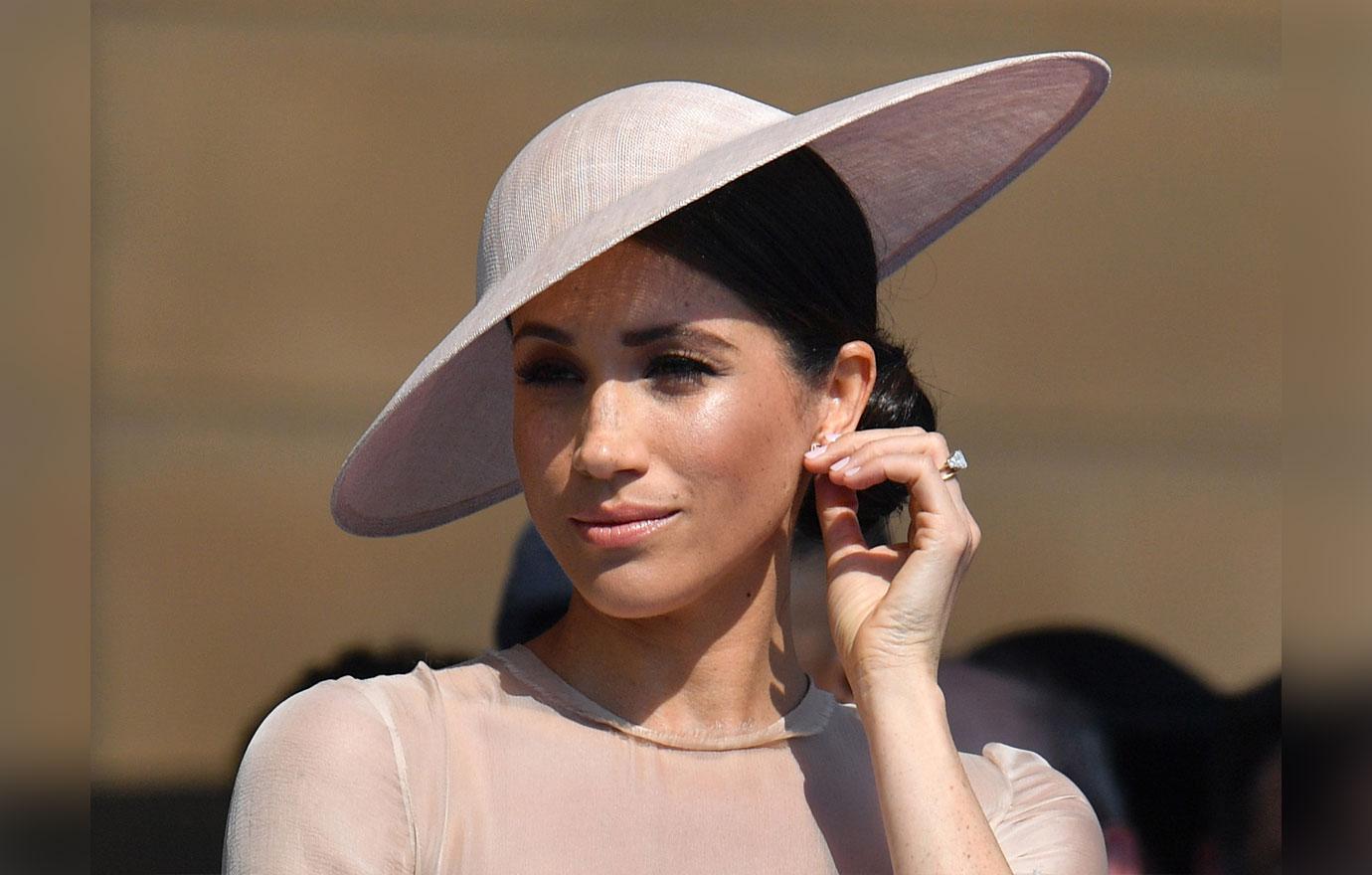 "I am proud to be a woman and a feminist," she is quoted.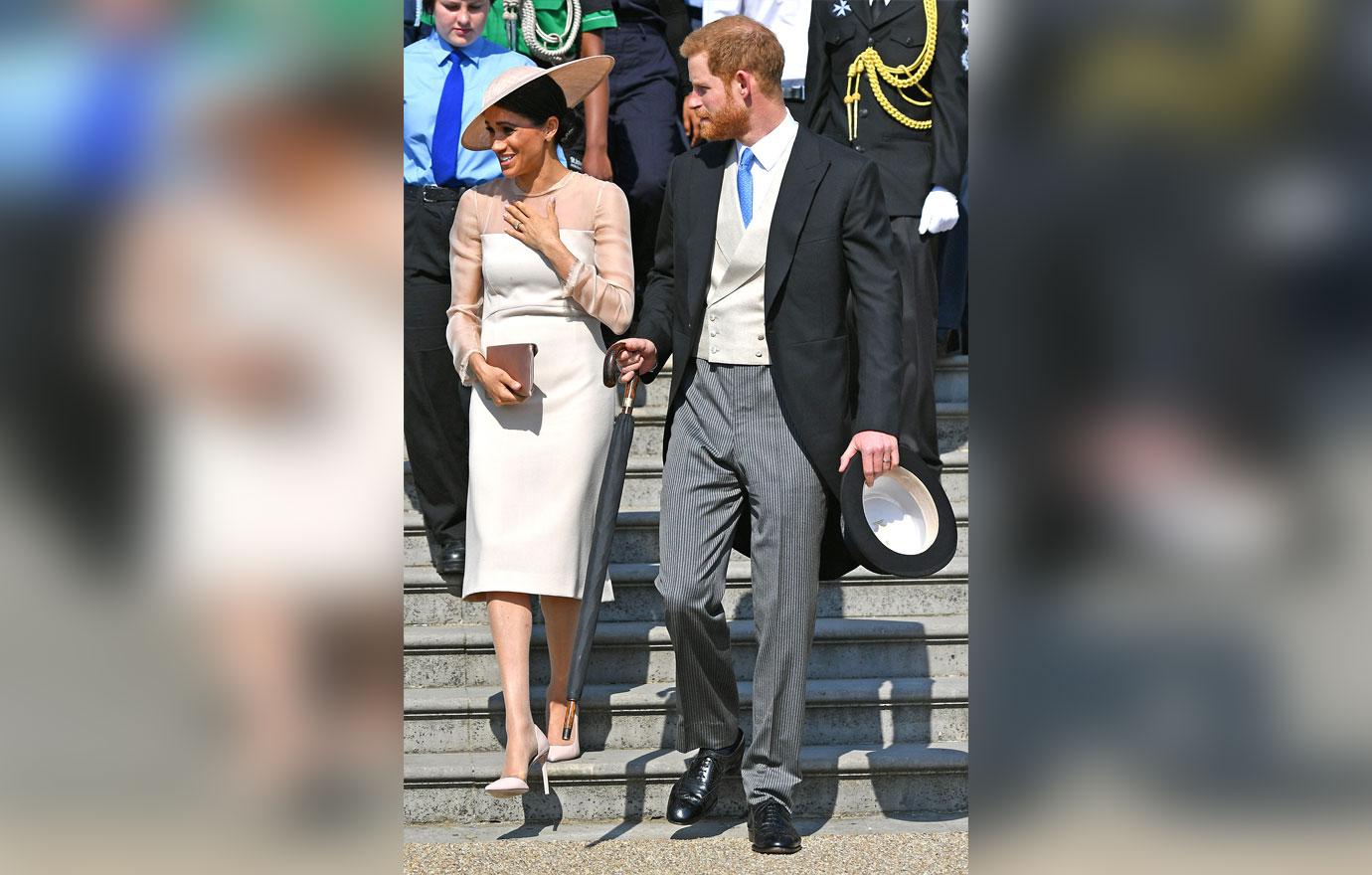 Changes have occurred outside of the dukedom rules, thanks to the Succession to the Crown Act 2013, where birth order determines who will become the next king or queen of the U.K., regardless of gender.
Article continues below advertisement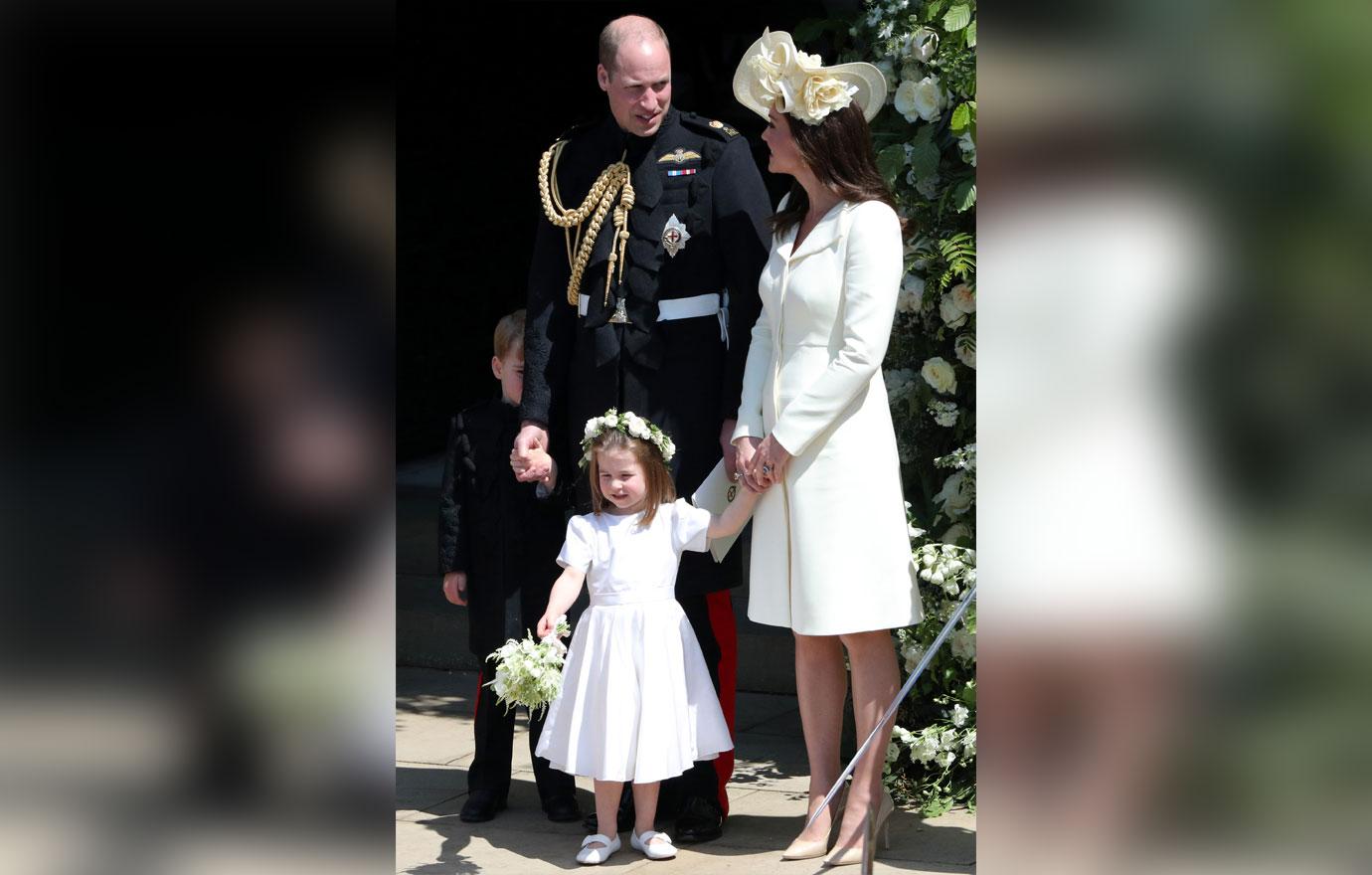 Had that not been in place, Prince William & Kate Middleton's daughter Princess Charlotte, 3, would have lost her spot to her newborn brother, Prince Louis. The legislation was first passed when Kate was pregnant with Prince George, 4.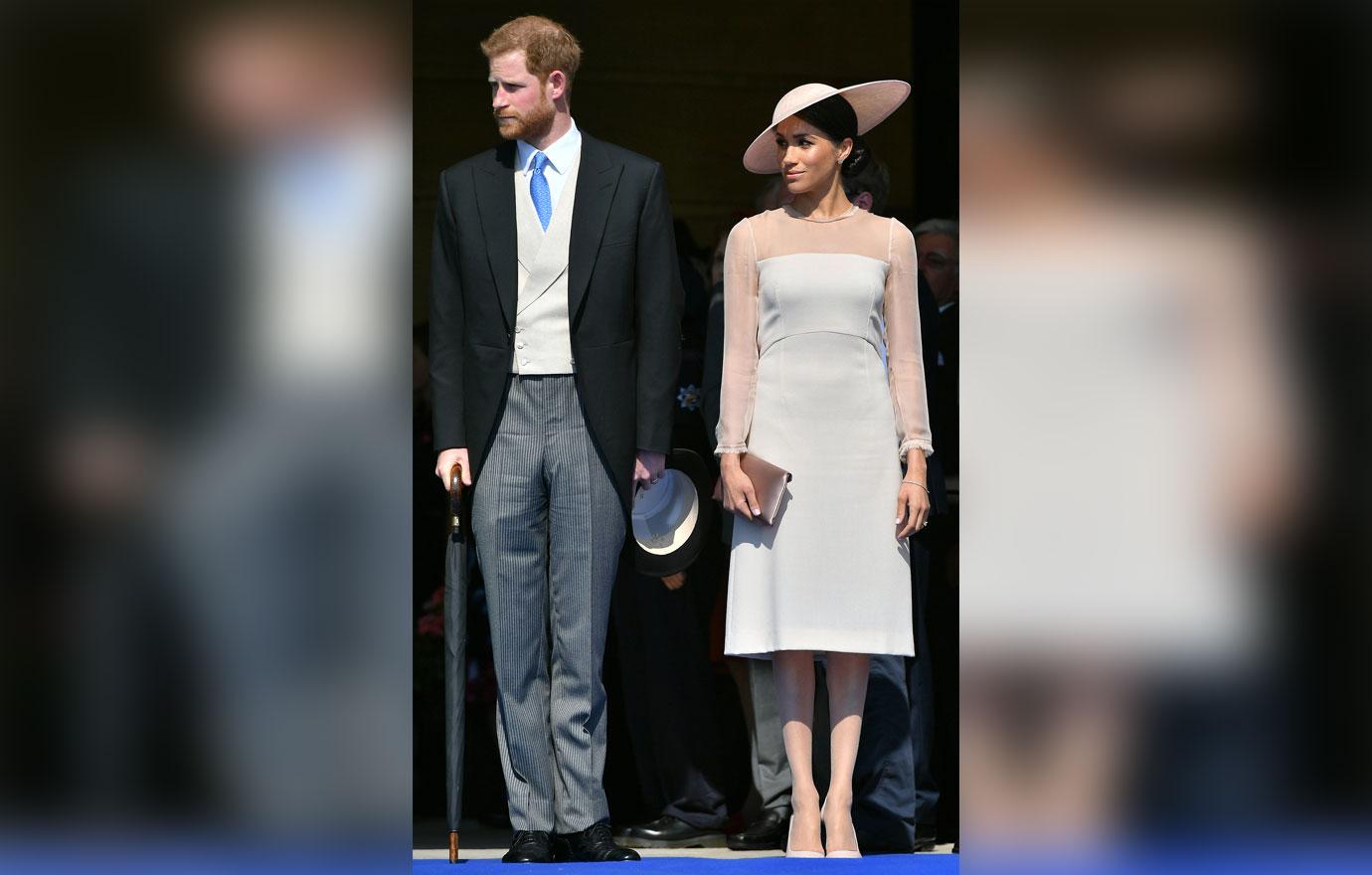 Do you think the rules will change for Meghan and Harry's daughters in the future? Sound off in the comments.