PHOTOS
Did Prince Harry & Meghan Markle Shade Niece Princess Charlotte On Her 4th Birthday?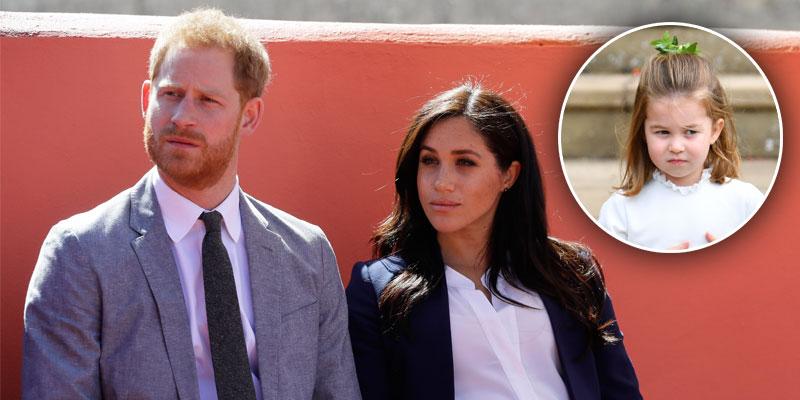 On May 2, Prince Harry and Meghan Markle took to social media to wish Princess Charlotte a happy birthday in the comments section of the Kensington Royal Instagram account. While their loving comment seemed fairly straight forward, many fans are furious that the royal couple did not refer to the 4-year-old by her title. Scroll through for all the details.
Article continues below advertisement
Kate Middleton and Prince William shared new photos of Charlotte on her birthday via Instagram. "The Duke and Duchess of Cambridge are very pleased to share three new photographs of Princess Charlotte ahead of her fourth birthday. The photographs were taken in April by The Duchess at Kensington Palace and at their home in Norfolk," the caption read.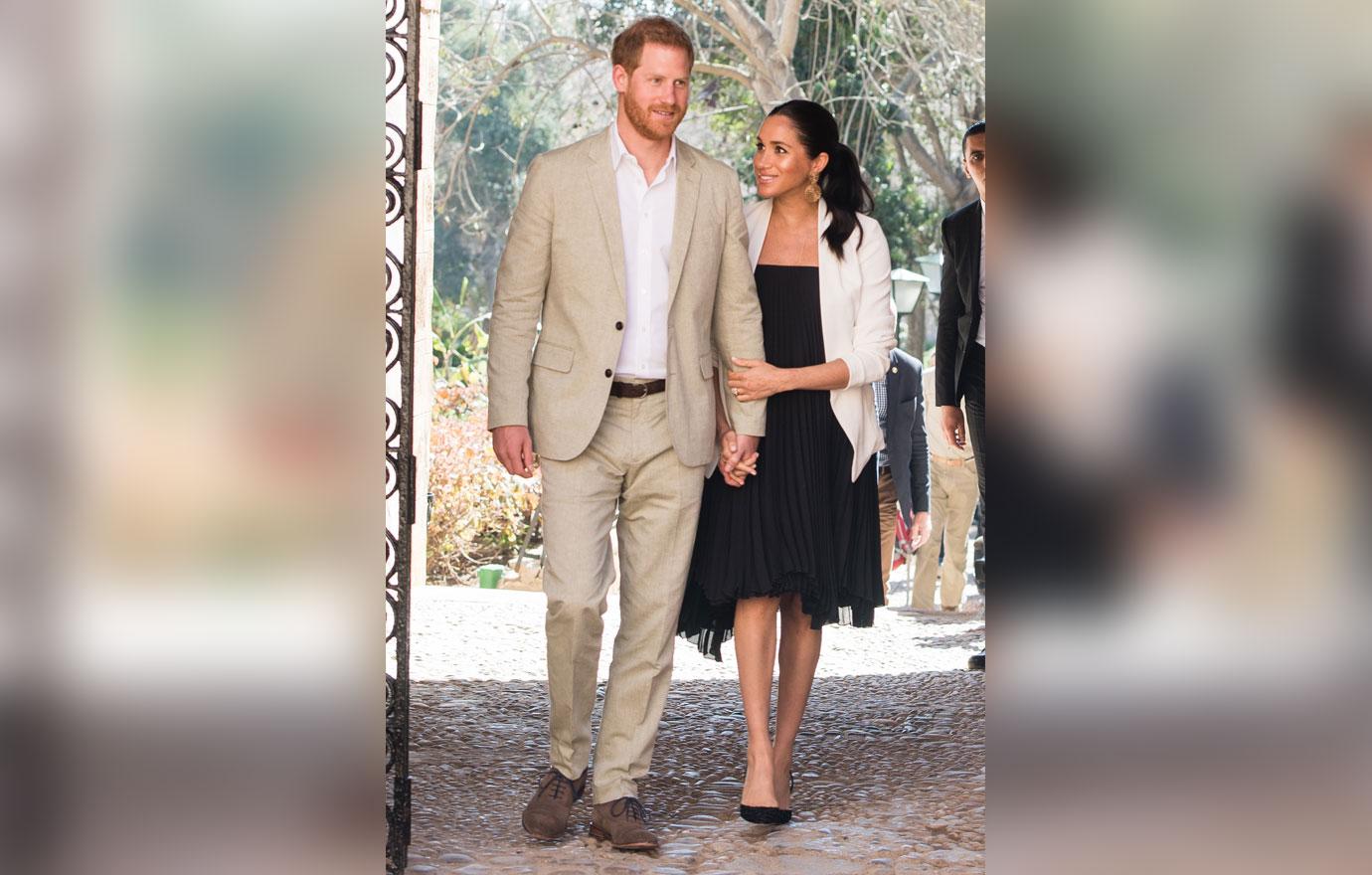 Meghan, 37, and Harry, 34, commented on the adorable photos.
Article continues below advertisement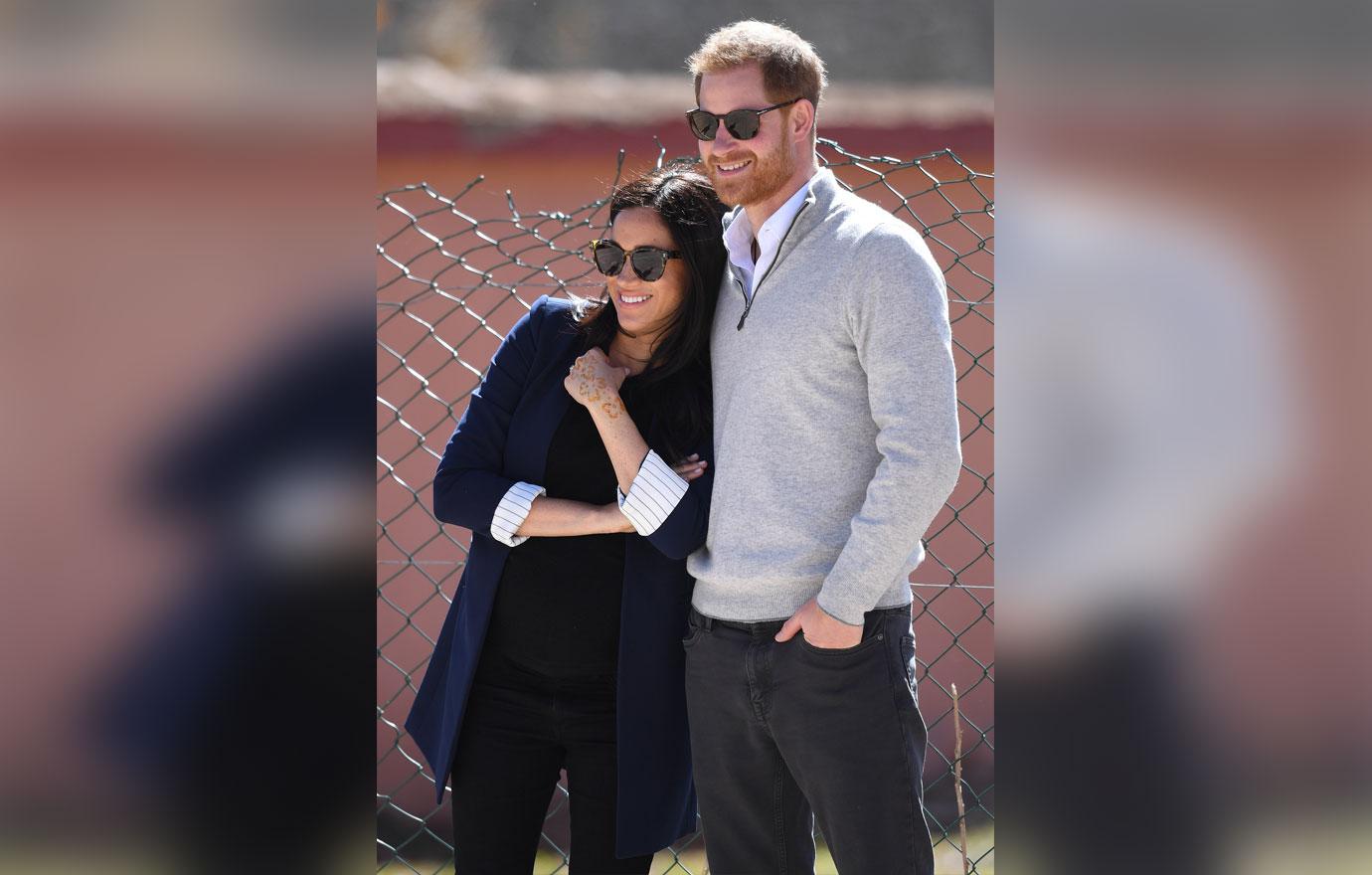 "Happy Birthday Charlotte! Lots of love, H & M xo," the soon-to-be parents wrote on the post alongside a balloon and a cake emoji.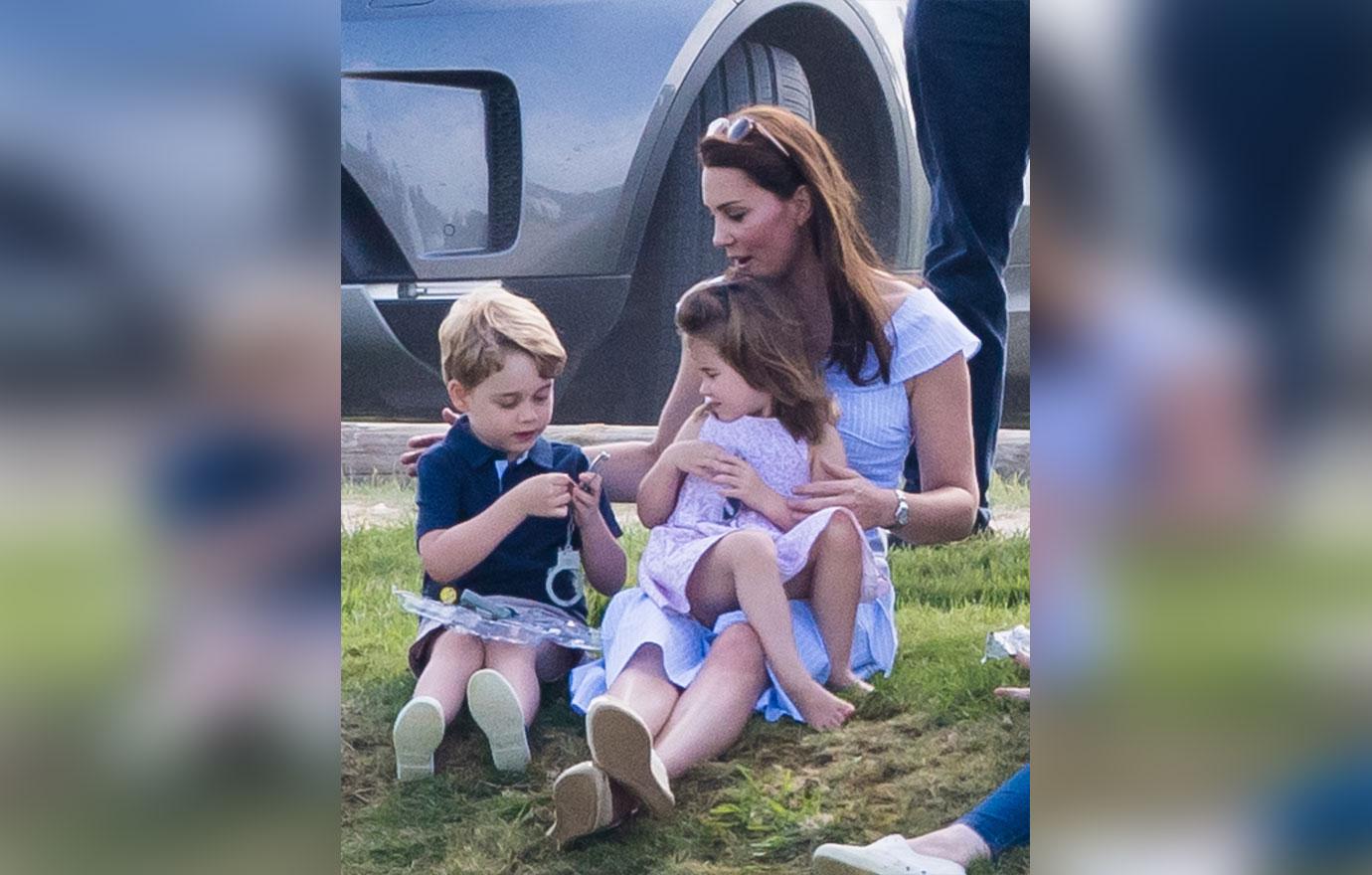 Not long after the couple commented, people attacked Meghan and Harry for their casual message. "Even if they are related through Harry, they need to call her Princess, if other Royals call her that. This isn't because they're related, it's respect," one comment read.
Article continues below advertisement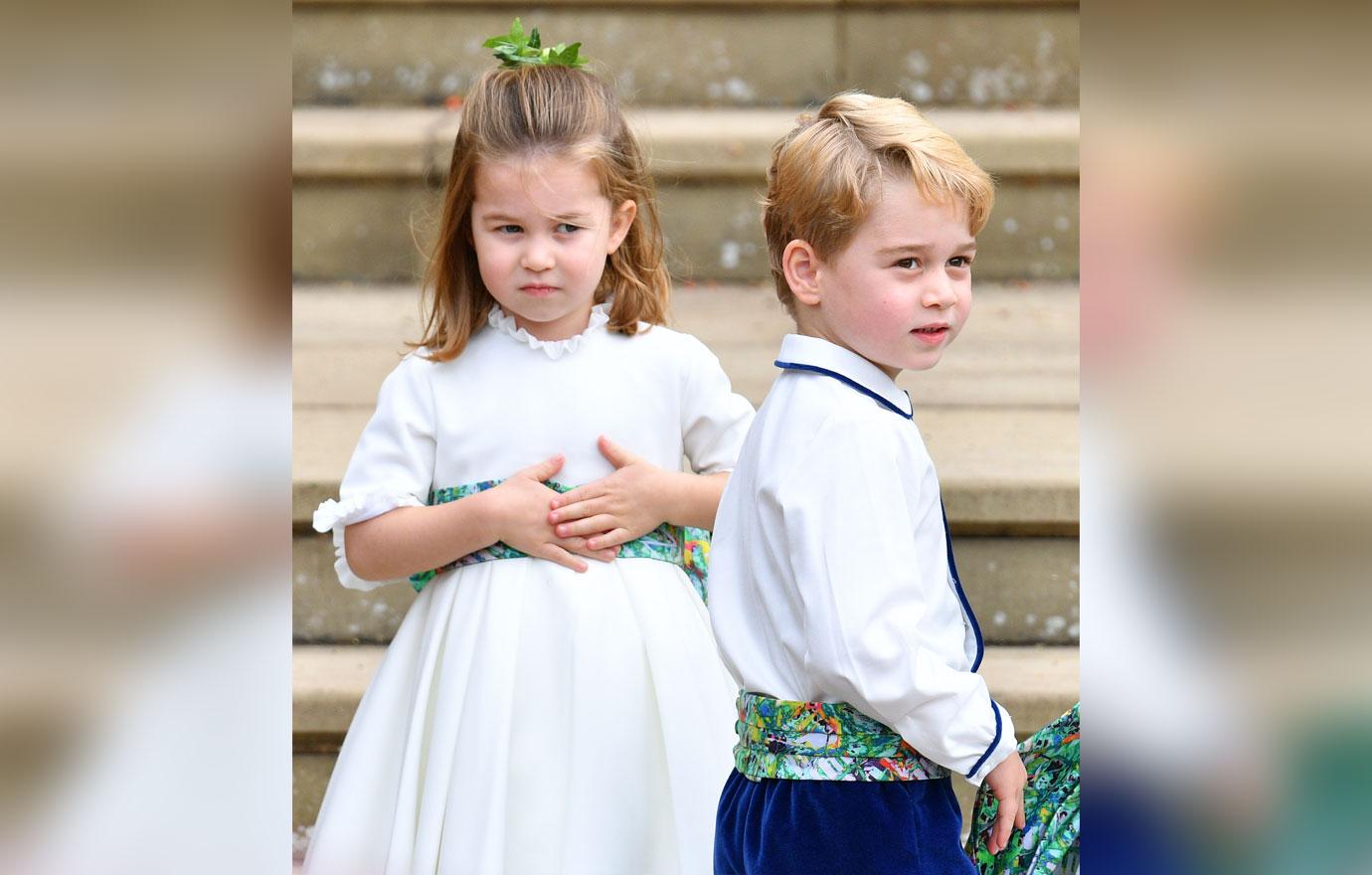 However, etiquette expert William Hanson explained that isn't really the case. "The Duke and Duchess of Sussex are relatives of Princess Charlotte and so are entitled to drop the styling of Princess in their communication with her," he said.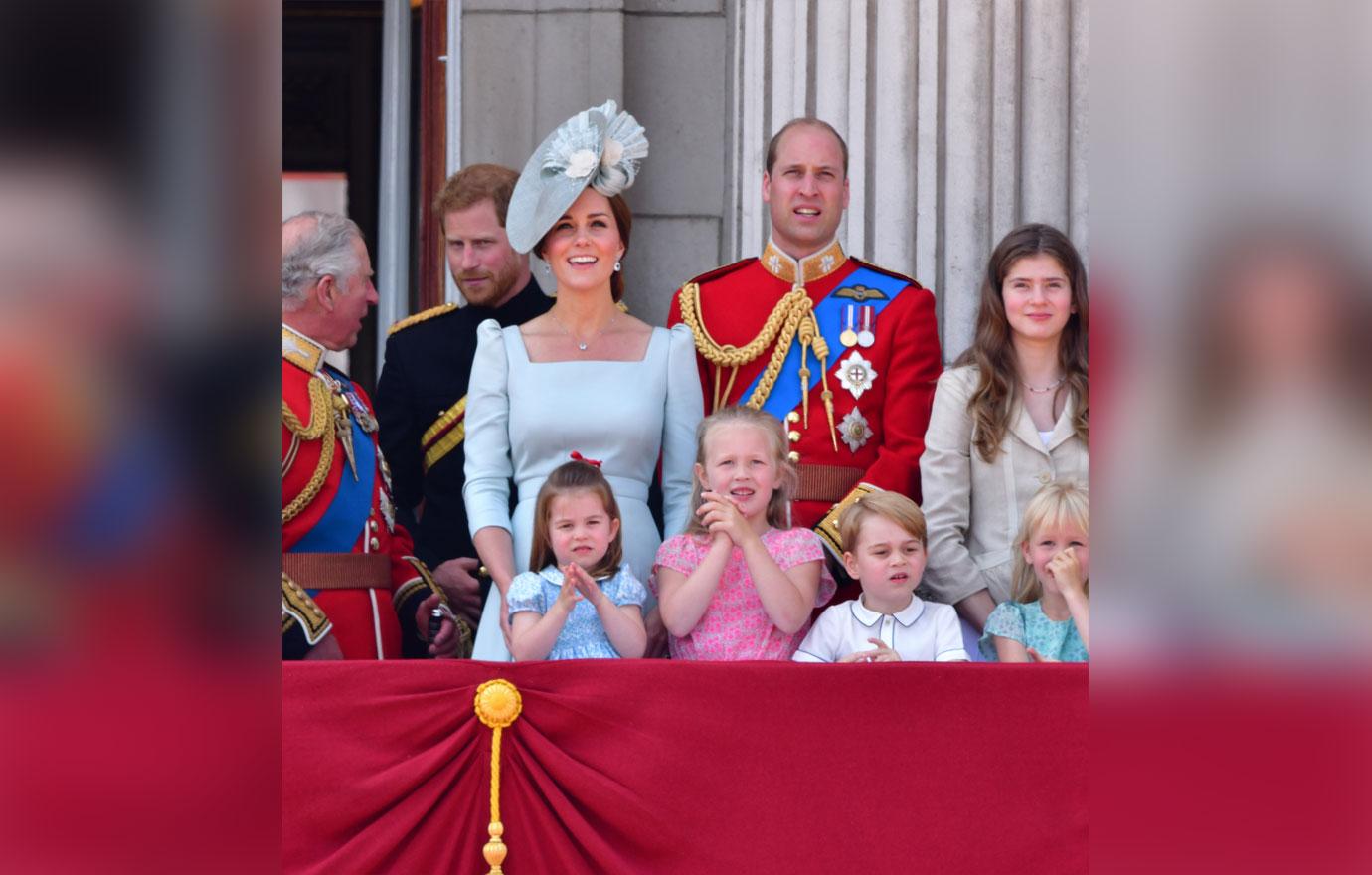 "Meghan and Harry's Instagram has already been noted for its lightness in tone and more relaxed nature with the captions than with other royal social media accounts and yesterday's post continued to reflect this," he added of the couple's new social media account. "Everyone else should refer to her as Princess Charlotte and in direct conversation as 'Your Royal Highness.'"
Article continues below advertisement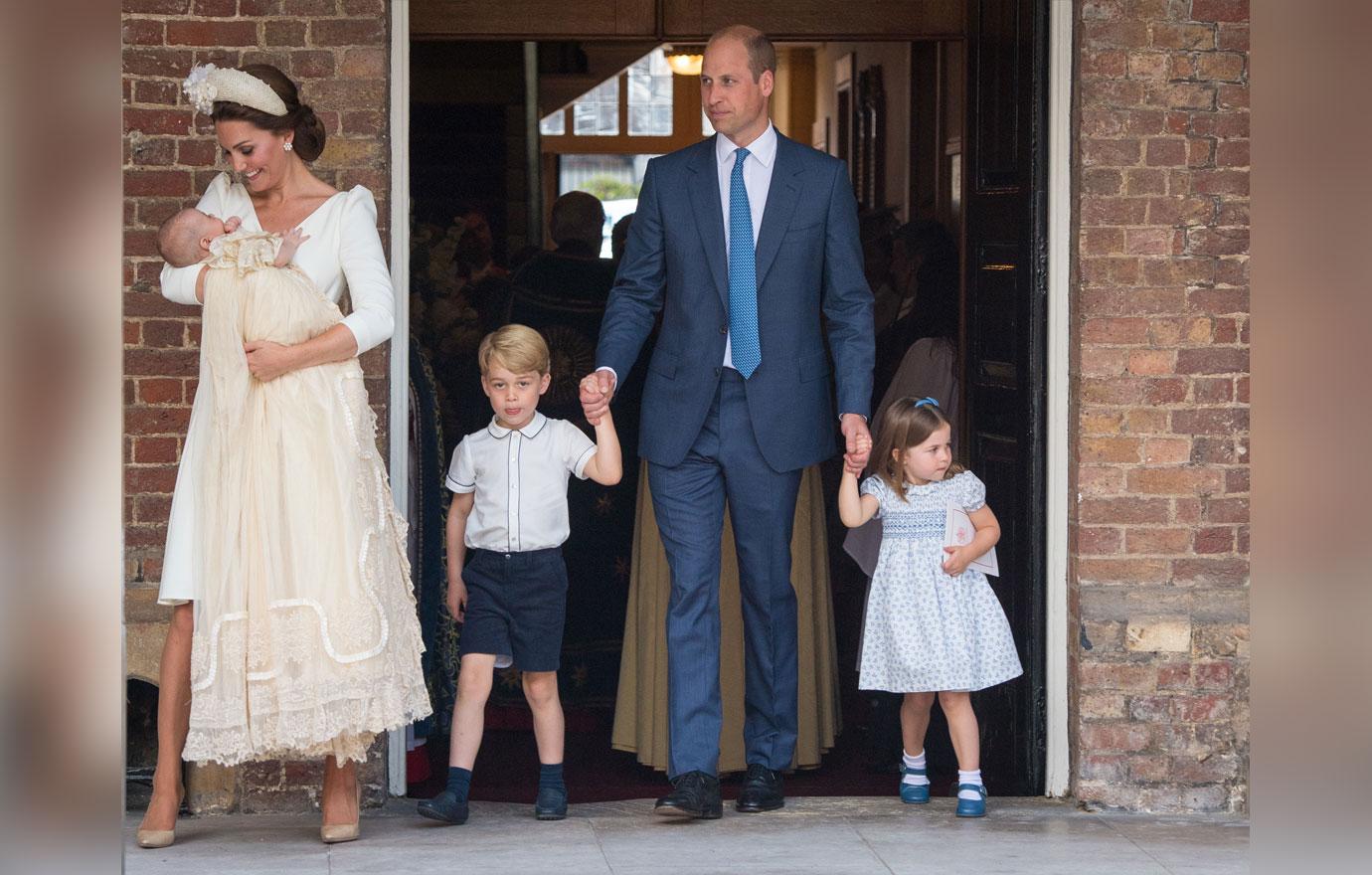 In fact, on Prince Louis' first birthday on April 23, Meghan and Harry commented similarly and without any formal tone. "Happy Birthday Louis! Sending lots of love from both of us," they said at the time.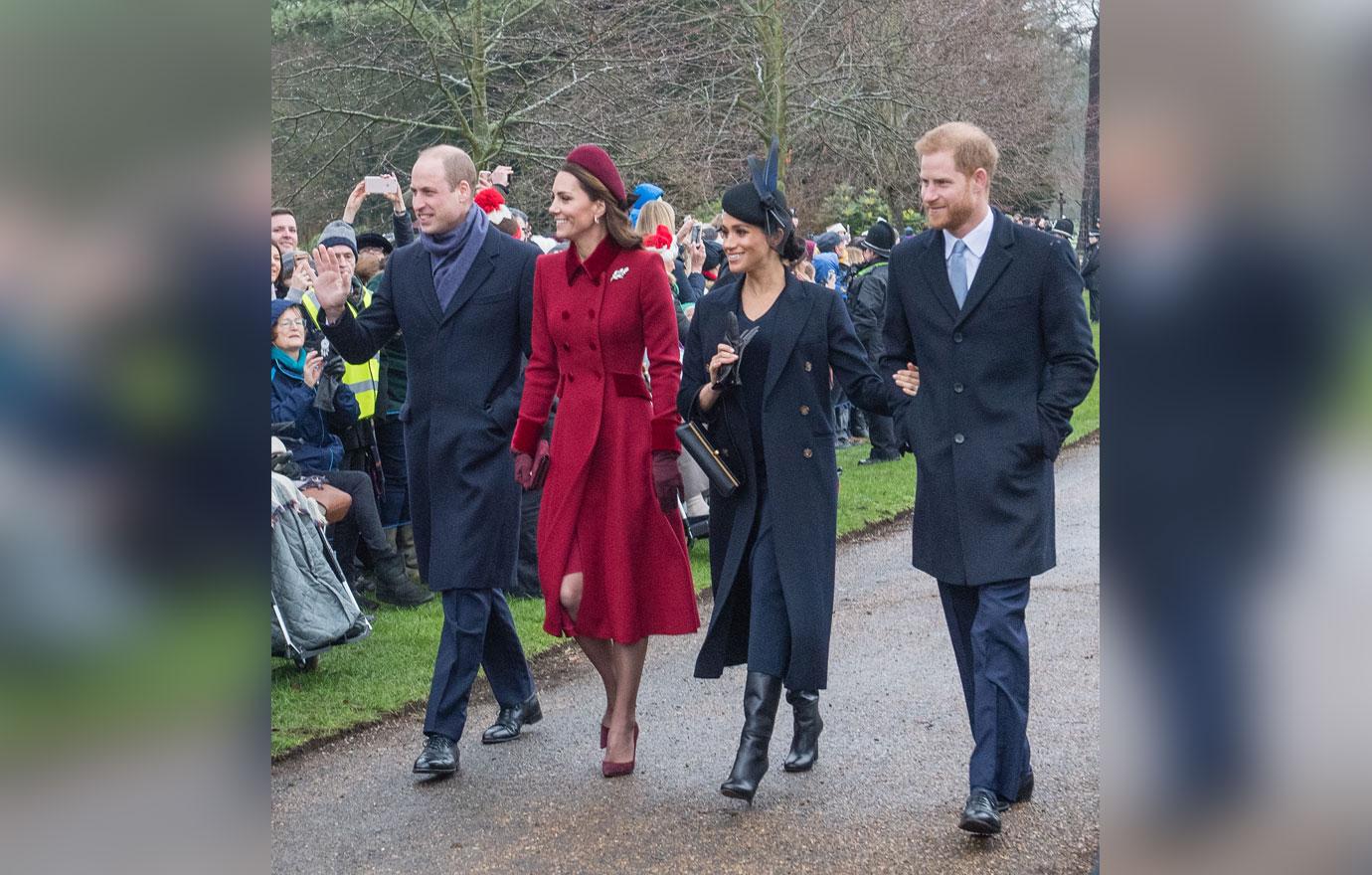 The retired actress and prince have been attracting a lot of attention on social media these days. On May 1, the couple unfollowed, Kate, 37, and William, 36, on Instagram in an effort to raise awareness for Mental Health Awareness Month in May.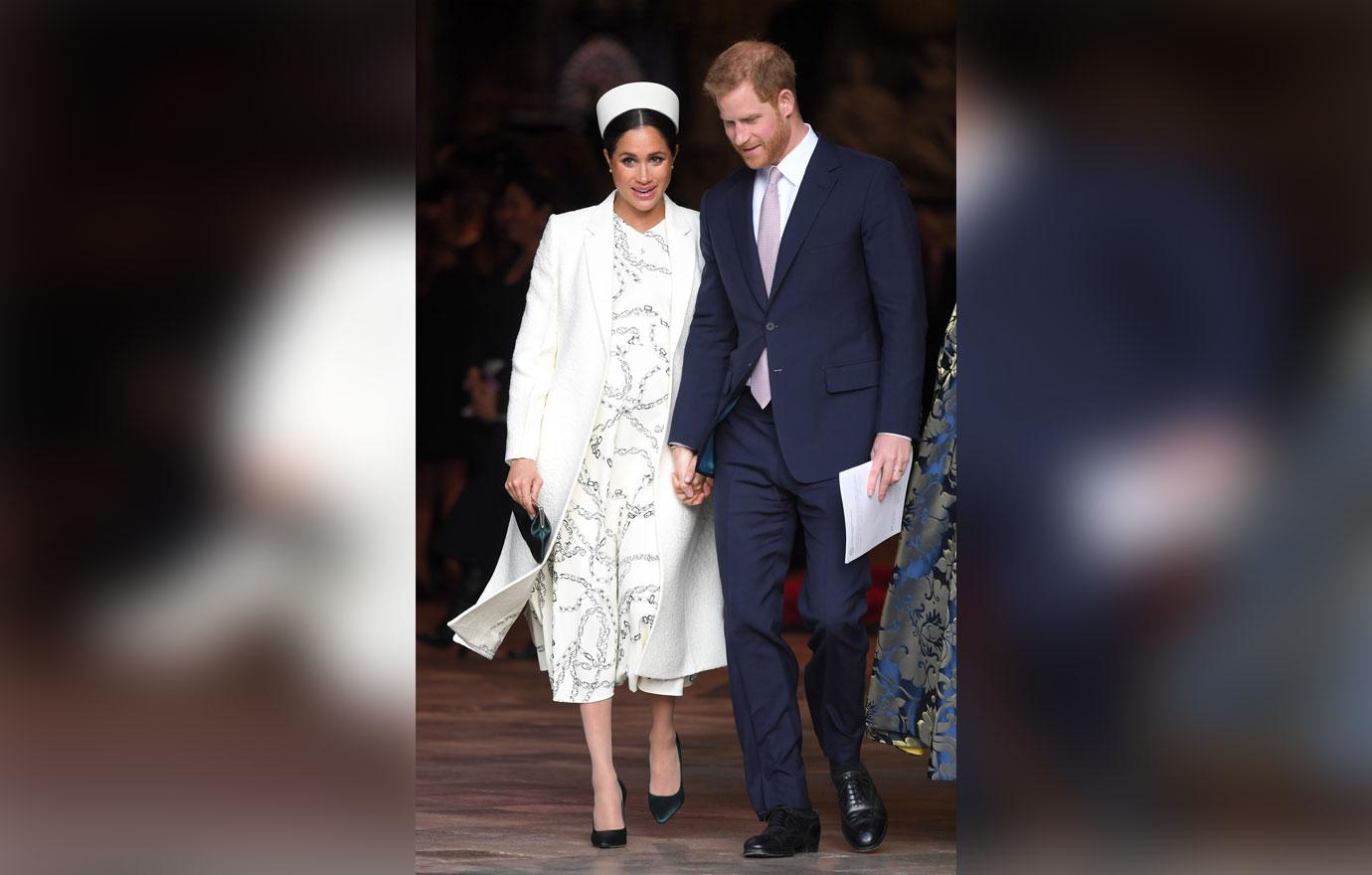 Do you think Meghan and Harry's birthday comment was too informal? Let us know in the comments below!