PHOTOS
Royally Rejected! Prince Harry Is NOT OKAY With Meghan Markle's Massive Wedding Plans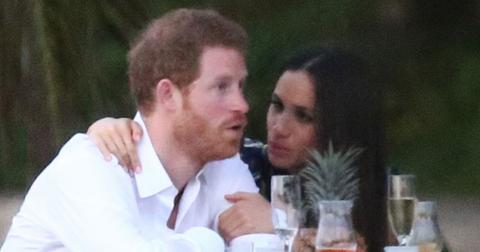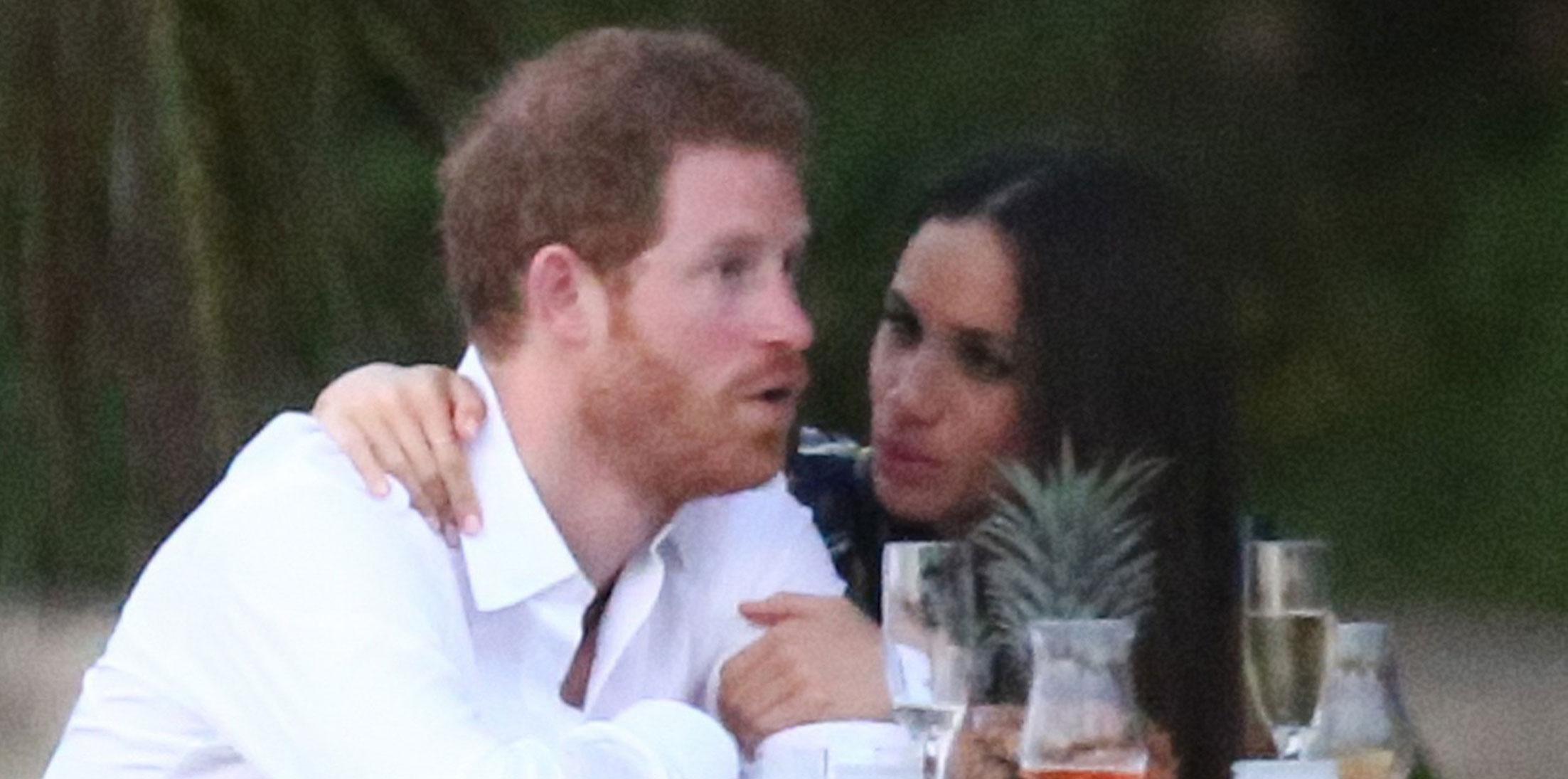 Prince Harry and Meghan Markle may already be experiencing trouble in paradise. The couple, who have been together for almost a year now, could be taking the next step in their relationship any day now! But that may never happen if the pair can't agree on their wedding plans. A source tells Life & Style that Harry and Meghan haven't been seeing eye to eye on how to say their "I do's." While Meghan wants a lavish affair, Harry wants to keep things low key. If they can't figure out a compromise, there may not be a wedding at all!
Article continues below advertisement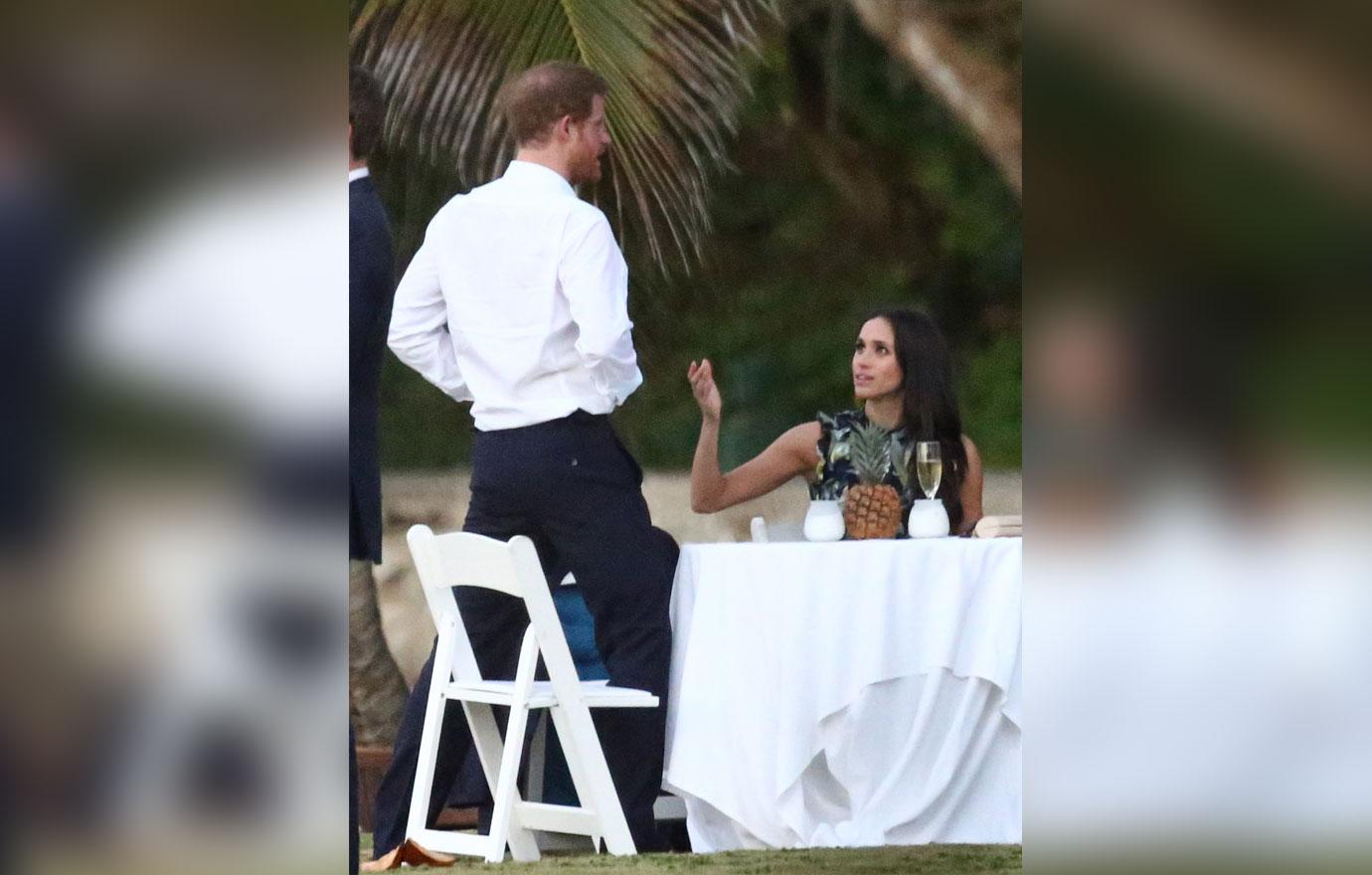 "Meghan is pushing for a big, glamorous affair with a celebrity guest list. But Harry wants a small wedding and would hate if it turned into what he thinks of as a tacky Kardashian-style affair," the insider told the magazine.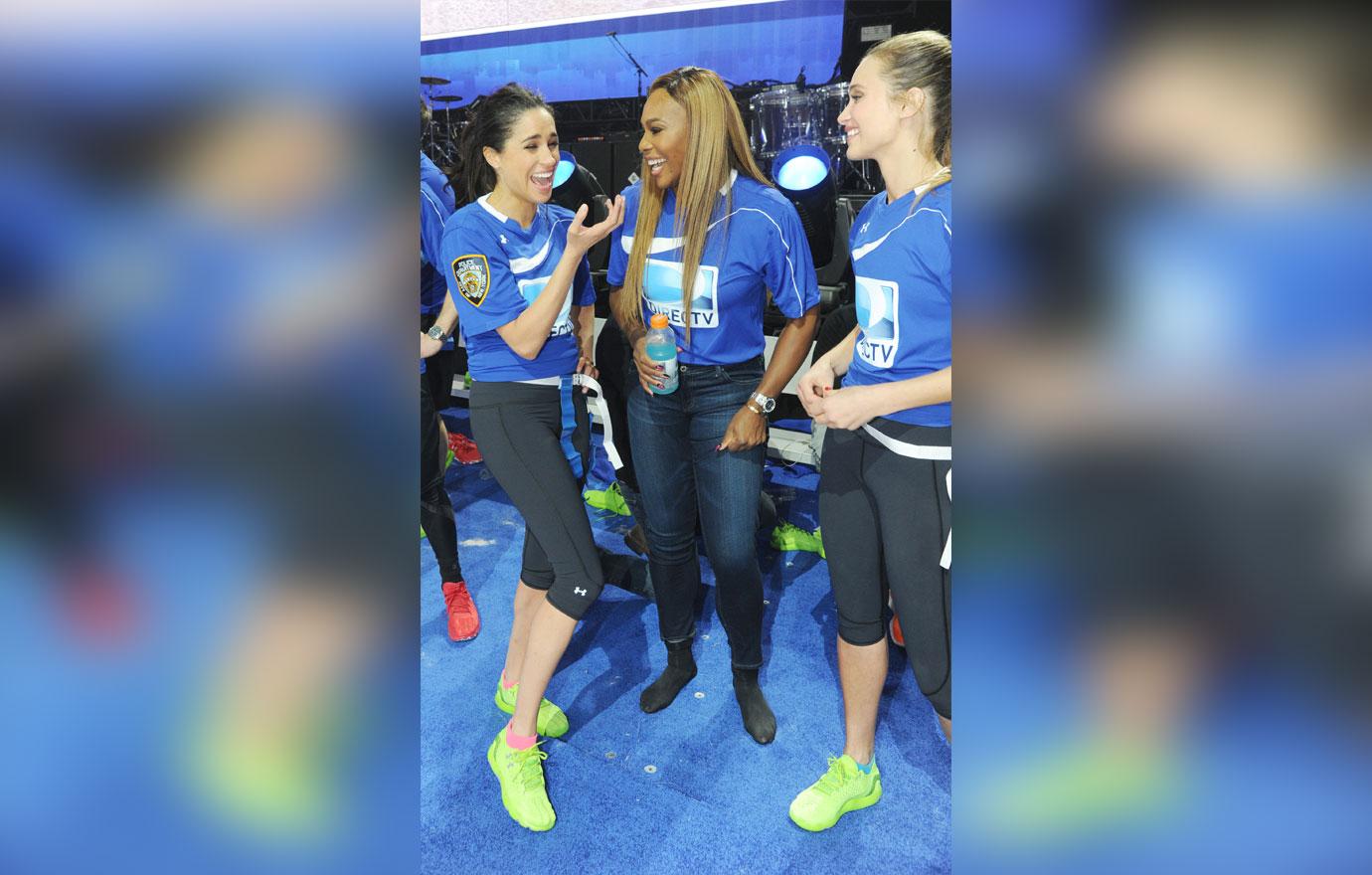 "He needs Meghan to realize this is a royal wedding, and guests will have to be approved," the source claimed. According to the insider, Meghan wants to invite her famous friends, like Priyanka Chopra and Serena Williams.
Article continues below advertisement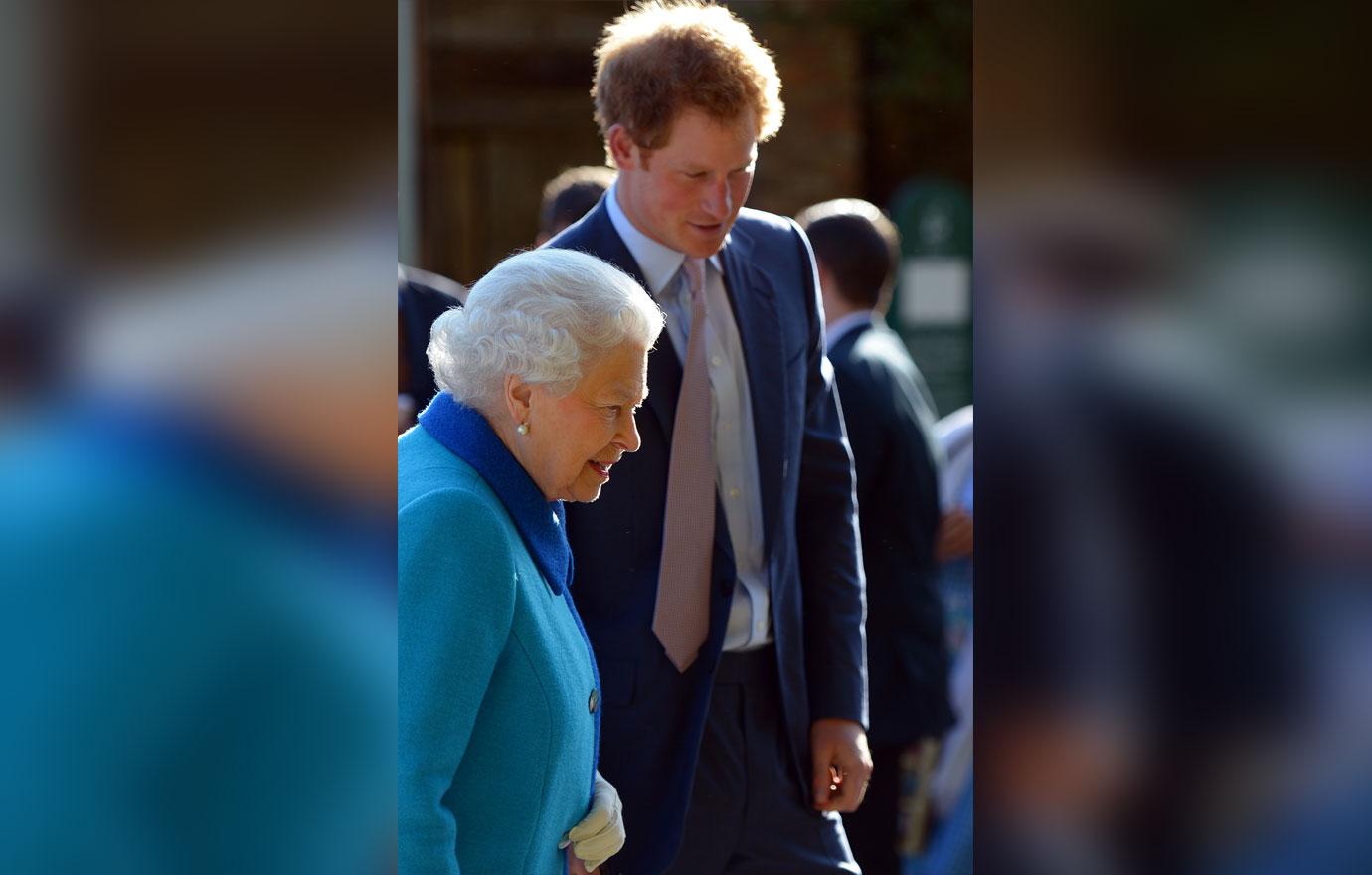 Plus, there's also the fact that Meghan has already been married once before, and they'd need the permission of Harry's grandmother, Queen Elizabeth II, to get married in a church.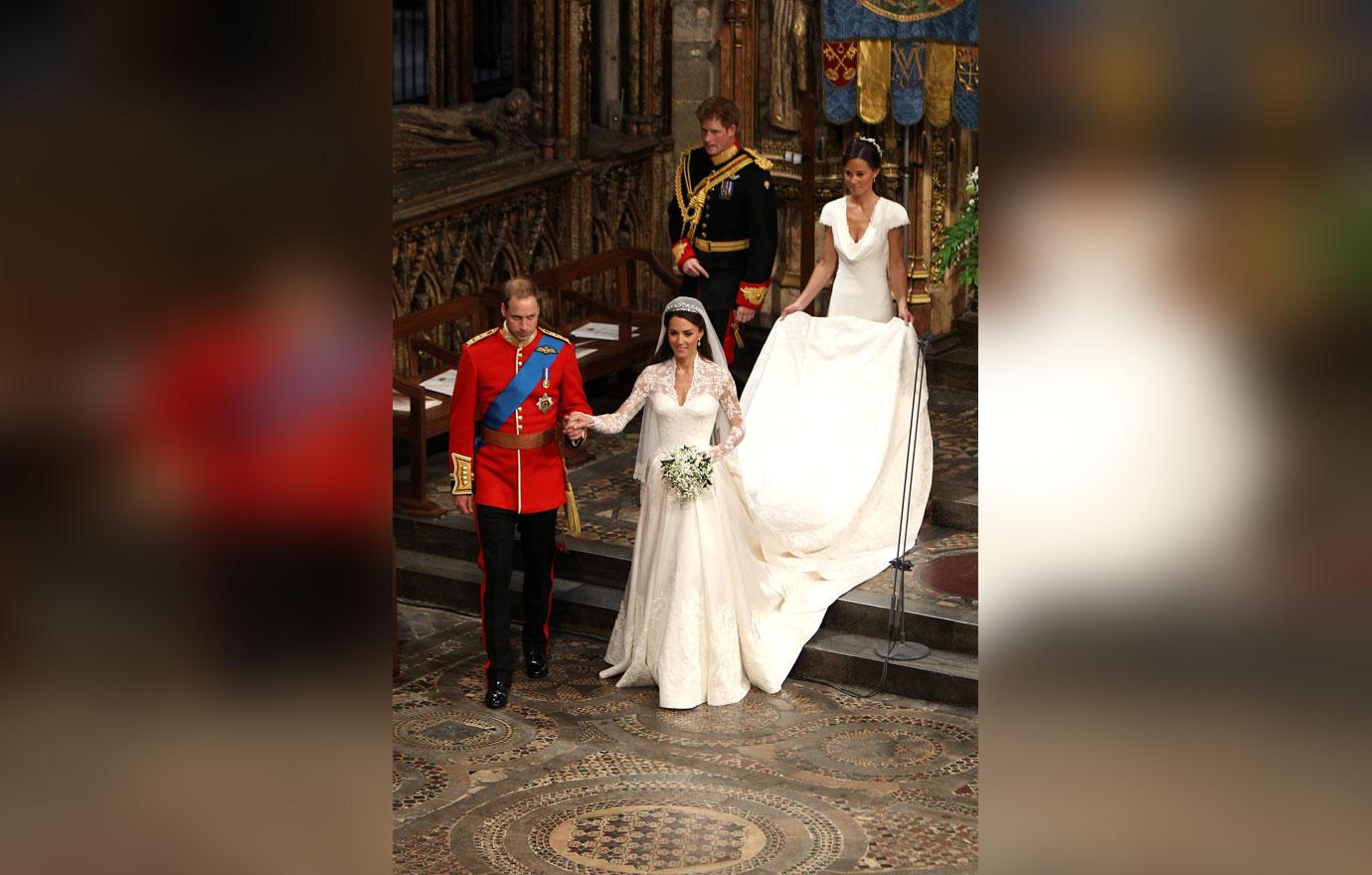 "There's no way Meghan wants to get married in some registry office. She has her heart set on a huge event at Westminster Abbey like Prince William and Kate Middleton had," the source claimed.
Article continues below advertisement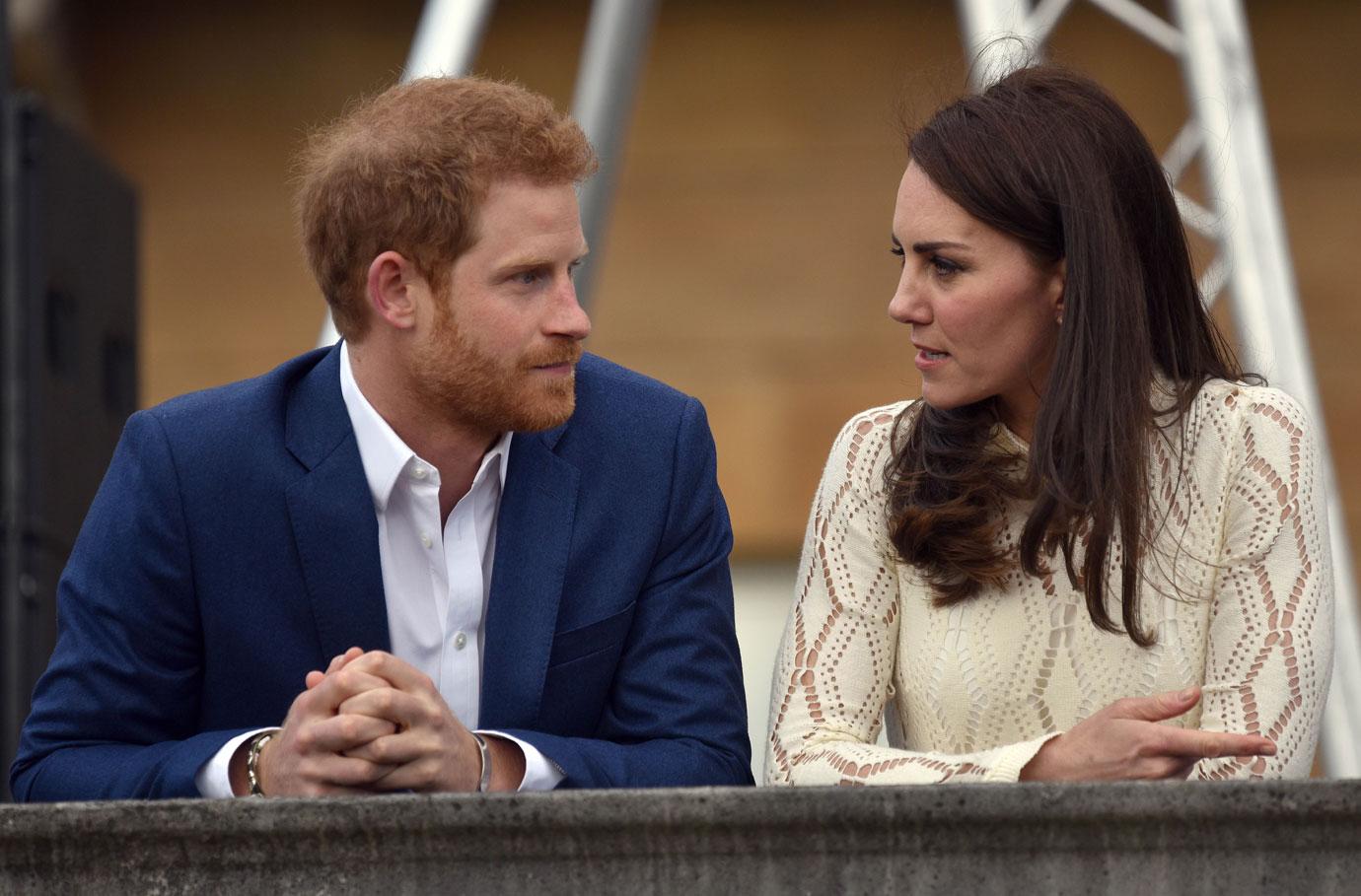 Harry is hoping his sister-in-law Kate can help knock some sense into Meghan. "She knows first hand the difficulty of adjusting to royal life," the insider explained. "She likes Meghan and has volunteered to be her mentor on protocol."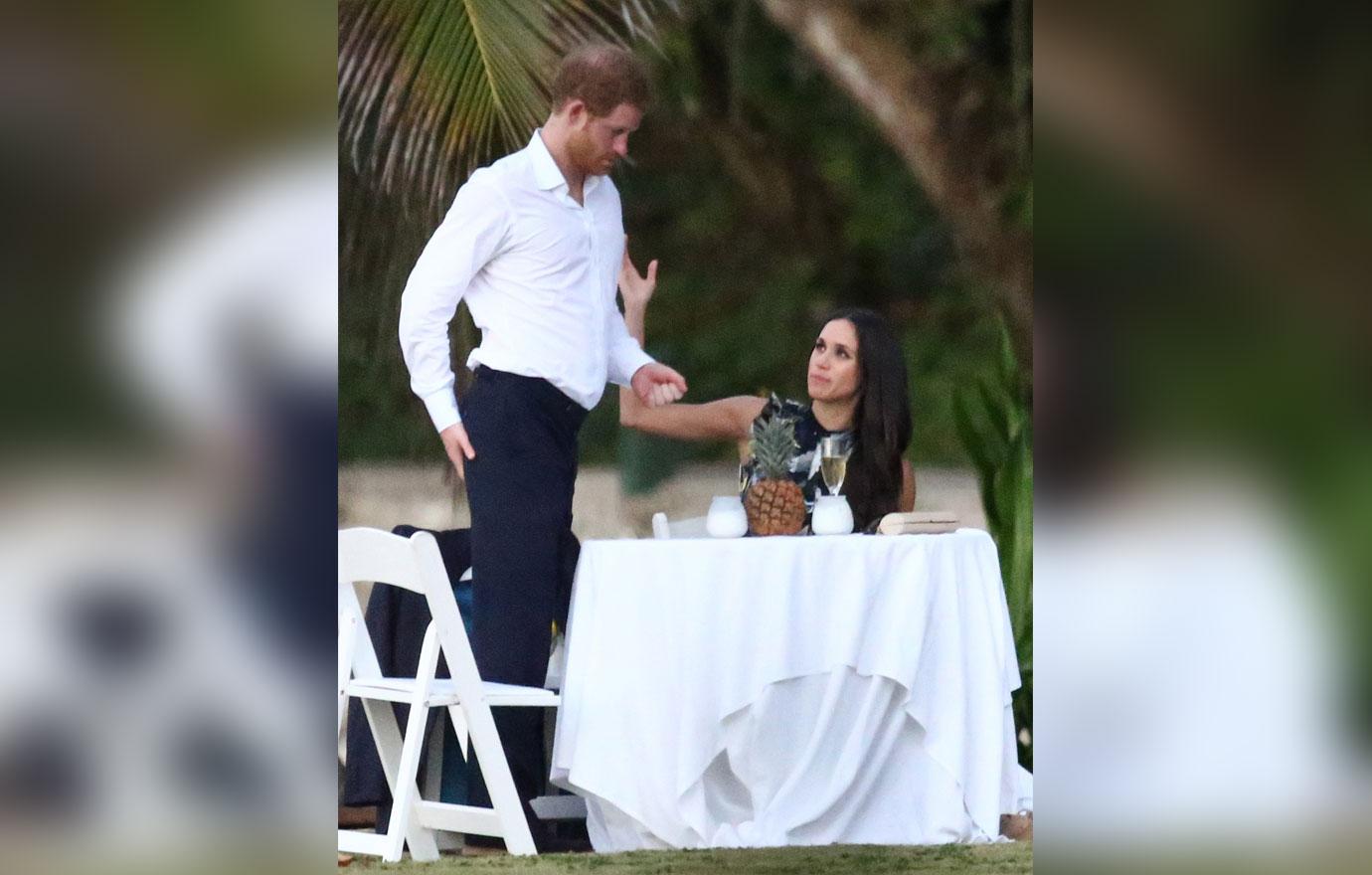 Do you think Meghan and Harry will get married despite their differences? Let us know in the comments below!