PHOTOS
Prince Harry & Meghan Markle's Wedding Guests Selling Gift Bags On eBay For Nearly $3,000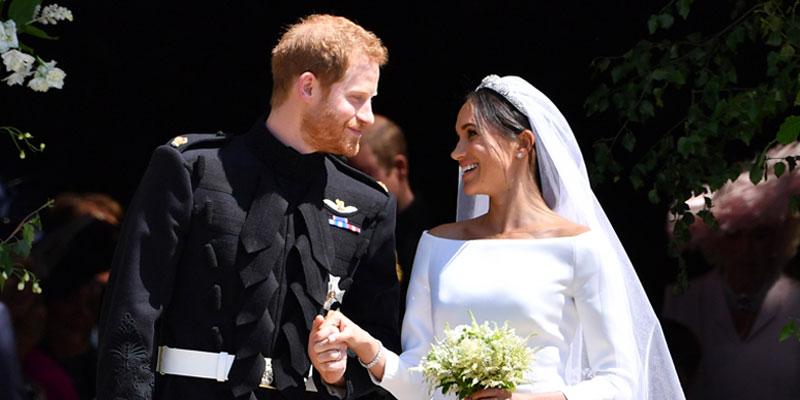 Some of Prince Harry and Meghan Markle's wedding guests are trying to make a pretty penny off their wedding gift bags! Of the 1,2000 people invited to the grounds of Windsor Castle to witness the couple's big day, a handful are selling their wedding favors on eBay — for as much as $3,000!
Article continues below advertisement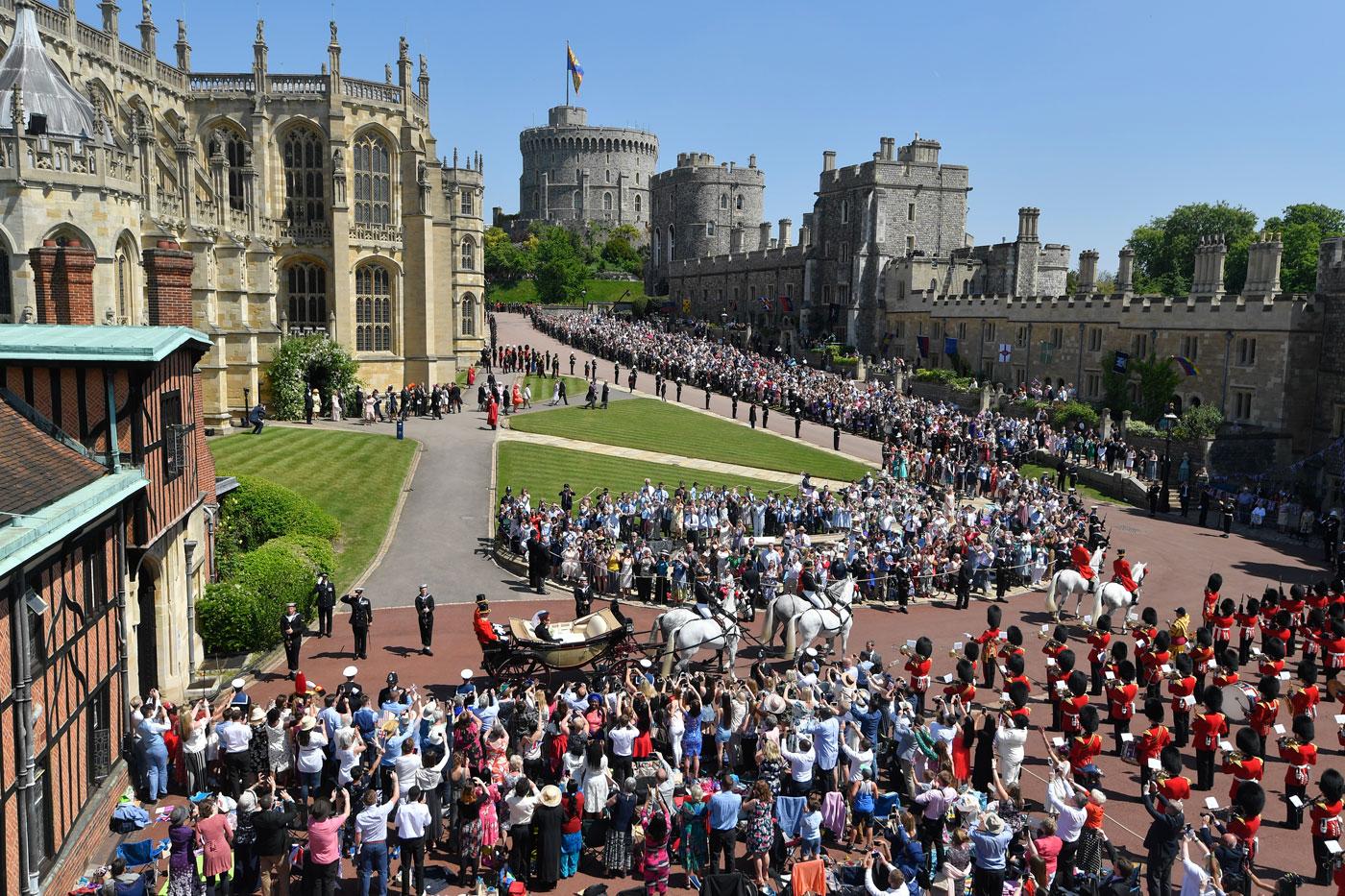 While Harry and Meghan invited 600 guests to attend their wedding inside St. George's Chapel, the couple allowed another 1,200 guests to gather outside the chapel and witness guests as they arrived.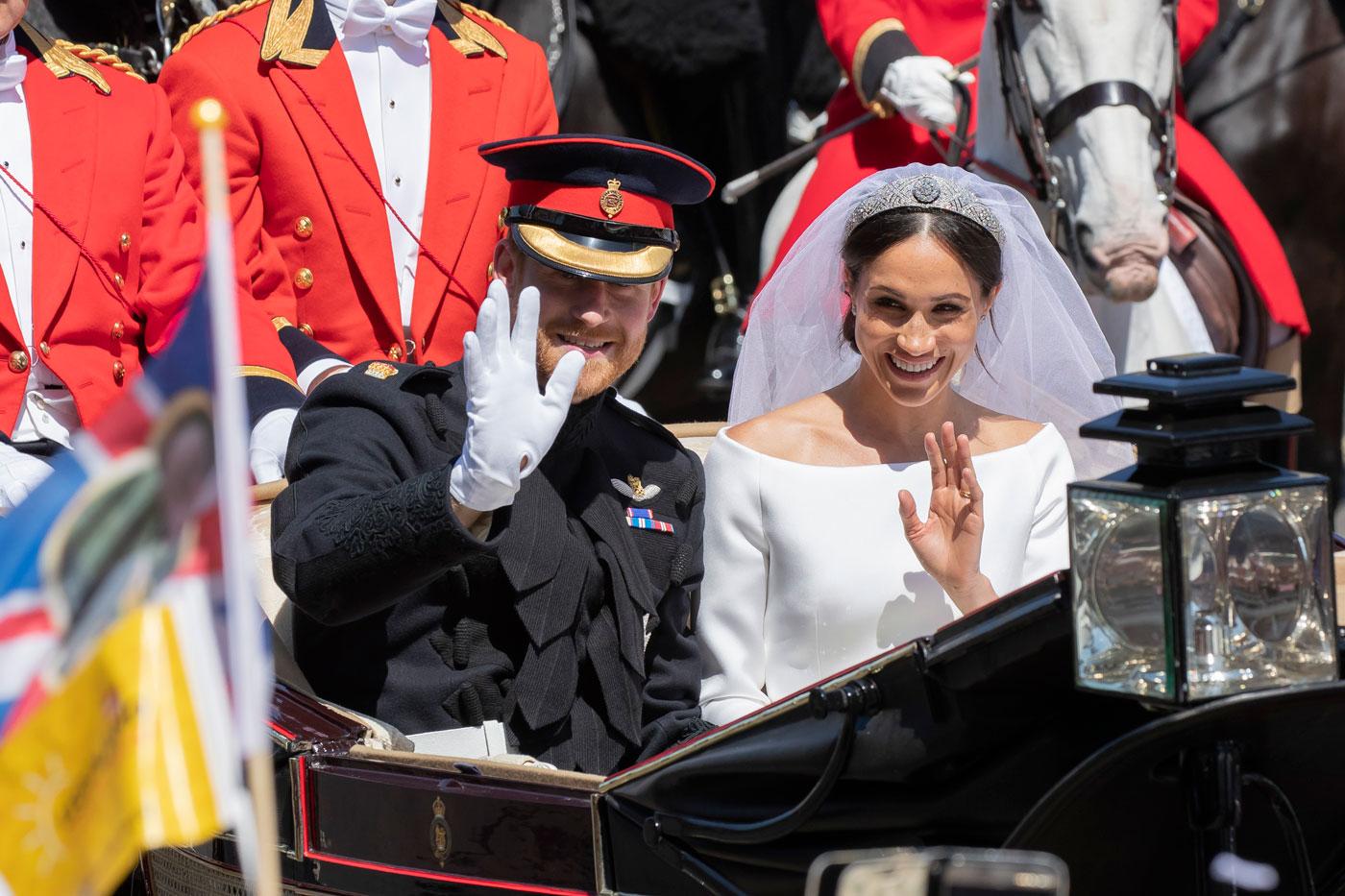 These insiders also had a front-row seat to the couple's first carriage ride as husband and wife following the ceremony.
Article continues below advertisement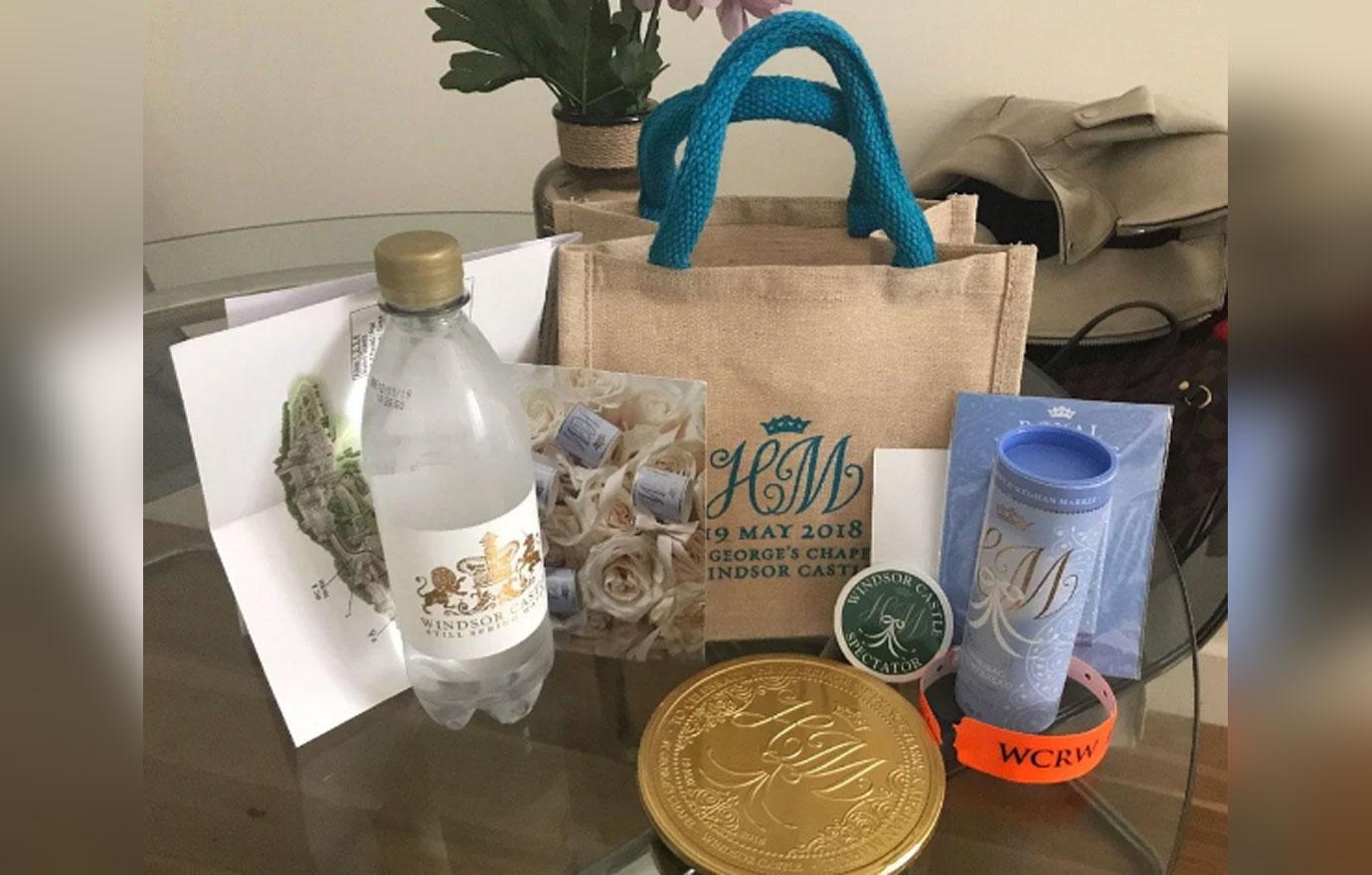 To make the guests' day in the sun a little more bearable, Harry and Meghan gifted them canvas tote bags filled with the essentials, like a bottle of water, shortbread biscuits, and chocolate.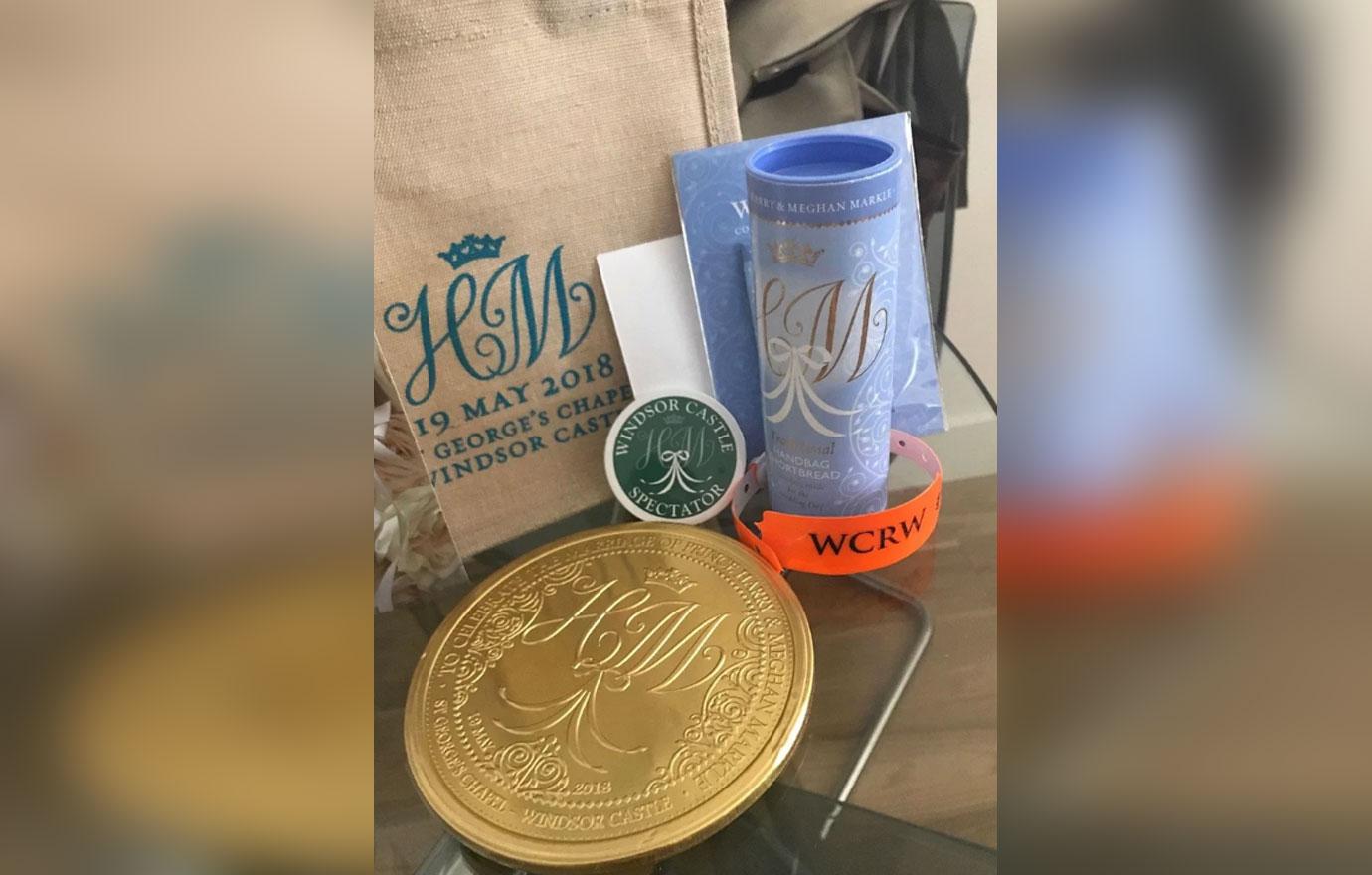 The items were all decorated with references to Harry and Meghan's wedding, like the name of the venue or the couple's initials. There was also a magnet featuring the couple's wedding date and a coupon to a local store, People reported.
Article continues below advertisement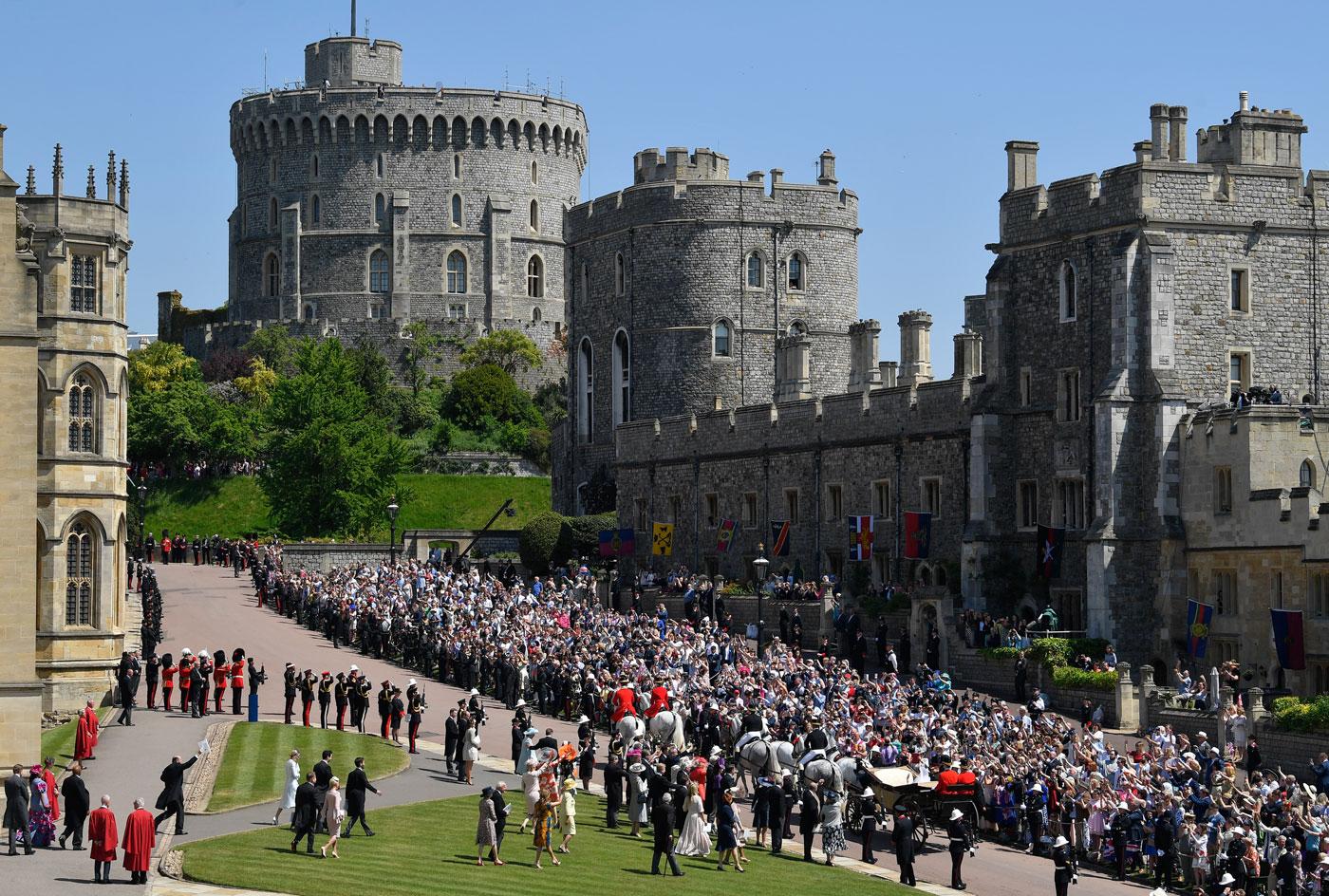 Upon returning home, some guests couldn't help but take to eBay to auction off the items. Bids for the wedding bag topped $2,700 within just two days of the couple's nuptials!
If you were a wedding guest, would you sell Harry & Meghan's wedding bag on eBay? Would you pay nearly $3,000 for a bag? Sound off in the comments below!