PHOTOS
Prince Harry Rebuilds Nepal School During Charity Trip Amid Growing Pippa Middleton Dating Rumors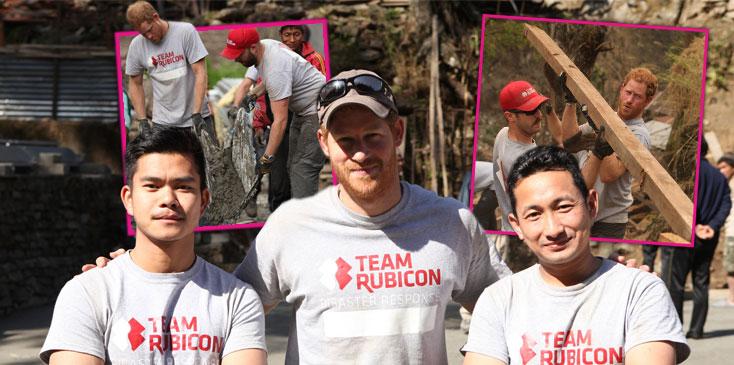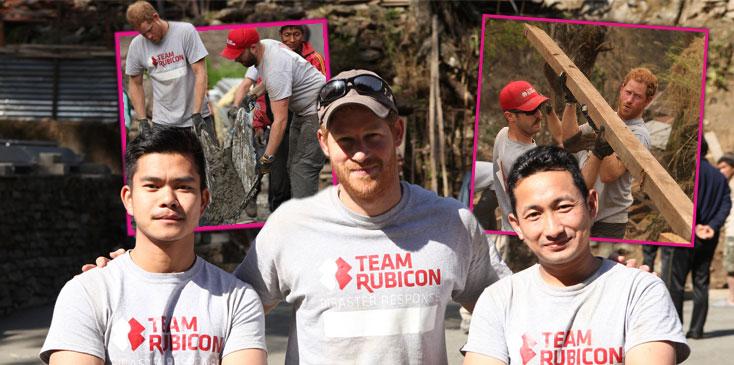 Prince Harry made a slight change of plans during his recent trip to Nepal close to one year after a deadly earthquake claimed thousands of lives there.
Article continues below advertisement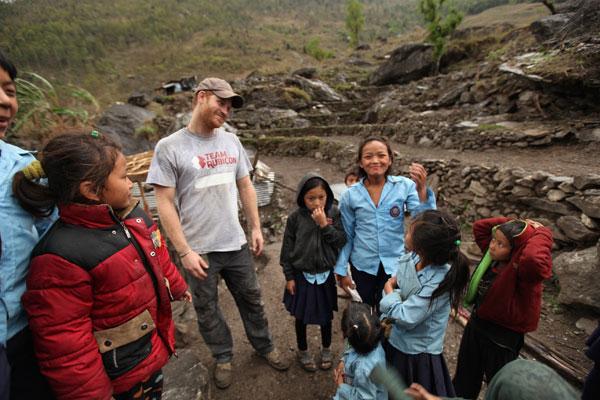 Harry had initially planned to tour the country for only five days.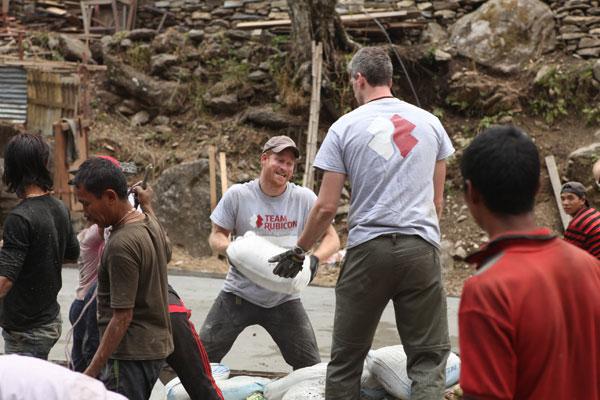 However, he ended up deciding to extend his stay in Nepal to help the charity Team Rubicon UK rebuild a school that was destroyed by the quake!
Article continues below advertisement
Harry revealed his plans to stay several more days in moving statement. "The people I have met and the beauty of this country make it very hard to leave Thankfully however, I'm not leaving just yet. I will be spending the next six days in a remote village with a charity called Team Rubicon," he said.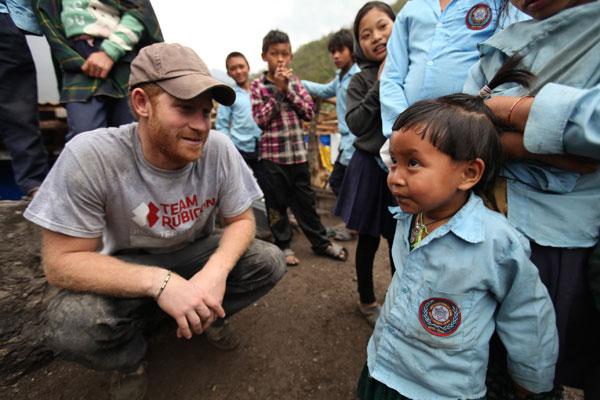 He added, "The team I'm joining will be working with a community to rebuild a school damaged in the earthquake."
Article continues below advertisement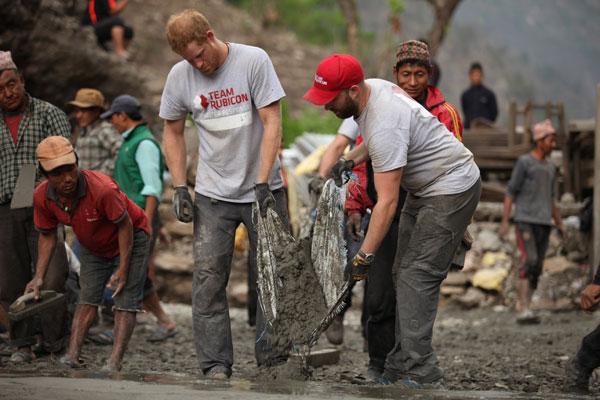 Harry's charity work comes amid growing rumors that he may be cozying up to Pippa Middleton, the sister of his sister-in-law, Kate Middleton!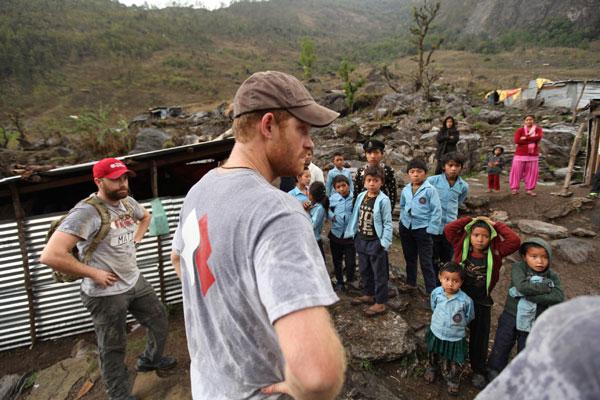 According to reports, Harry was spotted hanging out at a pub that is close to Pippa's home. And a source told OKMagazine.com that she just may be the reason he visits the location so frequently! "Pippa conveniently lives across the street," the source said. "That's probably why he's there. He's known to hang out at this pub a lot and they hang out here together." What do you think about Prince Harry's charity work and the rumors he's dating Pippa? Tweet us @OKMagazine or let us know in the comments section.