PHOTOS
Telling His Truth! Prince Harry Reveals Heartbreak Over Princess Diana's Death — Updates On His Exciting New Plans To Honor His Mother!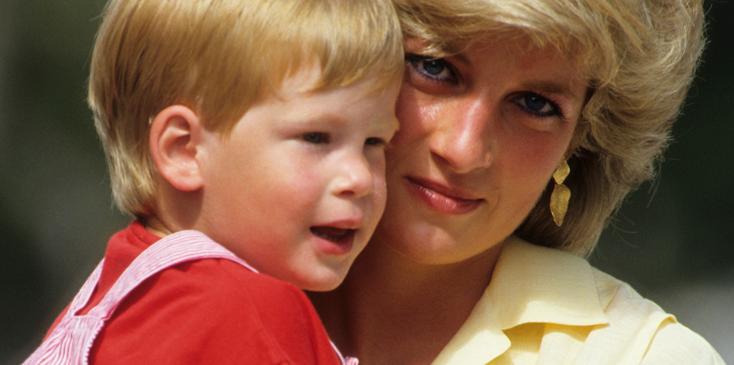 Diana and Harry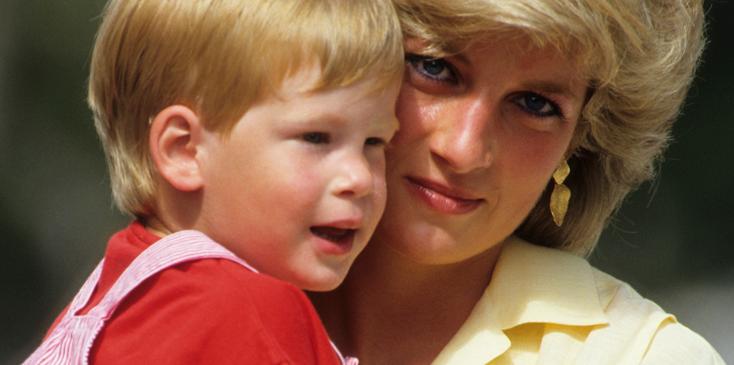 Prince Harry is using his heartbreak over the loss of his mother, Princess Diana, to give back to those in need!
Article continues below advertisement
According to Hello, Harry is using his summer to work on a initiative with African Parks as well as other projects related to his Sentebale charity! He has also expanded the work he is doing with the Heads Together Campaign he founded with his brother, Prince William, and sister-in-law, Kate Middleton. The program encourages people to open up about their encounters or struggles with mental illness.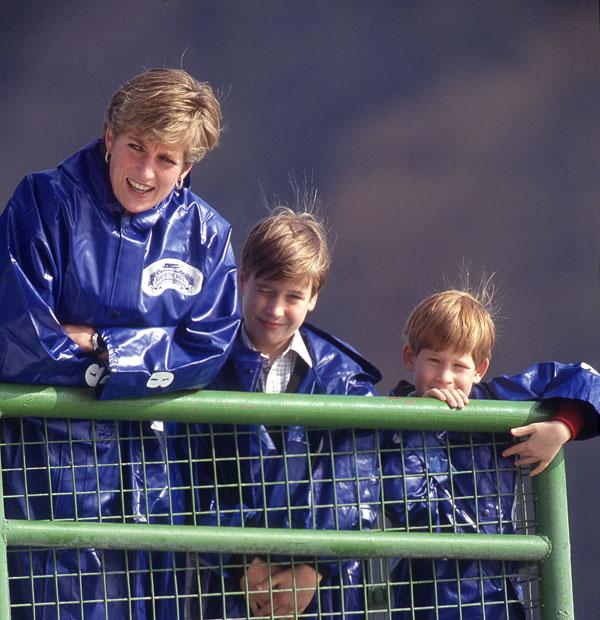 He even held a barbecue at Kensington Palace where he shared his thoughts on mental illness. And while chatting with former footballer Rio Ferdinand about the loss of his wife, Harry admitted that he often wishes he talked more about the death of his mother instead of keeping his feelings to himself.
Article continues below advertisement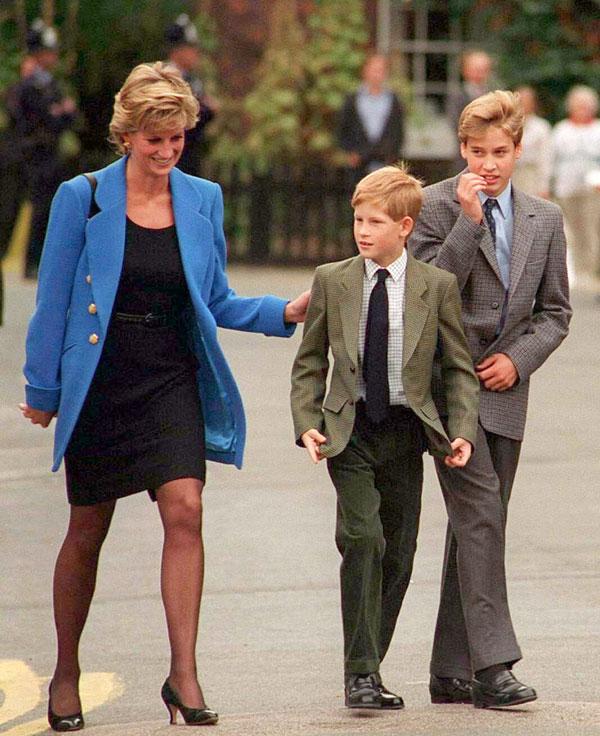 "Everything can be okay," he said. "But I really regret not ever talking about Diana's death. For the first 28 years of my life I never really talked about it." Harry then went on to reveal if he had ever faced any bouts of depression or other mental health struggles. "Whether you're a member of the royal family, a sports star, a mother, a father, a child, it doesn't matter — everyone can suffer. It's probably easier to leave it at that," he said.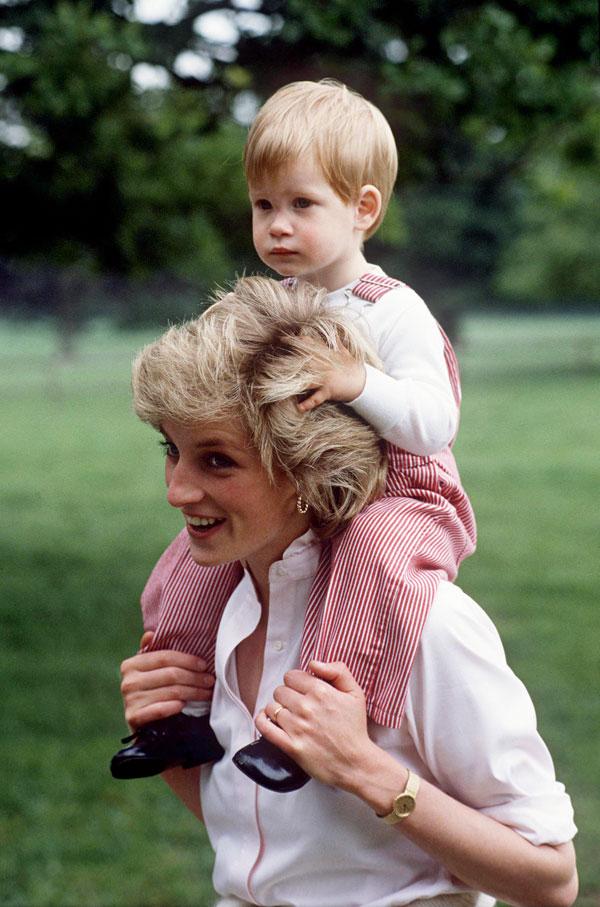 And after opening up about his mother, Harry then continued to follow in her footsteps by offering increased support to a major conservation project in Africa.
Article continues below advertisement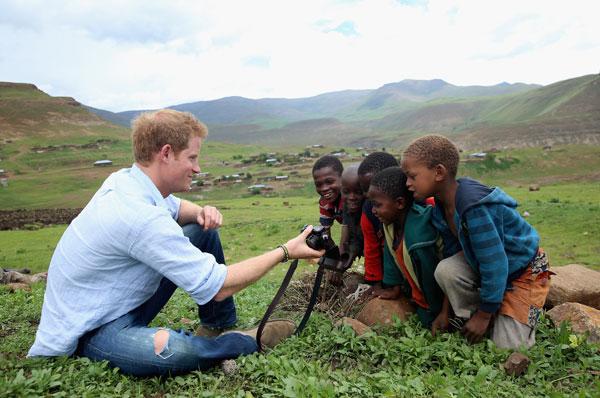 Harry is raising awareness for and helping run the 500 Elephants project, which focuses on relocating elephants to a Malawi reserve! Kensington Palace released a statement on the initiative, saying that Harry is very excited to be joining the cause. "One of the projects he will work with is African Parks' 500 elephants initiative, which will see one of the largest and most significant elephant translocations in conservation history," the statement read. "Up to 500 elephants will be moved to a wildlife reserve in central Malawi from two parks in the southern part of the country."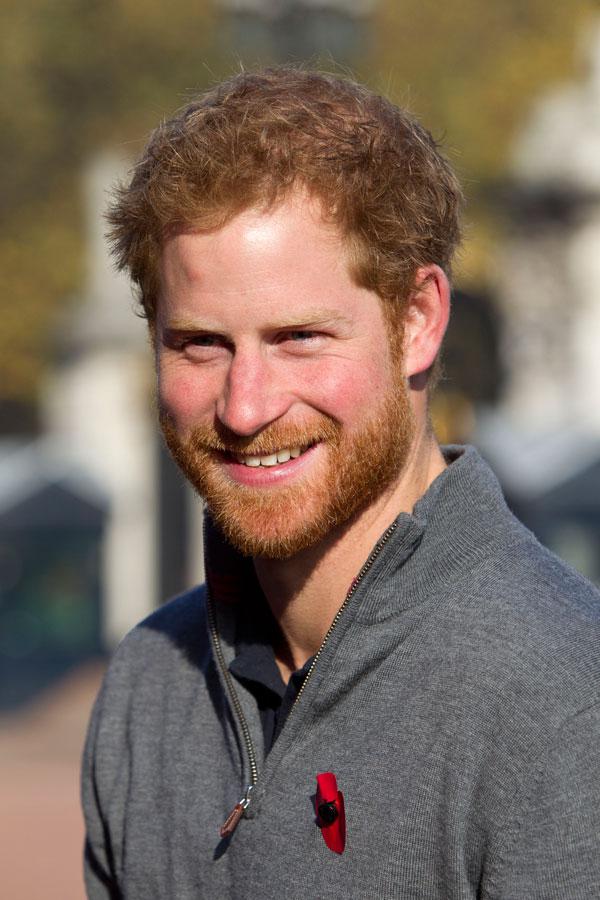 "The elephants are being moved to reduce pressure on the habitat and alleviate human wildlife conflict while helping to repopulate the local herd in their new home. In the future, the reserve may also help restore elephant populations in other parts of Africa, where numbers have significantly declined due to poaching," the statement continued. "This summer's work will further enhance his personal first-hand experience of initiatives that support some of Africa's most pressing conservation challenges." What do you think about Prince Harry's statements about Princess Diana? Tweet us @OKMagazine or let us know in the comments section.