PHOTOS
Prince Harry Responds To Private Jet Criticism — 'No One Is Perfect'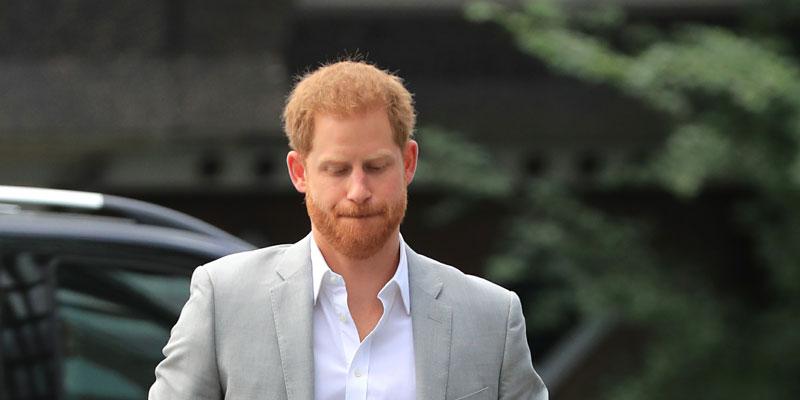 Prince Harry addressed the controversy surrounding the recent criticism over his and wife Meghan Markle's use of private jets. The Duke and Duchess of Sussex were recently slammed for taking a private plane to France for a family vacation.
Article continues below advertisement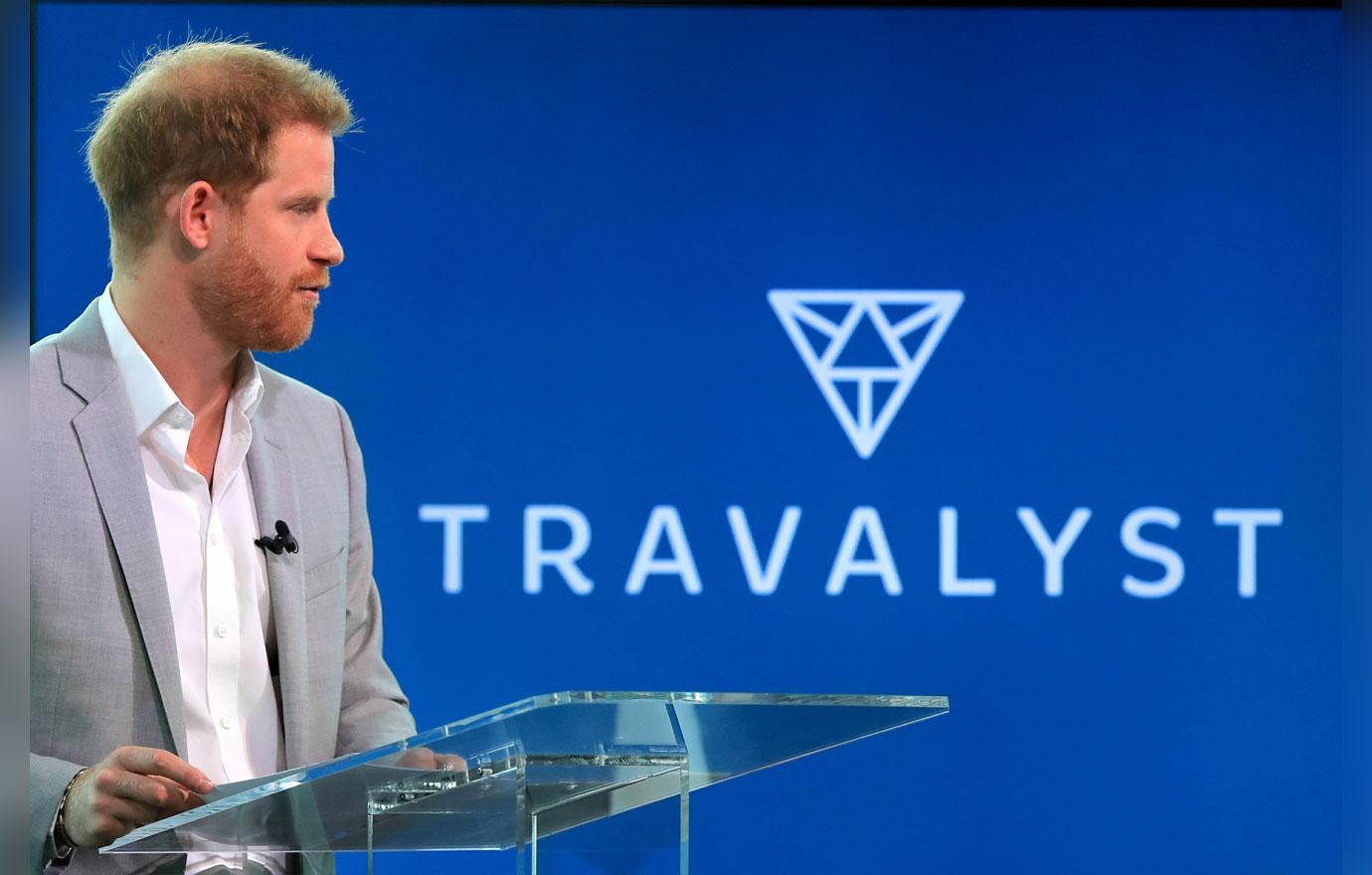 On Tuesday, September 3, Harry, 34, attended an event in Amsterdam to launch his sustainable tourism initiative, Travalyst.
Article continues below advertisement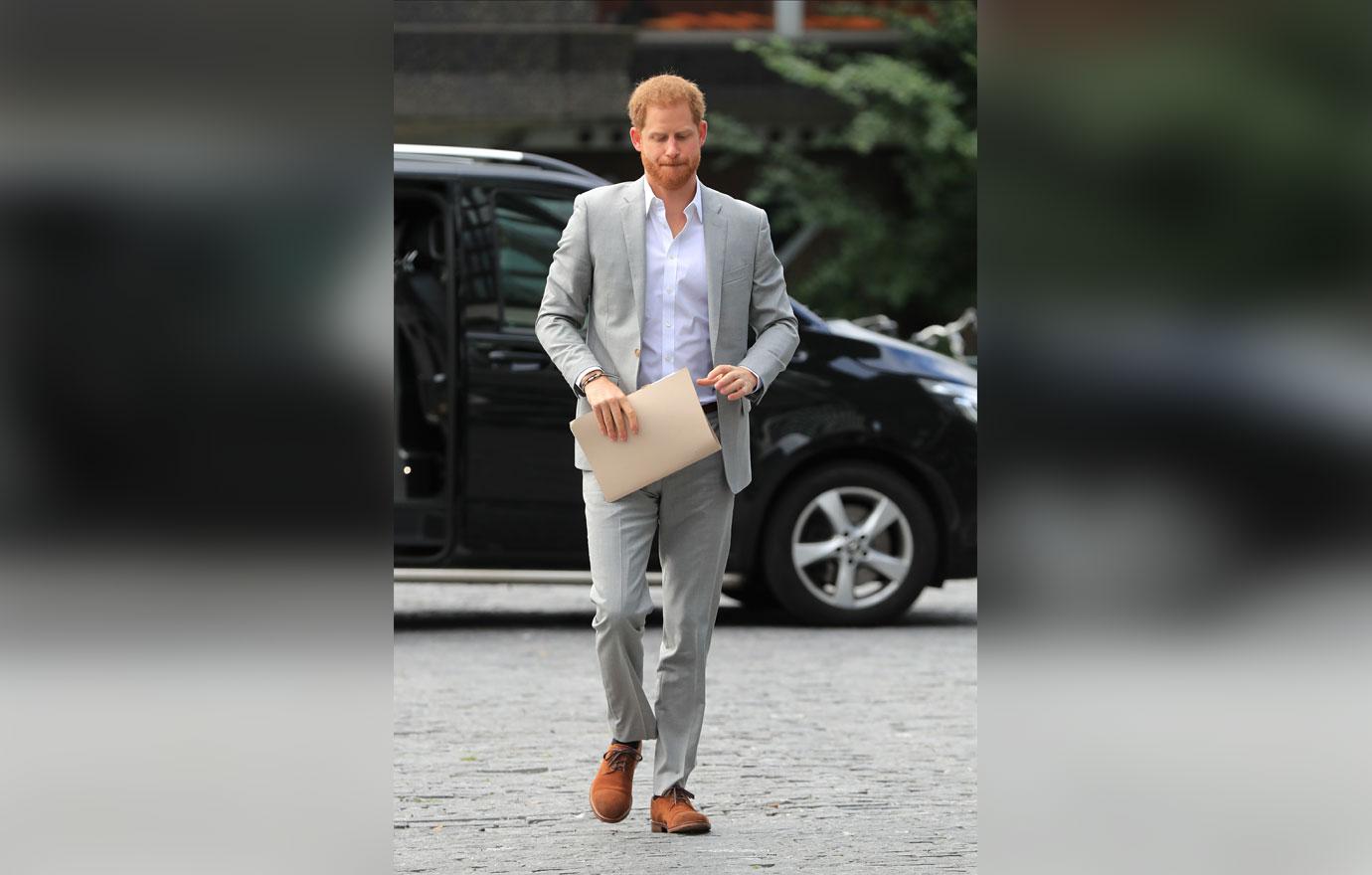 During his speech, the father of one broke his silence over the controversy. "We can all do better and while no one is perfect, we all have a responsibility for our own individual impact," he said. "The question is what we do to balance it out."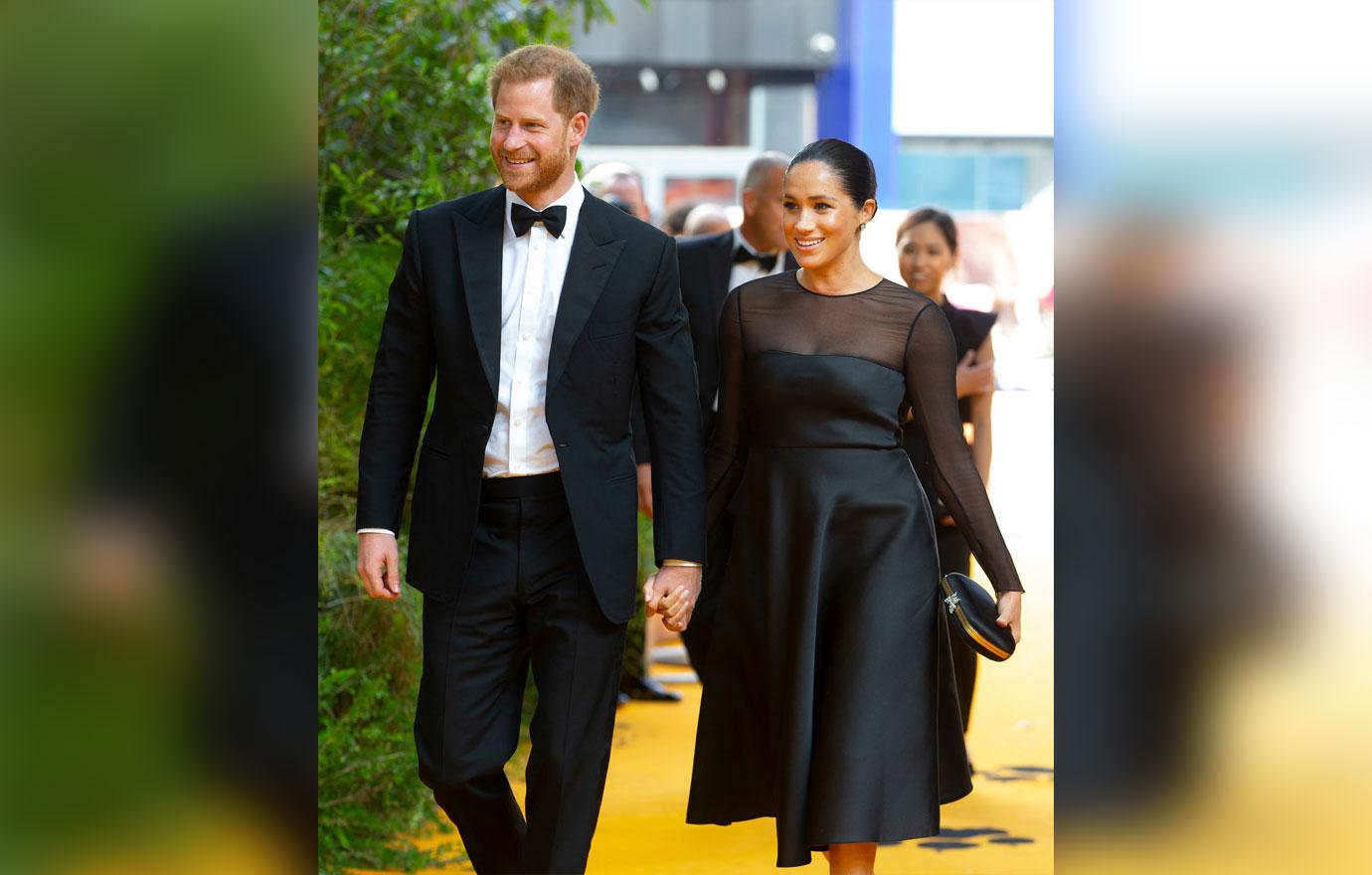 Harry arrived in the Netherlands on Monday, September 2, and joked that he flew on a commercial flight to get there.
Article continues below advertisement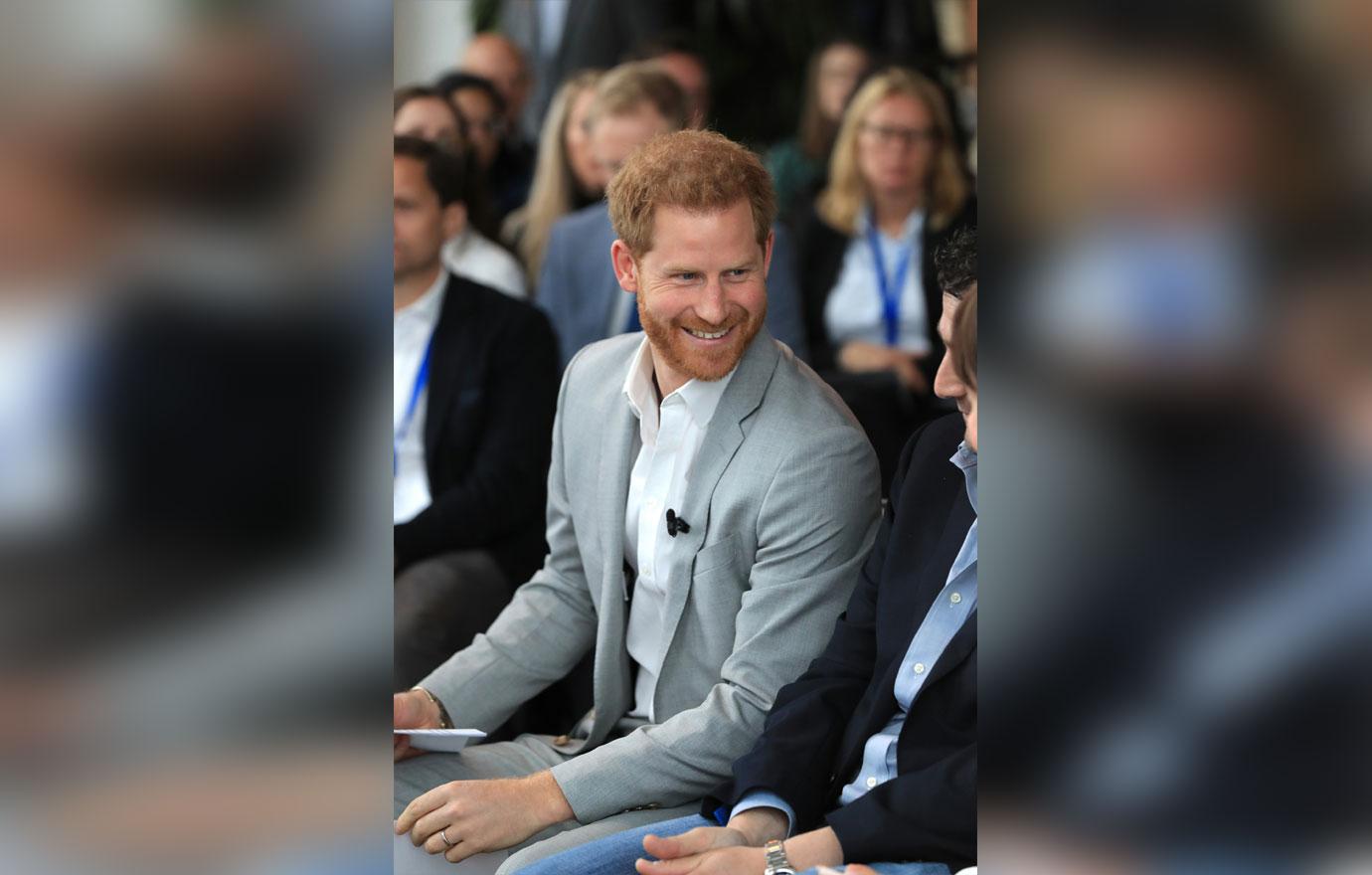 "Having spent last night here — I don't know about you guys but it was definitely the best nights' sleep I've had for the last four months," he quipped.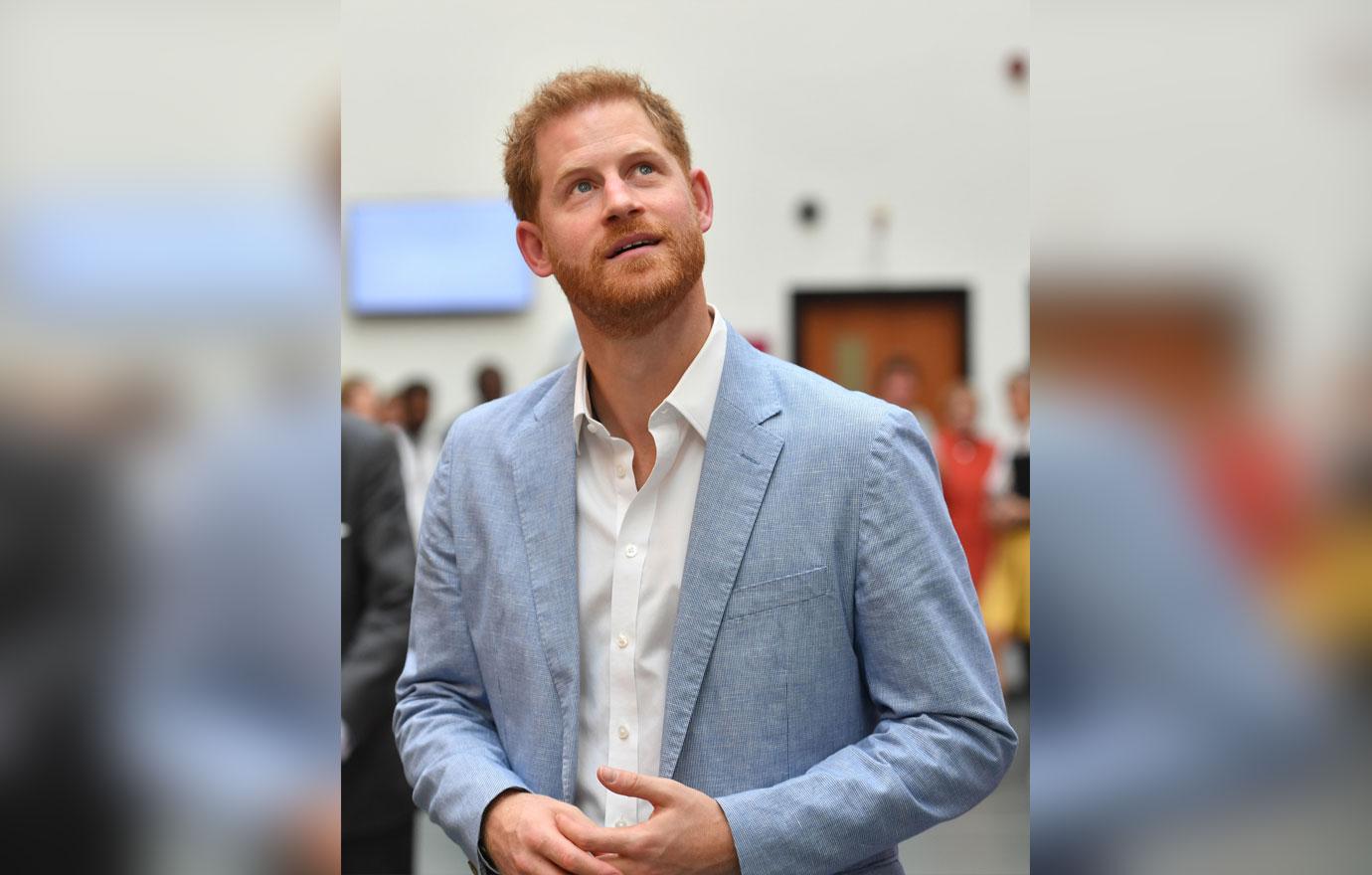 The royal added, "I came here by commercial. I spend 99% of my life traveling the world by commercial. Occasionally, there needs to be an opportunity based on a unique circumstance to ensure my family are safe and it's genuinely as simple as that."
Article continues below advertisement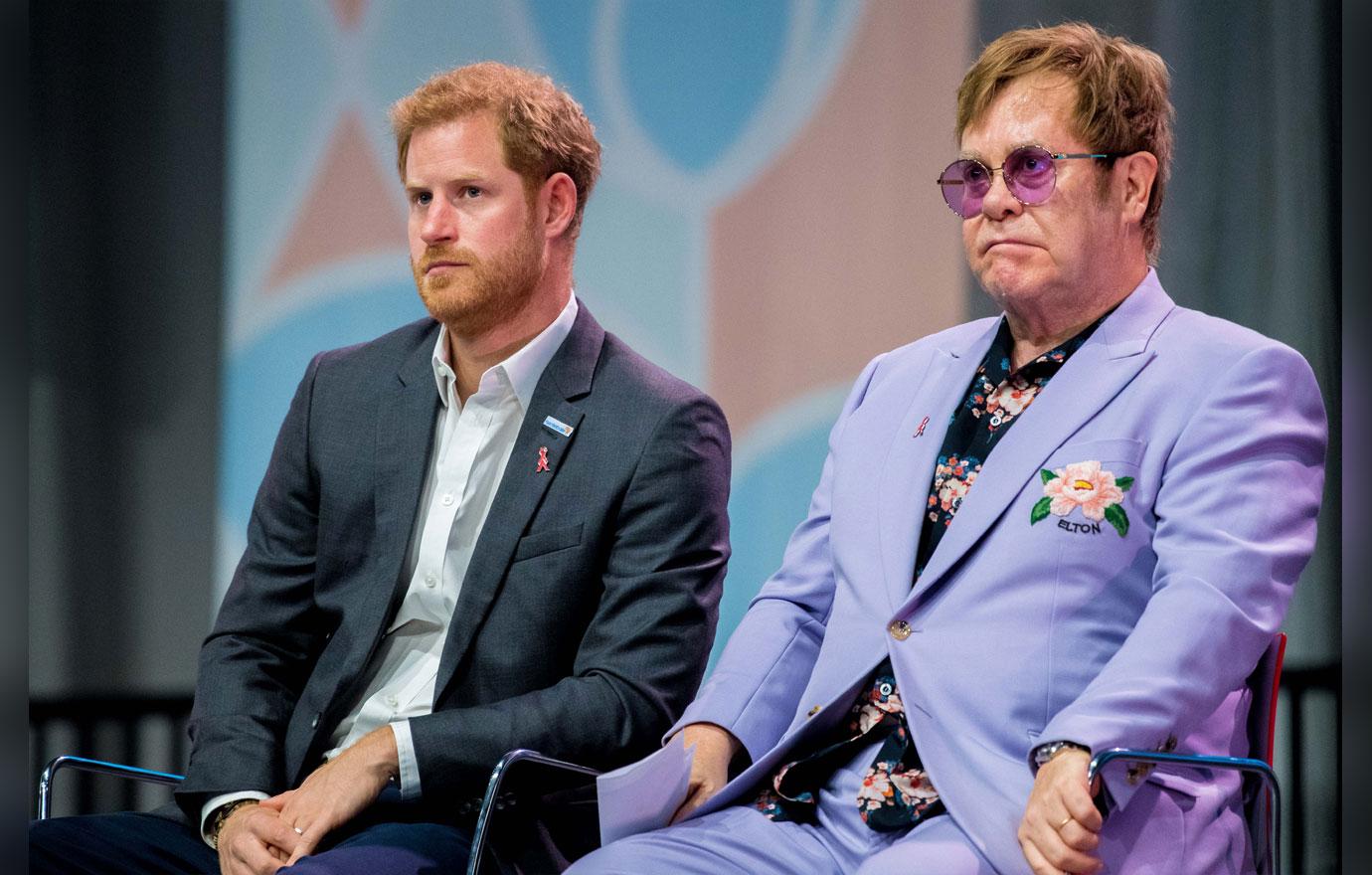 Elton John defended Meghan, 38, and Harry's use of the jets to fly to his private residence in Nice after the couple received massive backlash.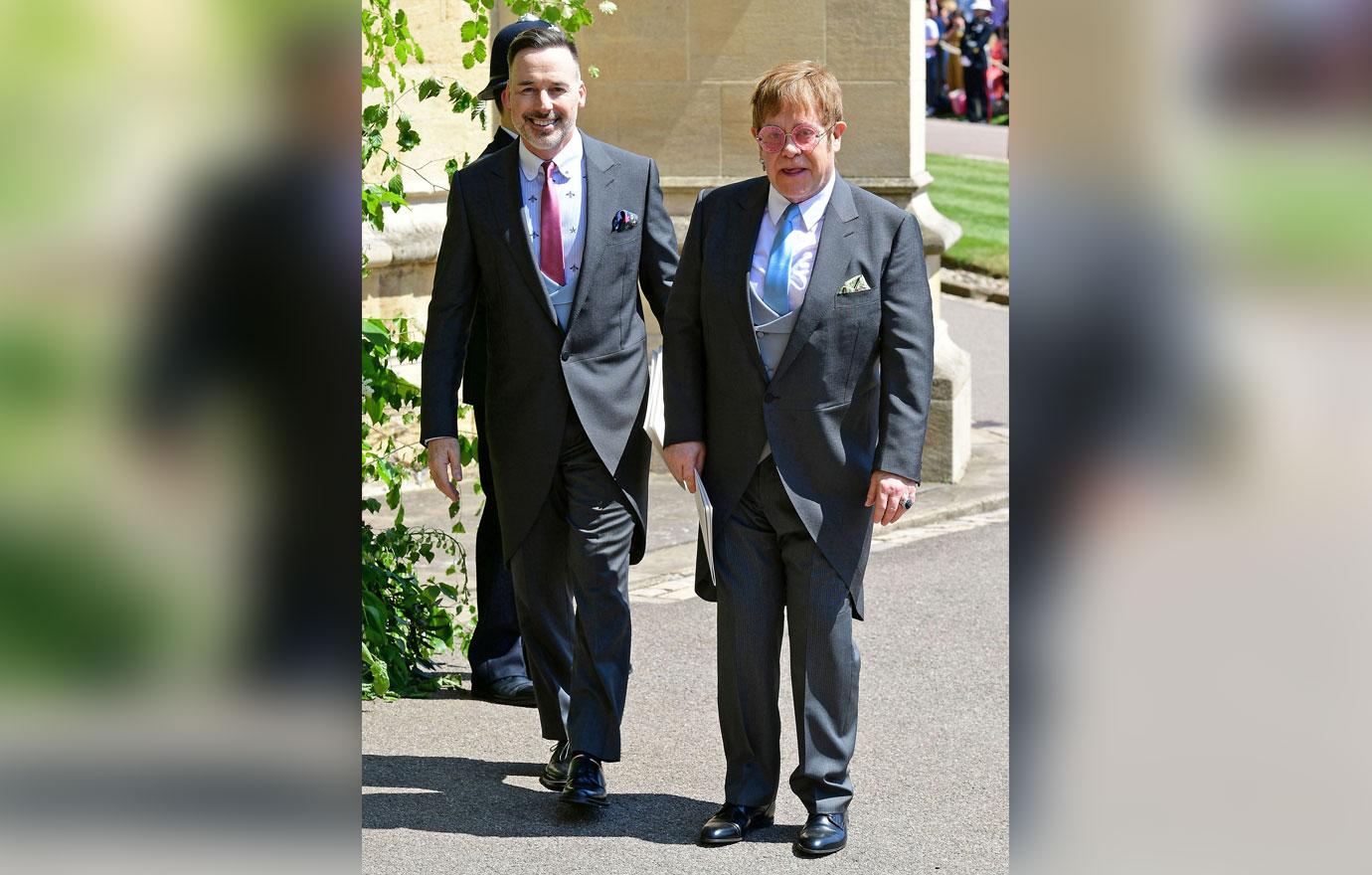 The "Candle In The Wind" singer, 72, wrote a lengthy post on Instagram regarding the criticism. "I am deeply distressed by today's distorted and malicious account in the press surrounding the Duke and Duchess of Sussex's private stay at my home in Nice...To support Prince Harry's commitment to the environment, we ensured their flight was carbon neutral, by making the appropriate contribution to Carbon Footprint™."