PHOTOS
Royal Trouble! The Top 15 Most Shocking Prince Harry Scandals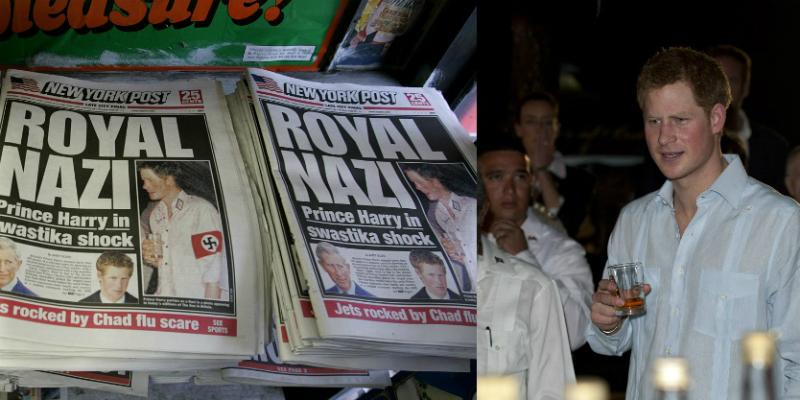 Article continues below advertisement
The Royal Family has rules for its family members, and Prince Harry has broken quite a few of them. From smoking marijuana to dressing up as a Nazi, the young Prince has easily cemented himself as one of the most controversial members of the Royal Family. Prince William may be the more serious of the two brothers, but Prince Harry has let loose on several occasions. He may be one of the most recognizable faces in the world, but that hasn't stopped him from having a good time. Check out his most scandalous moments.
1. Day Drinking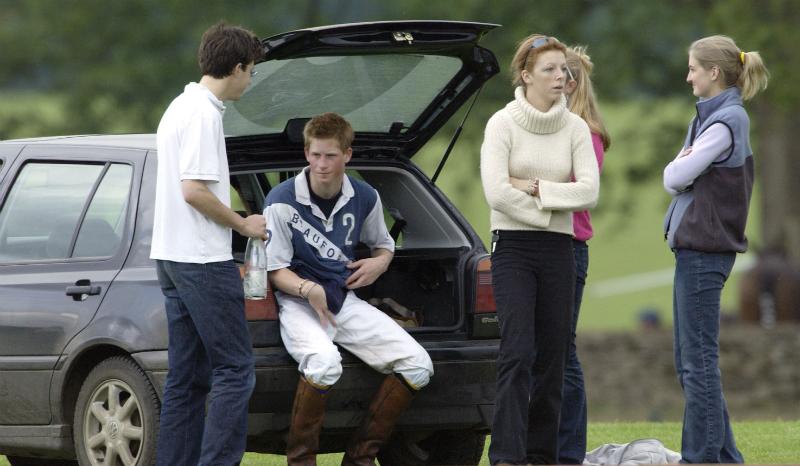 Prince Harry wasn't very subtle with when it came to his wild-child behavior. This 2002 photo captured the rebellious royal out day-drinking after a Polo match.
Article continues below advertisement
2. Scared Straight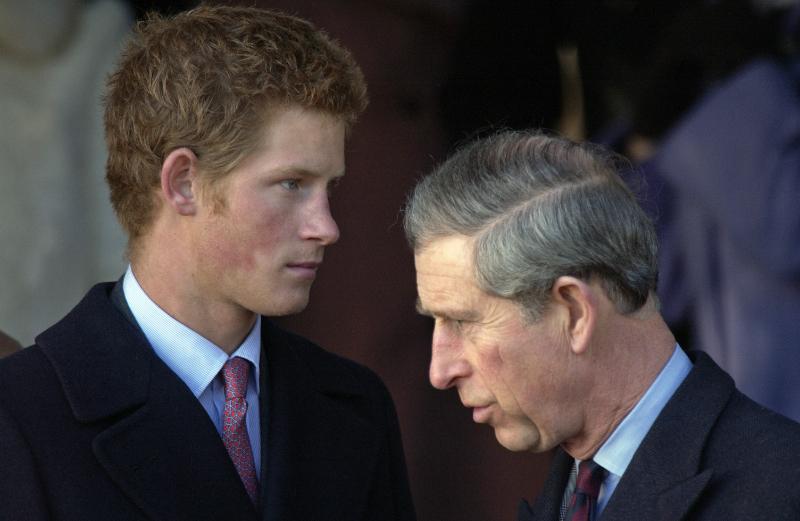 Prince Harry's public drinking was bad enough but his marijuana use sent his father, Prince Charles over the edge. The royal dad decided to scare his youngest son straight by sending him to rehab for a day. His smoking habits may have disappeared that day, but his wild child antics would not slow down at all.
Article continues below advertisement
3. Trouble at School?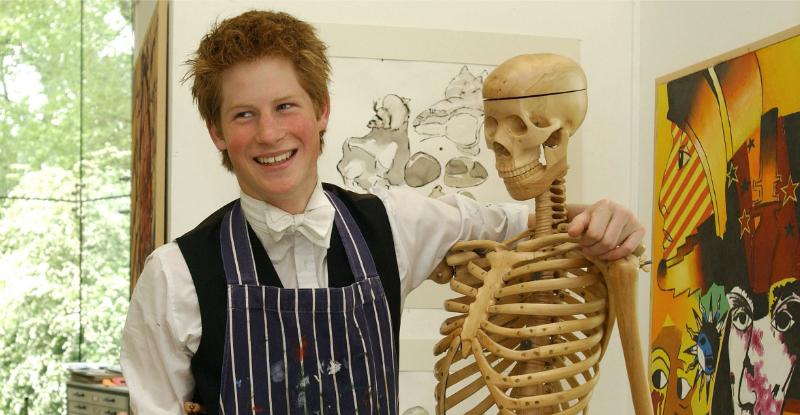 Prince Harry's scandalous behavior extended to school. While at the prestigious Eton College, the young Royal was embroiled in a cheating scandal when it was alleged that his own instructor, Sarah Forsyth had completed his work for him. The instructor was let go after the scandal, however she won the case for her dismissal after revealing a secret recording she made of a conversation between herself and the Prince regarding his assignment. While she won, her allegations against Prince Harry were still dismissed by the school's tribunal and he denied any wrongdoing on his part.
Article continues below advertisement
4. Insensitive Remarks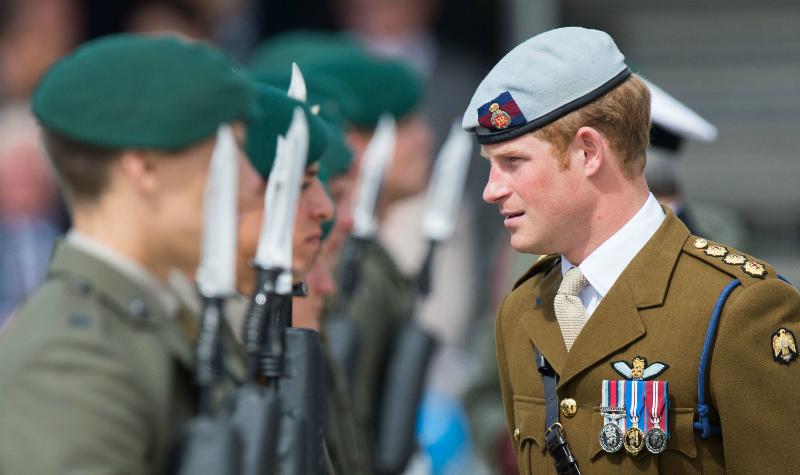 Prince Harry's decision to join the army in 2006 made him the pride of the UK. His decision to refer to his fellow cadets using racial slurs however, did not.
Article continues below advertisement
5. Nighclub Fights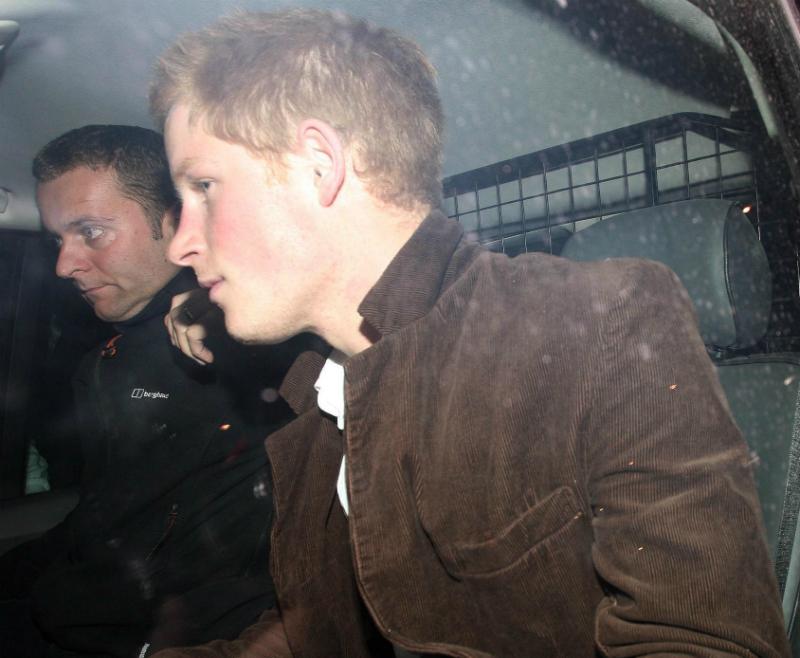 The Prince has had a history of enjoying the London nightlife. But that's opened him up to even more controversy. In 2004, Prince Harry found himself in a scuffle with paparazzi outside a London nightclub.
Article continues below advertisement
6. One Shot Too Many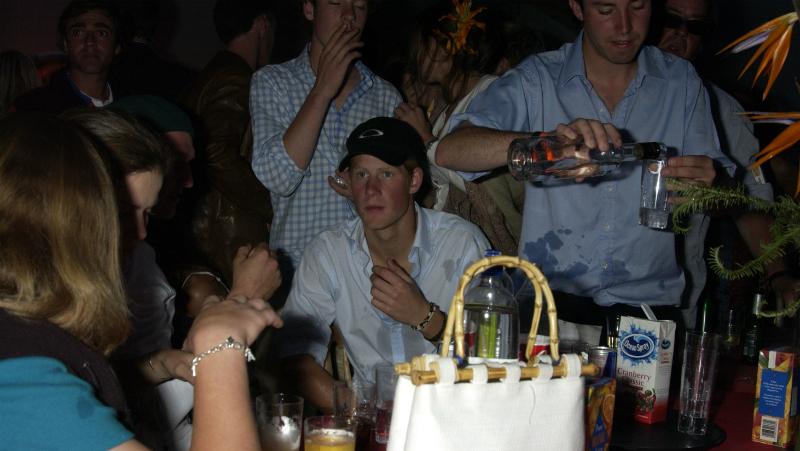 The eternal struggle between Prince Harry and the paparazzi continued in 2007 outside another London nightclub. This time, he found himself shoving a photographer and falling into the gutter after downing "crackbaby" shots all night.
Article continues below advertisement
7. Fully Clothed Pool Fall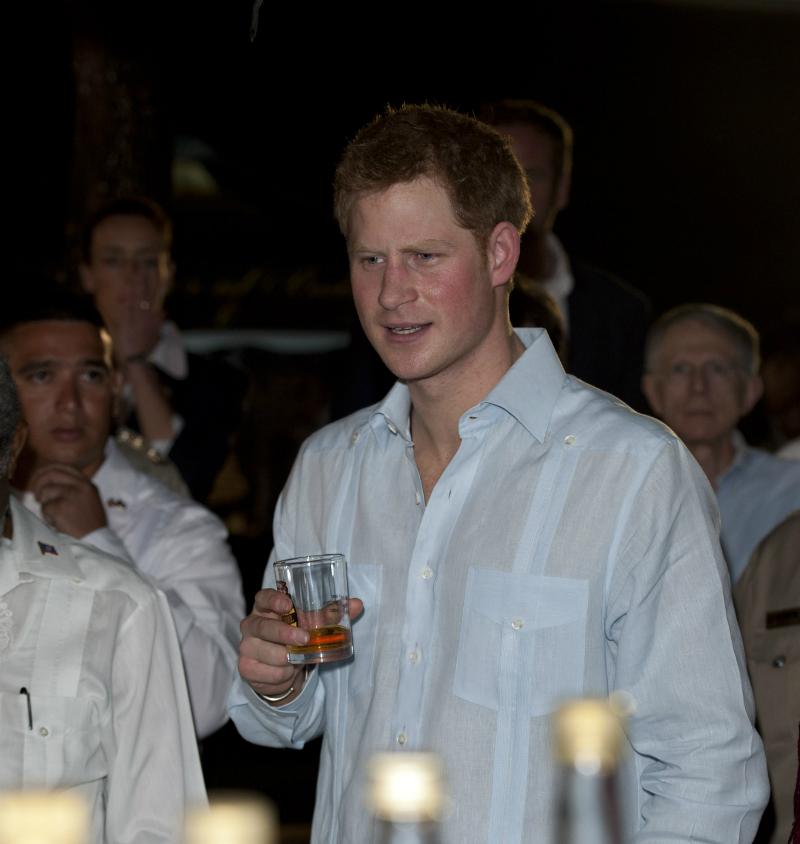 Croatia was treated to a show from Prince Harry when he decided to bust a move on a pool ledge in 2011. Things got a little too wild when he fell in the pool, but like any good showman, he got back up and kept on dancing!
Article continues below advertisement
8. Worst Costume Ever!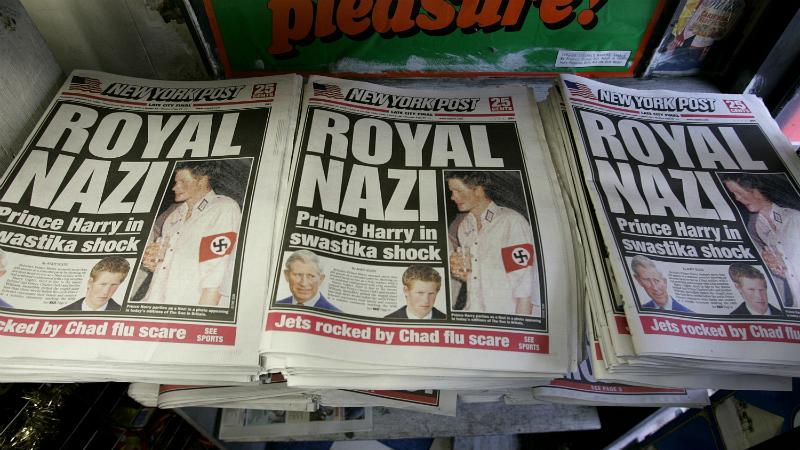 Chalk this one down under "what was he thinking?" The year was 2005 and Prince Harry must have forgotten who he was for a night when he decided to dawn a swastika armband for a friend's party—two weeks before the Holocaust Memorial Day!
Article continues below advertisement
9. Going Streaking!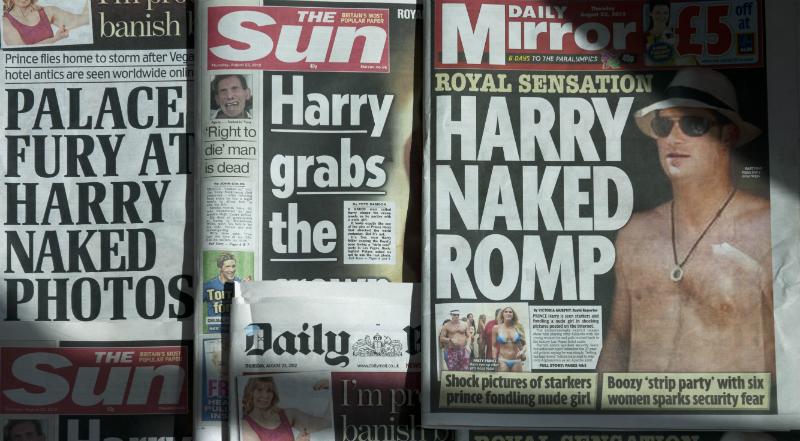 Oh, Prince Harry. The Buckingham-bad boy just kept making headlines for all the wrong reasons. What happened in Vegas did not stay in Vegas when he was photographed naked during a boozy match of strip billiards. Admirers of the Prince might have been grateful for the nudes but his family certainly wasn't!
Article continues below advertisement
10. Princely PDA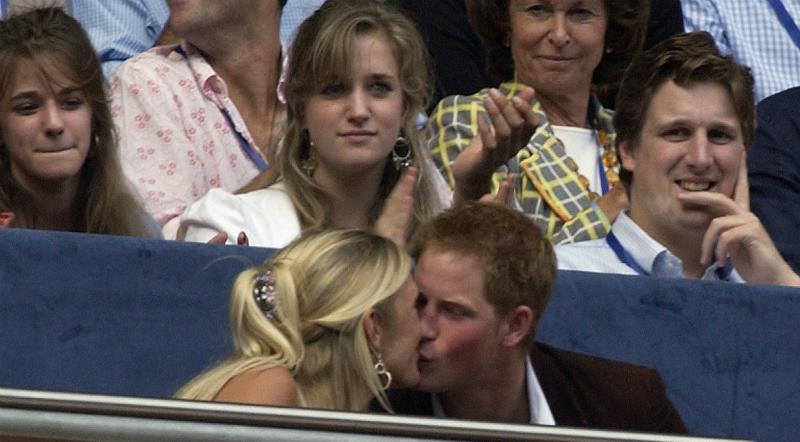 It's become apparent that Prince Harry just hasn't seen eye-to-eye with many of the Royal Family's rules for behaving in public. This is especially true when it comes to an unspoken rule about public displays of affection. Here he was seen sharing a kiss with ex-girlfriend, Chelsy Davy at a concert in 2007.
Article continues below advertisement
11. Even More Princely PDA!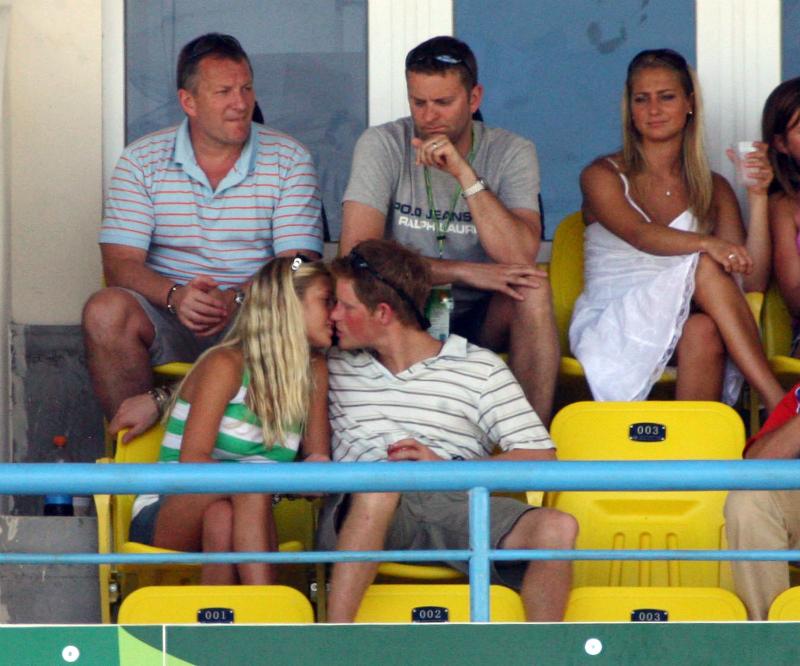 The Prince just couldn't keep his hands off Chelsy and he didn't care who saw. The two were caught kissing yet again during a cricket match. Maybe they were just happy their team won?
Article continues below advertisement
12. Royal Couple Relationship Goals!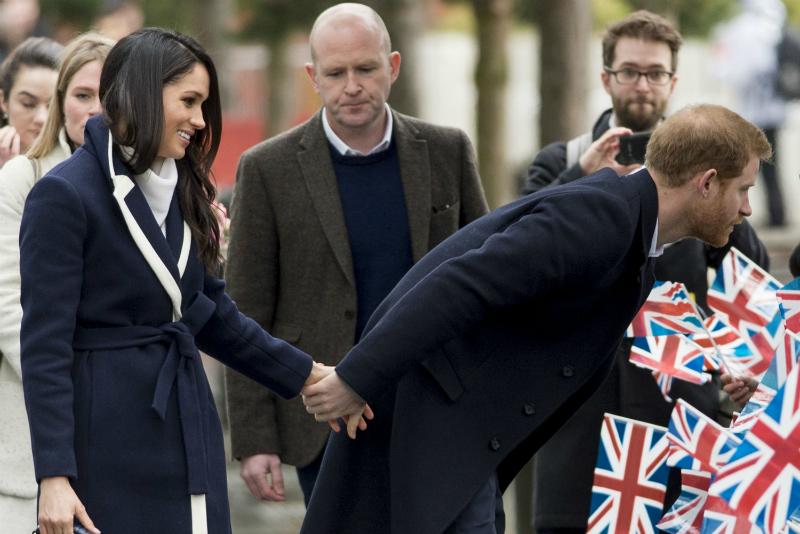 OK, he was breaking the PDA rule yet again but at least it was with Meghan Markle this time! The two were just way too adorable as he held his princess's hand.
Article continues below advertisement
13. Some Famous Company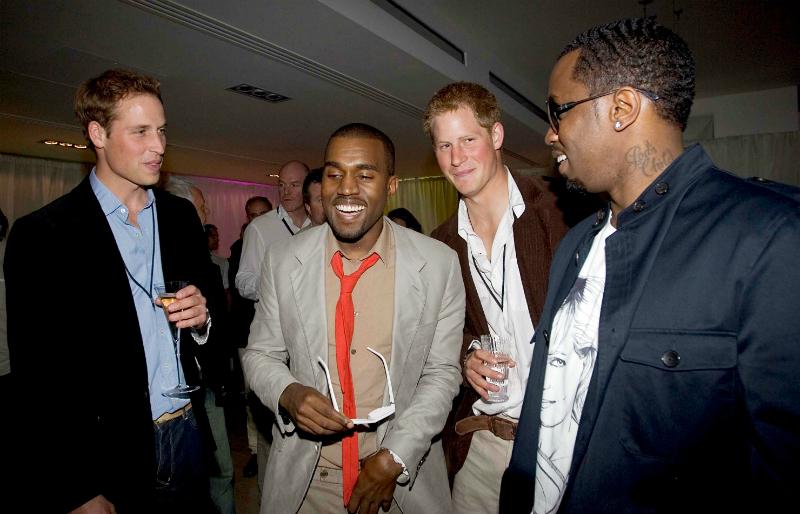 Prince Harry has definitely reveled in the limelight over the years. As opposed to his more subdued older brother, Prince Harry seemed to be right at home as he enjoyed a drink with Kanye West and P. Diddy at a tribute to the late, Princess Diana.
Article continues below advertisement
14. Cheers to Charity!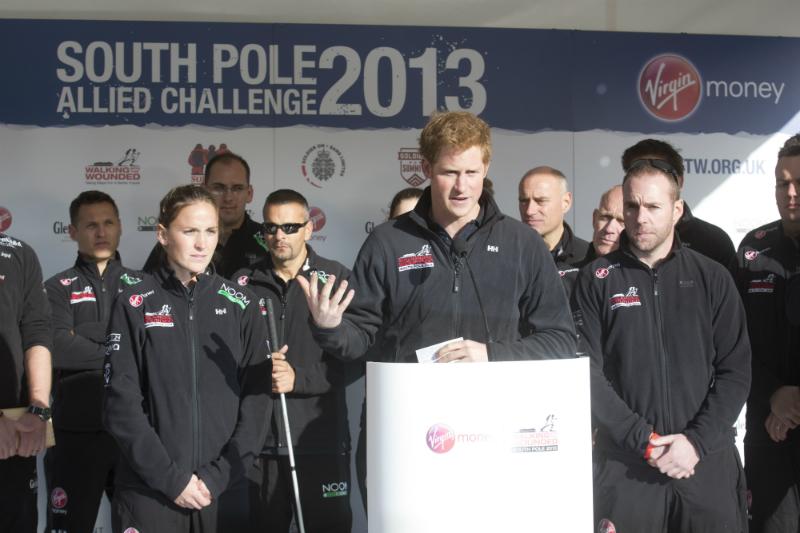 Let it be known that Prince Harry has always been a charitable man...but he's also managed to party while giving back. Actor, Dominic West recalled the Prince drinking out of a prosthetic leg and telling "some eye-wateringly rude jokes," during the 2013 Walking With The Wounded Marathon in the South Pole.
Article continues below advertisement
15. A Royal Hangover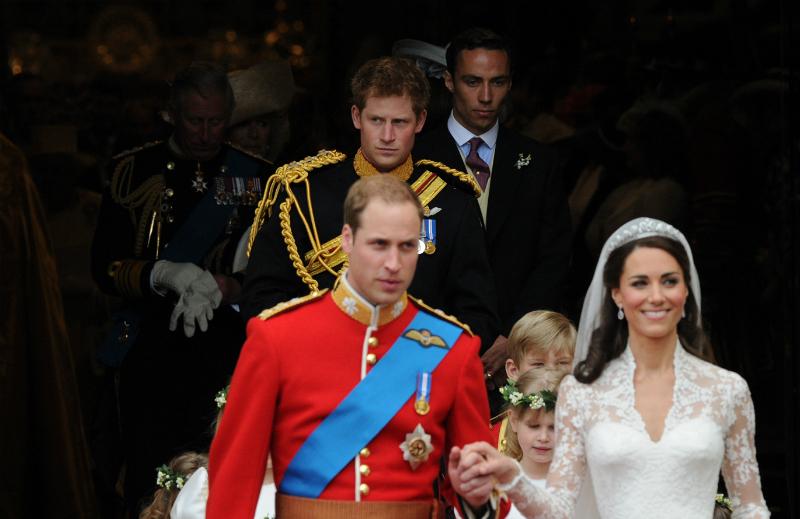 Prince Harry enjoyed his older brother's last night of bachelorhood a little too much. The young Prince partied until 3AM, just eight hours before he was due to stand by Prince William as his best man. A tired look on his face was noticeable throughout the ceremony as he nursed a royal hangover.