PHOTOS
Royal Shocker! Prince Harry Admits He Turned To Therapy After 'Chaotic' Years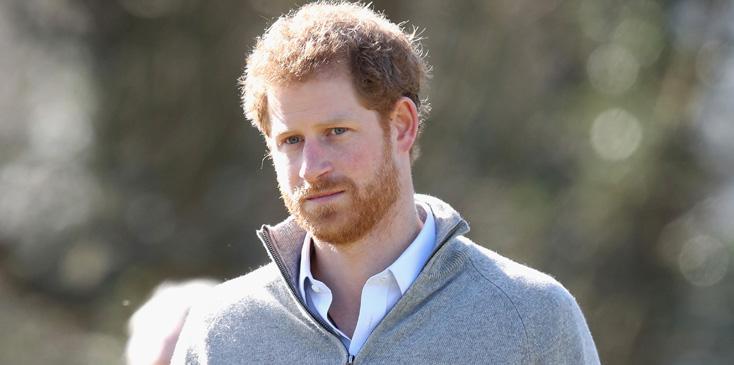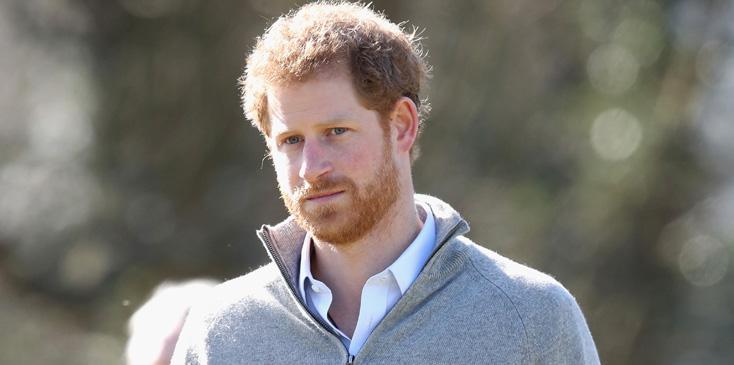 Article continues below advertisement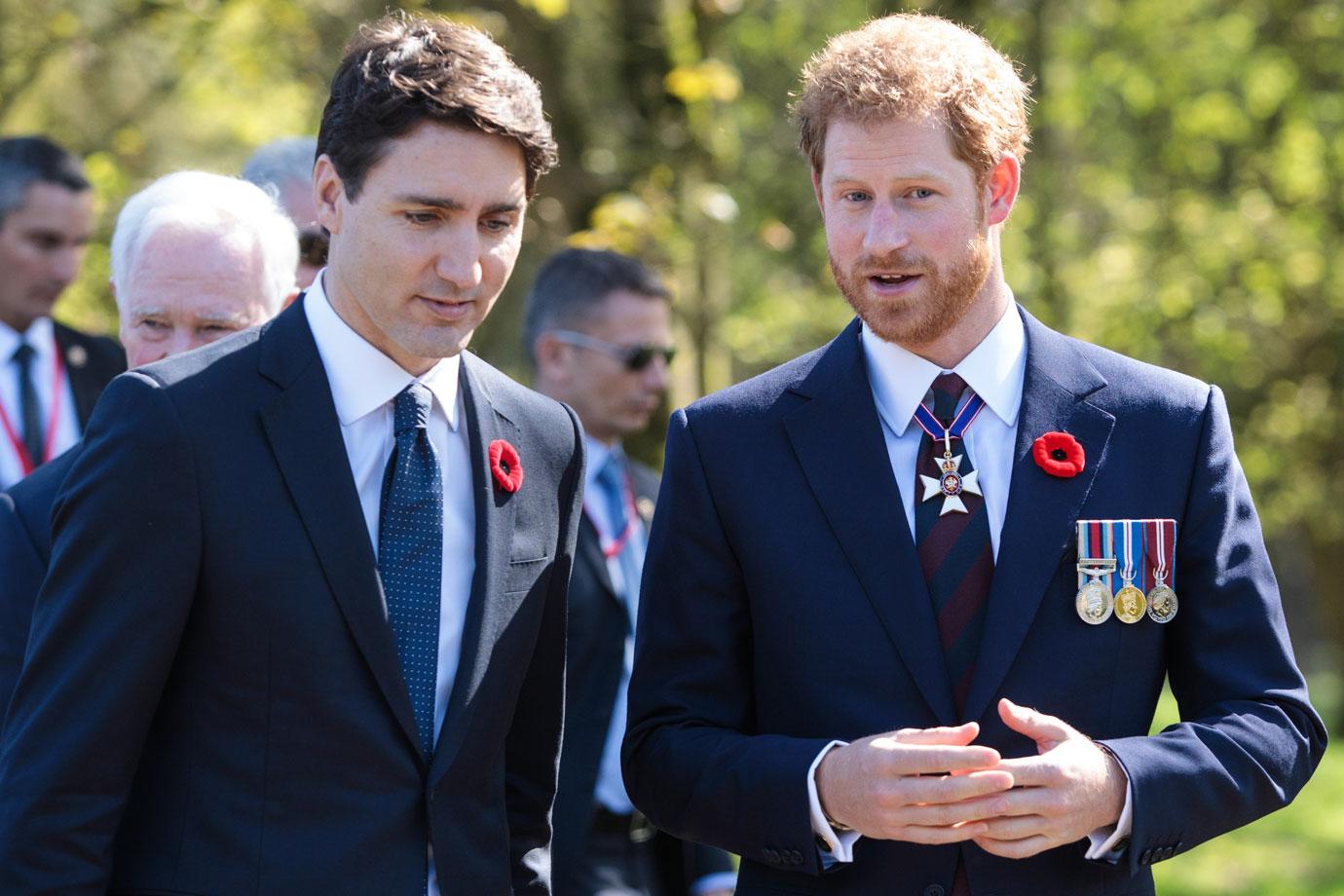 "I've spent most of my life saying 'I'm fine' … and most of us aren't up for going that deep. So today I'm OK. I'm a little bit nervous. I'm a little bit tight in the chest but otherwise fine," he said while with the Telegraph's Bryony Gordon on a podcast.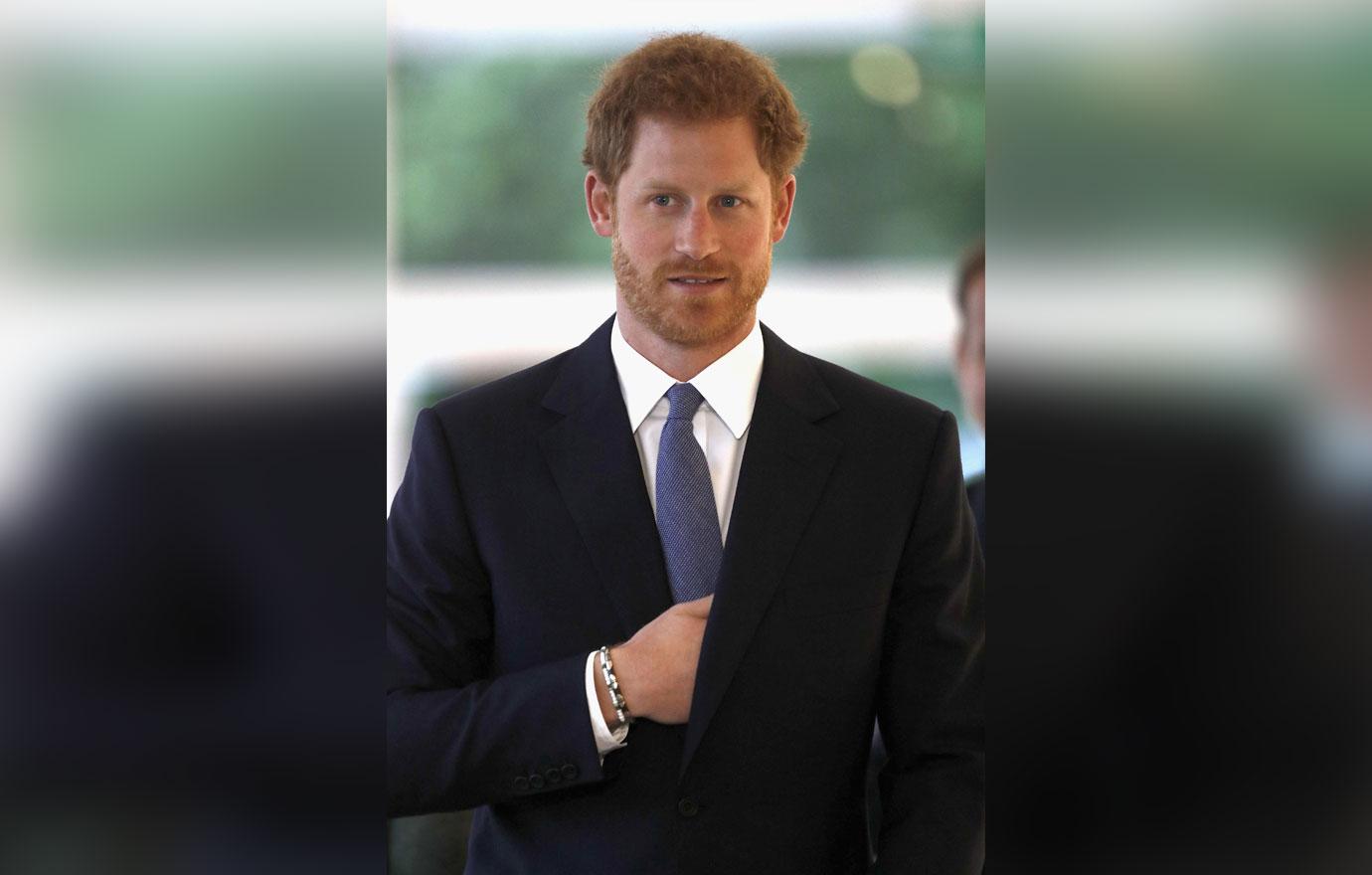 Harry continued, "I can safely say that losing my mom at the age of 12 and therefore shutting down all of my emotions for the last 20 years has had quite a serious effect on not only my personal life but also my work as well."
Article continues below advertisement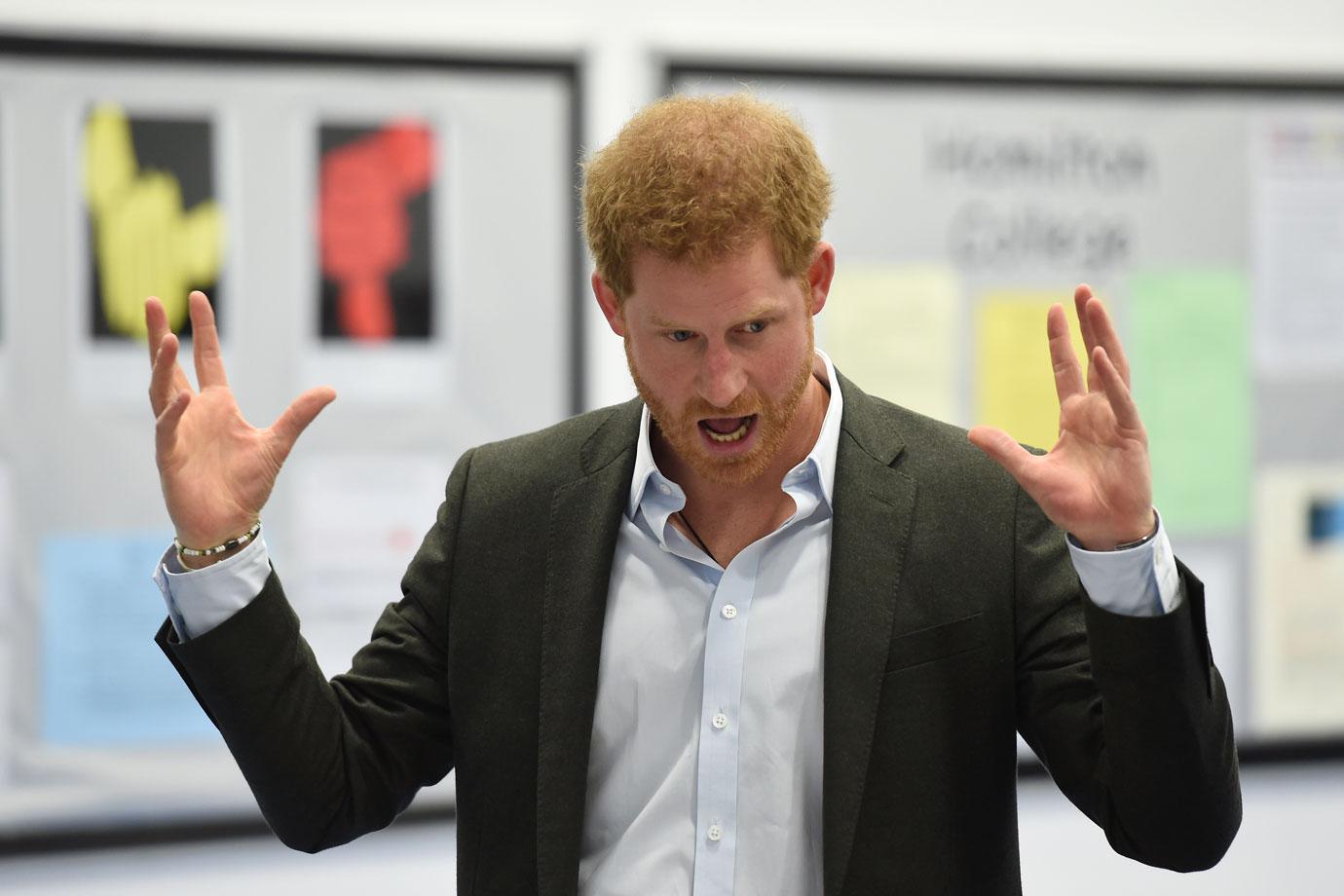 While he wanted to try and put his mom's death behind him, his brother Prince William encouraged him to seek outside help.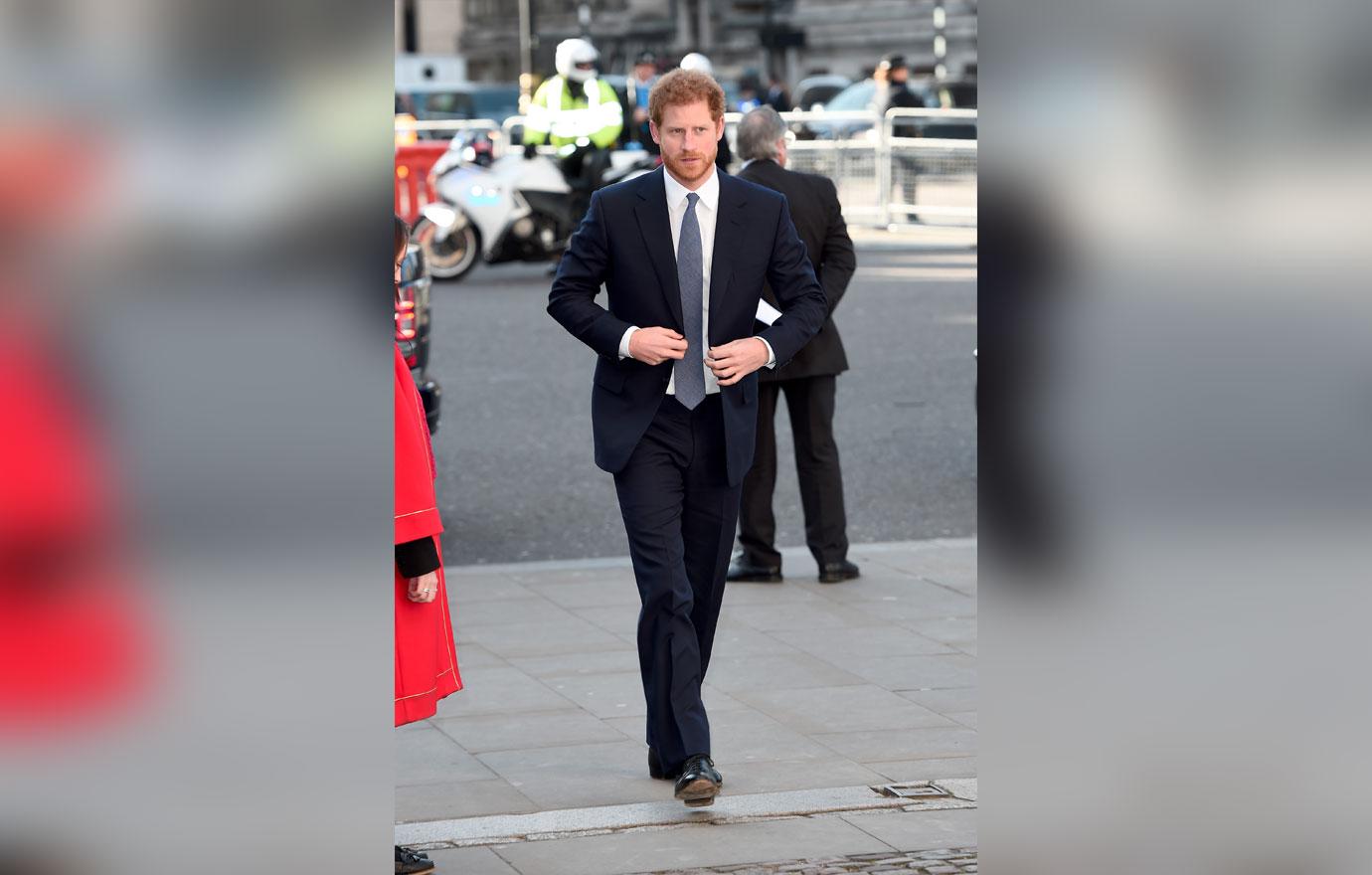 Prince Harry said his brother provided "huge support" and he saw a therapist "more than a couple of times."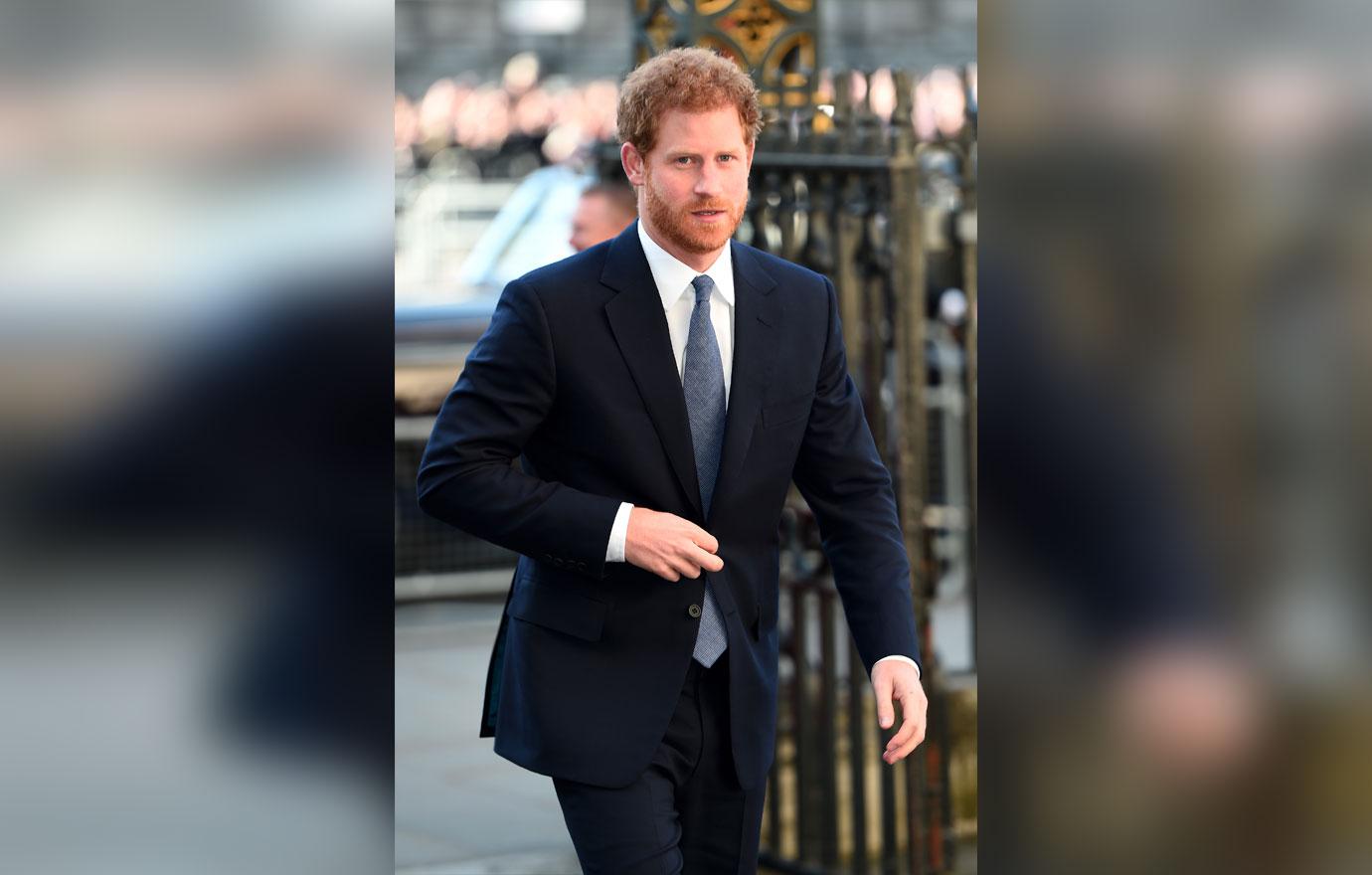 What are your thoughts on Prince Harry seeing a therapist? Let us know in comments section.