PHOTOS
Detour! Love Struck Prince Harry Flies To Toronto To See Meghan Markle Before The Holidays!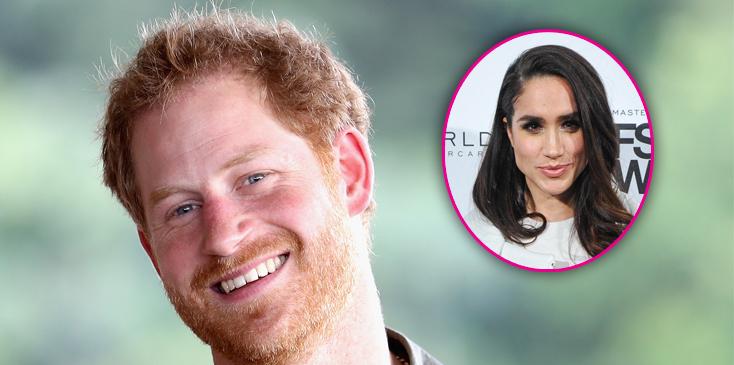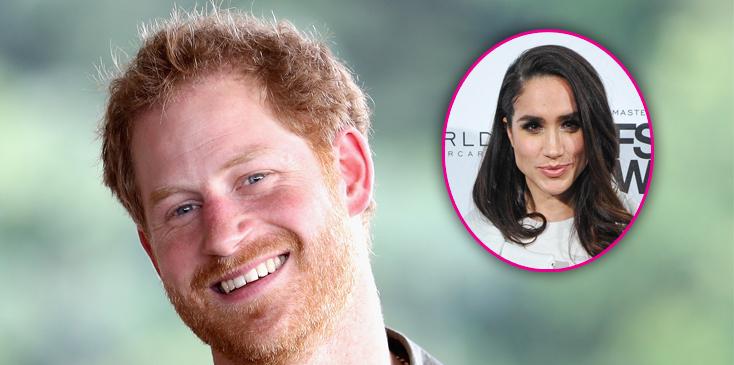 They say "home is where the heart is" so Prince Harry's must be in Toronto as the royal made a 1,700-mile diversion to visit his American girlfriend, Meghan Markle, after completing a 14-day tour of the Caribbean.
Article continues below advertisement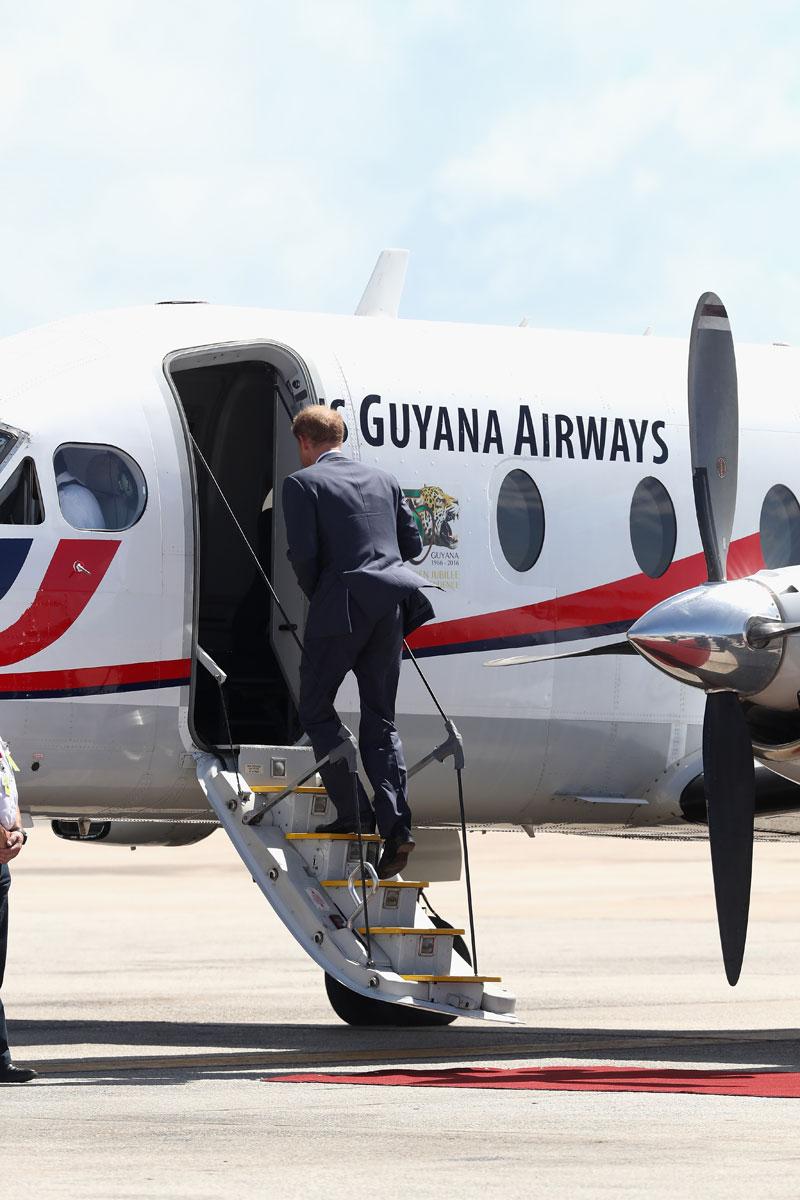 Harry ditched his originally scheduled flight back home to London and instead chose to fly straight to Toronto to visit the actress for some private time.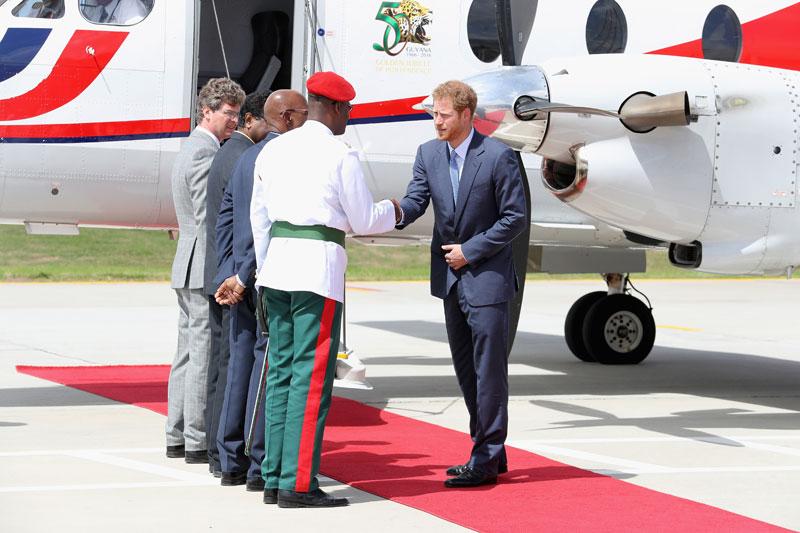 "Harry just couldn't wait to see her. He was due to fly back to London on a British Airways flight with the rest of his entourage," a close pal revealed to The Sun. "But he changed his mind and diverted straight to see her as they couldn't bear to be apart. It's just another sign of how head-over-heels he is about her. He is absolutely besotted. We've never seen him so happy – it's great."
Article continues below advertisement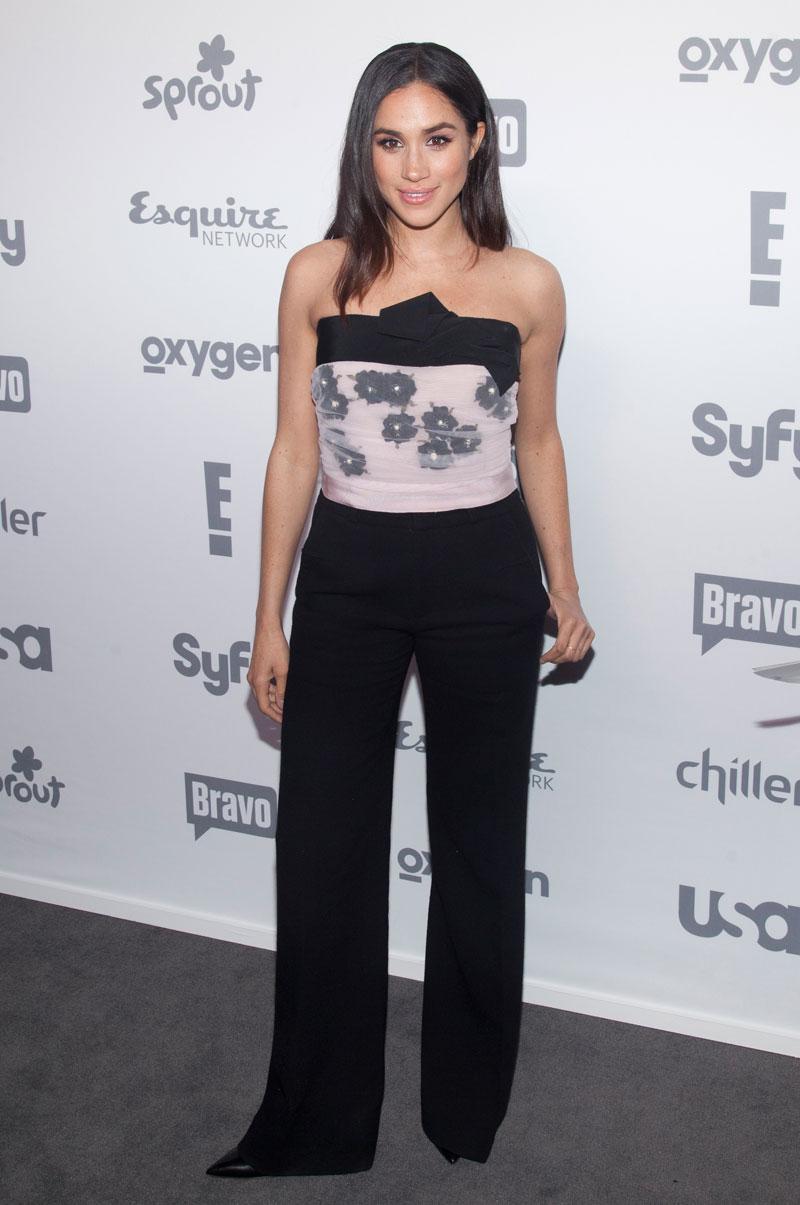 Harry's spontaneous visit comes just one day after Meghan was spotted smiling from ear to ear as she stocked up on groceries and fresh flowers, possibly preparing for her beau's arrival.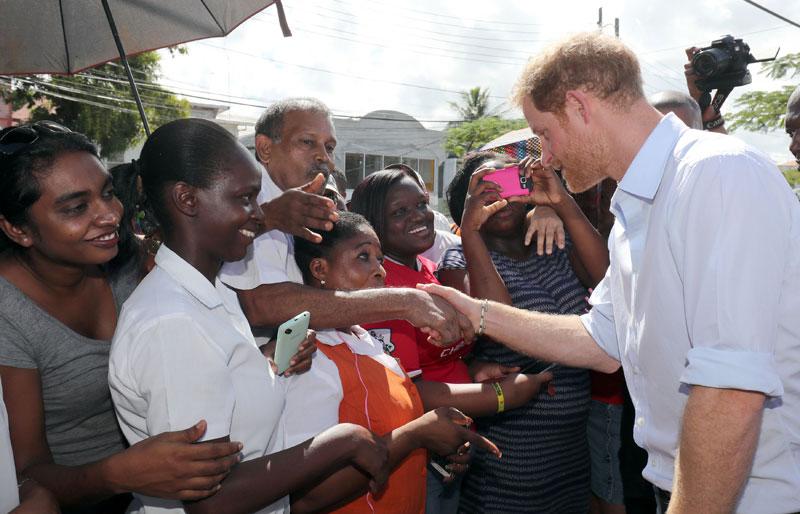 The last time the couple saw each other was three weeks go when Meghan visited Harry at Kensington Palace before his two-week trip in the Caribbean on behalf of Queen Elizabeth II.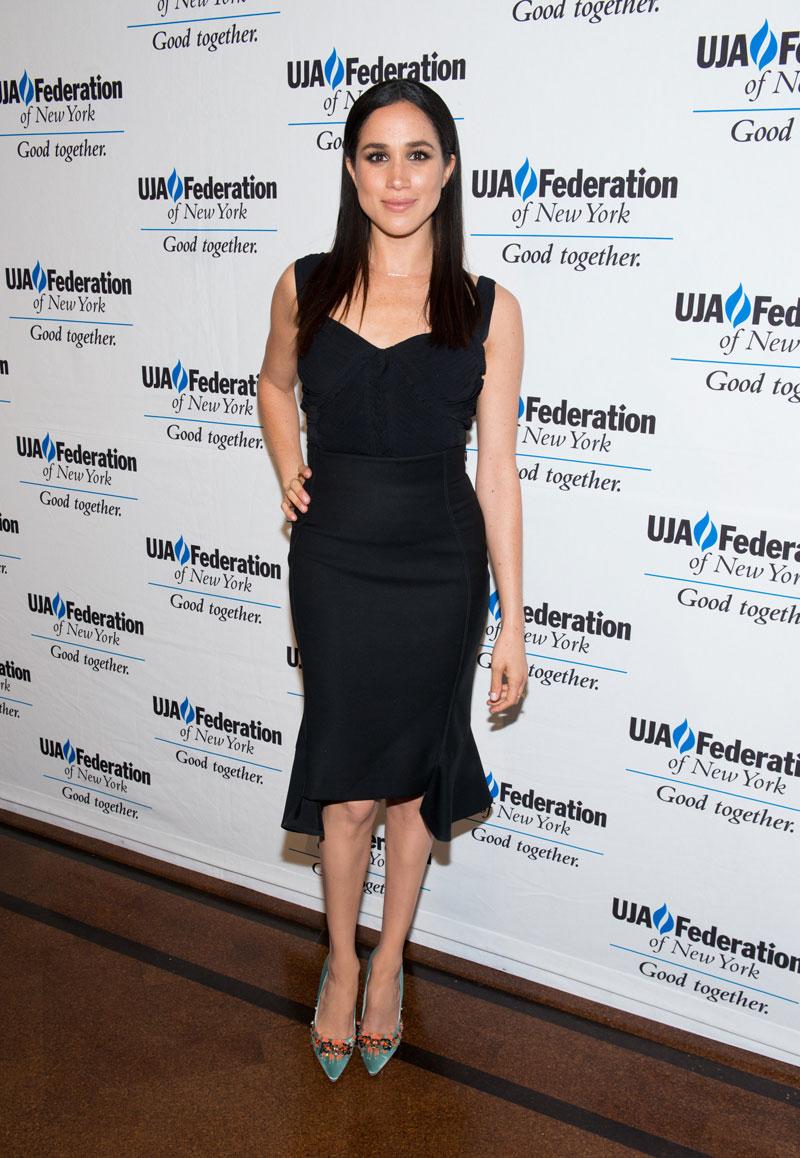 What do you think of the Prince's aww-worthy trip to see his boo? Let us know your thoughts in the comments section!