PHOTOS
What's Going On?! The Royal Family Calls An Emergency Meeting & The World FREAKS Out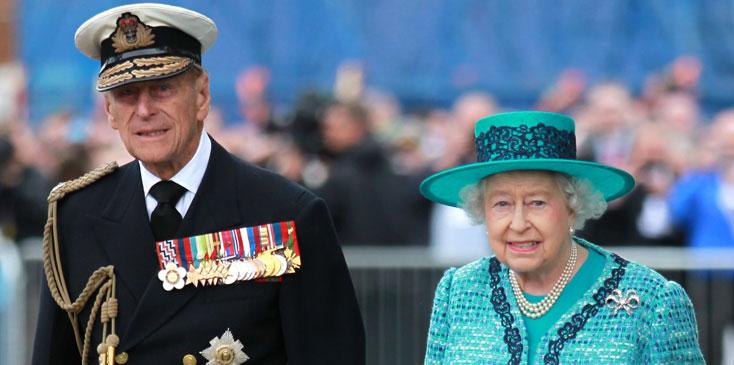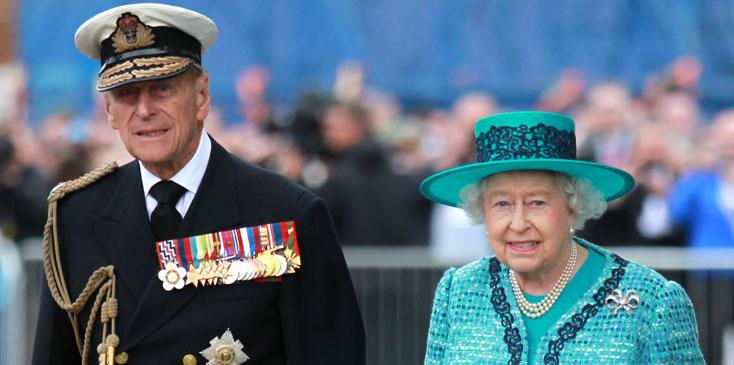 Last night, the royal family ordered servants from Windsor to Scotland to immediately travel to Buckingham Palace for an emergency meeting. When news of the last-second meeting leaked, many feared the worst for the royal family — was the queen okay? What about her husband, 95-year-old Prince Philip? After a long, long night of waiting, the royals finally announced what all the fuss was about, and the news was not what anyone was expecting!
Article continues below advertisement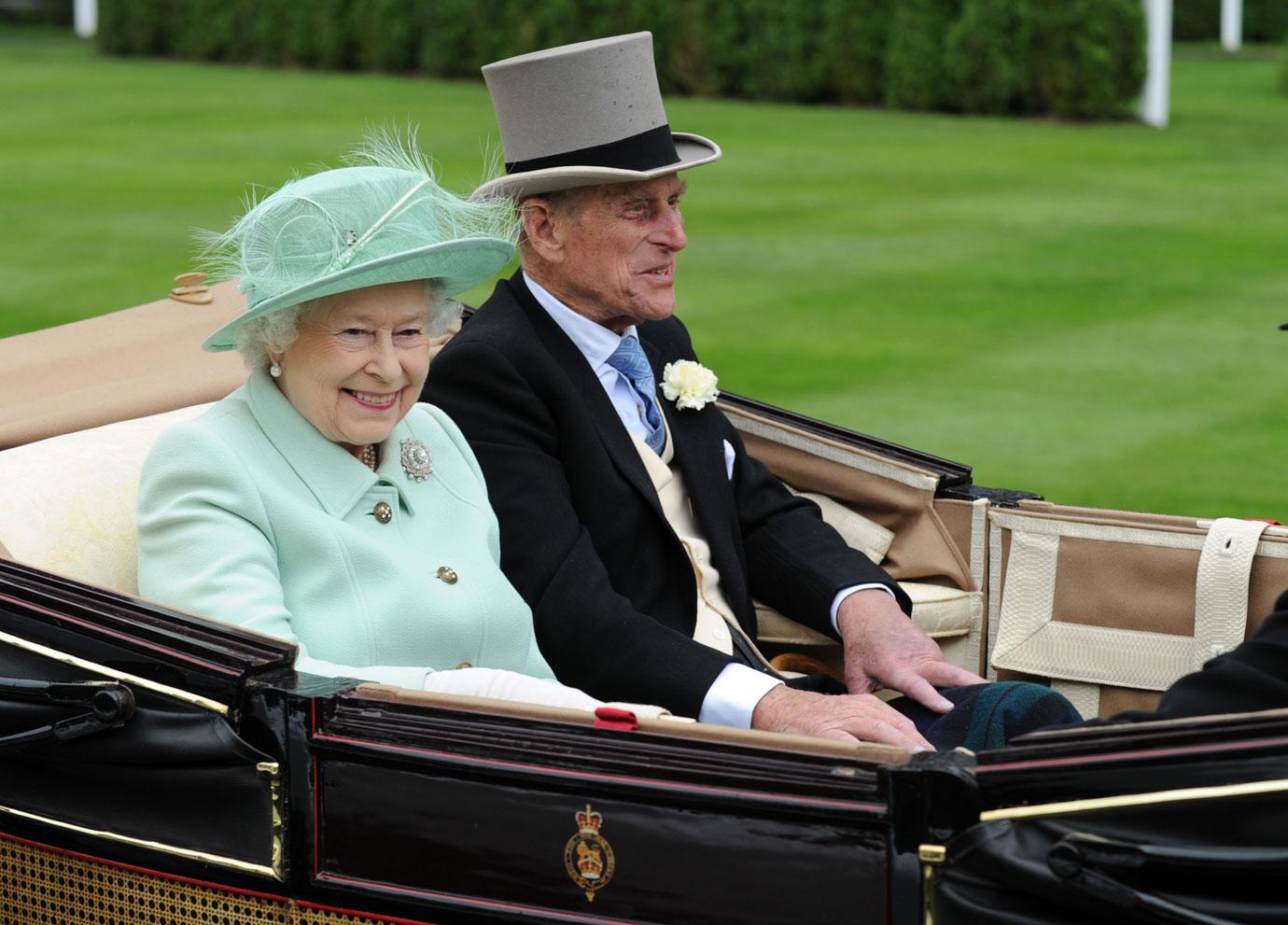 Turns out, everyone in the royal family is just fine. Instead, the emergency meeting was called to announce that after decades of service, Prince Philip is finally retiring. While the conclusion was rather, well, unexciting, the hours leading up to the announcement created a frenzy on Twitter, where the hashtag #BuckinghamPalace began trending and everyone waited with bated breath to find out what crisis had befallen the royal family.
"Half the twitterverse right now ... #BuckinghamPalace," one person tweeted with a gif of Steve Carell yelling, "Everybody stay calm!" as his Office character Michael Scott loses his cool.
Article continues below advertisement
Others joked about the real reason behind the meeting, with one person tweeting, "She's called everyone in early to try and get Harry Styles presale tickets. #BuckinghamPalace."
And almost everyone agreed that Americans were somehow more concerned with what the royal announcement would be than the actual people of England were. "British motto is Keep Calm and Carry On. The American version is Freak Out Immediately and Spread Rumours. #BuckinghamPalace."
Article continues below advertisement
Plenty of tweeters confirmed they were not actually British but still freaking out over the news yet to come!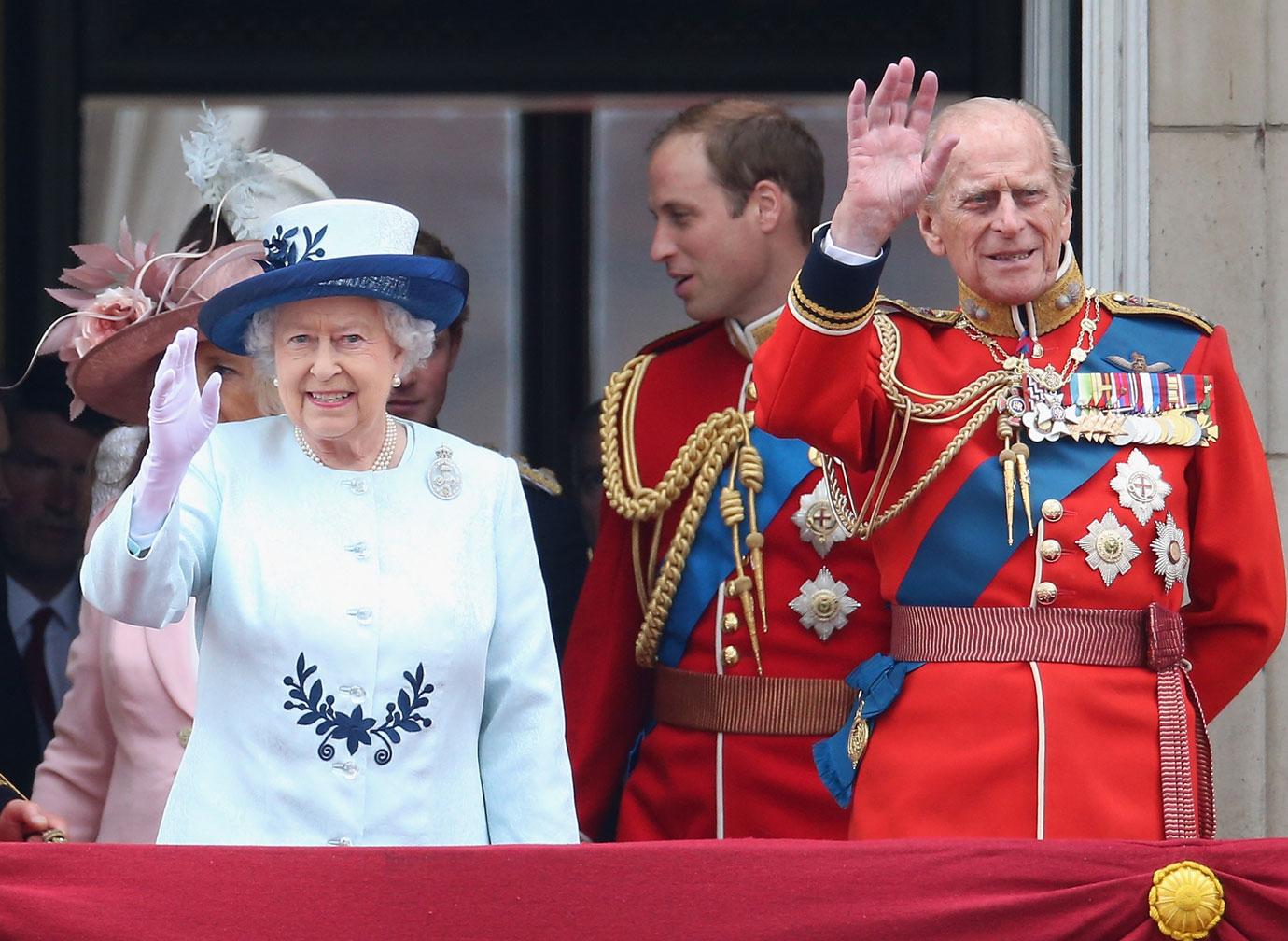 Fortunately for royals-obsessed Americans, the family finally ended the suspense at 10 a.m. local time in London. "His Royal Highness The Duke of Edinburgh has decided that he will no longer carry out public engagements from the autumn of this year," the family's statement read. With his 96th birthday coming up in June, it's about time Prince Philip enjoyed a little retirement!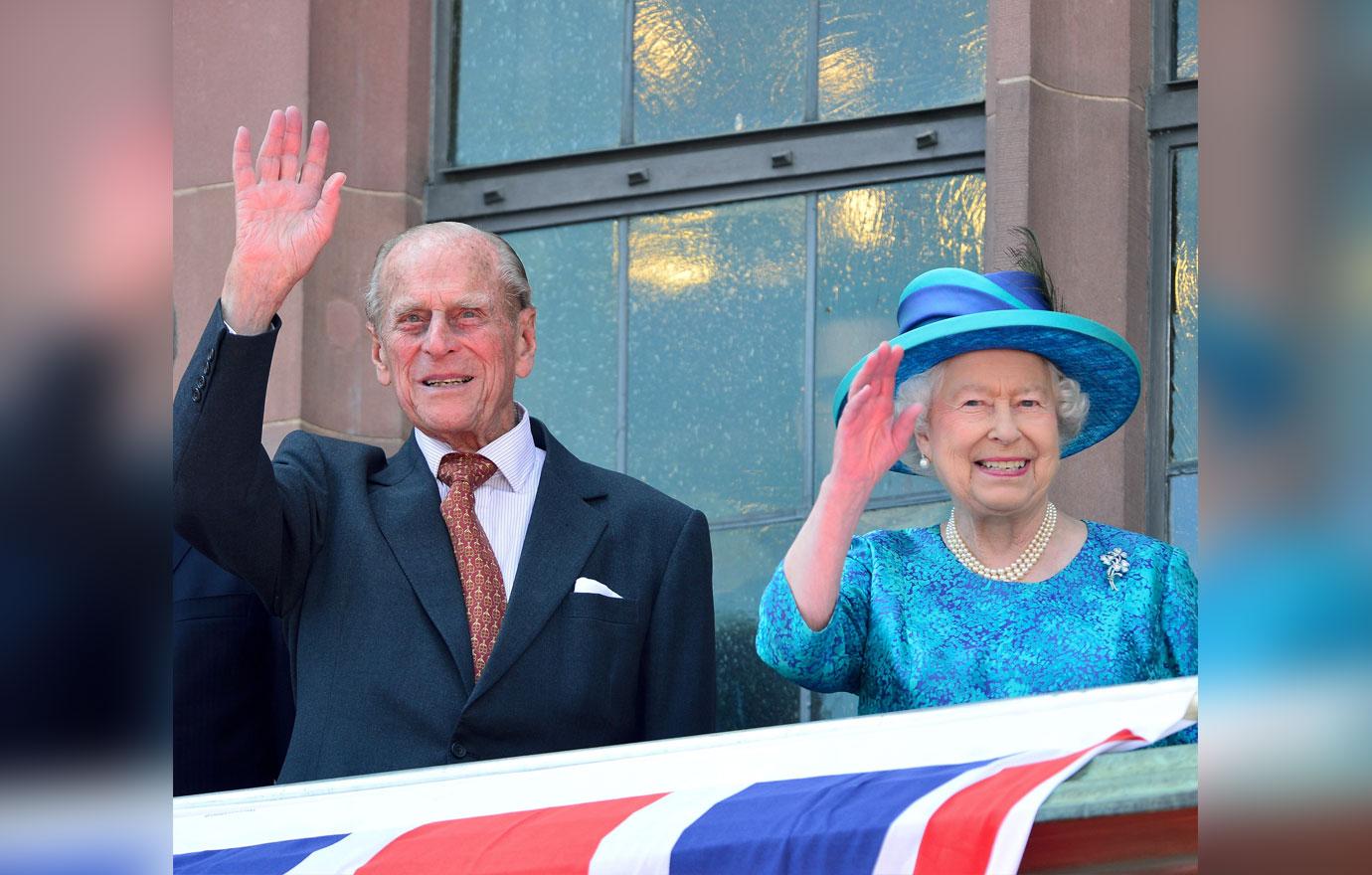 What do you think of the royal family calling an emergency meeting to announce Prince Philip is stepping down? Were you worried what the news would be? Sound off in the comments below!