PHOTOS
Prince William Looks Sad With Kate Middleton After Breaking Down Over Mother Princess Diana's Death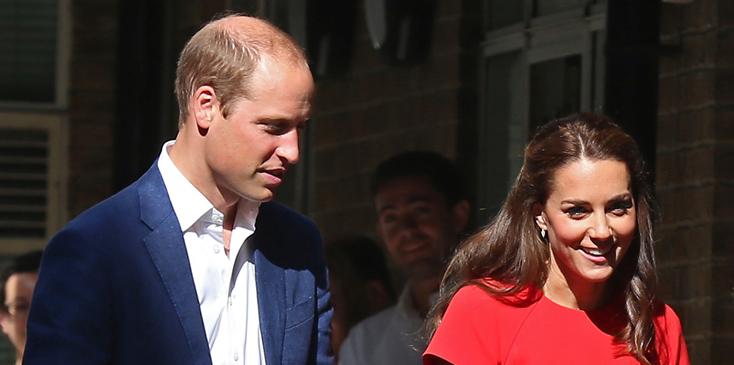 The Duke and Duchess of Cambridge visit YoungMinds Mental Health Charity Helpline - August 25, 2016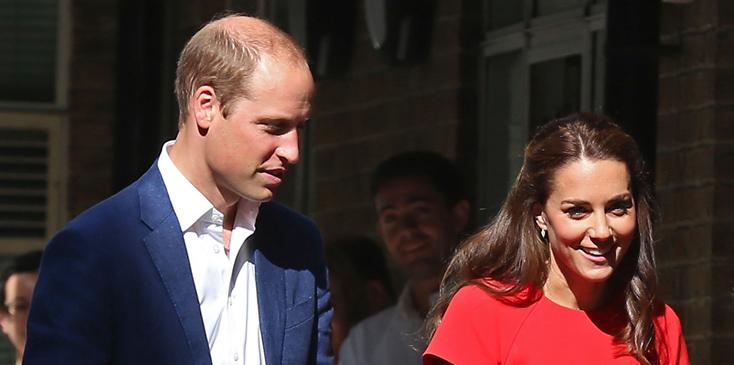 Despite having a gorgeous wife and two adorable children, Prince William couldn't help but break down when talking about his late mother Princess Diana during a visit to a hospice.
Article continues below advertisement
The Duke and Duchess of Cambridge visit YoungMinds Mental Health Charity Helpline - August 25, 2016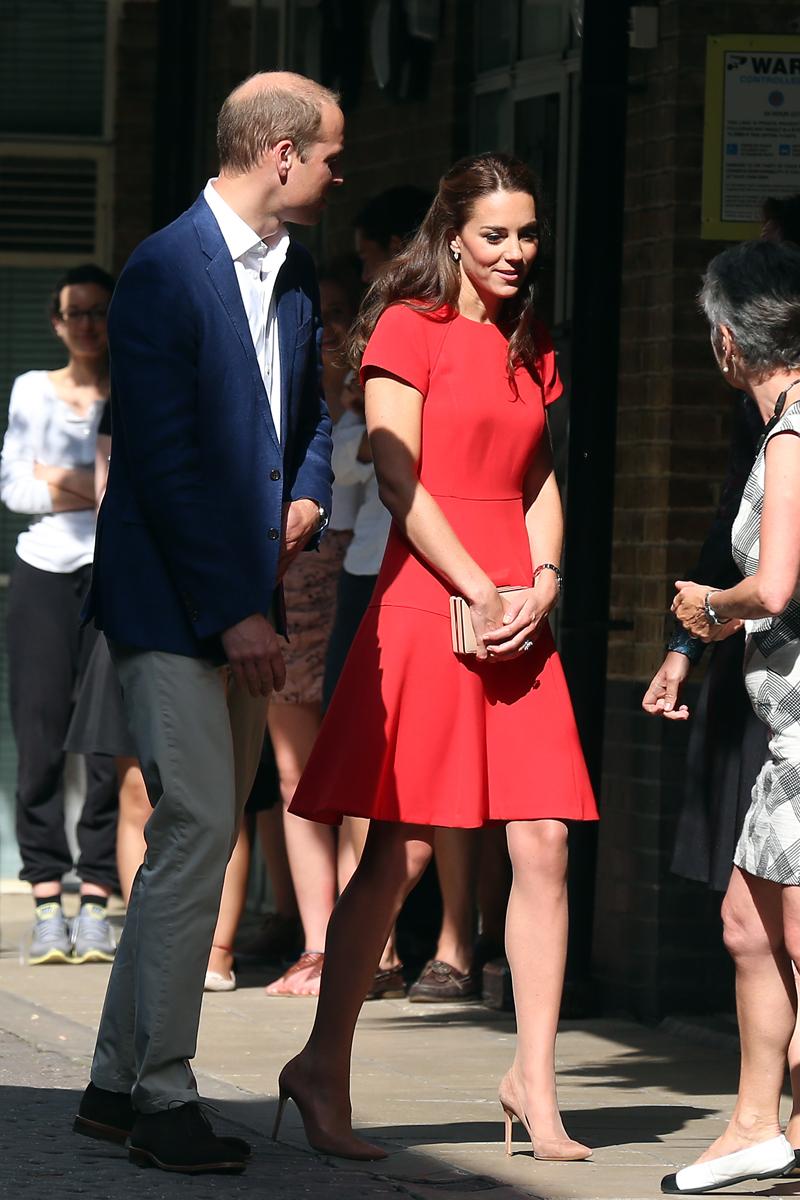 The Telegraph reported that the 34-year-old royal, seen here the following day with Kate Middleton, was nearly in tears during a touching moment with a young boy, 14-year-old Ben Hines, at the Keech Hospice Care in Luton on August 24.
"I know how you feel. I still miss my mother every day – and it's 20 years after she died," he told the boy. "Time makes it easier."
Article continues below advertisement
William was 15 years old when his mother Diana tragically passed in a car crash in Paris in 1997, similar to the boy whose mother passed the previous year. The royal then urged Hines, who is the youngest of three boys, to talk about his loss with his family.
The Duke & Duchess Of Cambridge Visit Luton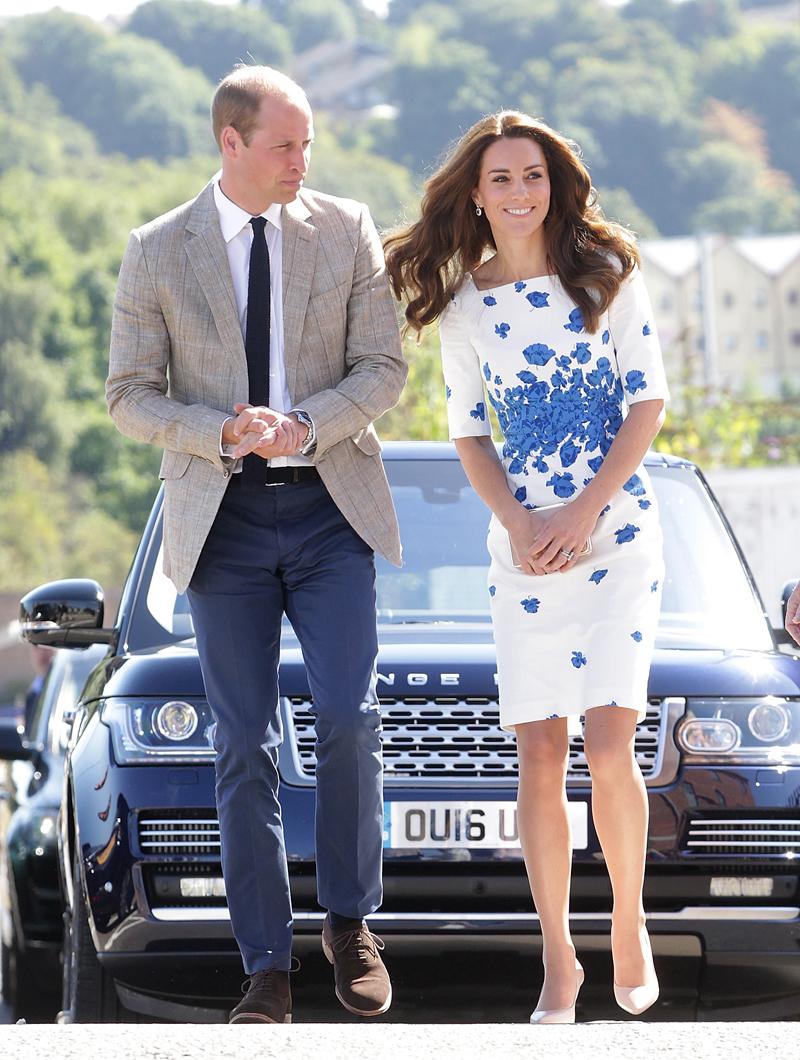 "The important thing is to talk about it as a family, it's okay to feel sad, it's okay for you to miss her," he said. "Promise me you will talk to each other."
The Duke and Duchess of Cambridge visit Keech Hospice Care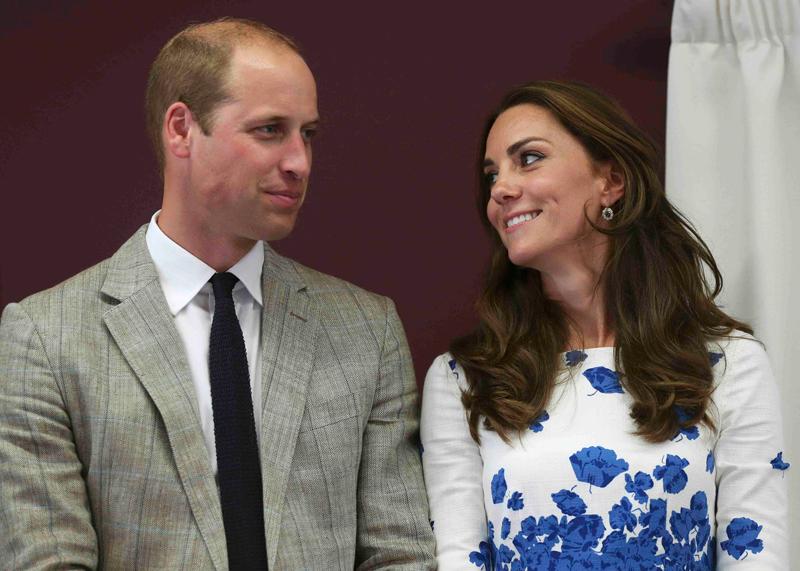 The boy's father later told BBC that Prince William "gave Ben his absolute attention and you could see that it struck a chord with him, he put his hand on Ben's shoulder and told him time's a healer and to stick together and talk."