PHOTOS
Riding For Kate! Prince William Caught Dissing Meghan Markle At Sandringham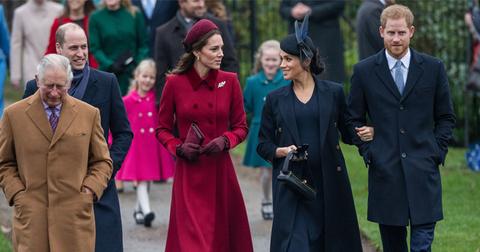 Dec. 28 2018, Updated 3:40 p.m. ET
View all comments
Rumors of a royal feud between Kate Middleton and Meghan Markle have been swirling around for weeks but the wives of the U.K's princes seemed to put their differences aside this past weekend. The women attended church services on Christmas in Sandringham, looking happy together. But footage was caught of Prince William giving Meghan the cold shoulder and completely shutting down her attempts to make nice! Is William struggling to let go of the bad blood his wife had with Meghan?
Article continues below advertisement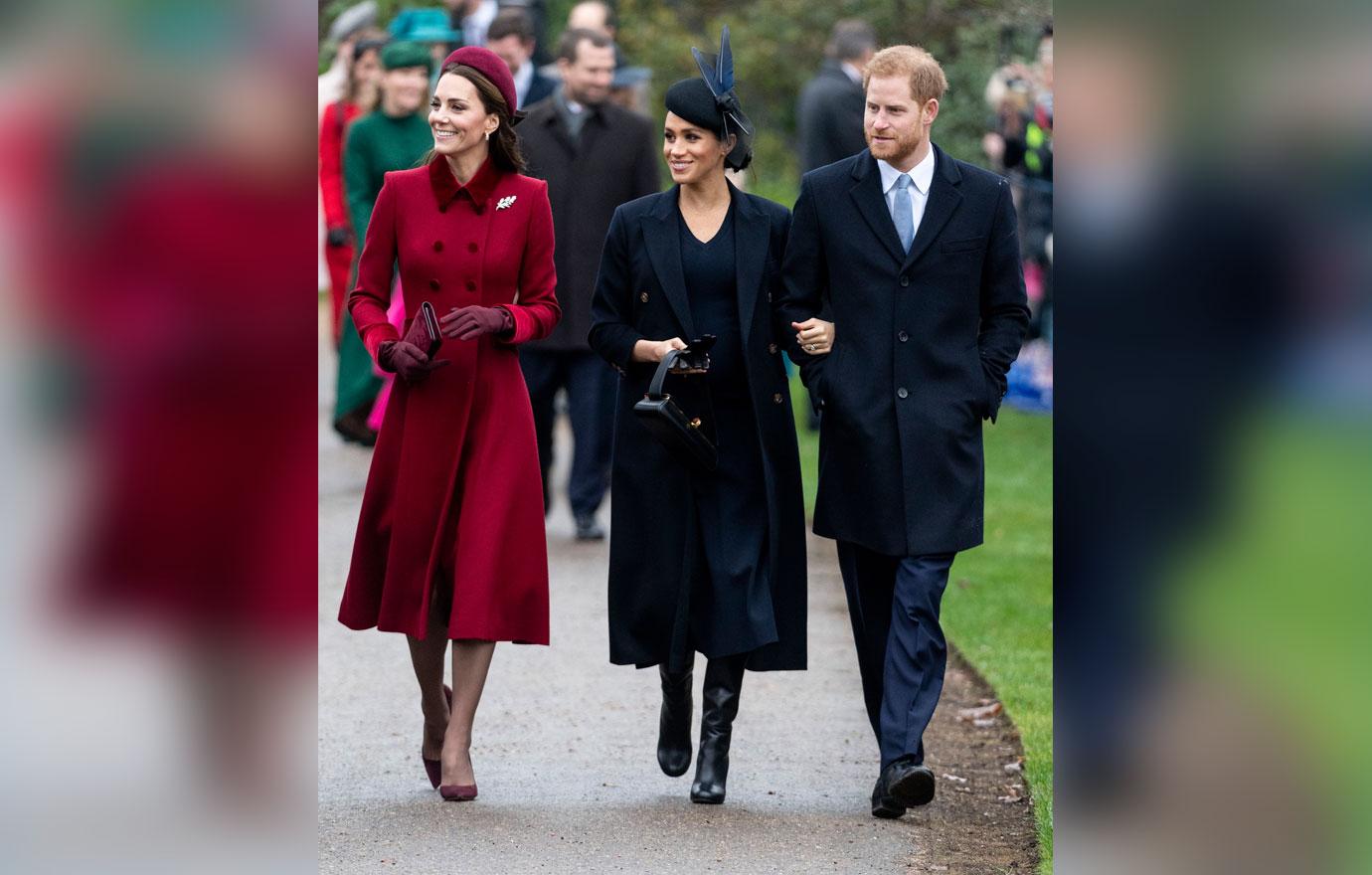 A fan caught a video on Instagram, showing the former Suits actress trying to talk to William. But he seemingly ignored her as he tried to fix his scarf.
Article continues below advertisement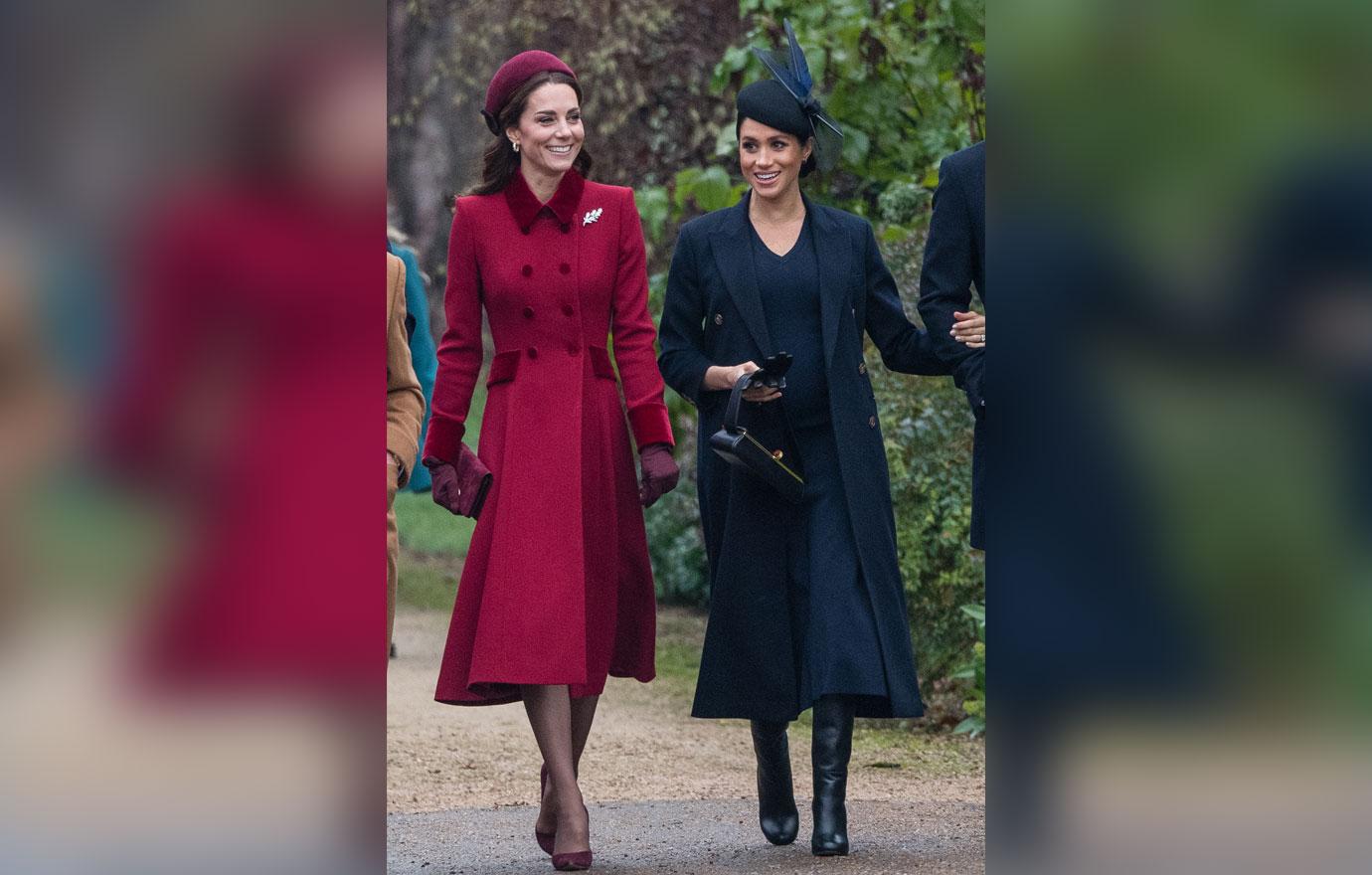 Meghan turned away with a hurt look on her face and she took the hand of her husband, Prince Harry.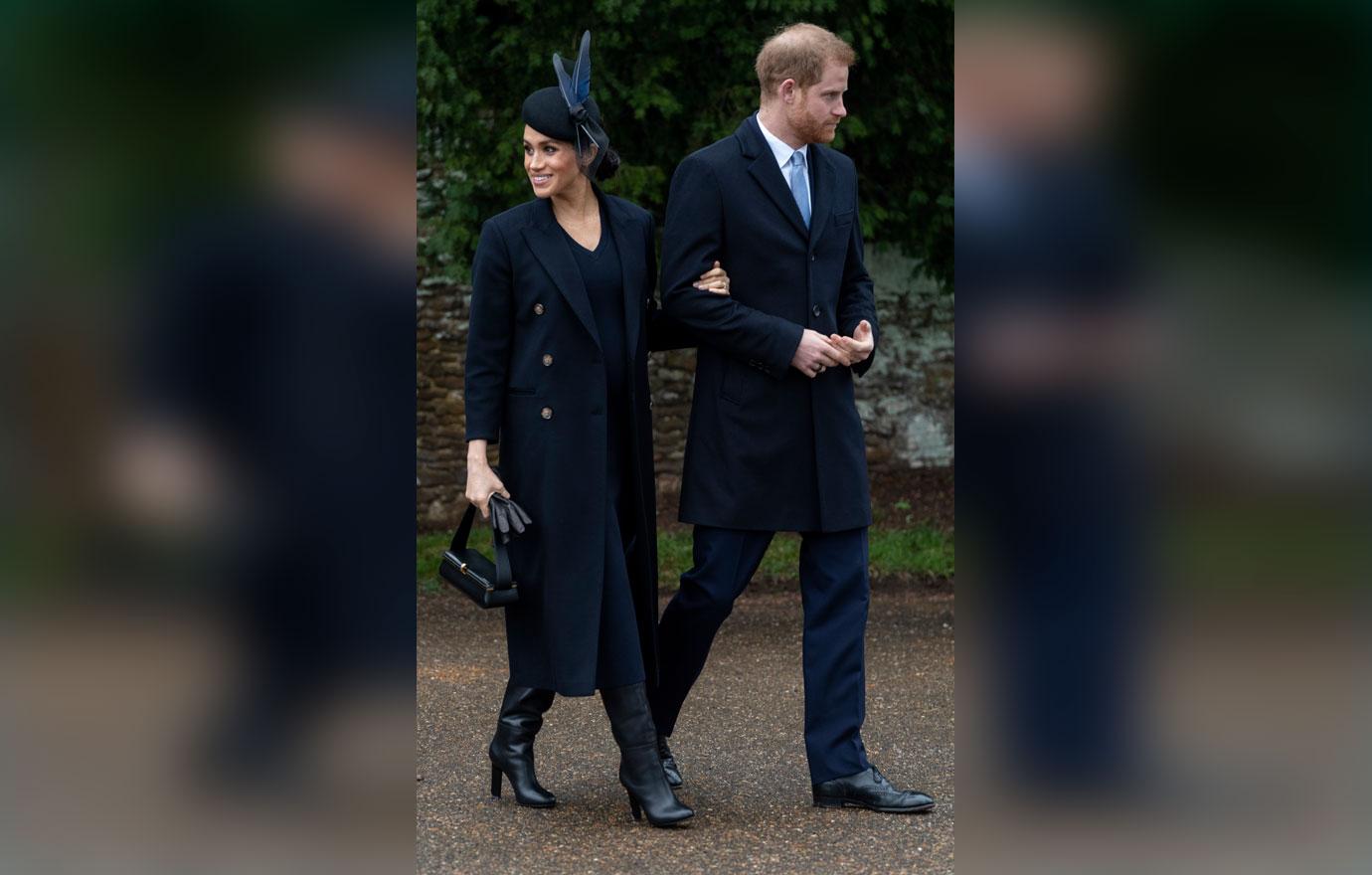 William scoffed and gave her a dirty look as she turned to Harry.
Article continues below advertisement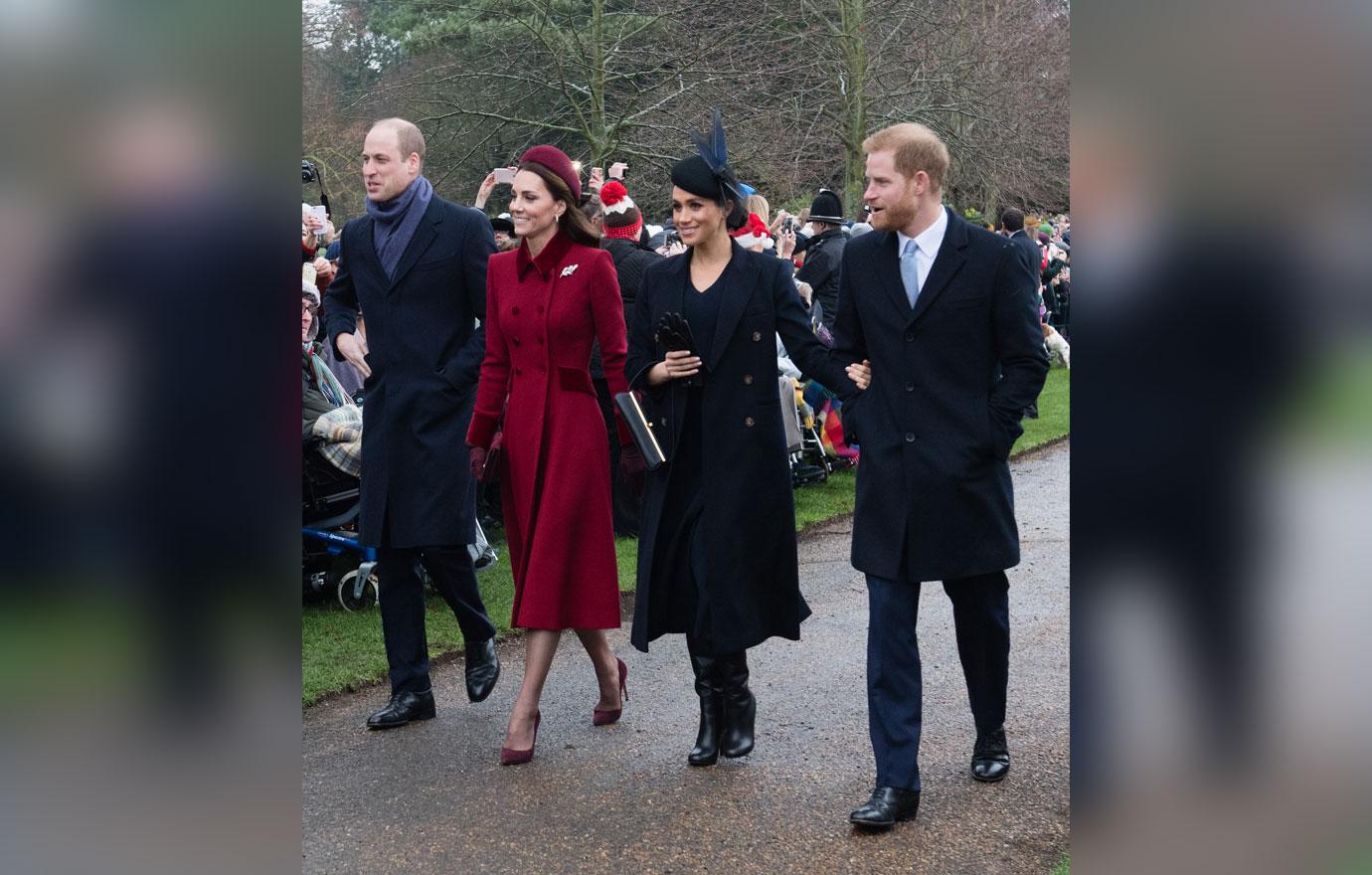 Fans noticed the awkward interaction and commented their reactions on the video. One fan wrote, "William does not want to talk with Meghan He looked at her so strangely (contemptuously). I even felt sorry for Megan."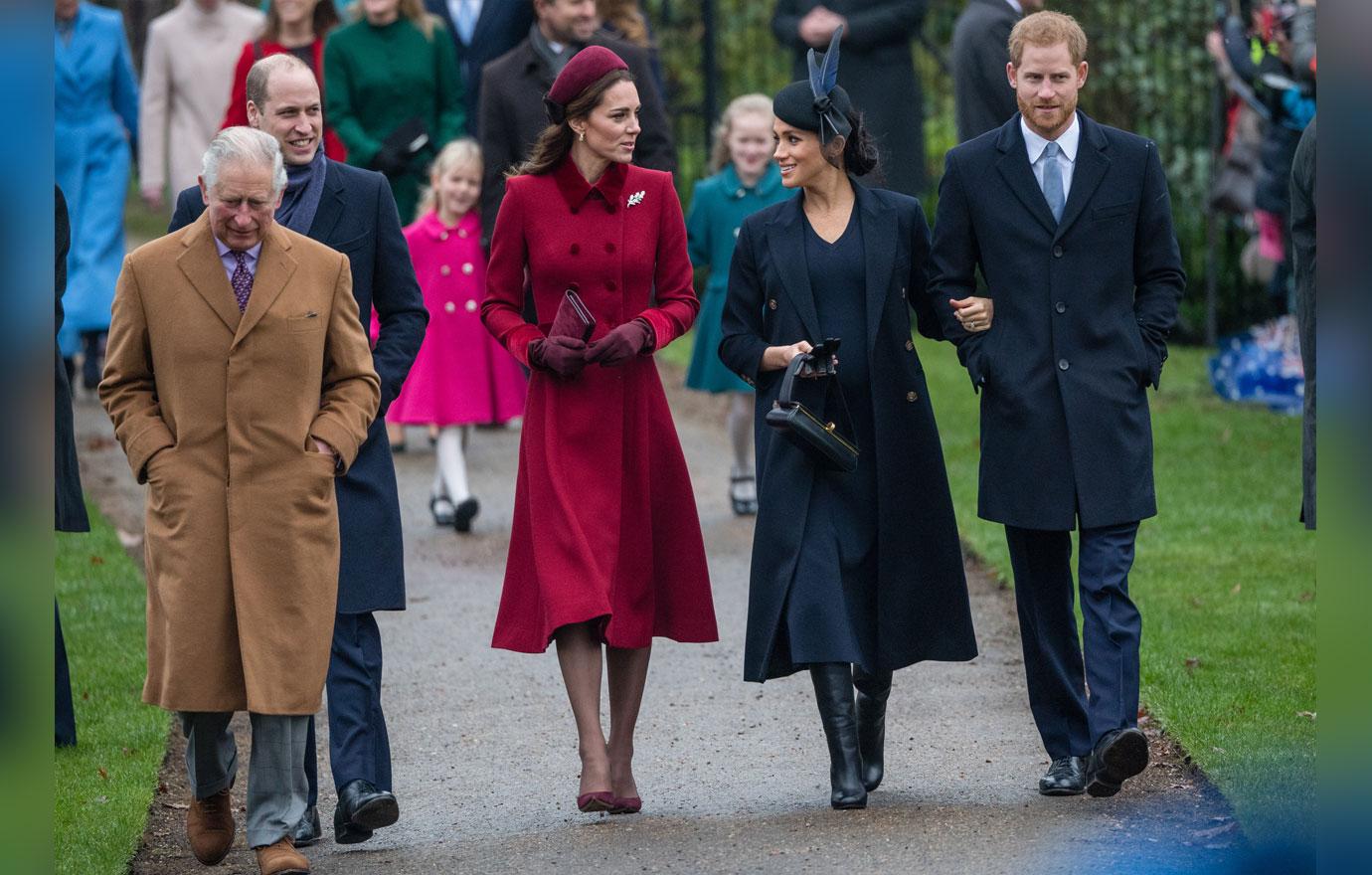 Another commenter said, "It is just sad to see division between them. They have always had each other's back."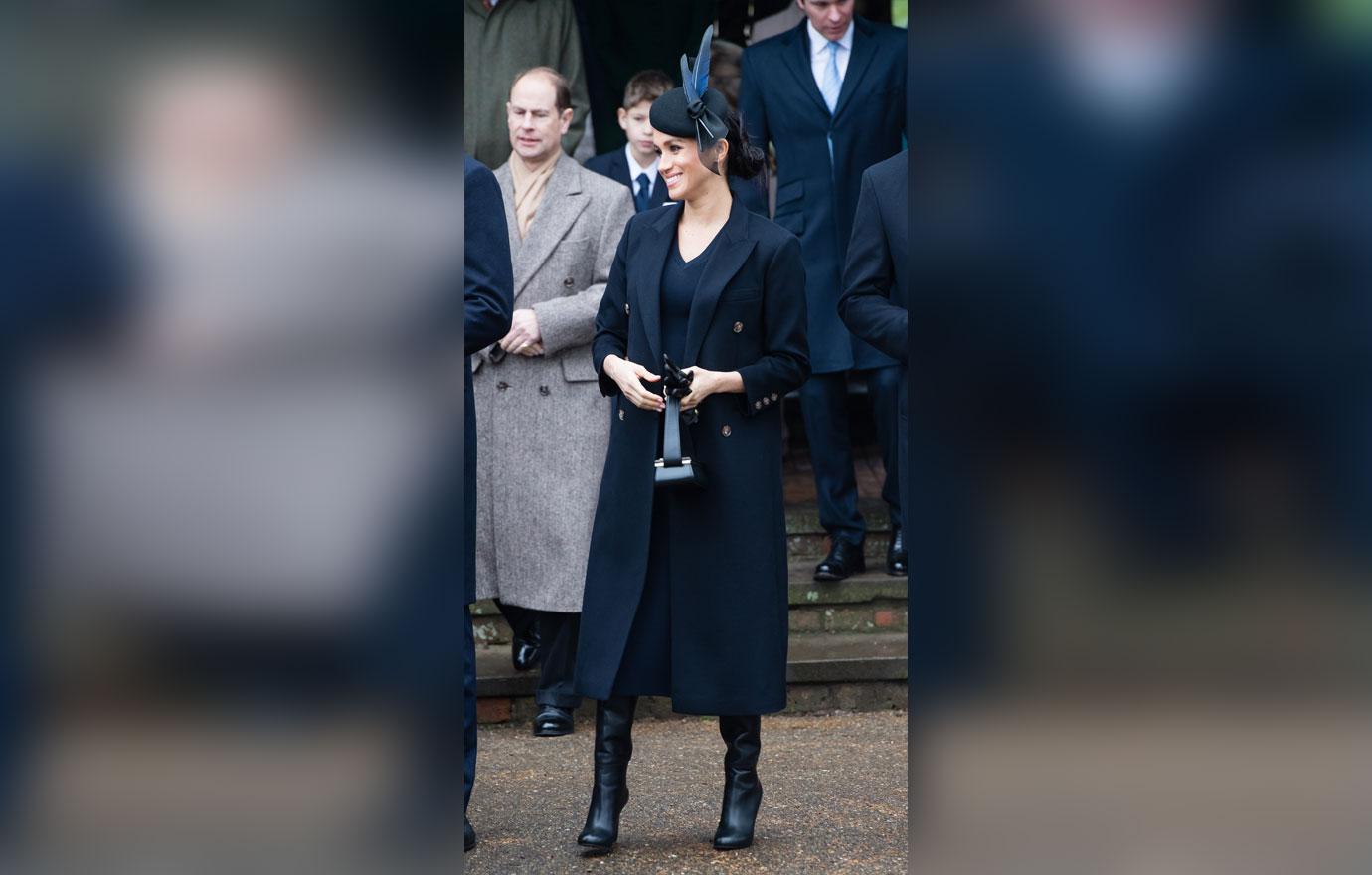 Do you think William and Meghan are feuding? Sound off in the comments below!