PHOTOS
Kate Middleton And Prince William Celebrate Their 7-Year Anniversary!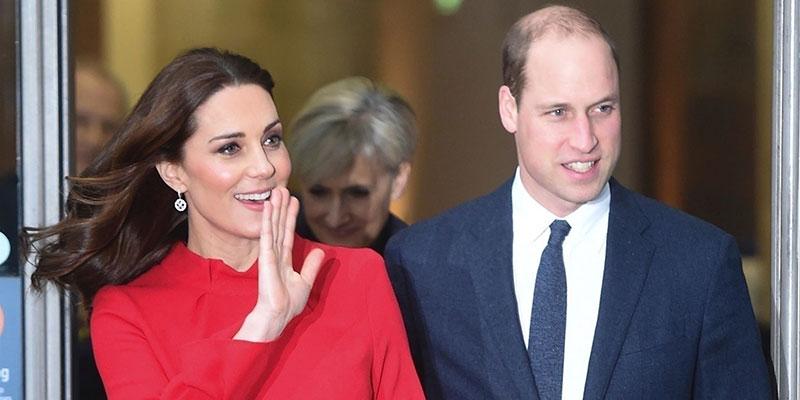 It was seven years ago today, April 29th, that Kate Middleton walked down the aisle at Westminster Abbey and married Prince William. The couple have enjoyed quite the ride since then, as their family continues to expand, both with their children and an eventual sister-in-law.
Article continues below advertisement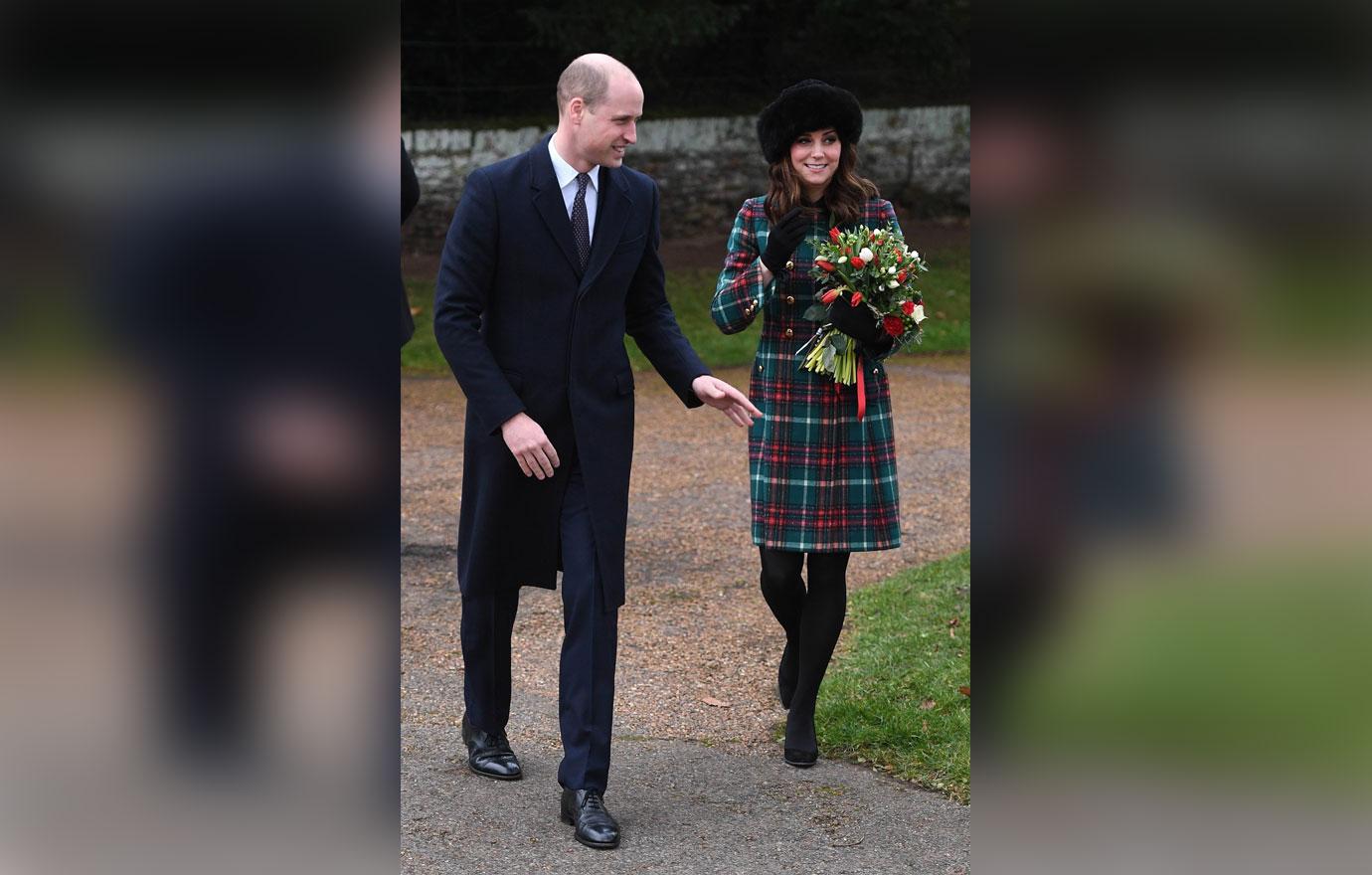 Kate and William's story to now started in college at the University of Saint Andrews back in 2001, which was where they first met.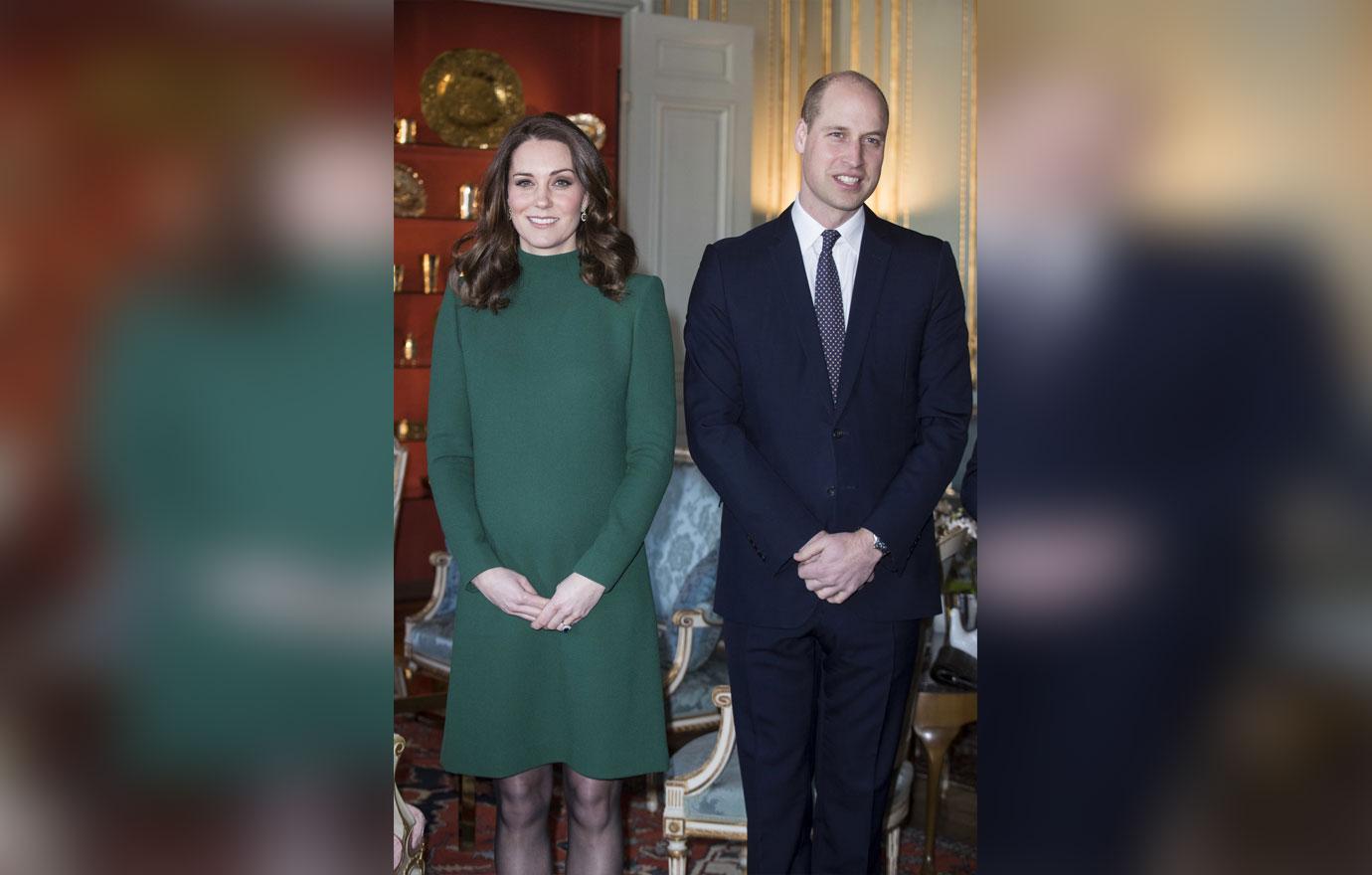 The couple got engaged in October of 2010, nearly ten years later, and were wed on April 29th, 2011 at Westminster Abbey. She wore a gorgeous Alexander McQueen dress at a wedding that was seen by millions of people around the globe.
Article continues below advertisement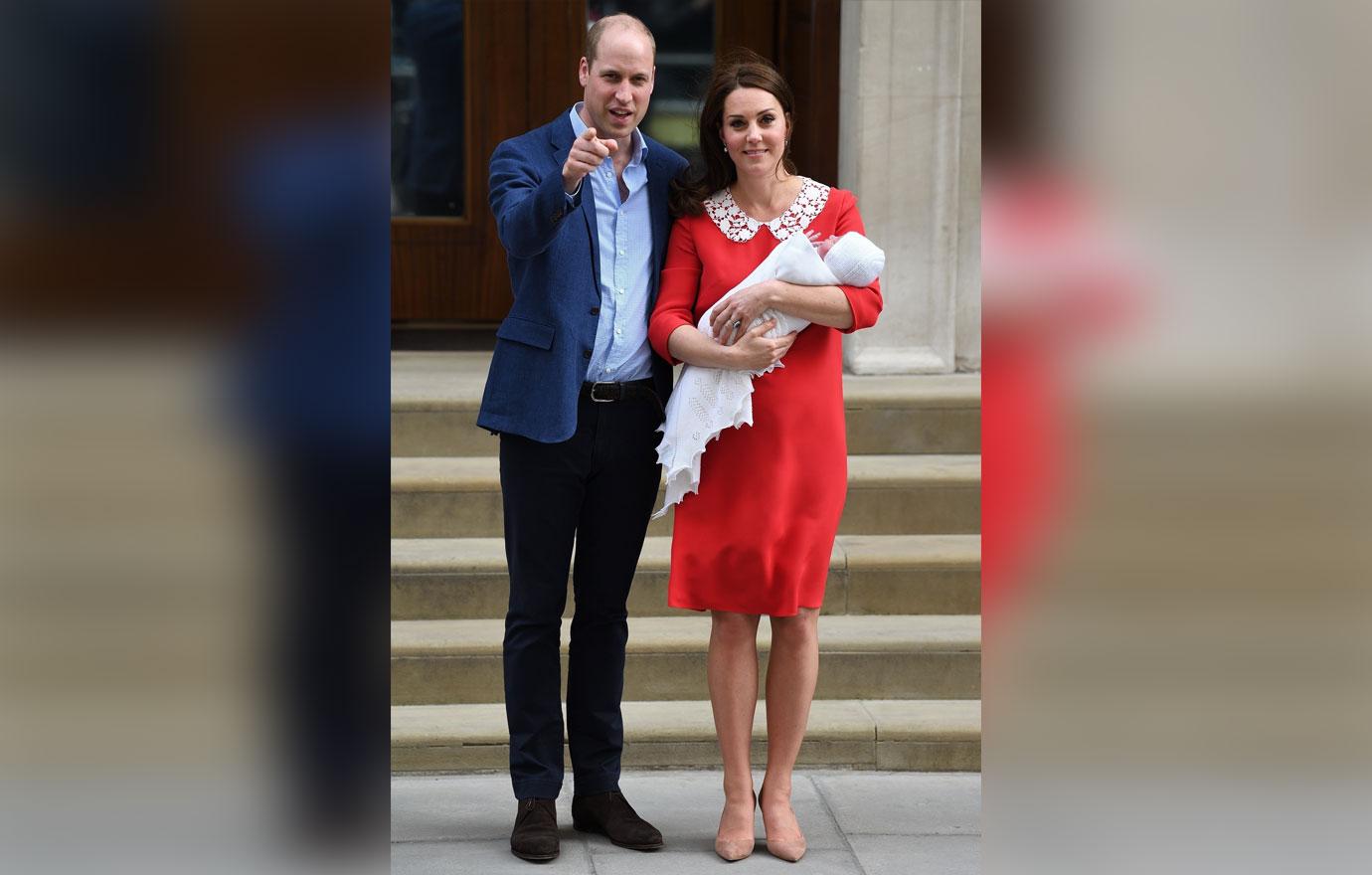 They have stayed very busy in the parenthood department, as Kate & William have welcomed three little ones into the world. First there was Prince George, born on July 22nd, 2013, then Princess Charlotte, born on May 2nd, 2015 and finally Prince Louis, who was just born last week on April 23rd, 2018.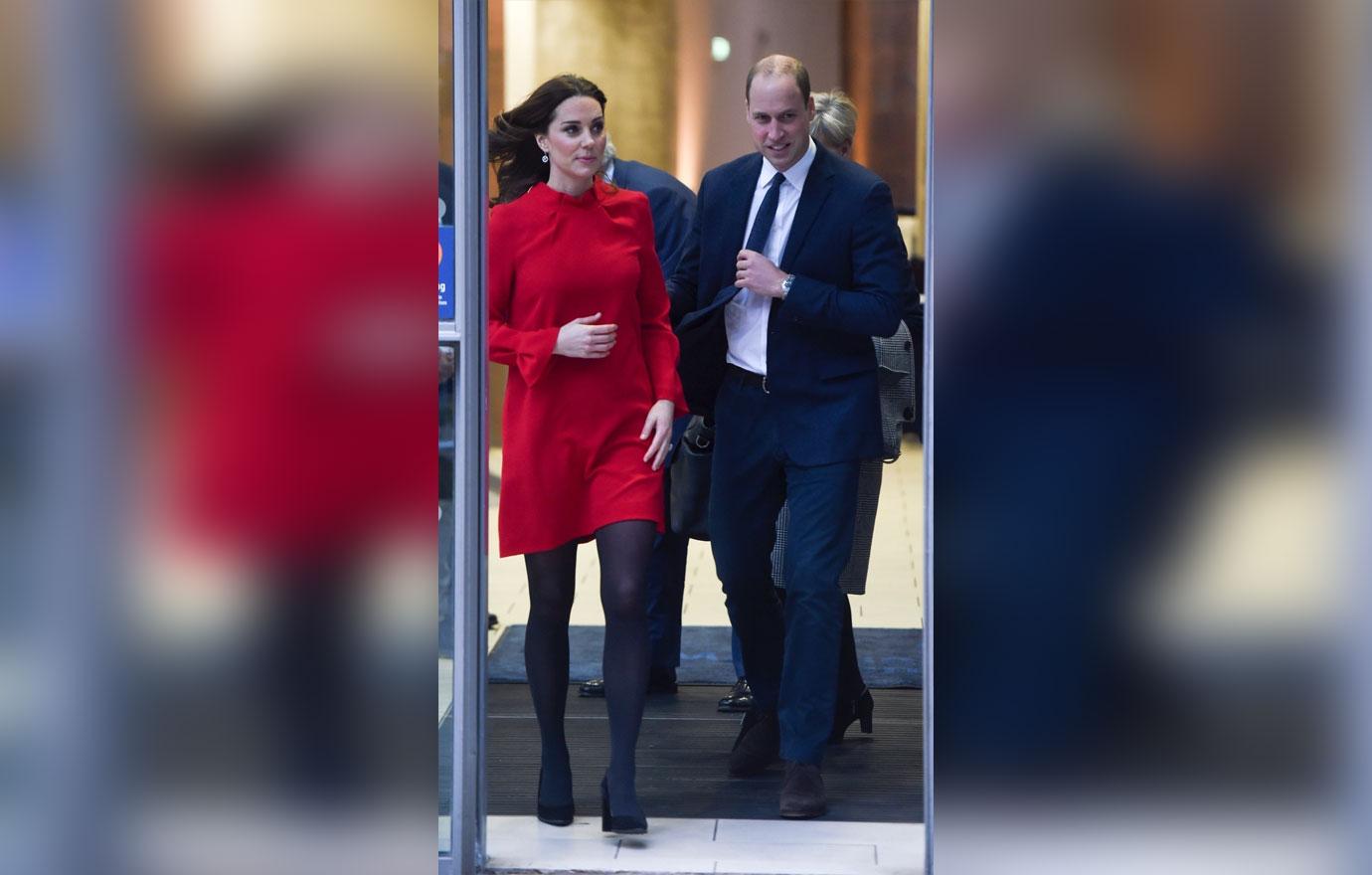 The couple have also been spotted at many symposiums and charity events over the years, especially ones that deal with the mental health of children. She recently stepped out at one of those events shortly before she gave birth in late March.
Article continues below advertisement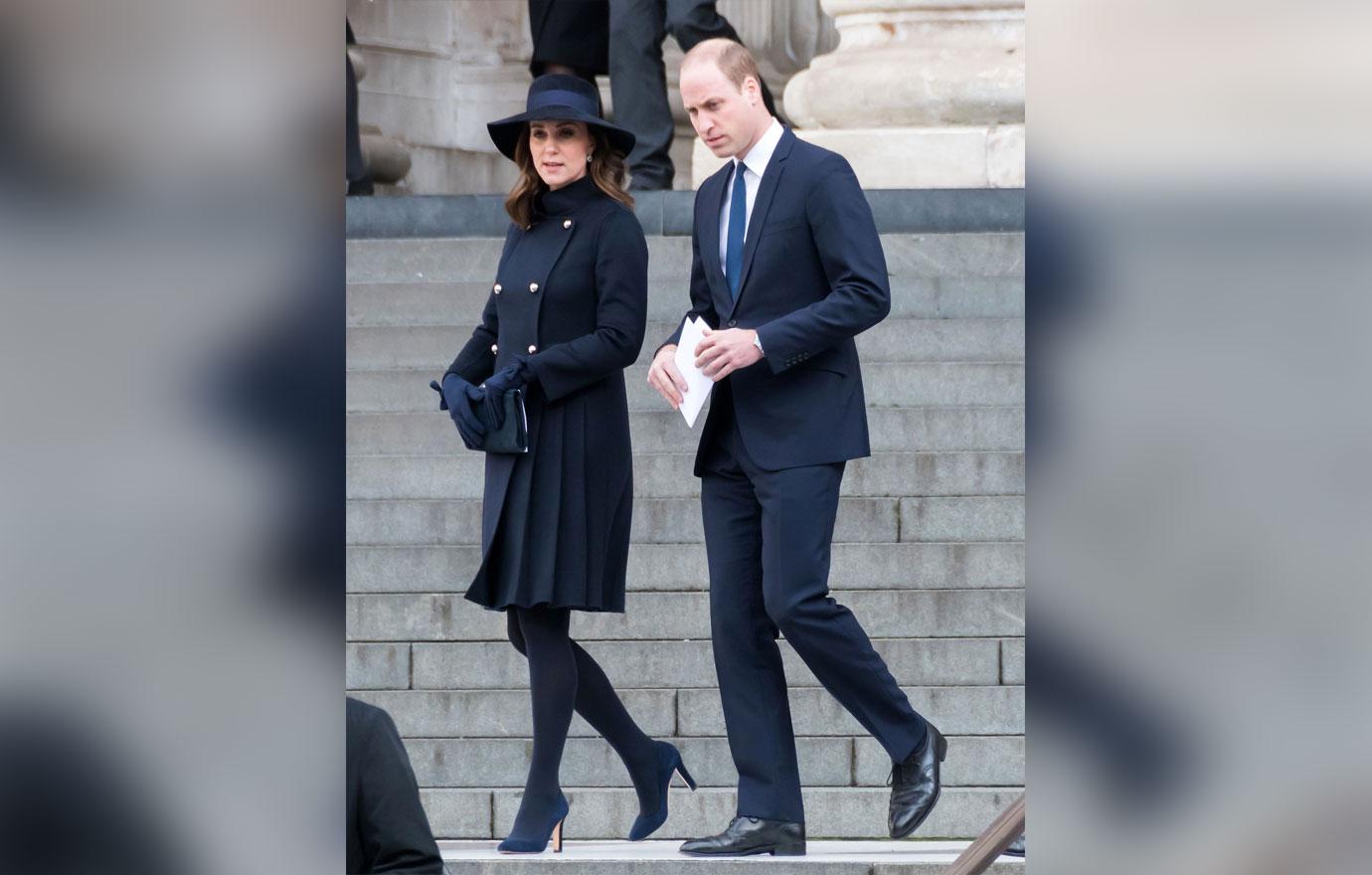 Kensington Palace shared a humorous photo on their Twitter to coincide with the couple's 7-year wedding anniversary. It shows them driving away with an assortment of colorful balloons attached to their vehicle and a license plate that read "JU5T WED".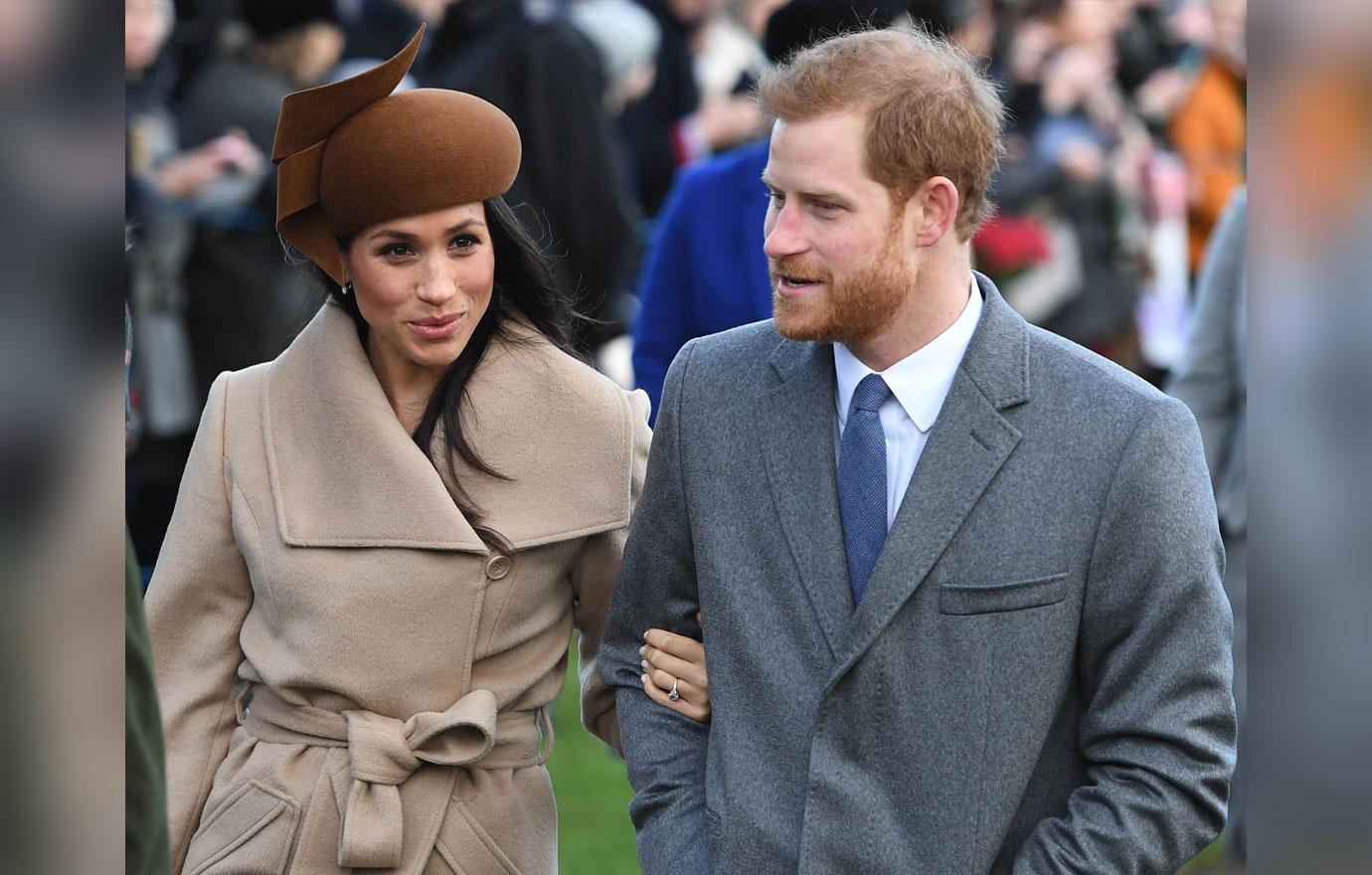 It's an exciting time for Kate & William, as not only are they celebrating the birth of their son Louis and their anniversary, but they are also about to welcome a new family member as his brother Prince Harry will marry Meghan Markle on May 19th this year.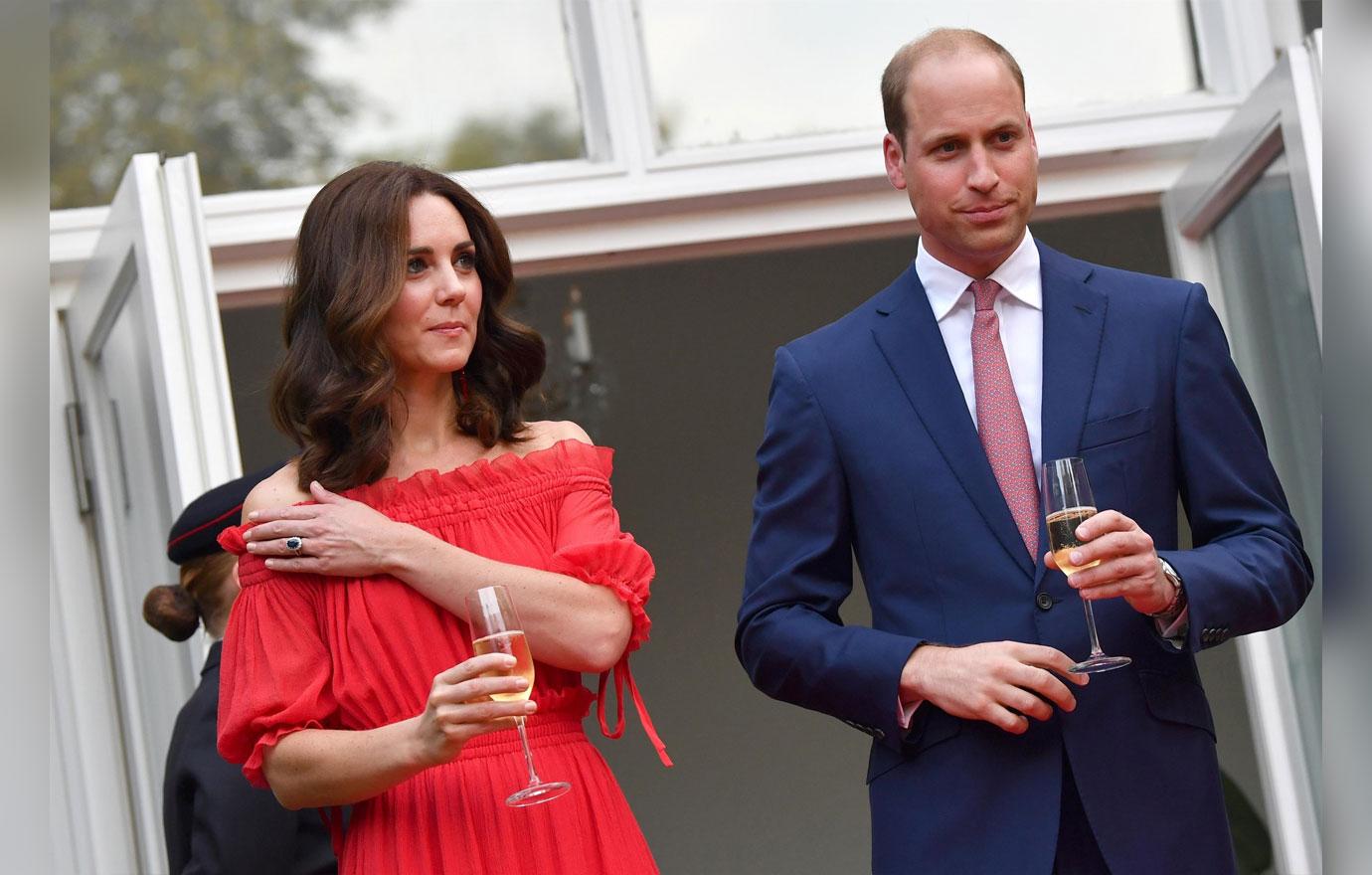 What are your thoughts on Kate & William's anniversary? Sound off in the comments.