PHOTOS
Here's Why Prince William And Kate Middleton STILL Haven't Met Baby Archie — Find Out When They Will!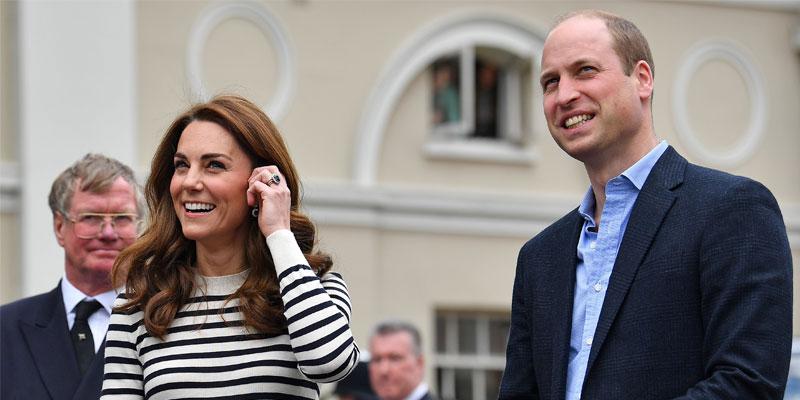 Article continues below advertisement
William, 37, and Kate, 36, do have it in their diary to visit the Frogmore House and meet Archie for the first time, according to a spokesperson for the Sussex's.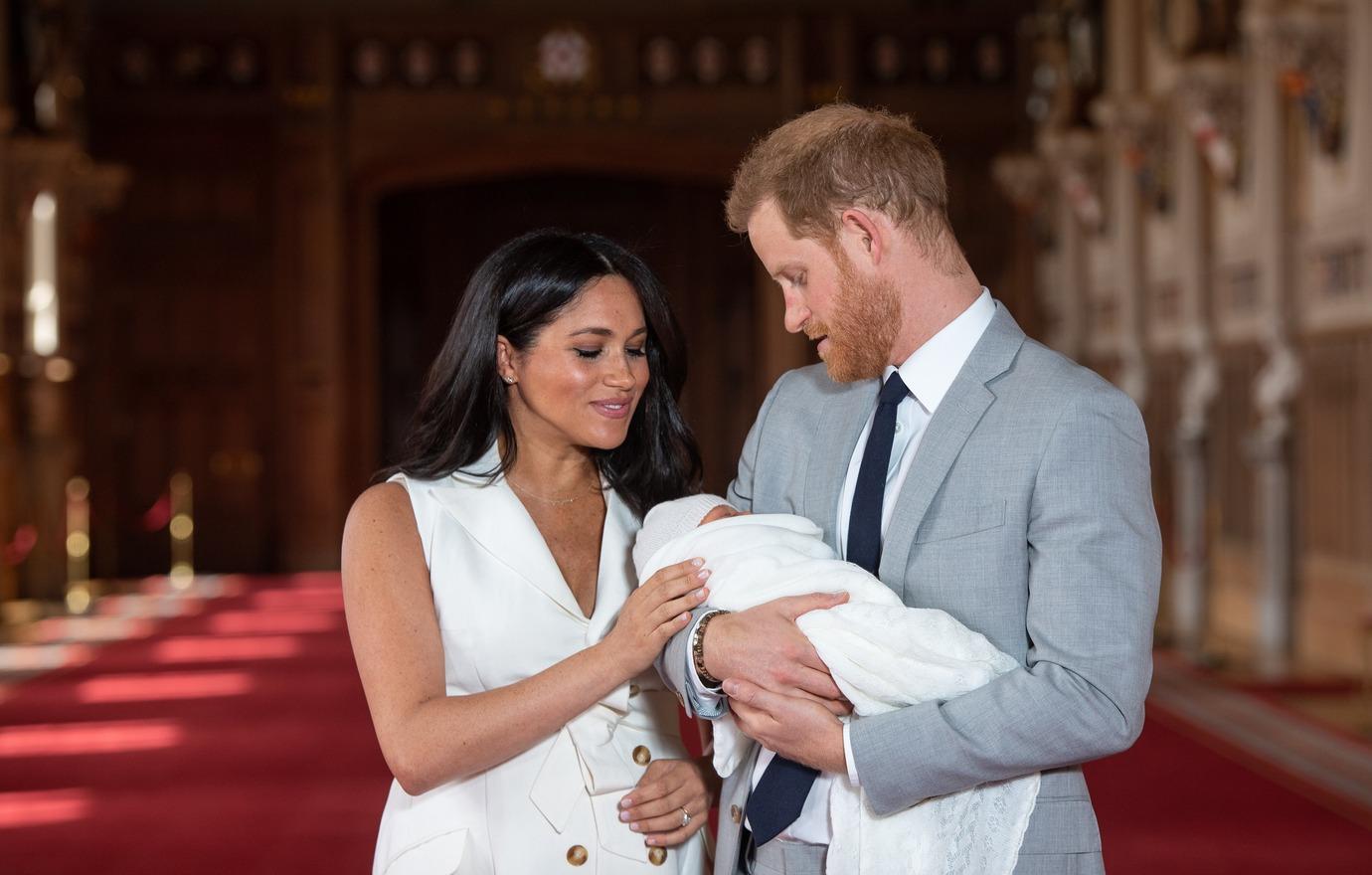 They aren't the only members of The Royal Family who haven't allegedly met Archie yet.
Article continues below advertisement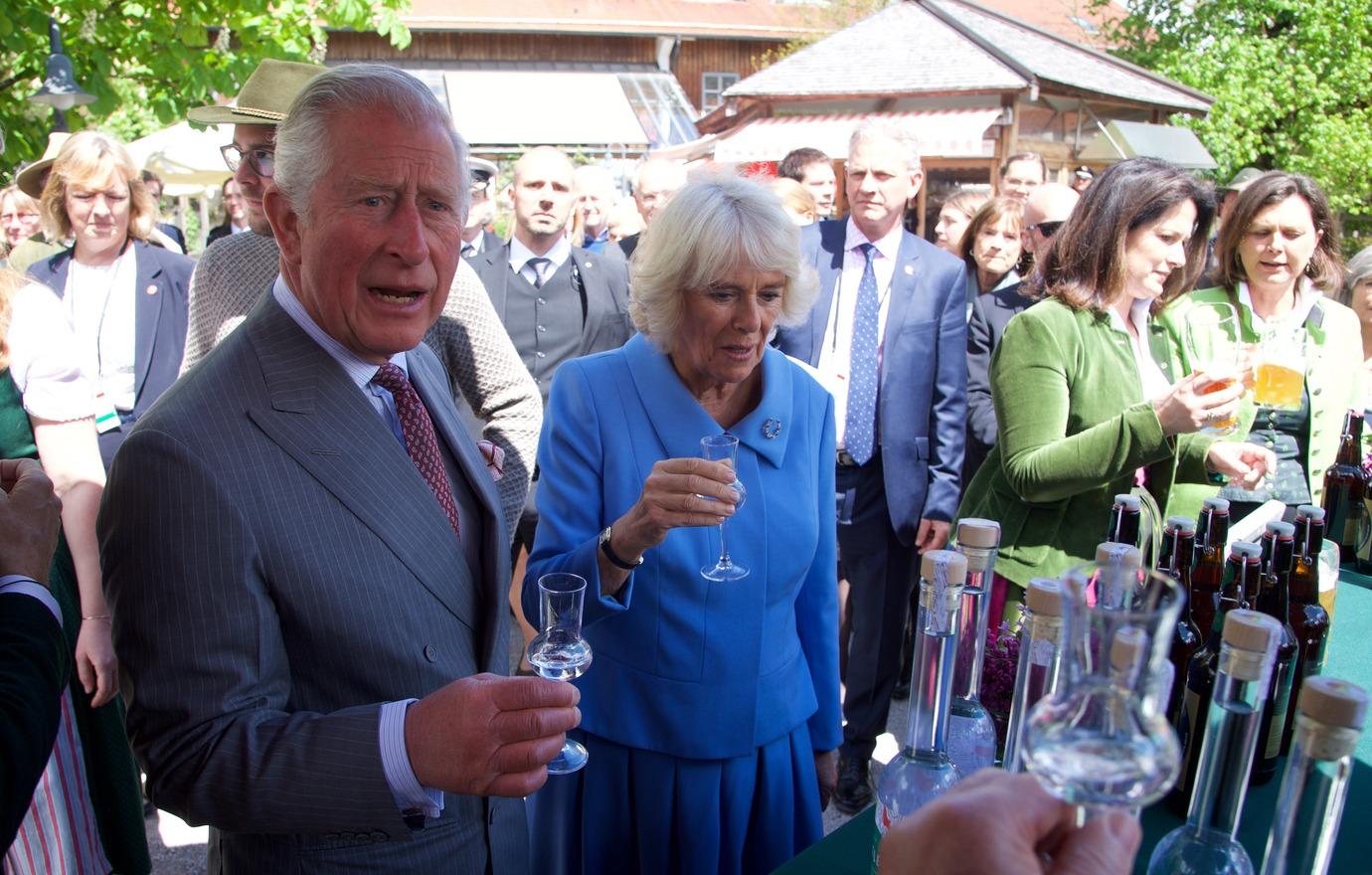 Prince Charles and Camilla Parker-Bowles have also reportedly not enjoyed their first moments with Archie. Clarence House told The Sun that they would visit in the coming days.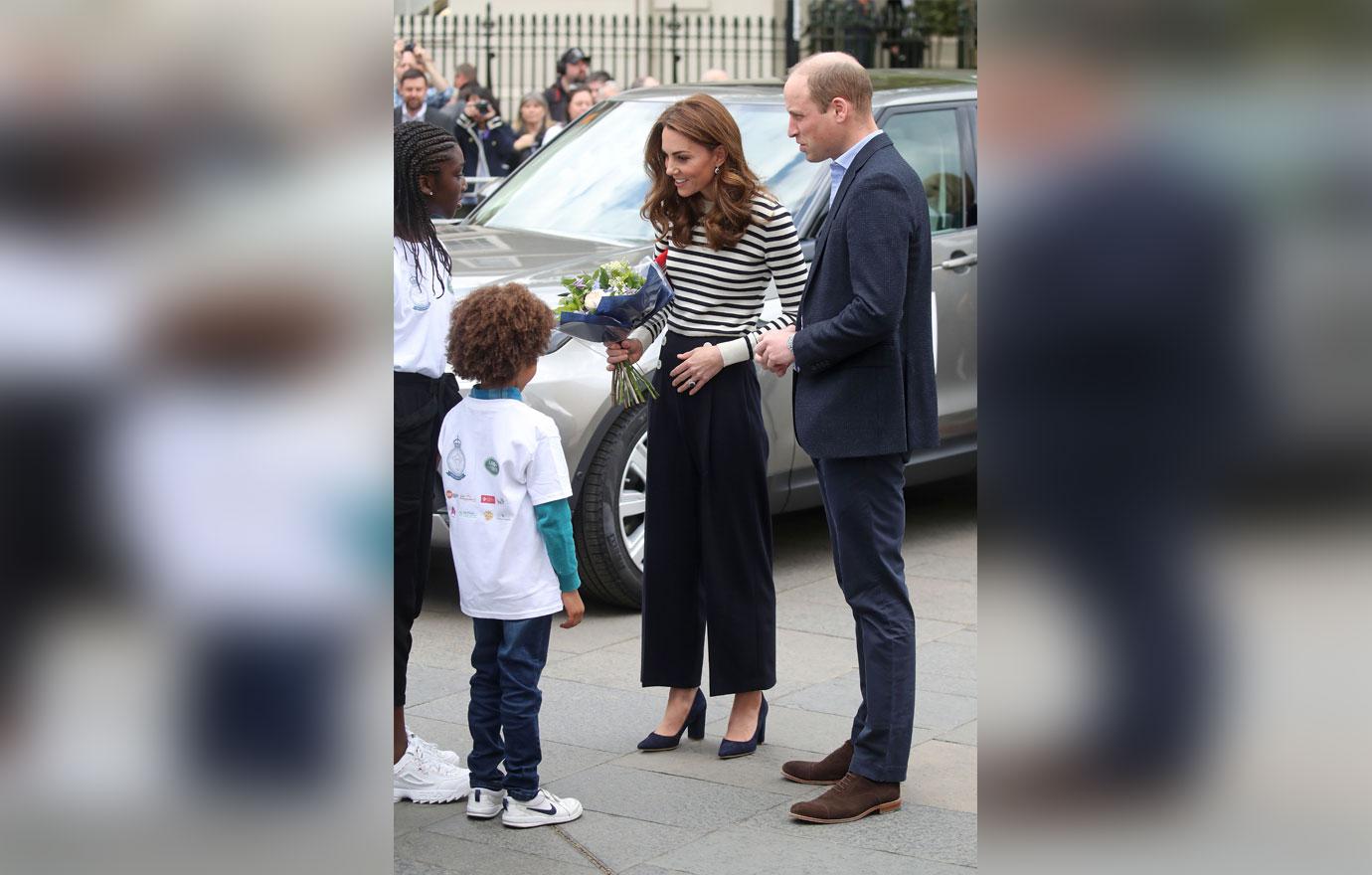 During an appearance at the launch of The King's Cup regatta in London, England on Tuesday, May 7, William, 36, and Kate, 37 publicly reacted to the newest royal baby.
Article continues below advertisement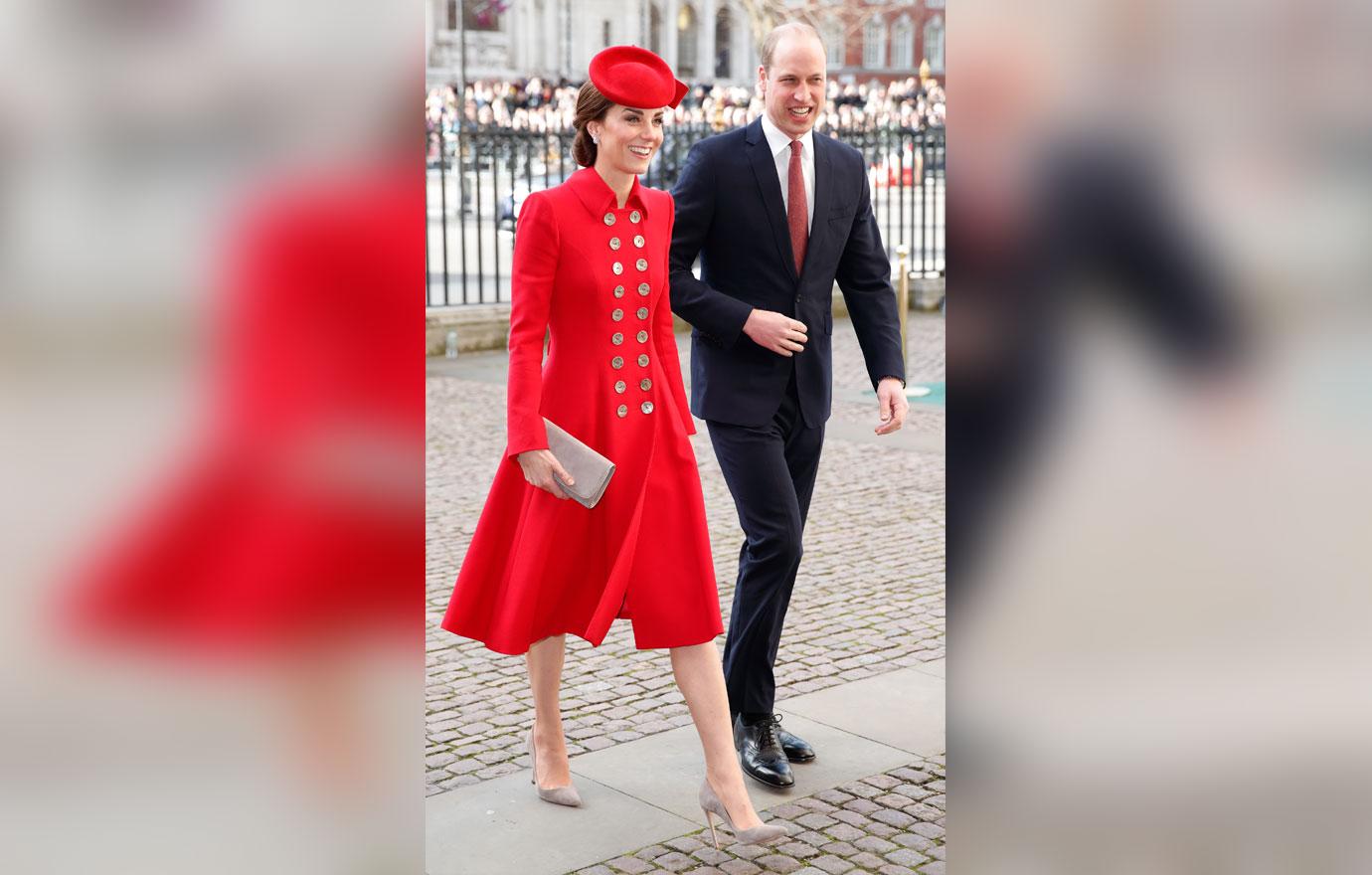 "Obviously thrilled, absolutely thrilled, and obviously looking forward to seeing them in the next few days when things have quietened down," the Duke of Cambridge said. "I'm very pleased and glad to welcome my own brother into the sleep deprivation society that is parenting."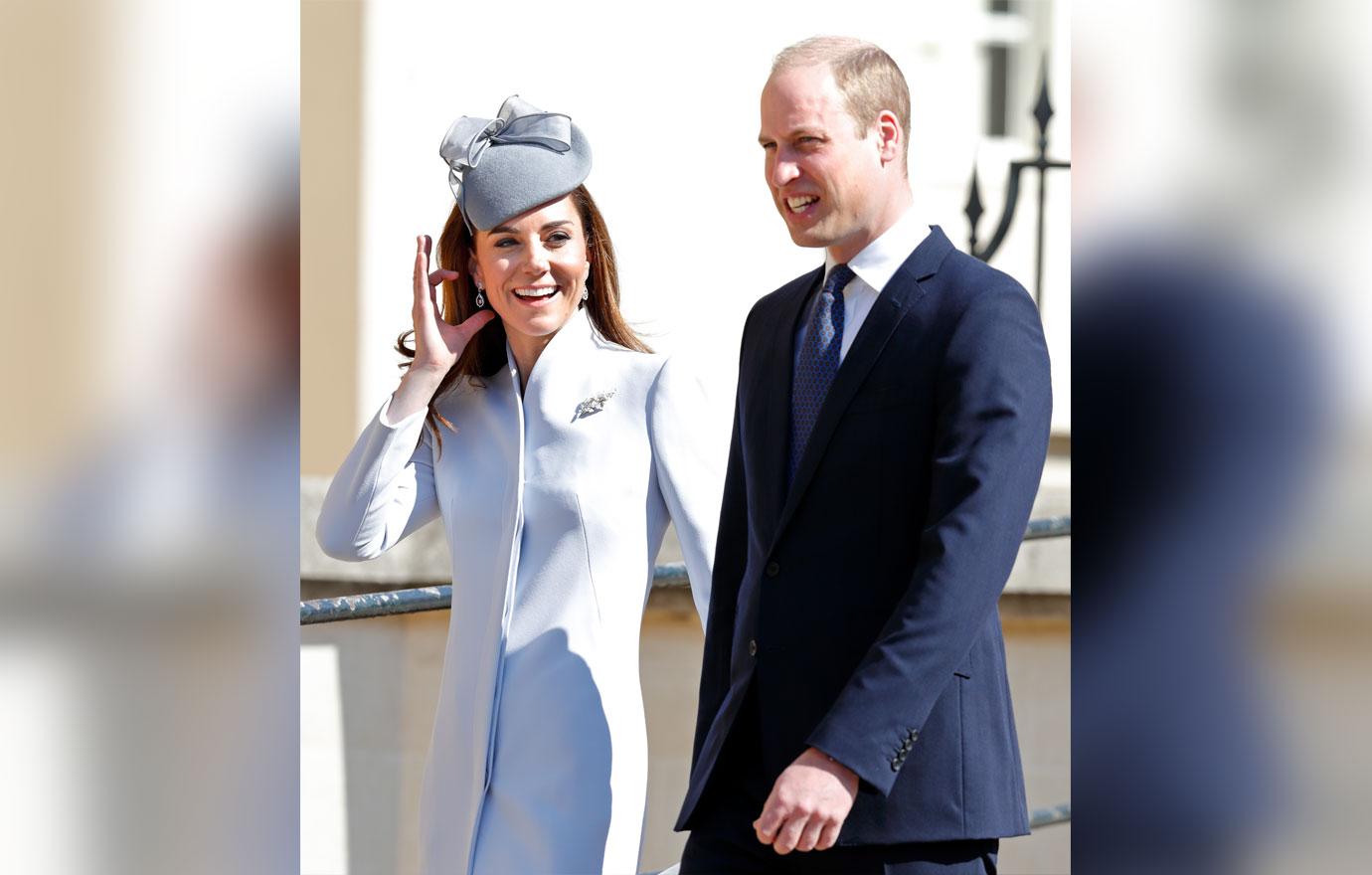 Reporters then asked the Prince whether or not he would be giving his younger brother parenting advice. "Plenty of advice, but no I wish him all the best and I hope the next few days they can settle down and enjoy having a newborn in their family and the joys that come with that," he replied.
Article continues below advertisement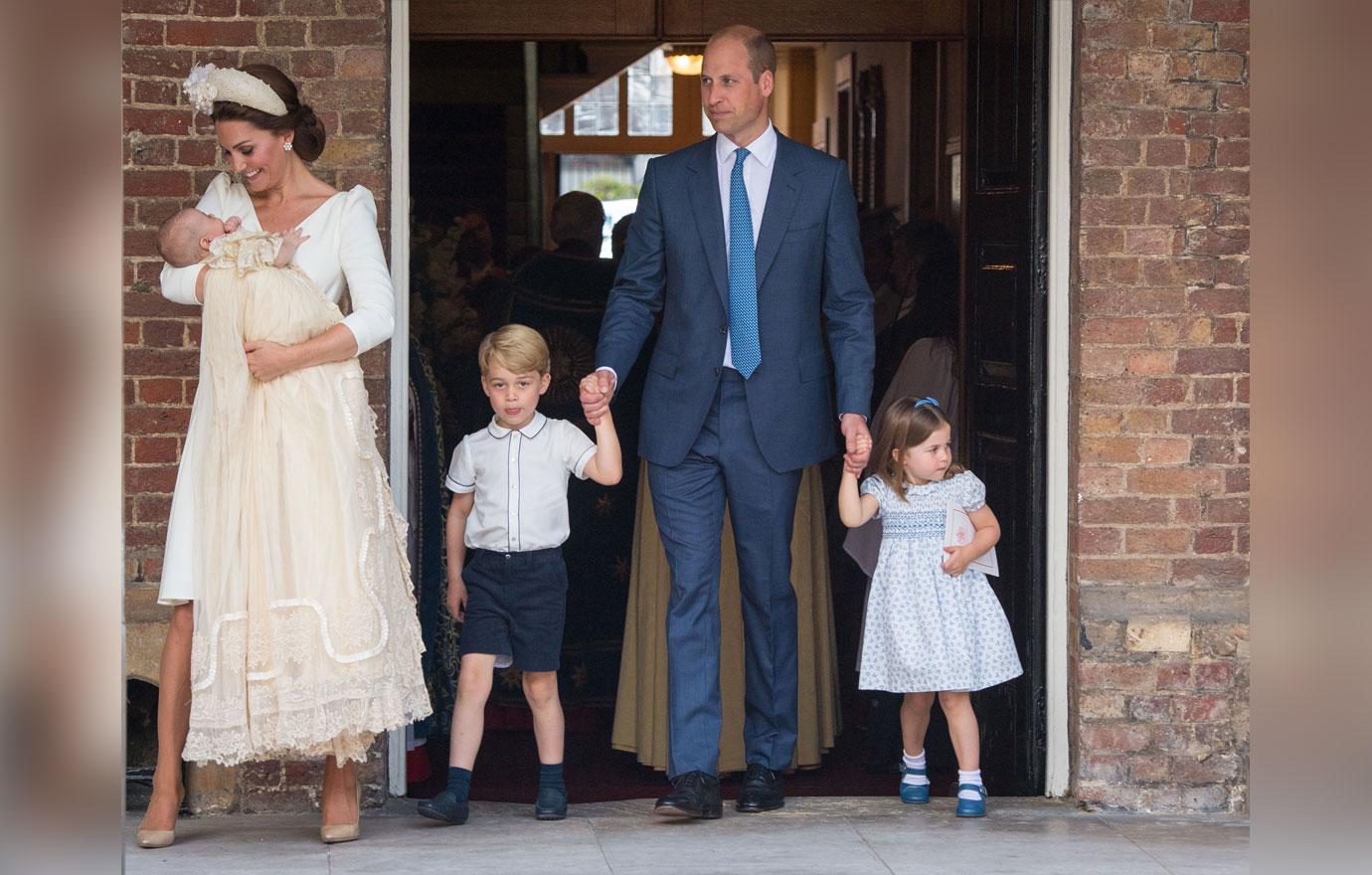 "It's such a special time, obviously with Louis and Charlotte just having had their birthdays it's such a great time of year to have a baby, spring is in the air." Kate added of her two youngest children. As OK! readers know, the royal couple share three kids together, Prince George, 5, Princess Charlotte, 4, and Prince Louis, 13 months.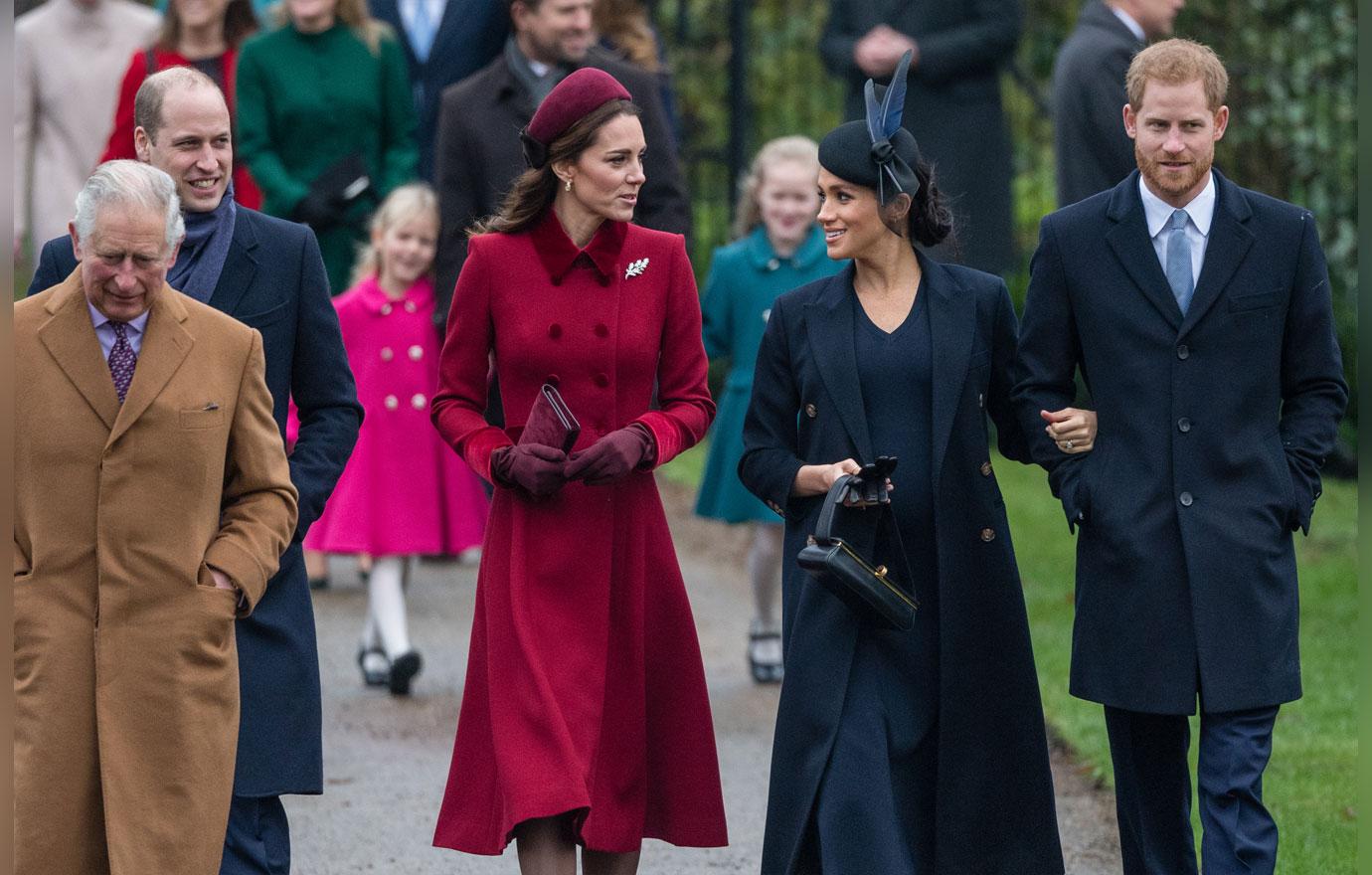 "As William said, we're looking forward to meeting him and finding out what his name's going to be, so it's really exciting for both of them and we wish them all the best," the Duchess added. "These next few weeks are always a bit daunting the first time round so we wish them all the best."
Article continues below advertisement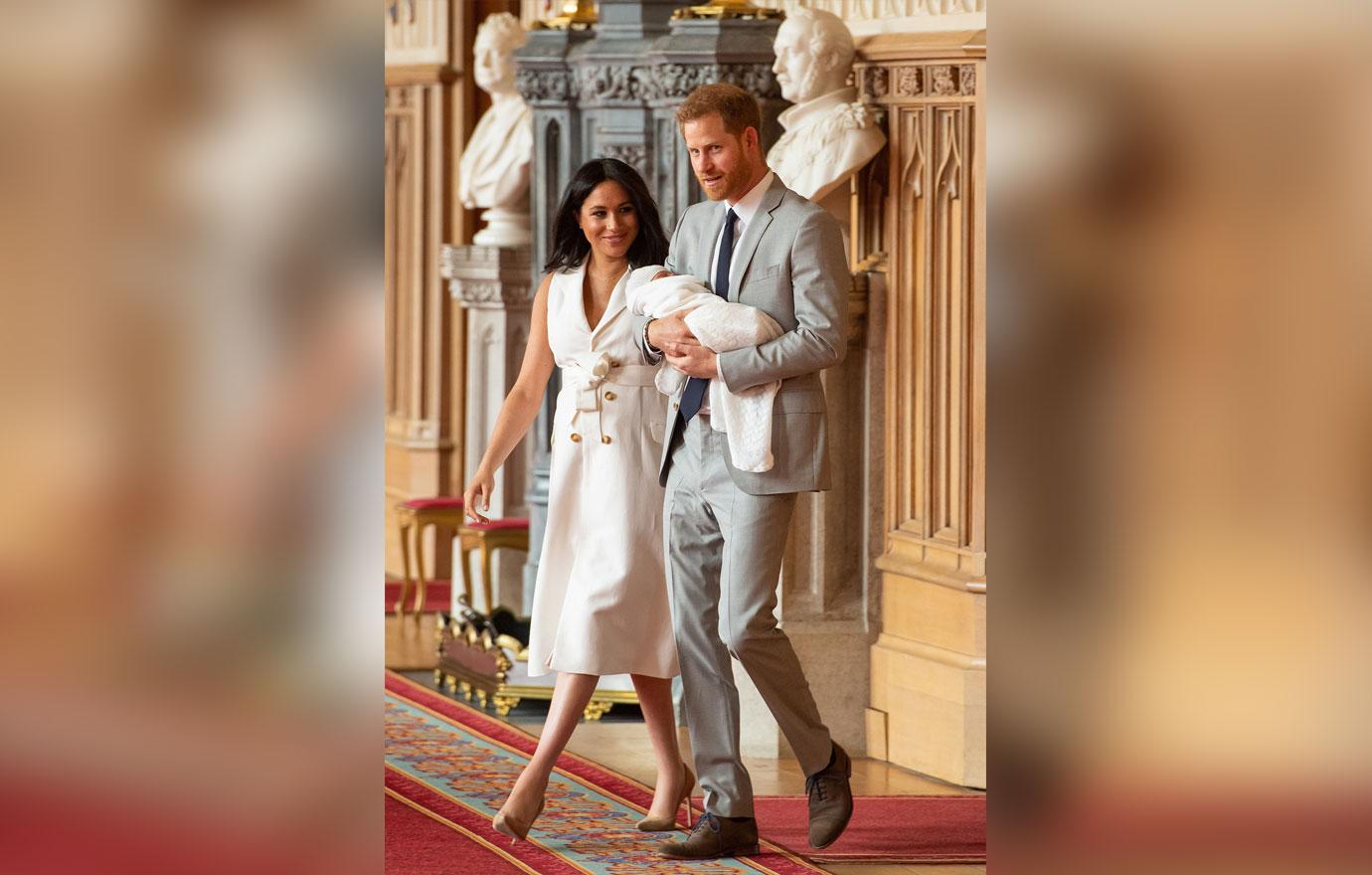 According to reports, Kate and William are expected to meet Archie for the first time on Thursday, May 16 along with Prince Charles and Camila.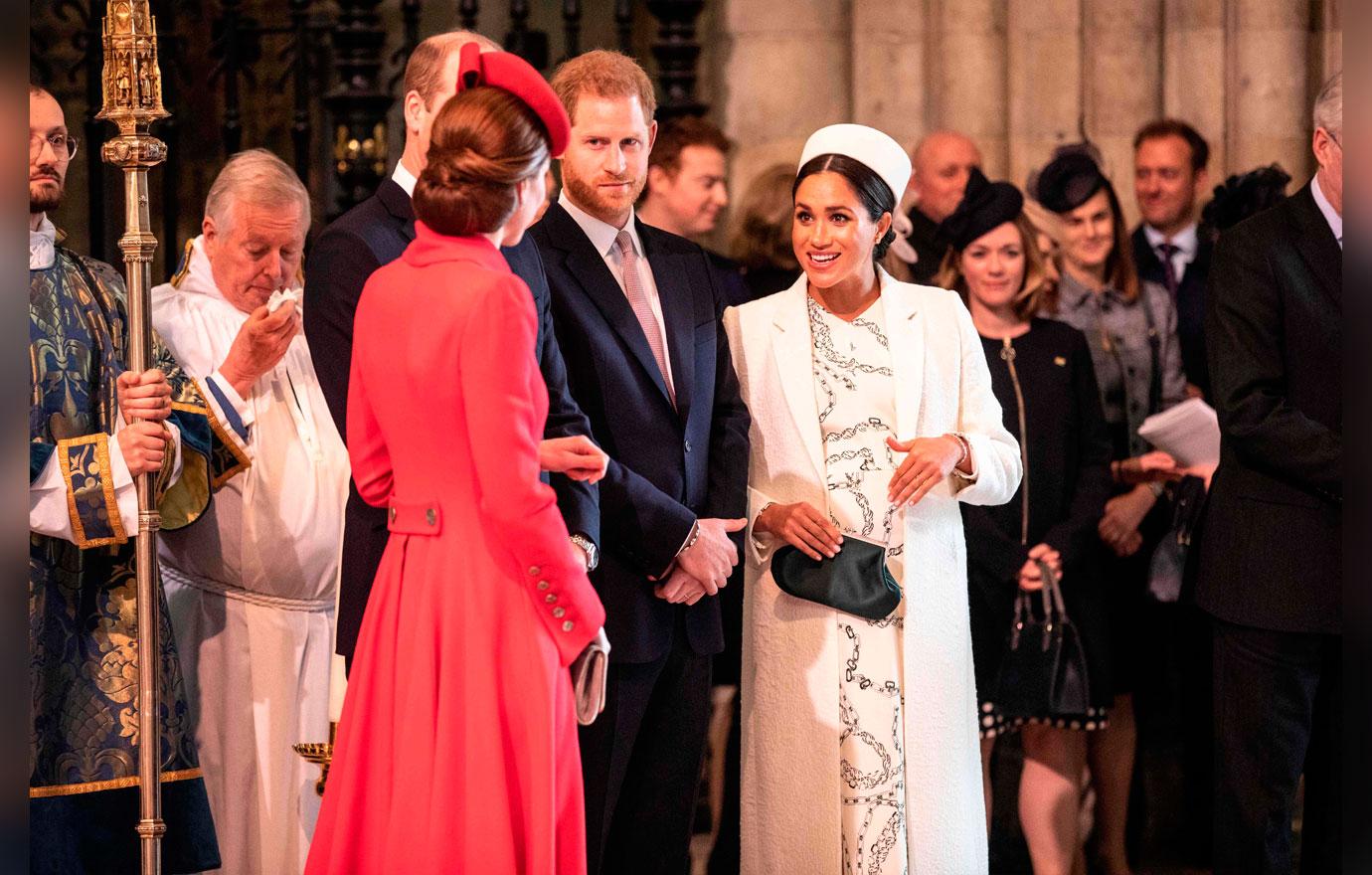 Shortly after news broke of Meghan, 37, giving birth, the Kensington Palace Instagram shared a celebratory statement. "The Duke and Duchess of Cambridge are delighted with the news of the birth of The Duke and Duchess of Sussex's son today, and look forward to meeting the latest addition to the family," it read.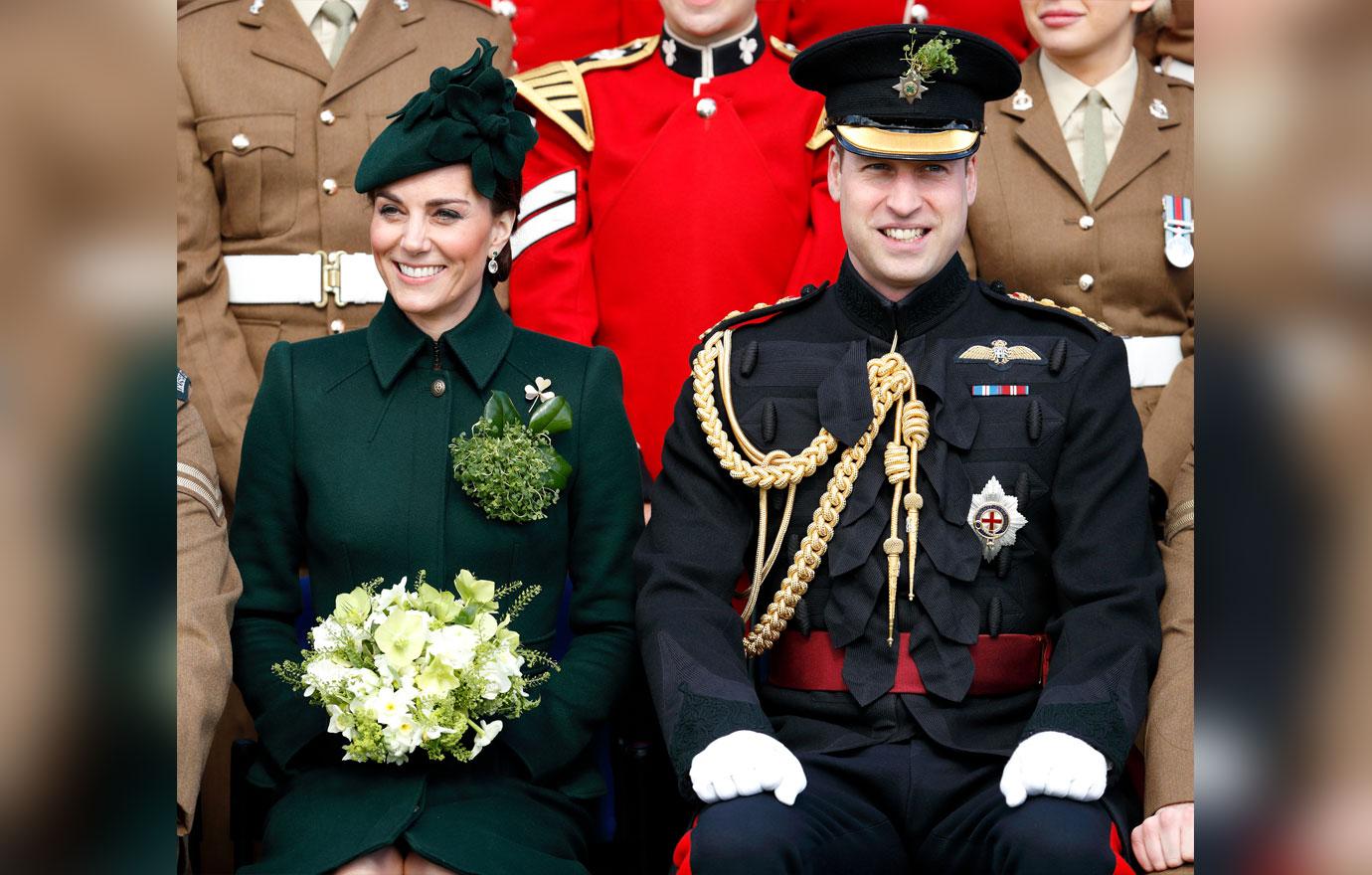 Are you surprised that William and Kate haven't met Harry and Meghan's baby yet? Let us know in the comments below.