PHOTOS
Here's Why Prince William & Kate Middleton Chose To Name Their Baby Louis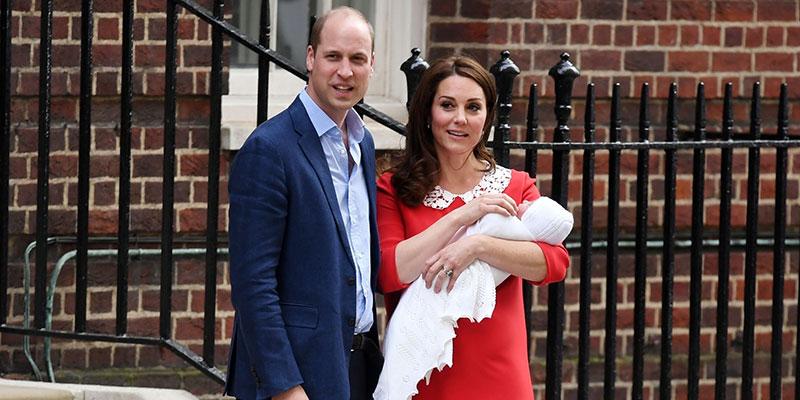 Kate Middleton officially welcomed her third child on April 23rd, and this time around it was a boy! She and husband Prince William revealed four days later that they decided to name their little prince George. So how did they come to that conclusion for baby number three?
Article continues below advertisement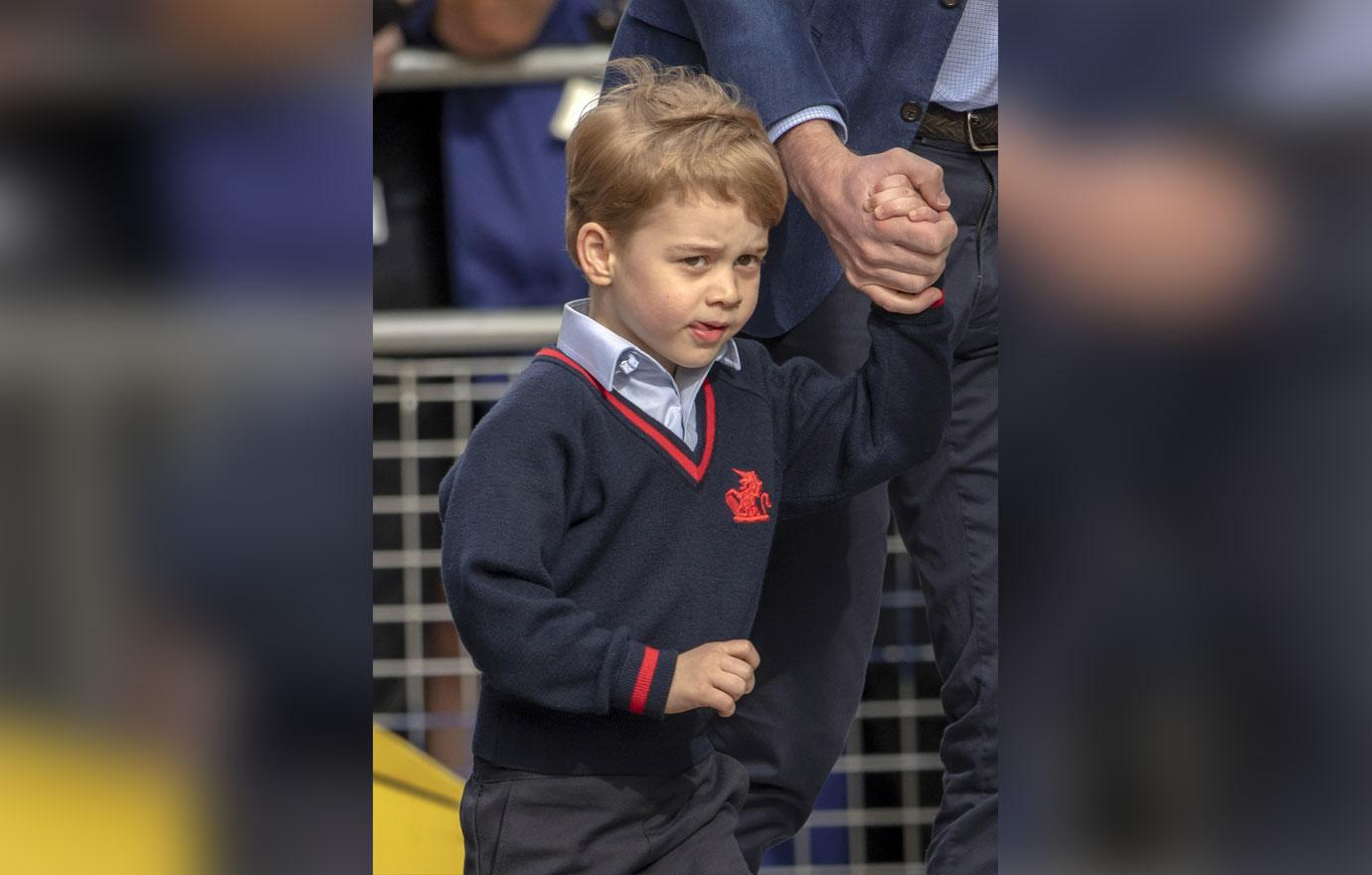 Louis wasn't exactly the obvious choice as it happens to be his older brother, Prince George's, middle name.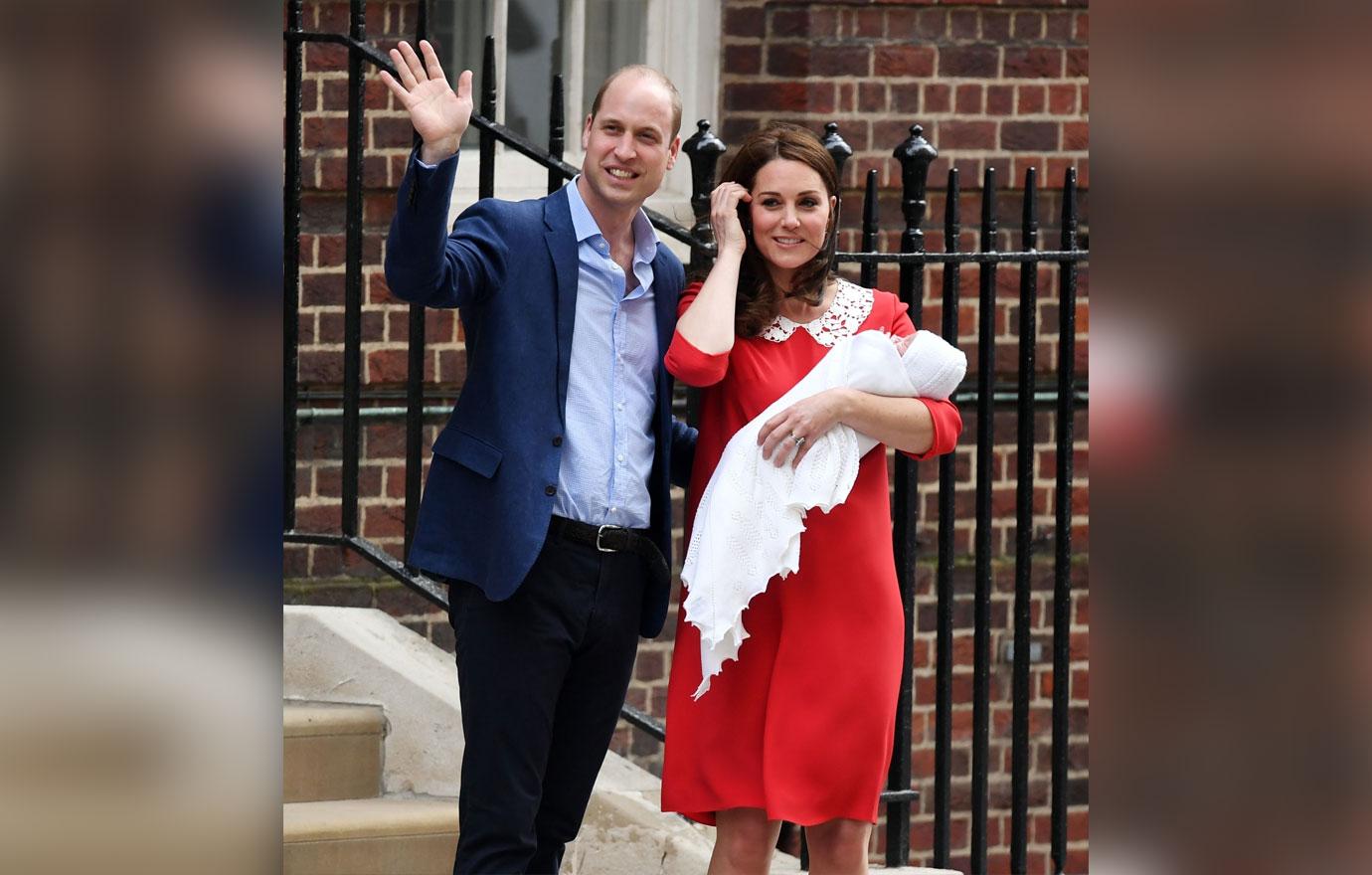 This may not be so uncommon though, according to Joe Little, who is the editor of Majesty magazine. It's something that Queen Victoria did when she incorporated the name Albert (the name of her husband) in all of her son's names. That tradition continued with Victoria's grandson, George V, who incorporated it into his three sons' names.
Article continues below advertisement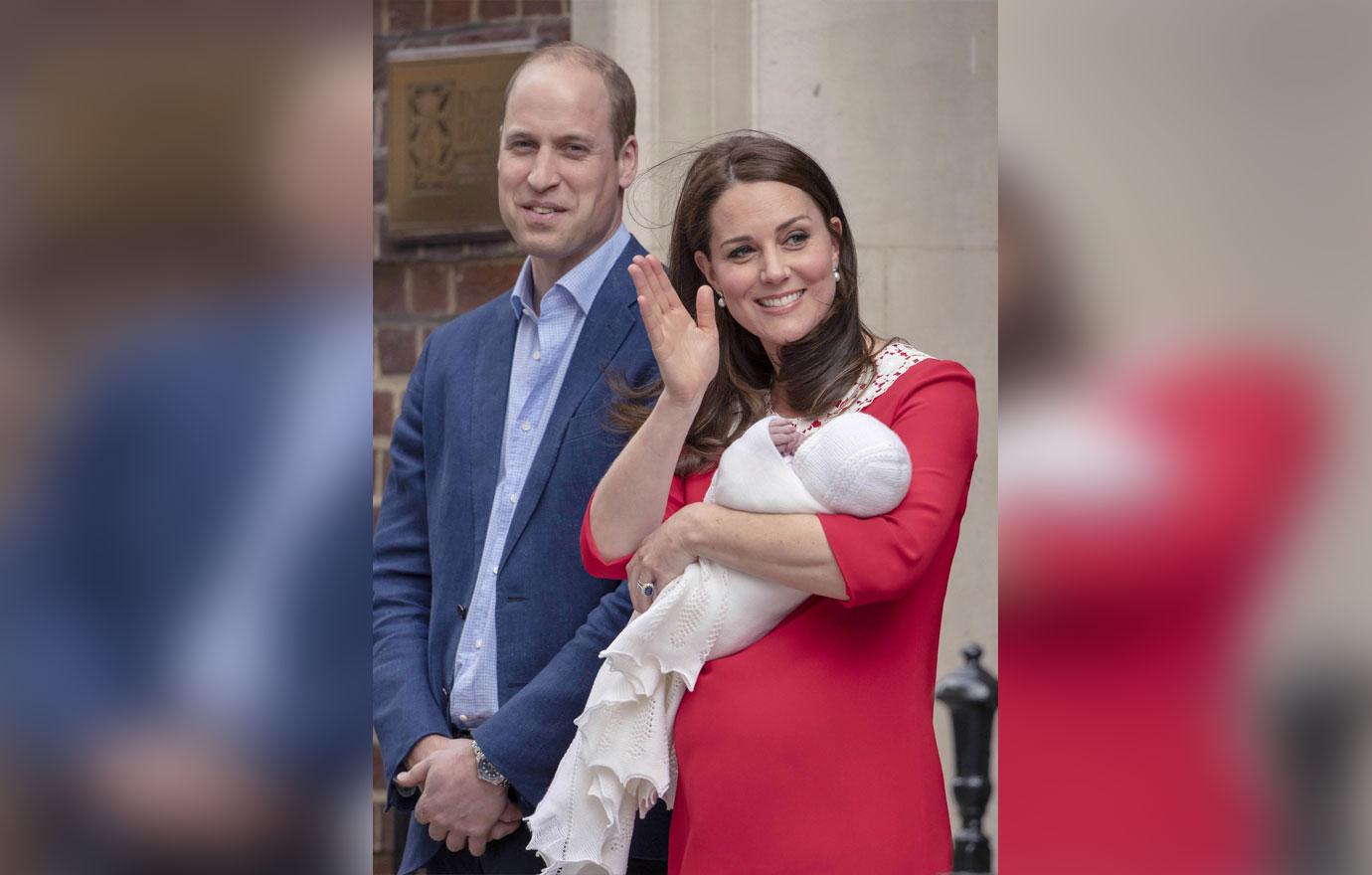 "While she was alive, Queen Victoria wanted all her male descendants to have Albert included in their boys' names," Little told PEOPLE magazine. "Using Louis twice would have been the couple's choice — they clearly regard it as a nice name."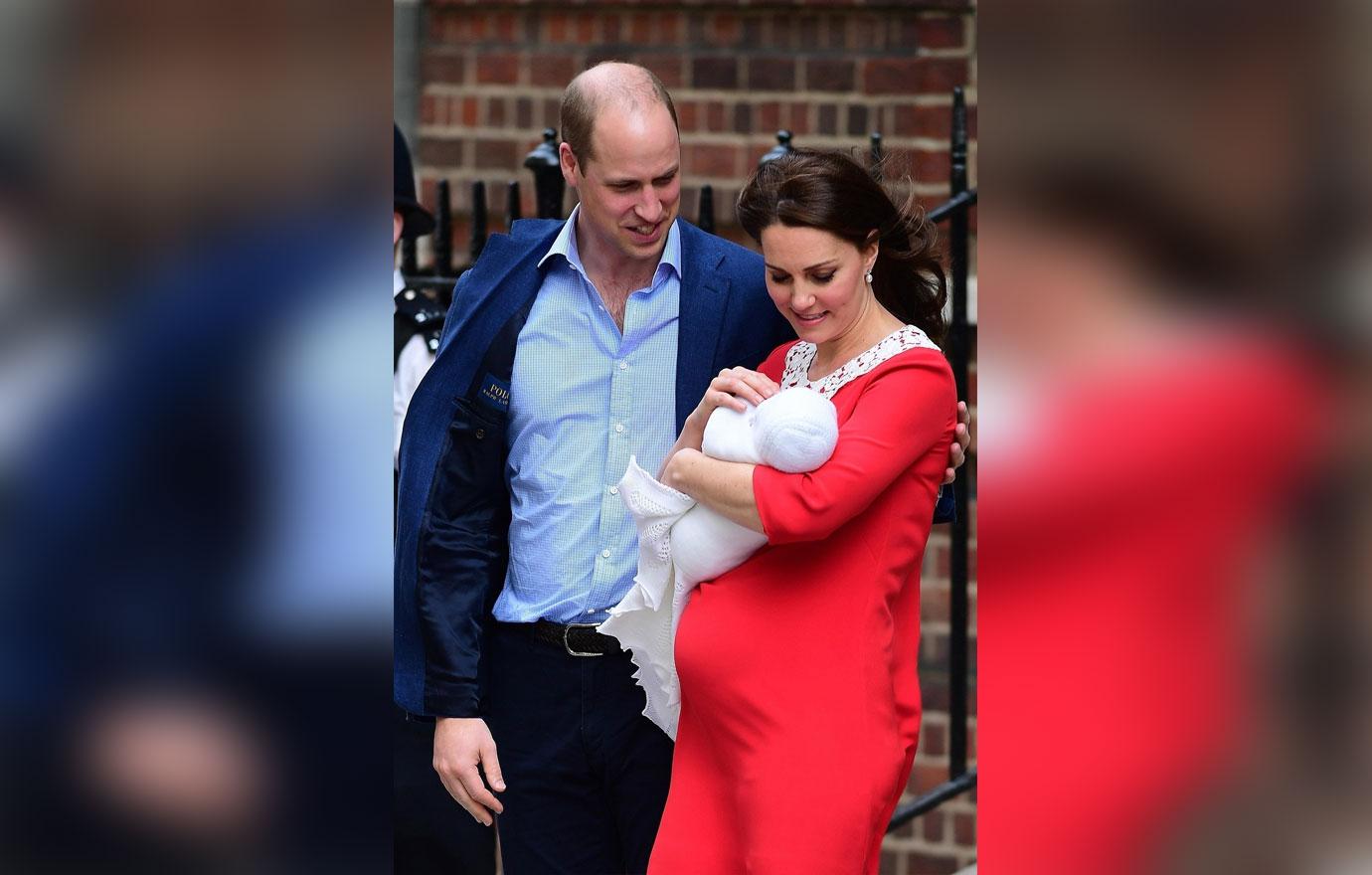 Two names that were rumored to be used were Michael and James (for Kate's father and brother, respectively), however William & Kate didn't choose a name from her family. "It is intriguing that there isn't a Middleton name. You can understand a 'royal' name being used for the first son, but there was no pressure for the second son to have a purely royal name," Little says. "If Kate had felt it was what she wanted she would have gotten it, but clearly she didn't think Michael or James worked."
Article continues below advertisement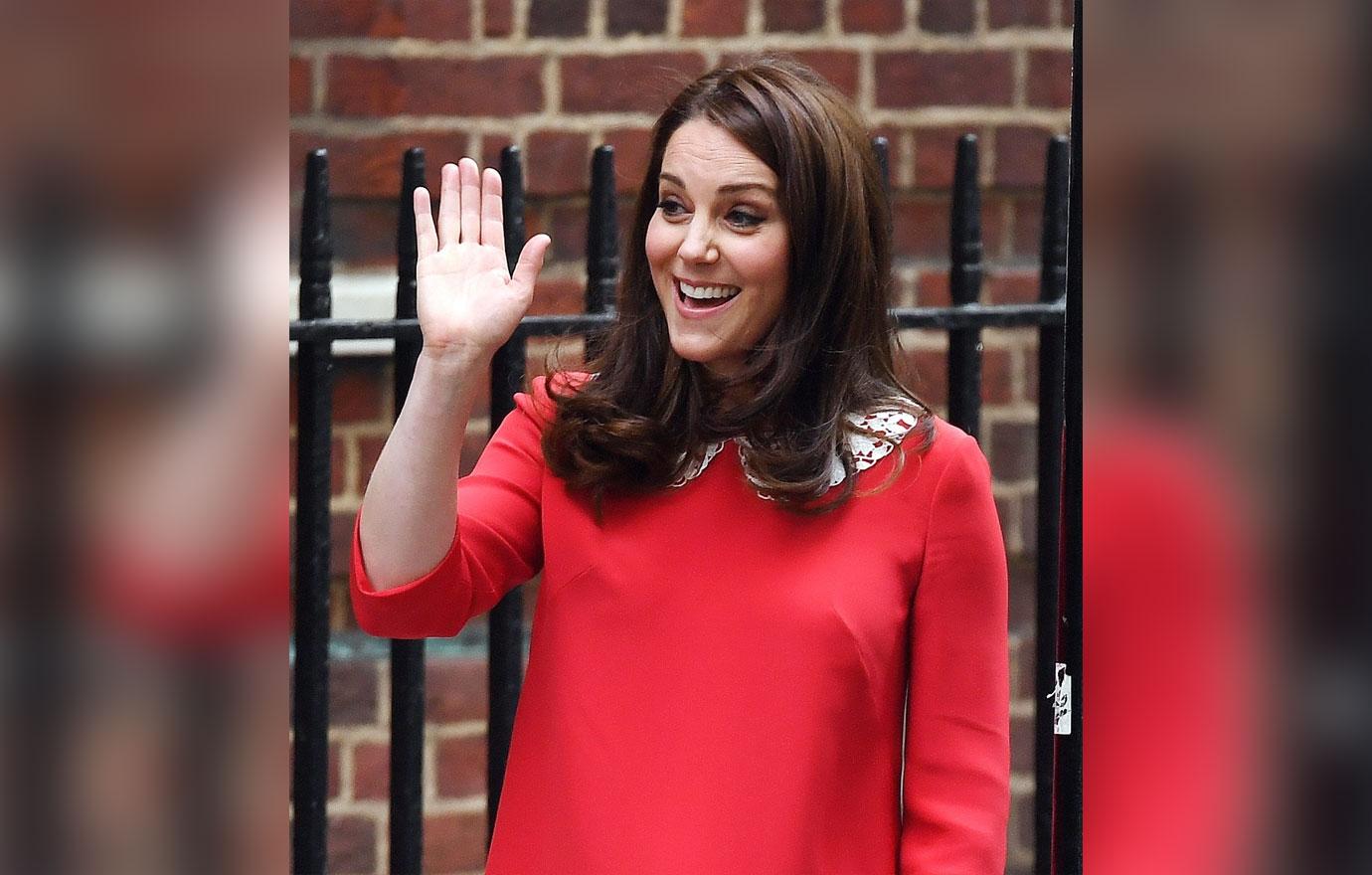 They also considered the trendy name Arthur, but went against it in favor of Louis however they kept it as his middle name. Regardless of the name, Kate & William look to be enjoying their lives immensely right now with their growing family. "It completes them," royal biographer Ingrid Seward told PEOPLE.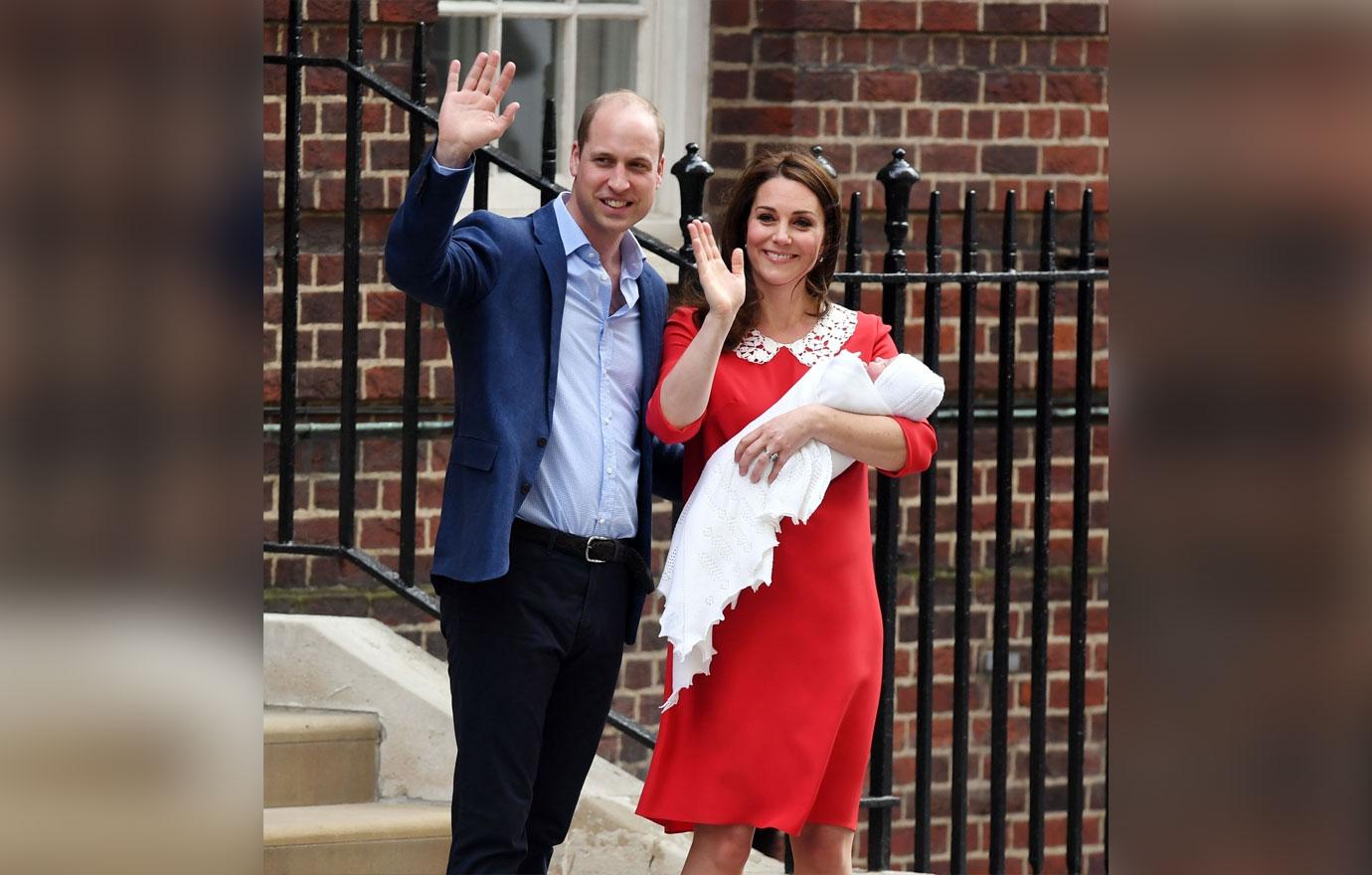 What are your thoughts on Kate & William naming their child Louis? Sound off in the comments!