PHOTOS
Prince William Admits To 'Not Much Sleep' After Duchess Kate's Pregnancy Announcement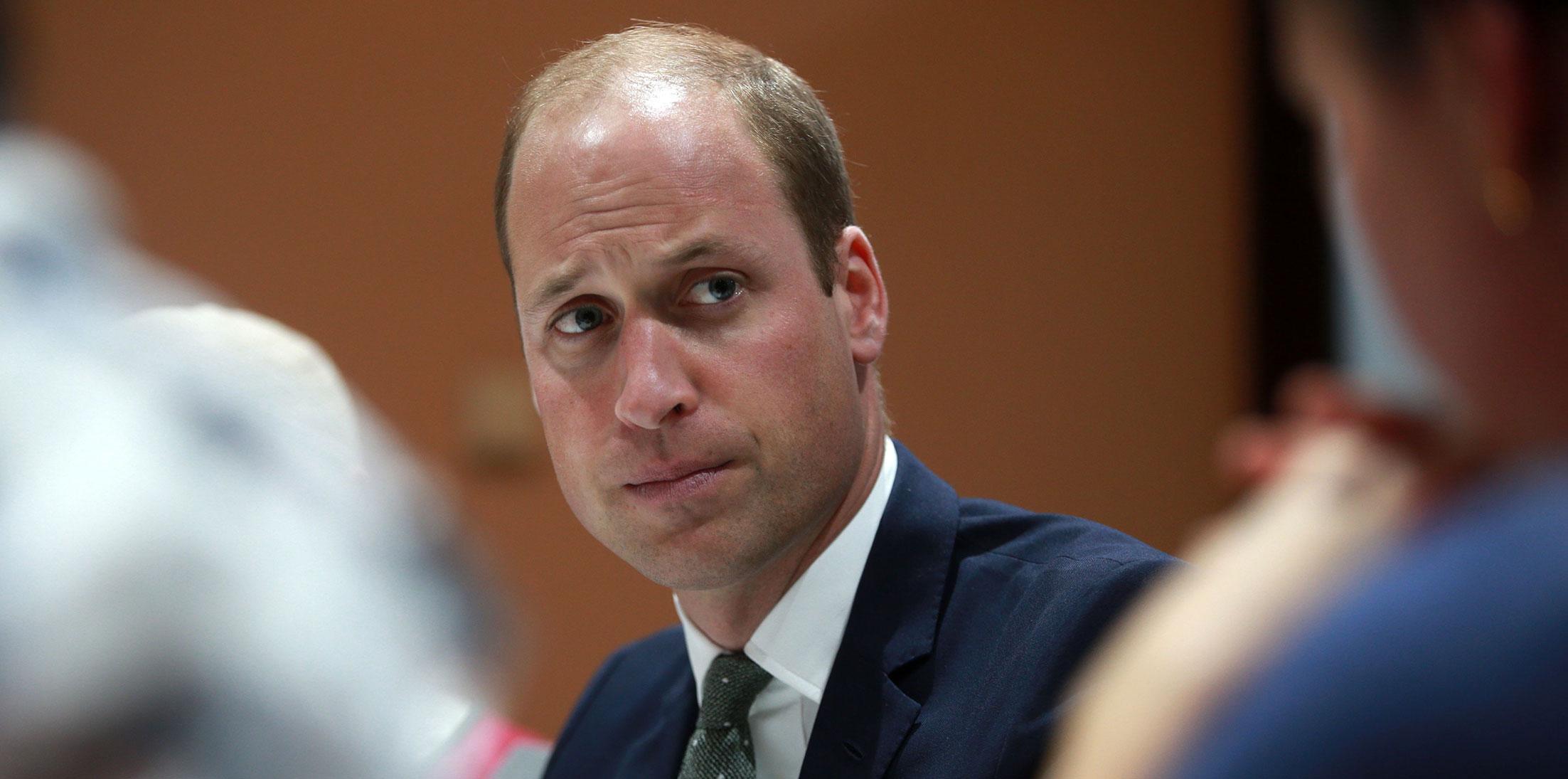 Insomnia seems to be setting in for Prince William & Duchess Kate Middleton, as the royal recently revealed that she's already having issues in the early stages of her third pregnancy.
Article continues below advertisement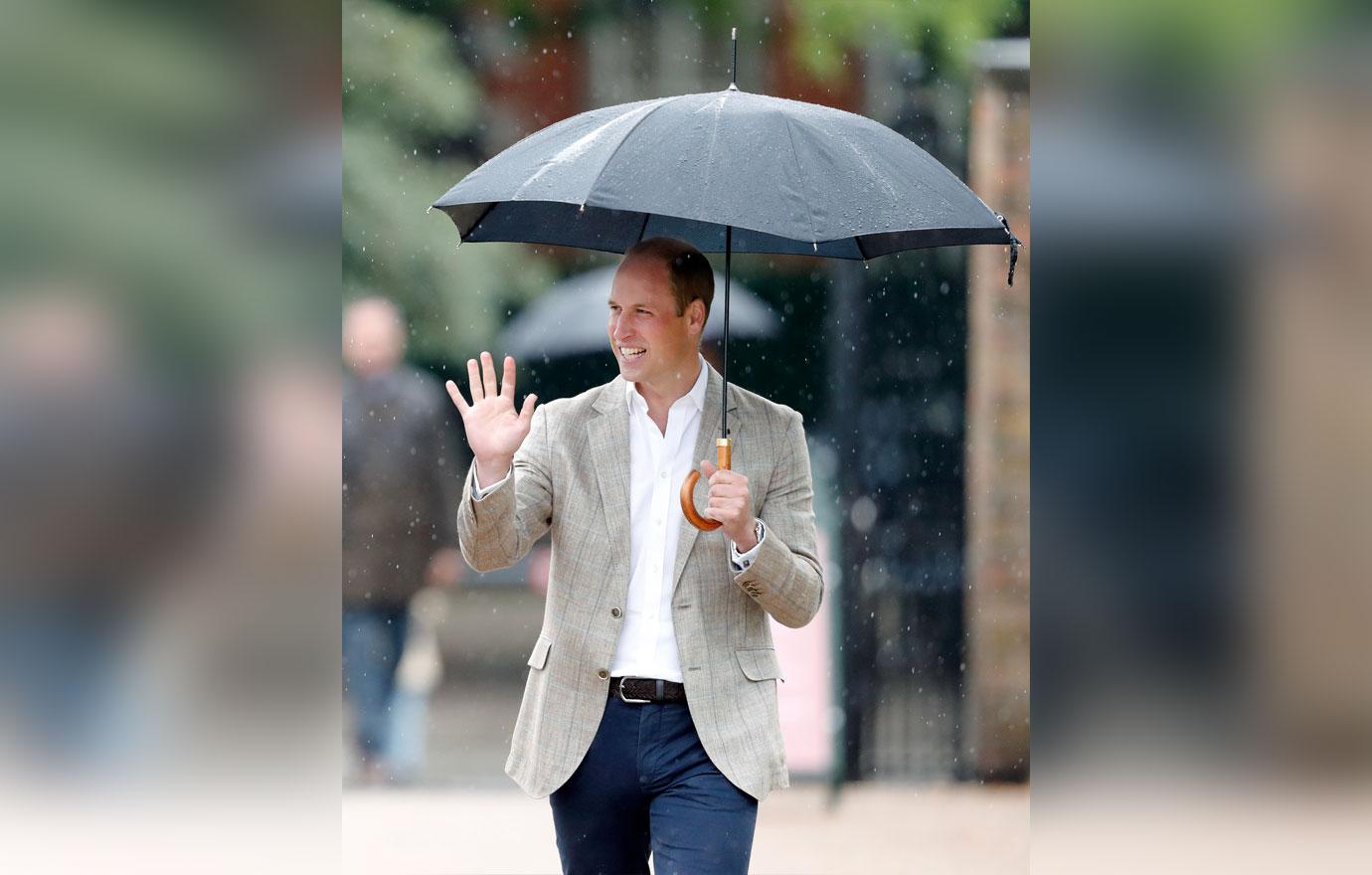 William admitted to "not getting much sleep" going on inside Kensington Palace, as Kate is once again suffering from severe morning sickness.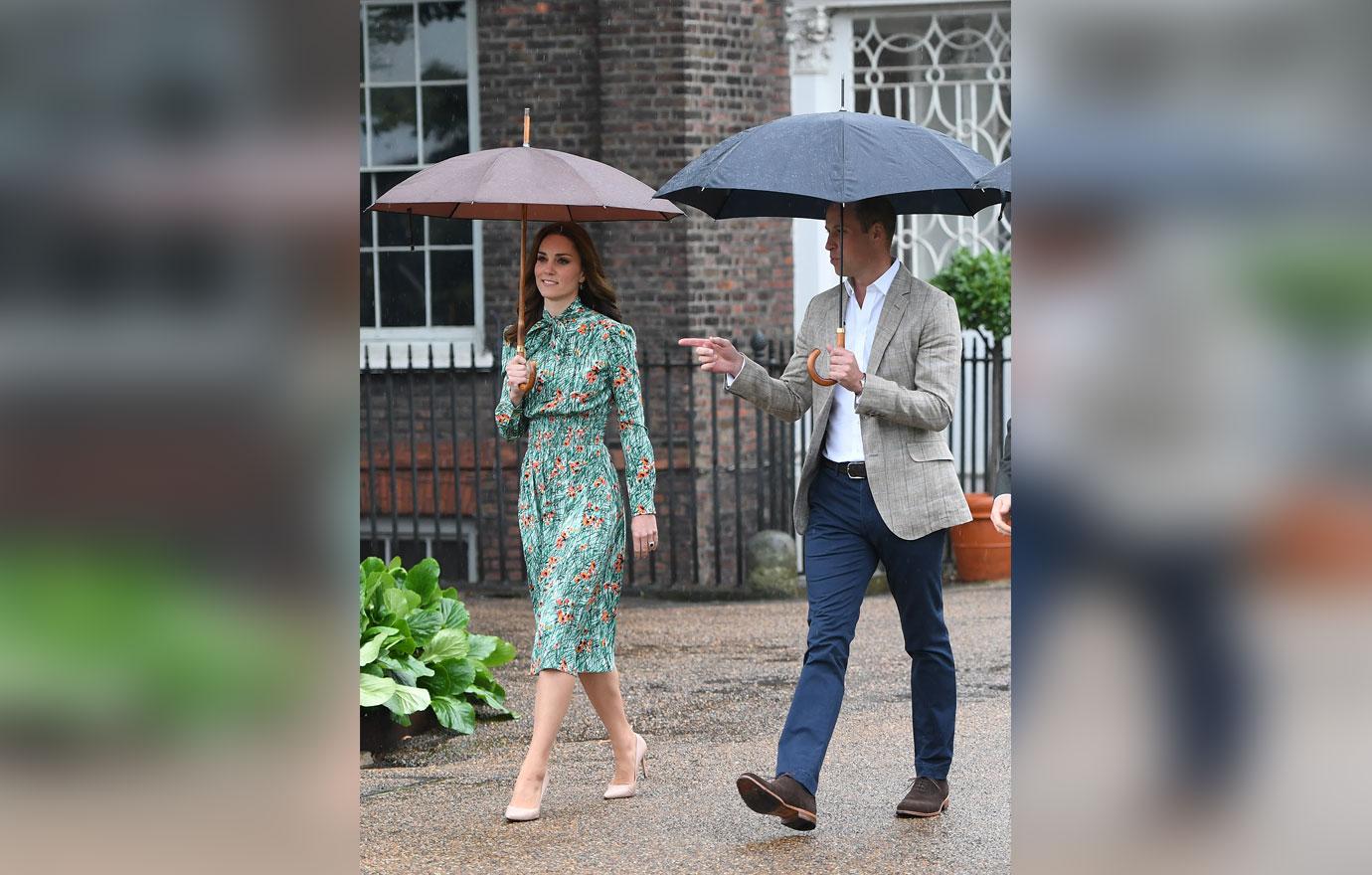 She battled the same illness (called Hyperemesis Gravidarum) with her first two children, Prince George and Princess Charlotte, and it looks like this problem has reared its ugly head again.
Article continues below advertisement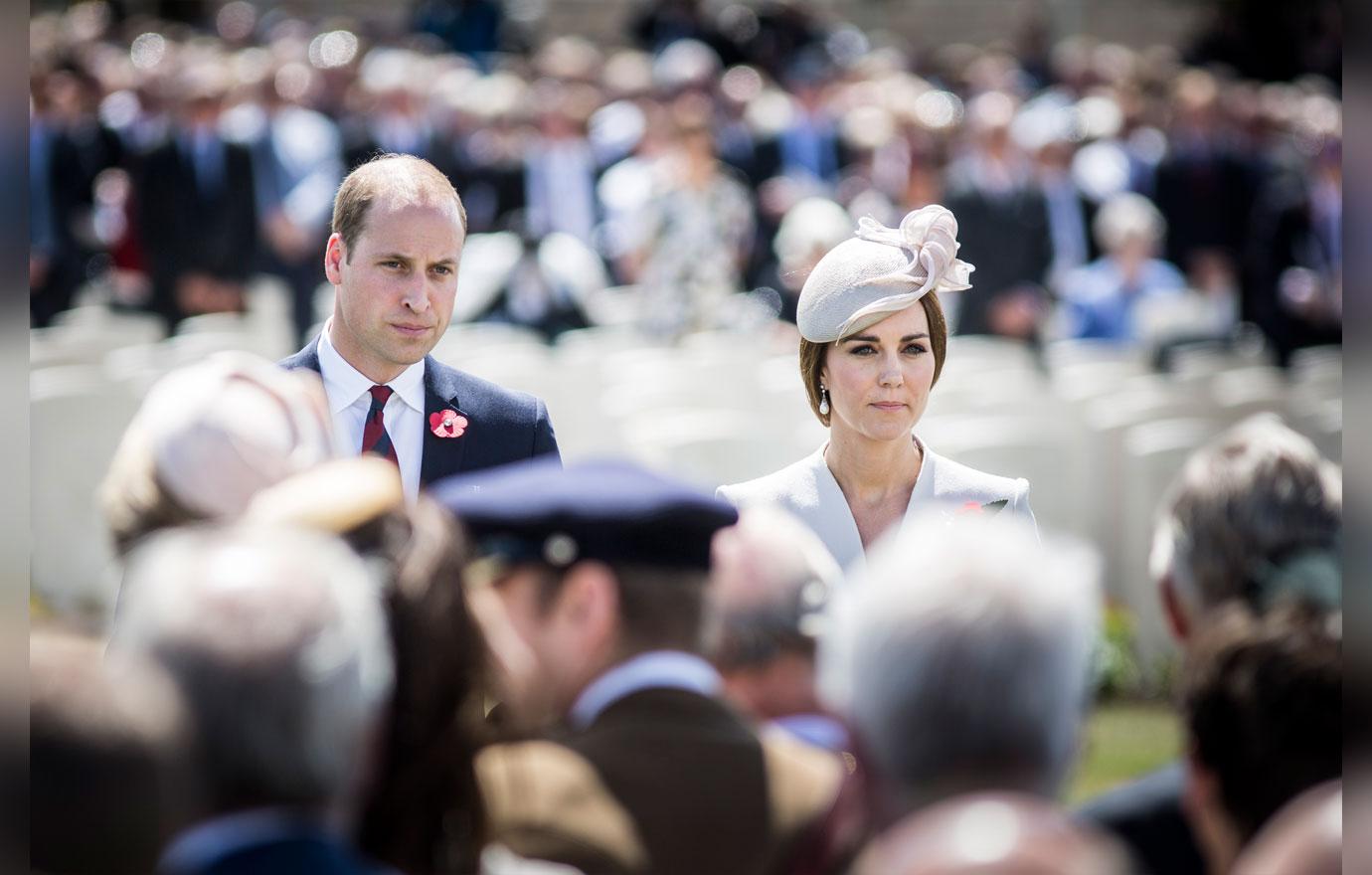 Regardless of Kate's ongoing issues, William sees the baby as "very good news" for the couple.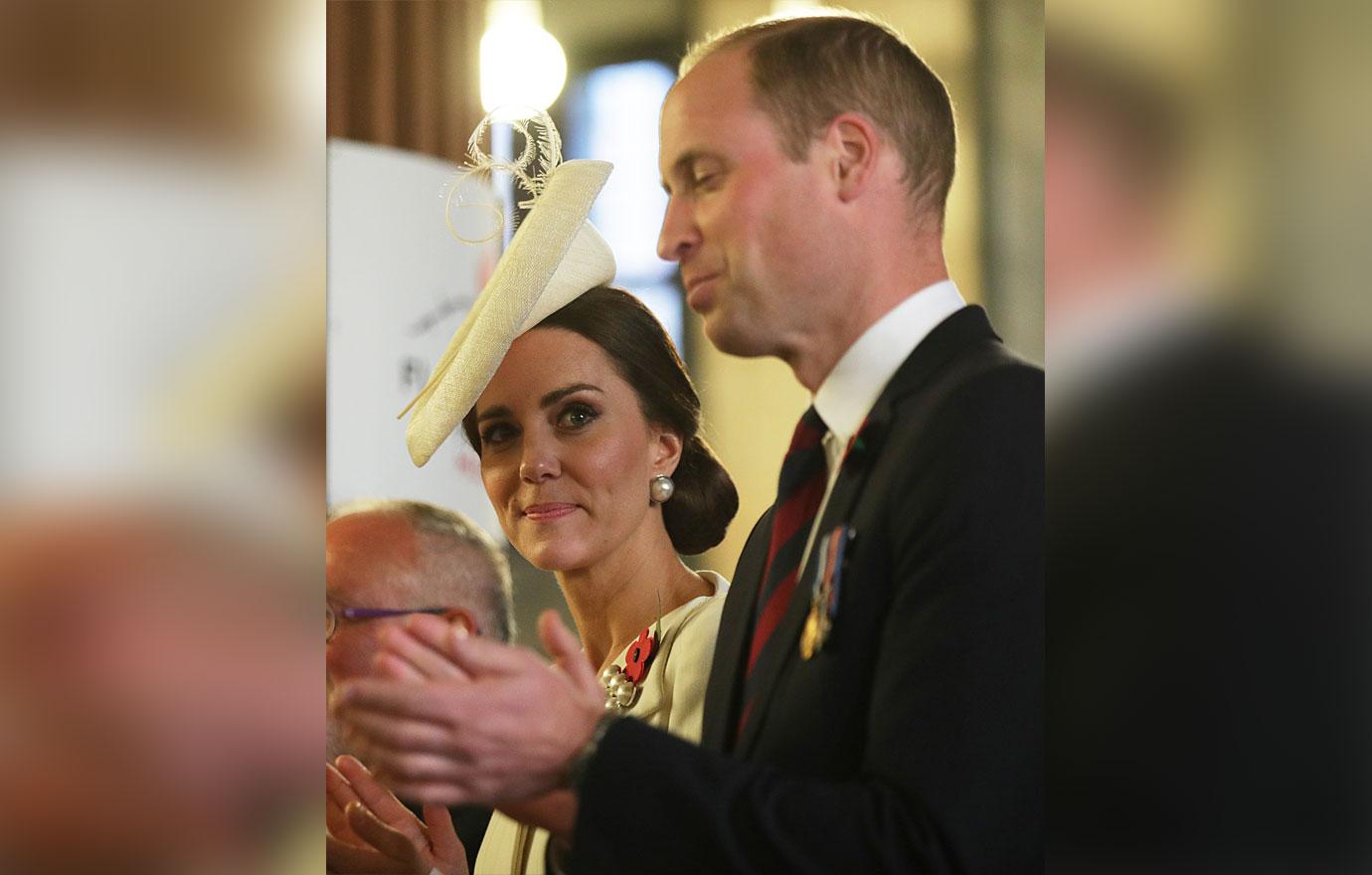 "We need Catherine to get over this first bit and then we can start celebrating," William said. "It's always a bit anxious to start with, but she's well."
Article continues below advertisement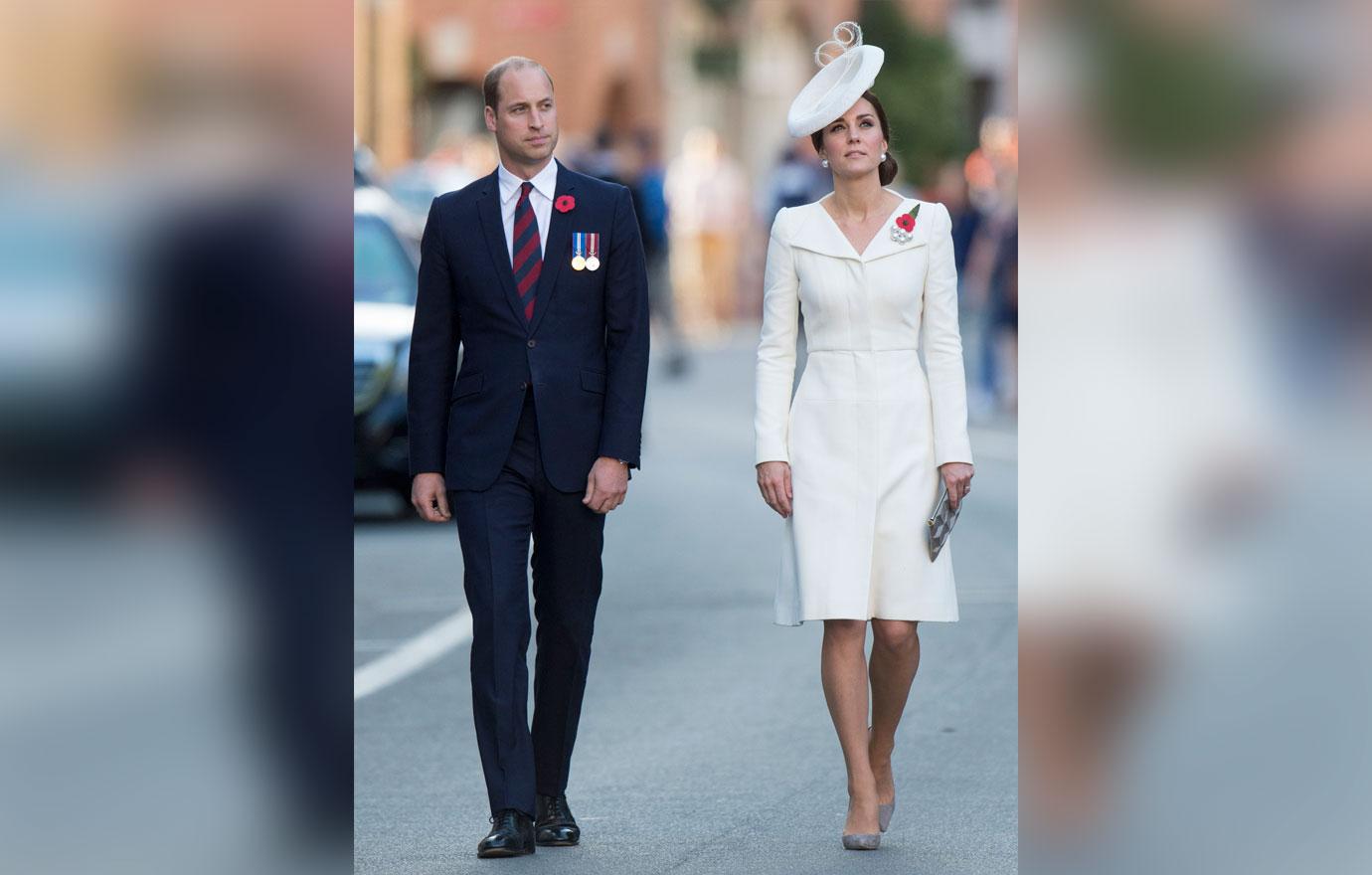 Kate is currently being cared for at their home in Apartment 1A in Kensington Palace while William is meeting with dignitaries at a policing and mental health conference in Oxford.
William recently ended his career as an air ambulance pilot and is making mental health his new passion moving forward.
Article continues below advertisement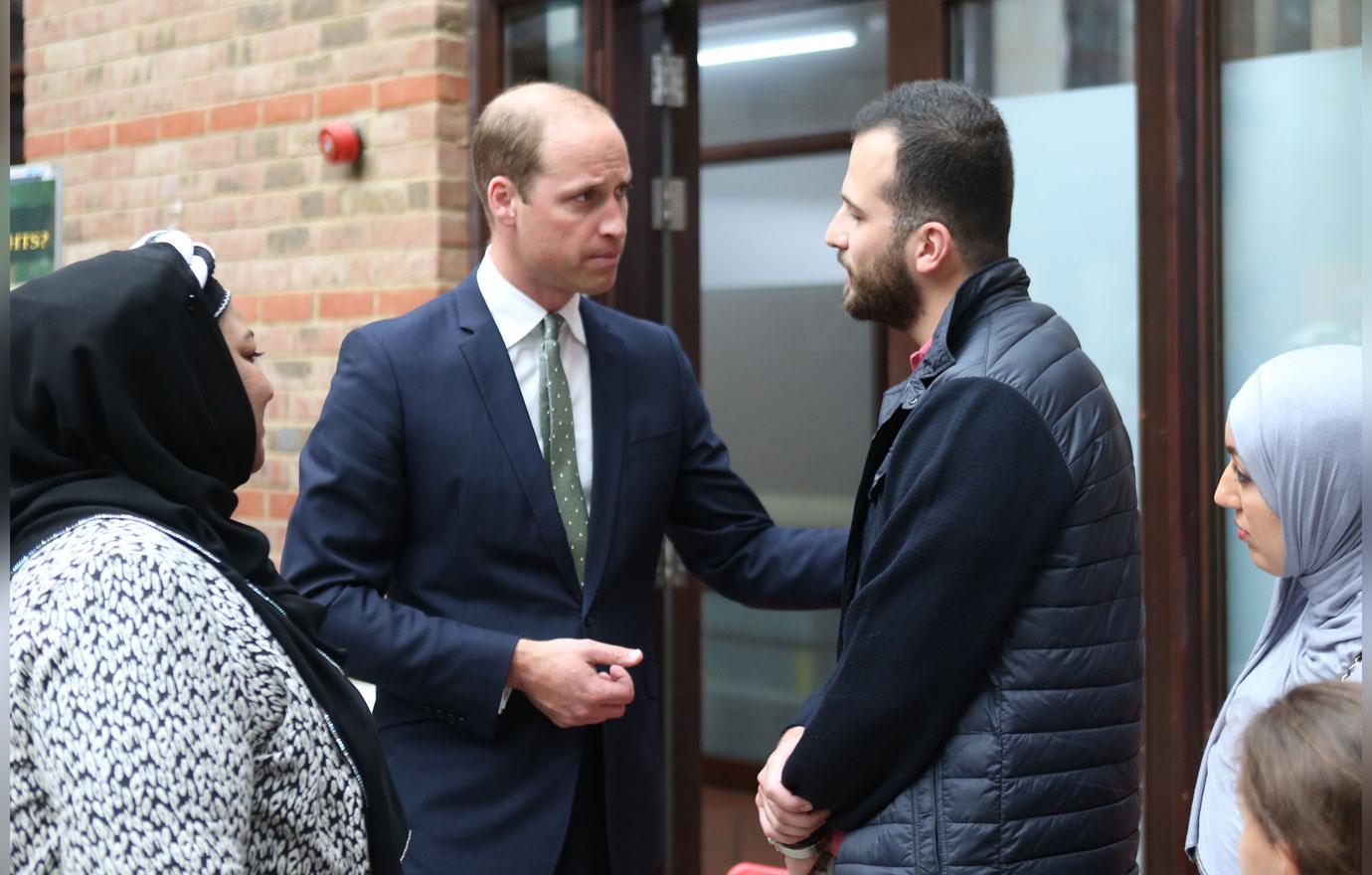 "Being a member of the emergency services takes considerable mental strength and resilience, and I believe there is more that we can and should do to support all first responders to look after their mental health. You are skilled at helping people in extreme distress – so you should be looked after just as much," he said to delegates.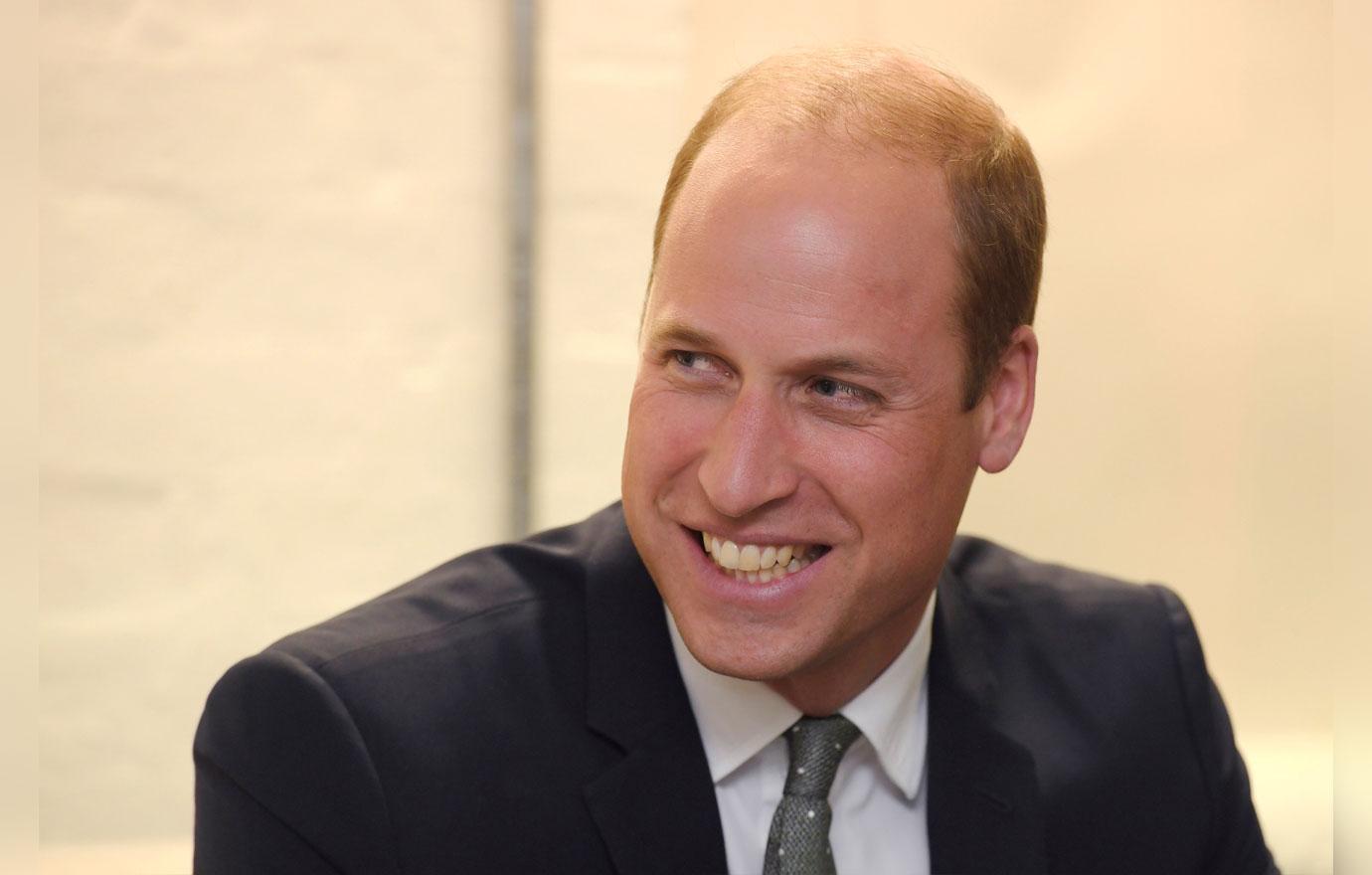 Even though he was lucky regarding his bosses recognition of their mental health needs, there still needs a lot of work to be done. "There were days when, like you, we would have to watch our colleagues save some lives, and lose others. We saw traumatized parents dealing with the shock of having children involved in catastrophic accidents," he revealed.
Article continues below advertisement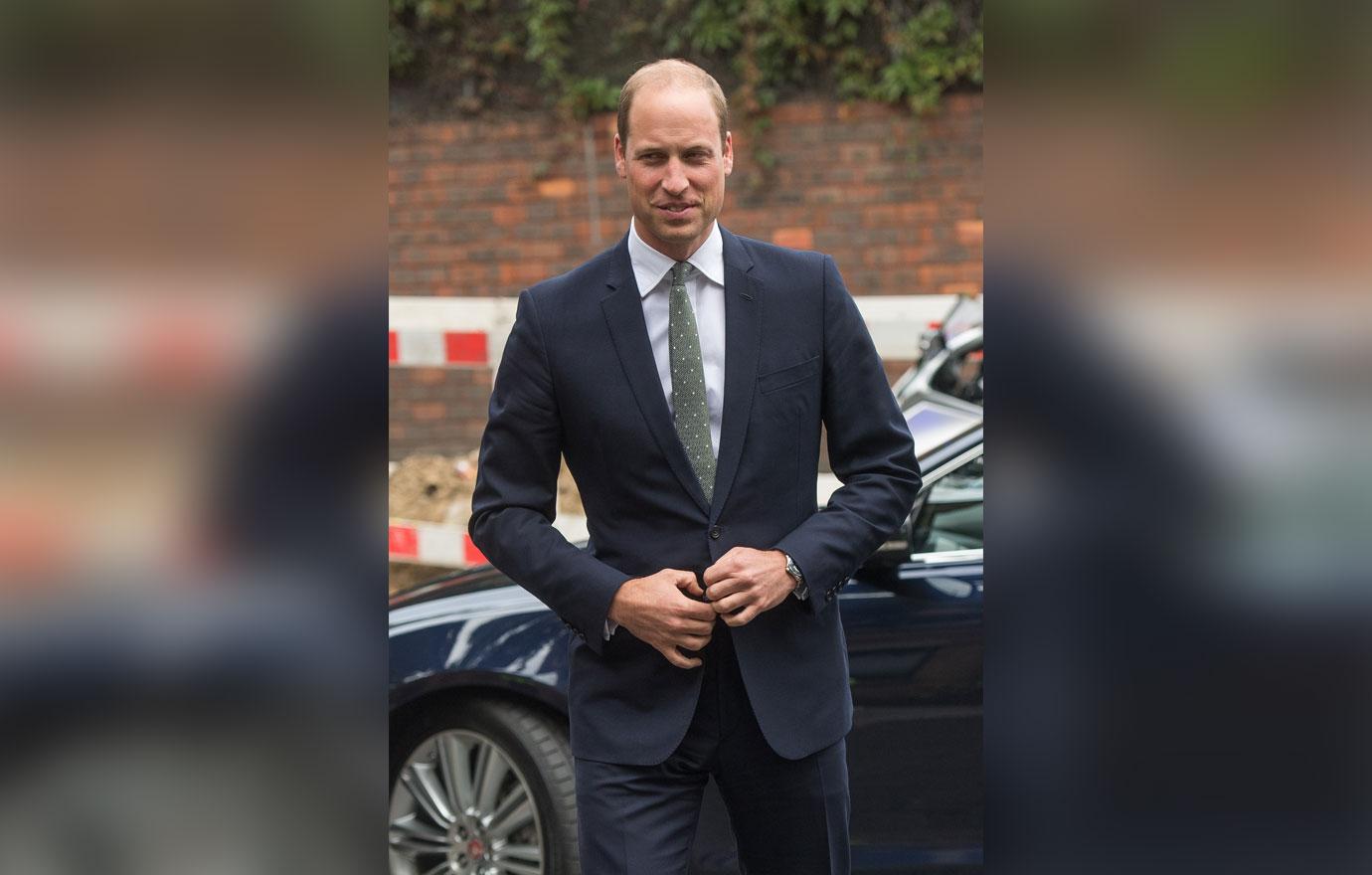 He's fully aware of the long-term effects this can have on someone. "There were patients we lost who we fought hard to save," William added. "I know that these real life tragedies can stay with you for a long time afterwards – even when we like to pretend they don't."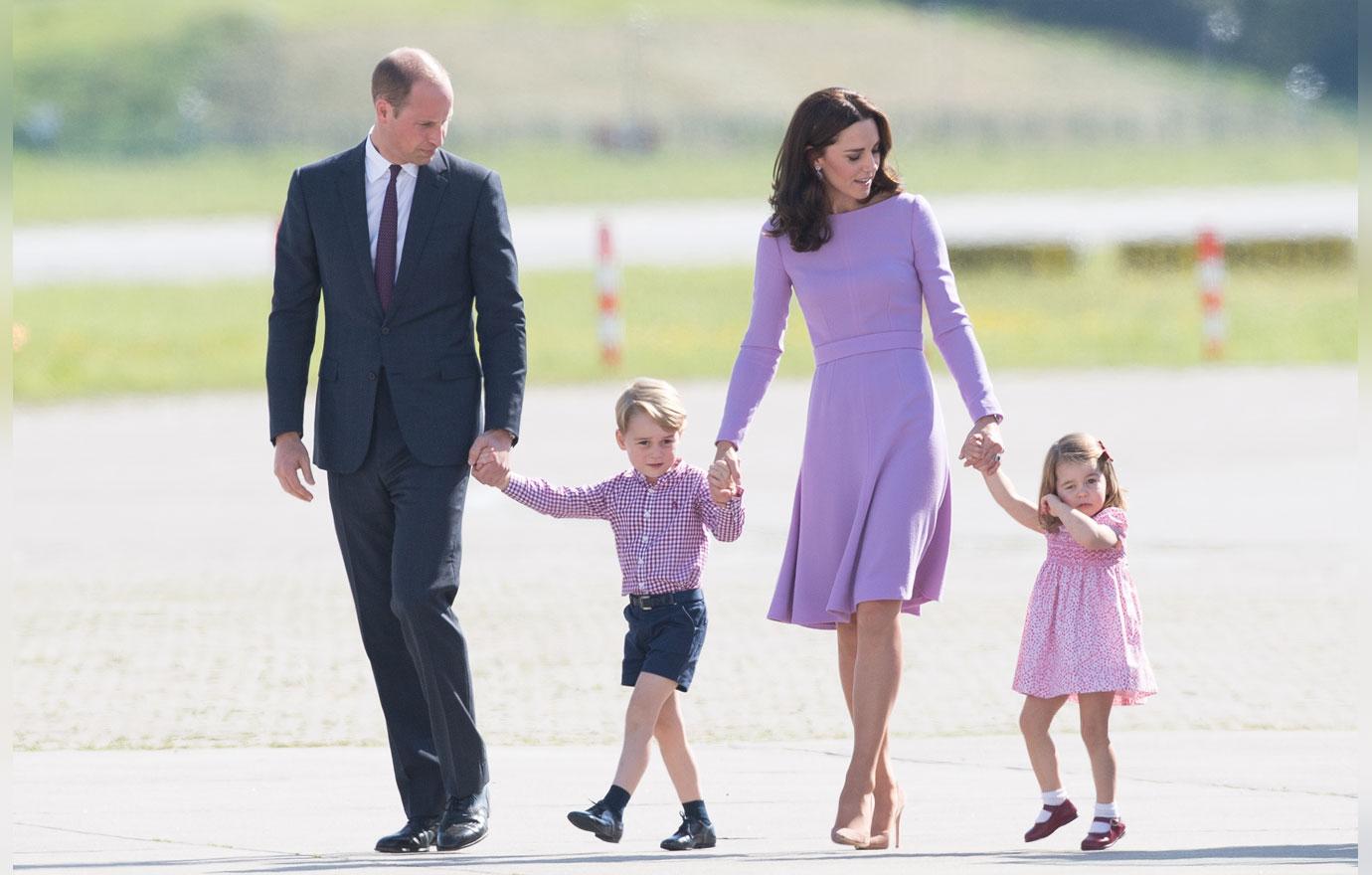 William seems to have a good head on his shoulders with how he is juggling Kate's pregnancy and his new found career path and hopefully, both will go smoothly moving forward.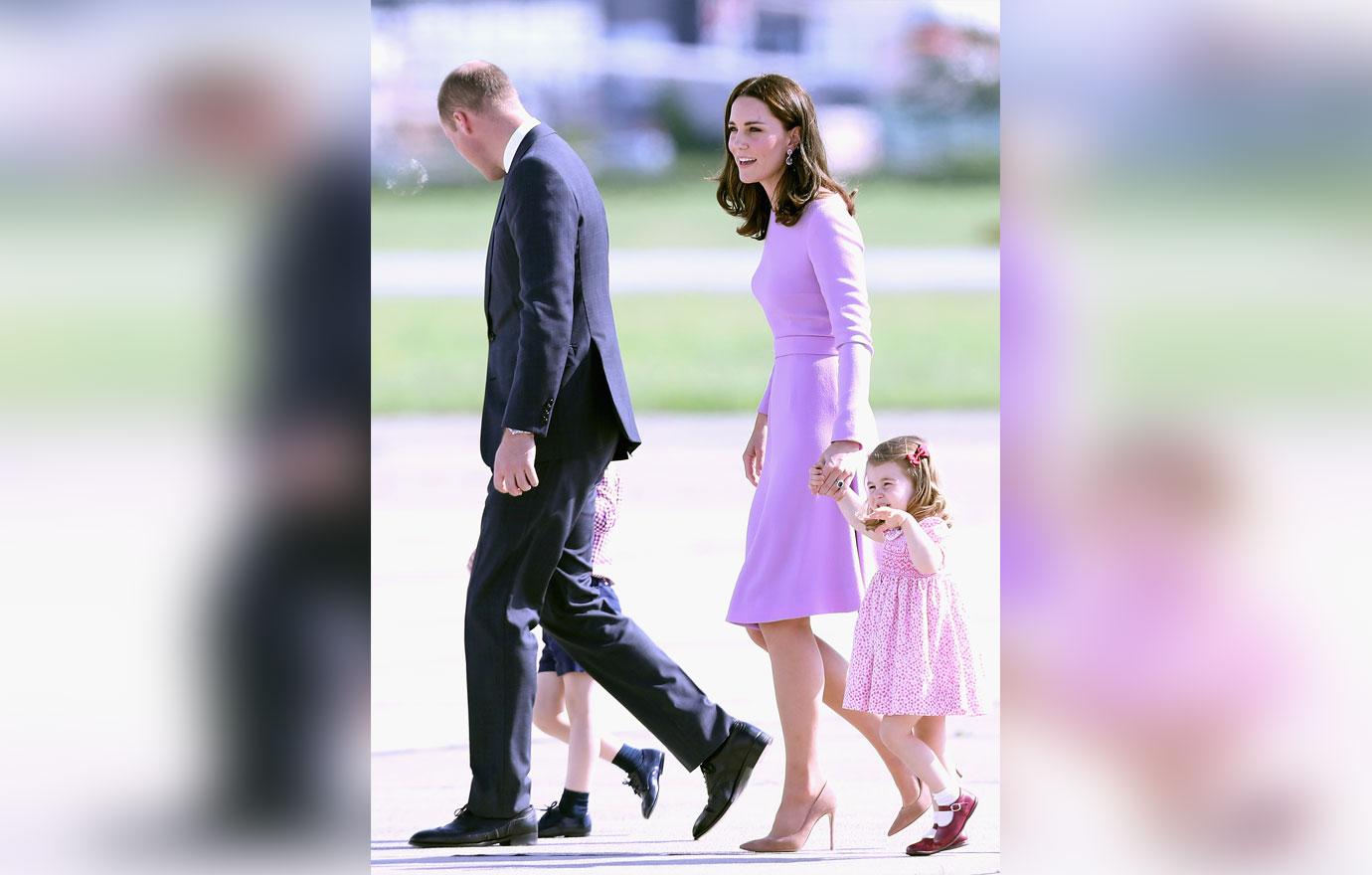 What are your thoughts on Kate's troubles? Sound off in the comments!