PHOTOS
Prince William Wants His Father Prince Charles To Spend More Time With His Grandchildren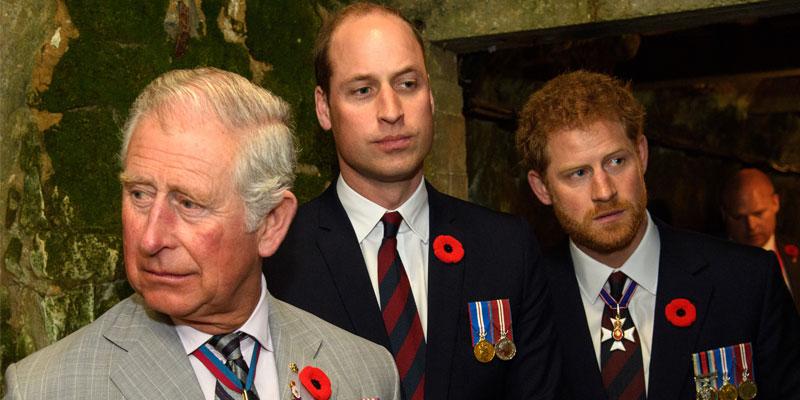 With Prince Charles' 70th birthday approaching in a few short days, his sons Prince William and Prince Harry think it's about time their father slows down a bit. In honor of their father's big day, BBC One made a documentary, Prince, Son & Heir: Charles at 70, in which the brothers open up about their father and their hopes for him. Scroll through to read about what William and Harry said about Charles' work-life balance issues.
Article continues below advertisement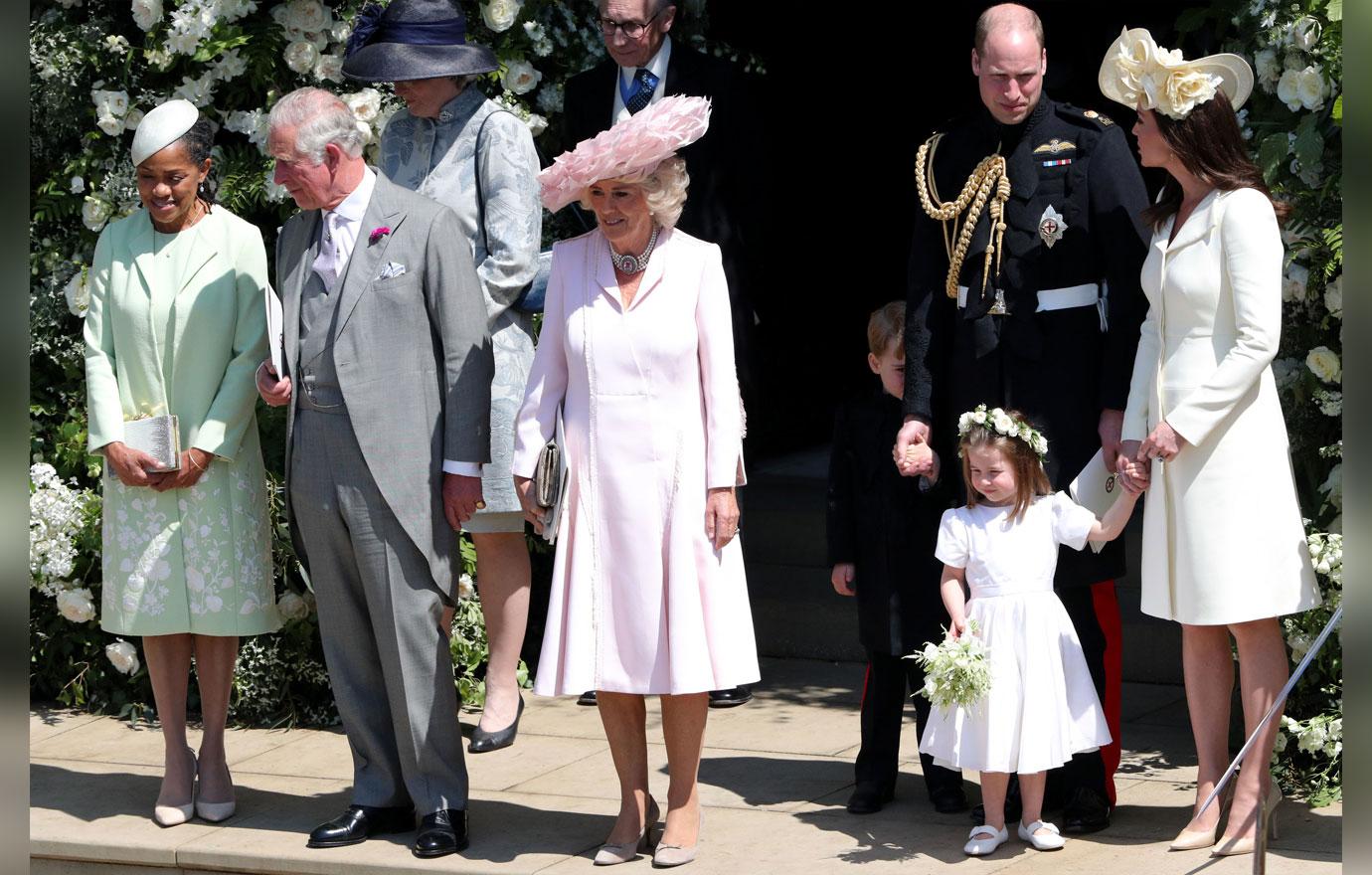 While no one can imagine the workload that the Prince of Wales has on a daily basis, William recently revealed that he wishes his Dad spent more time with his three children: Prince George, 5, Princess Charlotte, 3, and Prince Louis, 6 months.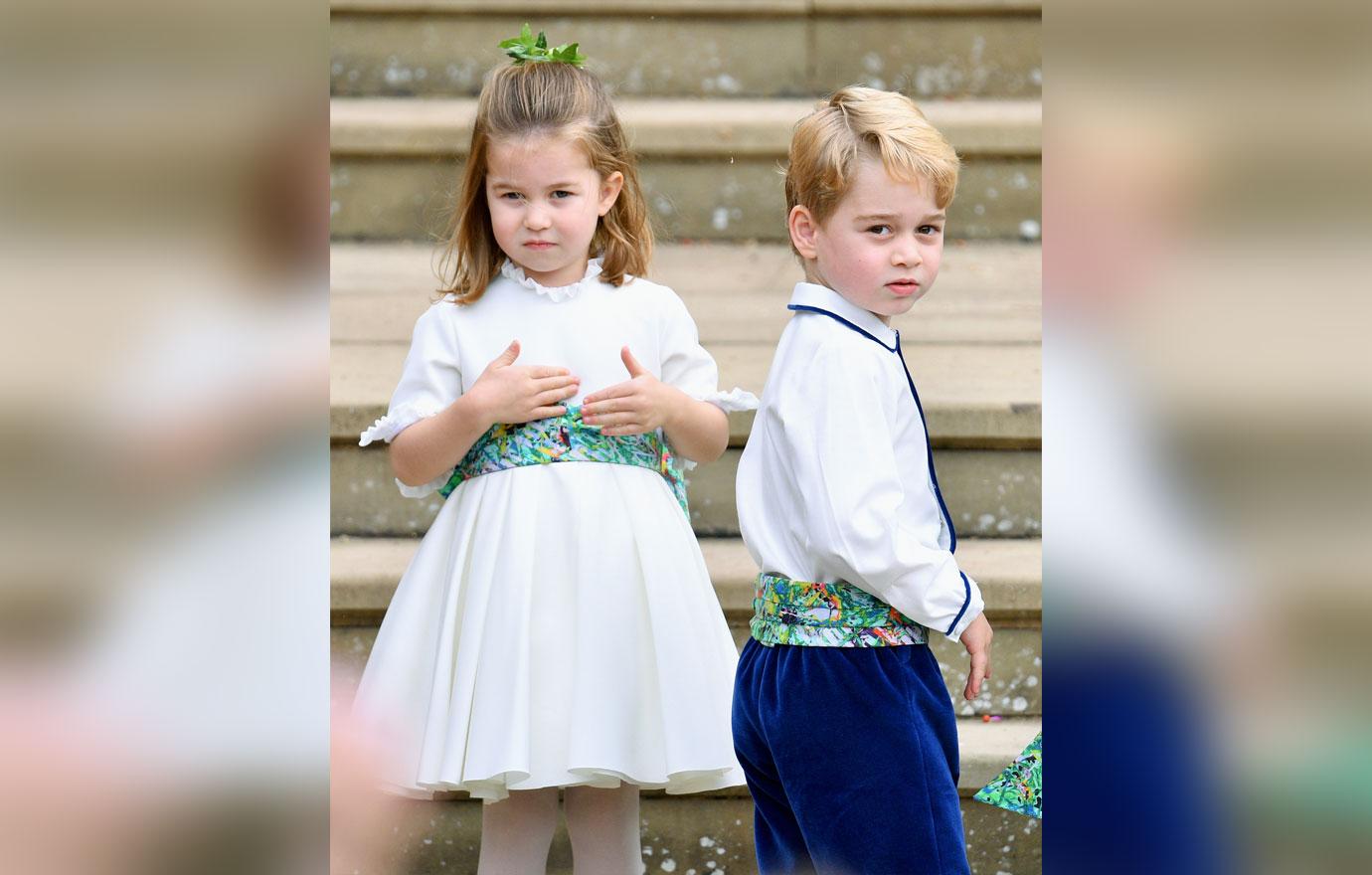 "I would like him to have more time with the children," William said in the documentary. "Having more time with him at home would be lovely, and being able to play around with the grandchildren. When he's there, he's brilliant. But we need him there as much as possible."
Article continues below advertisement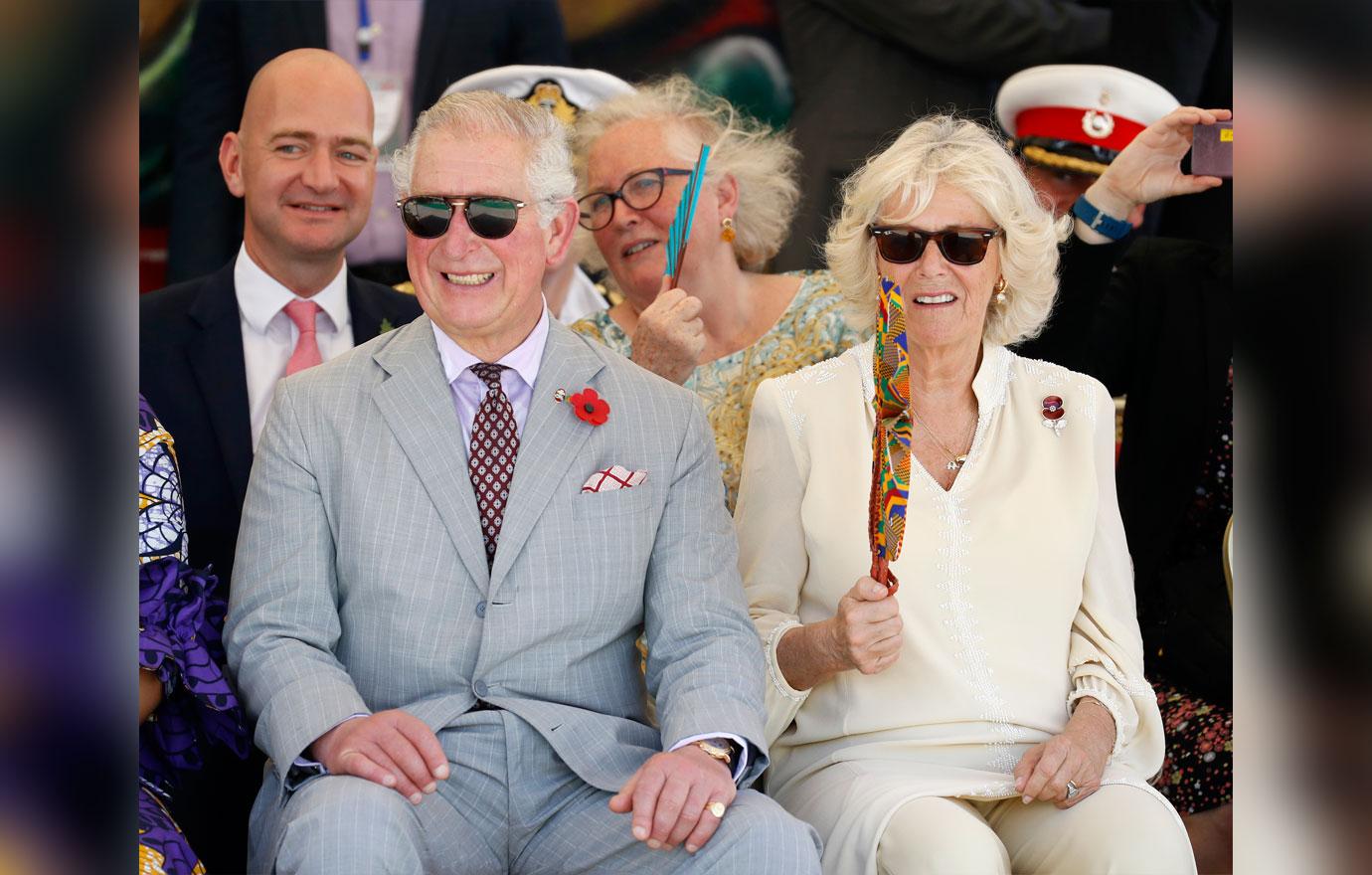 Charles' wife Camilla, the Duchess of Cornwall, has also talked about how great the heir to the throne is with children, mentioning her own four grandchildren from her previous marriage with Andrew Parker Bowles.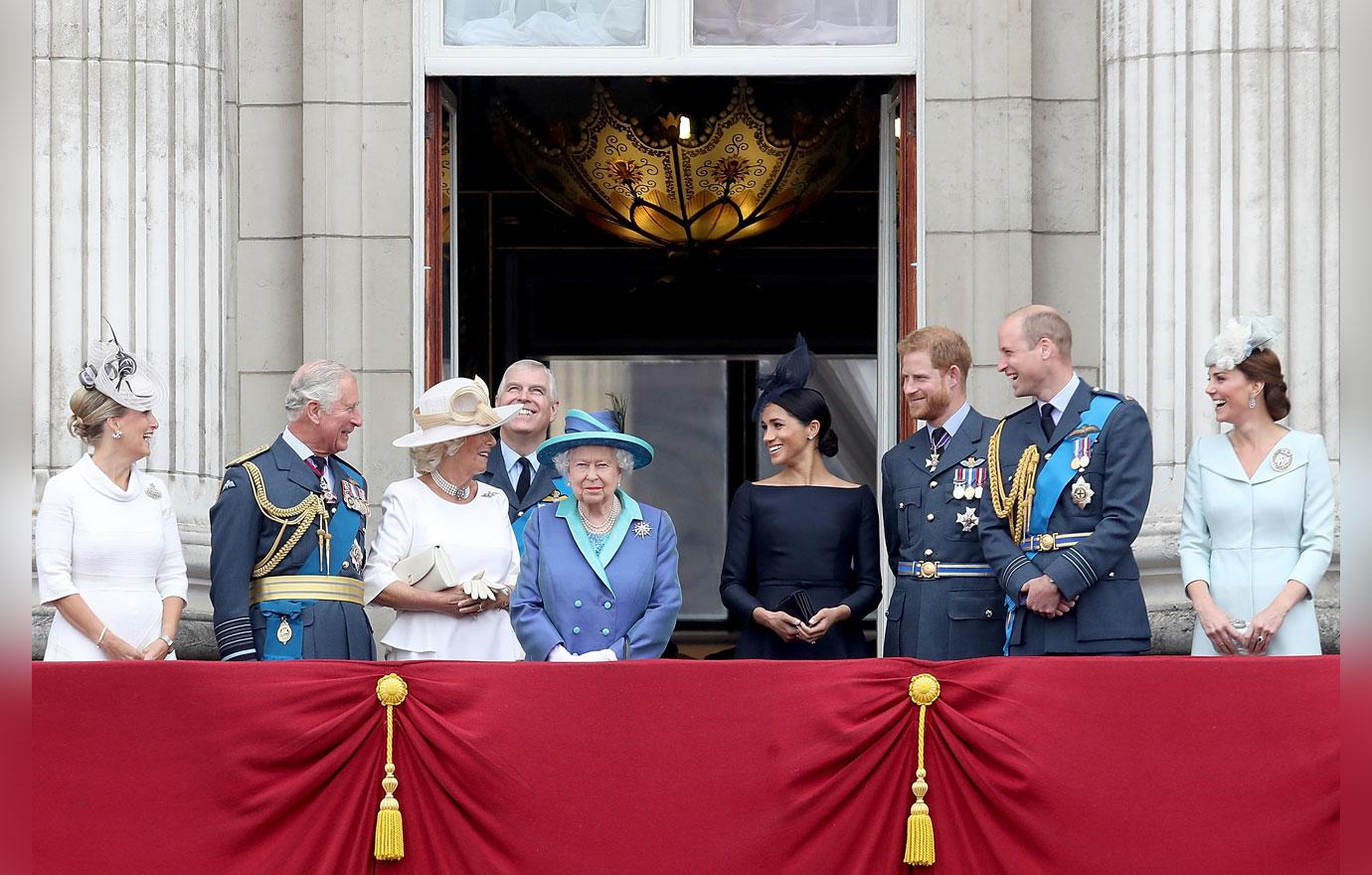 "He reads Harry Potter and he can do all the different voices and I think children really appreciate that," Camilla says about her husband. "He will get down on his knees and crawl about with them for hours, making funny noises and laughing. My grandchildren absolutely adore him."
Article continues below advertisement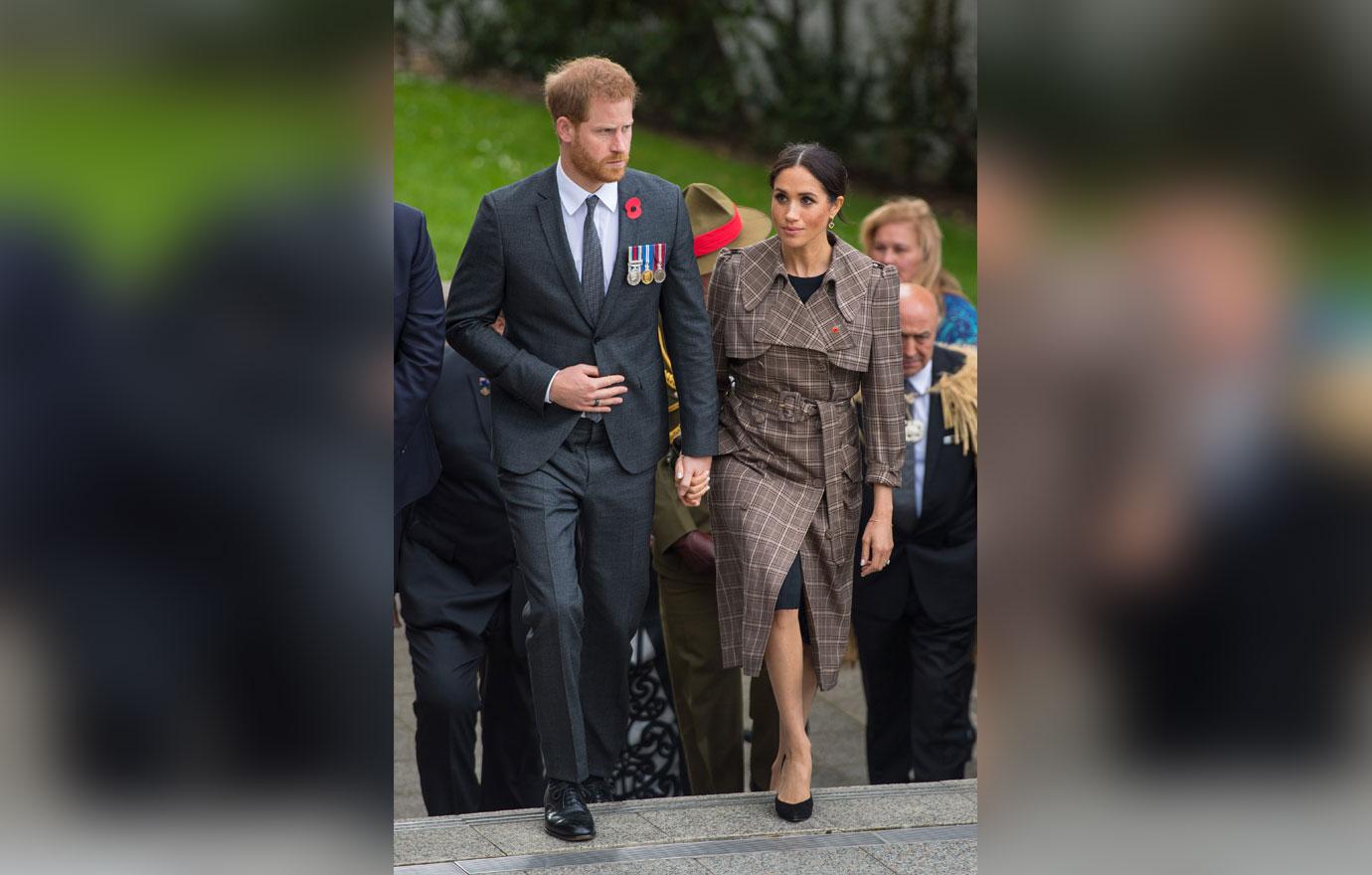 Harry, who is expecting his first child with Meghan Markle next spring, has also expressed his hope for his dad to slow down and focus more on family. "He does need to slow down. This is a man who has dinner ridiculously late at night, and then goes to his desk later that night and will fall asleep on his notes to the point where he'll wake up with a piece of paper stuck to his face," he says.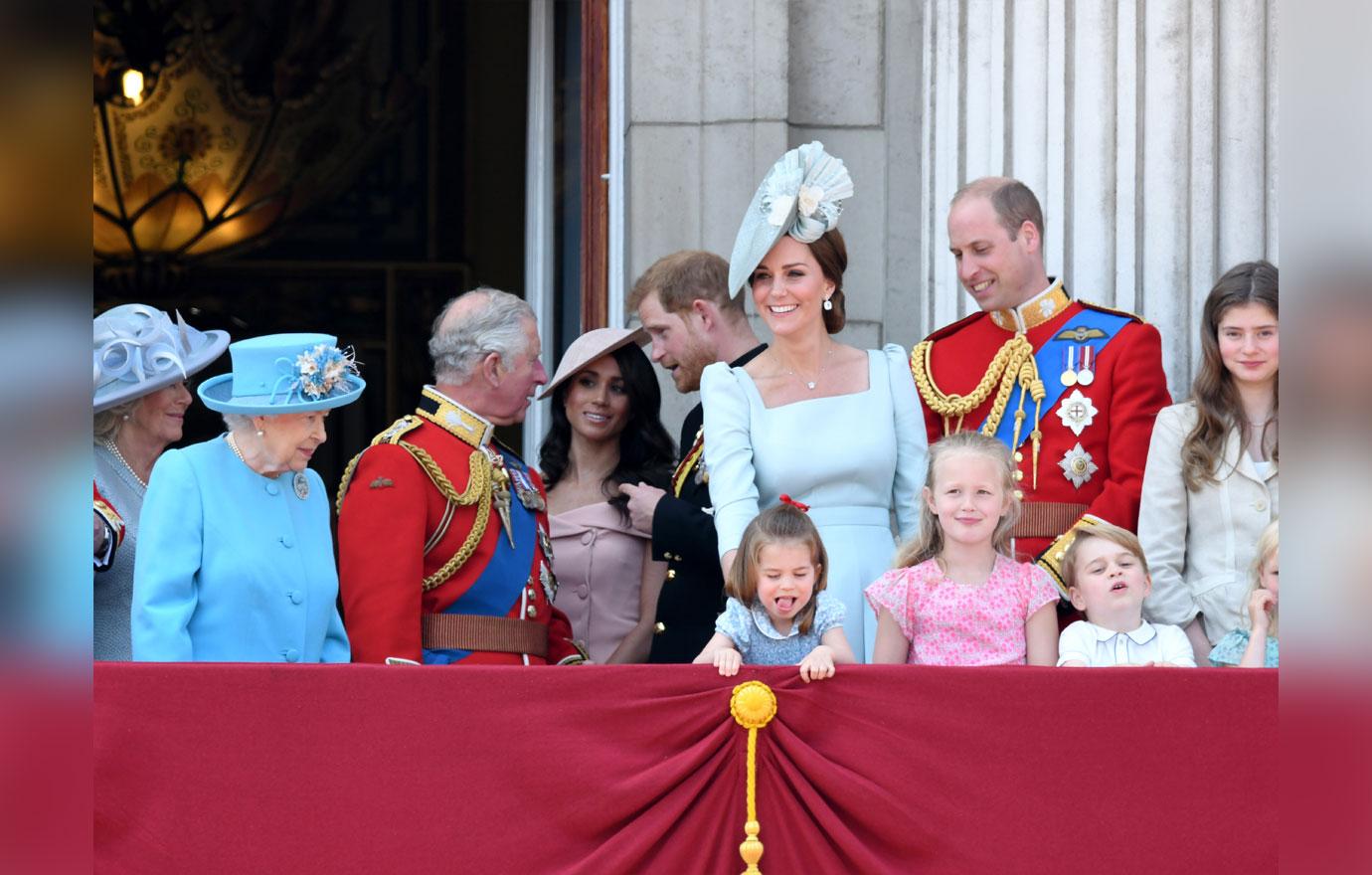 "The man never stops. When we were kids, there were bags and bags and bags of work that the office just sent to him. We could barely even get to his desk to say goodnight to him," Harry shares.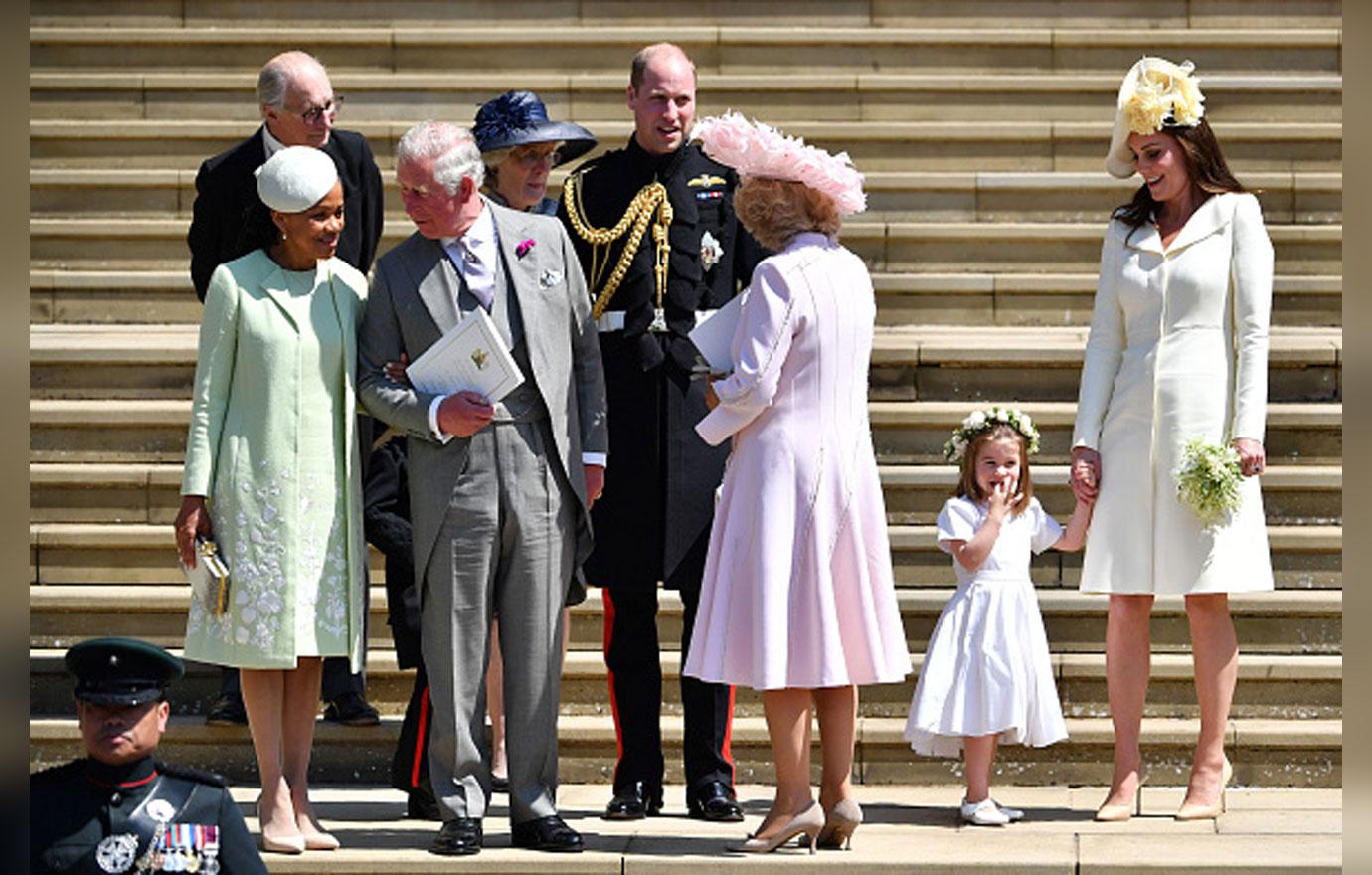 Prince, Son & Heir: Charles at 70 will air on BBC One on Thursday, November 8.
Do you think Prince Charles will make family a priority moving forward? Blast off in the comments!