PHOTOS
Princess Diana's Legacy Will Have An Influence On Prince Louis' Life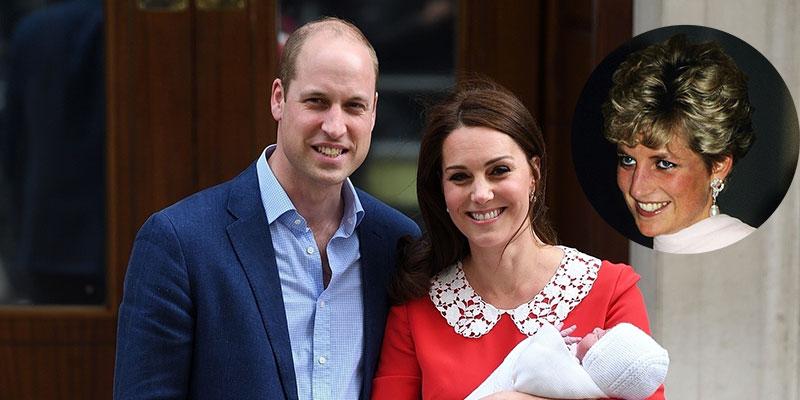 Kate Middleton and Prince William have faced one of the biggest challenges of any royal family—raising their three extraordinary children to have simple, ordinary lives. But for William, he has modeled his parental instincts after his late mother Princess Diana. Read on for more.
Article continues below advertisement
Despite their children Princess Charlotte's, 2, Princes George's, 4 and Louis's, 8 days, extravagant surroundings, Kate and William have taken great care to raise their children to appreciate normal, healthy lives.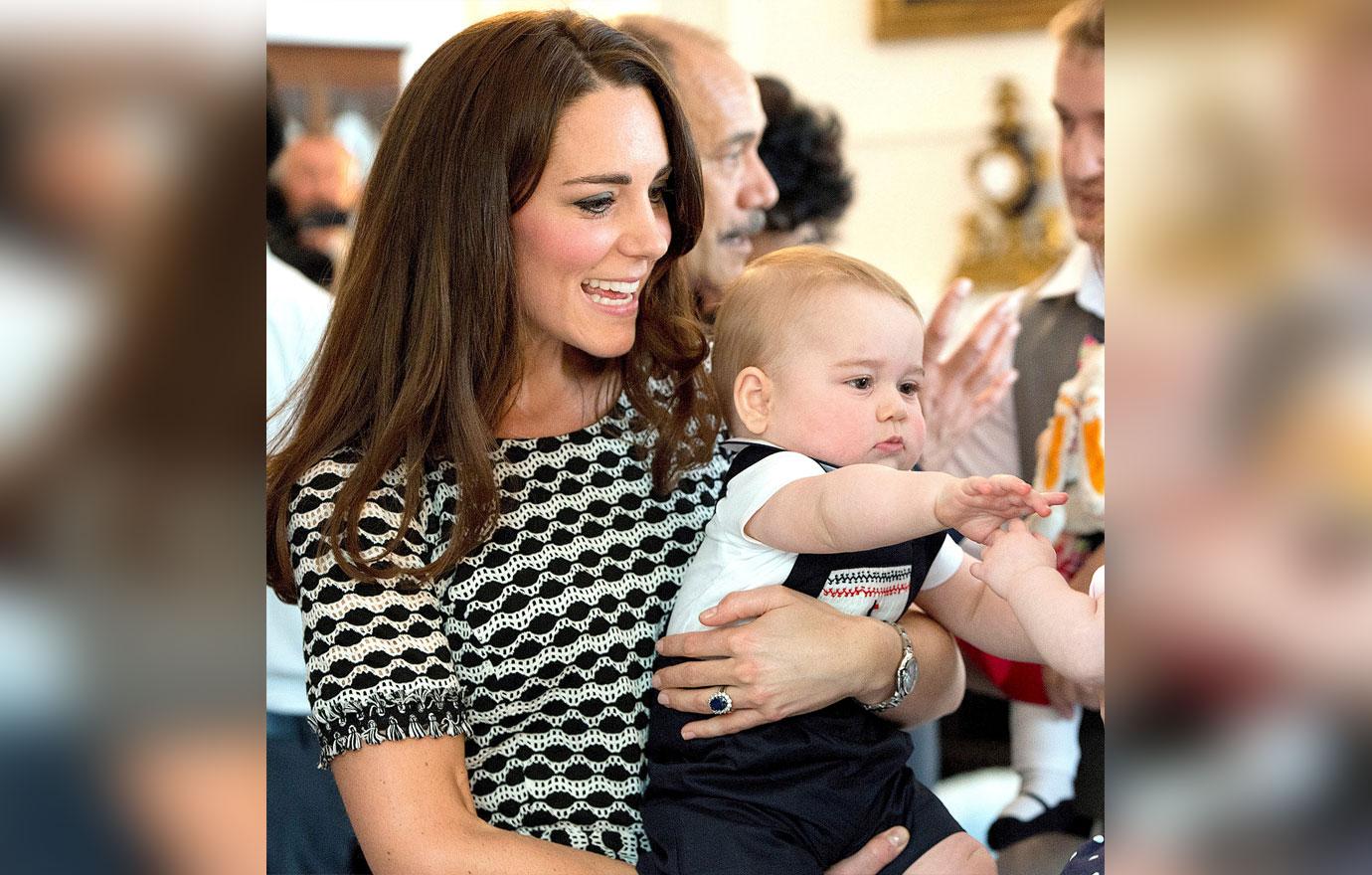 Even at a young age, before Louis was recently born, Kate and William have tried to keep their kids as close to immediate family as possible. For instance, Kate's parents Carole and Michael have even hosted their first birthday parties and stayed a while in their home to help out their daughter and William. Kate does not plan to hire additional staff for Louis either.
Article continues below advertisement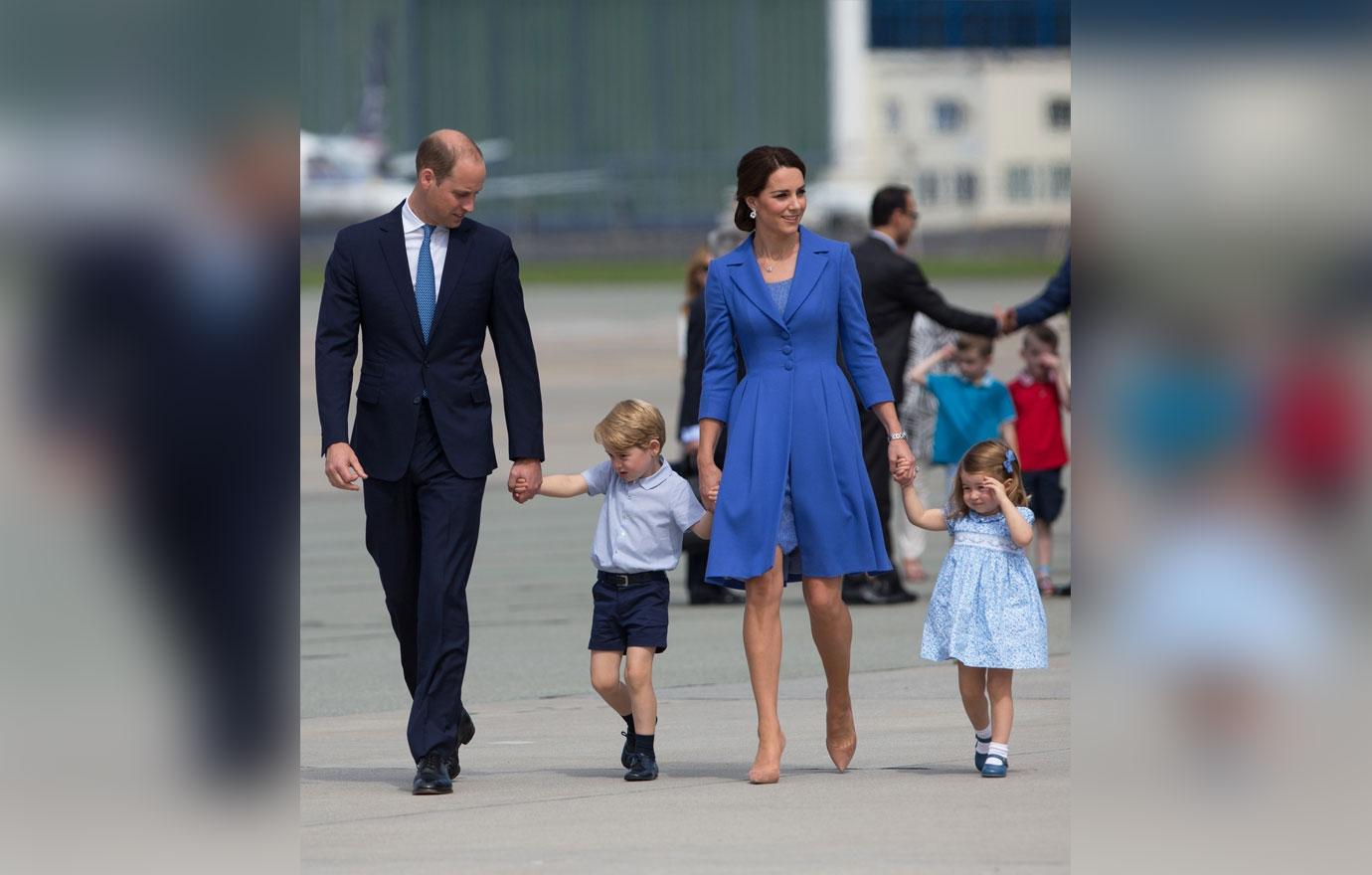 By keeping their kids close by their side, William and Kate have managed to keep George and Charlotte mostly out of the public eye. Kate is even the one who drops George off at school (a relatively normal school in South London), and immediately returns home to be with Charlotte all day.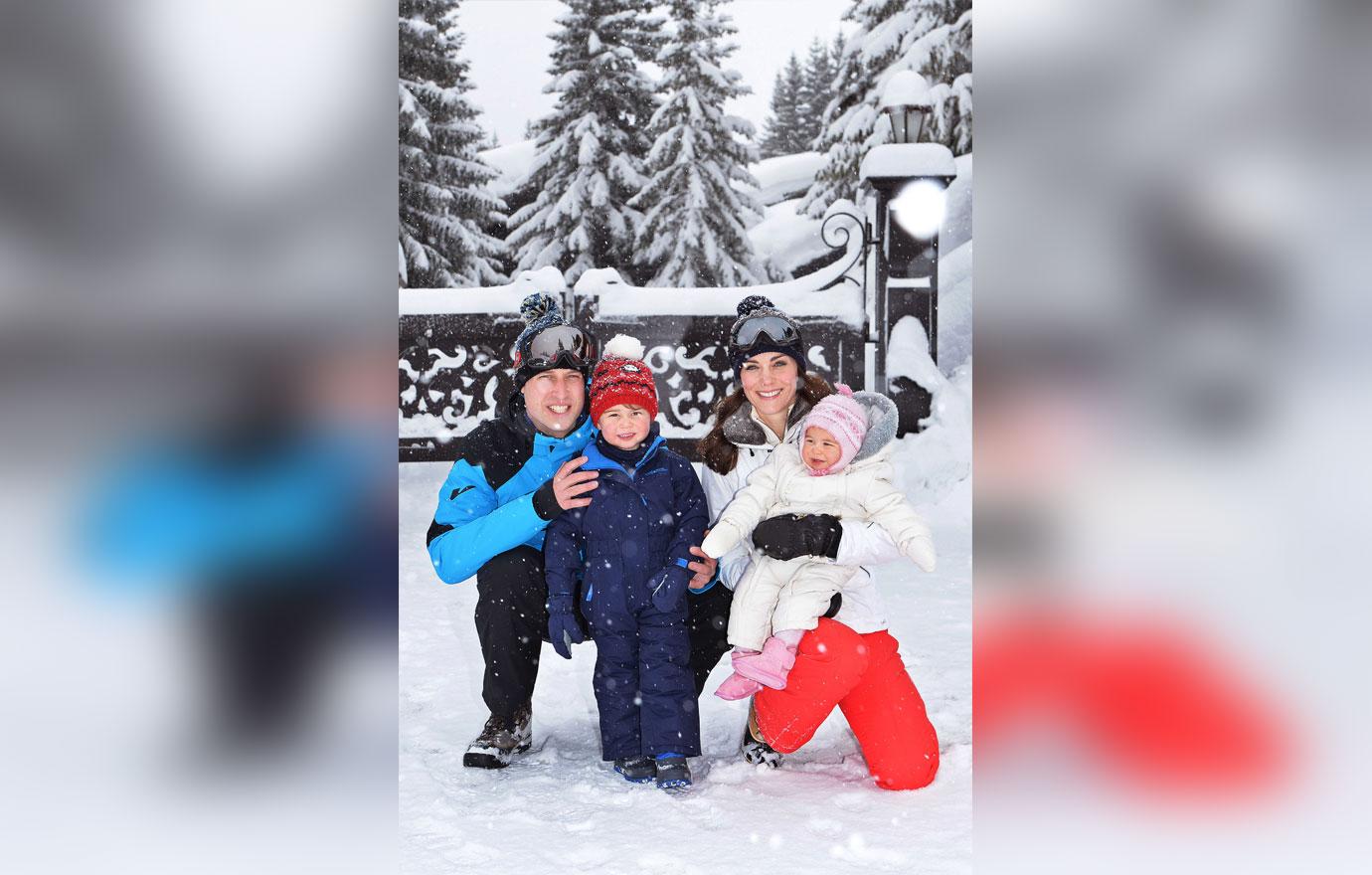 To further keep them from the public stage, Kate made the decision to dress George and Charlotte in traditional clothes for official engagements, so that when they are out and about on their own and dress casually, they are virtually unnoticed.
Article continues below advertisement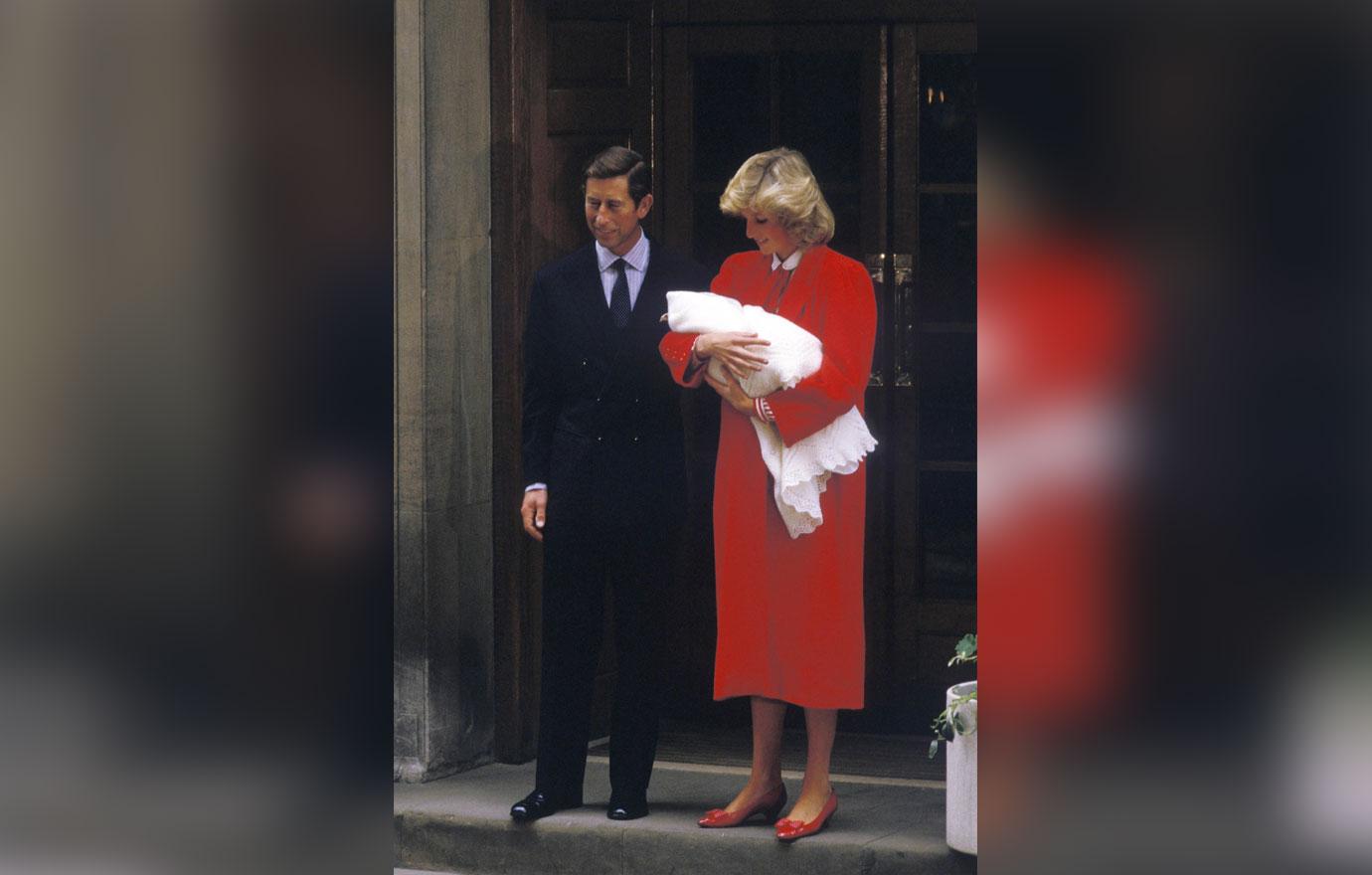 These parental values rang true for how William and his brother Harry were raised as well. Princess Diana intentionally took her sons to school herself, just like Kate has, and even treated them to McDonald's and took them to the movie theater so they can enjoy life beyond the palace gates.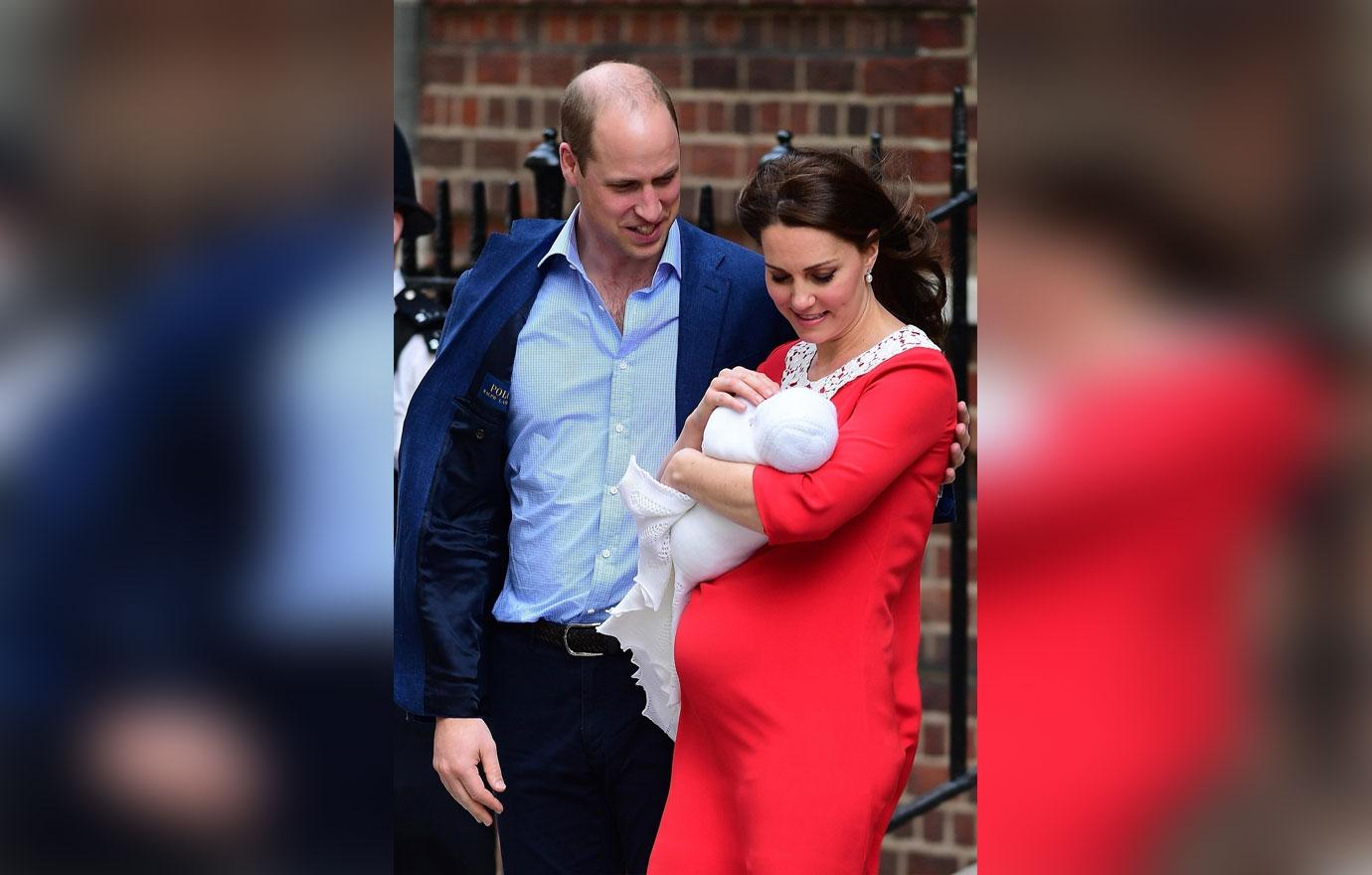 What do you think about Kate and William's decision to raise Louis and their other children to have normal lives? Let us know in the comment section!