PHOTOS
'Diana's Boys' 20 Years Later: How Princes William And Harry Are Keeping Their Mom's Legacy Alive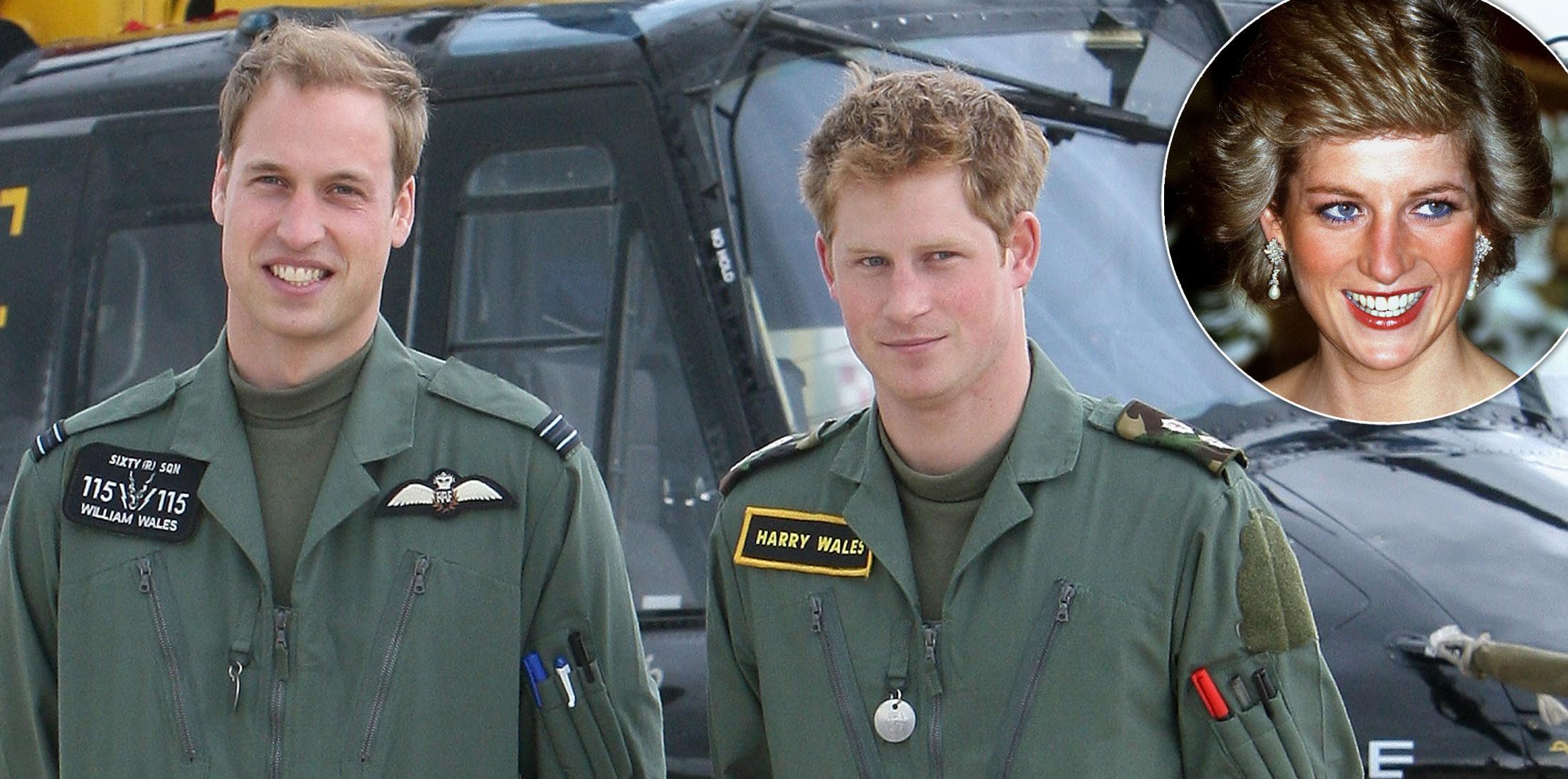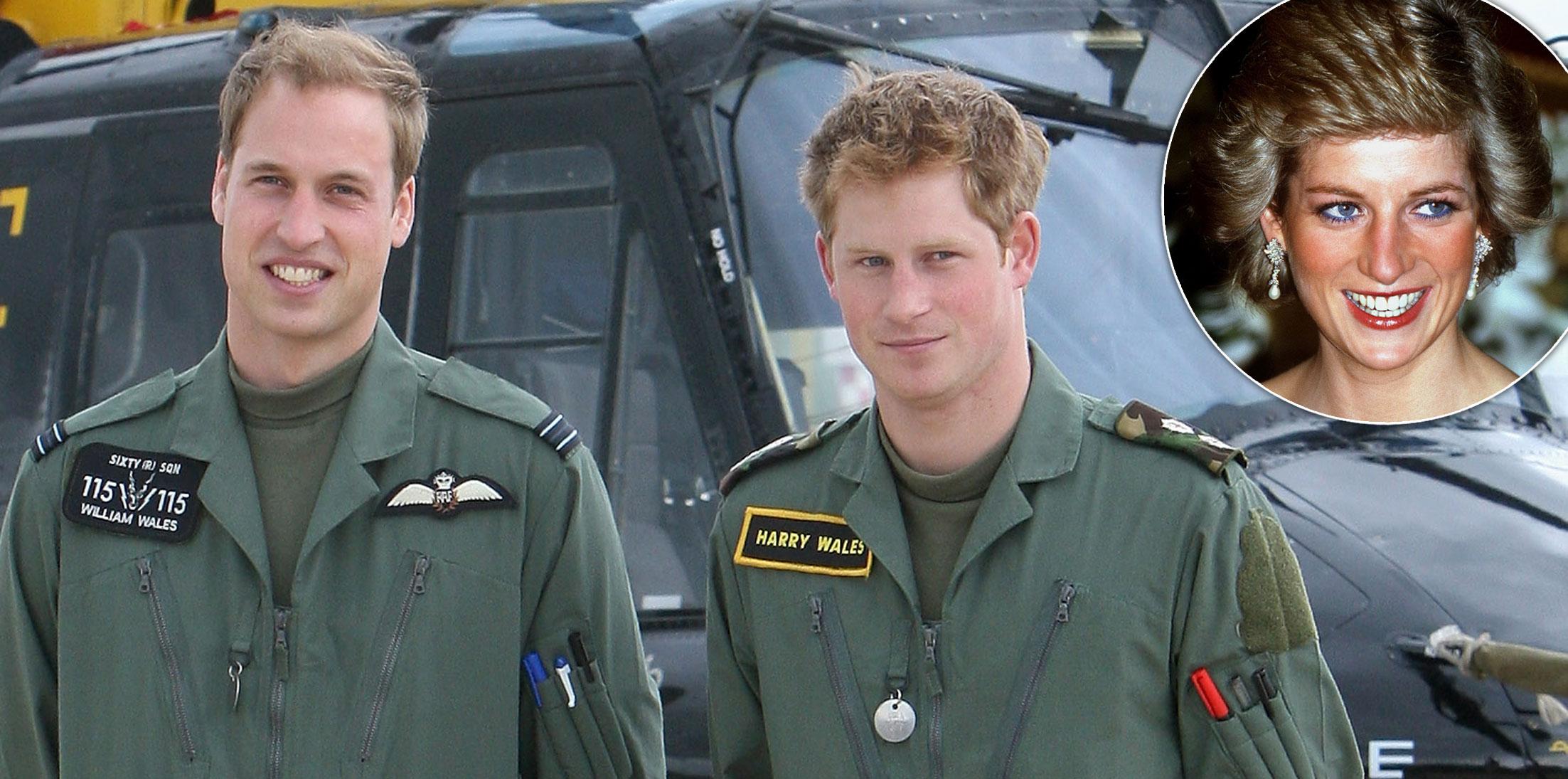 It's been nearly 20 years since Princess Diana tragically died in a car crash in Paris. Her two sons, Prince William and Prince Harry, were just 15 and 12 at the time. Despite the loss of their mother at such young ages, "the people's princess" still had a profound impact on the boys' lives and the men they would become. In a special series highlighting Diana, the Today show focused on how the young men have became modern day tributes to their mother, who keep her legacy alive by leading her charities and changing what it means to be royal.
Article continues below advertisement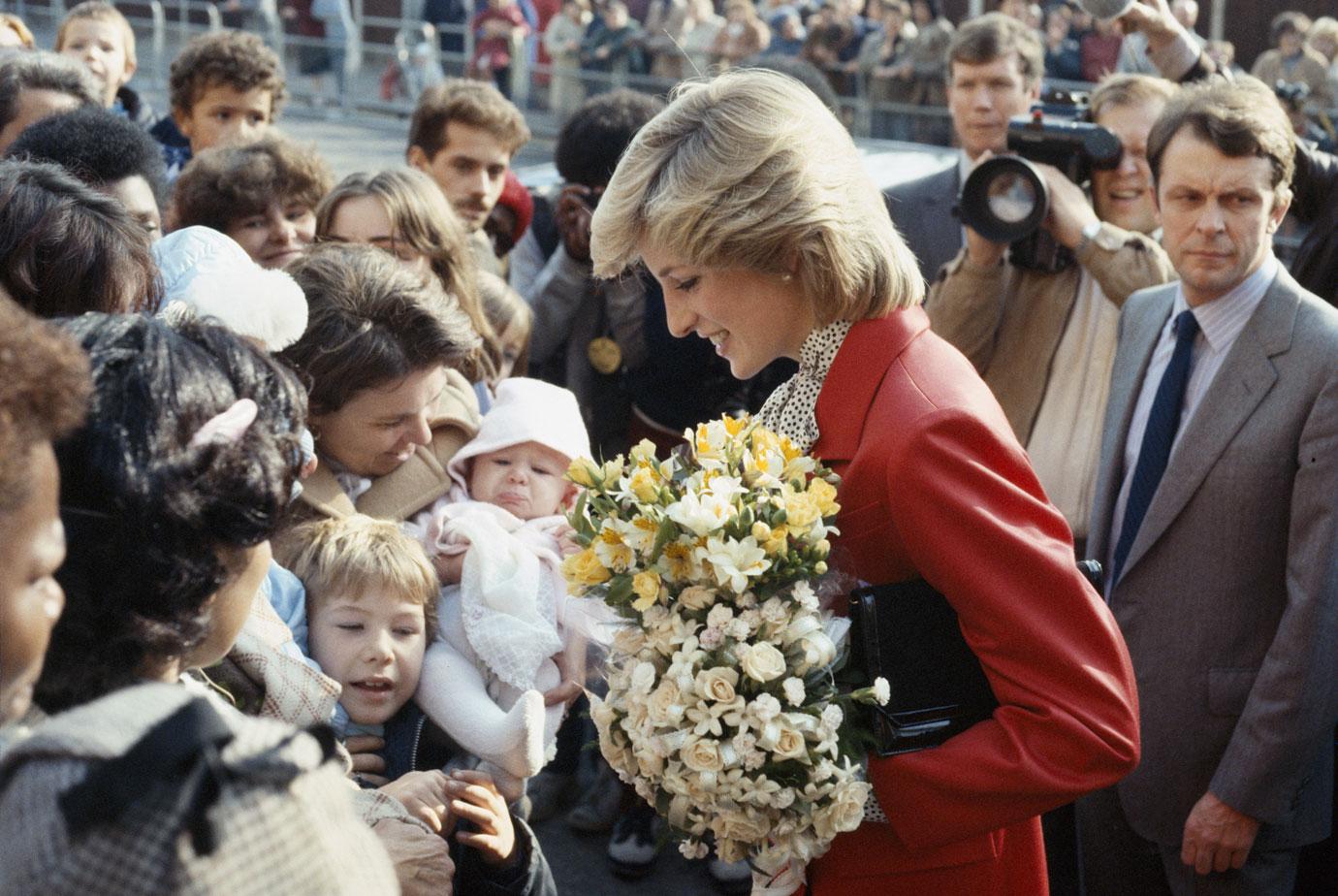 According to royals expert Camilla Tominey, "Diana was an absolutely pivotal figure in reconfiguring monarchy as we know it…she made it much more touchable. She made royals much more engaged with the public." And as Diana worked to "completely modernize it," she made sure her sons viewed their roles as royals in the same way she did.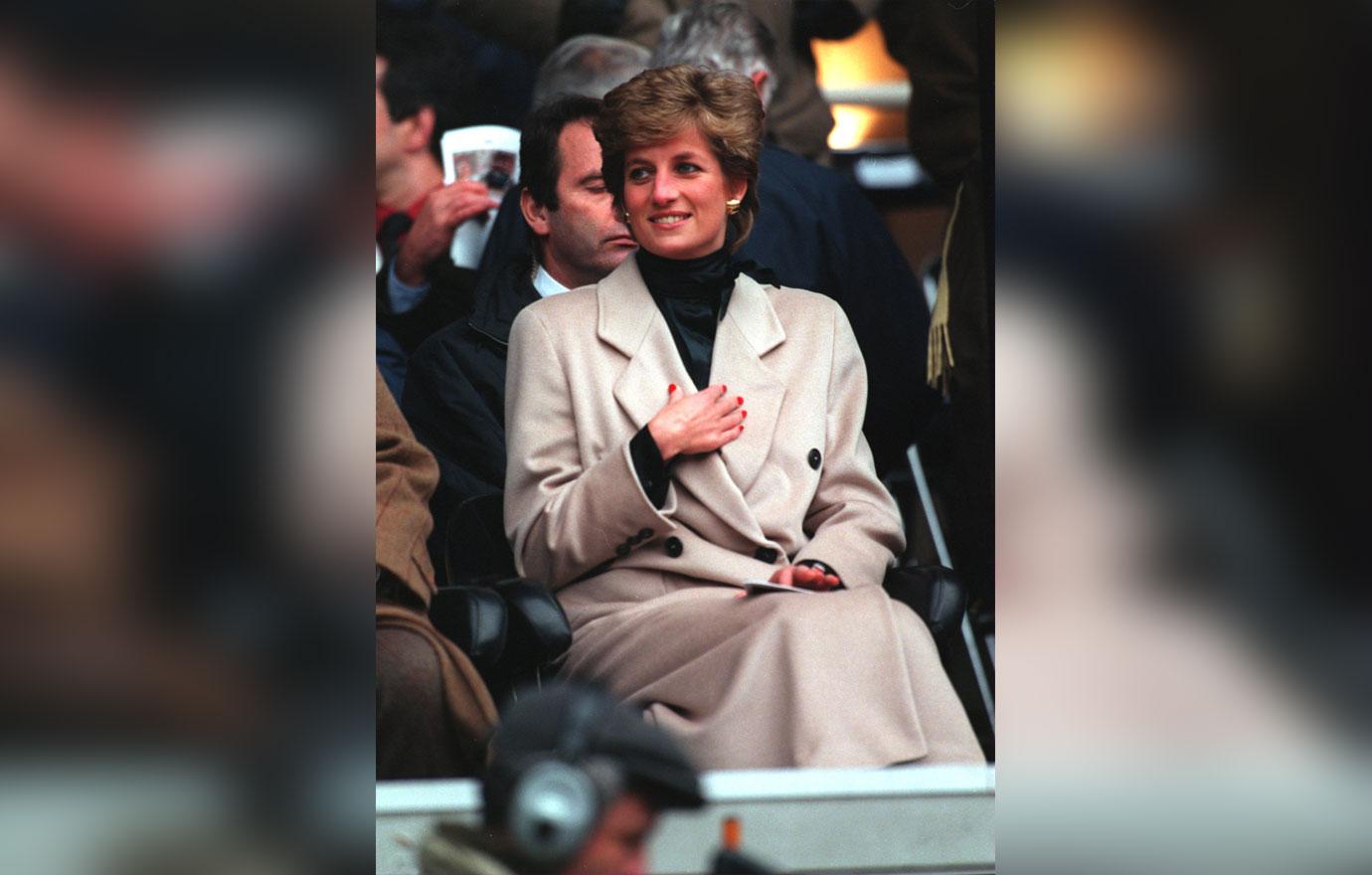 In her effort to give her sons "as normal an upbringing as possible," Diana took her sons out for burgers and even to the movies, unheard of at the time, her former bodyguard Ken Wharfe explained. "This was all part of Diana's education," he said.
Article continues below advertisement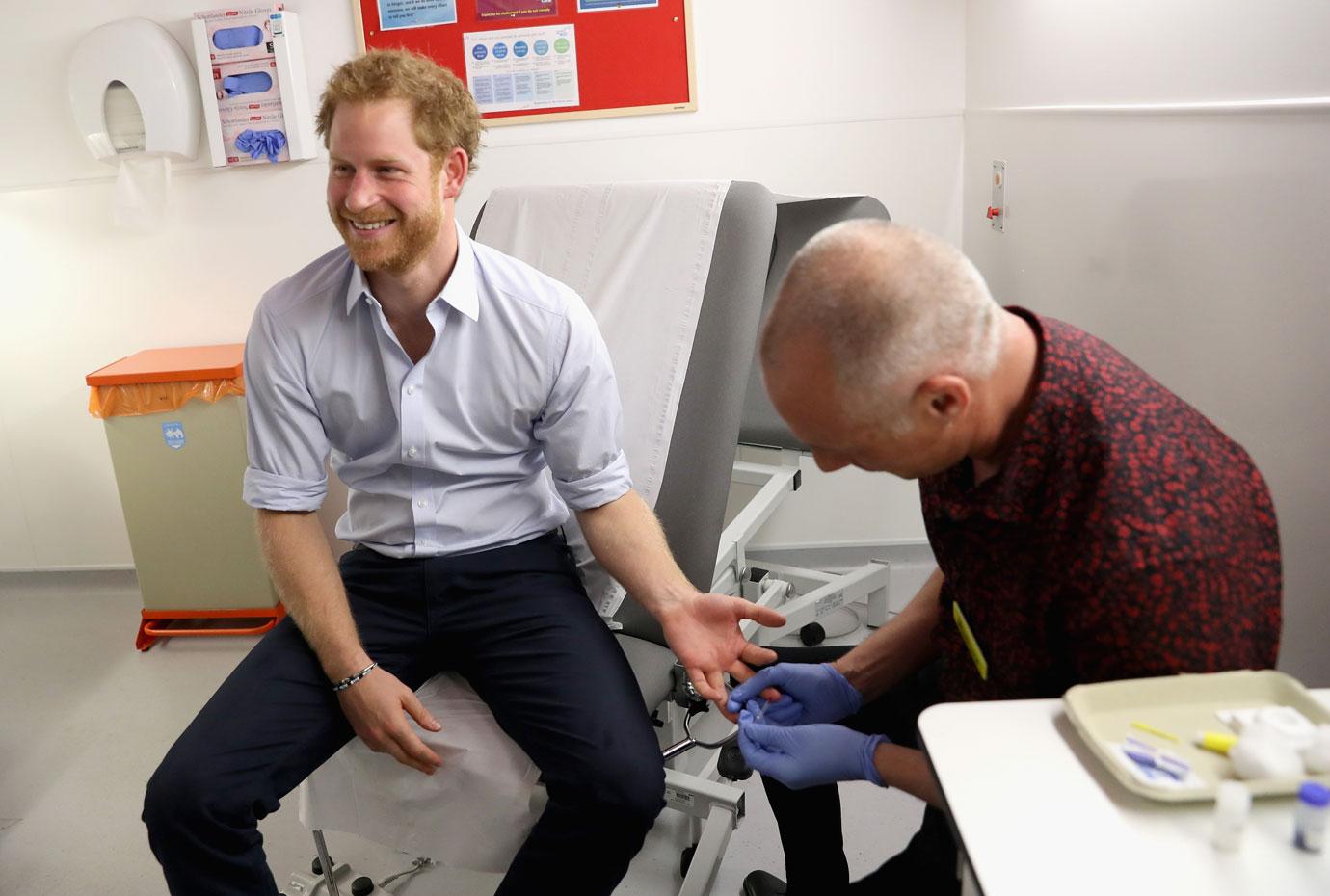 Another facet of the boys' "education" was visiting the homeless and HIV sufferers, causes the princes continue to support today. William was once spotted spending the night on the streets for a homeless charity, while Harry has had himself publicly tested for HIV to raise awareness for the virus. "That ability to connect with anyone, that was  Diana," explained reporter Keir Simmons.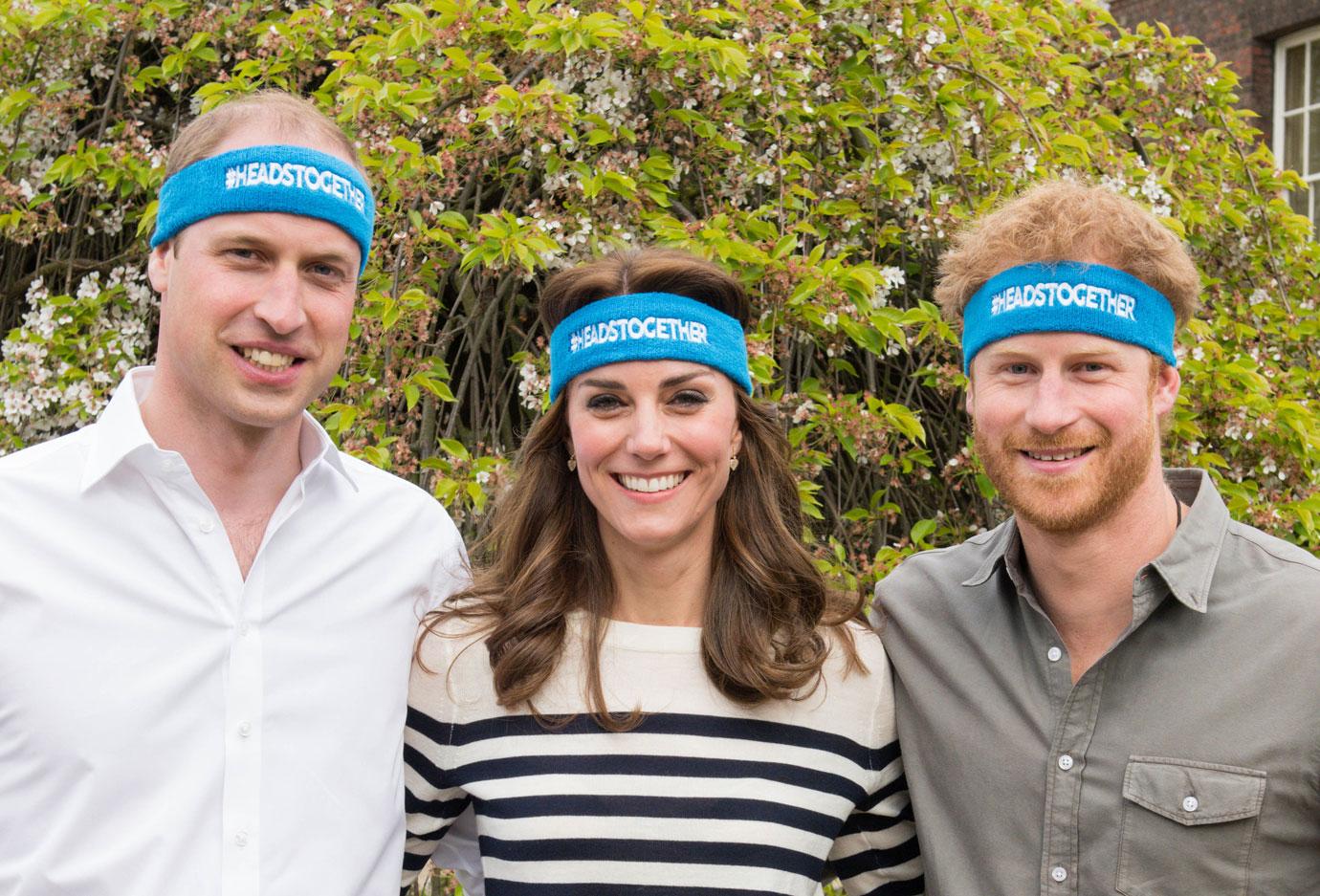 The boys have also continued to honor their mother by taking over the charities she led, as well as founding new ones. Will and Harry, along with Kate Middleton, started the mental health charity Heads Together, which encourages people to seek help when dealing with depression, anxiety, or other issues.
Article continues below advertisement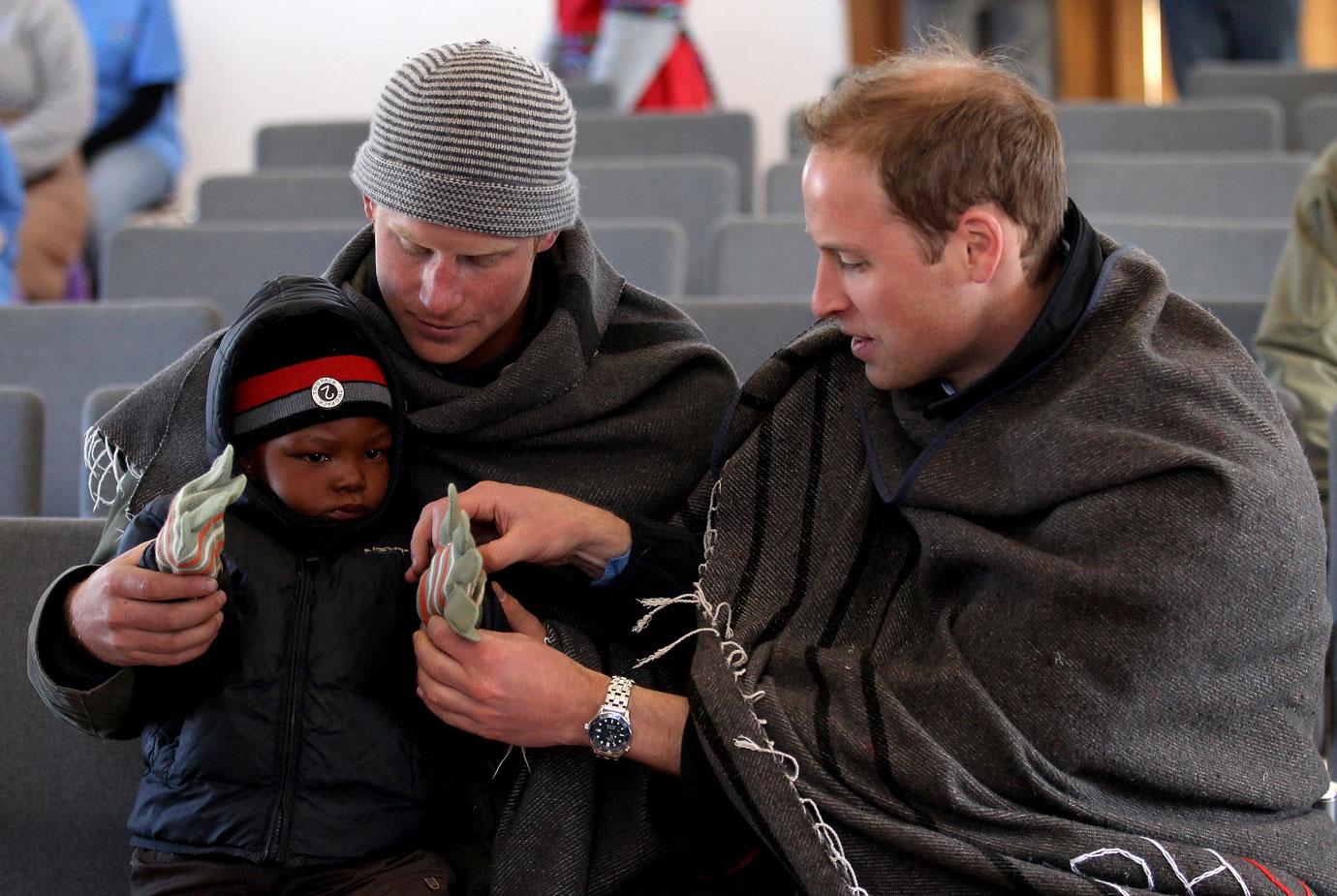 As the men continue their mother's work, the perception of the royal family continues to change. Keir describes William and Harry as "two princes who, just like Diana, are transforming what it means to be royal."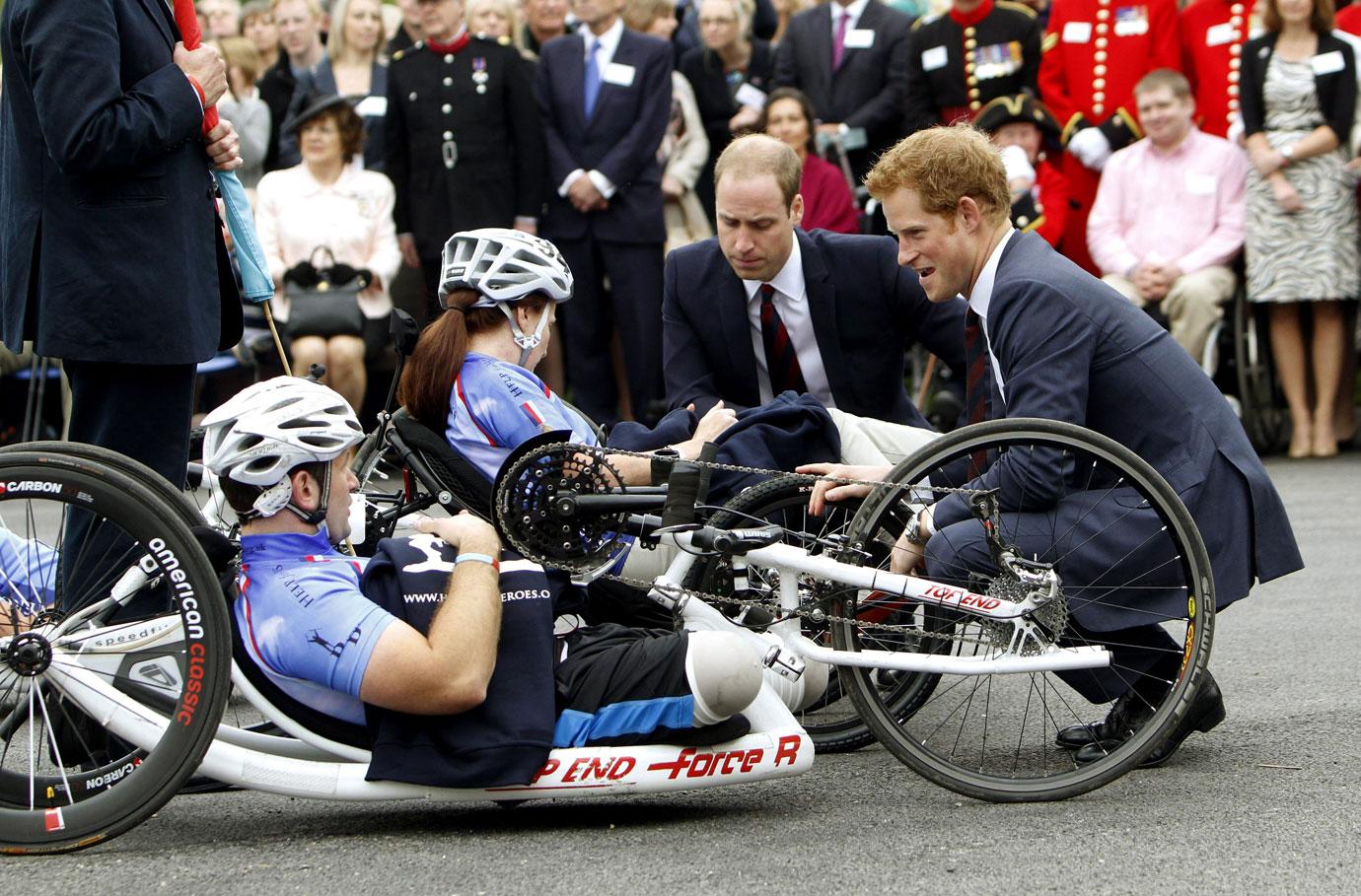 Do you think Diana's upbringing made William and Harry into the men they are today? Sound off in the comments below!