PHOTOS
Princess-To-Be Meghan Markle Calls Focus On Her Ethnicity 'Disheartening'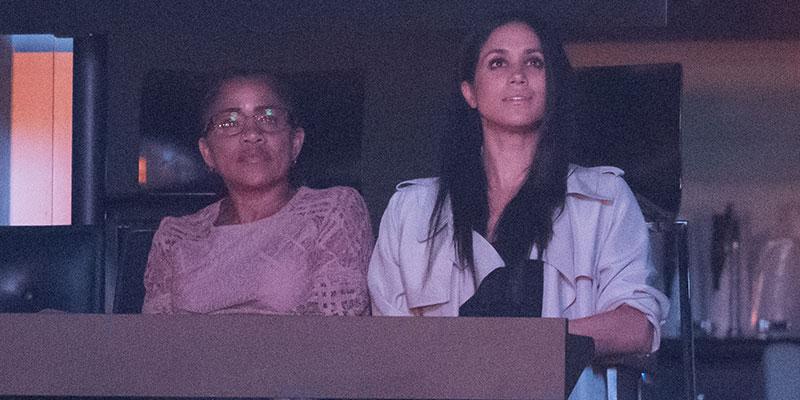 When the news hit this morning that Meghan Markle was engaged to Prince Harry, fans across the globe were elated, which was immediately followed by a flurry of questions ranging from her bridal party to her beautiful ring. But not everyone has focused on her elaborate wedding details, which has upset the Princess-To-Be. Click through for the details.
Article continues below advertisement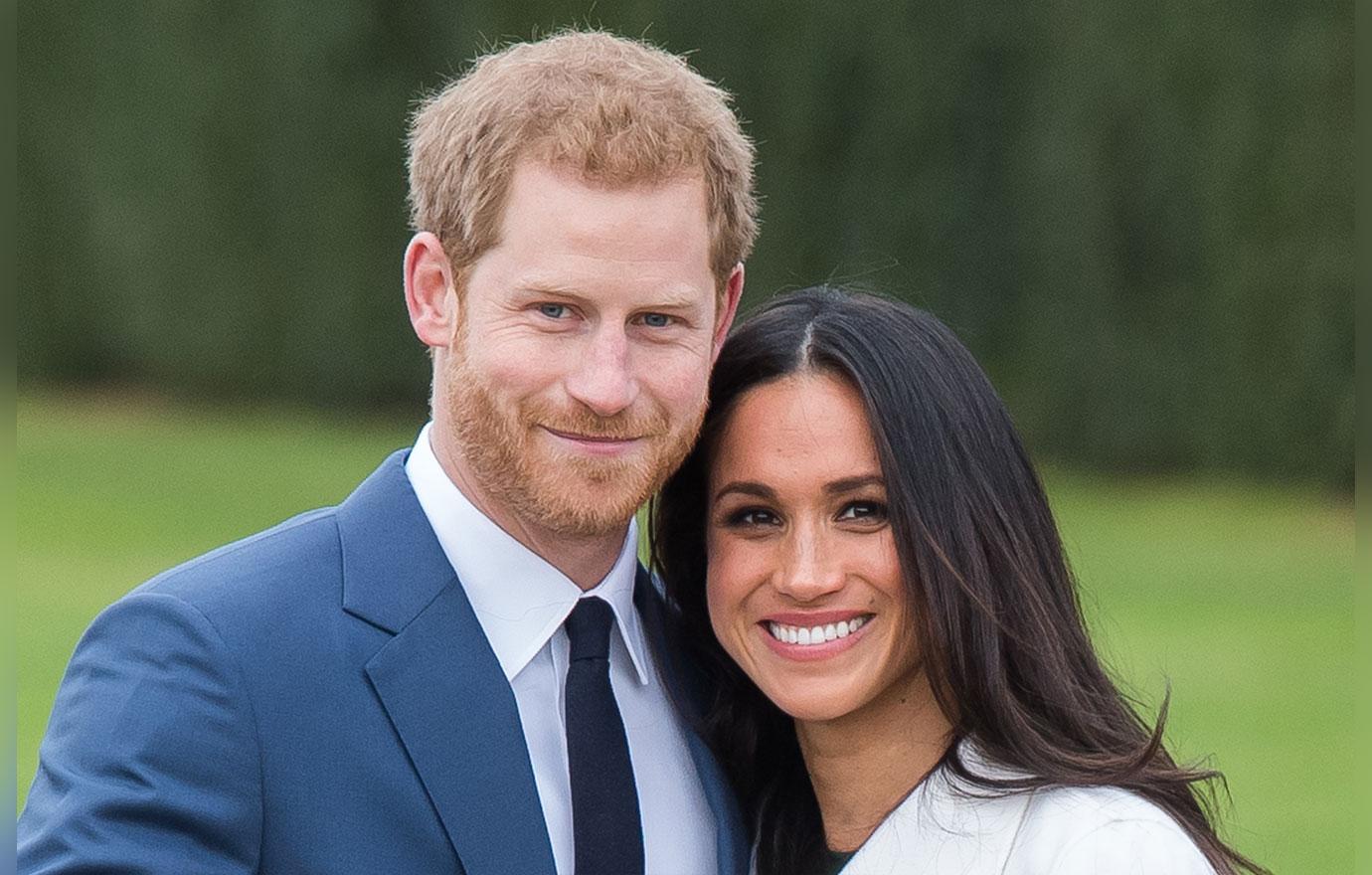 Today has been a day of celebration for Meghan and Harry as they continue to bask in the glory of their impending nuptials.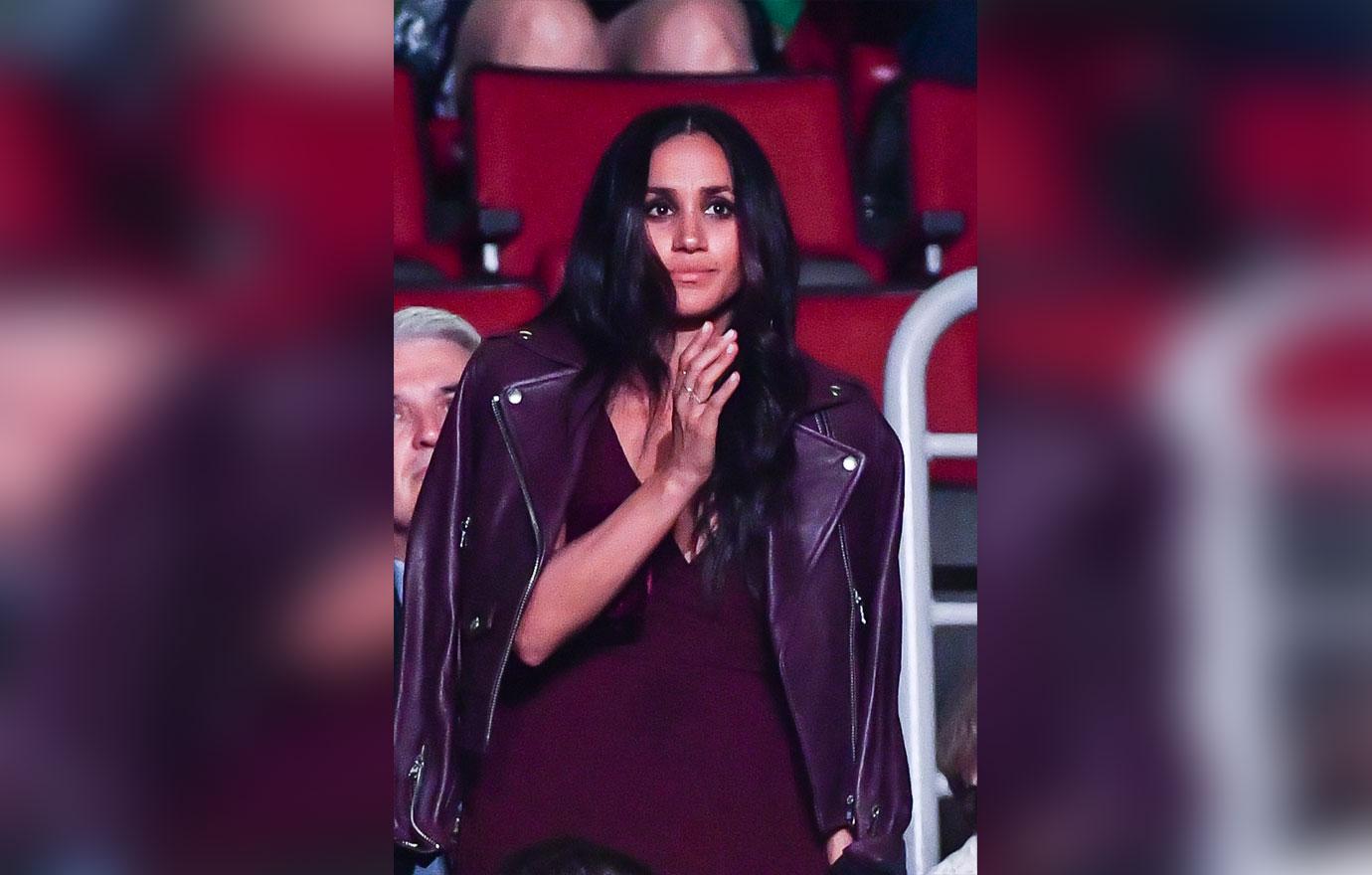 While their marriage will be groundbreaking for many reasons, including the fact that she will be the first Princess who's been married before, many are focusing on her biracial identity as a source of controversy.
Article continues below advertisement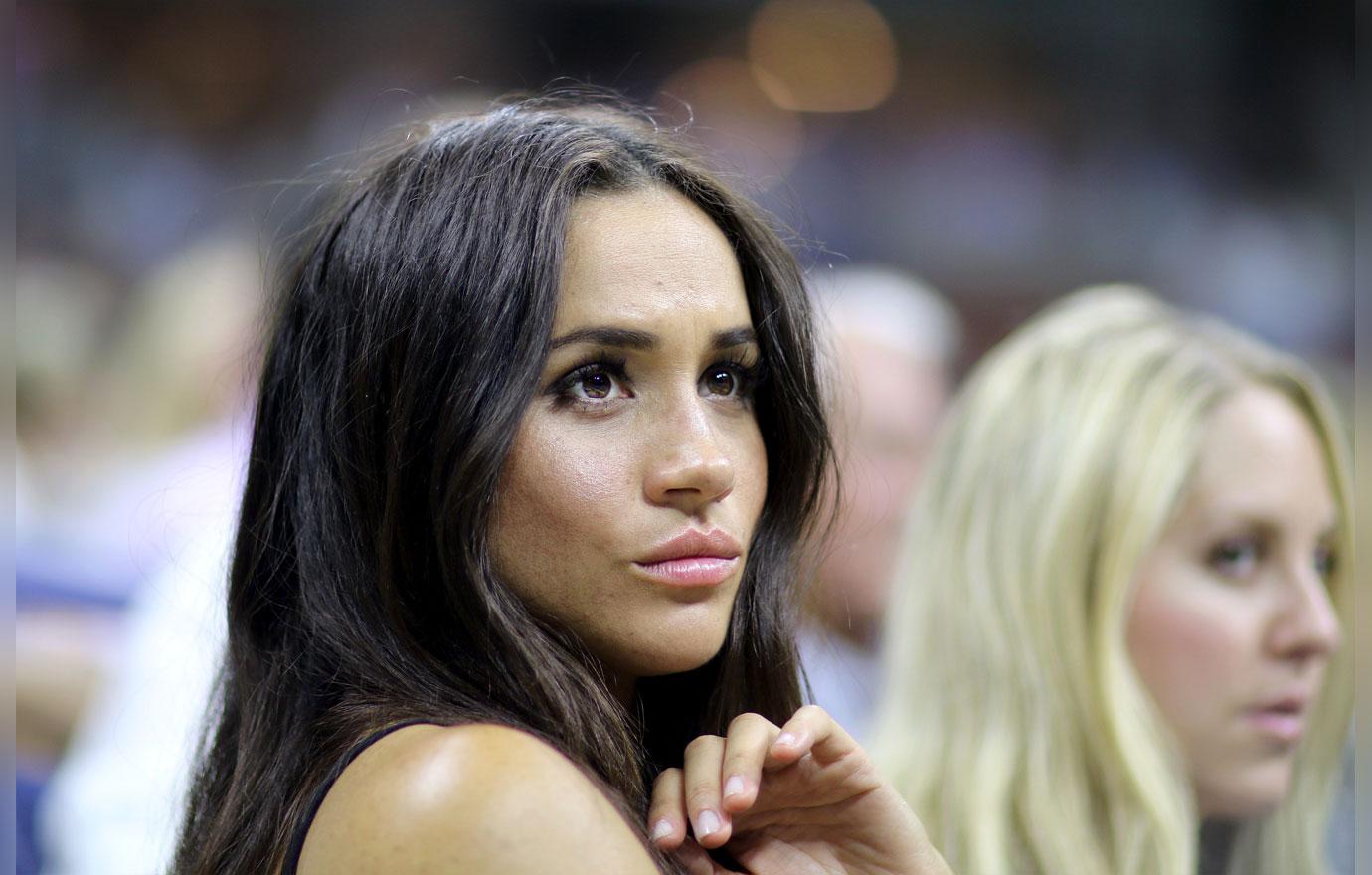 Today the Princess-To-Be spoke about it. Mishal Husain of BBC News reported via Twitter that when she asked Meghan about her ethnicity being scrutinized, she told her, "Of course it's disheartening.. at the end of the day I am proud of who I am and where I come from."
Article continues below advertisement
It's true. Meghan has been very candid about her identity in the past—her mom is an African-American woman named Doria Radlan and her dad, Thomas Markle, is white.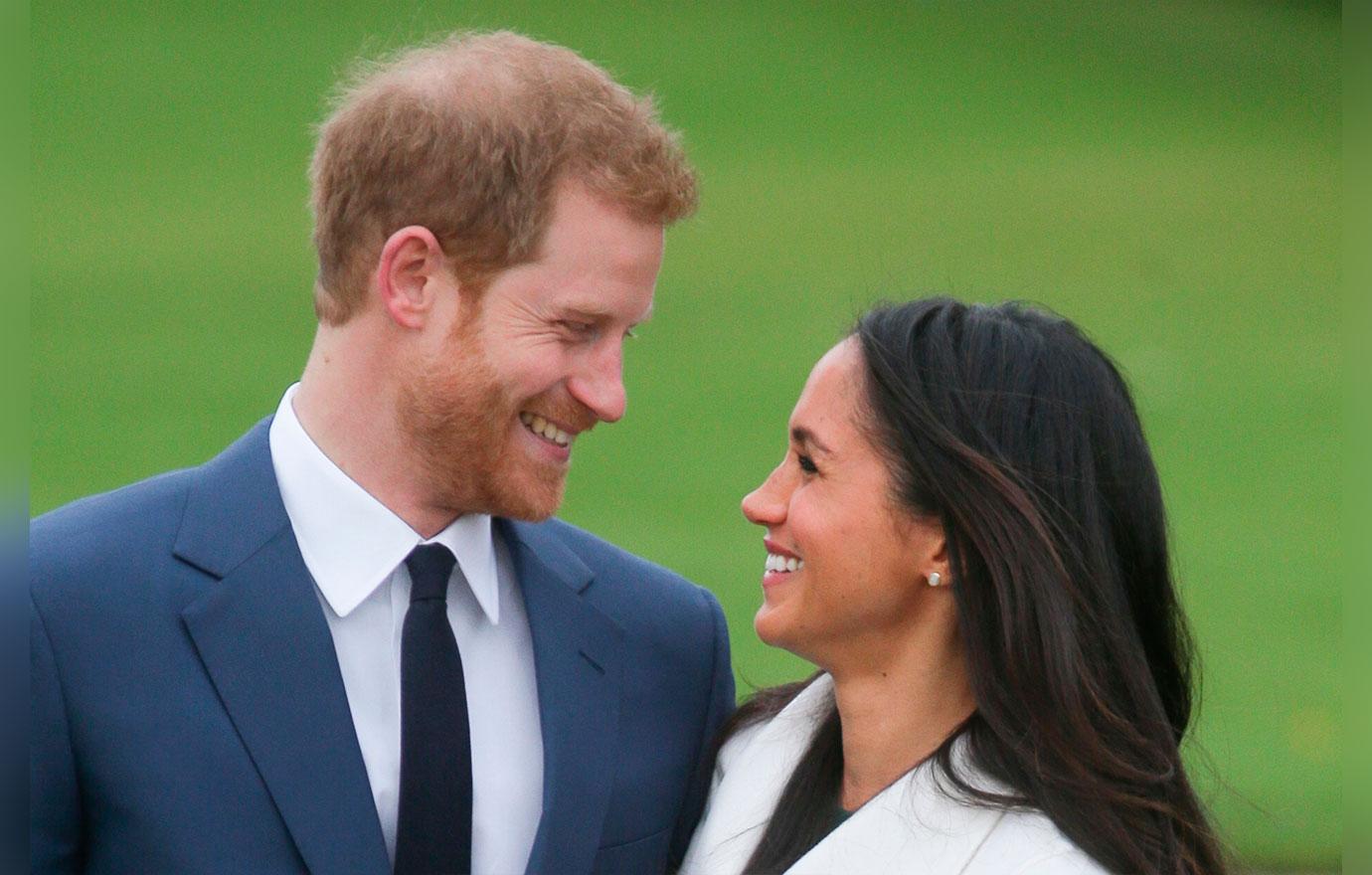 The proud parents even released this statement about her engagement, "We are incredibly happy for Meghan and Harry. Our daughter has always been a kind and loving person. To see her union with Harry, who shares the same qualities, is a source of great joy for us as parents. We wish them a lifetime of happiness and are very excited for their future together."
Article continues below advertisement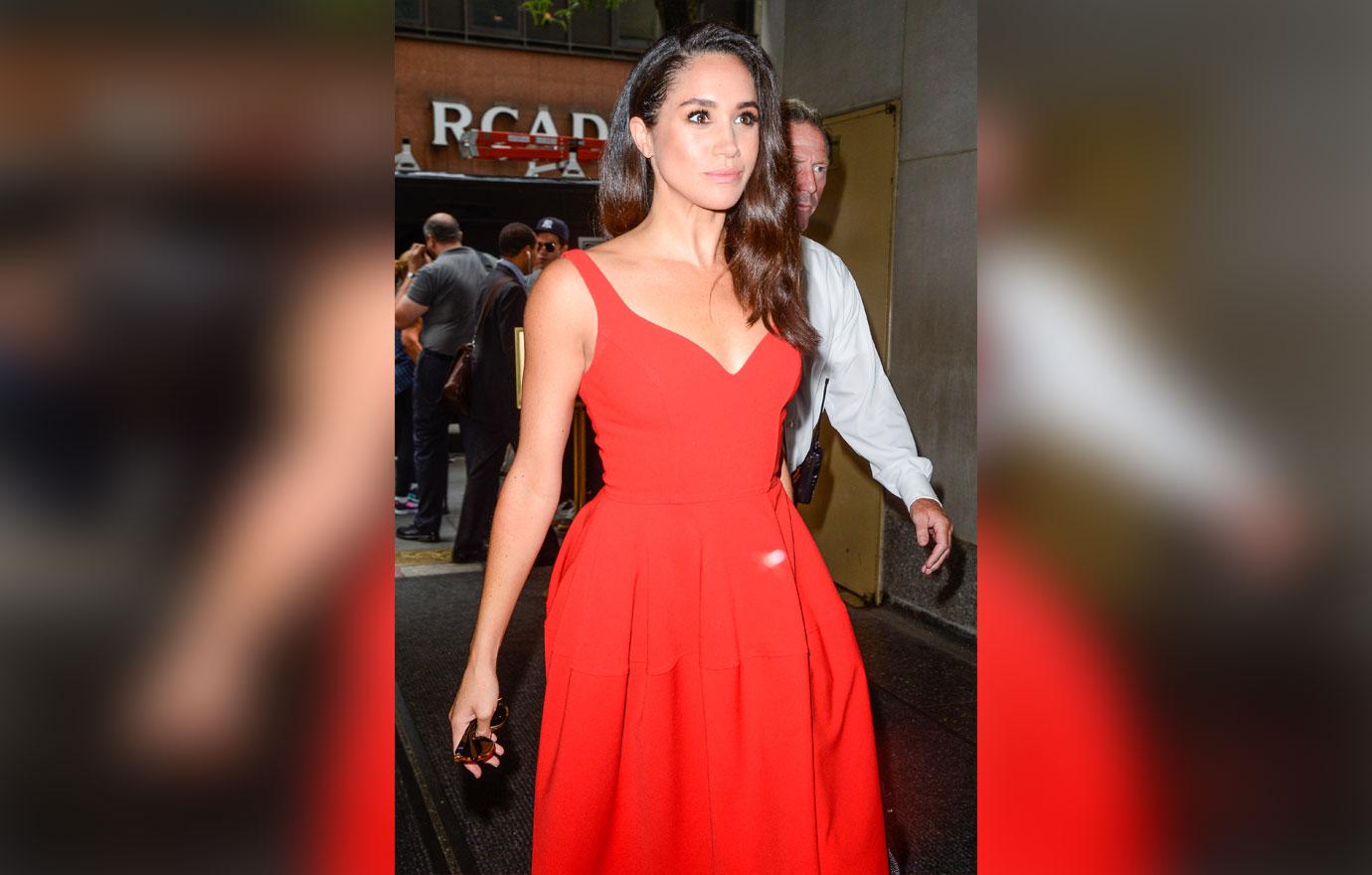 And the Princess-To-Be even told Mishal, "William and Catherine have been a 'fantastic support.'" Meghan has met the Queen a couple of times: "She's an incredible woman."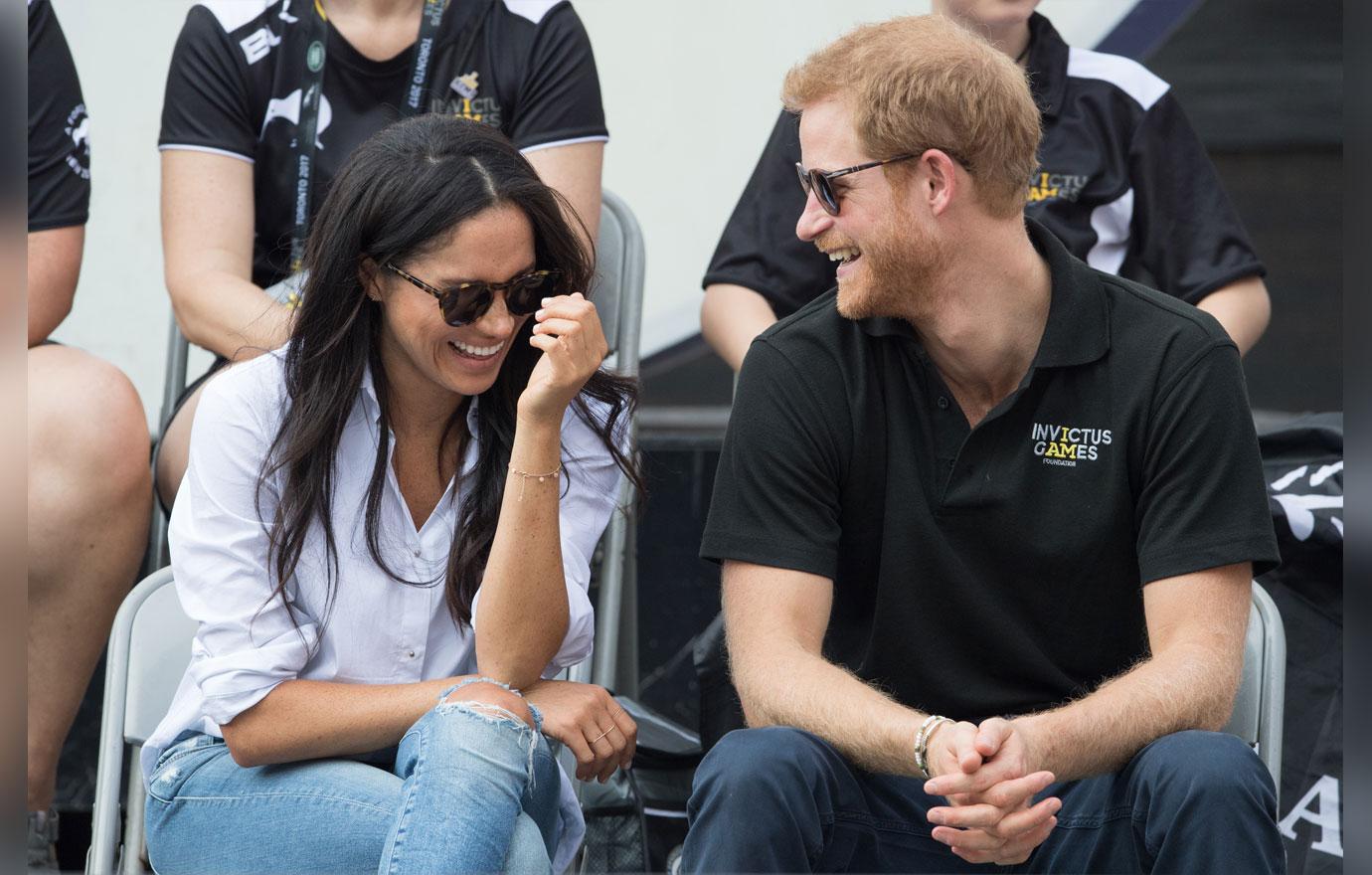 So clearly, Meghan's mixed-race is far less of an issue when it comes to the two families—including the Prince, who has been head over heels for her since meeting her less than two years ago.
What do you think about the focus on Meghan's ethnicity following her engagement announcement? Sound off in the comment section!