PHOTOS
They're Safe! Priscilla Presley Spotted With Lisa Marie's Twins After Explosive Child Scandal Accusations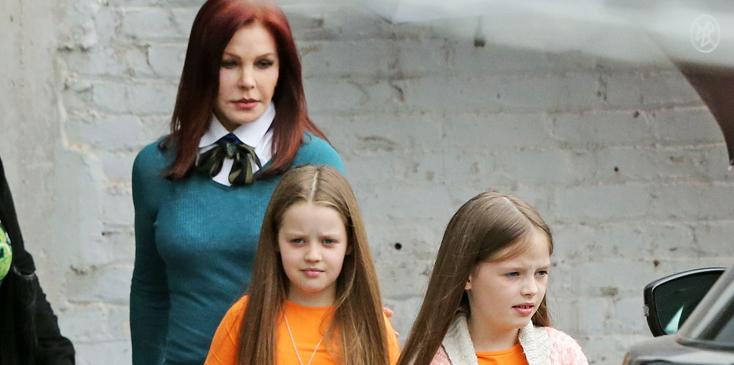 Priscilla Presley cares for Lisa Marie's twin girls amid divorce battle
There they are! After being spotted with a mystery man, Priscilla Presley was seen spending time with her grandchildren in Beverly Hills.
Article continues below advertisement
AG_171978_033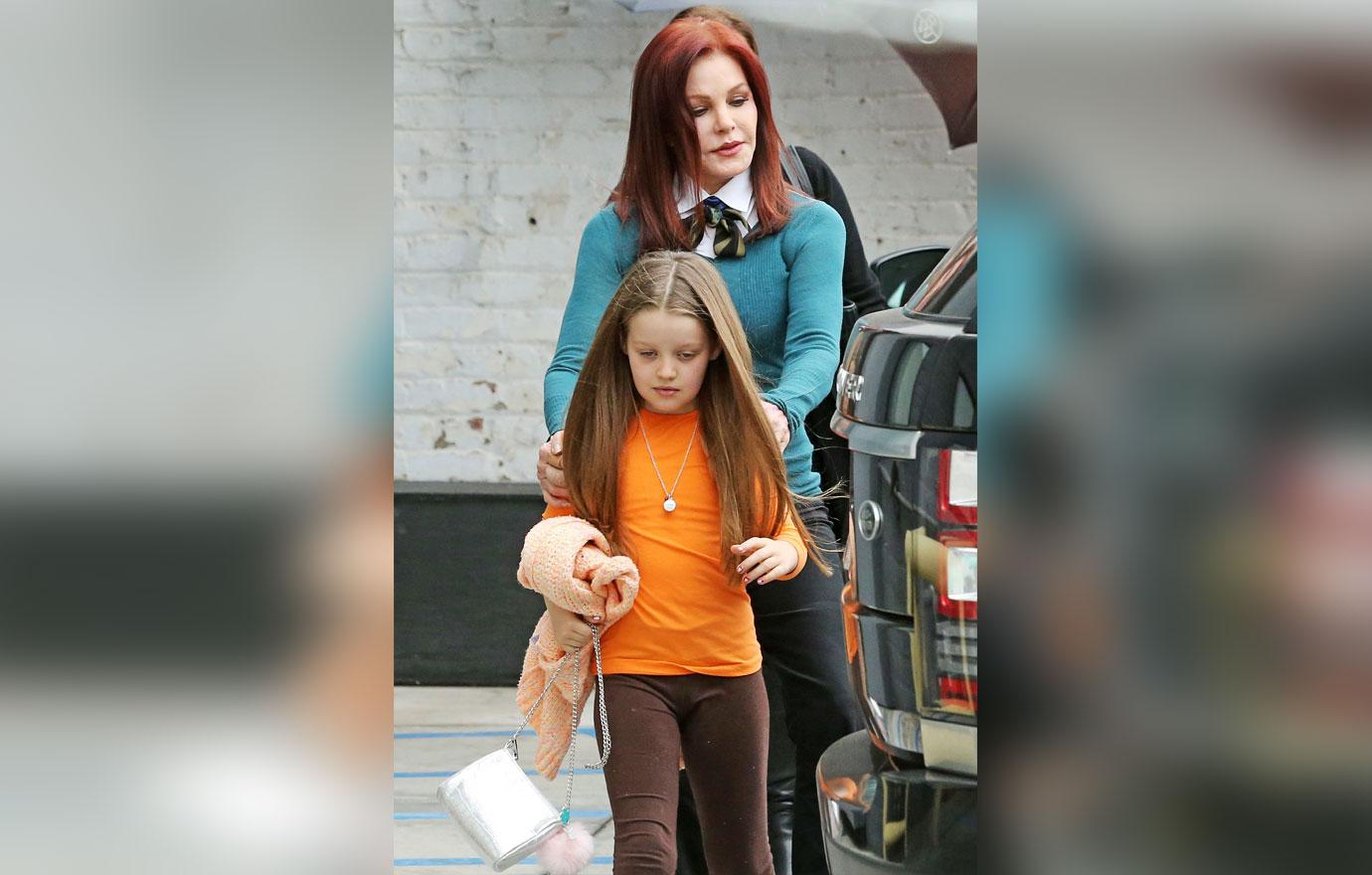 It seems she is trying to make life for Lisa Marie's 8-year-old twins Finley and Harper as normal as possible, despite the drama that they have been mixed in for the past few days.
AG_171978_014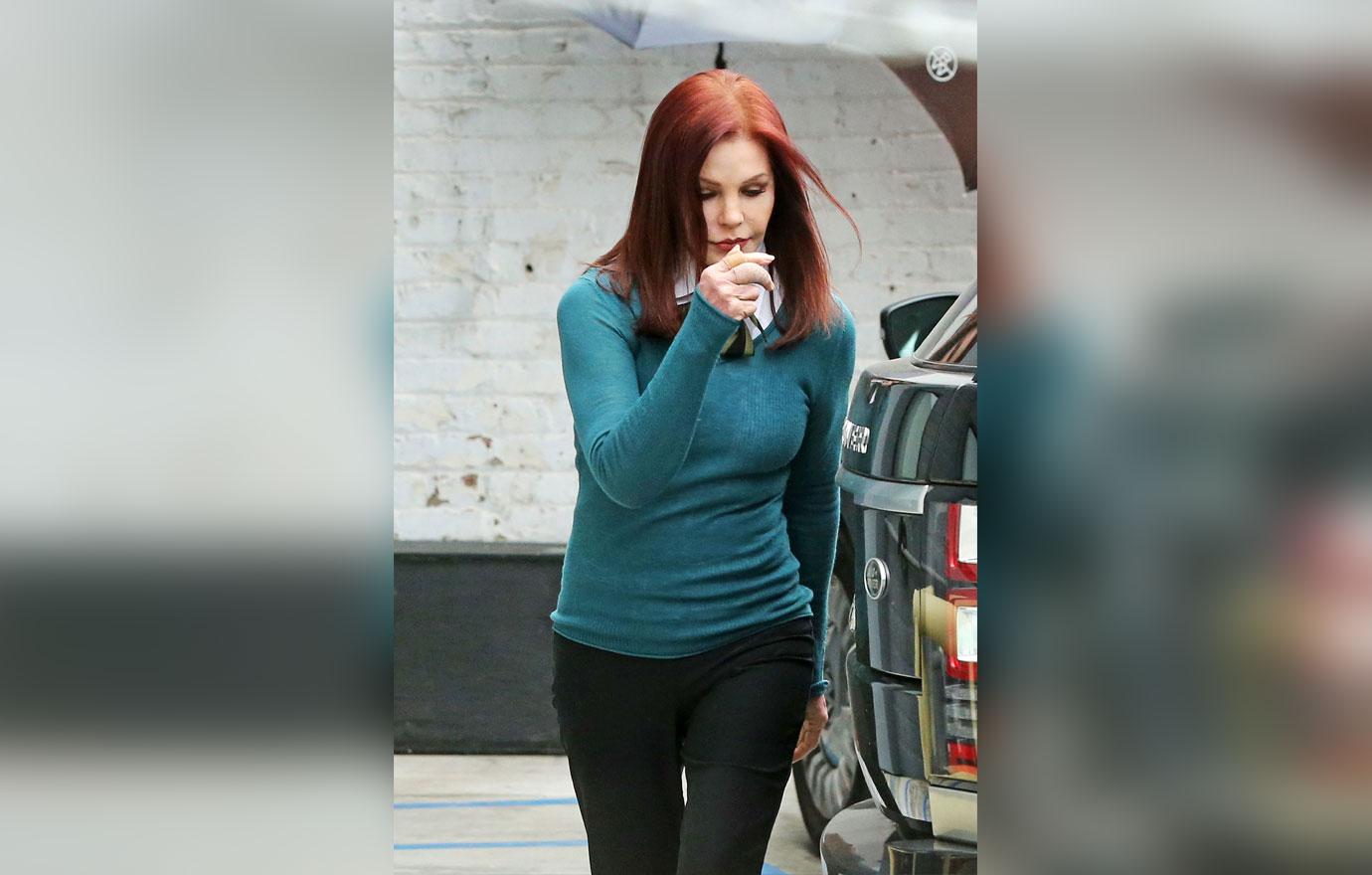 Priscilla confirmed she is caring the star's young kids after Lisa Marie made explosive allegations about their father, Michael Lockwood, having "hundreds" of inappropriate photos and videos of kids on his home computer. He's since denied the accusations.
MORE ON:
Priscilla Presley
Article continues below advertisement
AG_171978_012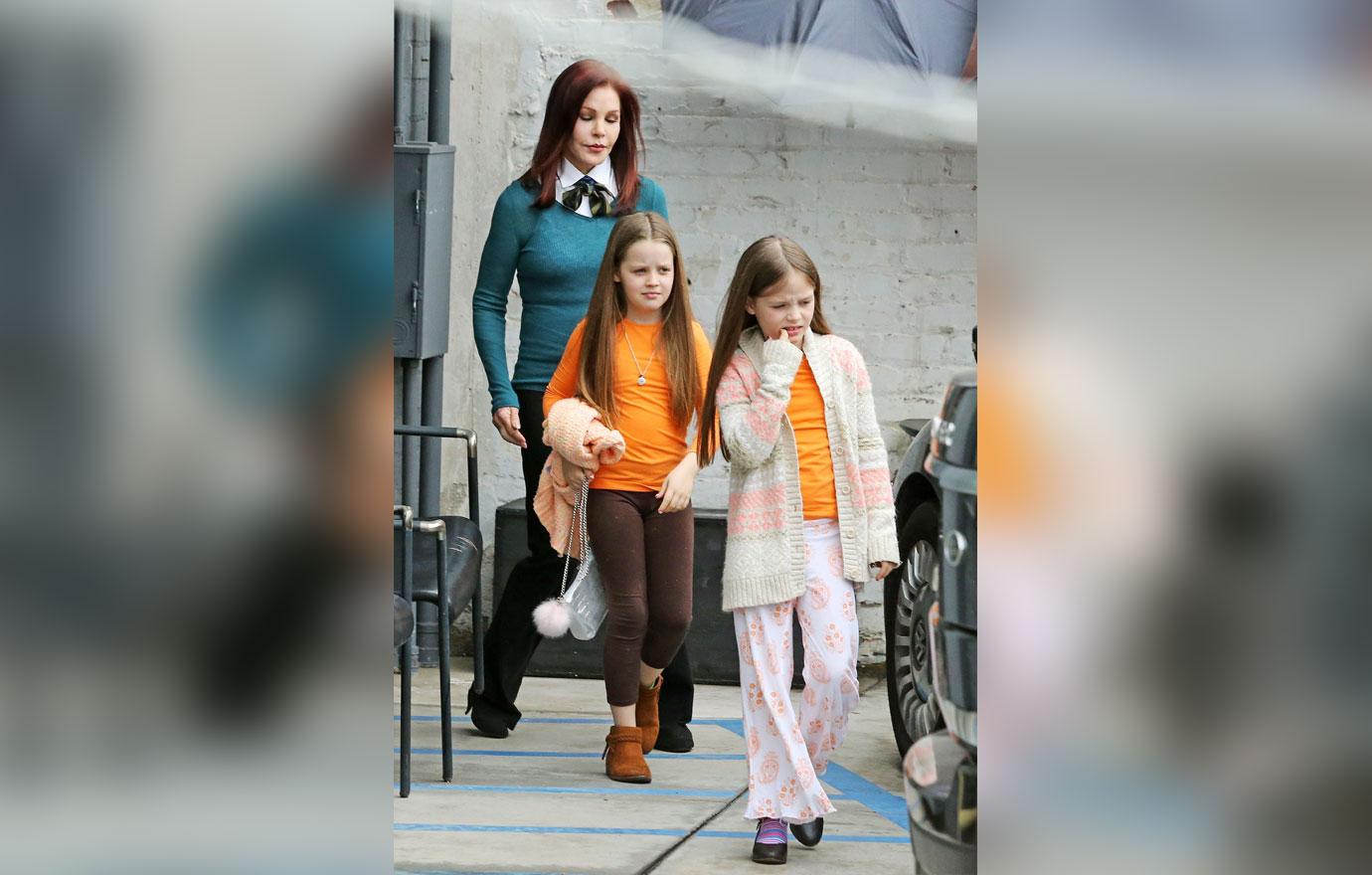 The 71-year-old even posted sweet photos of the girls on Facebook recently, making it clear they are in her custody after reports alleged they were taken into Child Protective Services.
Article continues below advertisement
AG_171978_004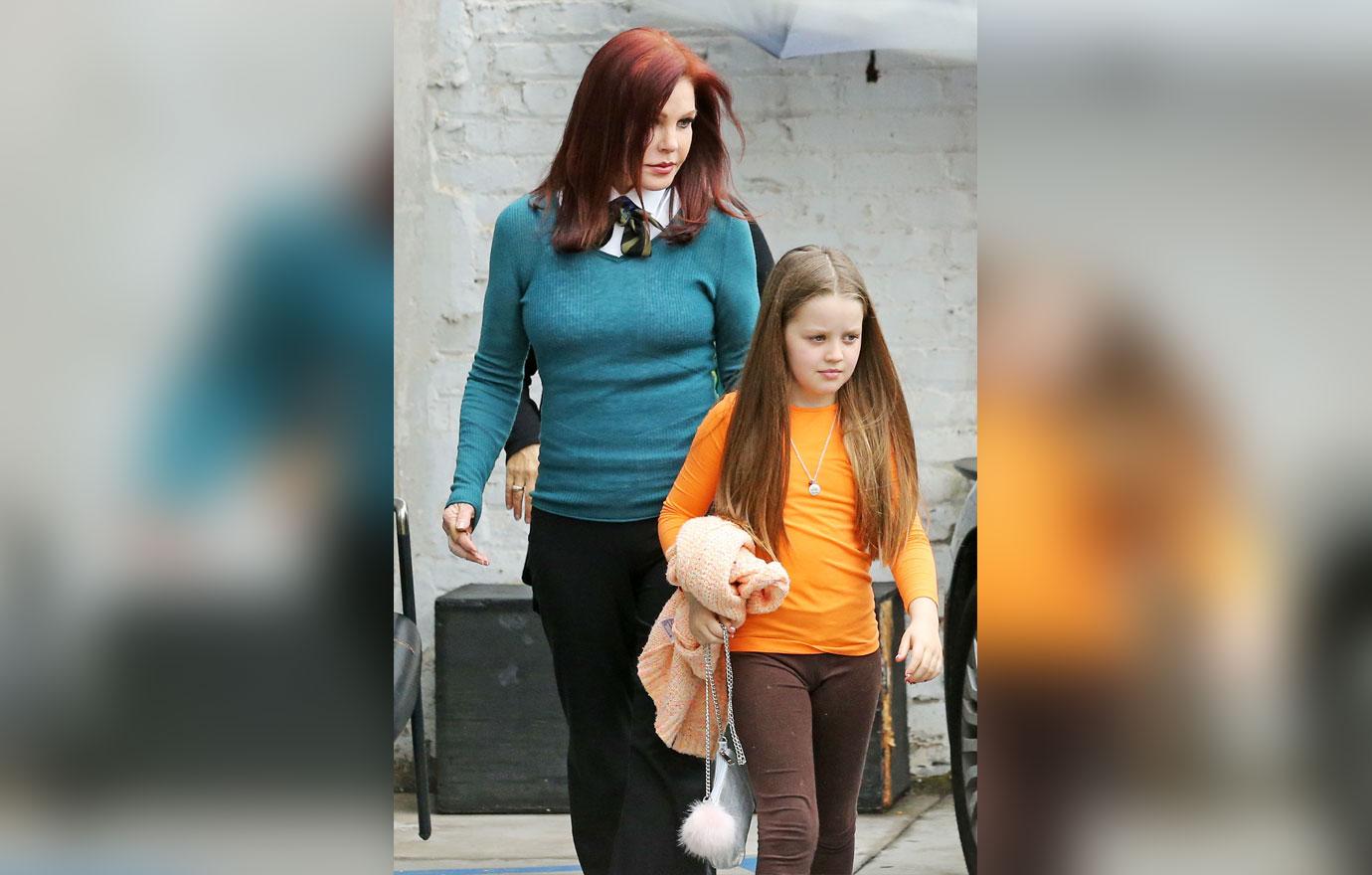 "There is Lots of confusion, commotion and concern from all the talk circulating," Priscilla wrote in one post. "Let me put this to rest … the girls have not been in foster care and never will be. The girls have been with me and will be until all this is sorted out."
Article continues below advertisement
AG_171978_001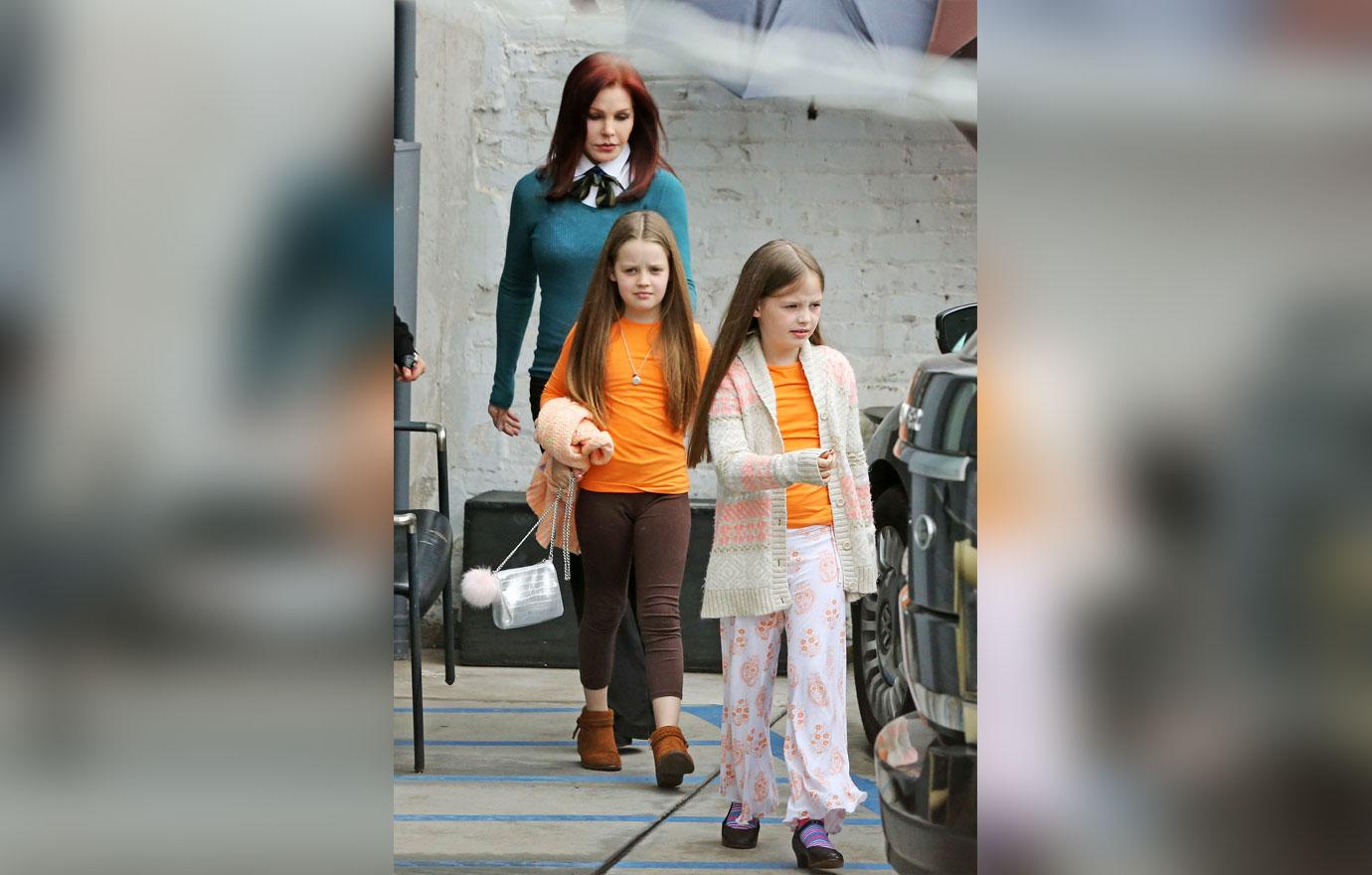 What are your thoughts on seeing the twins? Let us know in the comments section.